PHOTOS
Gorgeous! Blake Lively And Ryan Reynolds Show Off Their Love (And Her Bump!) On Angel Ball Red Carpet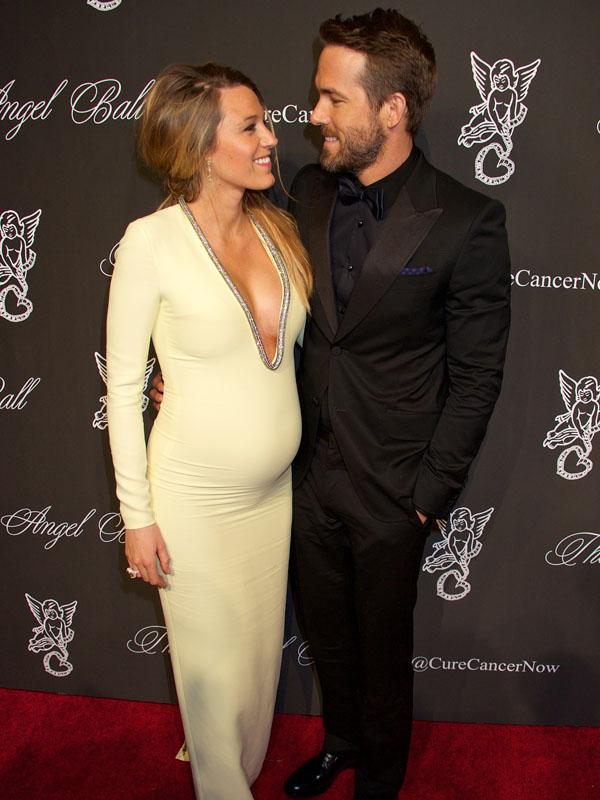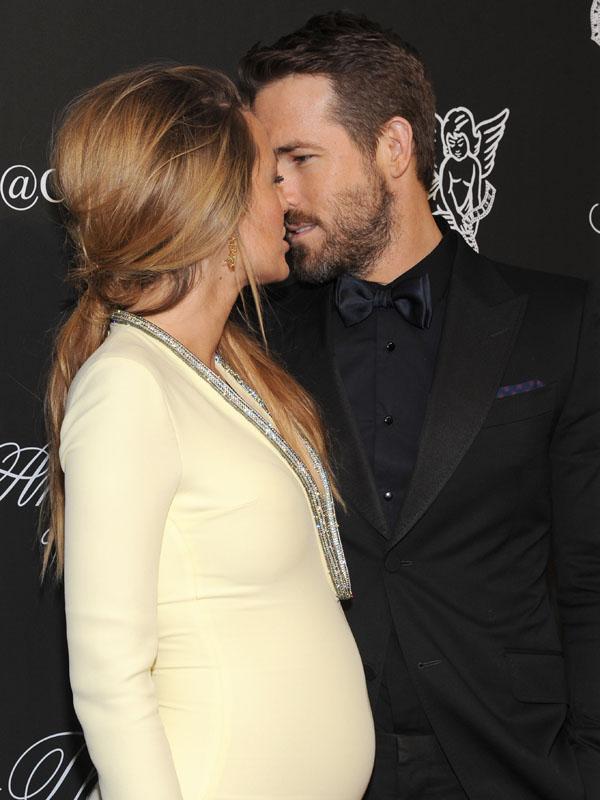 We haven't seen Blake Lively and Ryan Reynolds show this kind of PDA, like, ever, but all of a sudden these two can't keep their hands off each other! The gorgeous couple, who are expecting their first child together, showed a whole new side of themselves on the Angel Ball red carpet, held last night at Cipriani Wall Street in NYC.
Article continues below advertisement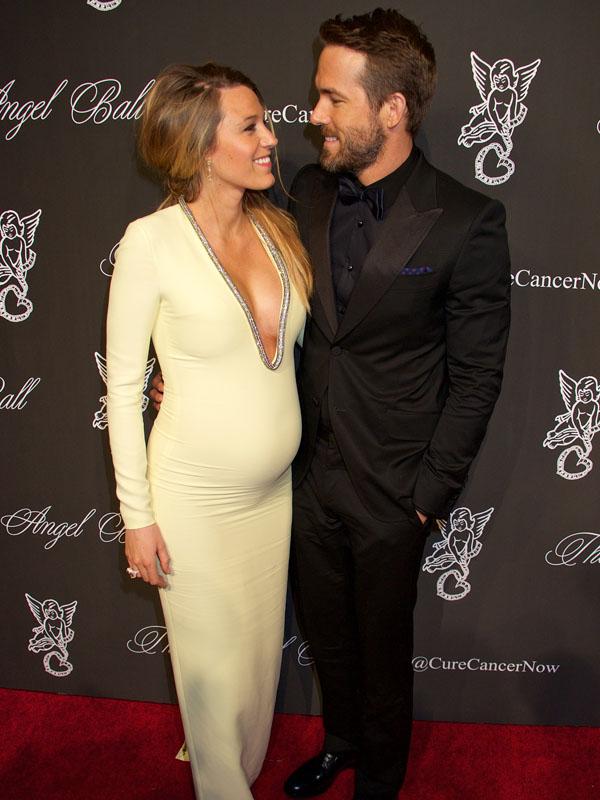 Angel Ball is a fundraising event, but let's be honest—most people are talking about Blake and Ryan's red carpet walk rather than the charity itself.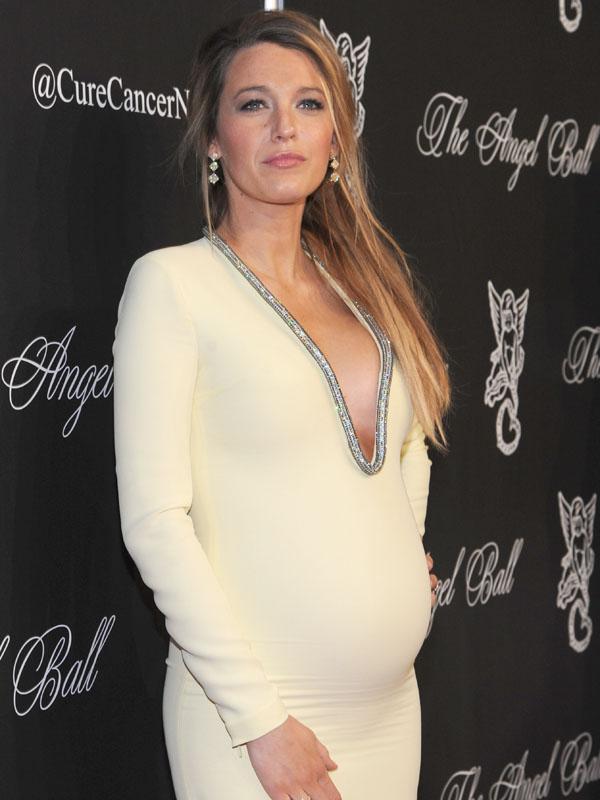 Article continues below advertisement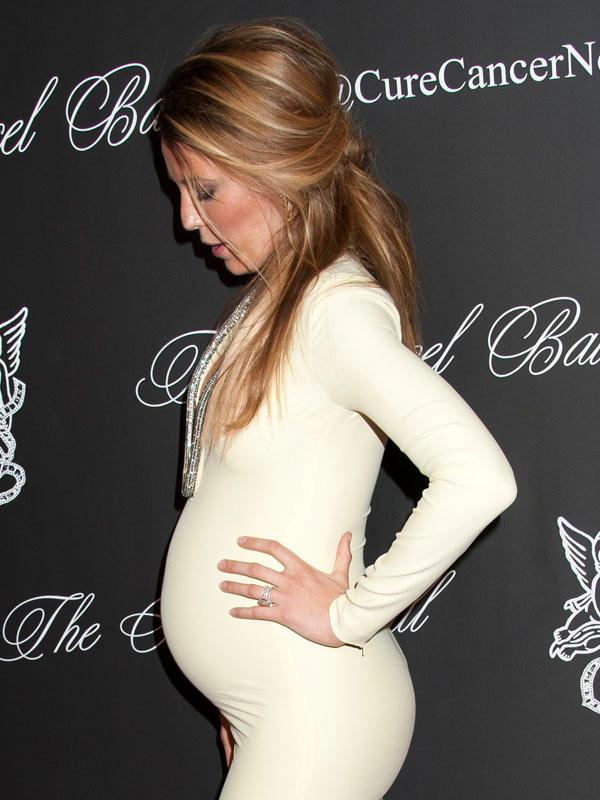 Blake is all belly! It's been rumored that Blake is having a boy since she's carrying all in the belly and isn't gaining weight everywhere else. Either that or she's just lucky.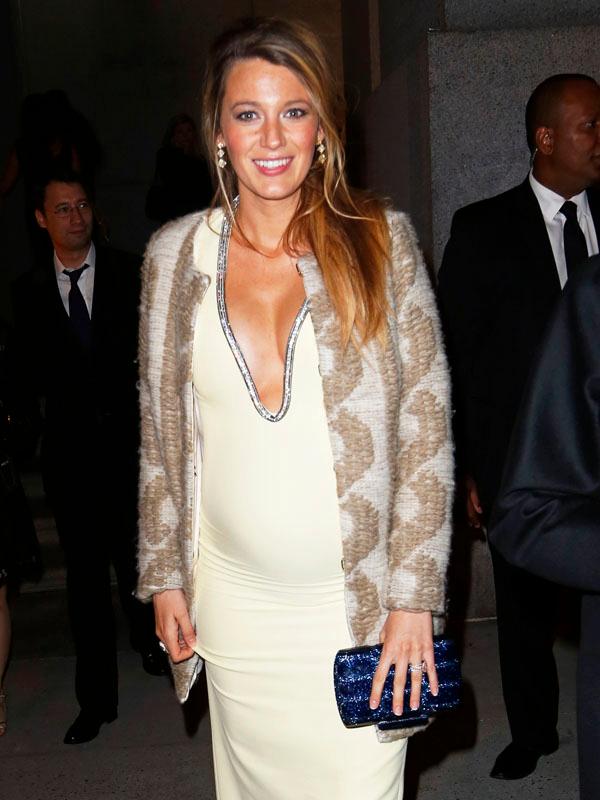 At the end of the night, Blake topped her fitted yellow dress off with a pretty sweater and a blue clutch.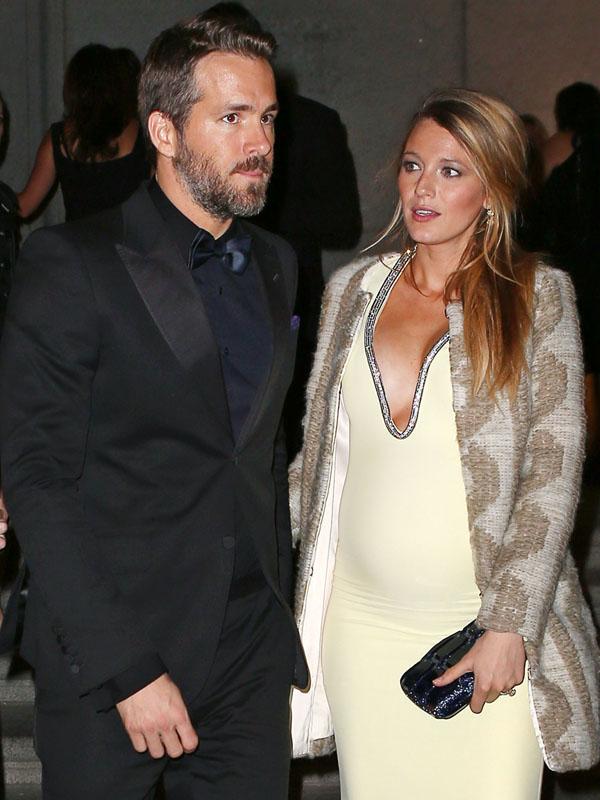 And of course, Blake got to go home to the second hottest Ryan in Hollywood (after Gosling, obvs), so you two go enjoy your beautiful life at your beautiful home with your beautiful soon-to-be-baby. Sigh.