PHOTOS
Blake Lively Strips Down To Reveal A 61-Pound Weight Loss In A New Photo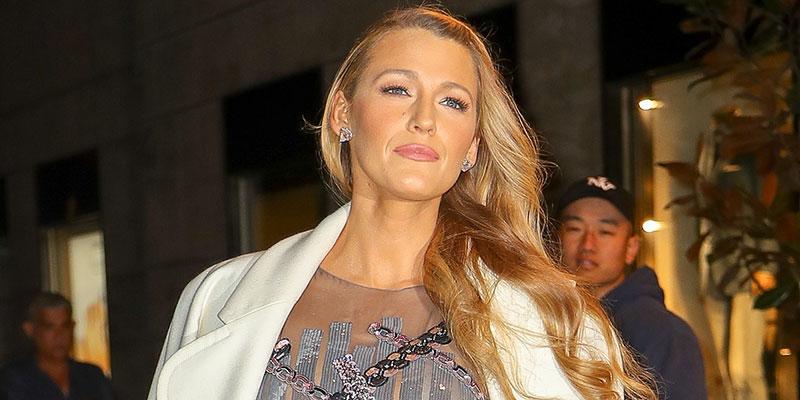 Article continues below advertisement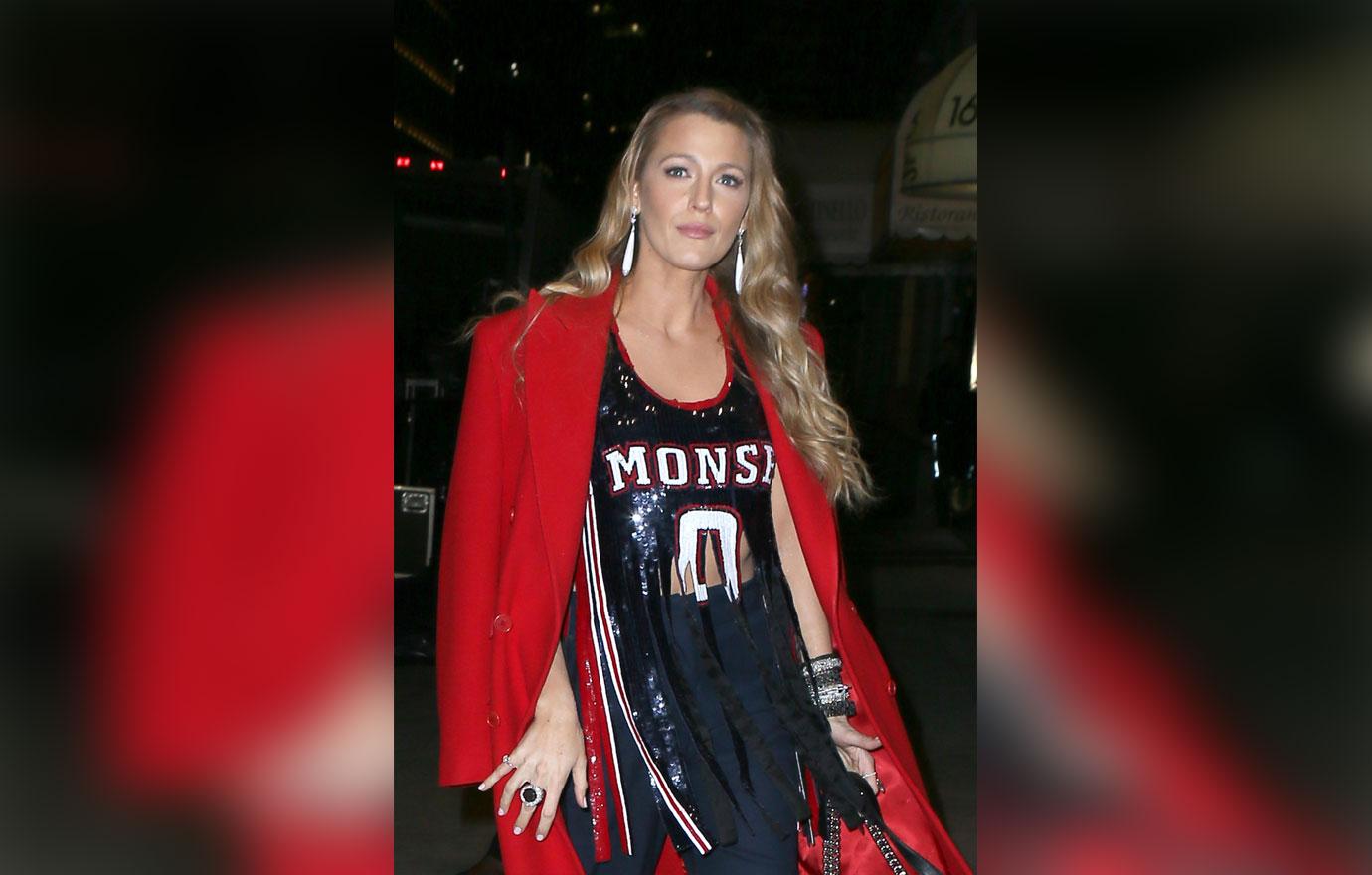 The 30-year-old has always been known to turn heads on the red carpet, and she had jaws dropping to the floor when she stunned in not one, not two, but SEVEN fabulous outfits in one day.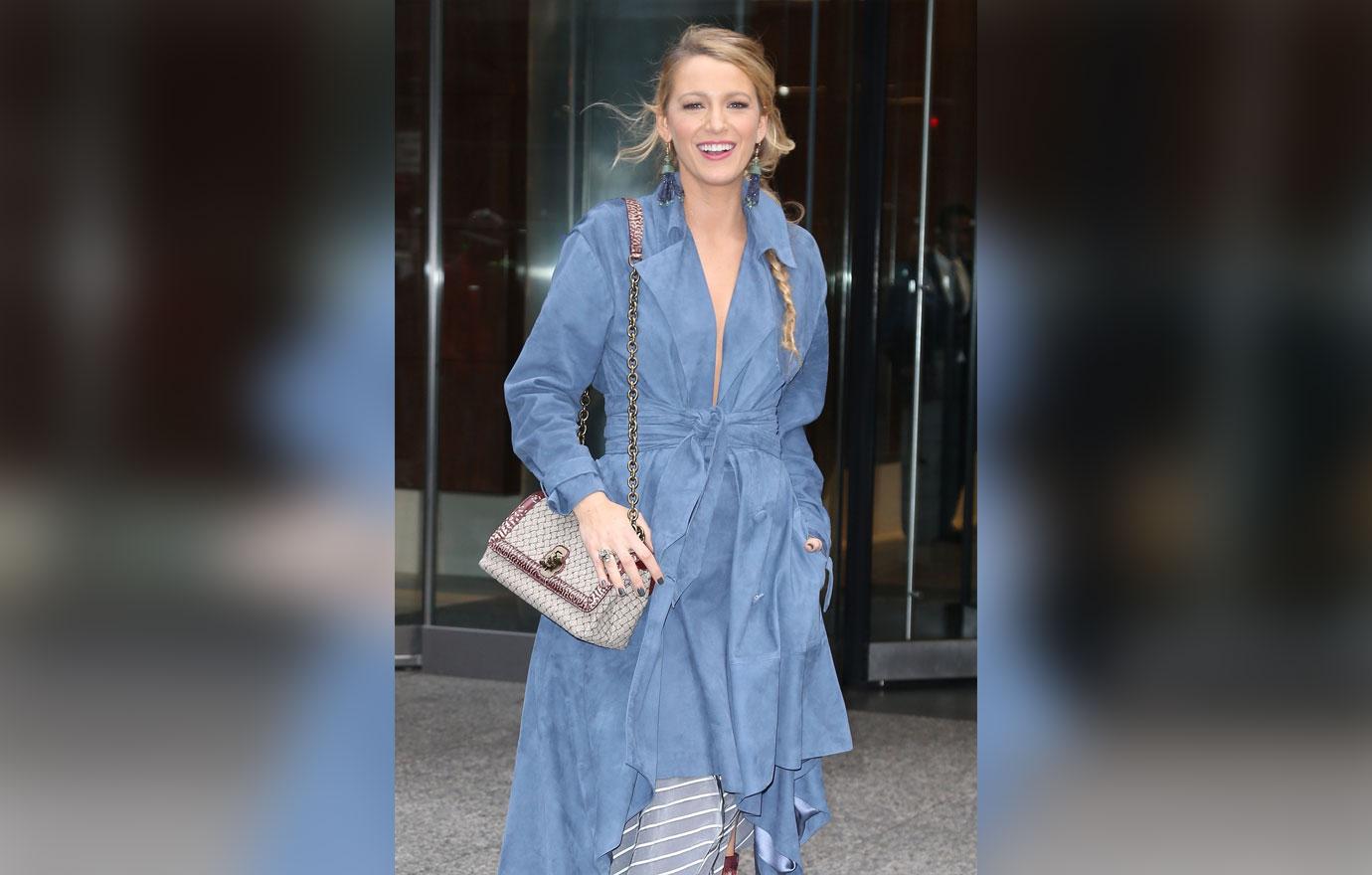 So, her fashion game has always been on point. But when it comes to keeping her body tight, the celeb mom of two (including 3-year-old daughter James) recently admitted that she hadn't been putting in much effort.
Article continues below advertisement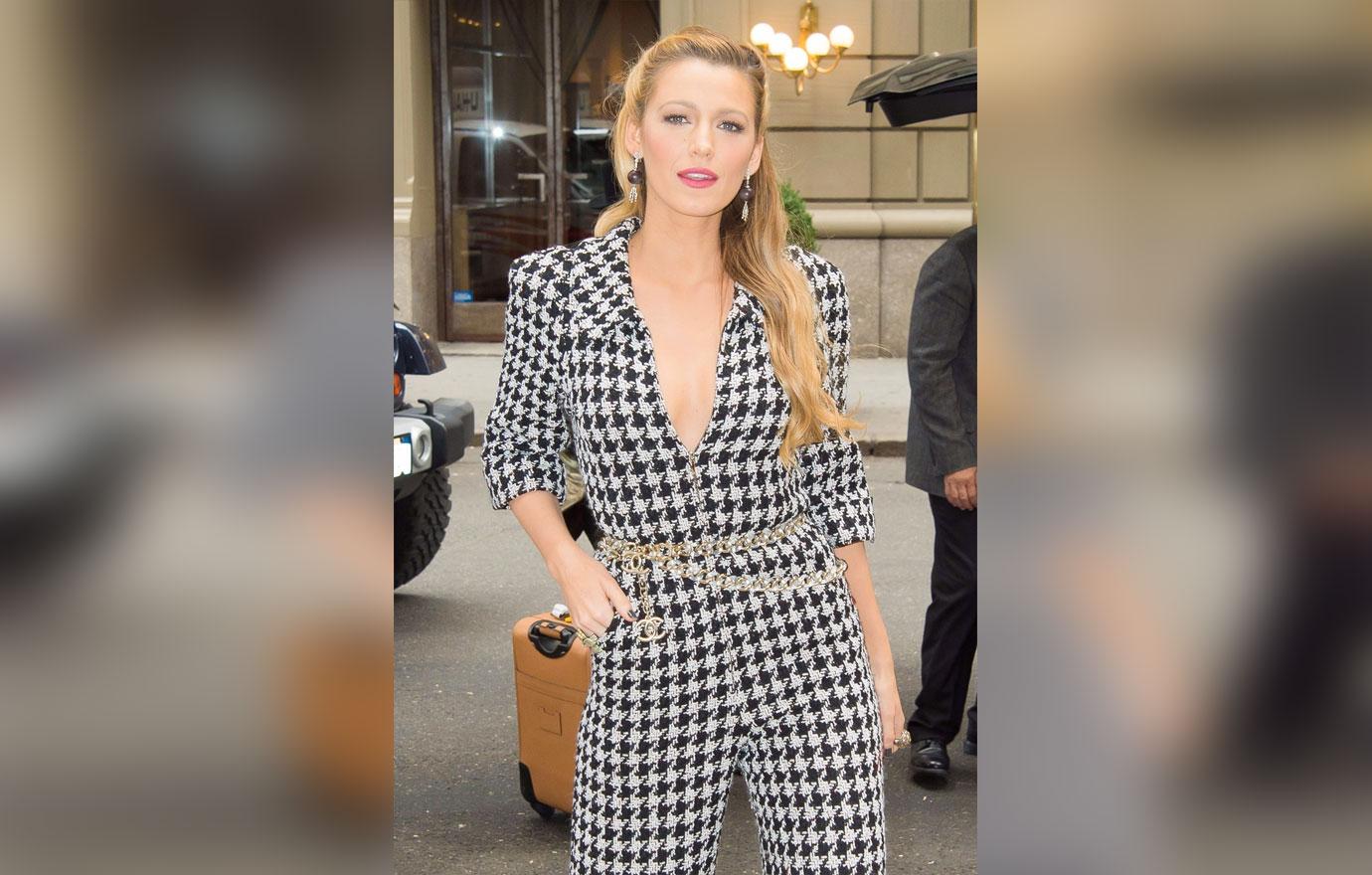 She began today's Instagram post with, "Turns out you can't lose the 61 lbs. you gained during pregnancy by just scrolling through Instagram and wondering why you don't look like all the bikini models." Oops!
But that caption was accompanied by an AMAZING pic of the blonde beauty flexing her biceps in a slinky black partially sheer leggings and a sexy black sports bra. Werk!
Article continues below advertisement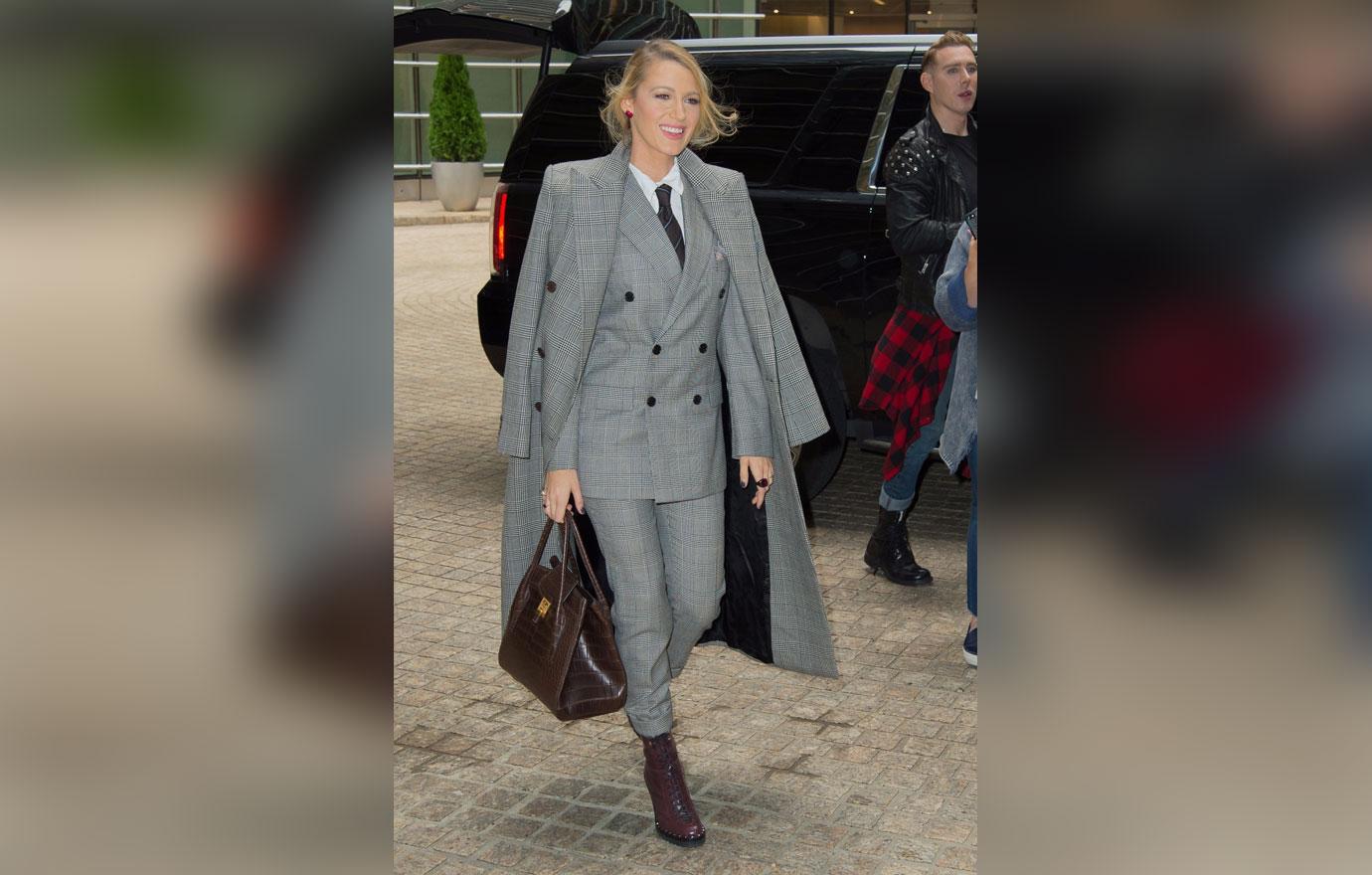 She praised trainer Don Saladino for whipping her back into shape, writing, "Thanks @donsaladino for kickin' my A double S into shape. 10 months to gain, 14 months to lose. Feeling very proud."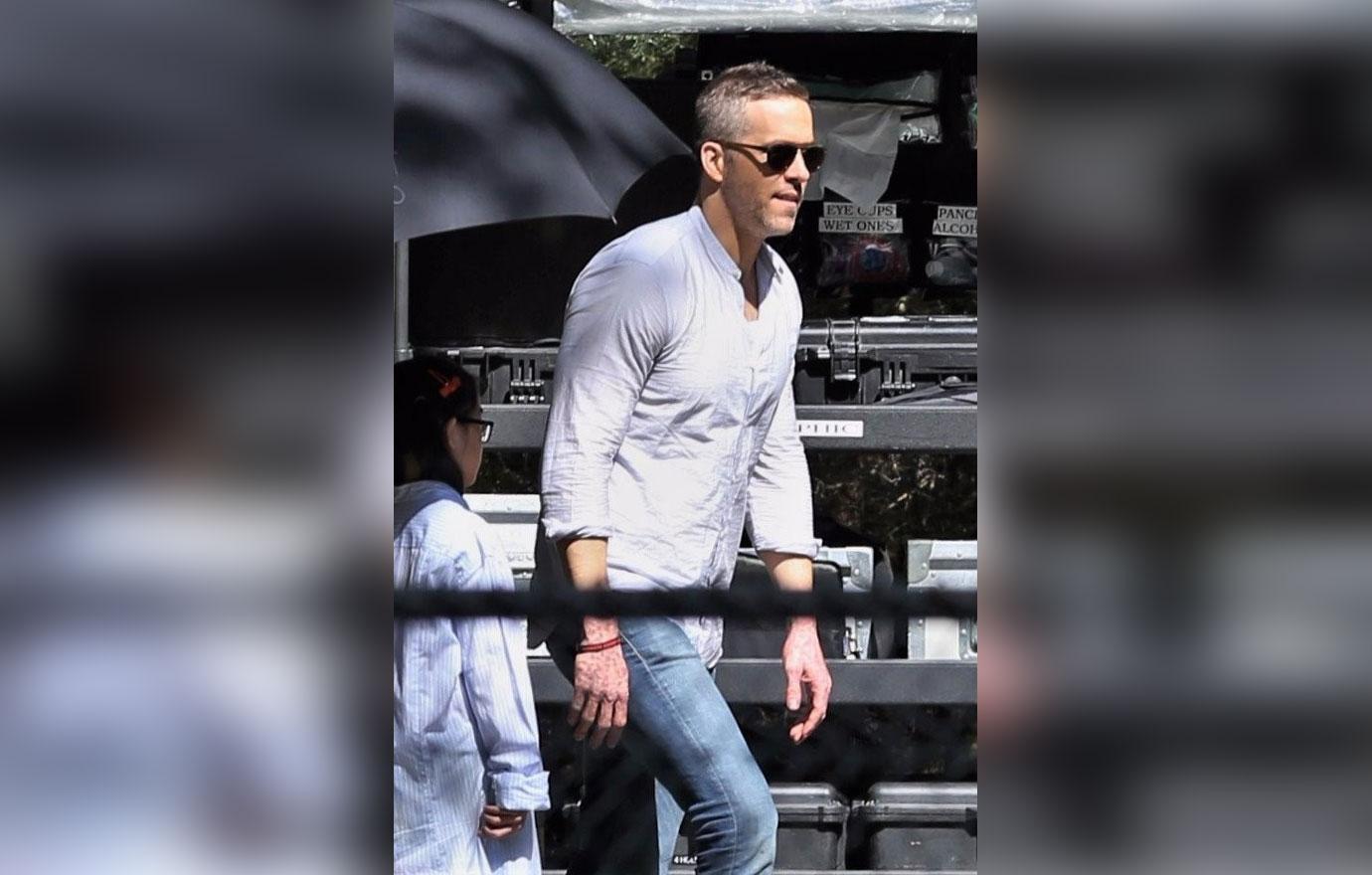 Blake's hubby Ryan Reynolds, whose ripped body can be seen again soon in Deadpool, was probably also impressed with his wife's new look.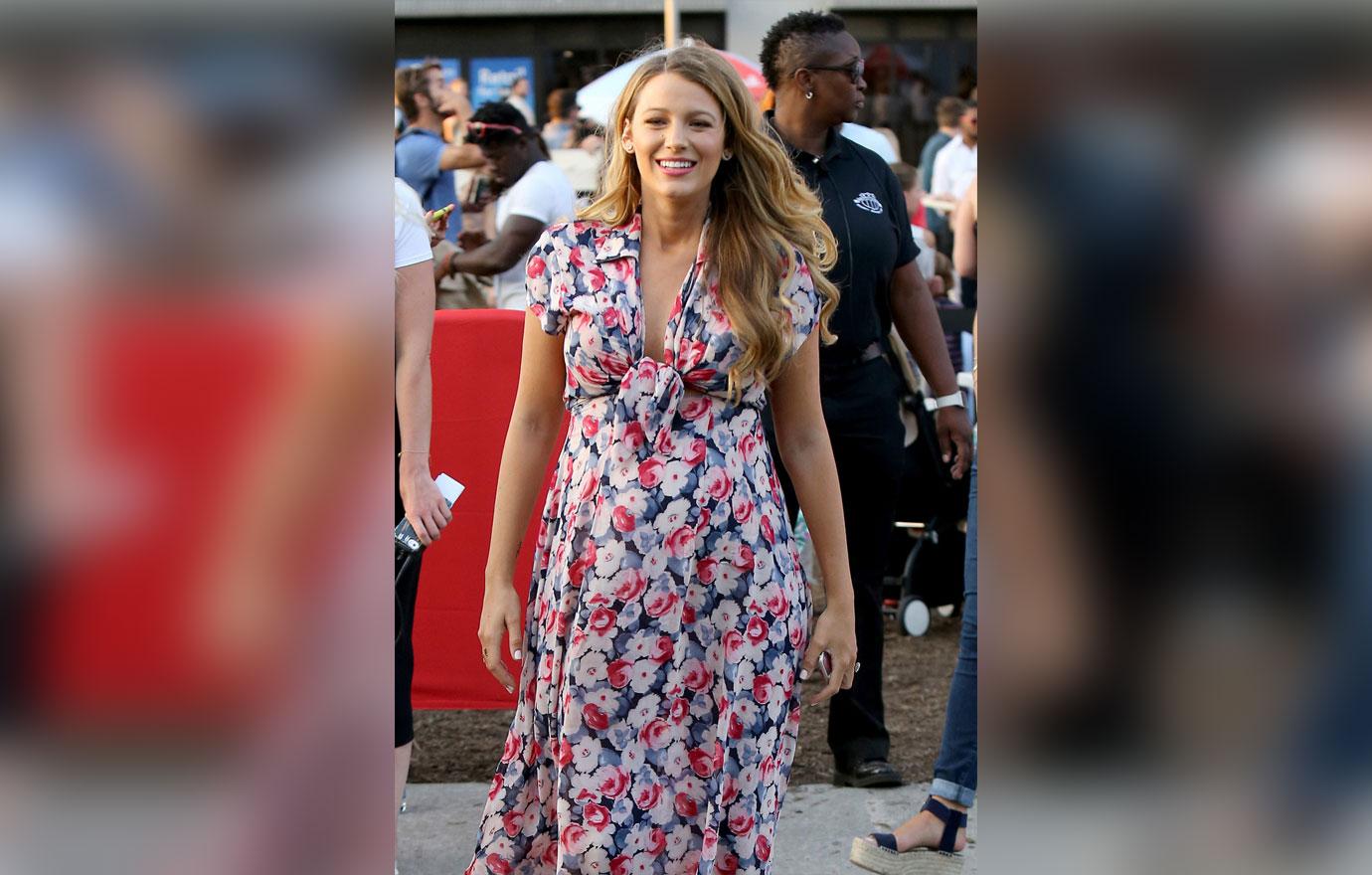 What do you think of Blake's new post-baby figure? Let us know in the comment section!