PHOTOS
Blake Lively Opens Up About Motherhood And Reveals The Reason She Doesn't Miss Gossip Girl!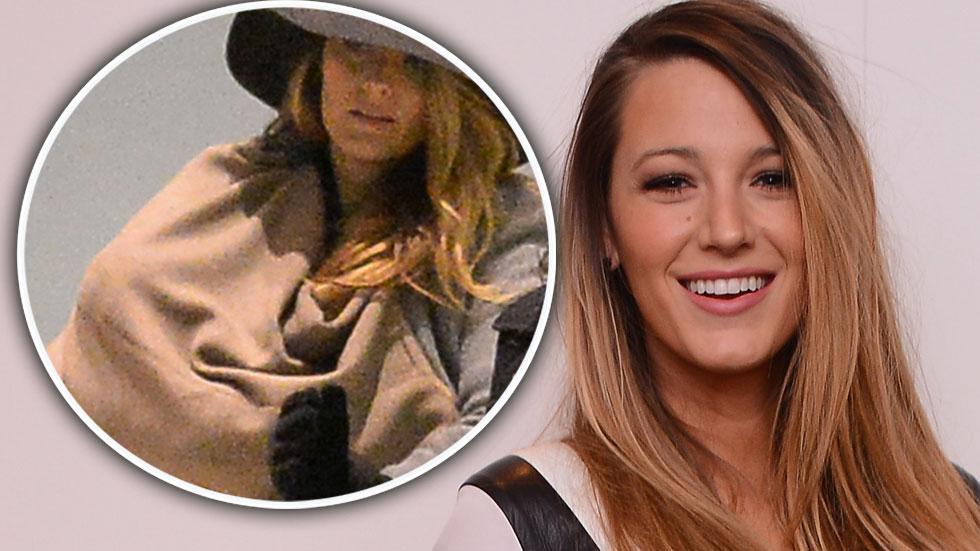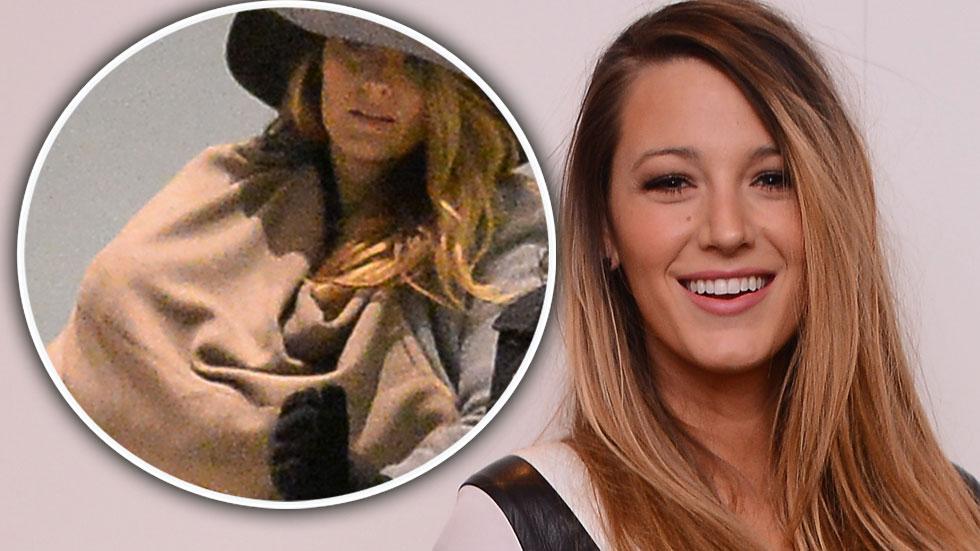 Although Blake Lively loves her new role as mom, she isn't a fan of the one that made her a household name! The Age of Adaline actress revealed why she's glad she moved on from Gossip Girl and how her life is now with daughter James.
Article continues below advertisement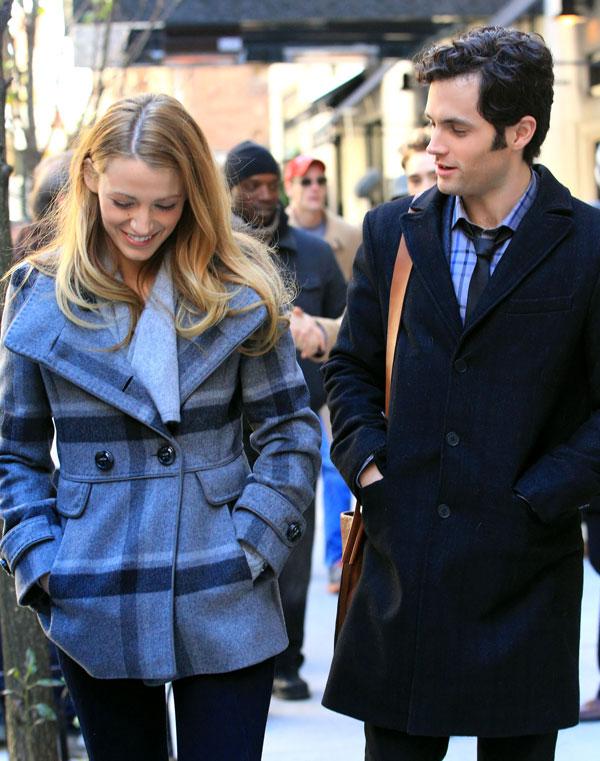 "People loved it, but it always felt a little personally compromising—you want to be putting a better message out there," she shared in Allure's May 2015 issue of her character Serena van der Woodsen. "I would not be proud to be the person who gave someone the cocaine that made them overdose and then shot someone and slept with someone else's boyfriend."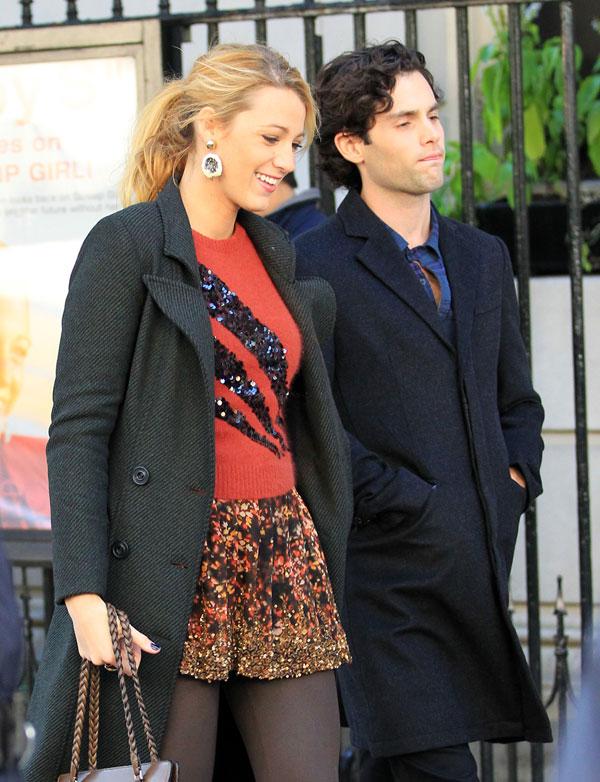 The Age of Adaline actress also explained that having to work with her ex-boyfriend Penn Badgley made working on the show difficult! "It doesn't help when everybody is dating who they're dating on the show," she dished.
Article continues below advertisement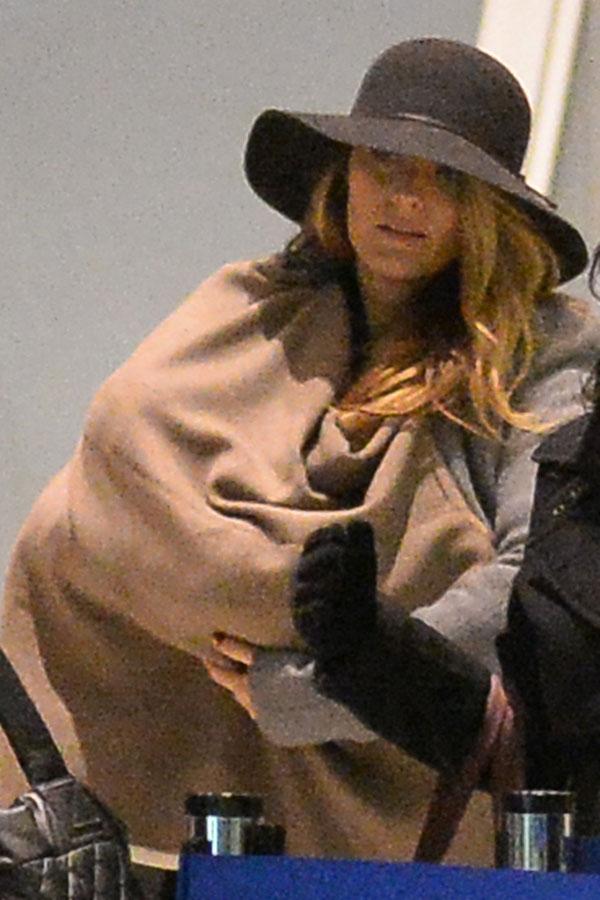 The Gossip Girl alum couldn't help but gush about motherhood. "I feel like I've figured out the most important thing to to me," she confessed. "And everything supports that."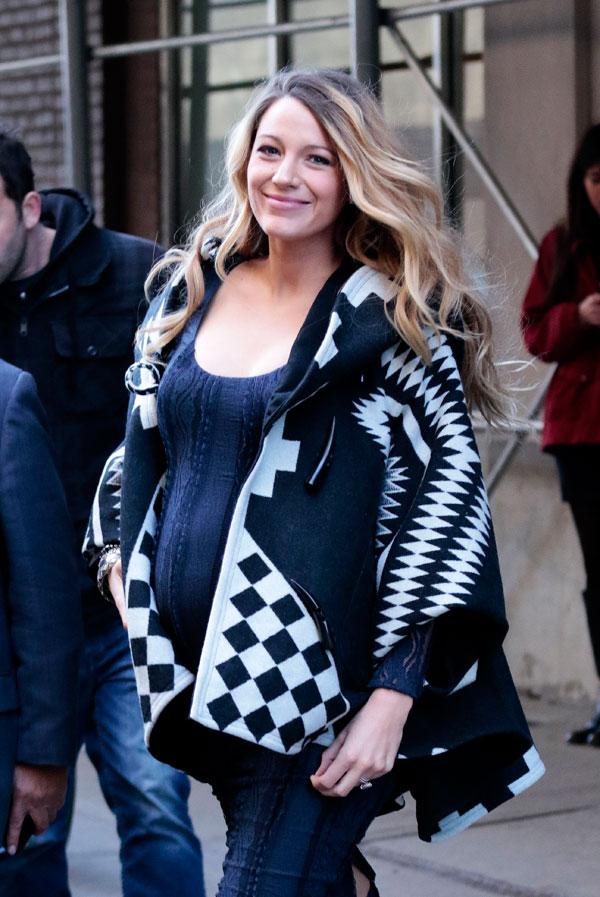 Article continues below advertisement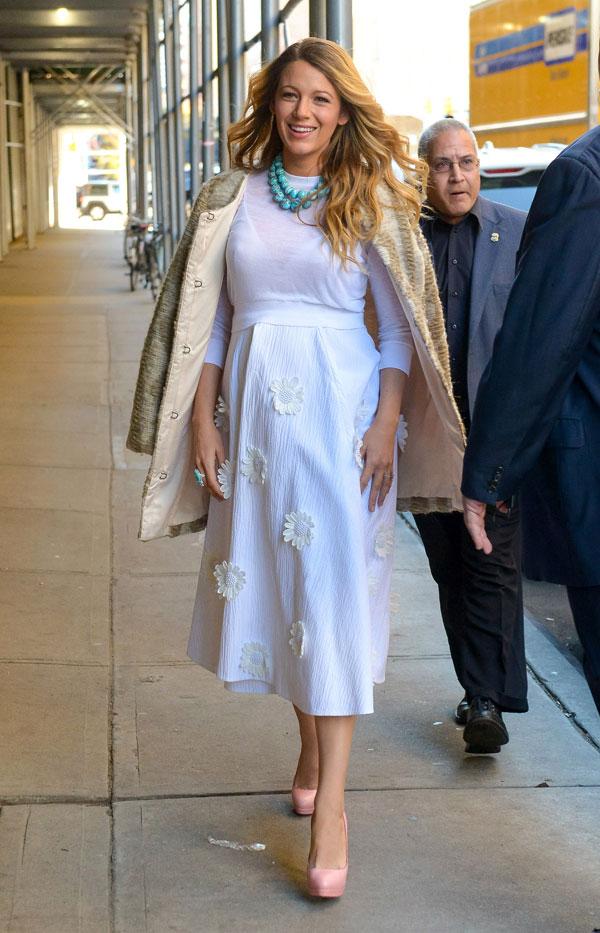 After welcoming her first child with husband Ryan Reynolds in December, the couple didn't reveal their child's name until March. "It's her life," she told the magazine of why they kept the name under wraps. "She should have her privacy until she chooses not to have her privacy, just as I got to choose and my husband got to choose."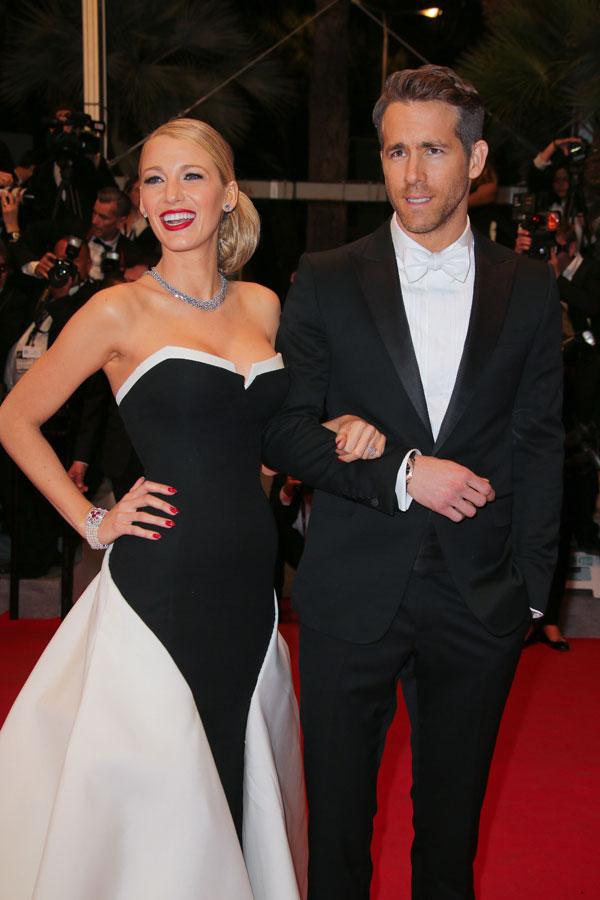 The Town actress also explained why she chose to announce her pregnancy on her lifestyle website, Preserve. "That moment was really neat, and I was scared to take that picture because I'm very private. I had a feeling that we weren't going to get away with our privacy for a while," she said. "But it was important for us. It was a struggle, because we want to keep our privacy, but we also don't want our lives to be exploited by other people. So we did it simply; it was a quiet way, an elegant way."