PHOTOS
Blake Shelton's Chloe Kohanski Wins Season 13 Of 'The Voice'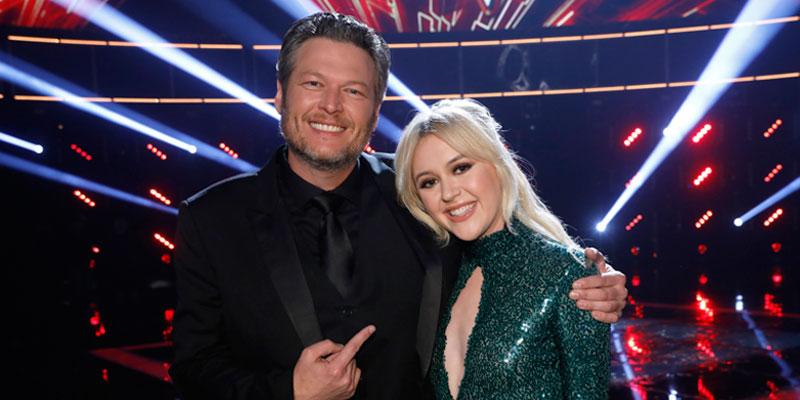 Blake Shelton's team has done it again on The Voice! During last night's season 13 finale, the country singer's mentee Chloe Kohanski won the NBC competition. This is the sixth time Blake's team has won the show, giving him a record-breaking number of wins. But Chloe almost didn't even make it the end of this season! The 23-year-old was originally on Miley Cyrus' team, who let the Nashville singer go during knockout rounds. Luckily, Blake scooped her up!
Article continues below advertisement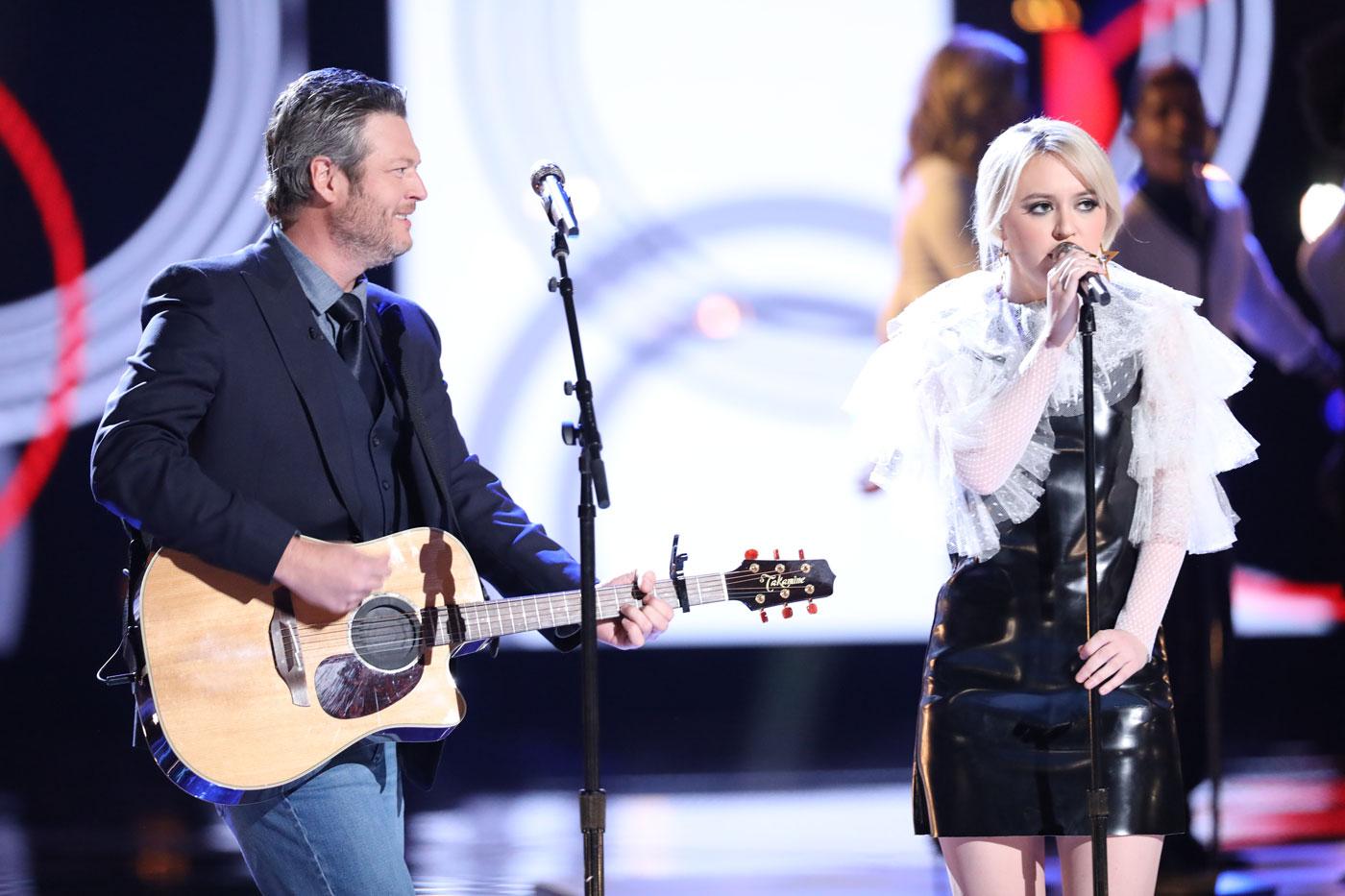 "Jennifer Hudson and Blake pushed their buttons to try to steal me, and instantly I was like, 'I'm from Nashville, I got Southern roots,'" she said. "Blake looked at me and he was like, 'Do you like to win?' Him saying that, I was like, 'He believes that I could win,' so then I picked him. I think it's a really weird yin-yang pairing, and he just lets me do my thing."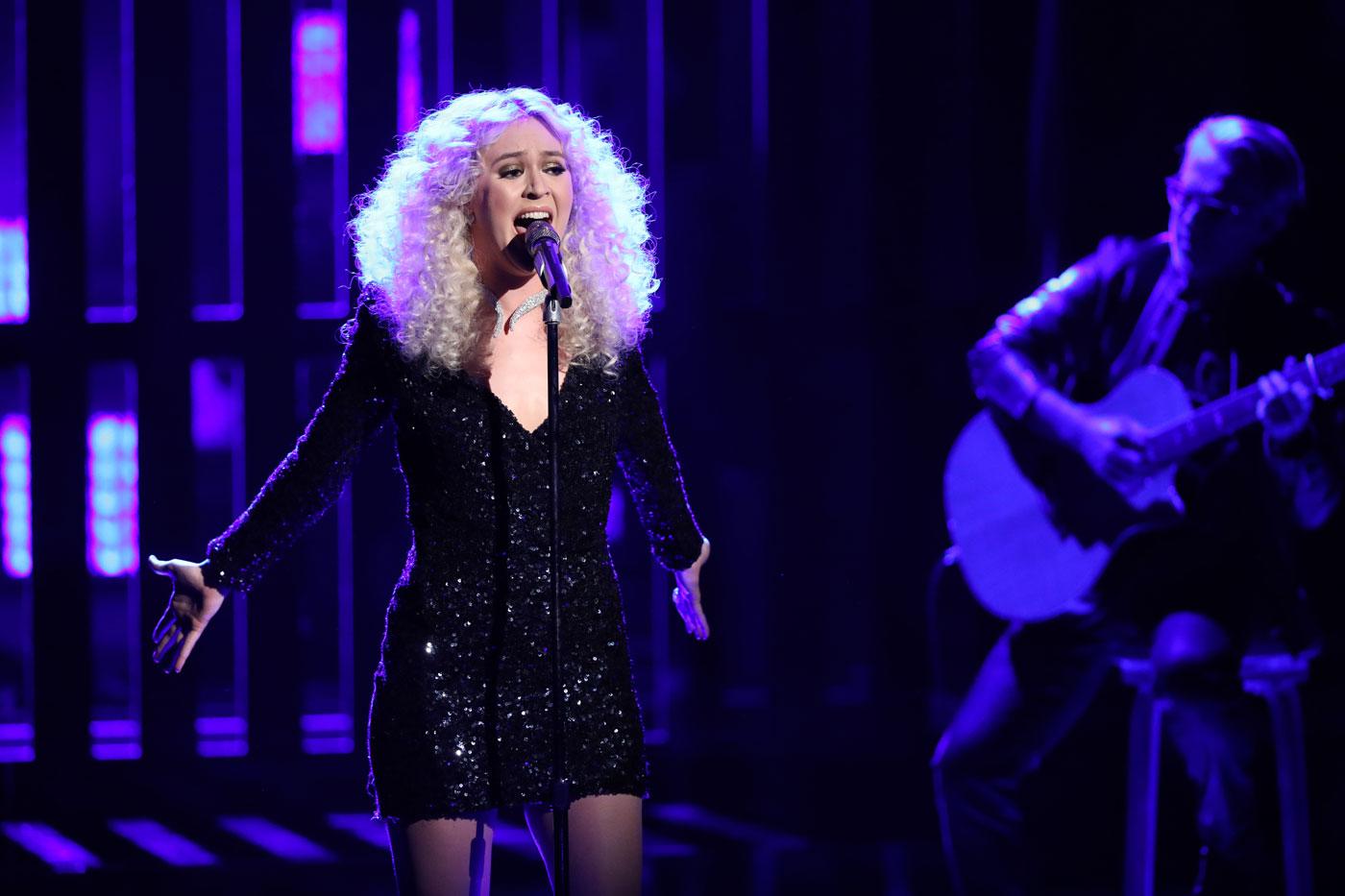 Chloe has already found success thanks to the show. Her covers of classic '80s and '90s songs like Bonnie Tyler's "Total Eclipse of the Heart," Blondie's "Call Me," and Foreigner's "I Want to Know What Love Is" have landed her a No. 1 spot on iTunes twice.
Article continues below advertisement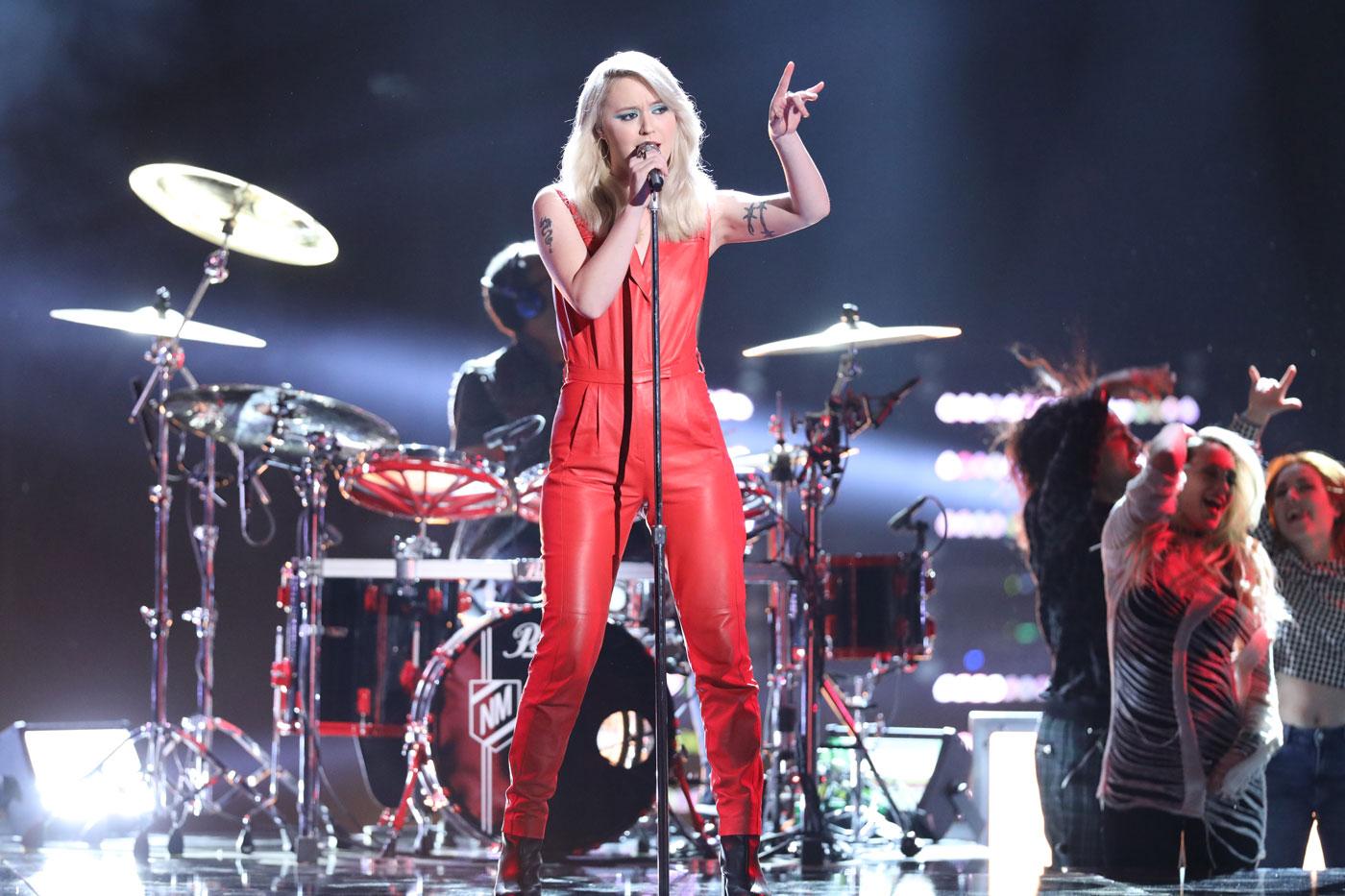 Back in November, Katie told reporters, "It's crazy, but I feel like I could win." "I don't feel like there has ever really been anyone like me, and I'm starting to realize that. Not in a cocky way, but in a very humbling way," she explained. "I used to think that it made me less relevant or held me back but for the first time it's pushing me forward."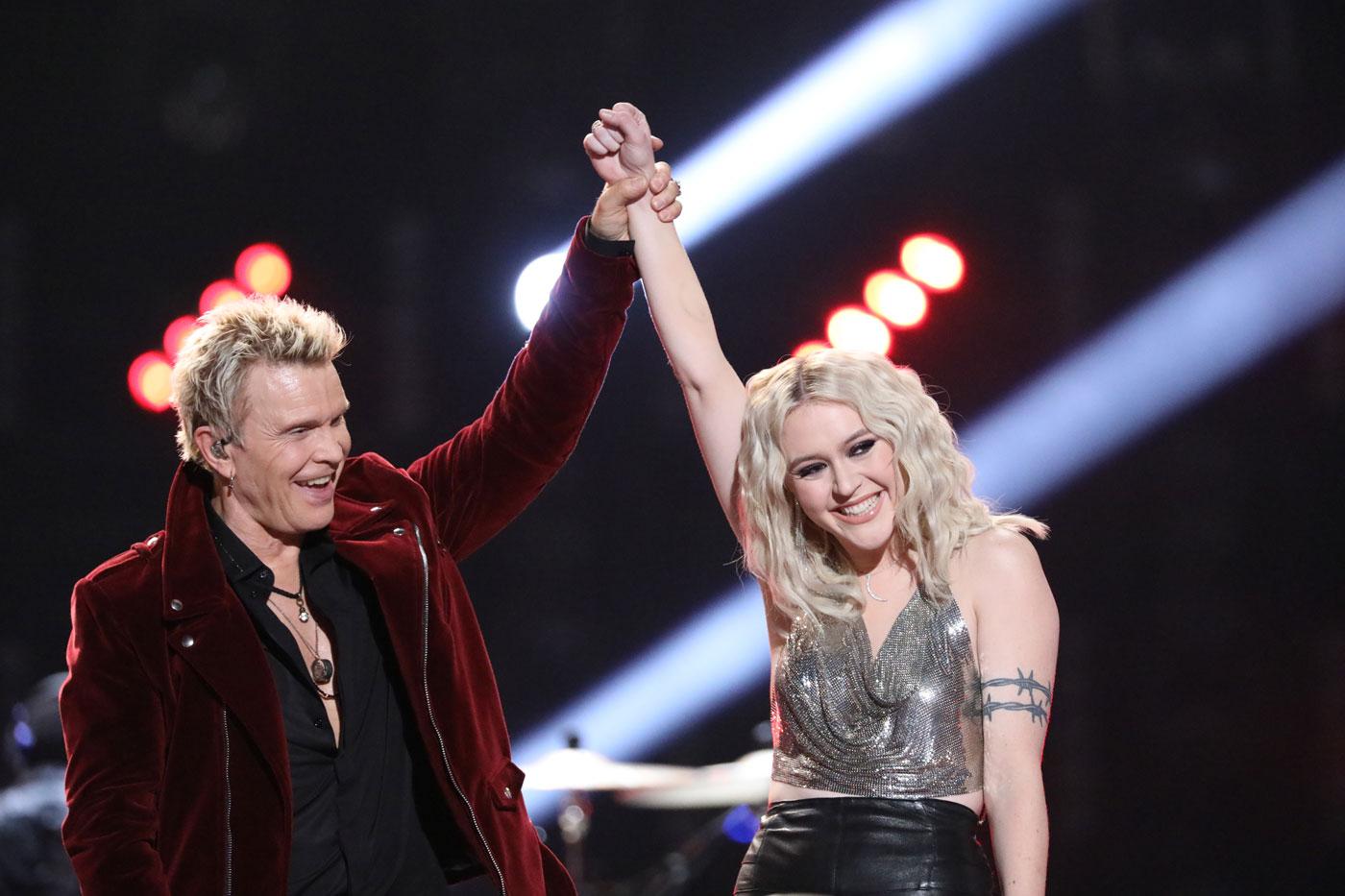 During last night's finale, Chloe performed "White Wedding" with one of her idols, Billy Idol. The performance helped her beat out fellow teammate Red Marlow, Adam Levine's Addison Agen, and Miley's Brooke Simpson.
Article continues below advertisement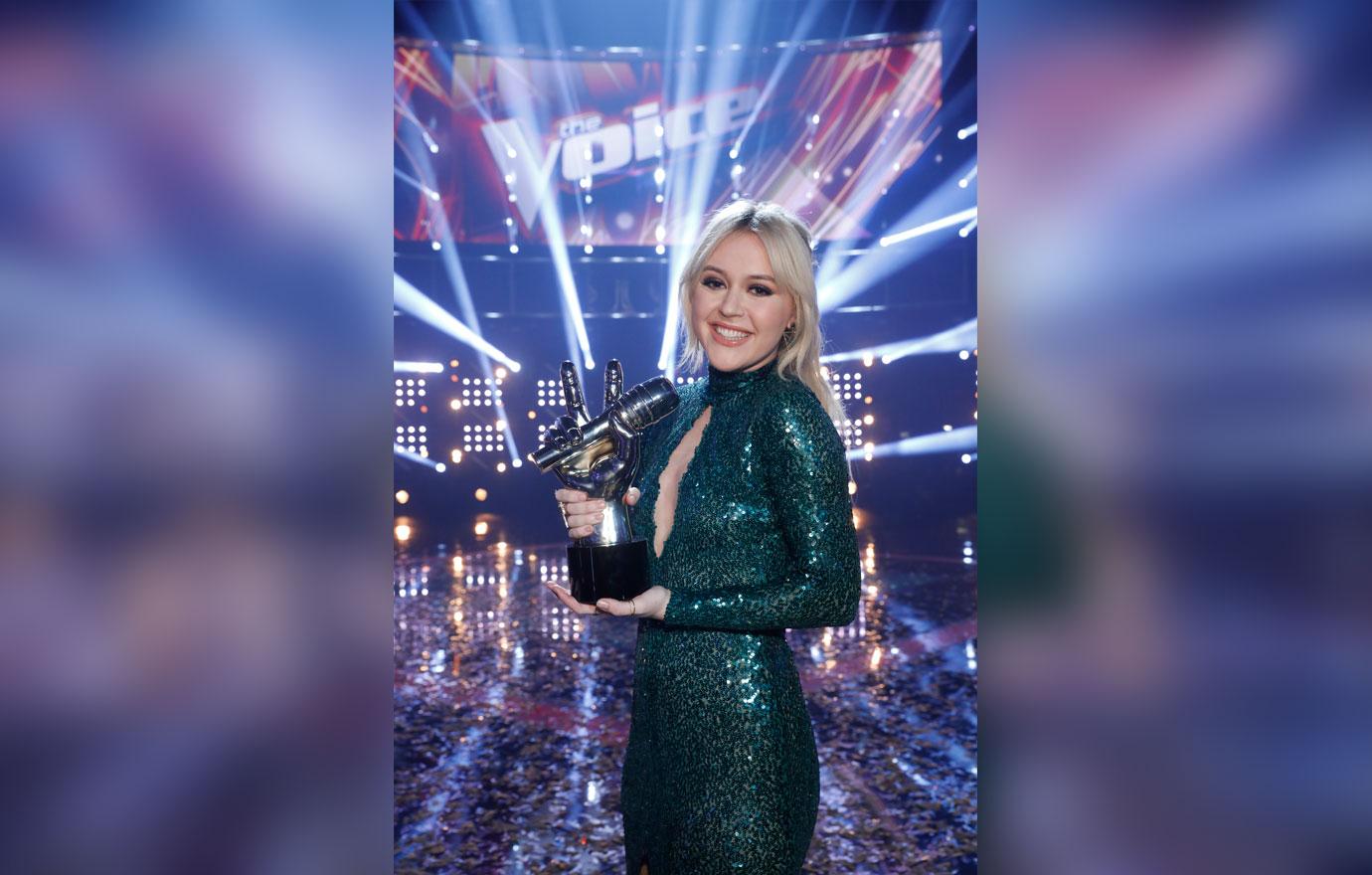 Chloe's prize includes a record deal with Universal Music Group and a $100,000 grand prize, which she joked she'll probably use to "buy some clothing." She also plans to invest the money in a home with a recording studio.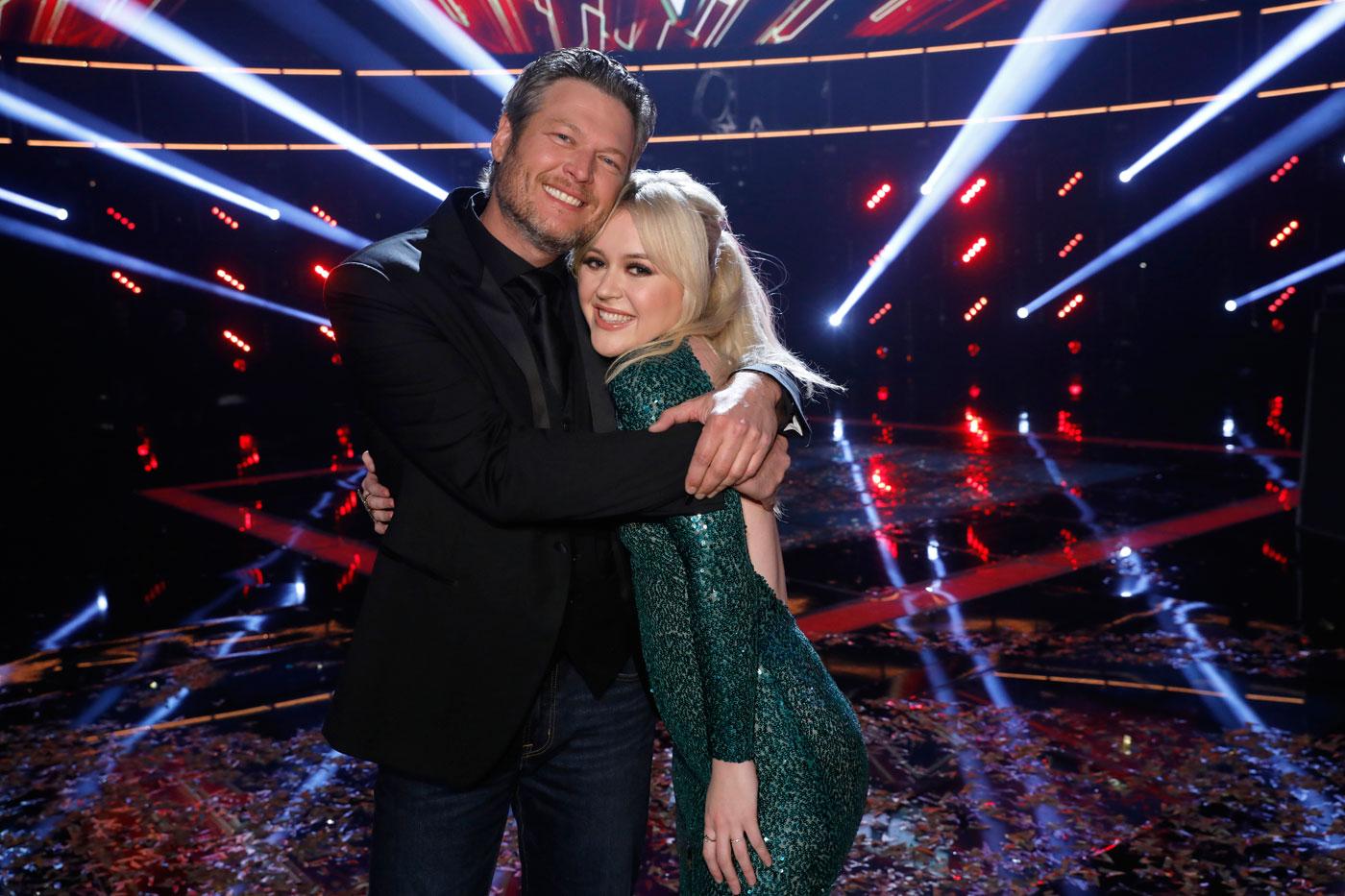 Are you glad Chloe won The Voice? Sound off in the comments below!