PHOTOS
Blake Shelton Falls Down Drunk Onstage: Should Gwen Be Concerned?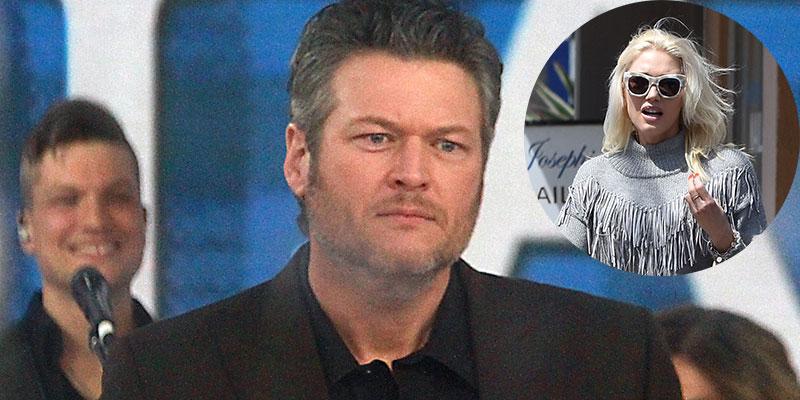 Blake Shelton took a major tumble on stage Saturday night after admitting he had been "drinking." Should this be a cause for concern for his longtime girlfriend Gwen Stefani?
Article continues below advertisement
The "Came Here to Forget" crooner was performing on stage in Pendleton, Oregon when the fall happened.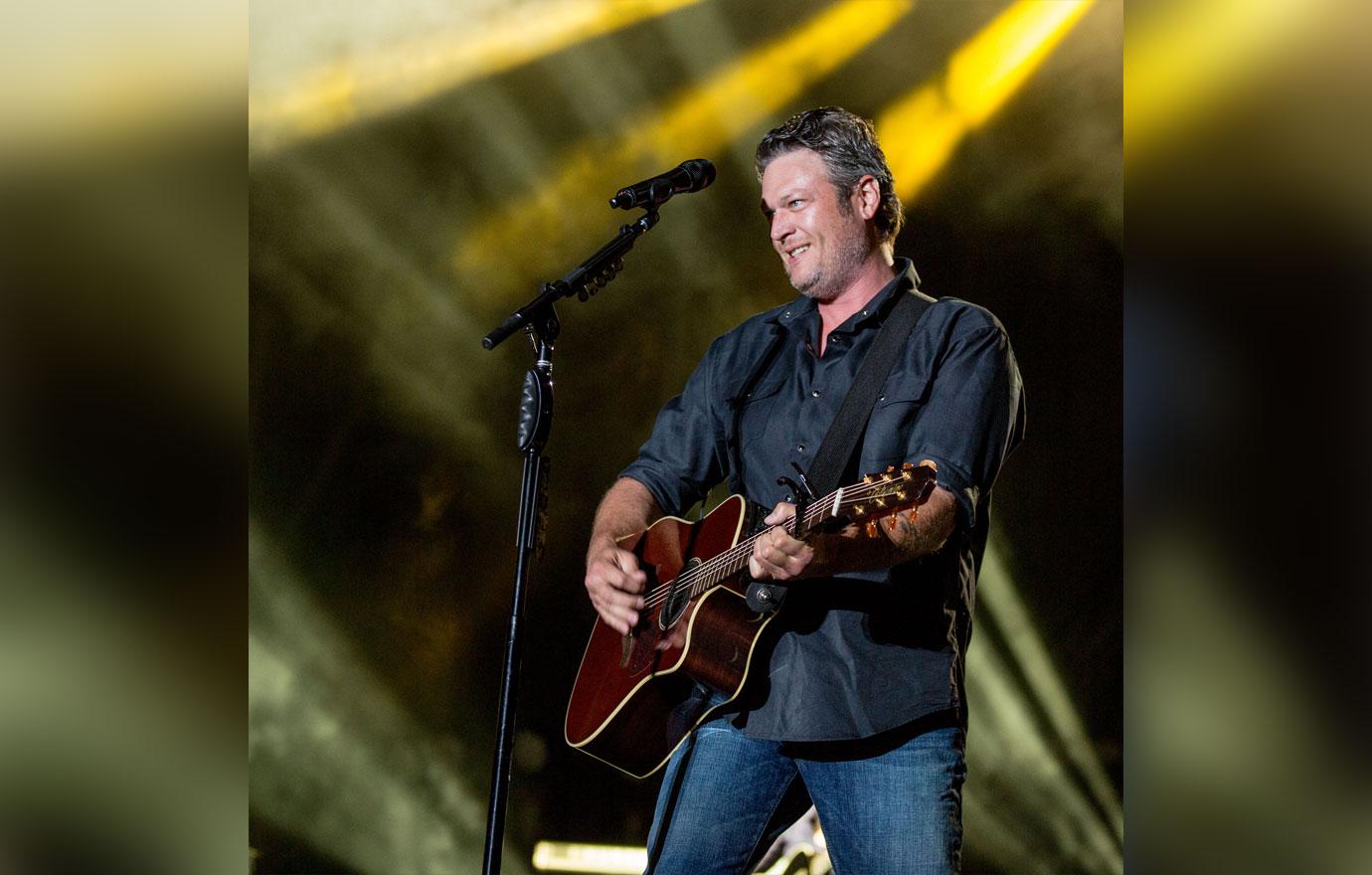 He asked his followers for video of said incident, saying to them on Twitter "Ok Pendleton I know somebody is bound to have video of me falling on stage last night!!" Please!! I have to see it!!! Post that s—t! And yes I had been drinking. A lot."
Article continues below advertisement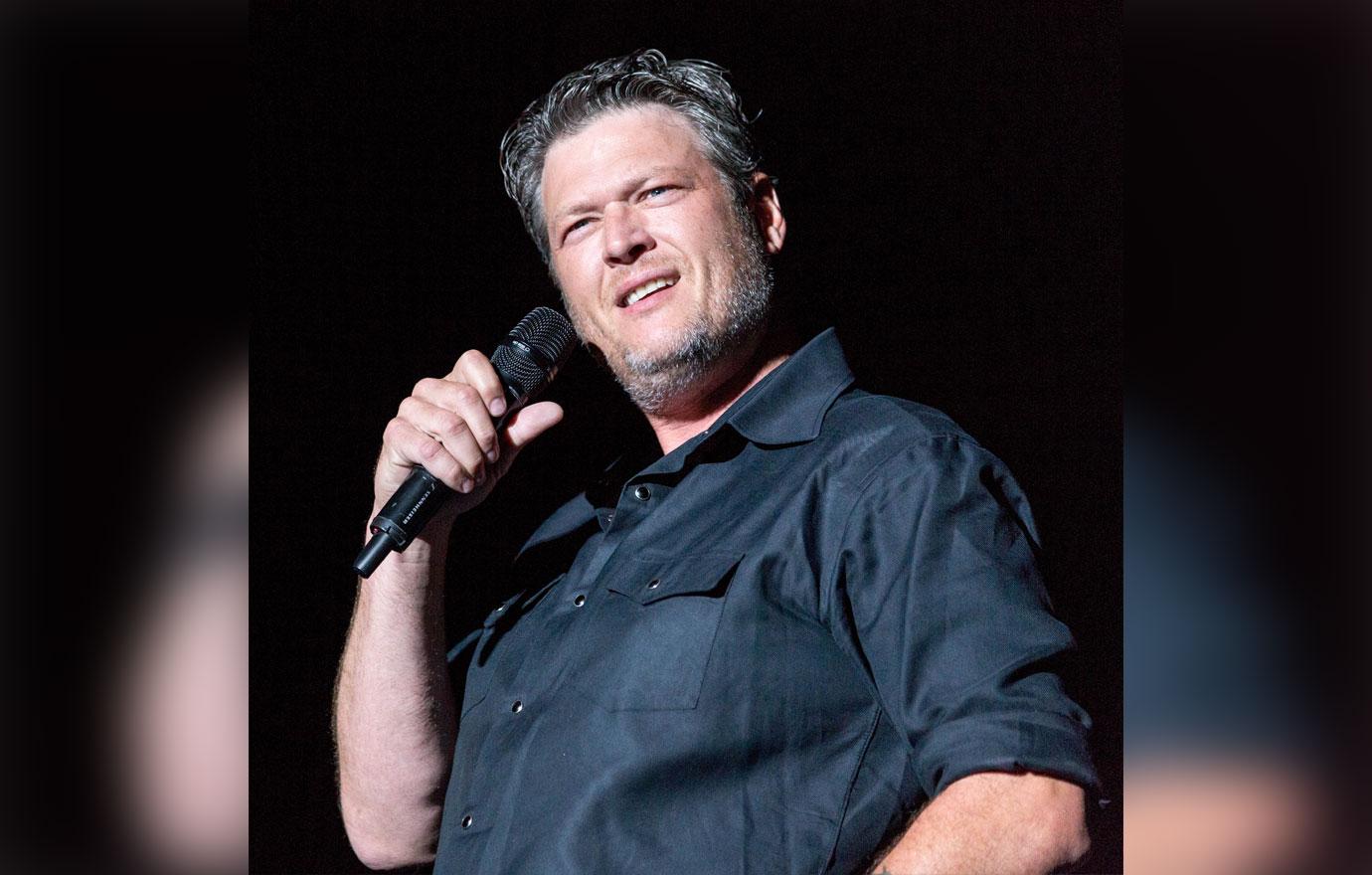 A fan responded to his query with video of said incident. It showed Blake walking backwards and tripping which resulted in quite the spill for him.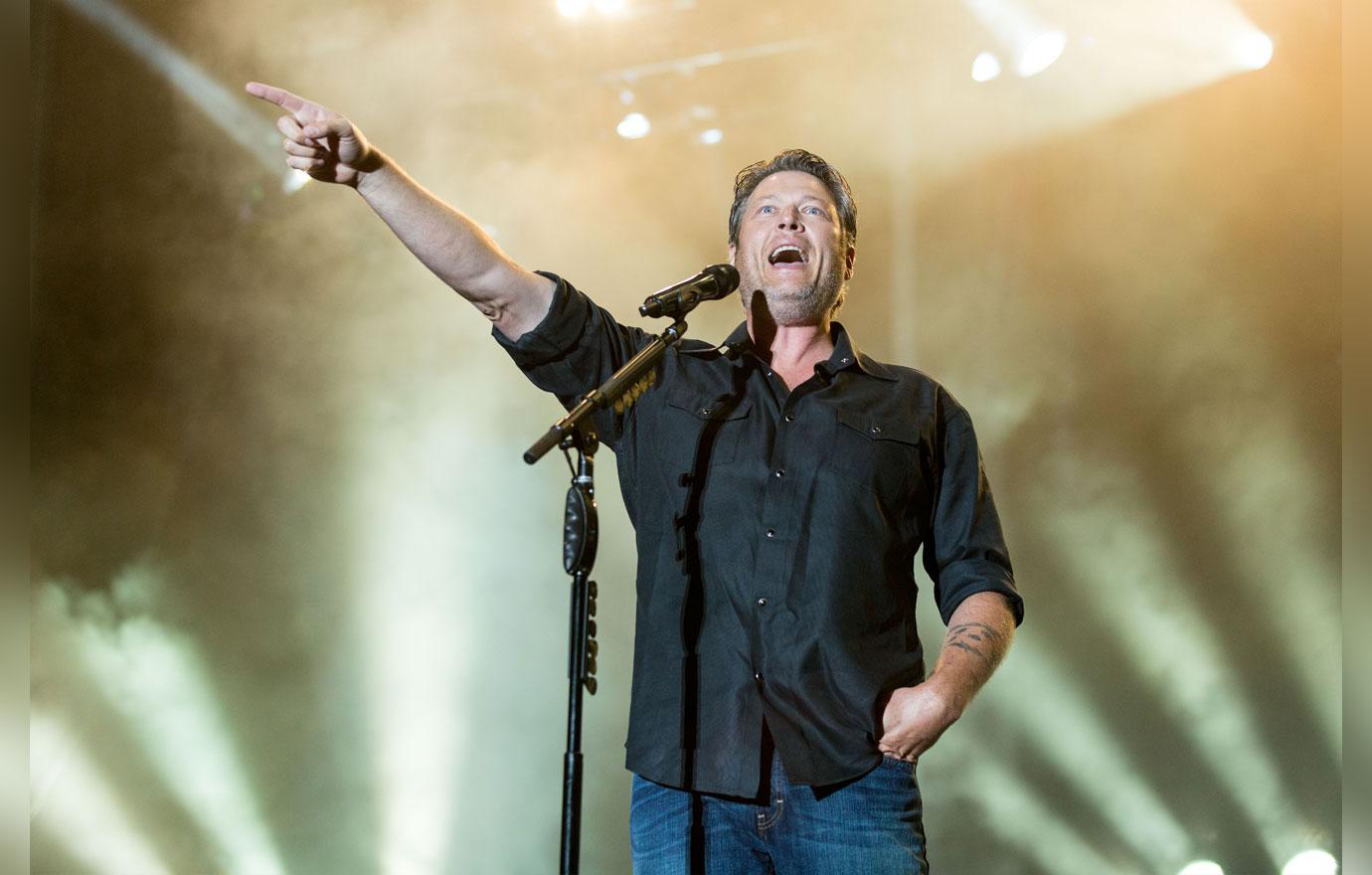 Not everyone was amused by this, as one social media follower threw dual shade at him and another singer by saying "So,that's the type of quality show that you put on,...for people that spend their hard earned money to come see you, is for you to show up drunk? That's some Justin Bieber on Hennessy, throwing up on stage, nonsense right there!"
Article continues below advertisement
He responded to her dig by saying "Oh I'm sorry ma'am... This account is meant for people who actually have a sense of humor.. We're not accepting cry baby tweets today.. Maybe try again tomorrow!"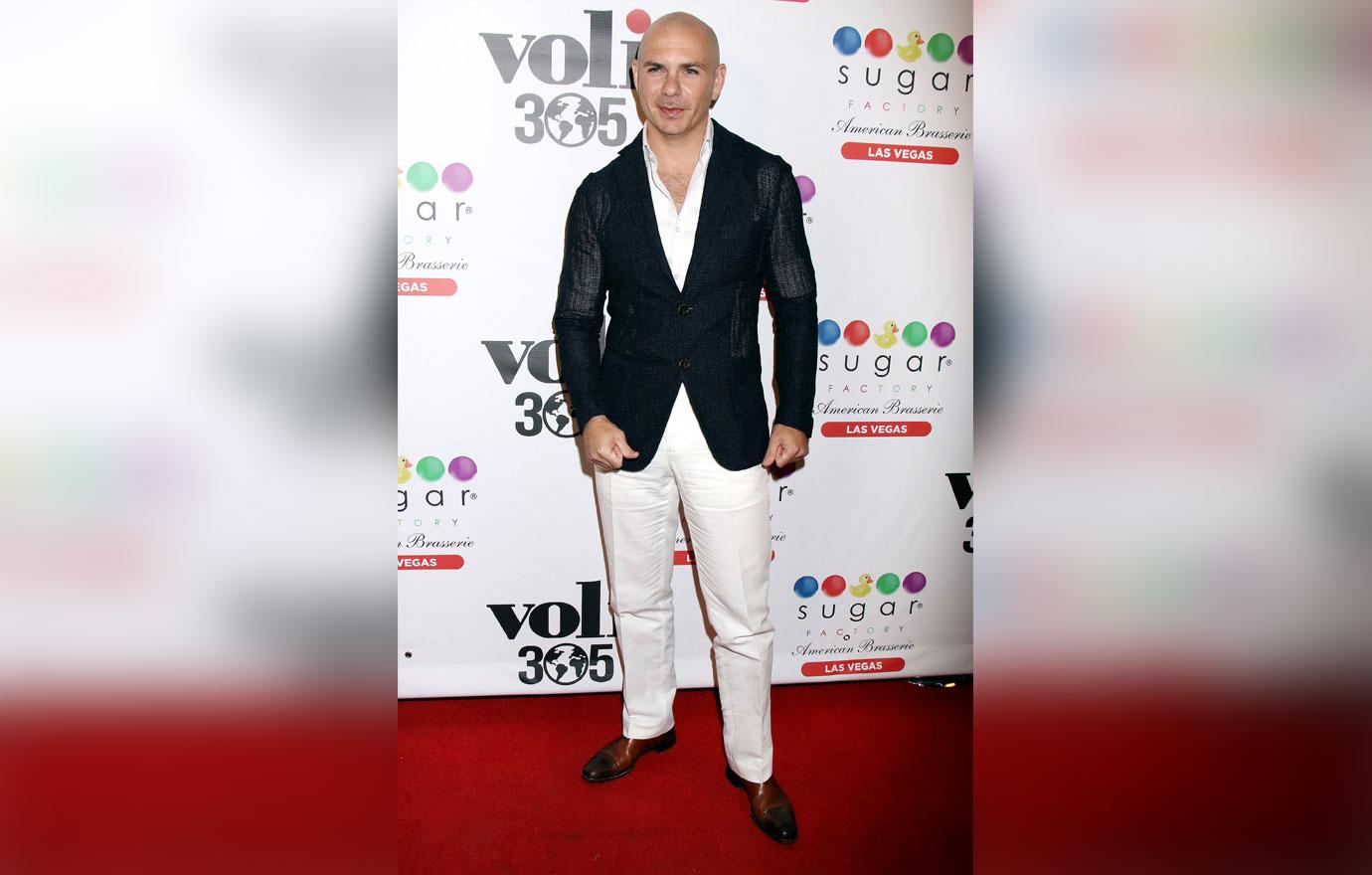 He blamed the situation on "Mr. Worldwide" himself Pitbull, who was his fellow performer at the Pendleton Whisky Music Fest, tweeting "By the way @pitbull...I blame you. It was my attempt at competing with your show... I am a dancing son of a bitch when I don't take a 10 second giant shit fall..."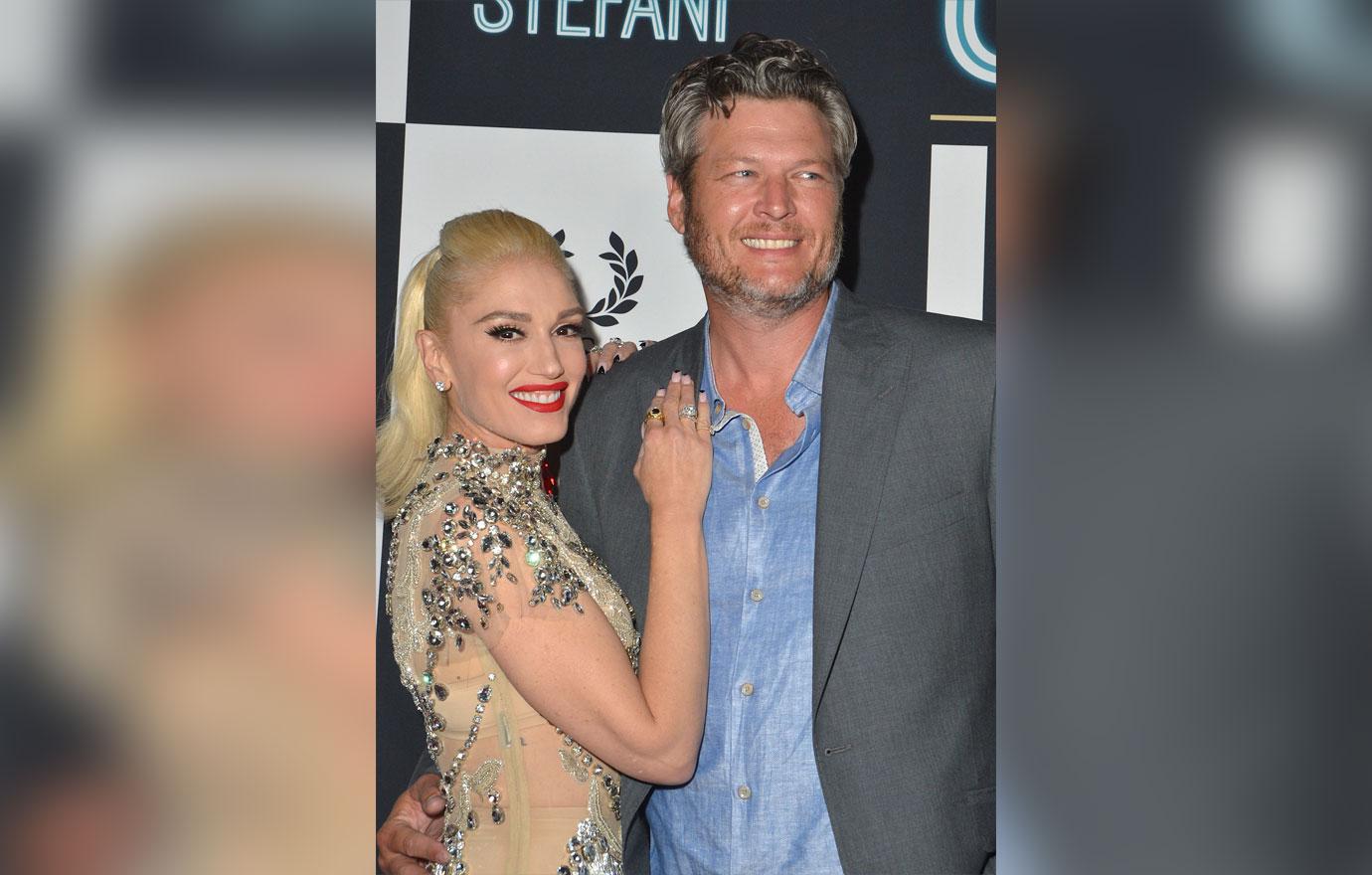 Should Blake's attitude about being drunk on stage be something that concerns Gwen? Sound off in the comments.