PHOTOS
Oh No He Didn't! Blake Shelton Wants Gwen Stefani To Undergo A Hair Makeunder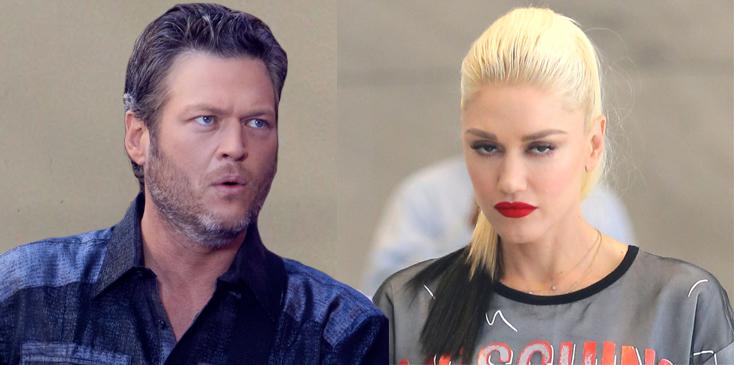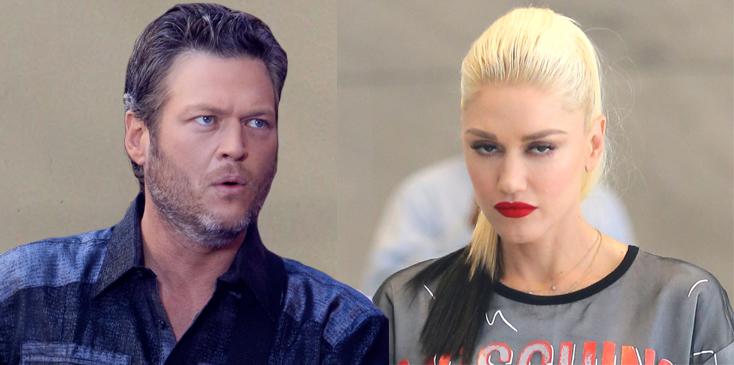 Gwen Stefani is known for her perfect platinum blonde hair just as much as her singing skills, but all of that could change if Blake Shelton has his way because the country star is begging for a makeunder!
Article continues below advertisement
EXCLUSIVE: Gwen Stefani and Blake Shelton exit a kid's gym with Gwen's son Apollo in Los Angeles, California.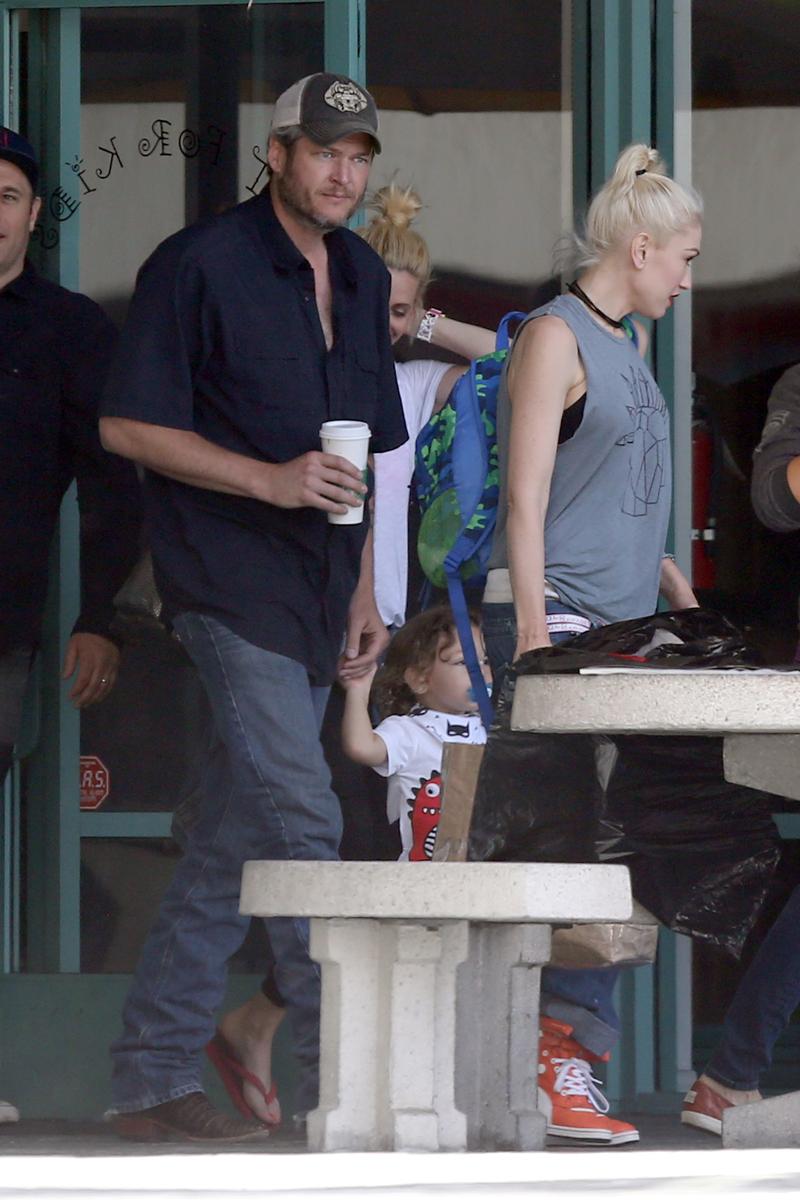 Life & Style reported that Shelton isn't only mad that Stefani's hair maintenance costs over $3,000 a month for coloring because "she will never, ever let her roots go dark" — he think she looks better brunette!
"Blake has seen old pictures of her with dark hair and likes the look," the insider said, adding he also "notice how time-consuming and expensive Gwen's hair care is."
Article continues below advertisement