PHOTOS
Moving On! Gwen & Blake Shelton May Be Done — But It's Not What You Think!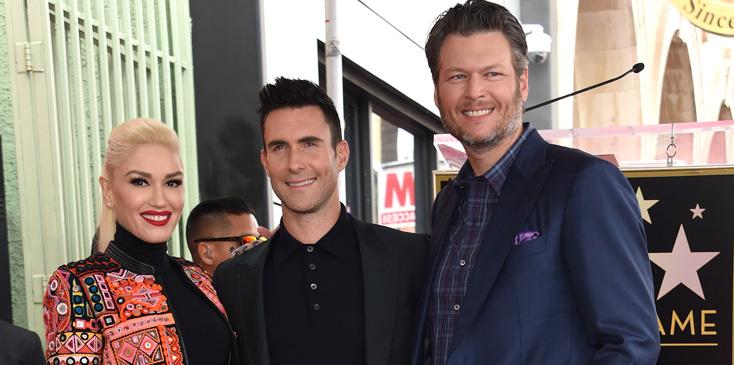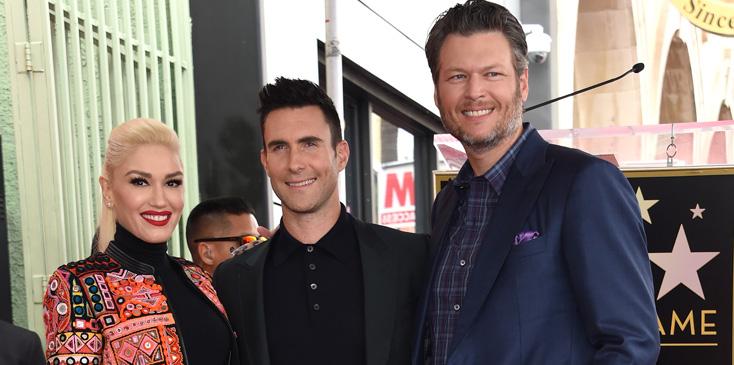 Blake Shelton and Gwen Stefani may be done, but don't worry, it's not as bad as it sounds! While their relationship is still rock solid, it sounds like the two are over The Voice, in which they are both judges, and they may not return for Season 13.
Article continues below advertisement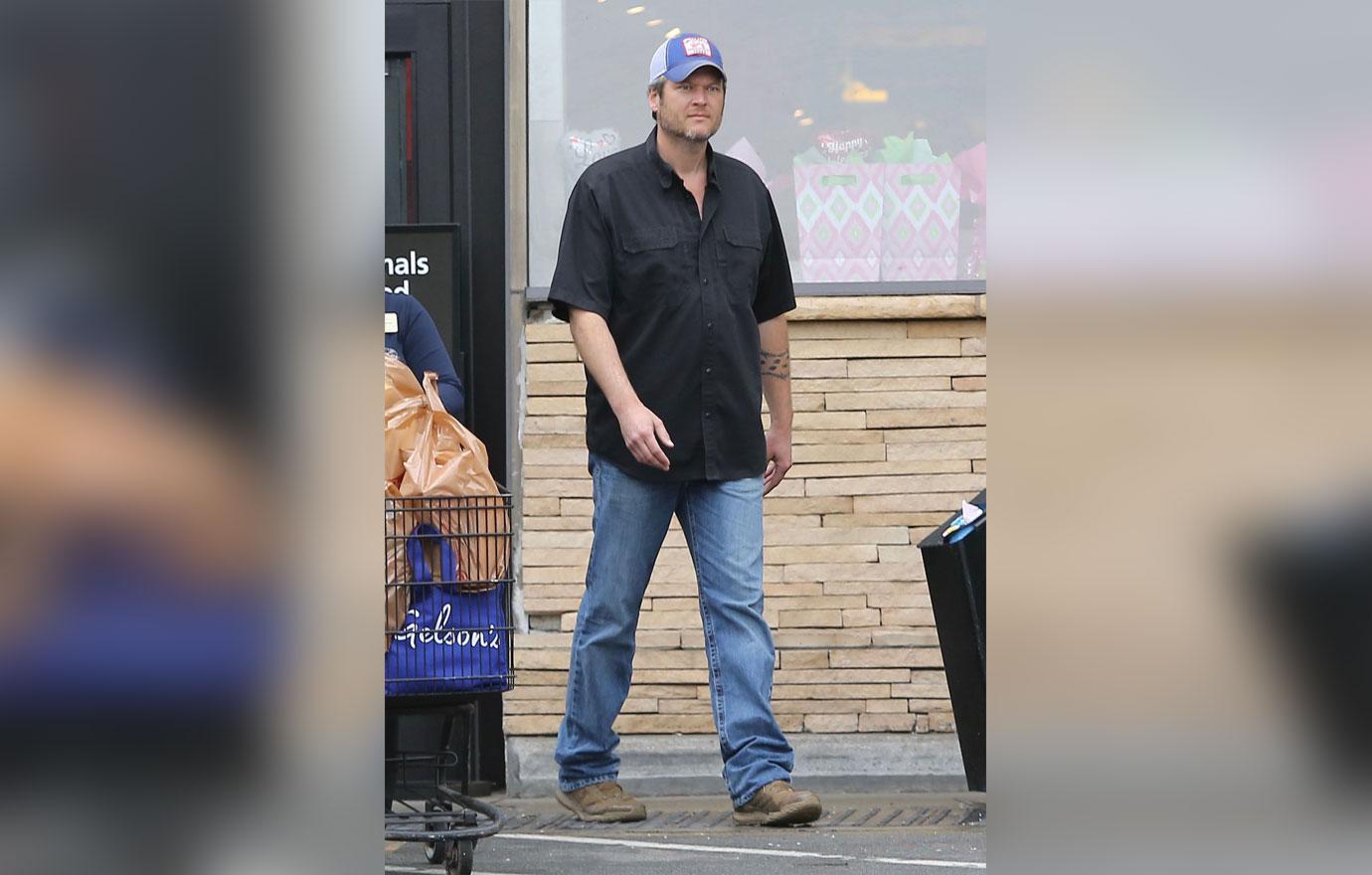 And it has to do with another woman! As OK! previously reported, Gwen and Miley Cyrus, who was also a judge on the show, reportedly did not get along, mainly because she thinks the younger singer is "flirty."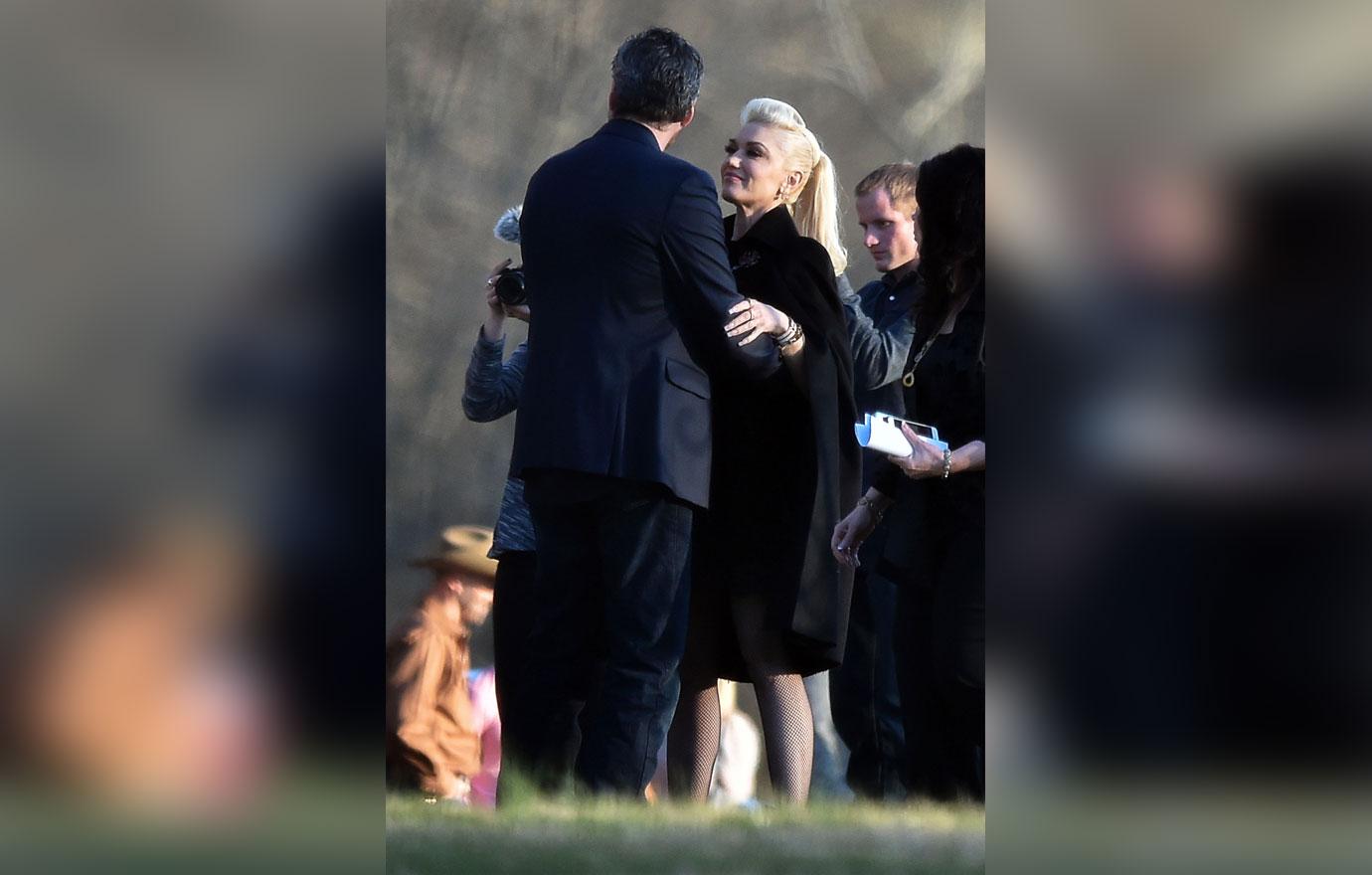 But NBC revealed Miley's been asked to return to The Voice next season, so Blake and Gwen may opt out of the show to avoid any drama.
Article continues below advertisement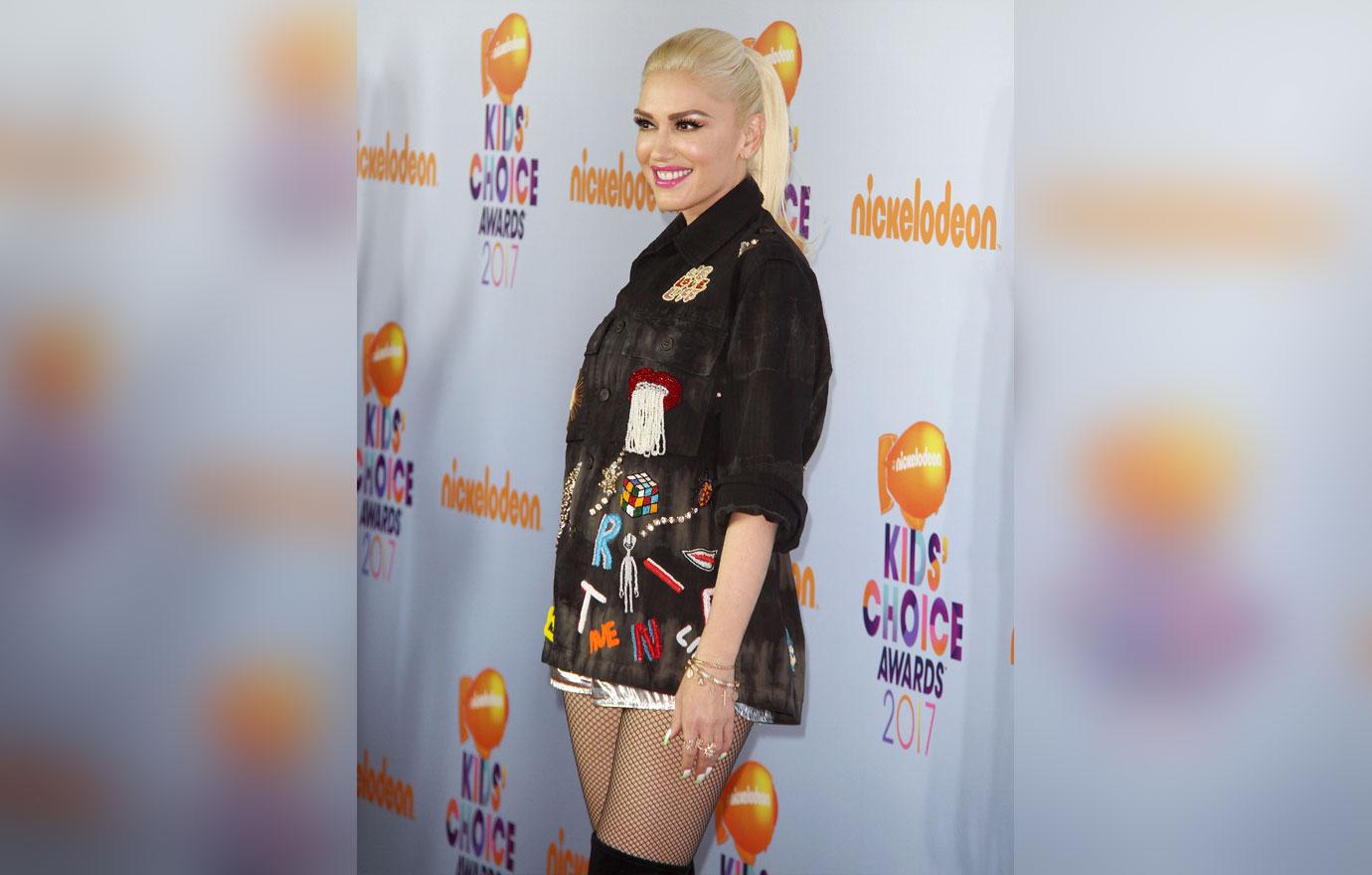 "Since Miley is set on coming back to the show next season, Gwen definitely does not want to be on the panel alongside her," an on-set source told RadarOnline.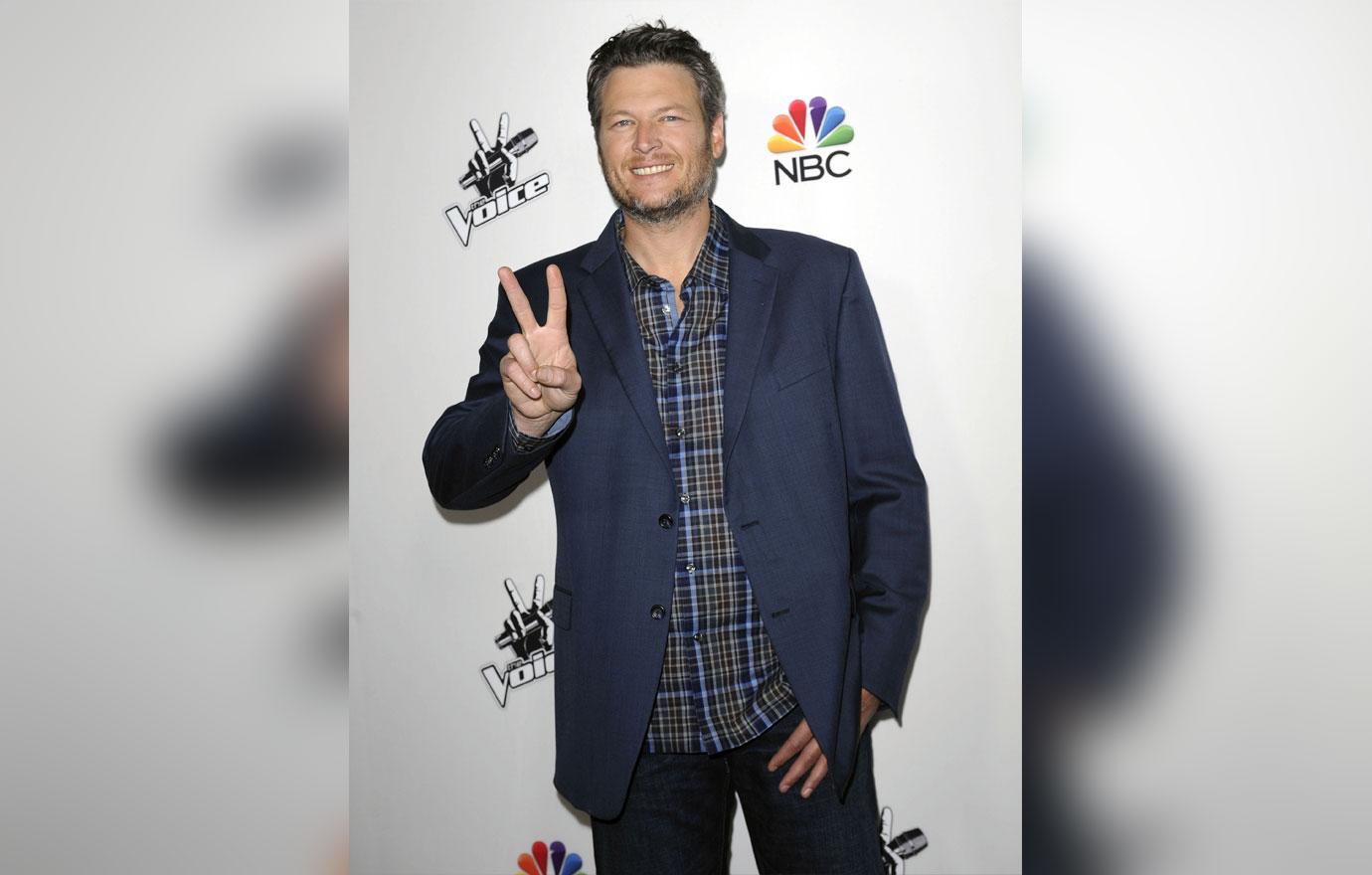 Considering Blake has been on the show since the beginning, this is certainly a big change for him if he decides to leave.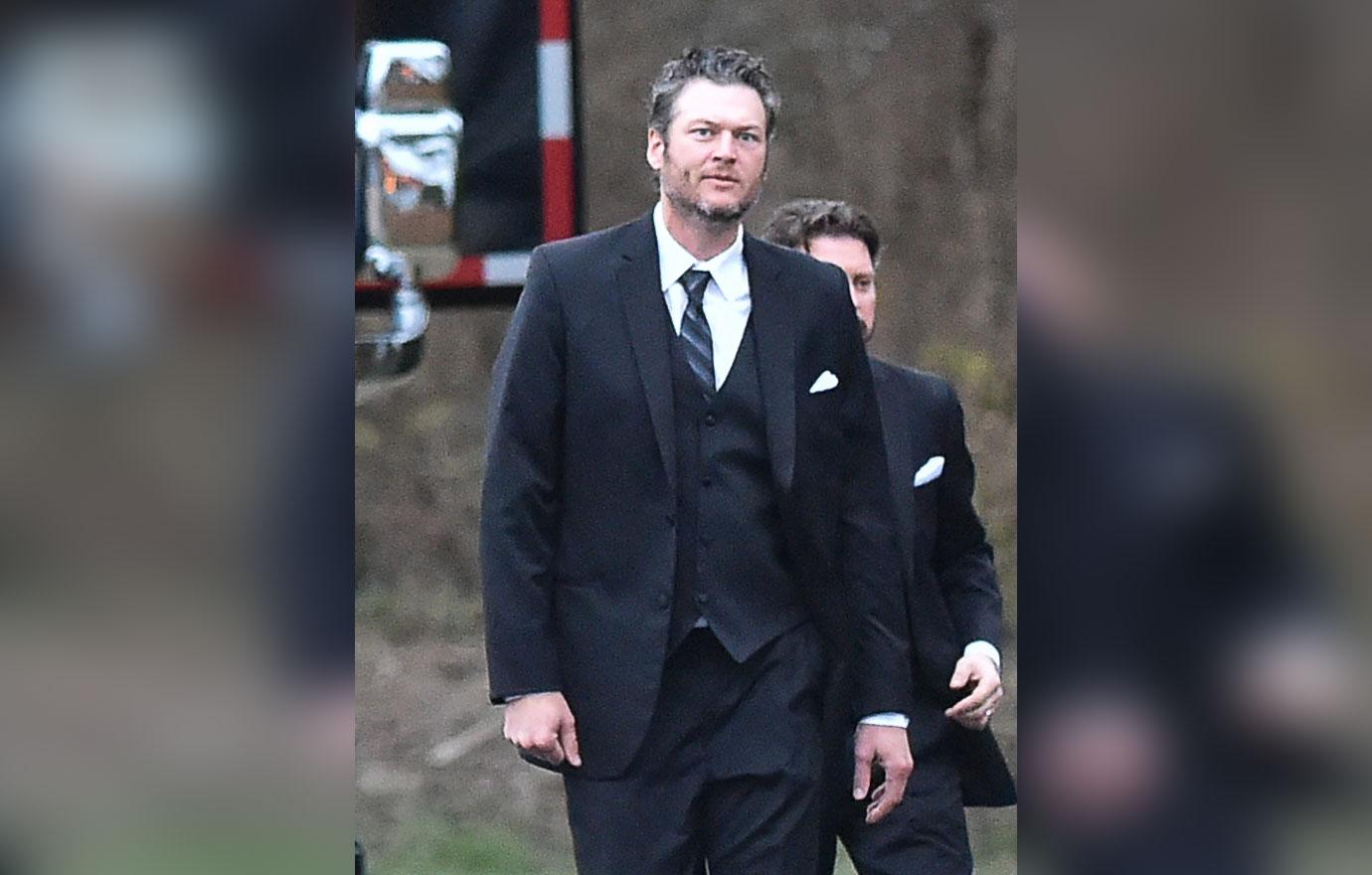 Would you still watch The Voice without Gwen and Blake? Let us know in the comments section.