PHOTOS
Blake Shelton and Gwen Stefani Are Having A Secret Relationship On The Voice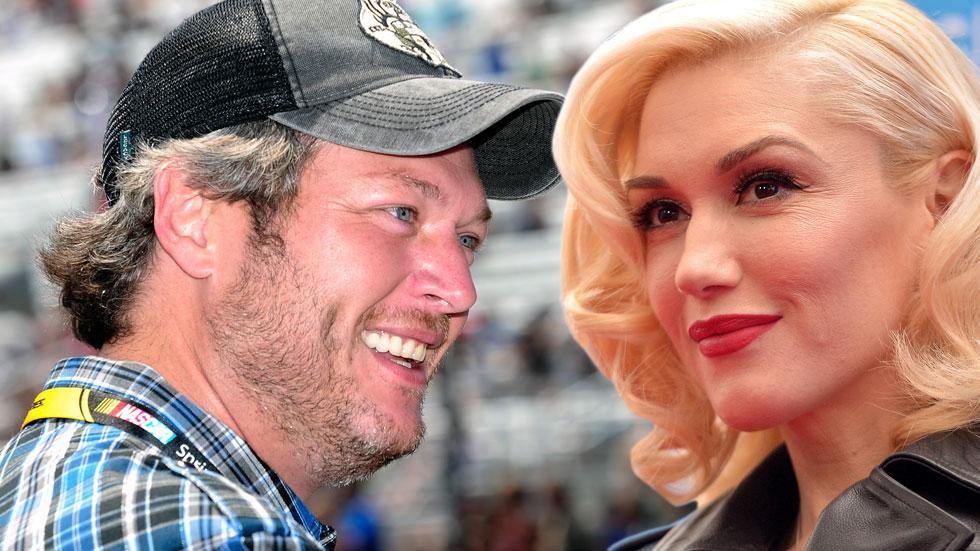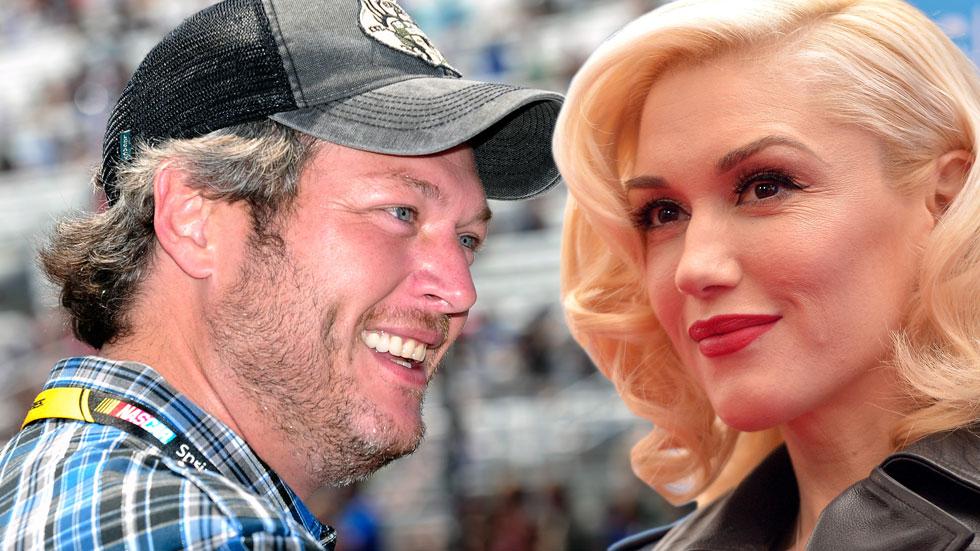 Blake Shelton and Gwen Stefani shocked the nation when they announced their divorces over the summer. But perhaps even more of a bombshell, the two judges on The Voice might be more than just supportive friends, according to RadarOnline.com.
Article continues below advertisement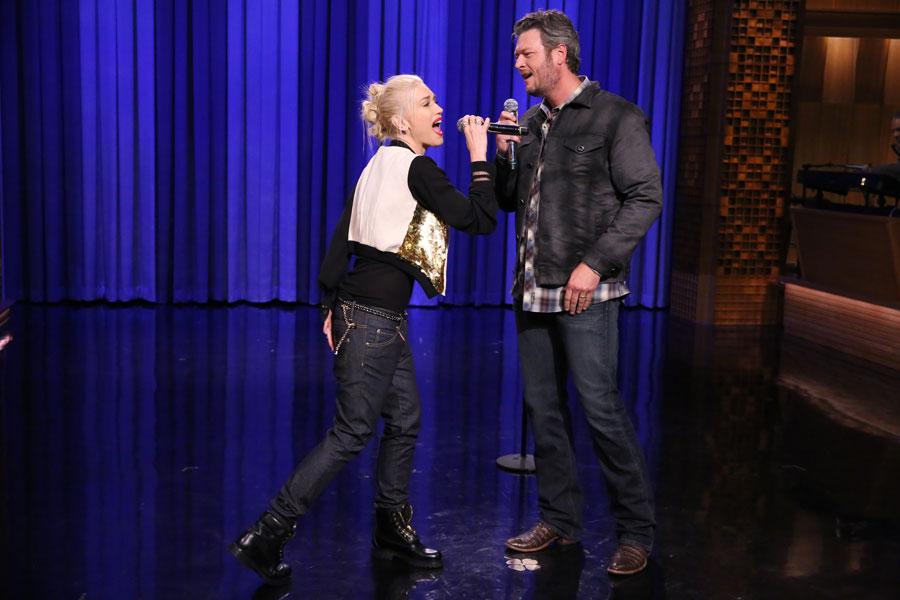 Gwen announced her split from her hubby of 13 years, Gavin Rossdale, in the beginning last month—just days after the Blake and Miranda divorce news broke.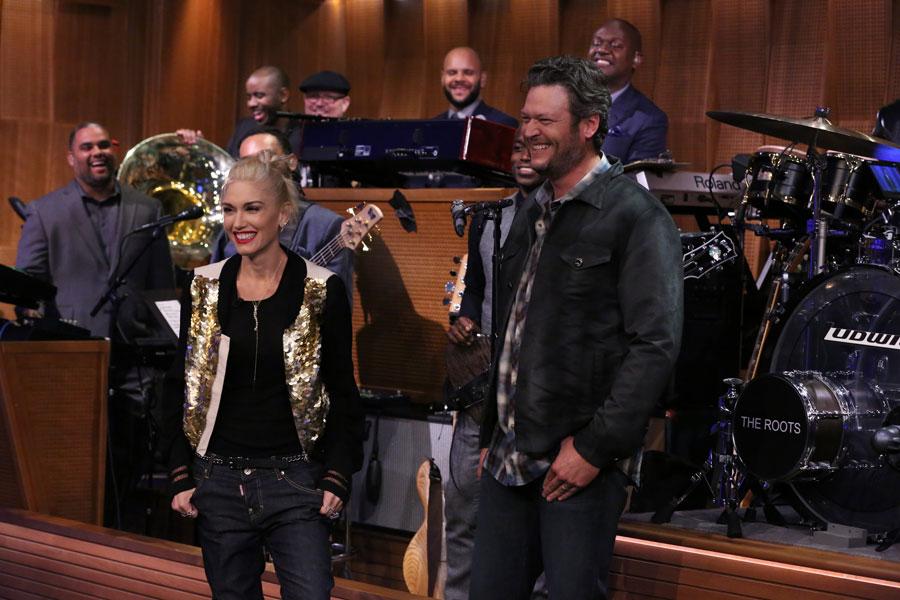 This coincidence has given the pair something to bond over and has grown into something more. "There is definitely something going on with the two of them now. Blake and Gwen are being very flirty both on and off set," a source tells Radar.
Article continues below advertisement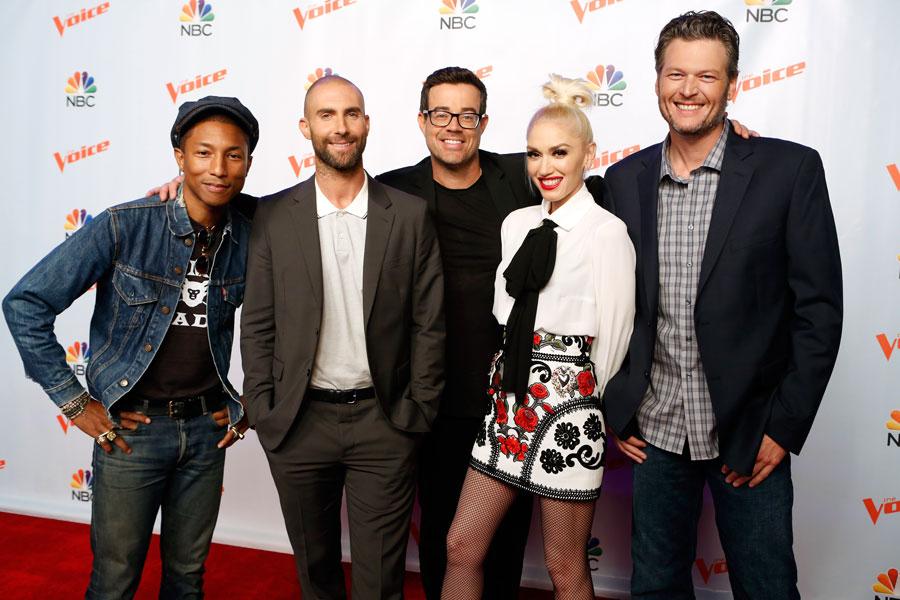 The former No Doubt star and country icon have been seen being flirty on and off set and have also left the studio together.