PHOTOS
Defending Gwen! Blake Shelton Slams Miranda Lambert During Shocking Divorce Tell-All — The Latest On The Exes' Dramatic Feud!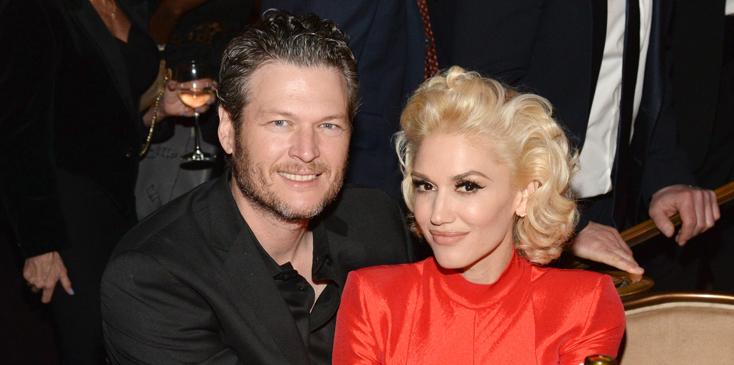 2016 Pre-GRAMMY Gala And Salute to Industry Icons Honoring Irving Azoff - Show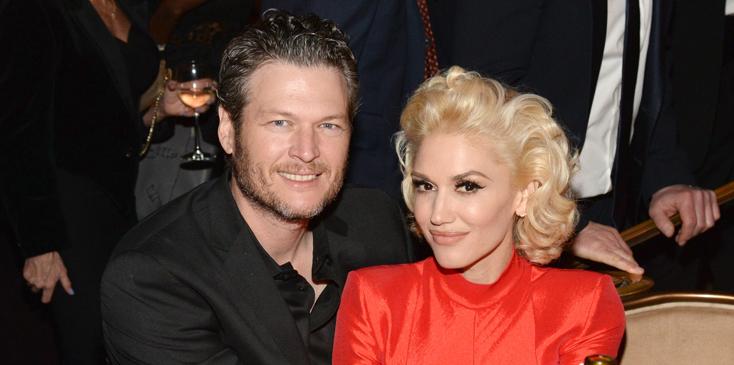 Just a few weeks after his girlfriend Gwen Stefani's shocking interview about their relationship, Blake Shelton is now revealing new details about how he connected with Stefani after his messy split with Miranda Lambert.
Article continues below advertisement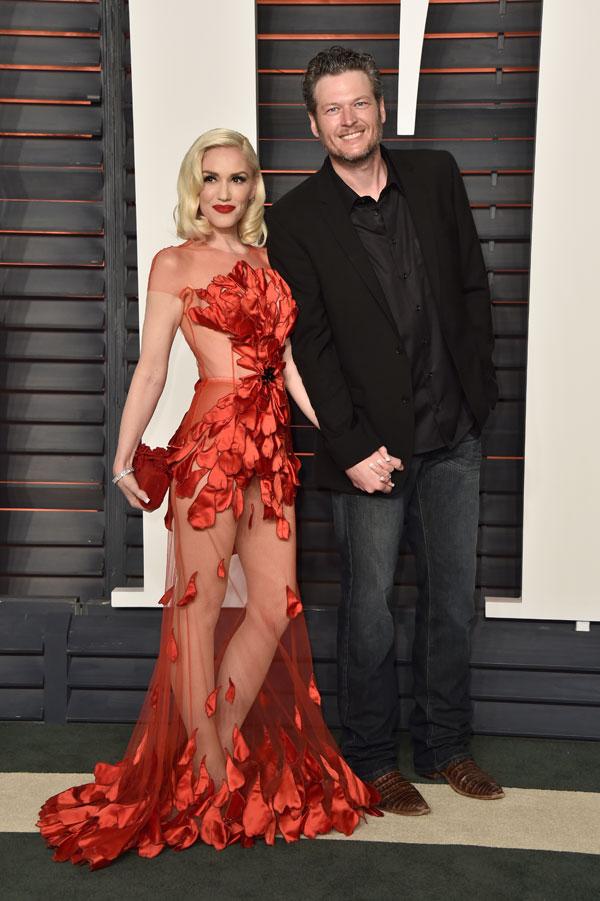 During her chat with The Howard Stern Show, Stefani praised Shelton for helping her through her divorce with Gavin Rossdale. And while speaking with Billboard, Shelton returned the favor, crediting his new lady for keeping him positive during his marriage crisis!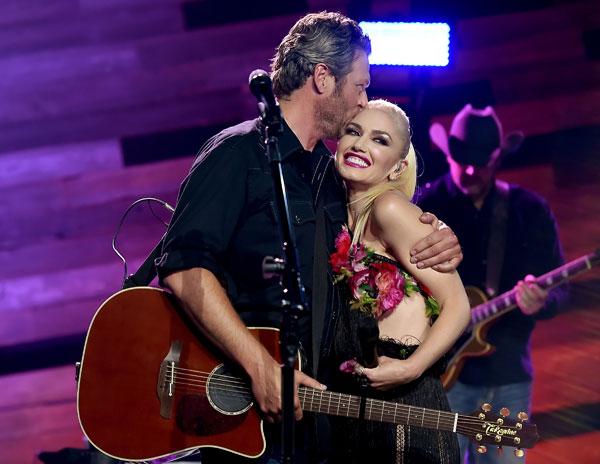 "I won't forget that day," he said, referring to the first time he spoke to Stefani about his divorce. "I looked over at Gwen -- who I didn't really know -- and she had these huge tears in her eyes. I thought, 'Wow, she feels super bad for me!'"
Article continues below advertisement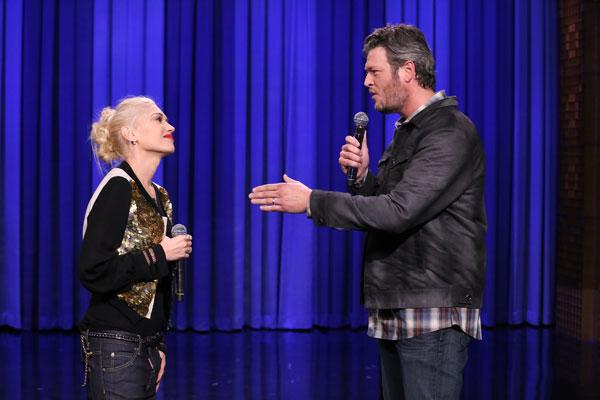 "I thought it was going to be another one of those things-are-going-to-be-OK talks," he said. "She didn't tell me much, because we didn't know each other at the time, but she said, 'I'm going through something very similar to what you're going through. I understand. And I hate it."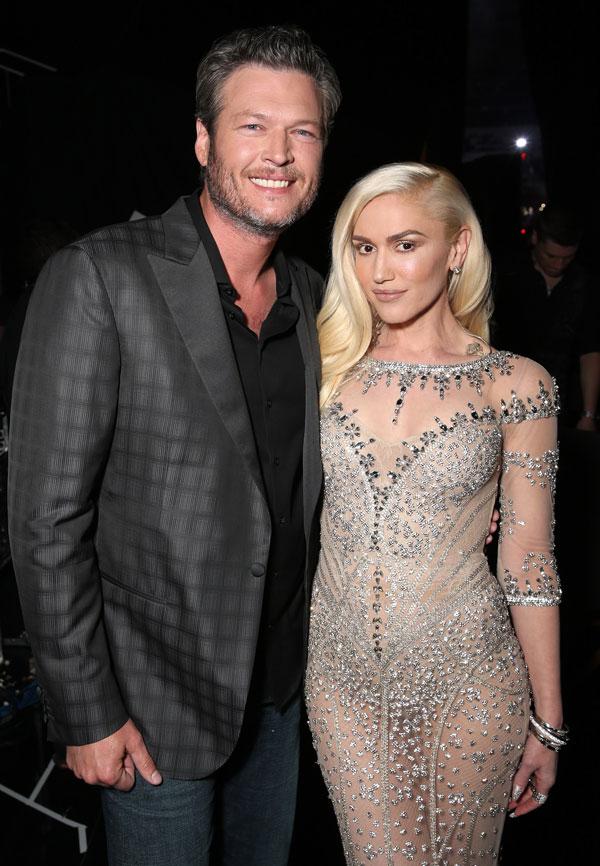 He went on to admit that the chat about his split with Lambert helped begin the foundation for the bond he now shares with Stefani! "That's kind of how our friendship and bond started, that day. It went from that, to checking in on each other once a week through email -- 'This shit happened to me, what happened to you?' -- to maybe three times a week, then every day, to 'Hey, here's my phone number if you ever want to text,'" he said. "Next thing I know, I wake up and she's all I care about, and I'm ­wondering if she feels the same about me."
Article continues below advertisement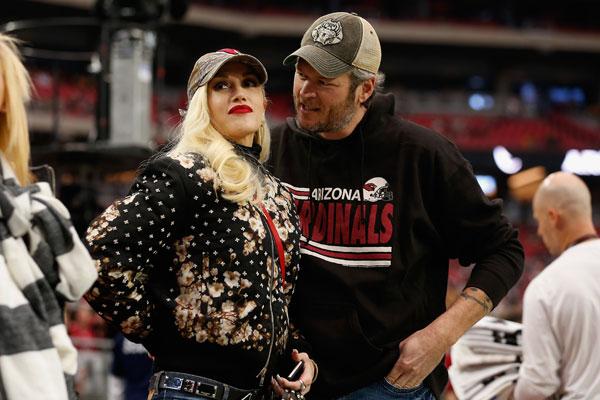 And much like Stefani has done in previous interviews about their relationship, Blake praised his lady for "saving" his life during his divorce heartbreak! "Gwen saved my life. Who else on earth could understand going through a high-profile divorce from another musician? You can't even imagine the similarities in our divorces," he said.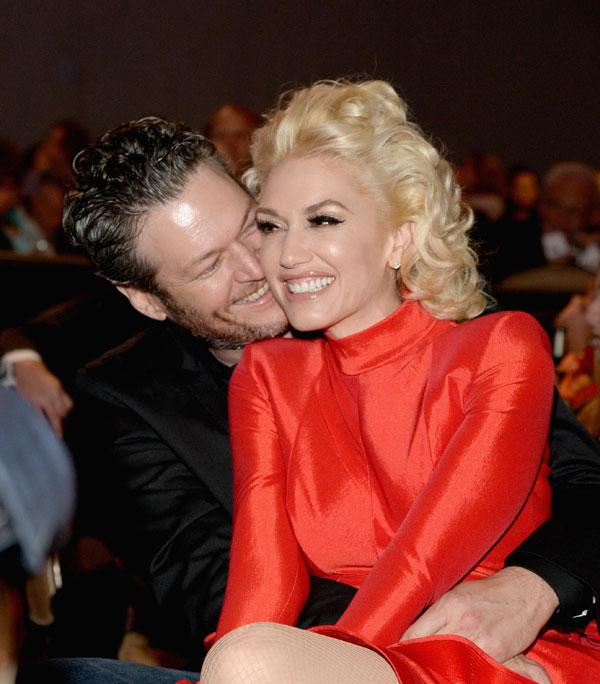 He also seemed to take a bit of a dig at Lambert as he explained the pain he felt during their split! "When we recorded the vocals for some of these songs, I was only six months removed from when all the crap went down," Shelton said. "When you have a broken heart -- at least, when I do -- you got to get it out of your system. You want people to sympathize with you. I was at rock bottom, in the middle of hell." What do you think about Blake and Miranda's divorce drama? Tweet us @OKMagazine or let us know in the comments section.