PHOTOS
Blake Shelton Posts Touching Tribute To Late Brother 27 Years After His Death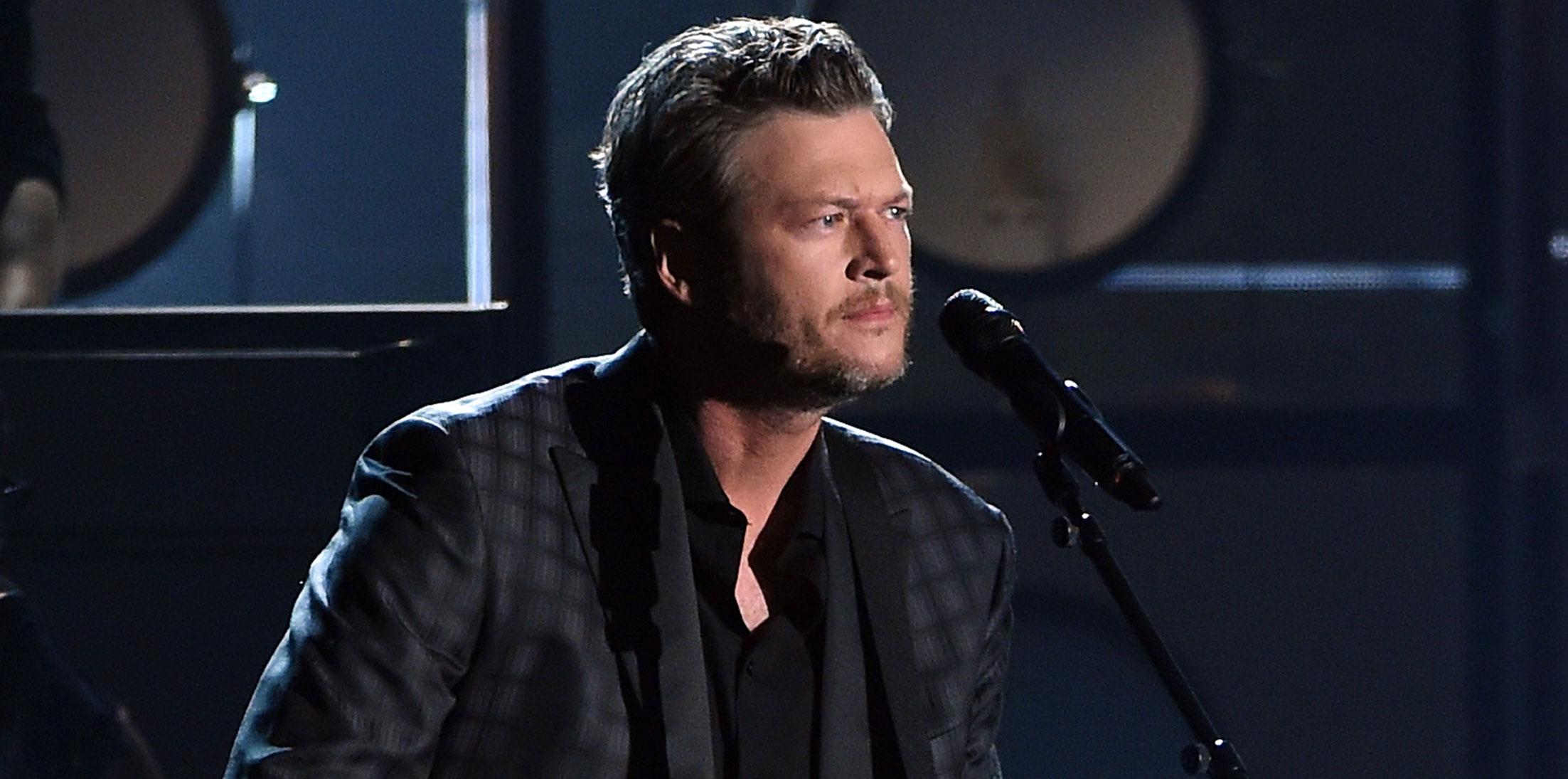 Blake Shelton is remembering his brother today. On the 27th anniversary of Richie's death, the country singer took to Twitter to pay tribute to his late sibling, who was killed at the age of 24 in a car crash in 1990, when Blake was just 14-years-old.
Article continues below advertisement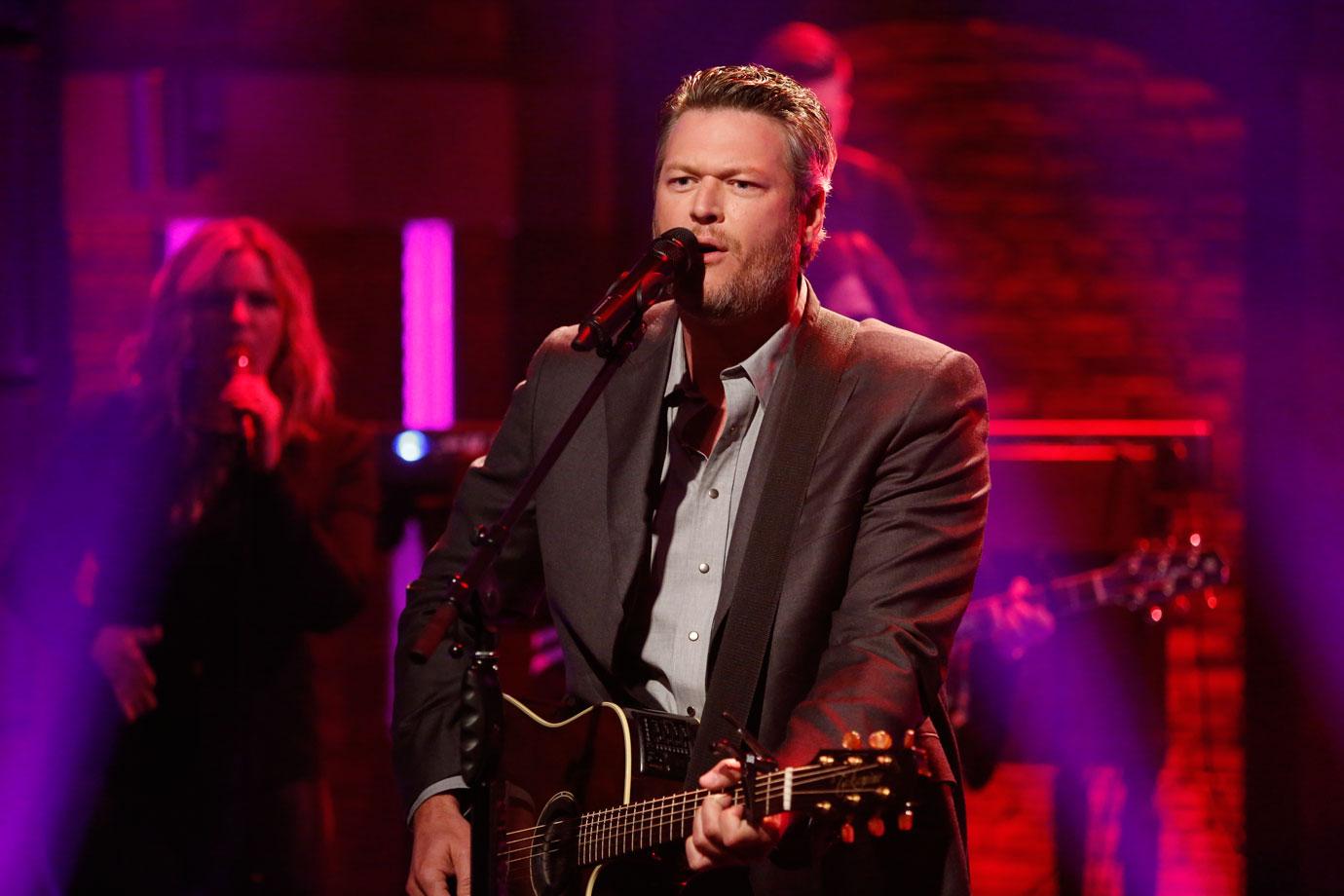 "Lost my brother 27 years ago today," Blake wrote on Twitter. "I was only 14 at the time but it changed my life forever..."
"Made me realize that life is precious and there's no time like RIGHT NOW to go for it... We still miss you Richie!!" Blake added.
Article continues below advertisement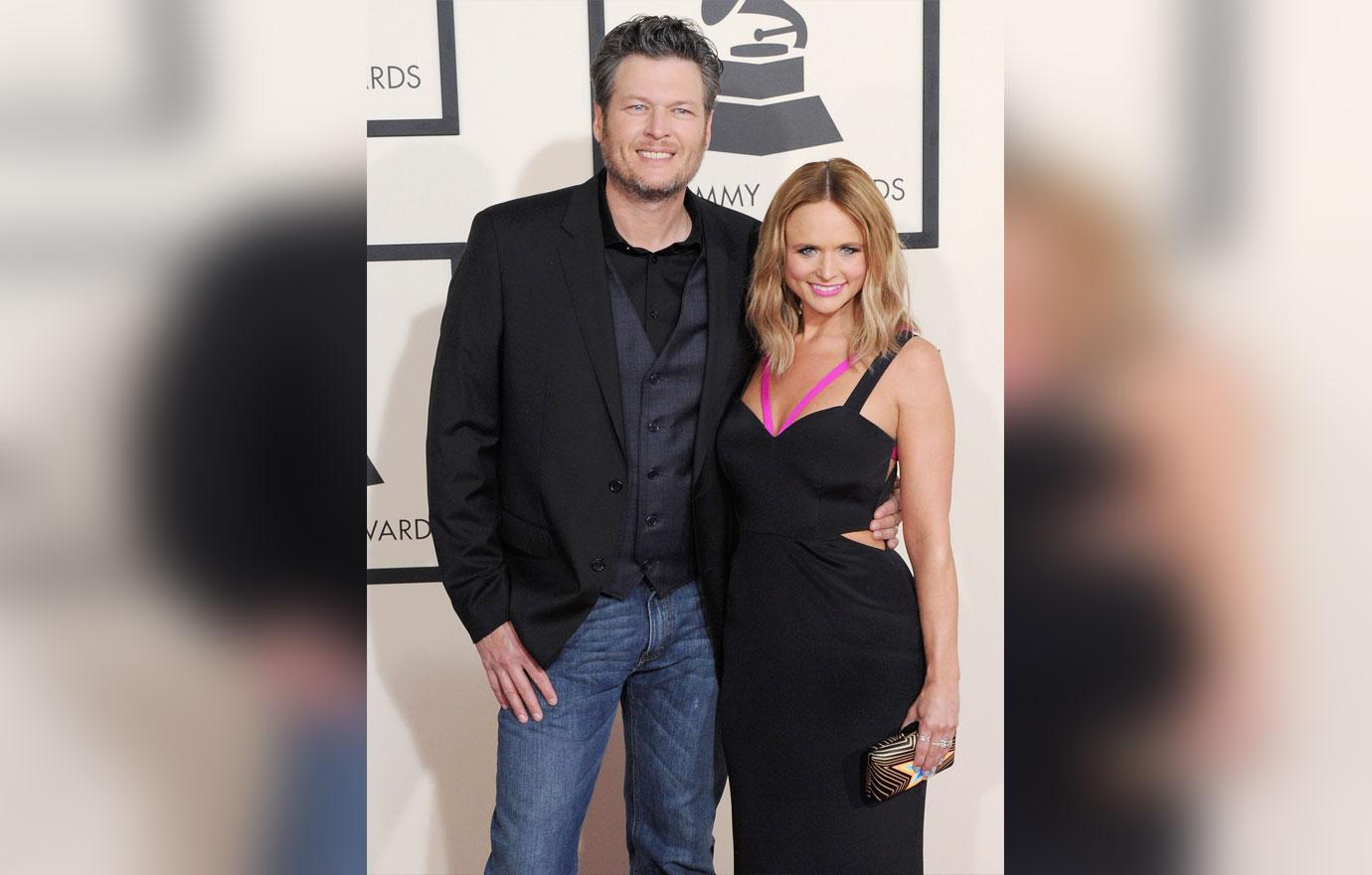 Although Richie died before Blake made it big as a country star, the singer still paid tribute to his brother in the song "Over You," which he wrote with ex-wife Miranda Lambert.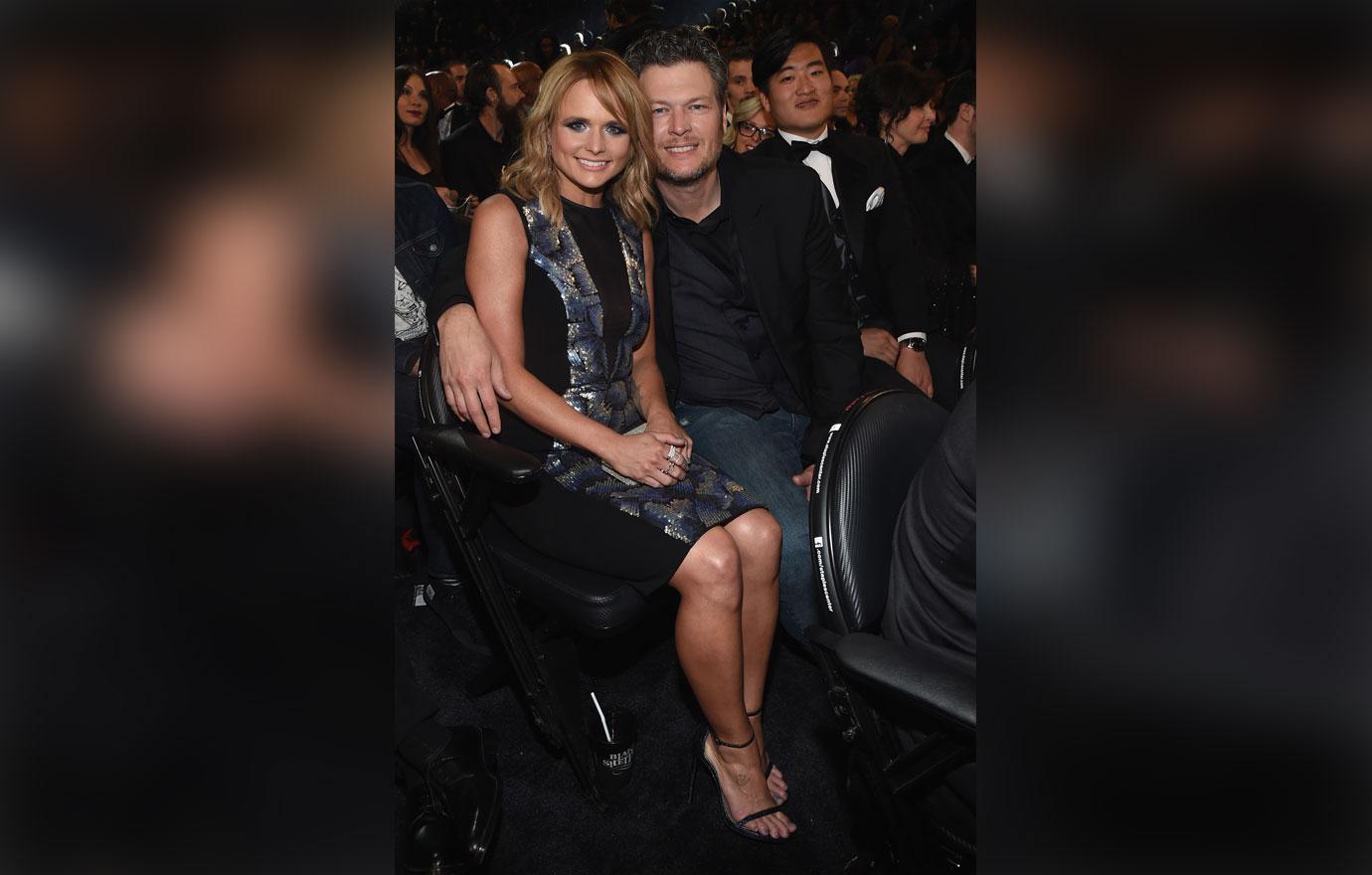 Miranda released the collaboration as her single in 2011. "He said he'd rather me have it, mainly because he wasn't sure he could get through it every night onstage," Miranda told Us Weekly at the time.
Article continues below advertisement
While today's date is a sad reminder for Blake, he luckily has something to celebrate this year. The Voice coach's newest album, "Texoma Shore," debuted as the number one country album. "I can't say THANK YOU enough to everyone who bought it!!! I love y'all!" Blake tweeted.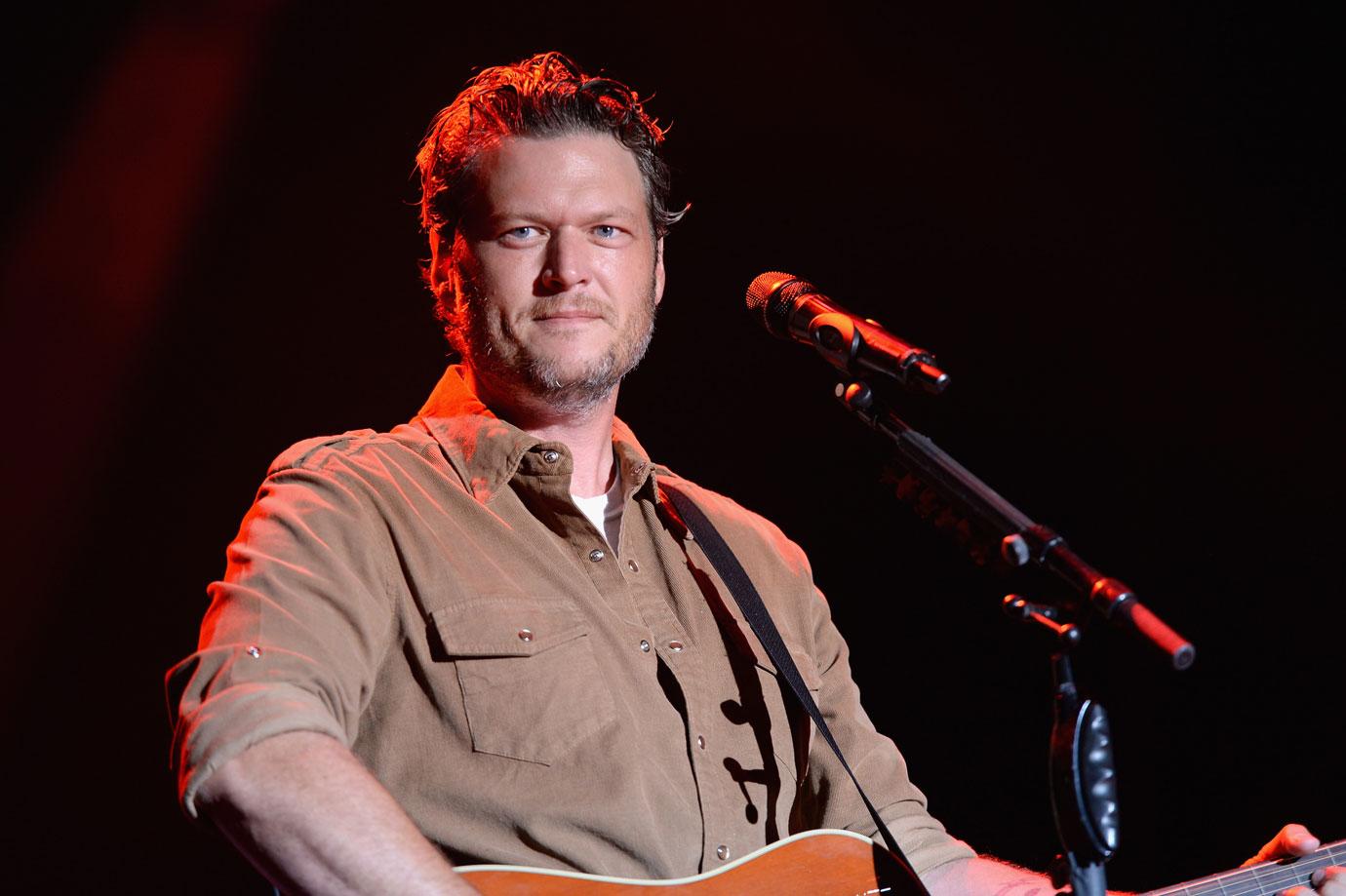 What do you think of Blake's tribute to Richie? Let us know in the comments below.