PHOTOS
Blake Shelton Releases First Single About Gwen Stefani! Inside The Love Story Lyrics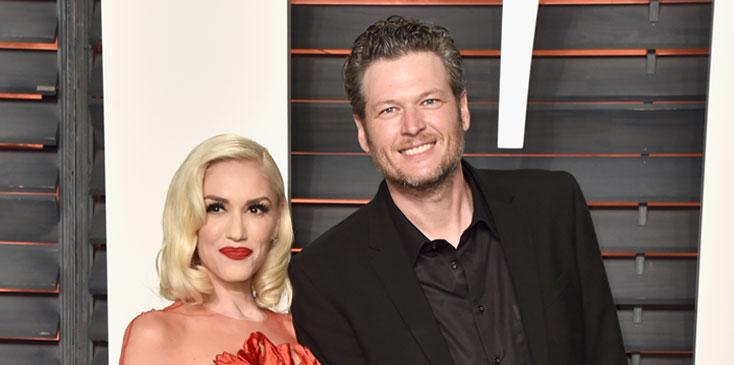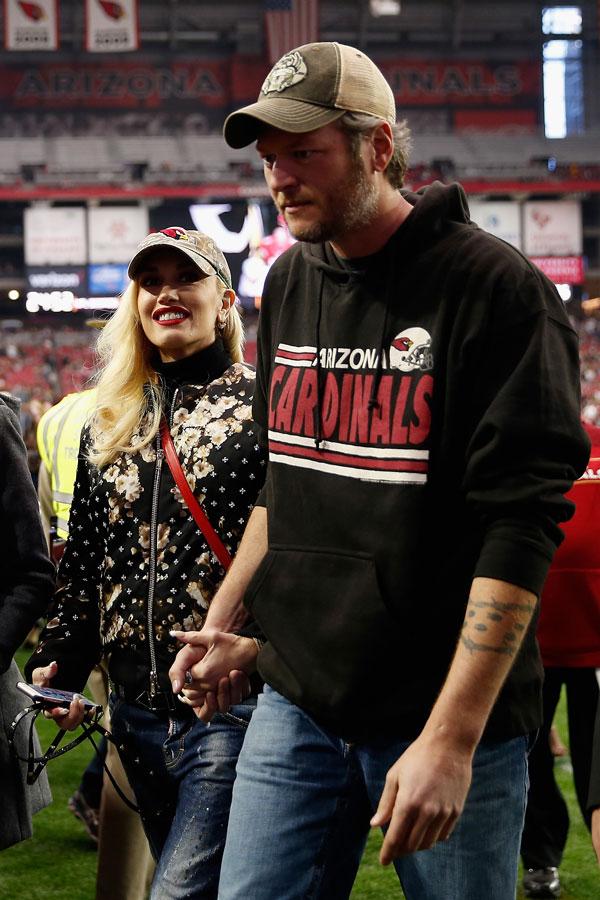 Shelton opens the song singing "Girl getting over him/ And I'm getting over her," implying the start of his relationship with Gwen Stefani while they both move on from their exes.
Article continues below advertisement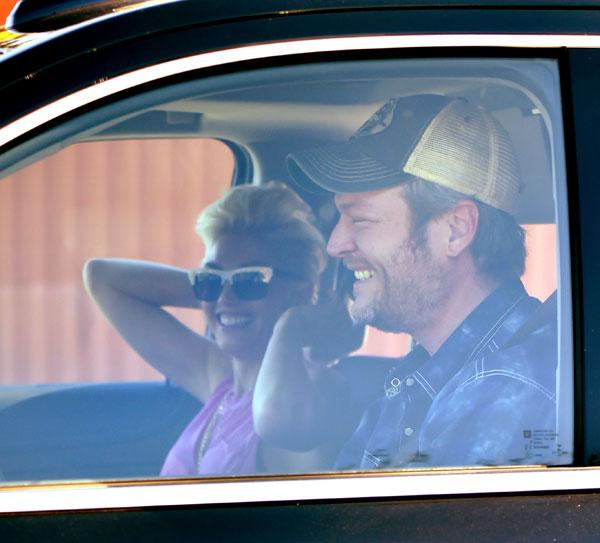 The rest of the song further tells their love story, "The eyes have it made, ain't gotta say a word / Misery loves company, that's why it's you and me / Buying each other drinks / Back at the bar, thick as thieves / Stealing these little sips / Doing our best to make the best of the worst of it."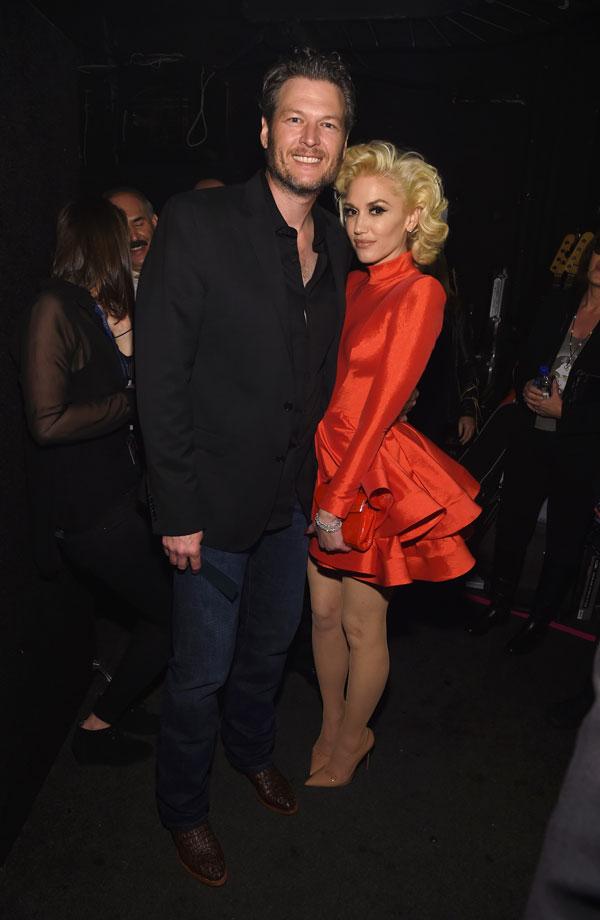 Shelton divorced from Miranda Lambert in July 2015, while Gwen left her husband Gavin Rossdale in August. The couple began dating in October and has been hot and heavy since.
Article continues below advertisement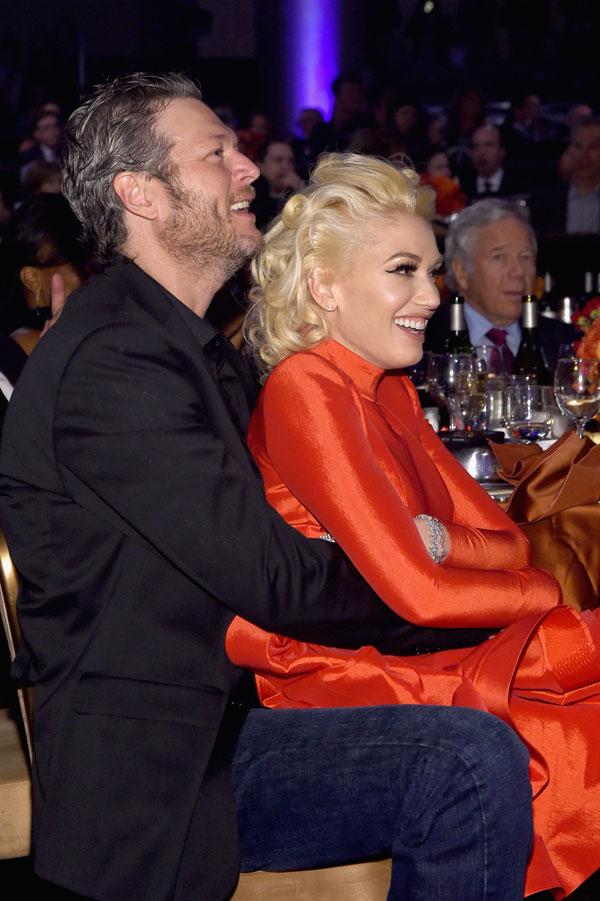 After his hit reached the No. 1 spot on iTunes country chart, Shelton thanked his fans on twitter. Gwen replied shortly after tweeting, "@blakeshelton duh!! #sorad #cameheretoforget gx"
spl1206213_005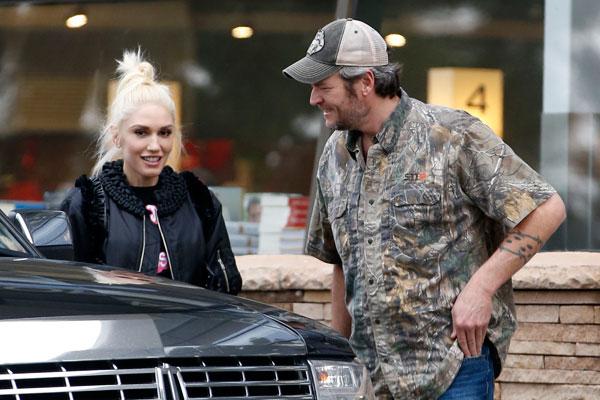 What do you think about Blake's lyrics? Let us know in the comments!