PHOTOS
Blake Shelton Isn't Saying If That 'Karma' Tweet Is About His Ex Miranda Lambert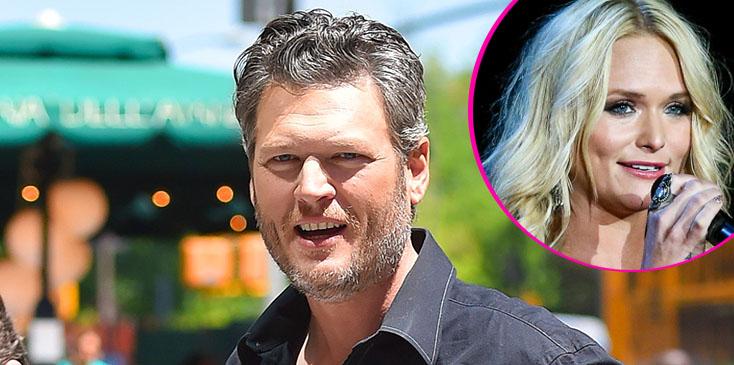 Article continues below advertisement
"Been taking the high road for a long time.. I almost gave up," Blake tweeted last week. "But I can finally see something on the horizon up there!! Wait!! Could it be?! Yep!! It's karma!!"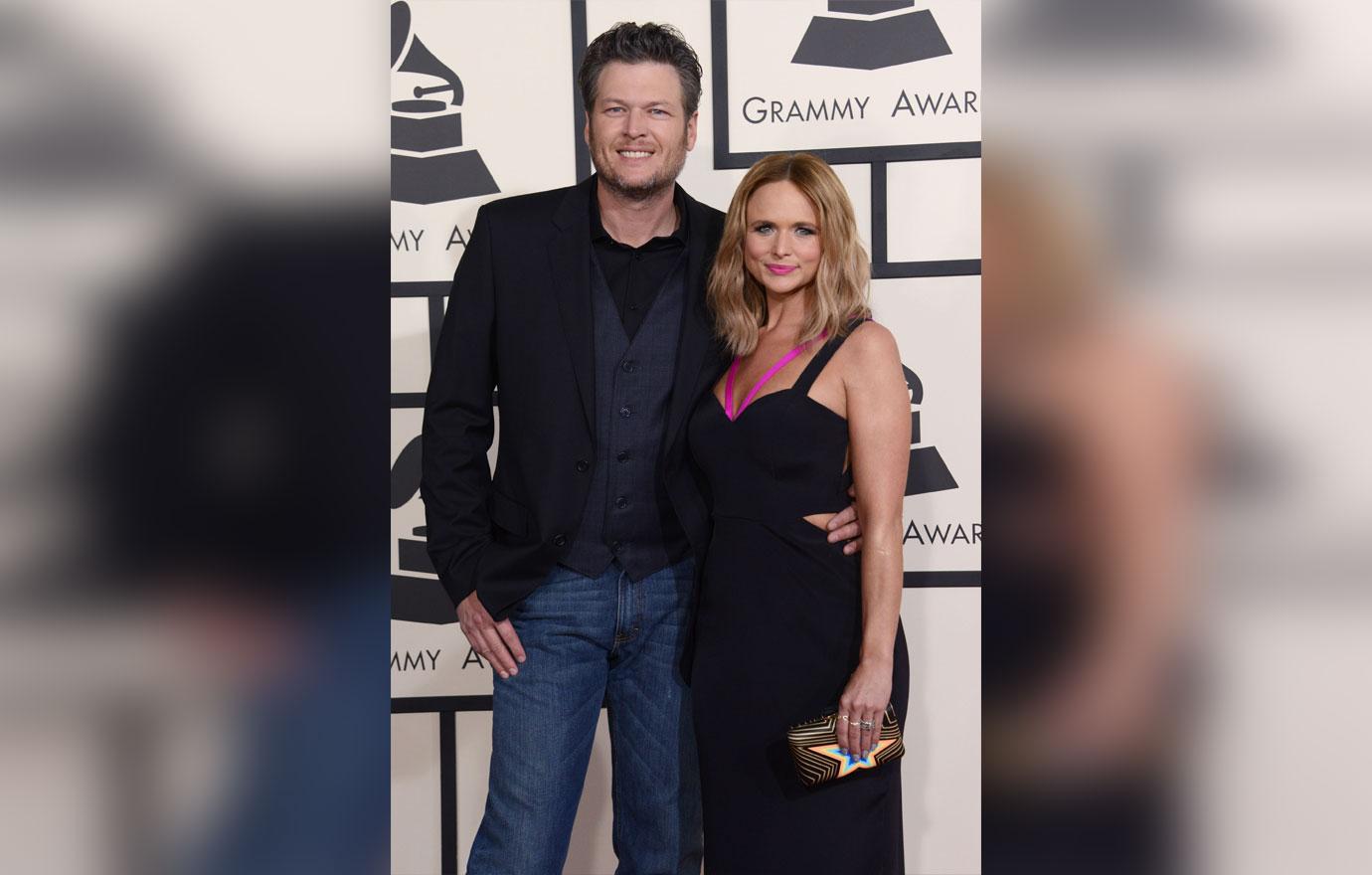 When asked about the tweet by Extra, the "Boys 'Round Here" singer said, "It was a personal thing that's in a small circle of my people and that's why it was written the way it was, and then people took it and make it into what they want to make it into, which I don't want any part of that."
Article continues below advertisement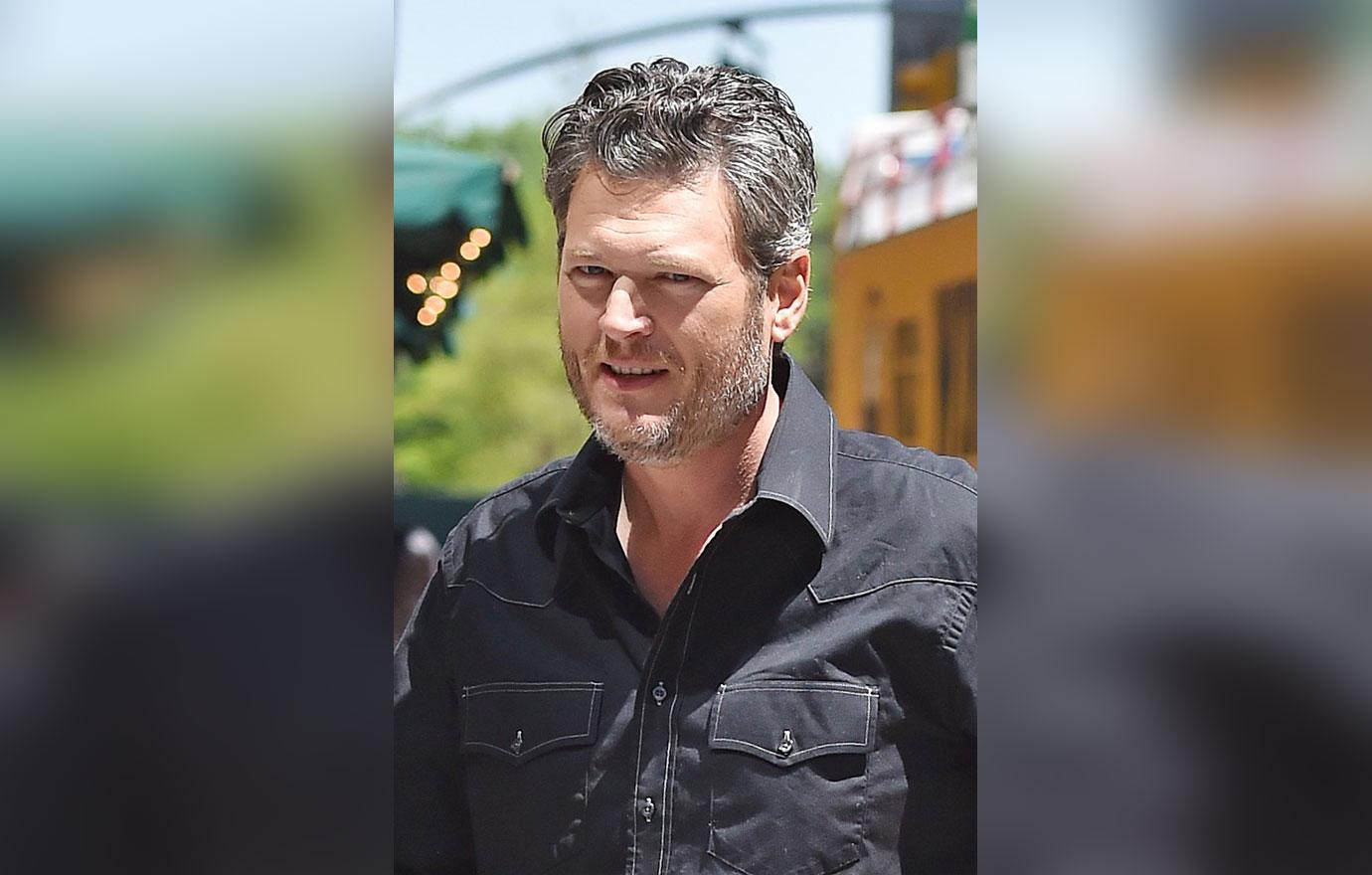 "But at the same time," Blake continued, "I can't help but to think it's funny how these fires get lit and it takes off and I don't have time to care. That's why I've kind of moved on."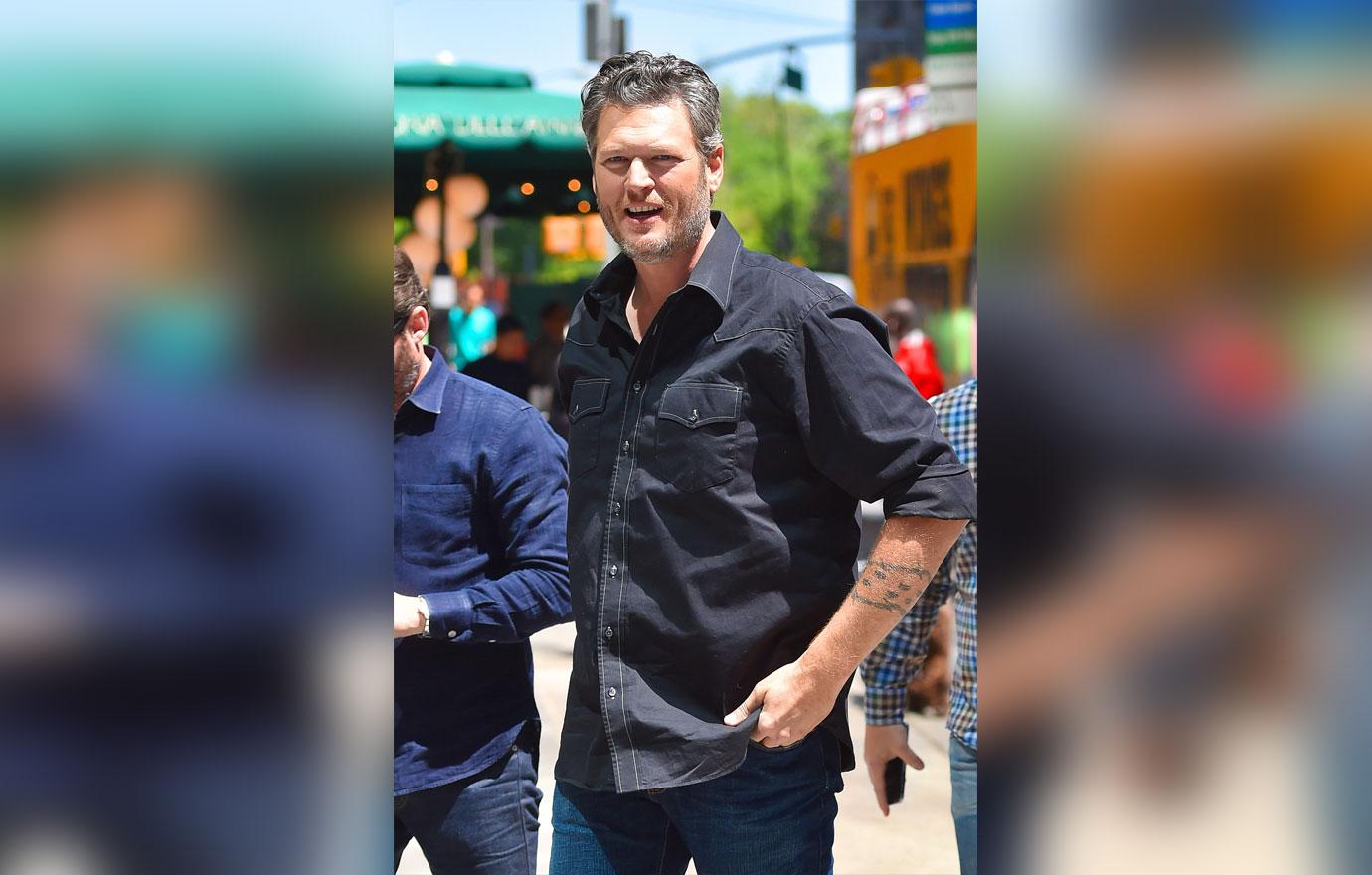 He also reiterated to Entertainment Tonight that his tweet wasn't meant to be understood by his fans or anyone outside his circle. "If it was meant for people to know exactly what it meant, it wouldn't have been so cryptic," Blake said.
Article continues below advertisement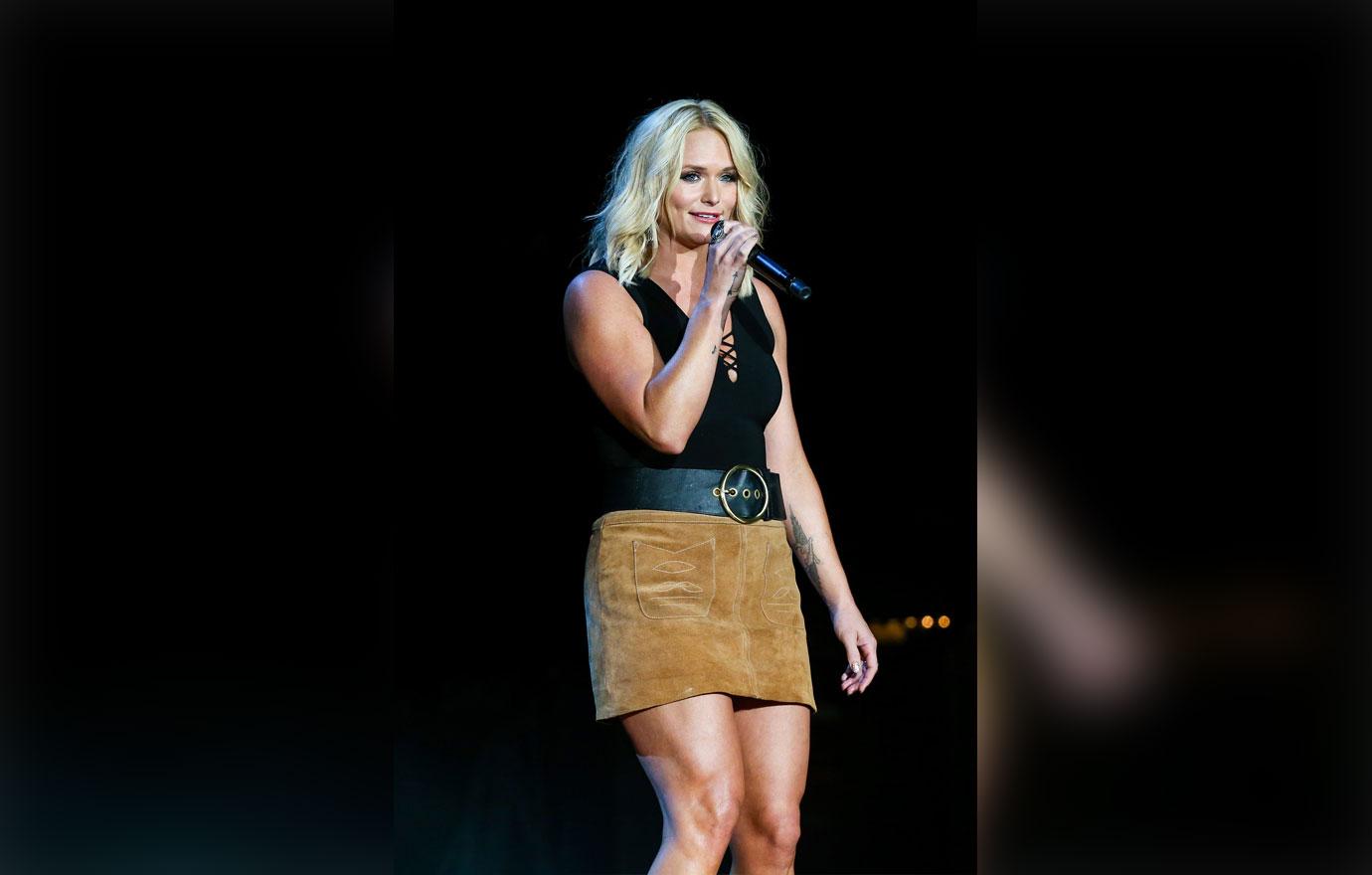 "But I can tell you it's been, actually, very entertaining to watch the world run with it and assume what they think it's about," he added. Blake said that people were "way off the mark" when they assumed the tweet was about Miranda. However, multiple sources confirmed to People that that's exactly who it was about, saying Blake felt "vindicated" after the news broke that Miranda is dating a married man.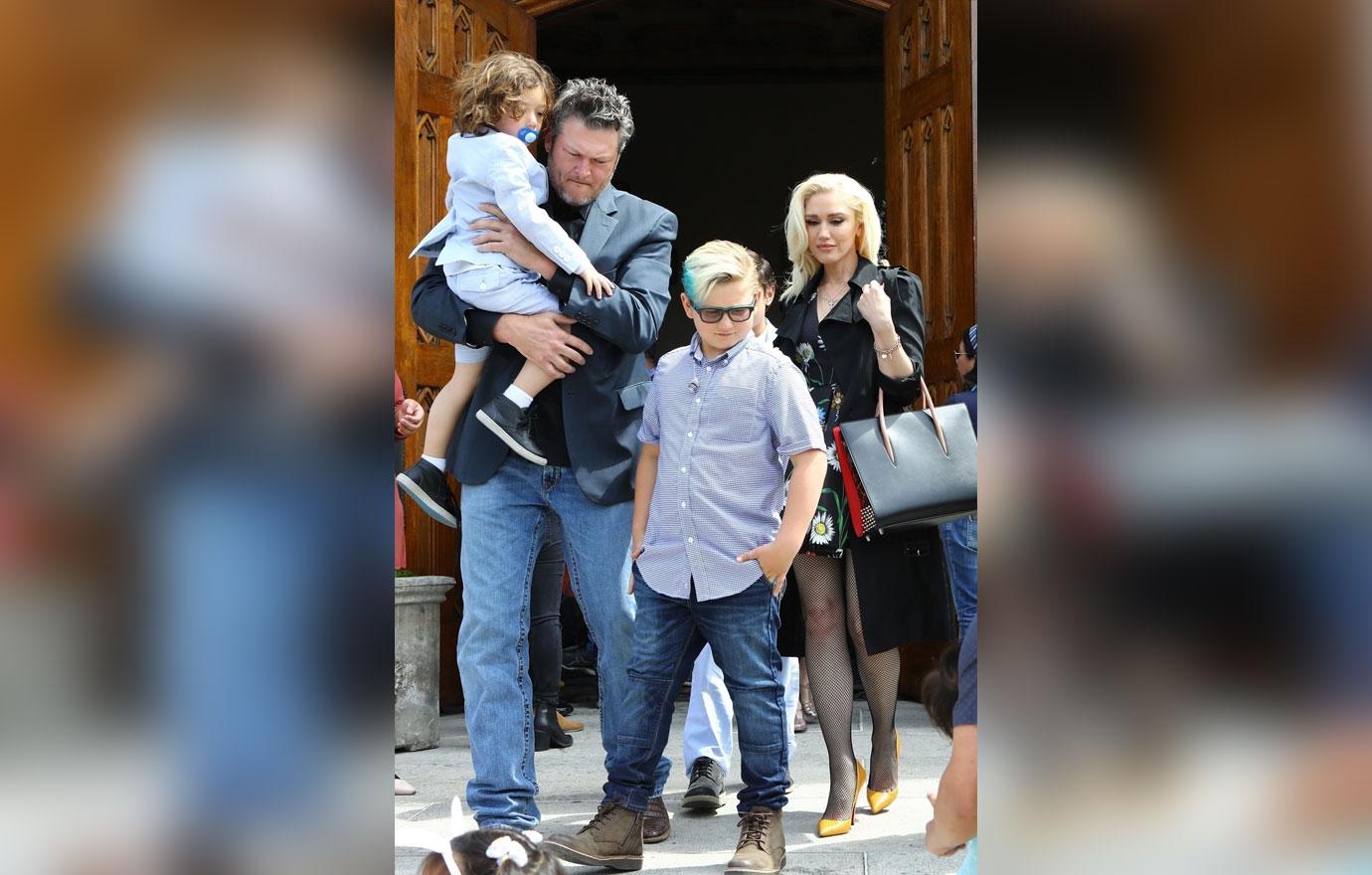 What do you think about Blake's "karma" tweet? Let us know in the comments!