PHOTOS
High-End Taste! Inside Blue Ivy's Most Ridiculously Expensive Outfits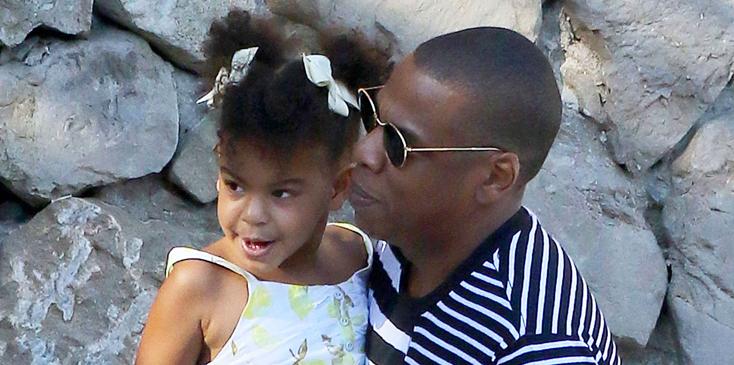 Jay-Z & Beyonce Go Yachting In Southern Italy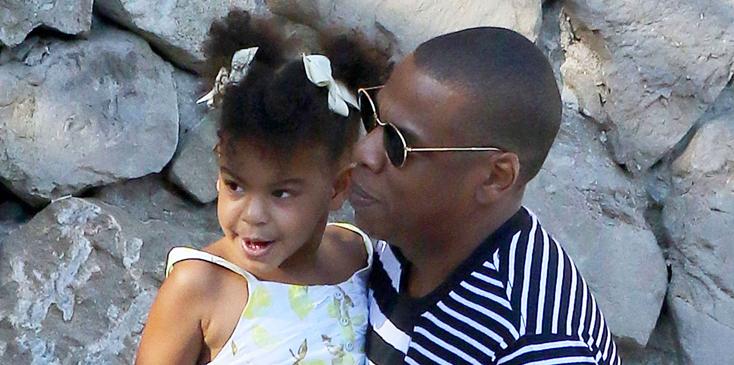 She's a style icon! Blue Ivy only rocks the best, thanks to her parents reportedly having a net worth of $1 billion. See her most expensive designer duds.
Article continues below advertisement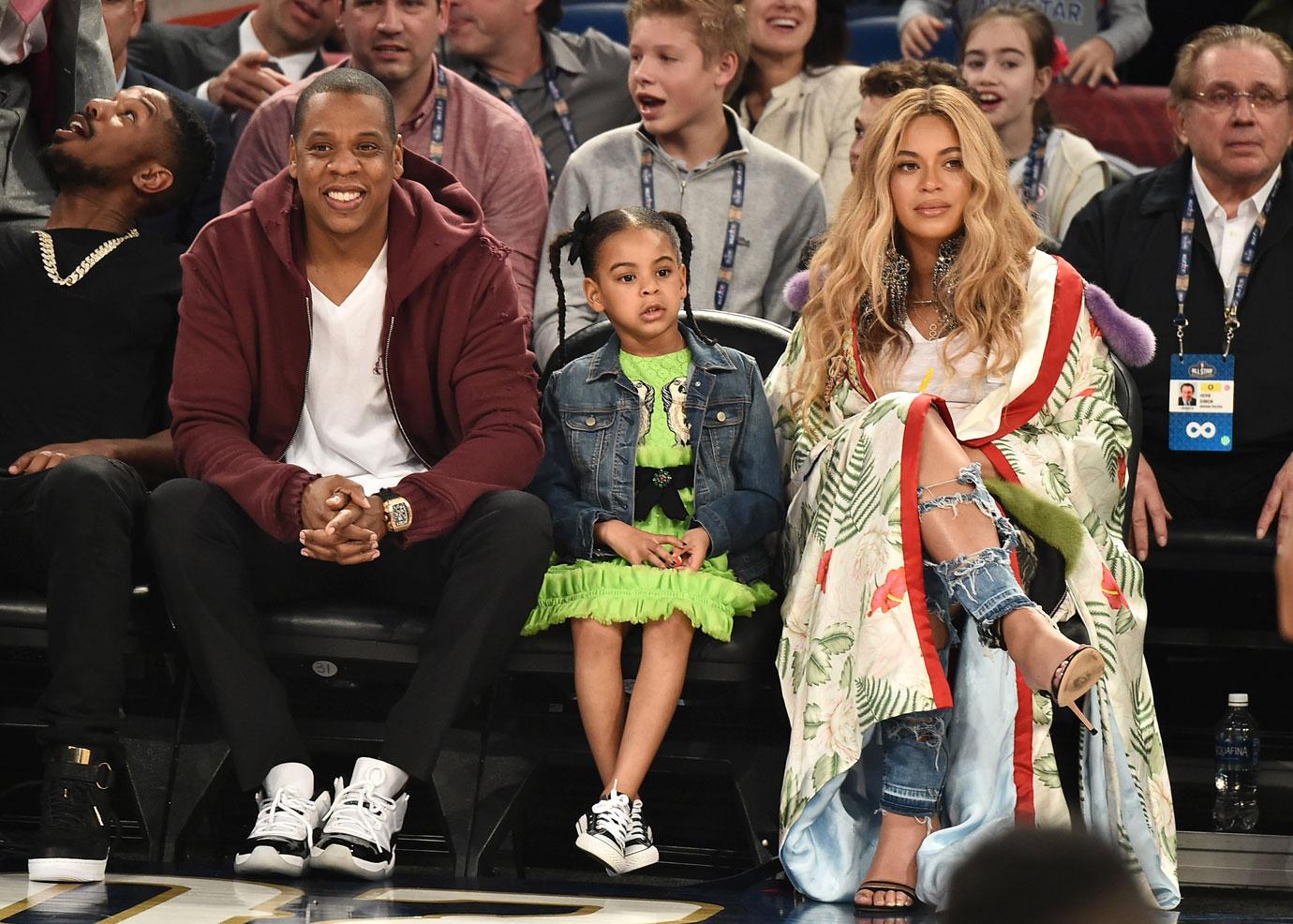 During All-Star weekend in New Orleans, it was hard to figure out whether or not to pay more attention to Beyonce's stylish kimono or Blue's adorable green dress.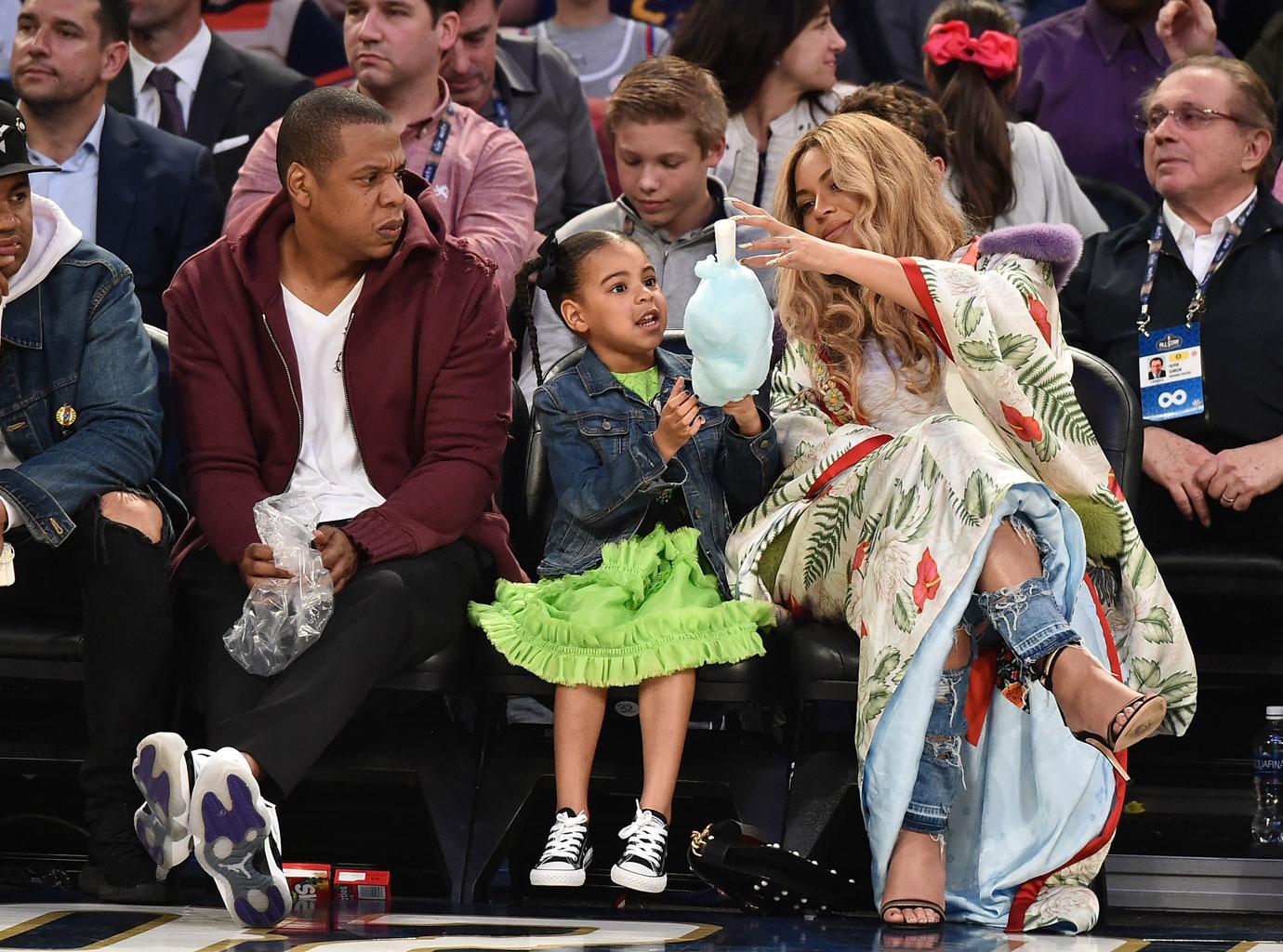 And it turns out it was quite pricey. Bey shelled out nearly $2,000 on the Gucci outfit, which also featured dog appliqués, lace, and a black bow. She kept it casual, however, pairing the dress with Converse sneakers and a denim jacket.
Article continues below advertisement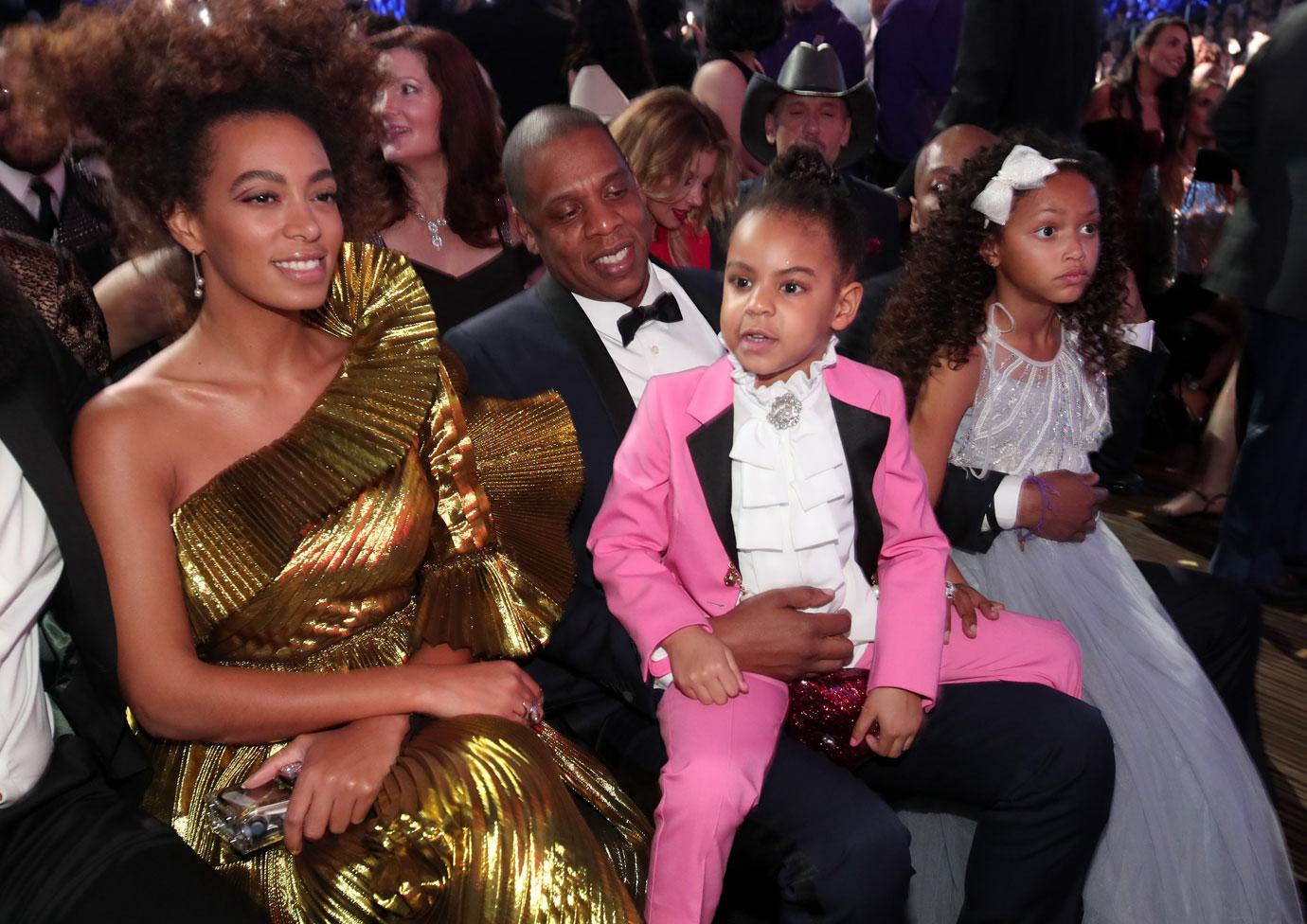 For the 2017 Grammy Awards, the youngster paid homage to the late Prince, and again went to who seems to be her favorite designer. For her big night, she went with bubblegum pink and the Gucci outfit cost a little over $1,000. But her flashy purse was the real sight to see, costing $2,490! And yes, it was also Gucci.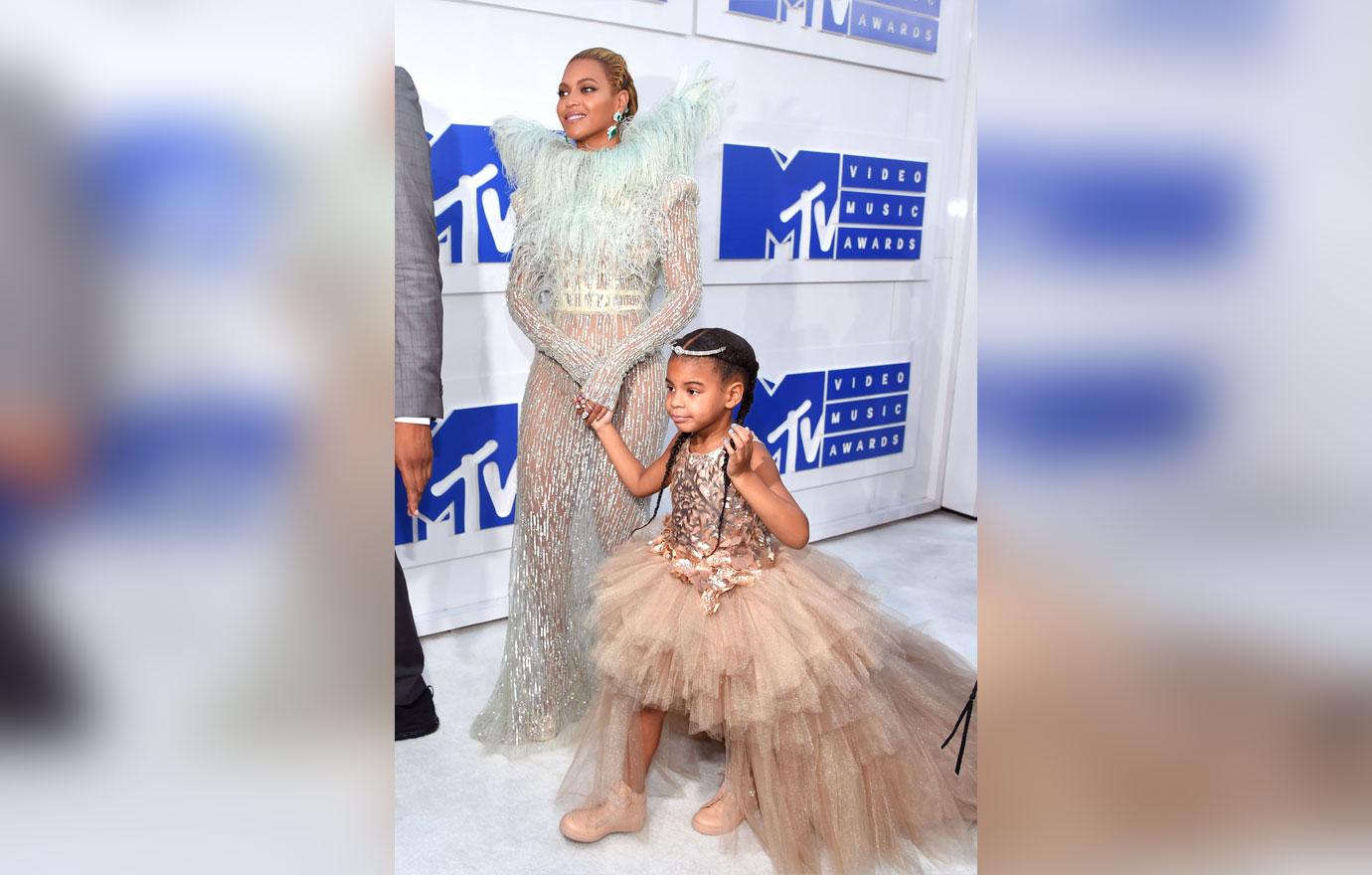 This five-year-old was the belle of the ball at the 2017 MTV VMAs, and nearly outshined Queen Bey in a Mischka Aoki The Grand Royalle dress that cost...$11,000. Ball out!
Article continues below advertisement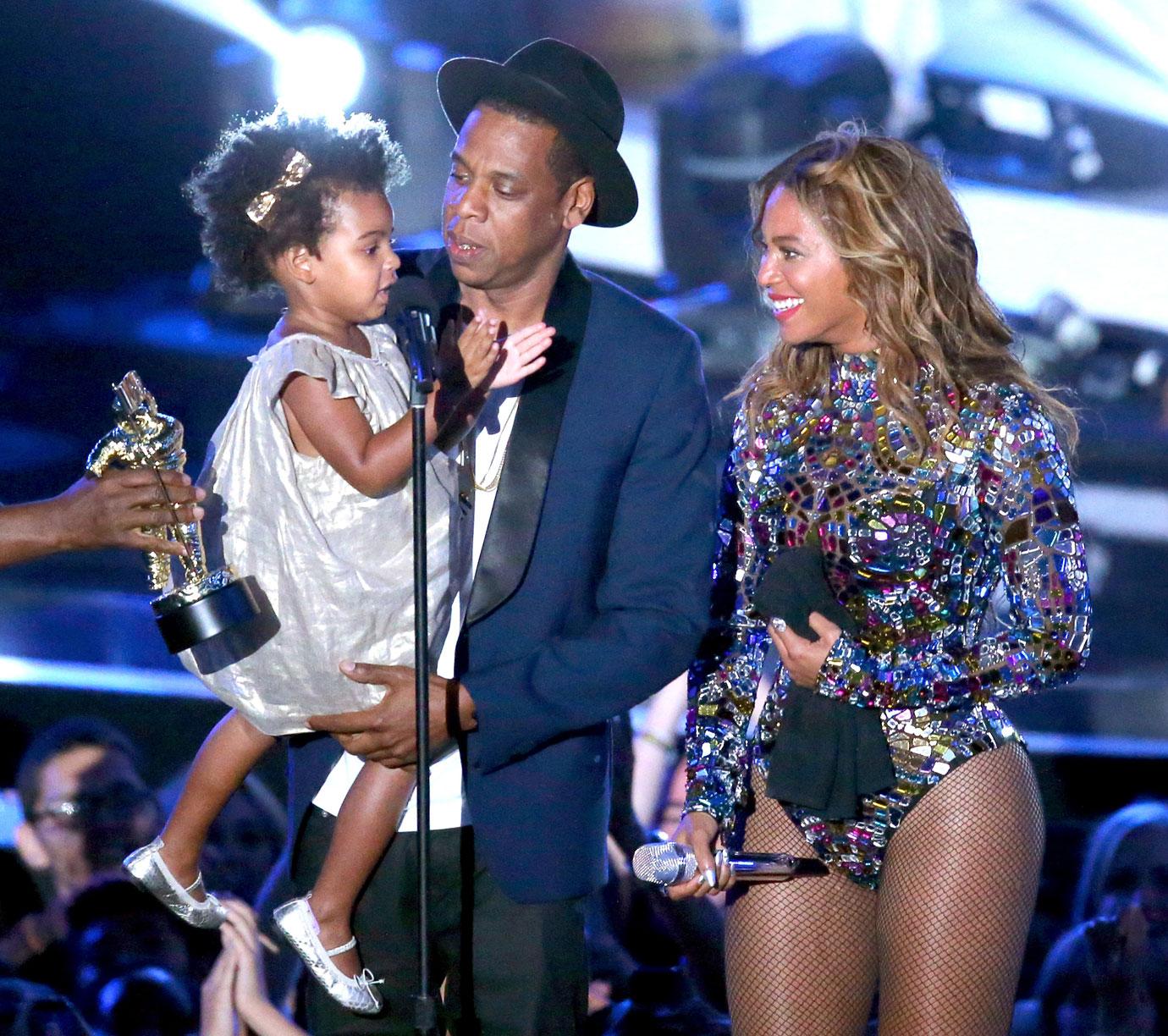 And she was styling from a young age! Back in 2014, her mom spent a "modest" $350 on a Bonpoint dress and metallic Kenneth Cole shoes.
FFN_Beyonce_Jayz_CHP_Semi_072616_52133233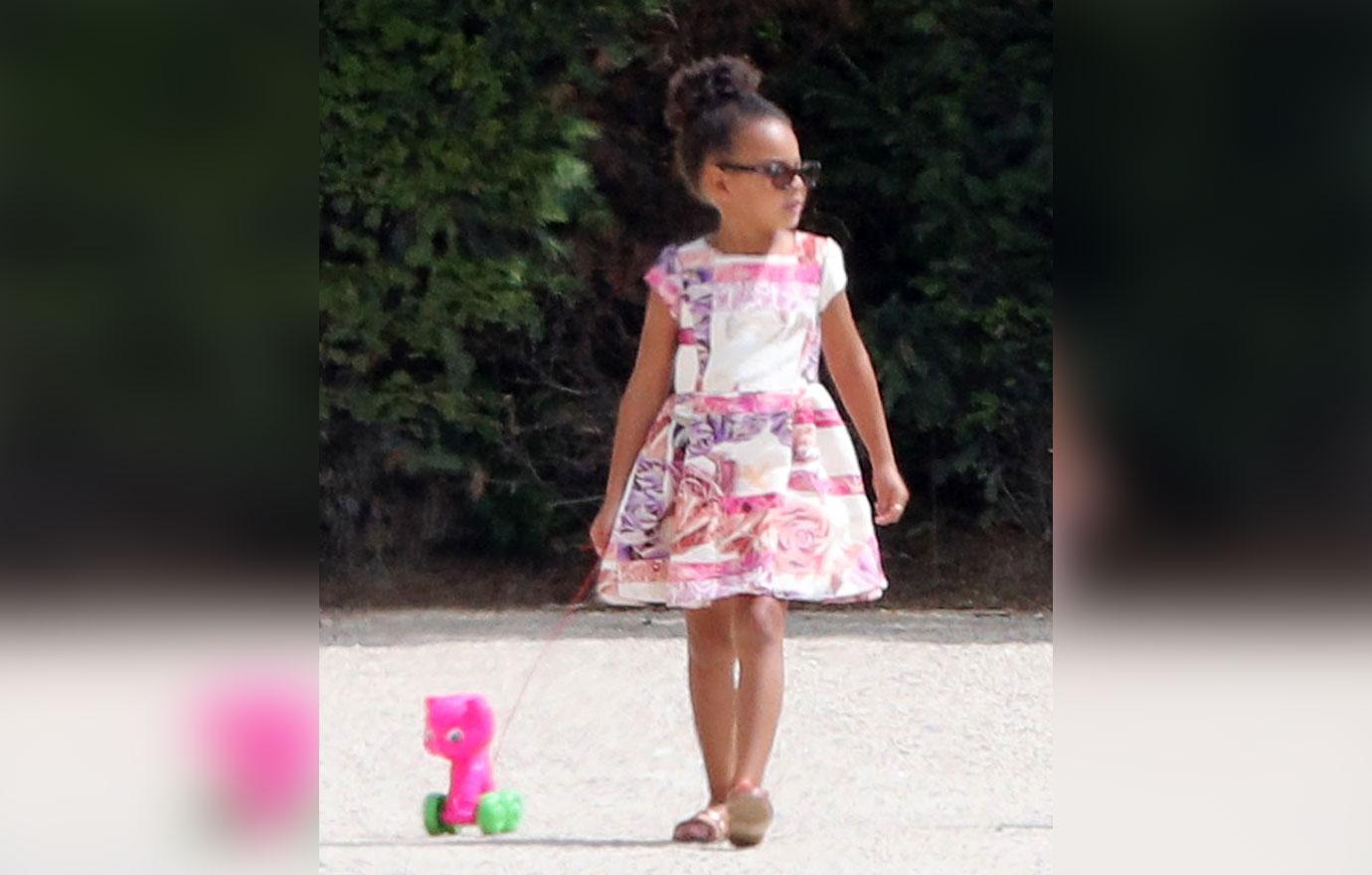 Is your fashion game as on point as Blue Ivy's? Let us know in the comments section.