PHOTOS
Find Out Why Parents At Blue Ivy's School Are Complaining About Jay Z And Beyonce!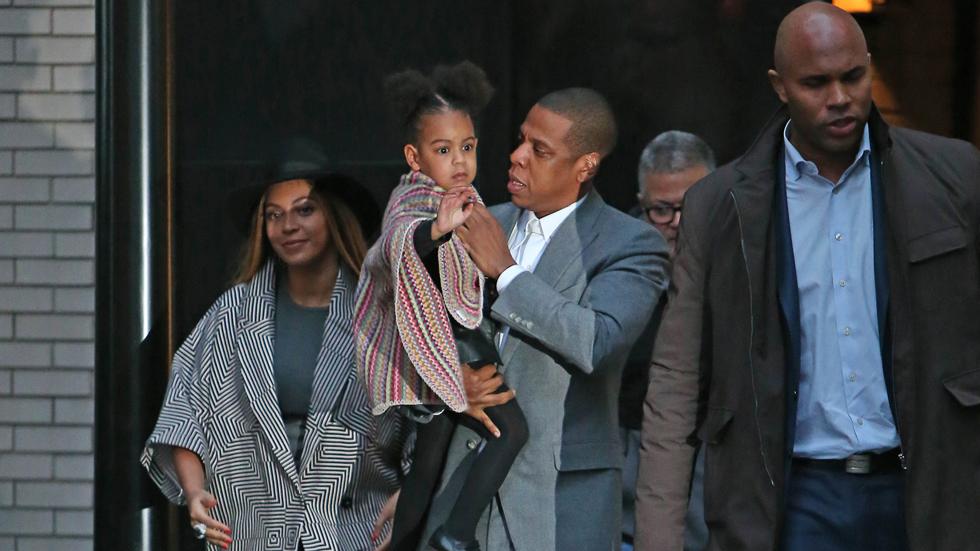 INF - Beyonce, Jay-Z and Blue Ivy leaving the 'Annie' premiere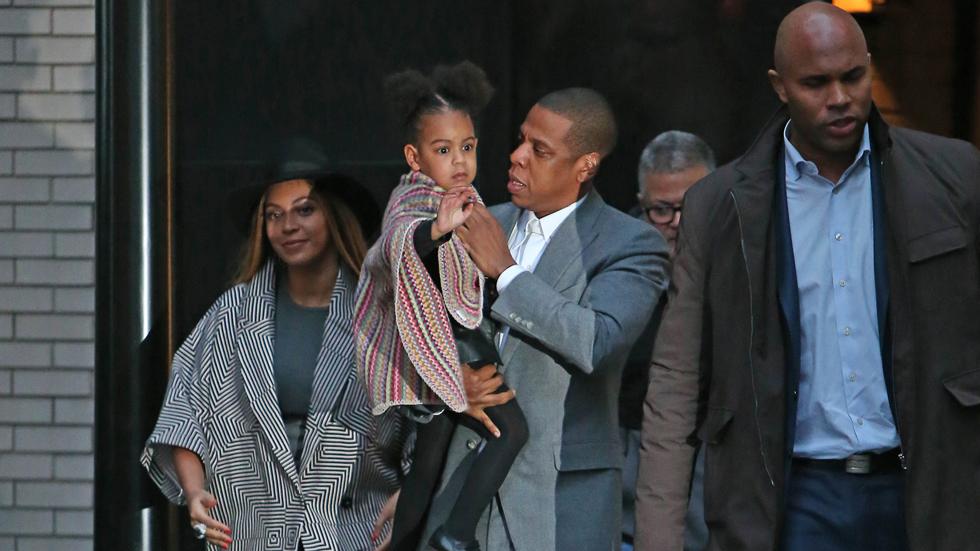 When you're a tot as cool as Blue Ivy Carter is, you obviously have to roll with an entourage. But the 3-year-old's preschool is not pleased she has such a big posse.
Article continues below advertisement
Baby Blue has a shopping day with Jay Z and Beyonce at Saks Fifth Avenue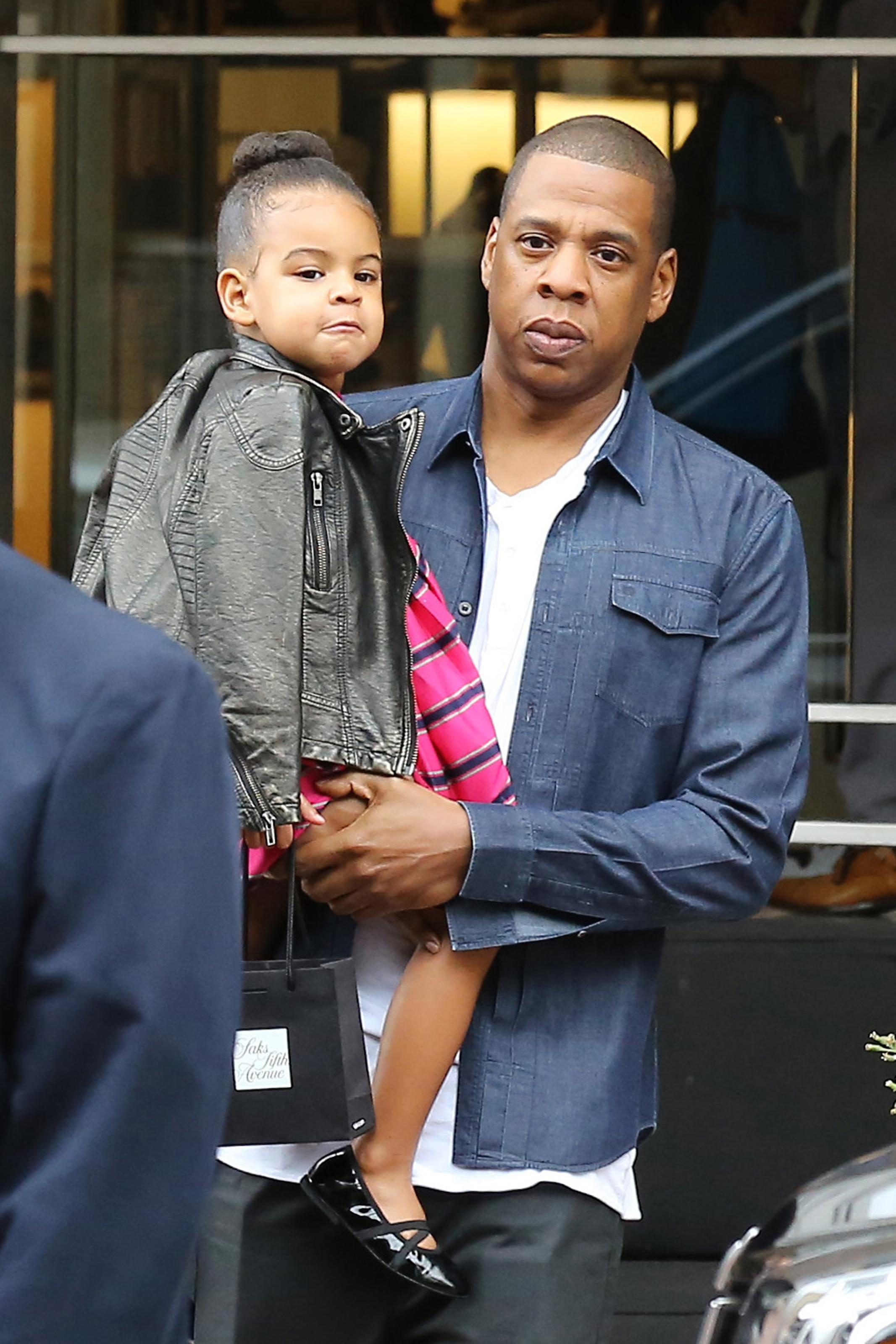 According to one report, parents at the Hollywood preschool Jay Z and Beyonce chose for their little girl are ticked off Blue has two cars and three bodyguards that take her to and from school daily.
Semi-Exclusive... Shy Beyonce & Blue Ivy Leaving A Jewelry Store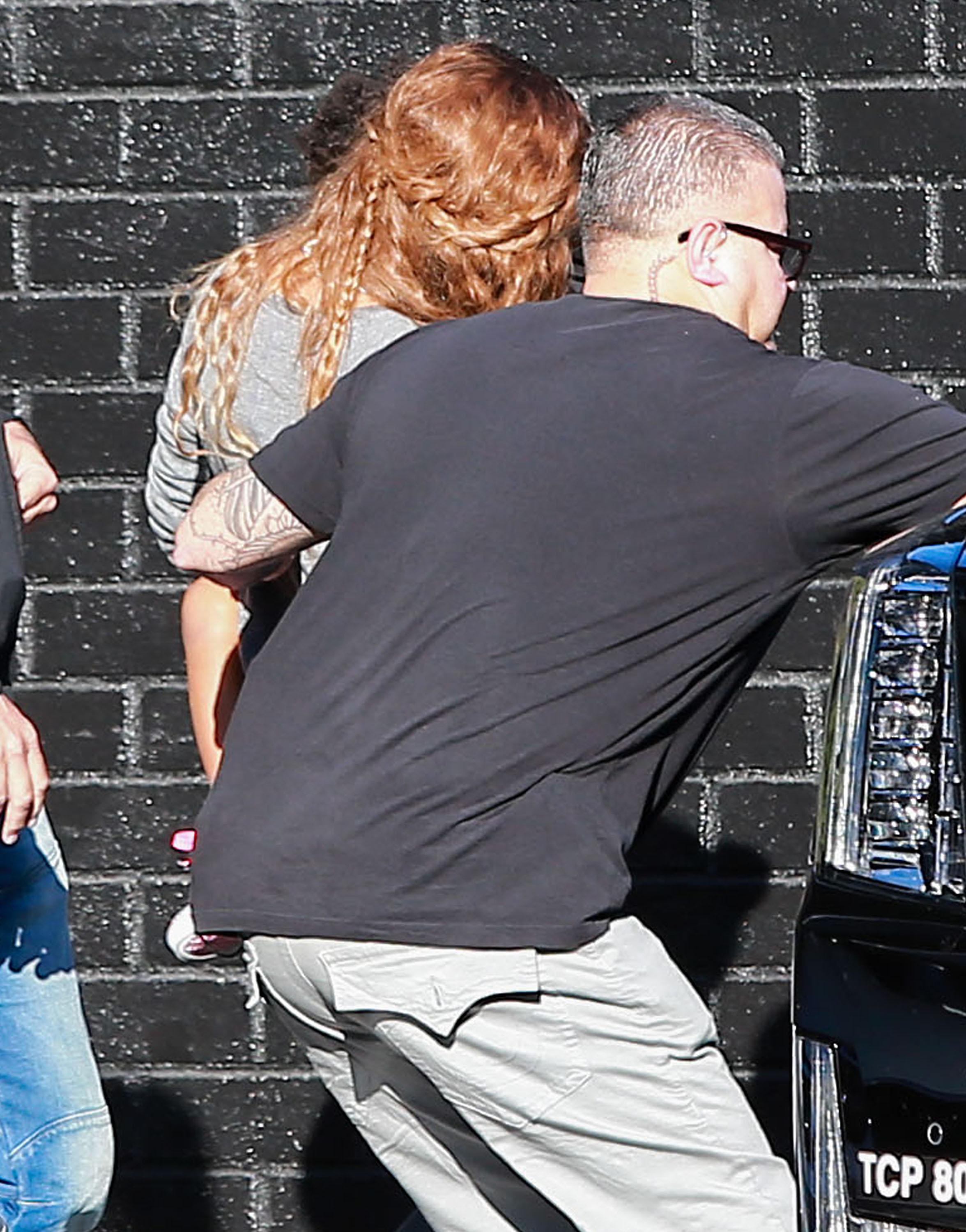 "A security motorcade drops her off and picks her up from school," a source reportedly said, adding that parents have complained about the spectacle, calling it "tacky and over-the-top" of Bey and Jay.
Article continues below advertisement
Beyonce with daughter Blue Ivy Carter arrive at the premiere of 'Annie' in NYC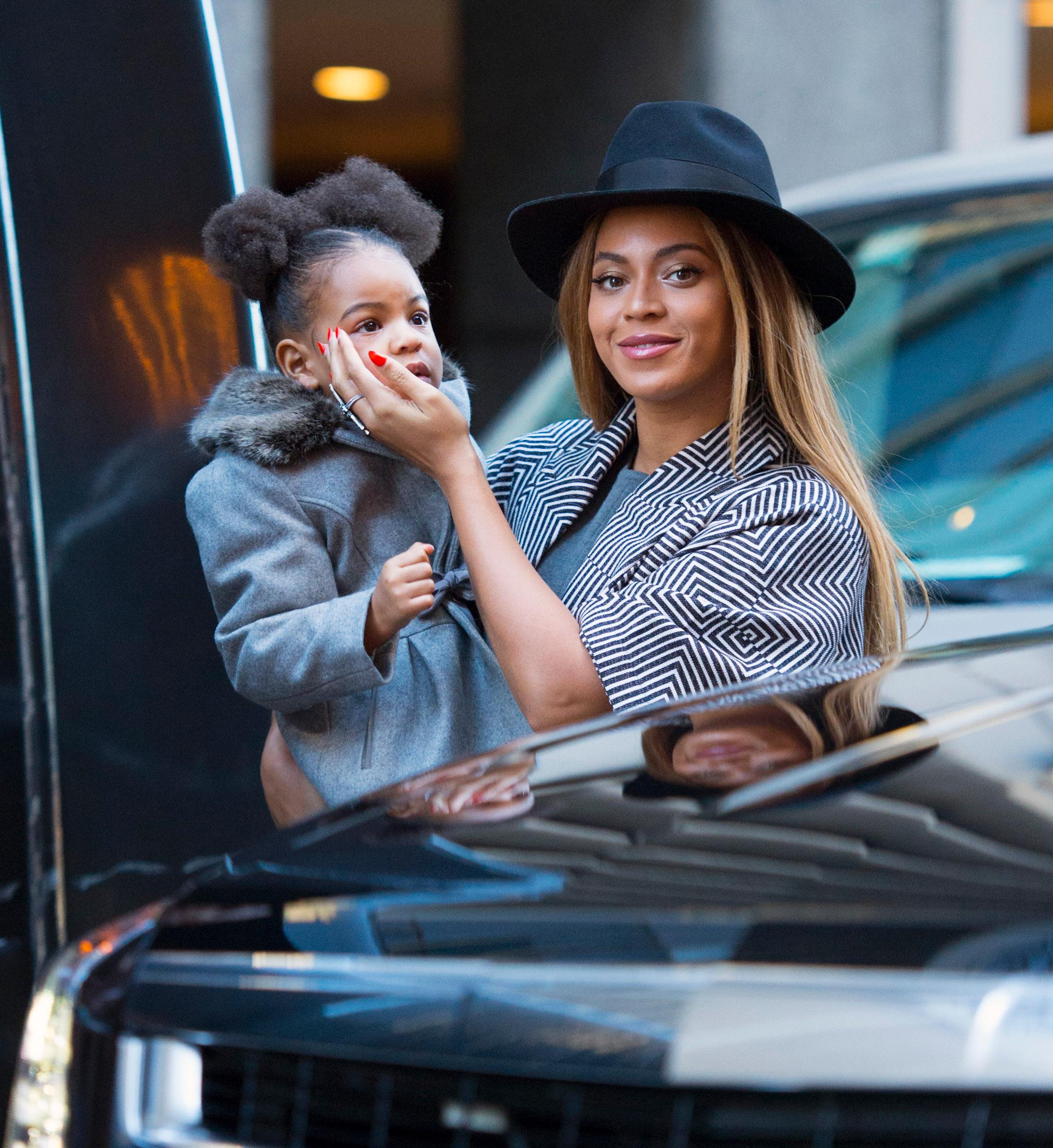 The source said that though the elite preschool is full of Hollywood's offspring, Blue has the most attendants.
Article continues below advertisement
Beyonce, Jay Z and Blue Ivy arriving in Gare du Nord Sation, Paris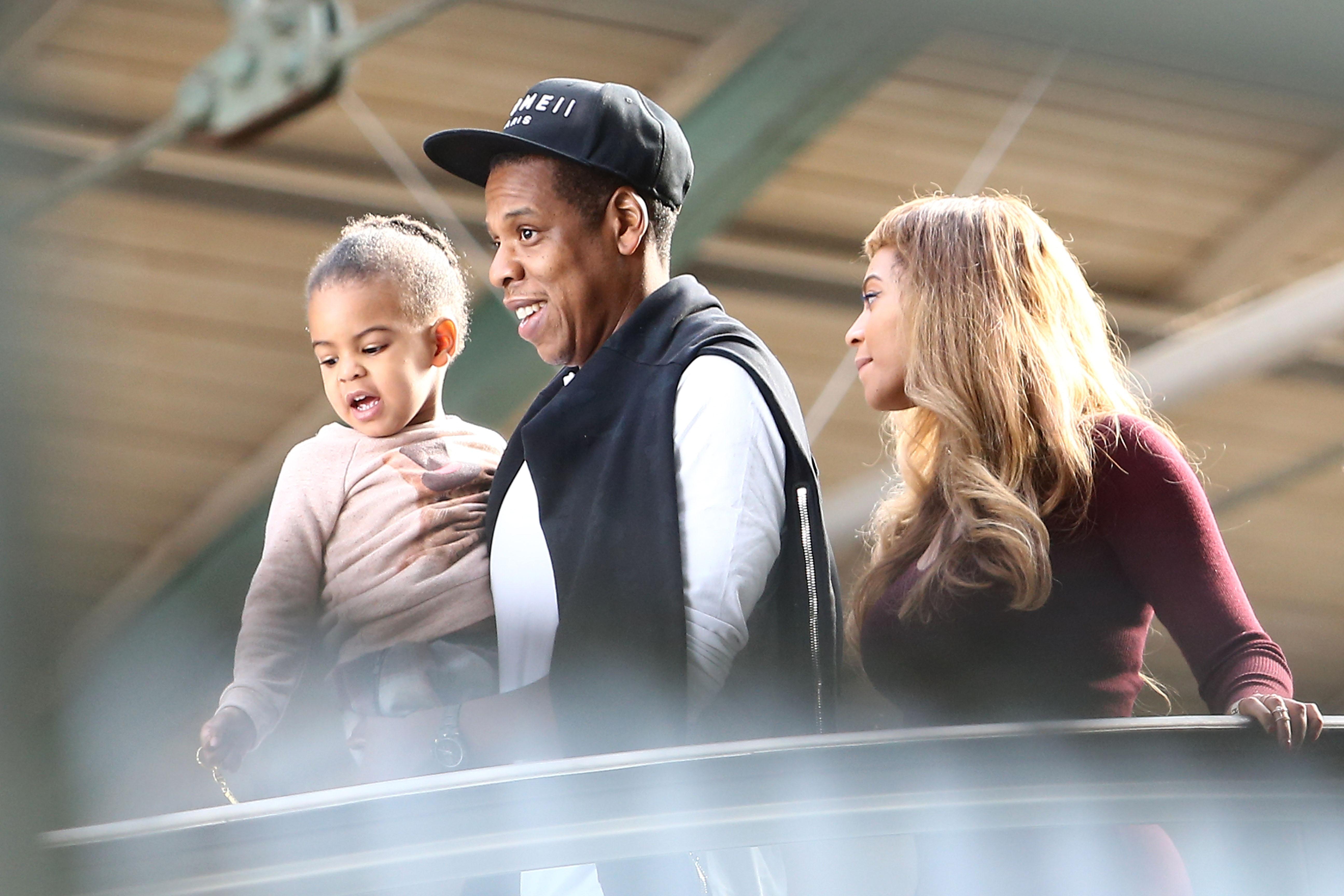 Article continues below advertisement
Will Ferrell spotted picking up his son Mattias from school in West Hollywood, CA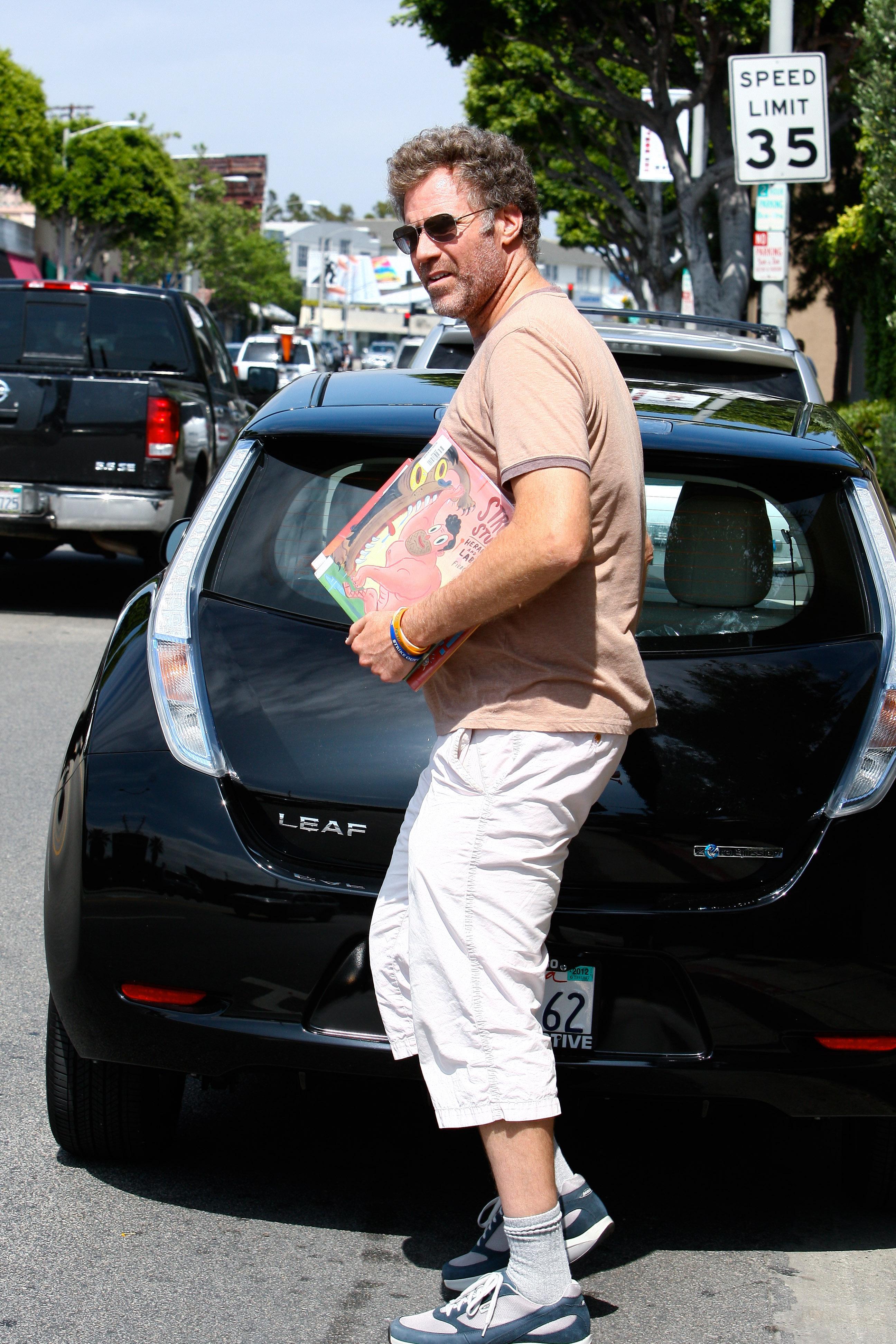 It just so happens that Will Ferrell's son, Axel, also attends the same school but he "usually drops off and picks up his kid himself."
Article continues below advertisement
Article continues below advertisement
Beyonce and Jay-Z with their daughter Blue Ivy Carter leave