PHOTOS
'Breaking Bad's Bob Odenkirk Got Drunk For The First Time In 30 Years To Film 'Drunk History'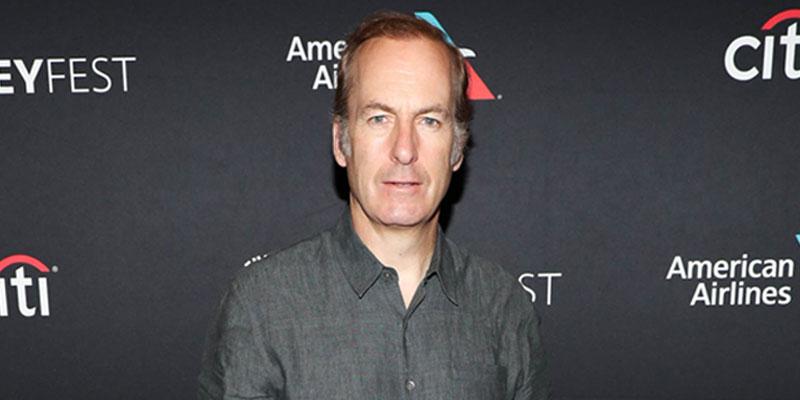 Bob Odenkirk may be an Emmy Award-winning actor, but for his 2016 episode of Drunk History, the Breaking Bad and Better Call Saul star couldn't just rely on his talents. While attending the PaleyFest NY on Monday, Oct. 8, Bob revealed he got drunk for the first time in 30 years to film his 2016 episode of the Comedy Central show.
Article continues below advertisement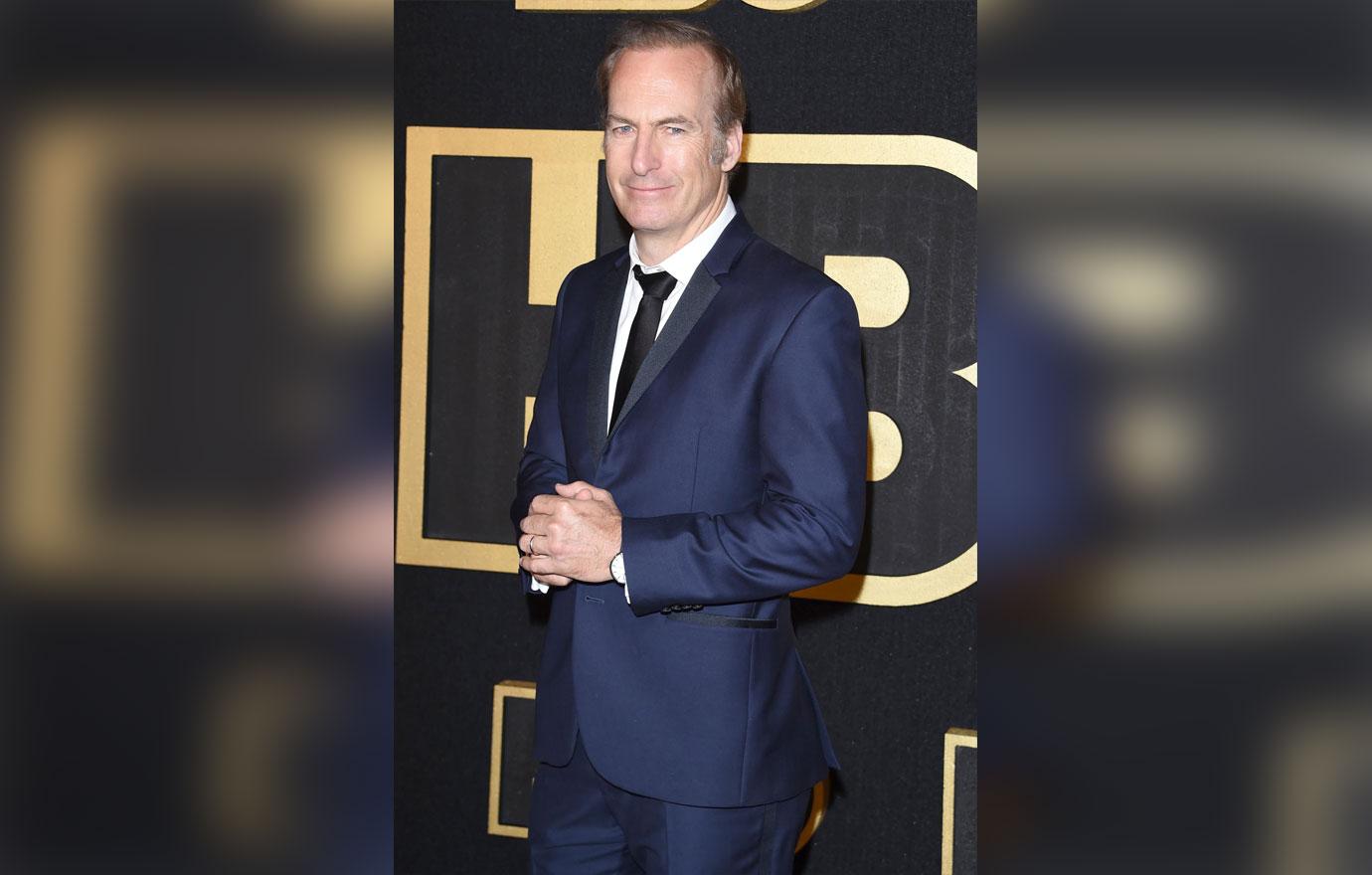 "It was scary for me to get drunk," Bob said while sitting on a panel, Page Six reported. "Creator Derek Waters knows. We had a lot of conversations about it." During Drunk History, celebrity guests get drunk with Derek before relaying a history lesson to viewers, which is then re-enacted by other actors.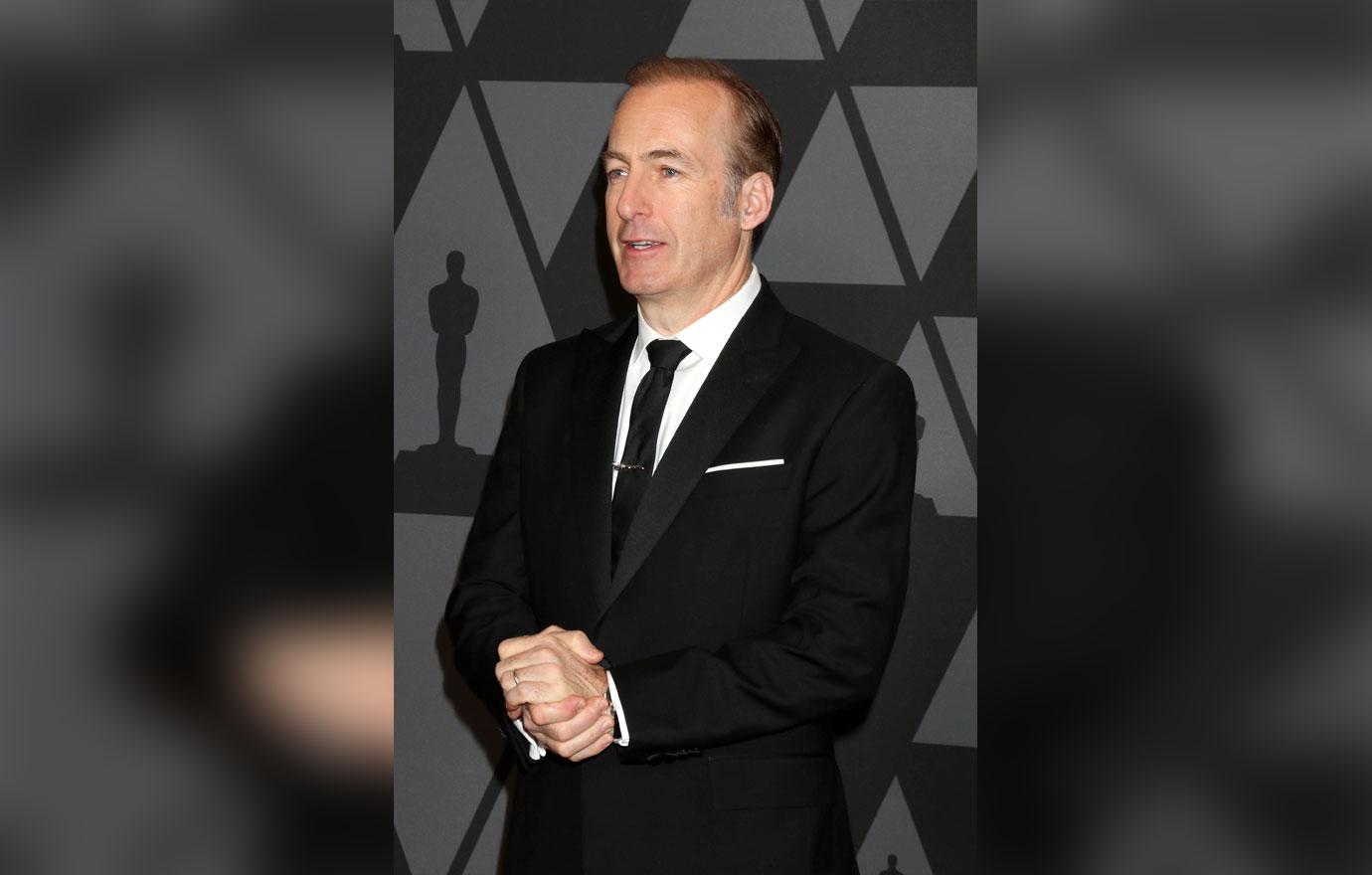 "I almost backed out because I haven't been drunk in a long, long time," Bob admitted. "Not that I was going for a record but it was probably over 30 years."
Article continues below advertisement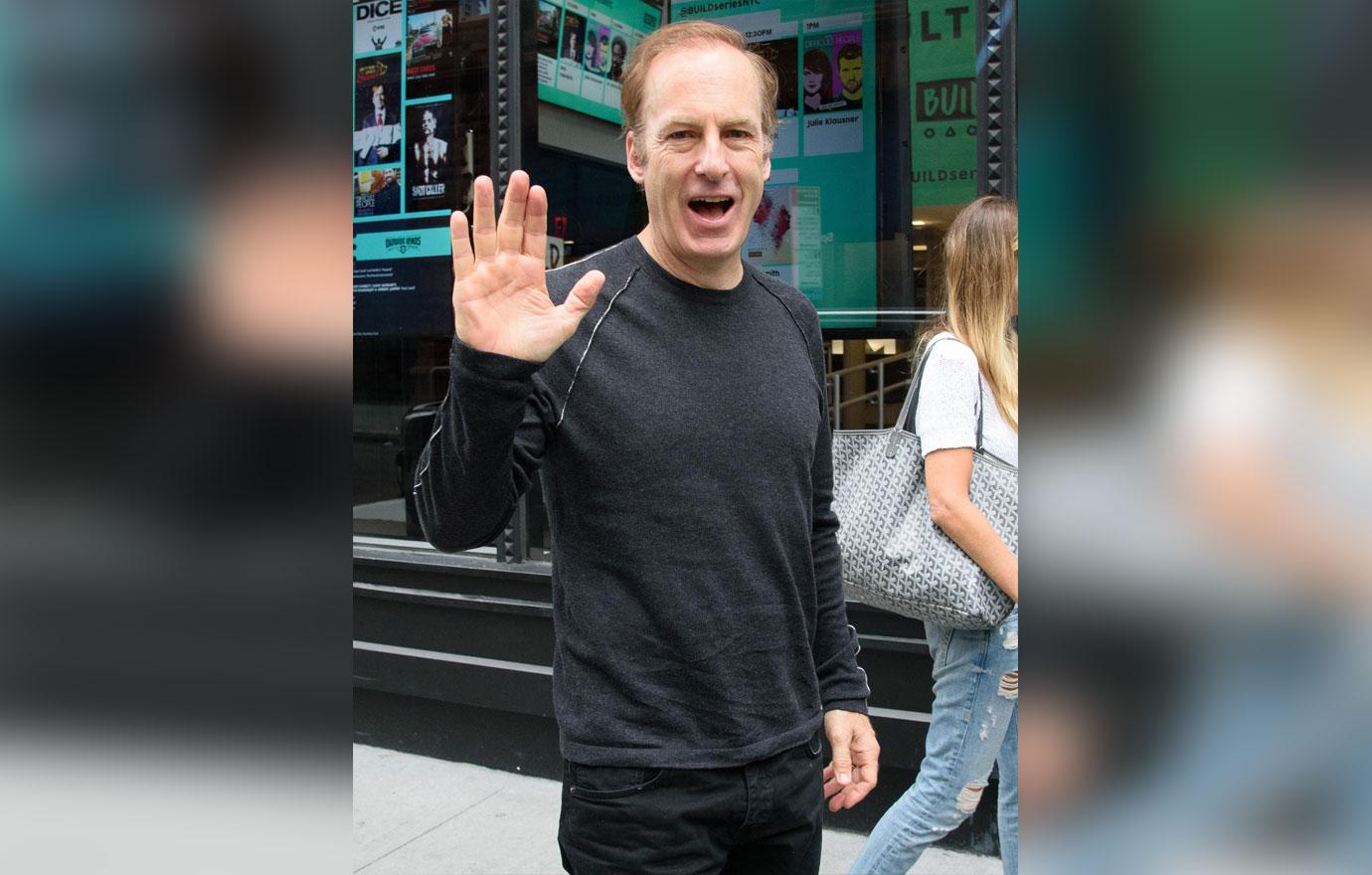 Bob said he was afraid of setting a bad example for his kids, son Nathan and daughter Erin. "I have kids who are teenagers, both in college now, and I was a little worried about them seeing me on TV really drunk — like — vomiting drunk," he confessed.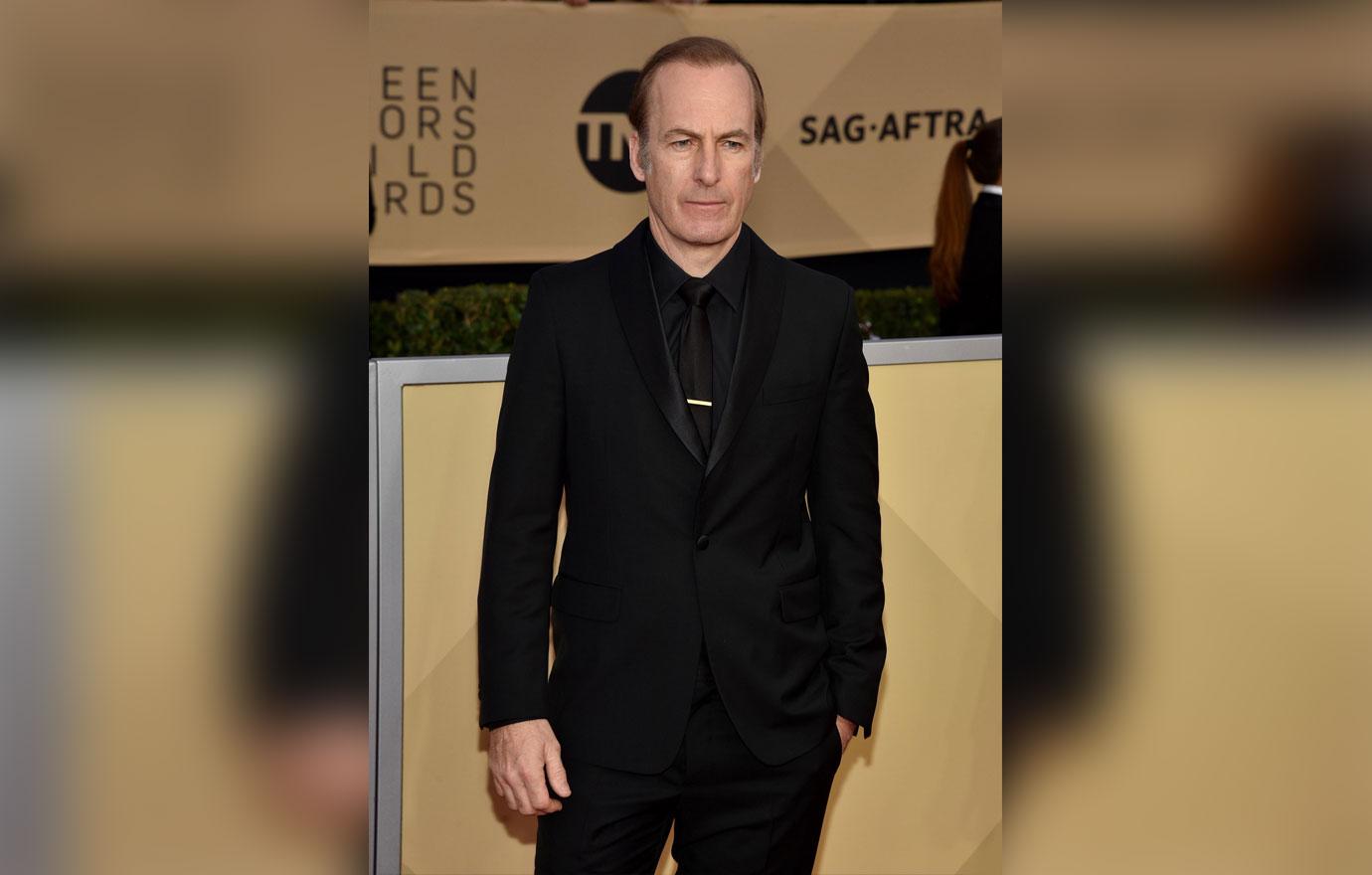 Bob's family history may have partially contributed to his apprehension — he previously told Interview magazine in 2013 that his own father was an alcoholic.
Article continues below advertisement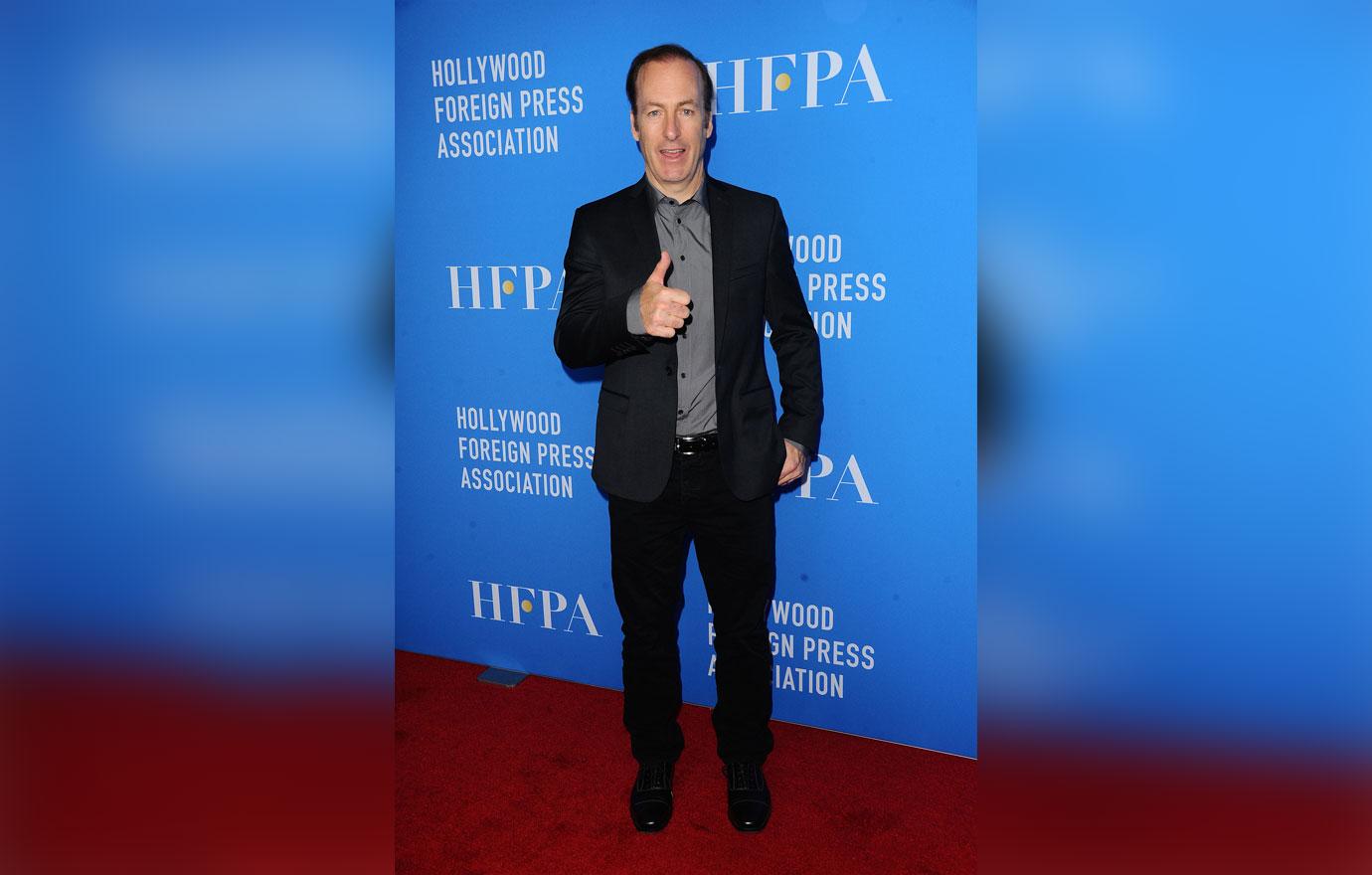 Despite his trepidation, Bob ended up going through with the episode, about "Disco Demolition Night" in Chicago in 1979. "It was a tough call to do it and I just bit the bullet and the worm, and Derek was very protective of me. But I did drink two and a half double gin tonics and four shots of tequila," he shared. "I was definitely drunk."
What do you think of Bob getting drunk for the sake of the show? Sound off in the comments below.