PHOTOS
Bob Weinstein Used Personal Bank Account to Pay Hush Settlements To Harvey's Accusers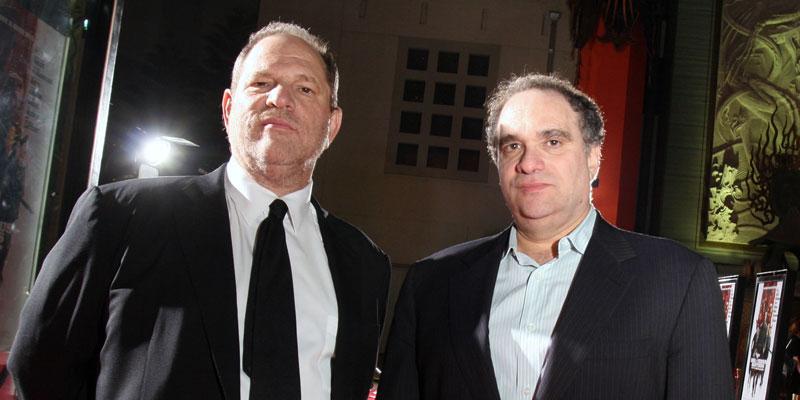 Bob Weinstein has denied having any knowledge of his brother Harvey's sexual harassment, but a new exposé by The New Yorker claims Bob personally paid off two of his alleged victims. According to the report, Bob paid former assistant Zelda Perkins — as well as her own assistant — 250,000 pounds in the 1990s to keep Zelda quiet. Bob used his personal bank account to pay the women, effectively hiding the transaction from Harvey's company Miramax and its parent company, Disney. While Bob acknowledges providing the funds from his personal bank account, he denied knowing the real reason Harvey needed the money!
Article continues below advertisement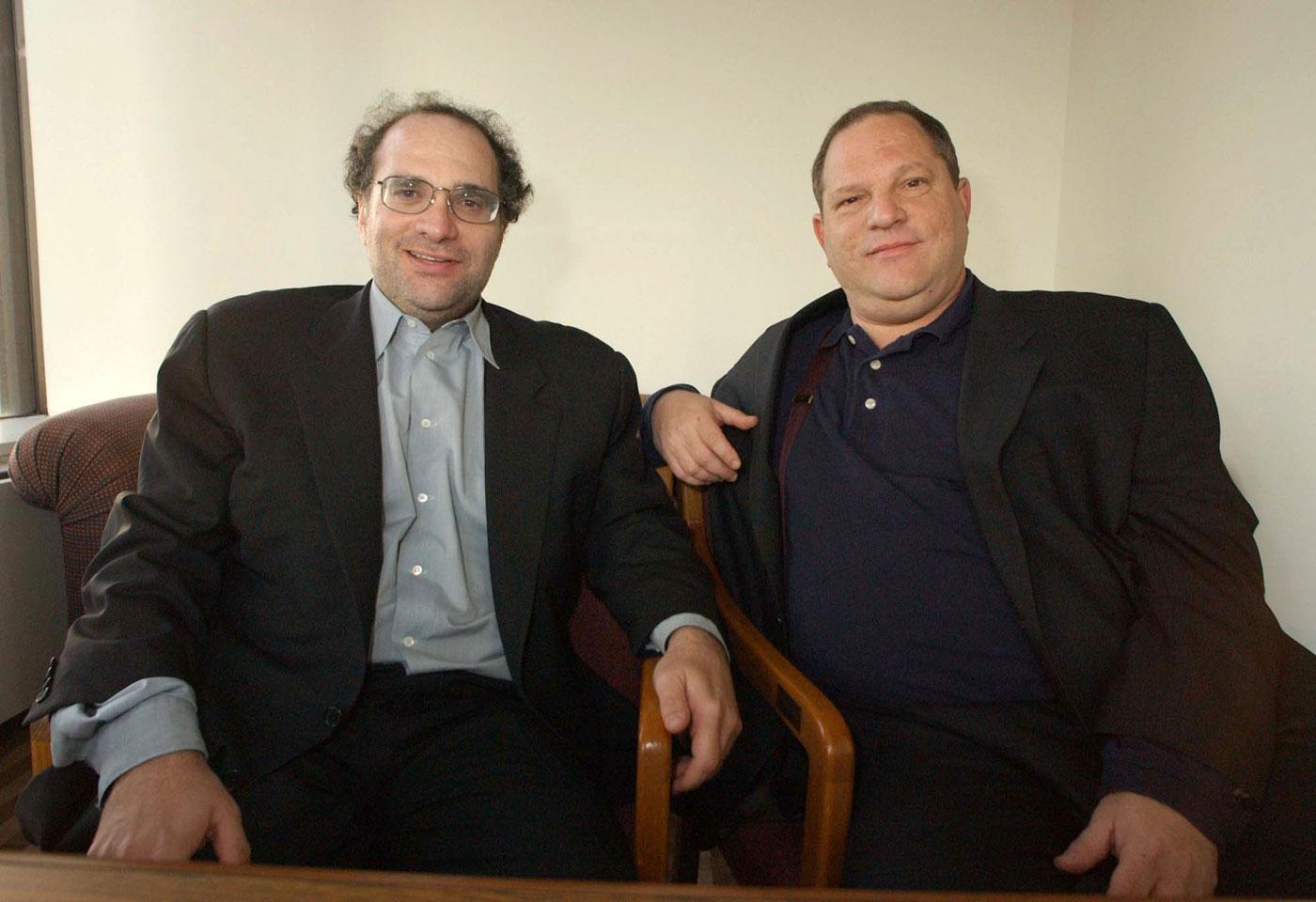 "Regarding that payment, I only know what Harvey told me, and basically what he said was he was fooling around with two women and they were asking for money," Bob told Ronan Farrow of The New Yorker.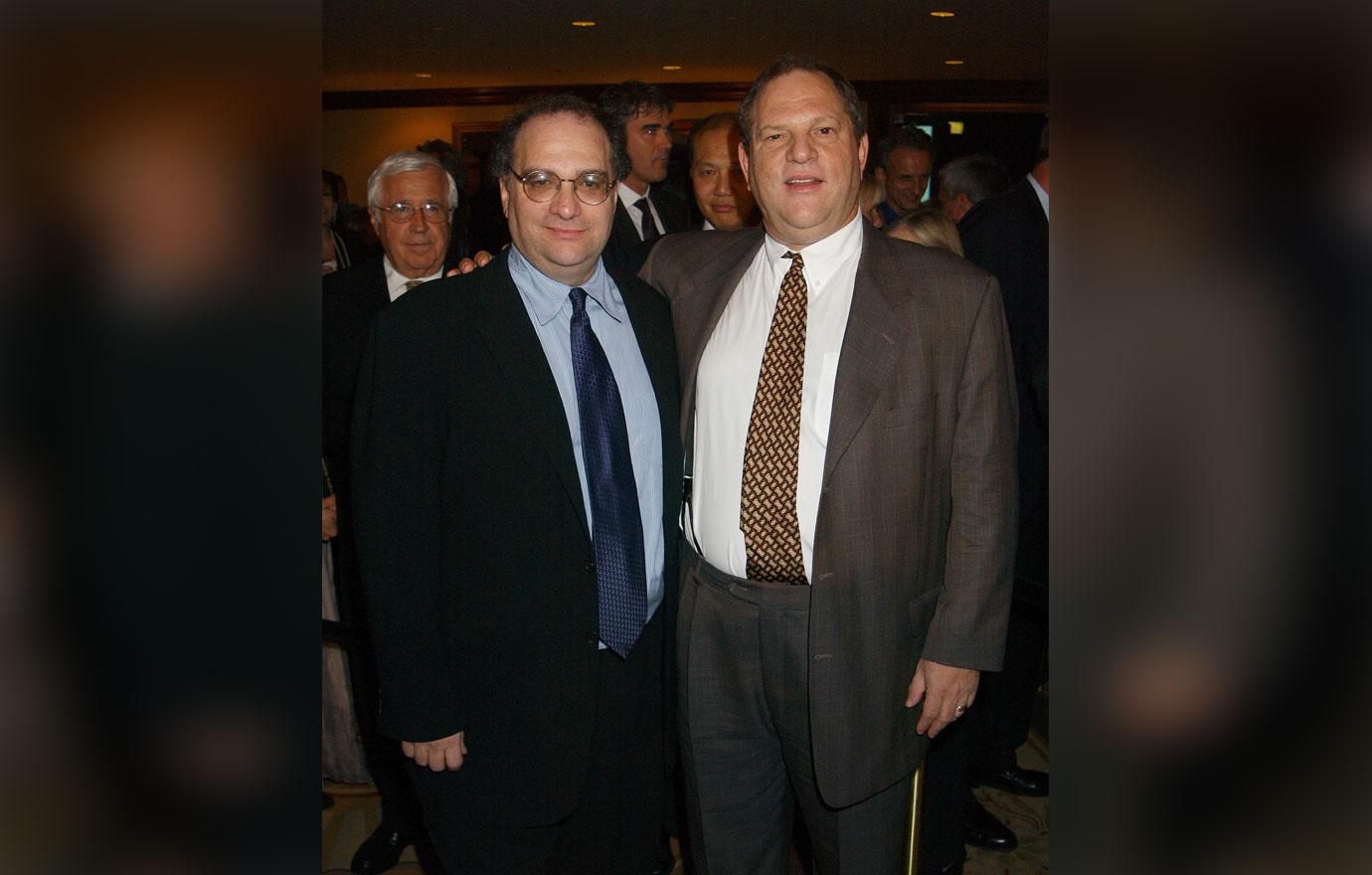 "And he didn't want his wife to find out, so he asked me if I could write a check, and so I did, but there was nothing to indicate any kind of sexual harassment," Bob insisted.
Article continues below advertisement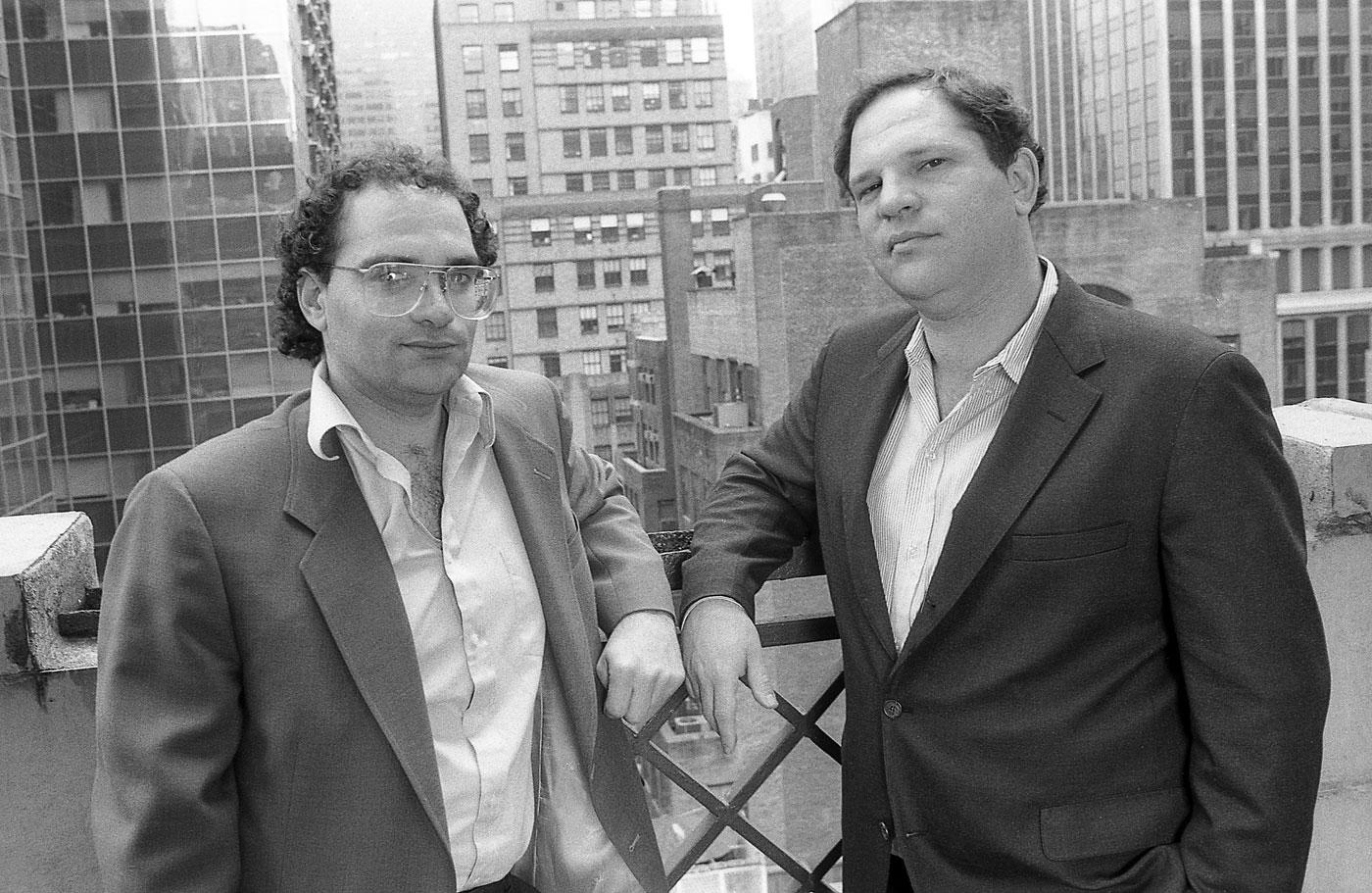 However, a former senior Miramax executive told The New Yorker that "it was implausible that Bob Weinstein did not know about the nature of the allegations, which were reported to the company."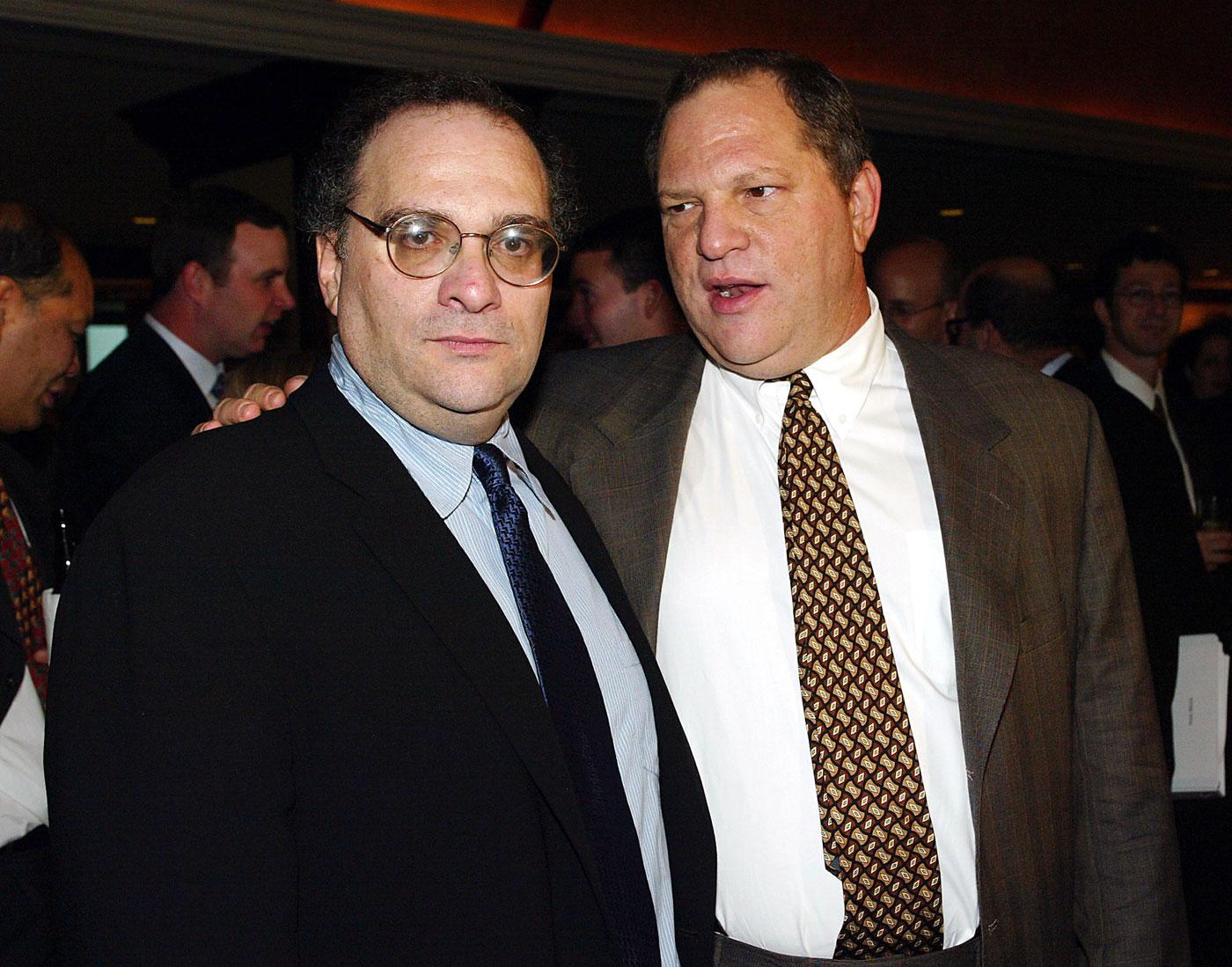 20 years ago, Zelda claimed she experienced "nearly constant sexual harassment" from Harvey, and that he sexually assaulted her assistant, who emerged "shaking" and "crying" from a one-on-one meeting with Harvey.
Article continues below advertisement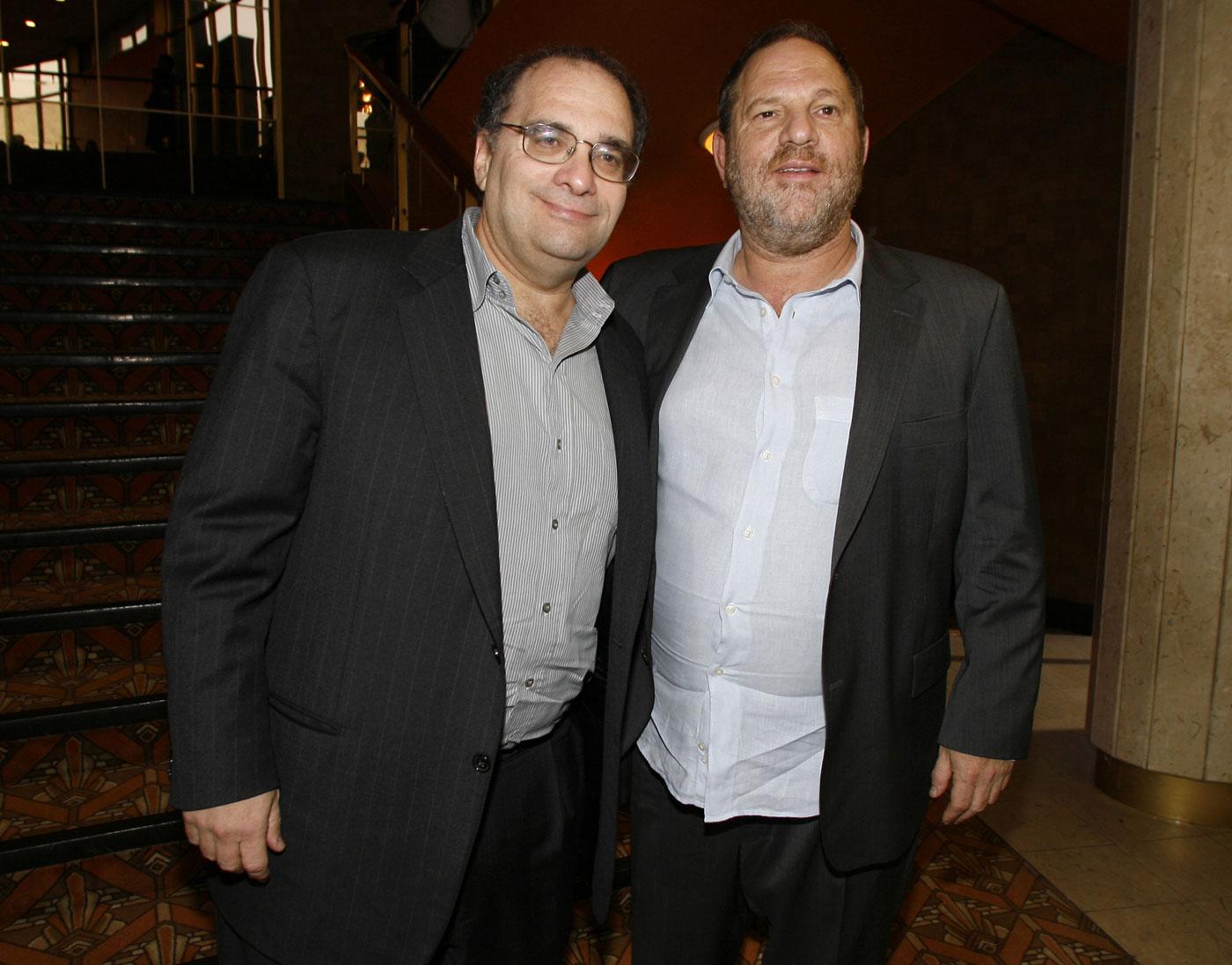 The two women threatened legal action against Harvey, but their lawyers pushed the women to settle and sign a nondisclosure agreement. "They just said, 'No way. Disney will crush you. Miramax will crush you,'" Zelda claimed.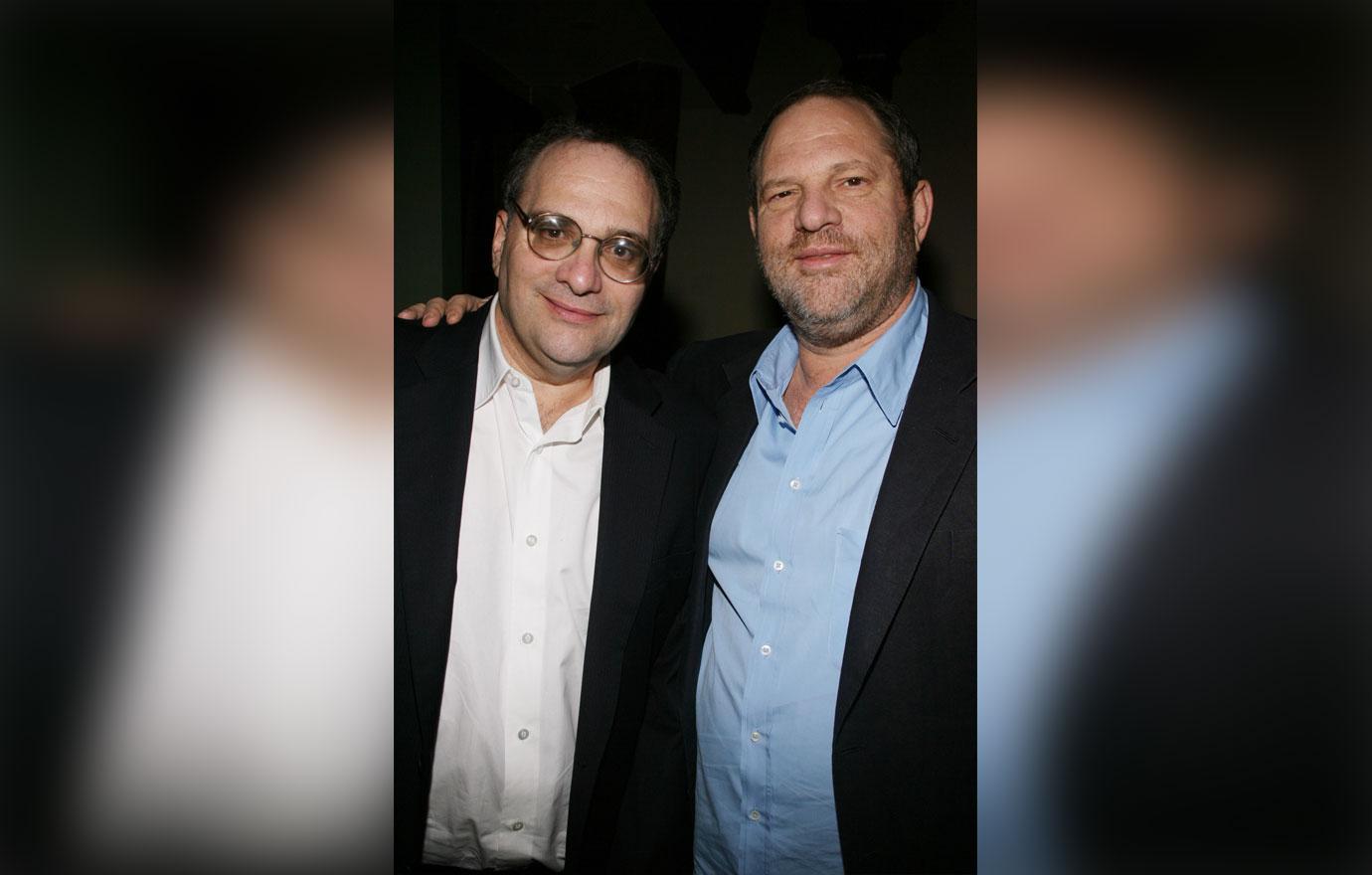 Zelda explained that Harvey's use of nondisclosure agreements "enabled" his behavior. "Money and power enabled, and the legal system has enabled. Ultimately, the reason Harvey Weinstein followed the route he did is because he was allowed to, and that's our fault," she said.
Article continues below advertisement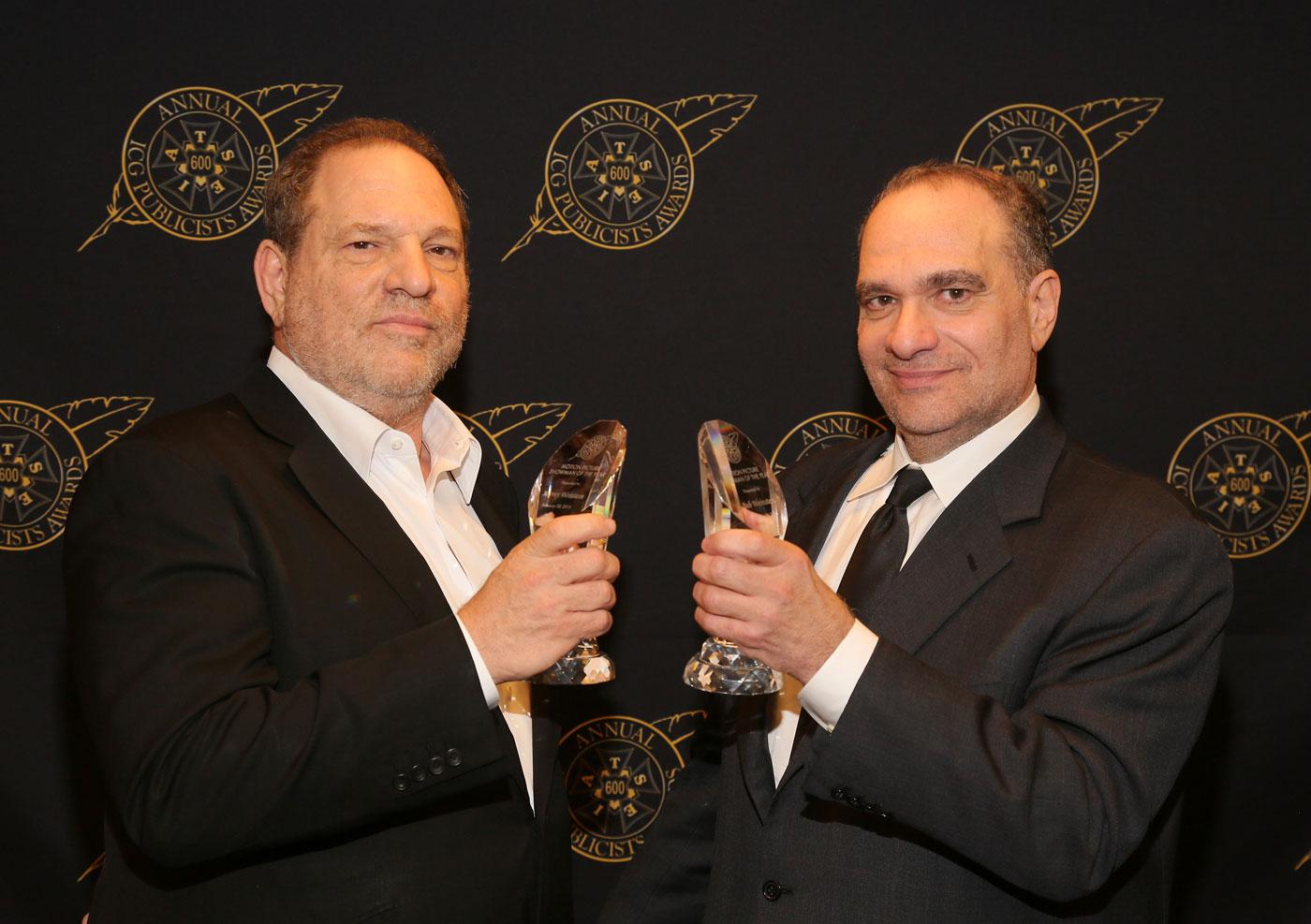 Eventually, the women's lawyers convinced them they had no other choice but to accept a settlement of 250,000 pounds, or about $600,000, to be split between them, which Bob paid. "Bob may not have done the things, but he was complicit in covering it up for years," a former employee told The New Yorker.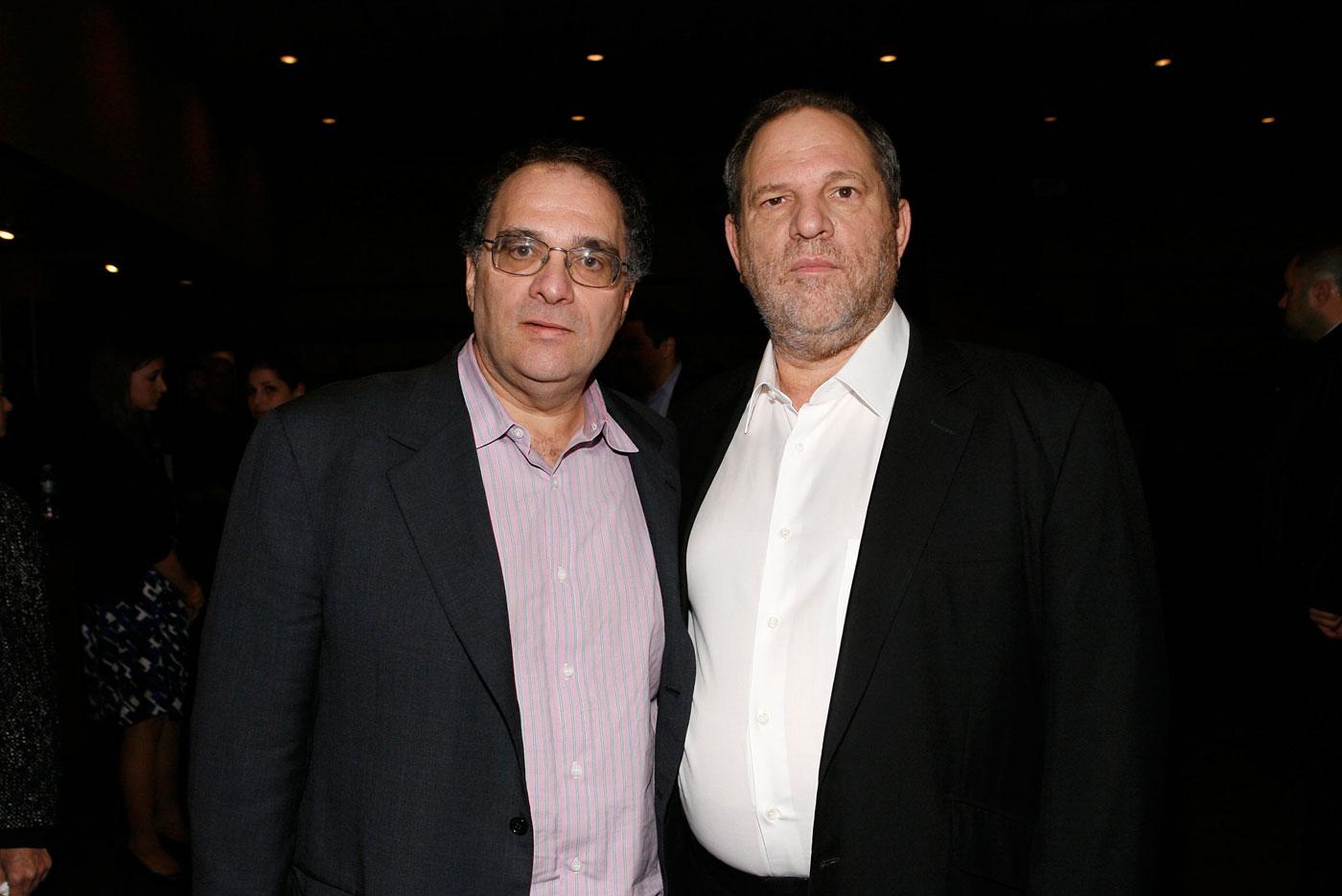 Do you think Bob knew the real reason Harvey needed his money? Sound off in the comments below.