PHOTOS
Bobbi Kristina Brown's Home 'Destroyed' Before Her Death, Needs Extensive Repairs Before Going Back On The Market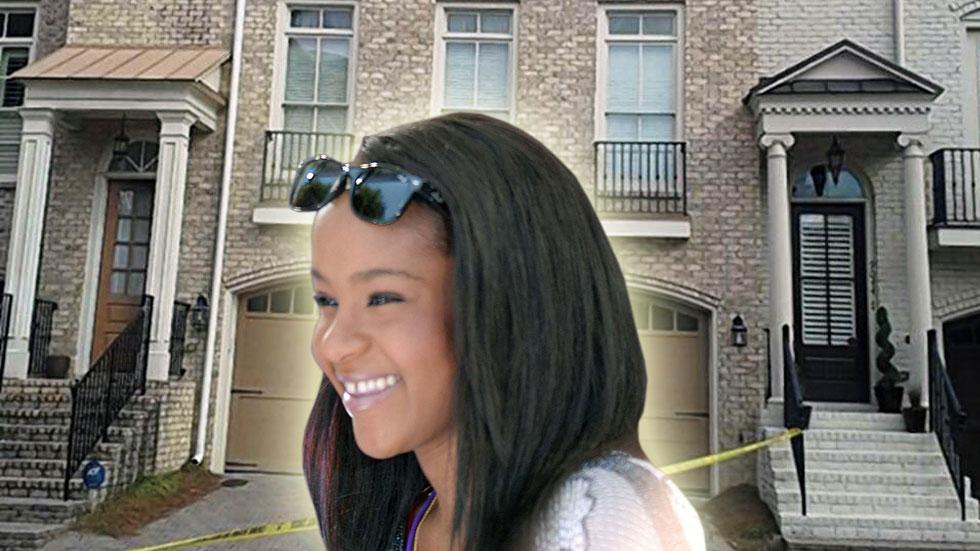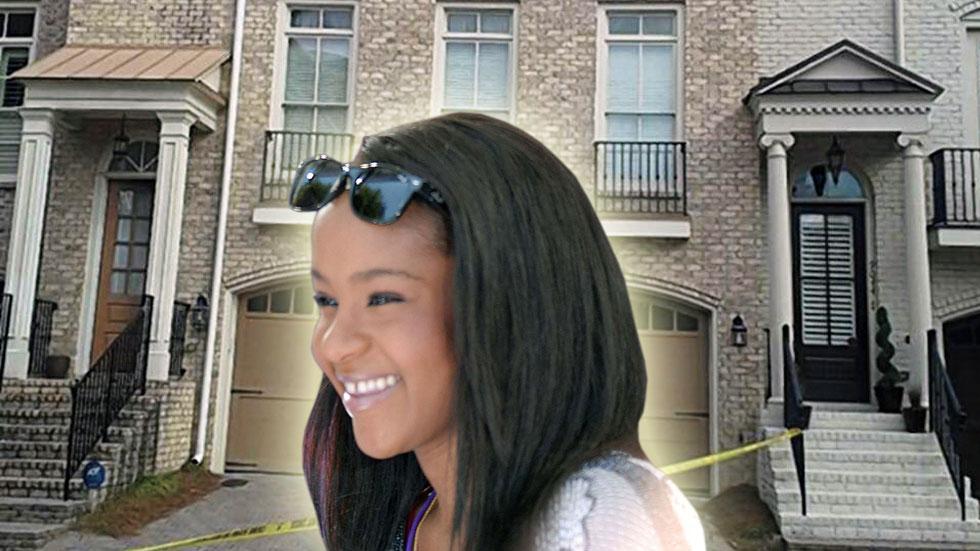 Serious repair work will have to be done to the Georgia home that Bobbi Kristina Brown shared with her boyfriend, Nick Gordon, after the property was emptied ahead of her death on July 26.
Article continues below advertisement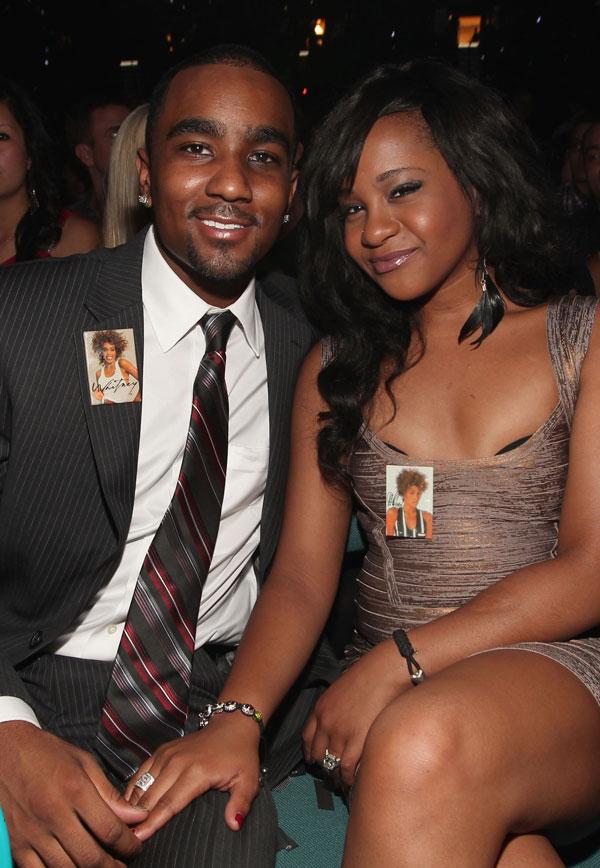 Her family members removed the couple's belongings several weeks ago. But sources speaking to RadarOnline.com said that the home was already in poor condition before the Jan. 31 incident that led to Bobbi Kris' initial hospitalization.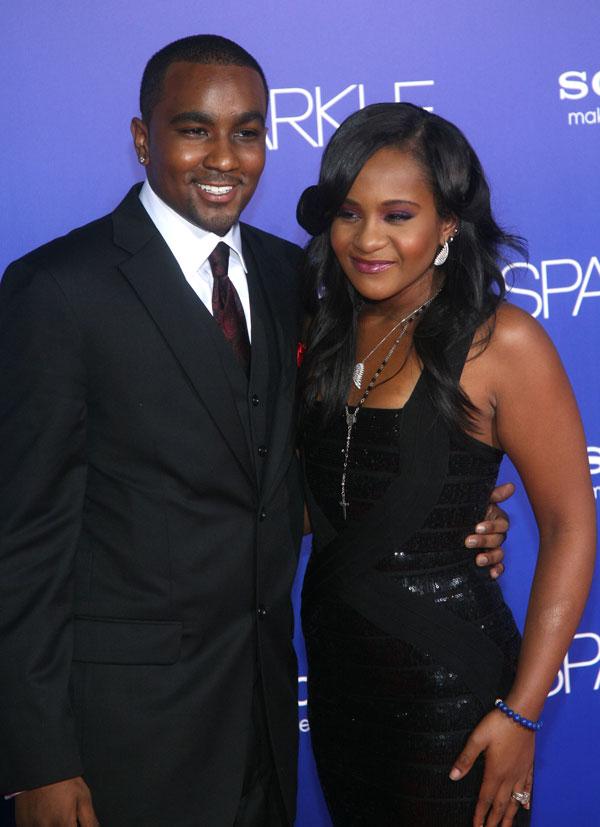 The source said that the home was packed of the couple's items, including numerous suitcases full of new clothes. "Nick and Krissi would go on trips and fill suitcases with brand new clothes, then go on another trip and fill it with new clothes," a source who visited the home a little before Bobbi Kristina was found unresponsive in a bathtub in the residence said. "So there were 15 to 20 luggage cases all over their floor."
Article continues below advertisement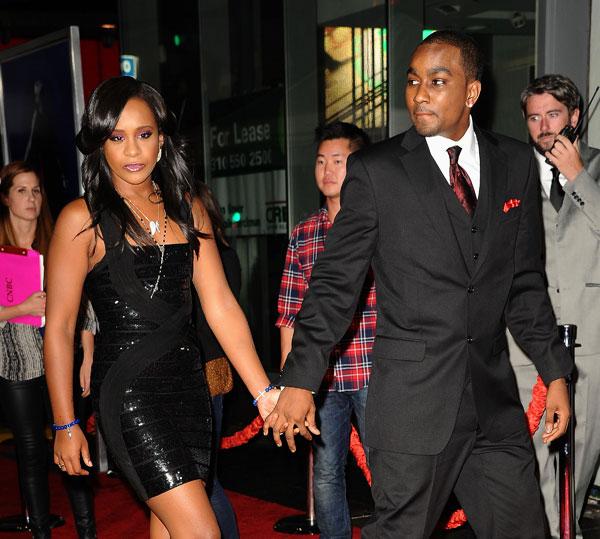 "It was pretty bad in there," the insider said. "It's destroyed — no one gave it love."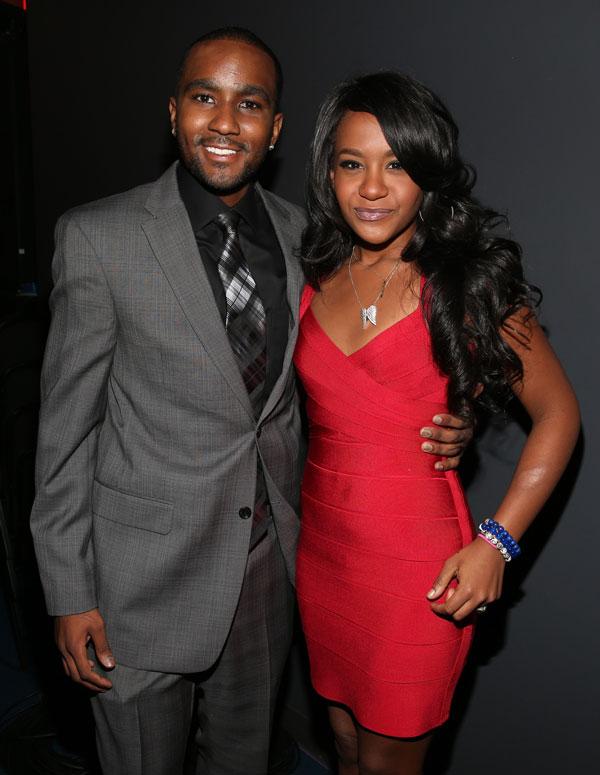 Article continues below advertisement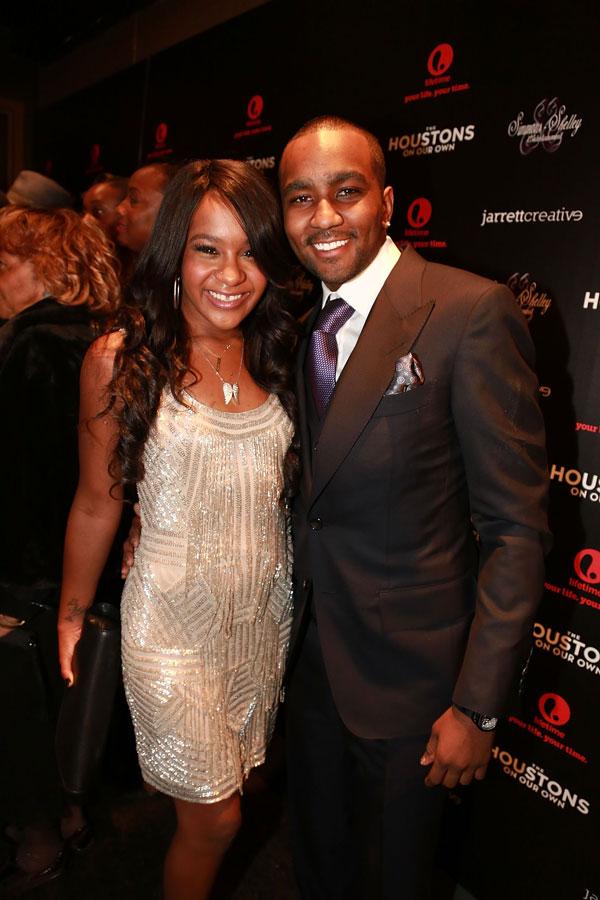 "The walls were filthy so those will need new paint, too…It was awful," the source continued. All the flooring will have to be replaced or cleaned, the source added.