PHOTOS
Bobbi Kristina Brown Did Heroin And Crack 'Often' Before Her Death, Reveals Her Friend Danyela Bradley In Video Deposition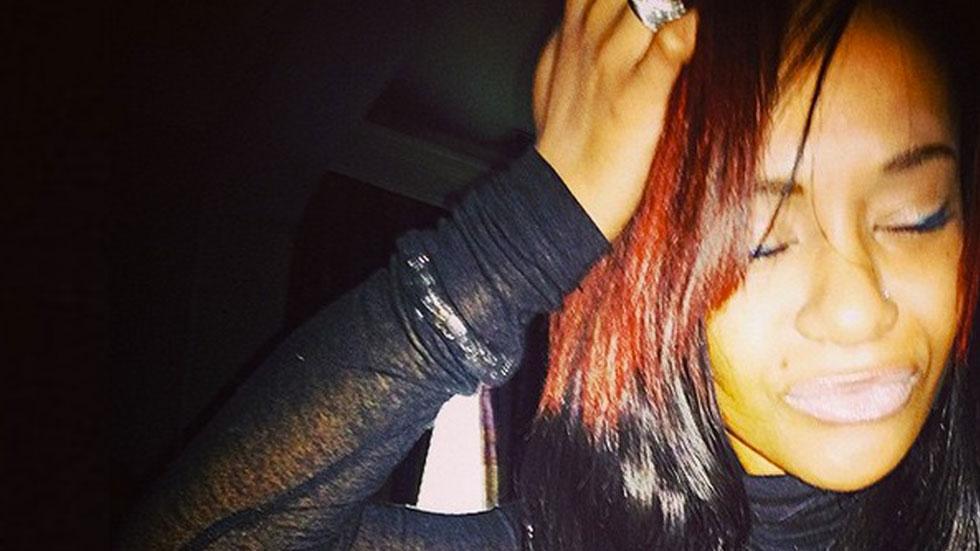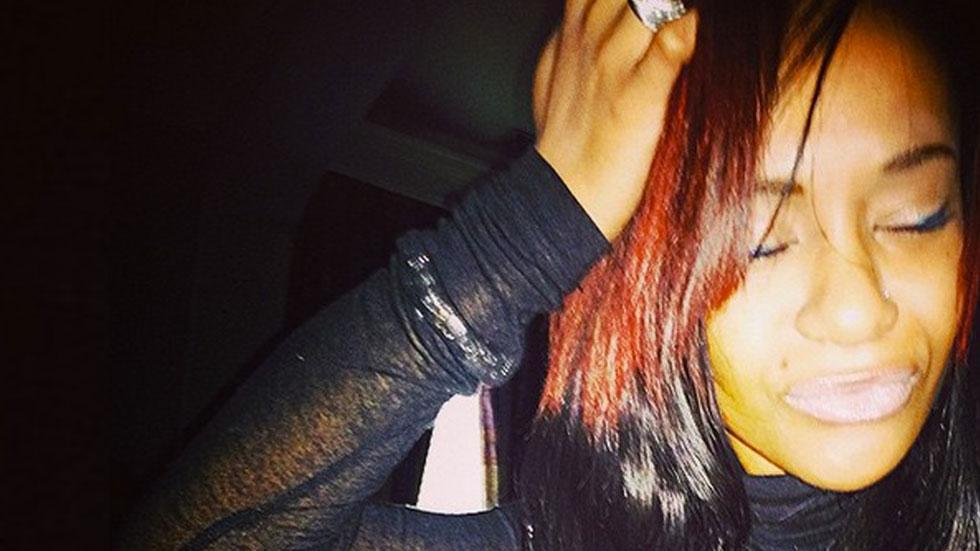 New shocking details have been revealed about the weeks before Bobbi Kristina Brown's tragic hospitalization in January, with her friend claiming that the late 22-year-old was using drugs ahead of the incident that left her unresponisve in her home's bathtub!
Article continues below advertisement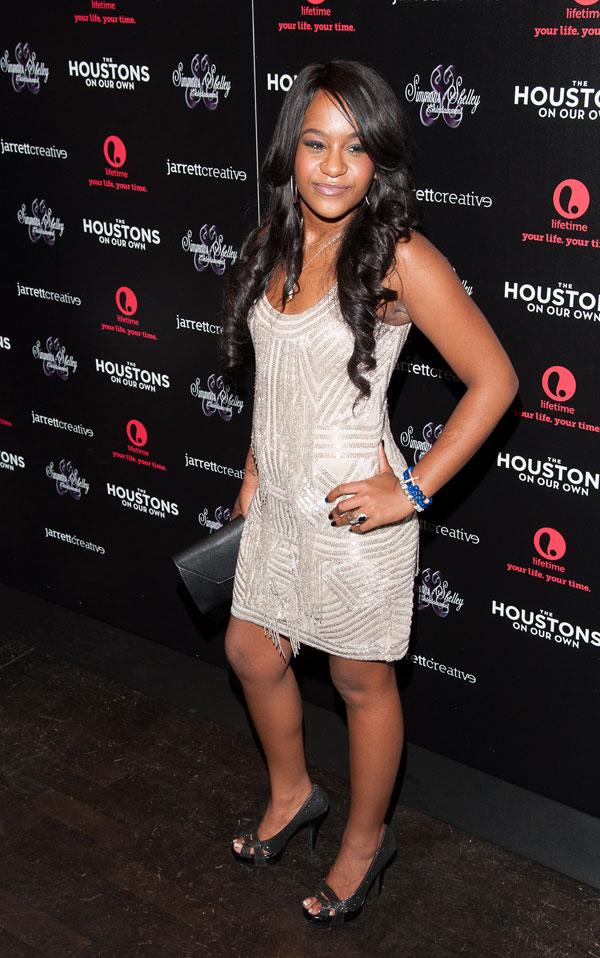 Danyela Bradley made the claims during a legal deposition related to a lawsuit filed by Russell J. Eckerman, who suffered injuries in a car accident that involved both Brown and Bradley. RadarOnline.com exclusively obtained a transcript of the deposition, providing new details on Brown's relationship with Bradley and her alleged drug use.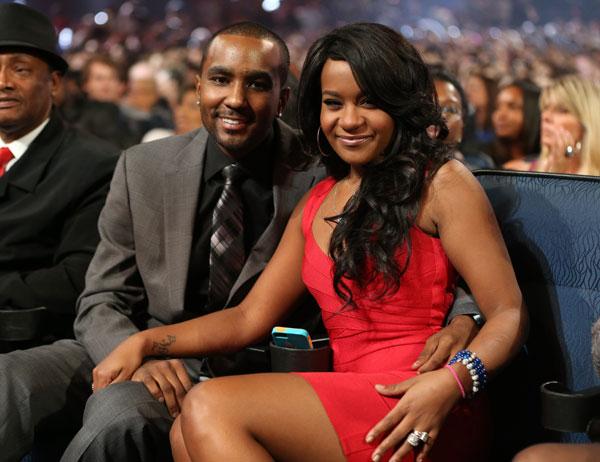 When asked by Eckerman's attorney, Bradley revealed how she became close friends with Brown, saying that they met through Max Lomas -- who is Brown's ex-boyfriend and a friend of her boyfriend at the time of her death, Nick Gordon.
Article continues below advertisement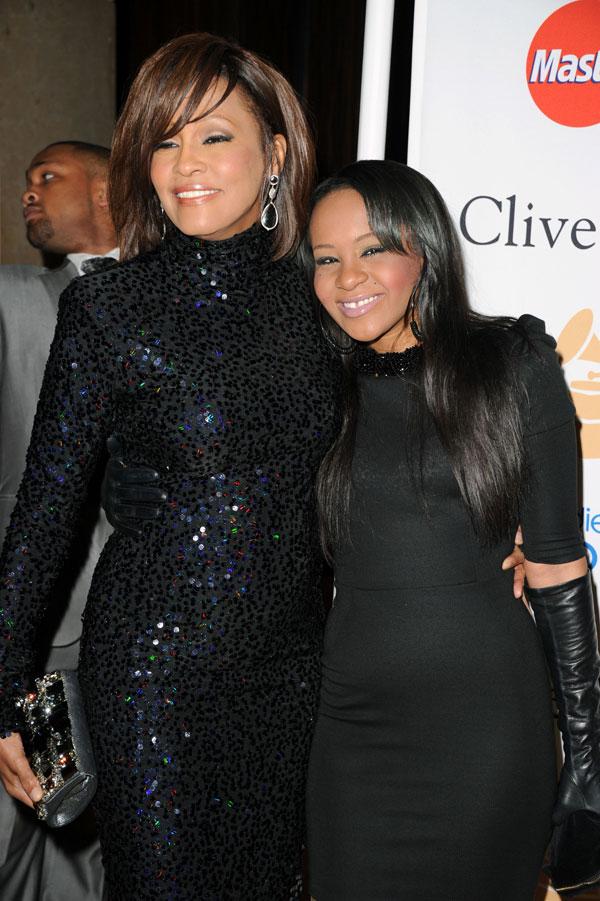 She added that she had moved into the Atlanta-area townhouse that Brown shared with Gordon by January 2015. Bradley said that Lomas also lived in the home, and she often witnessed Brown's drug use in the residence.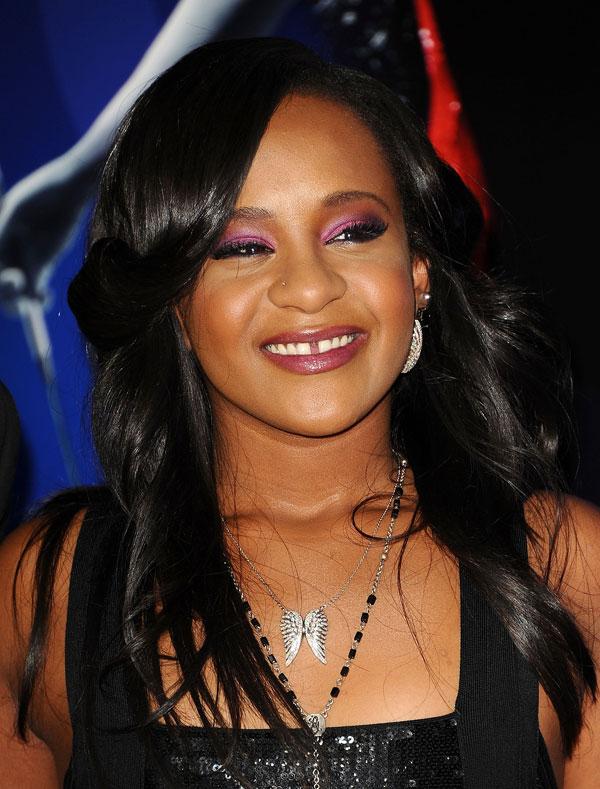 Article continues below advertisement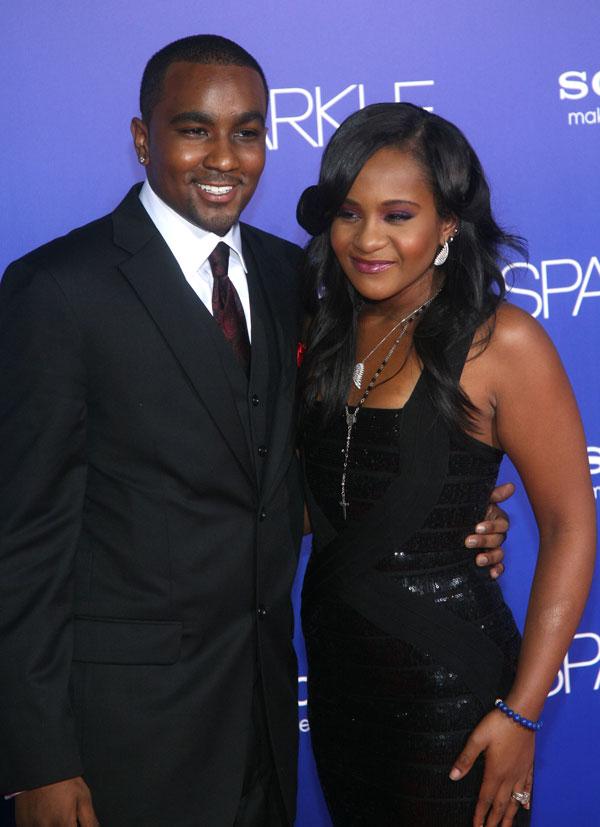 Bradley said that all four of the home's residence did smoke marijuana, but she initially wasn't aware of the other drugs that Brown was using. "When I had first lived with her, I didn't know that she actually had a problem with it," she continued, "u0ntil I had lived with her afterwards for a couple of weeks … and after a few weeks she just didn't really hide it."