PHOTOS
Bobbi Kristina Brown's Death Being Used By Pat Houston To Increase Donations To Her Foundation, Leolah Brown Claims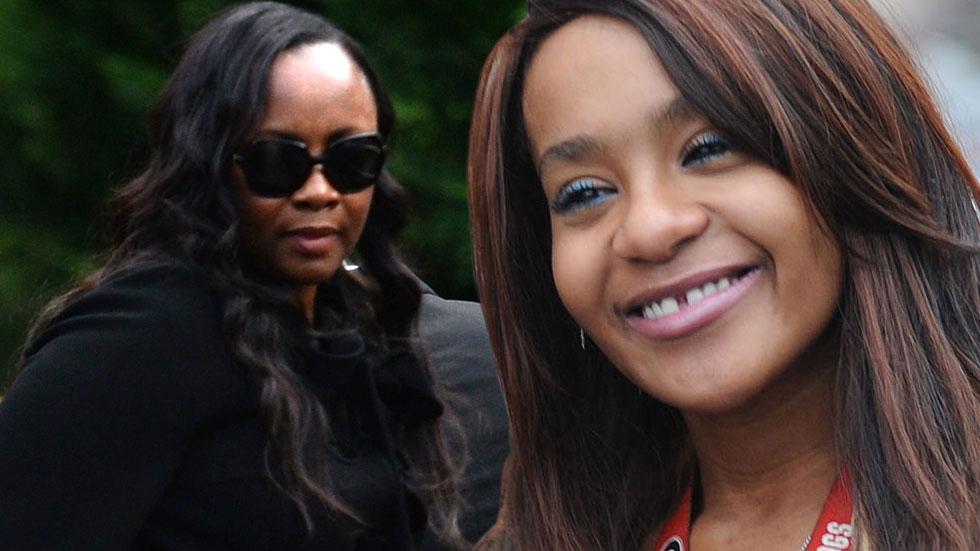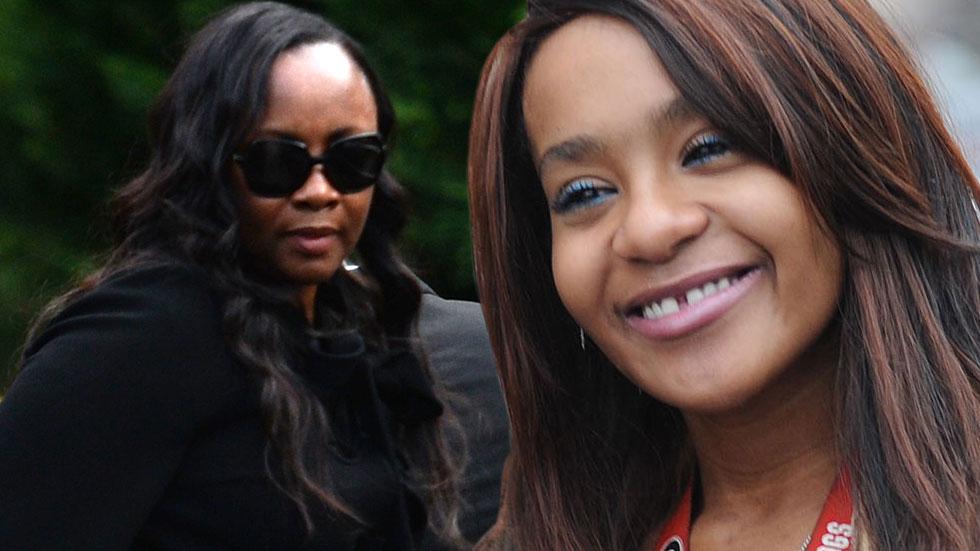 Pat Houston's motives are being drawn into question after Bobby Brown's sister Leolah Brown blasted her for requesting donations to her foundation following Bobbi Kristina Brown's death on July 26.
Article continues below advertisement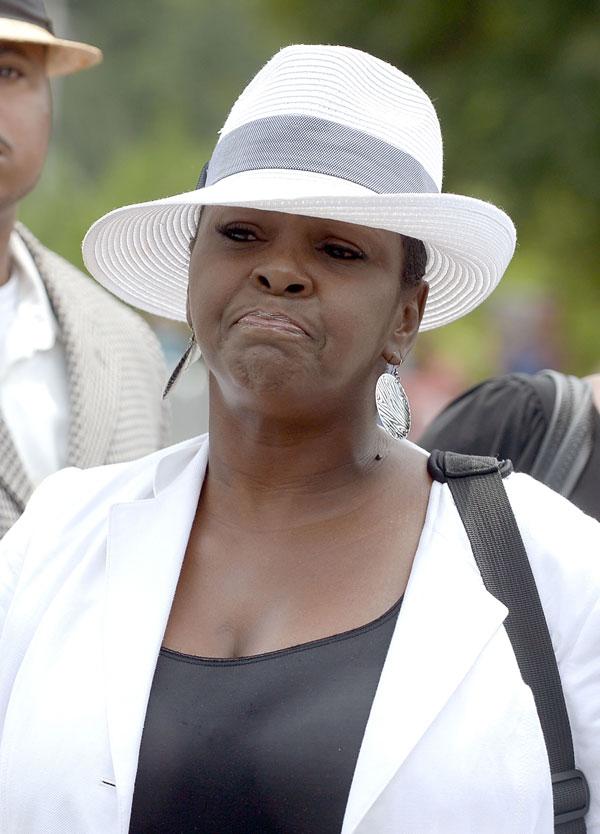 According to a lengthy Facebook rant by Leolah, Pat has been asking that people donate to her Marion P. Foundation in memory of Bobbi Kris. "The Brown family has just learned that Marion Patricia Houston, AKA: Pat Houston, is asking for the public to send money to her foundation (The Marion P Foundation) on behalf of my niece Bobbi Kristina," Leolah said.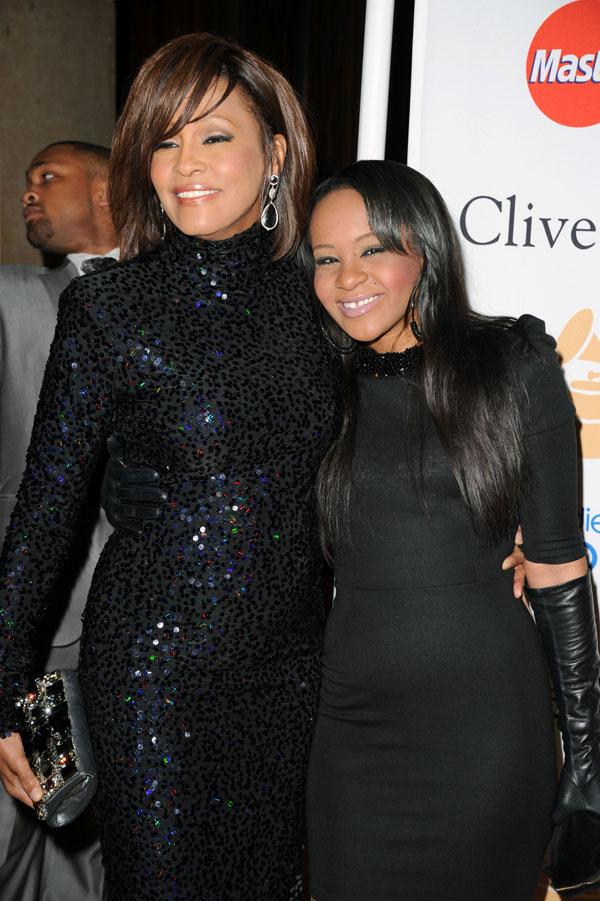 She went on to blast the organization and questioned Pat's plans for the funds. "PLEASE DO NOT SEND ONE RED CENT! As she has not even sat down & spoken to my brother Bobby, who is Bobbi Kristina's father, about this. This is part of the proof that her intentions are very ill. This is nothing more than another scheme of Pat Houston, to try to get money put into her account for her personal gain. There is much evil hidden behind this foundation," she said.
Article continues below advertisement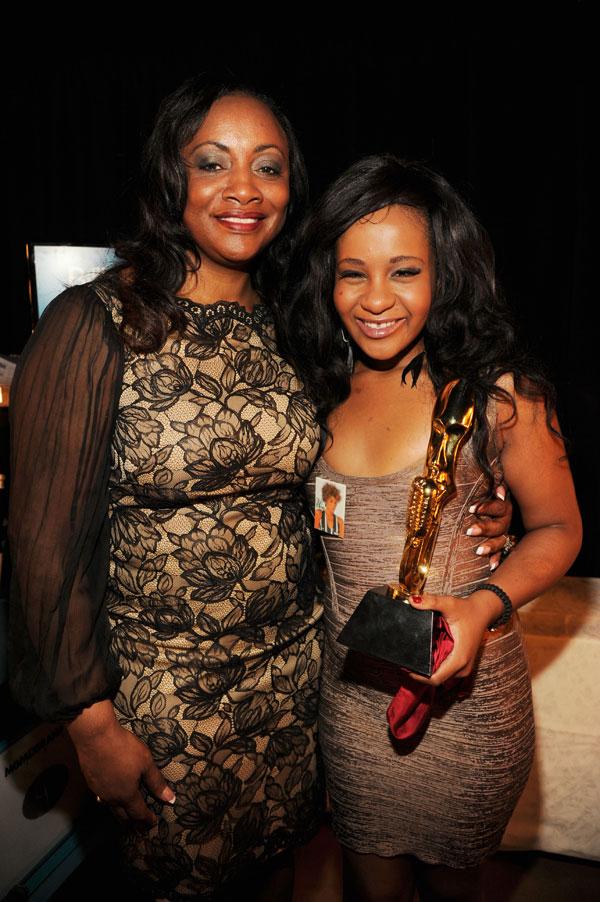 Though Pat has yet to comment on Leolah's claims, there hasn't been much fallout over the accusations. But RadarOnline.com did uncover that the organization hasn't publicly filed complete tax returns over the past few years since the IRS says that it makes less than $50,000 per year.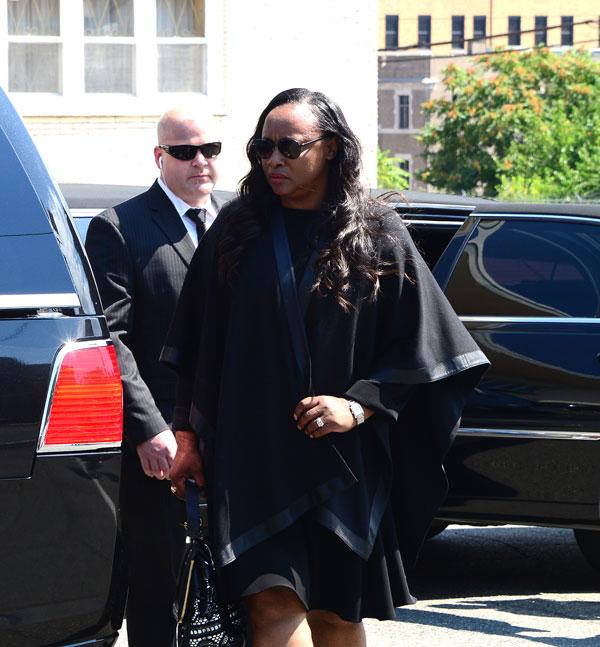 Article continues below advertisement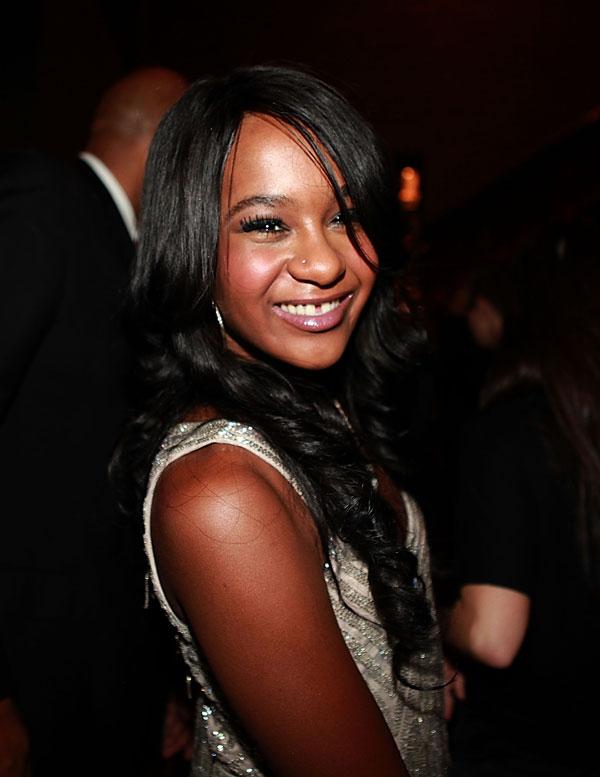 Still, Leolah is urging her followers not to donate and instead "PLEASE keep your money in your pockets and give absolutely NOTHING to the Marion P foundation."