PHOTOS
Bobby Brown Is Angry Over Bobbi Kristina Brown's 'Mind Blowing' Autopsy Release — Why The Documents Have Upset His Family!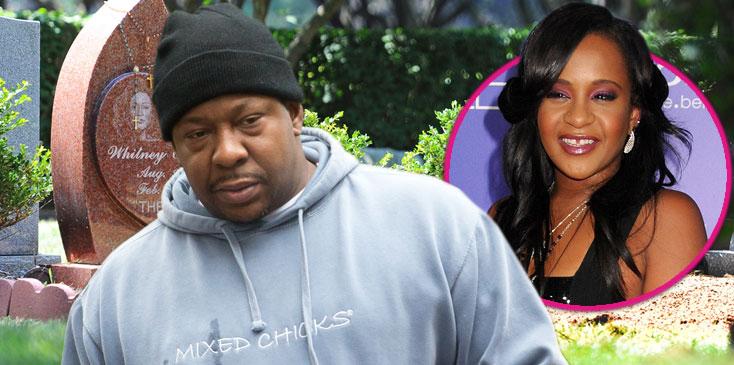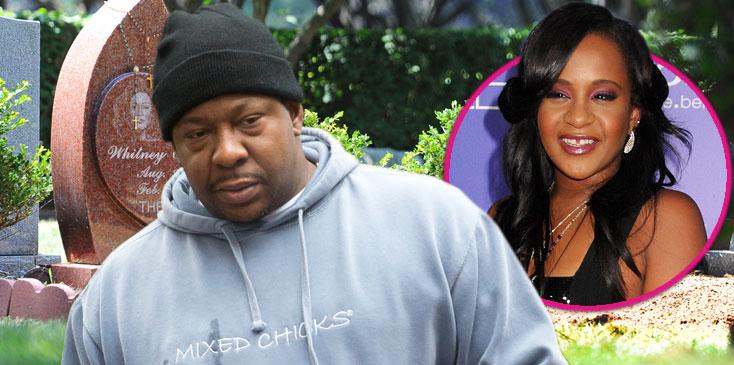 Bobby Brown is fuming over the release of his late daughter Bobbi Kristina Brown's autopsy report on Friday, saying that he is concerned the documents being shared with the public may hinder the investigation into her death!
Article continues below advertisement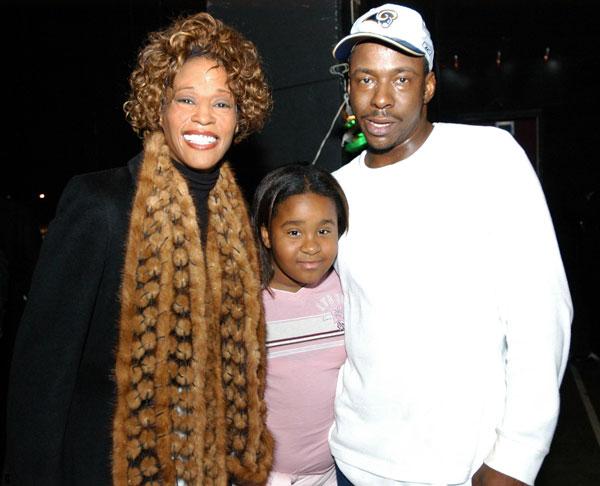 The report detailed that a combination of drugs and drowning contributed to Bobbi Kris' death. But due to questions regarding whether her passing was "due to intentional or accidental causes," the manner of Bobbi Kris' death remains "undetermined."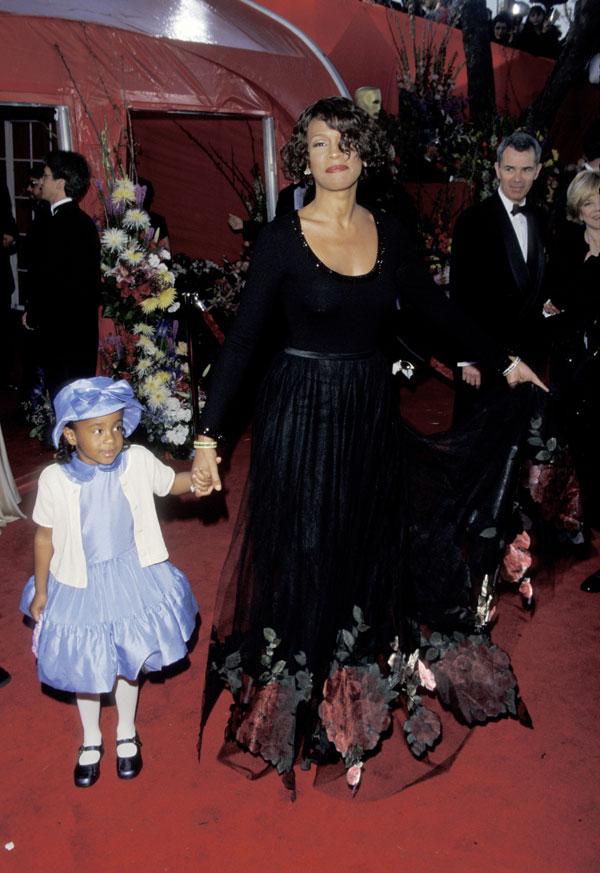 According to a toxicology report, alcohol, marijuana, sedative and anti-anxiety medications, morphine and "a cocaine-related substance" were all found in her system.
Article continues below advertisement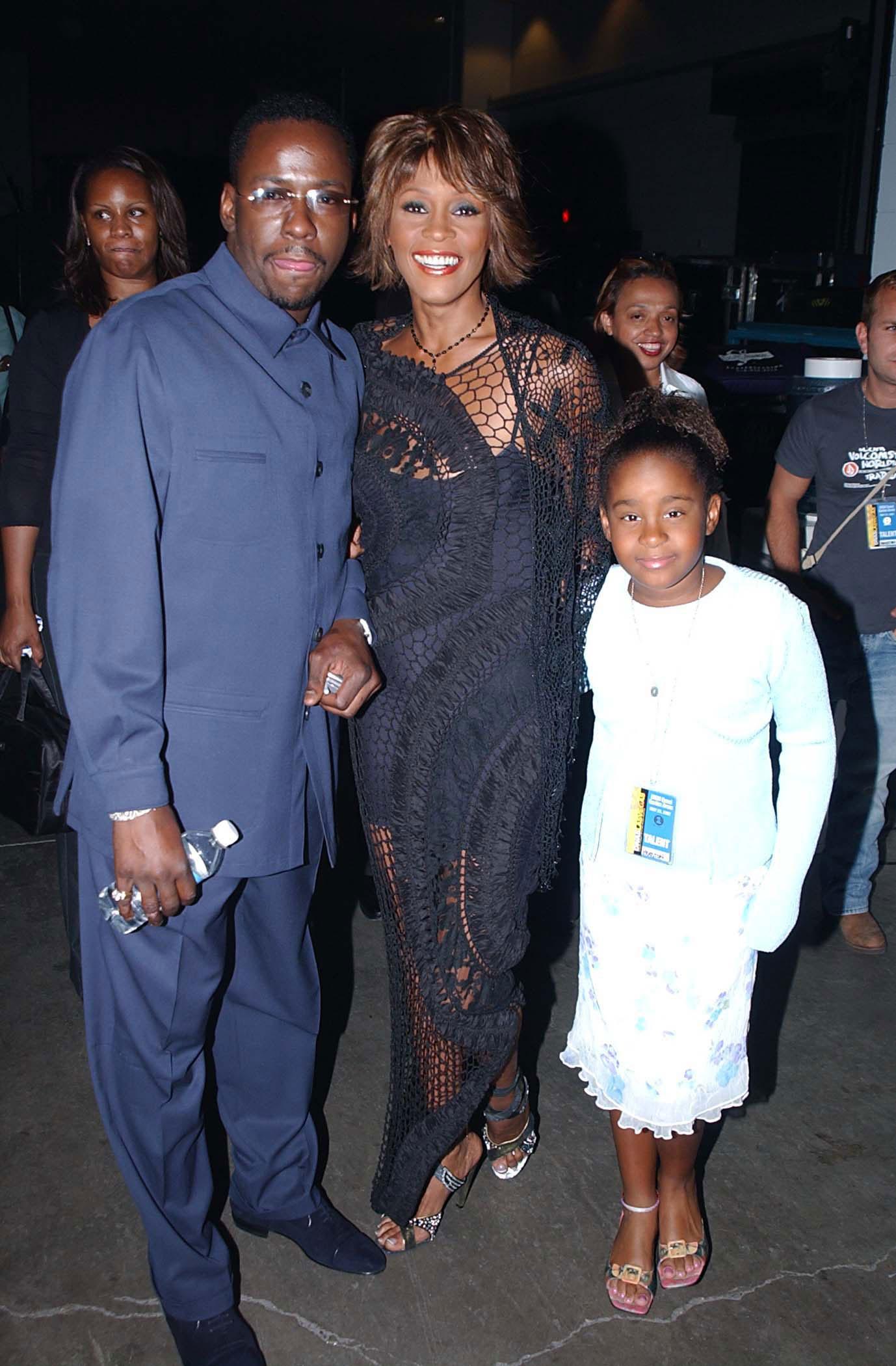 "The underlying cause of death is the condition which starts the downhill course of events leading to death and in this case is the immersion associated with drug intoxication," the medical examiner's office said in the statement released on Friday. "The pneumonia and encephalopathy are more immediate causes which resulted from the immersion and drug intoxication."
MORE ON:
Bobbi Kristina Brown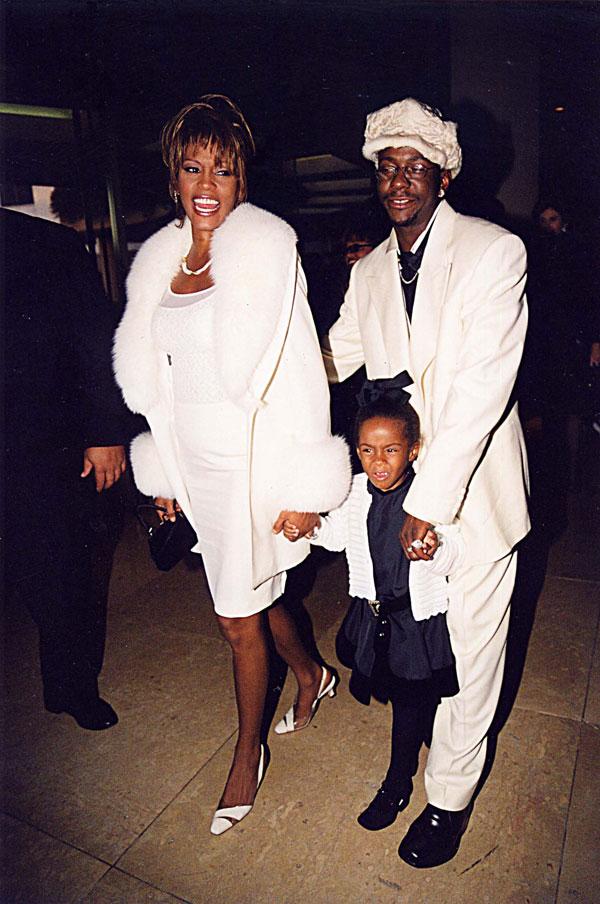 In a statement on the autopsy obtained by E! News, Bobby said he was shocked by the judge's decision to release the docs.
Article continues below advertisement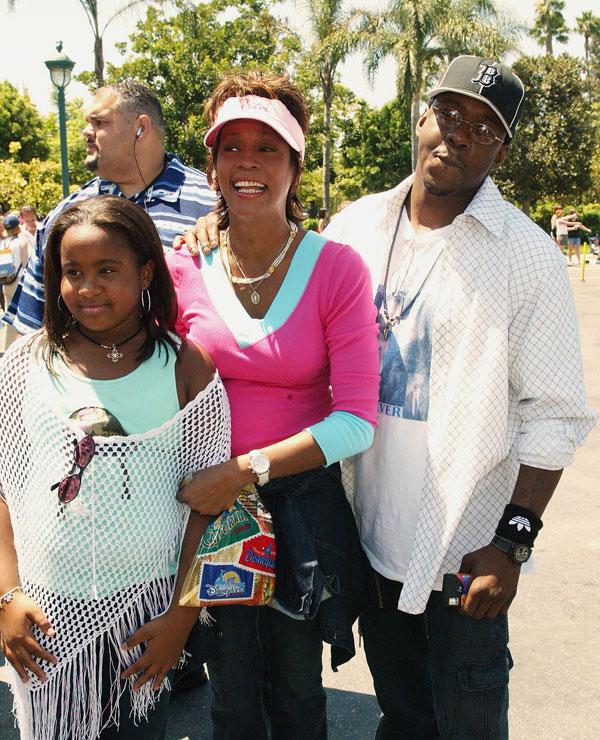 "First and foremost, 23 years ago today, Bobbi Kristina was born. Krissy will always live in my heart and soul. I love my baby girl," Brown said. "For news affiliates to seek and obtain my daughter's autopsy report, before anyone has been brought to justice for her death is mind blowing to me. Please pray for my family."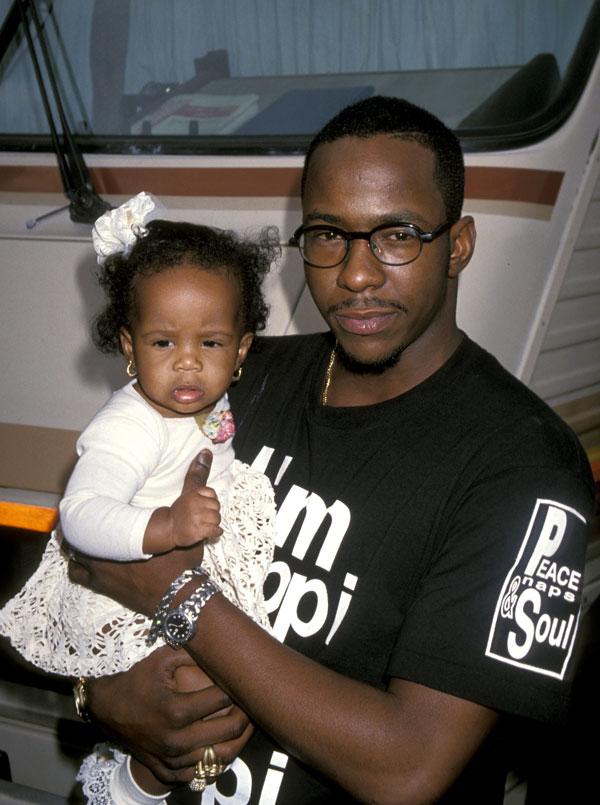 Amid the autopsy controversy, Bobbi Kristina's boyfriend Nick Gordon is still facing a $10 million wrongful death lawsuit that was filed against him by her conservator. Gordon has denied that he played any role in the death of Bobbi Kris, with his legal team saying that the lawsuit is a "fictitious assault against the person who loved Krissy most." What do you think about Bobbi Kristina's autopsy being released? Tweet us @OKMagazine or let us know in the comments section.