PHOTOS
Bobby Brown Threatens Kanye West Over Whitney Houston Bathroom Photo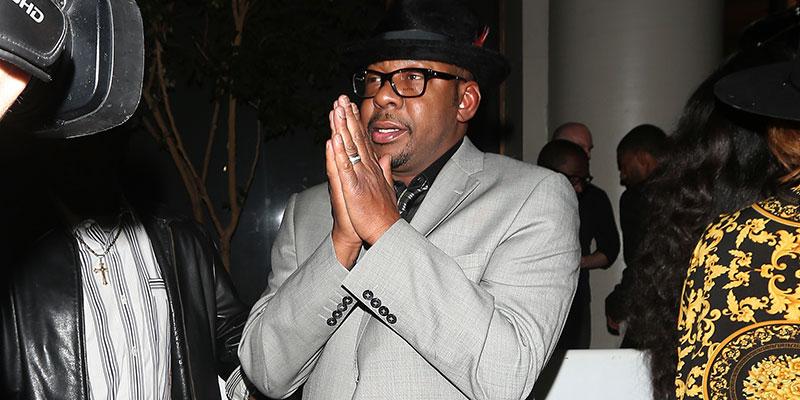 It's been exactly one week since Kanye West surprised his social media followers when he dropped the cover of Pusha-T's album "Daytona," which he produced, and it was a photo of the late Whitney Houston's bathroom riddled with drugs. After much backlash on Twitter, Whitney's ex Bobby Brown has now spoken out. Read on to see what he said.
Article continues below advertisement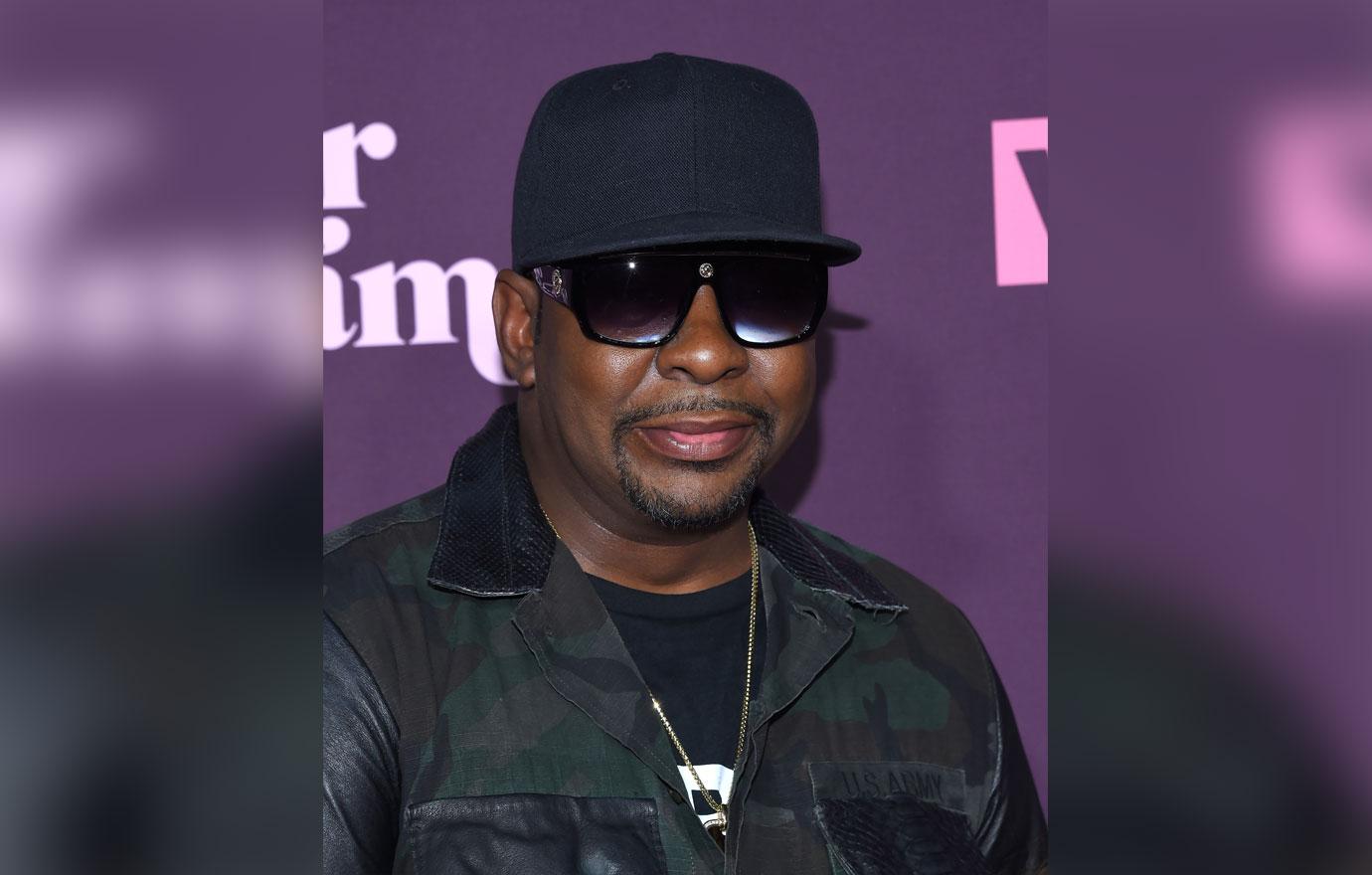 In an interview with Rolling Stone published Wednesday, Bobby revealed that he hadn't even seen the photo, which Kanye licensed for $85k, because he's been hard at work on his biopic, The Bobby Brown Story, but now that he has, he is furious about it.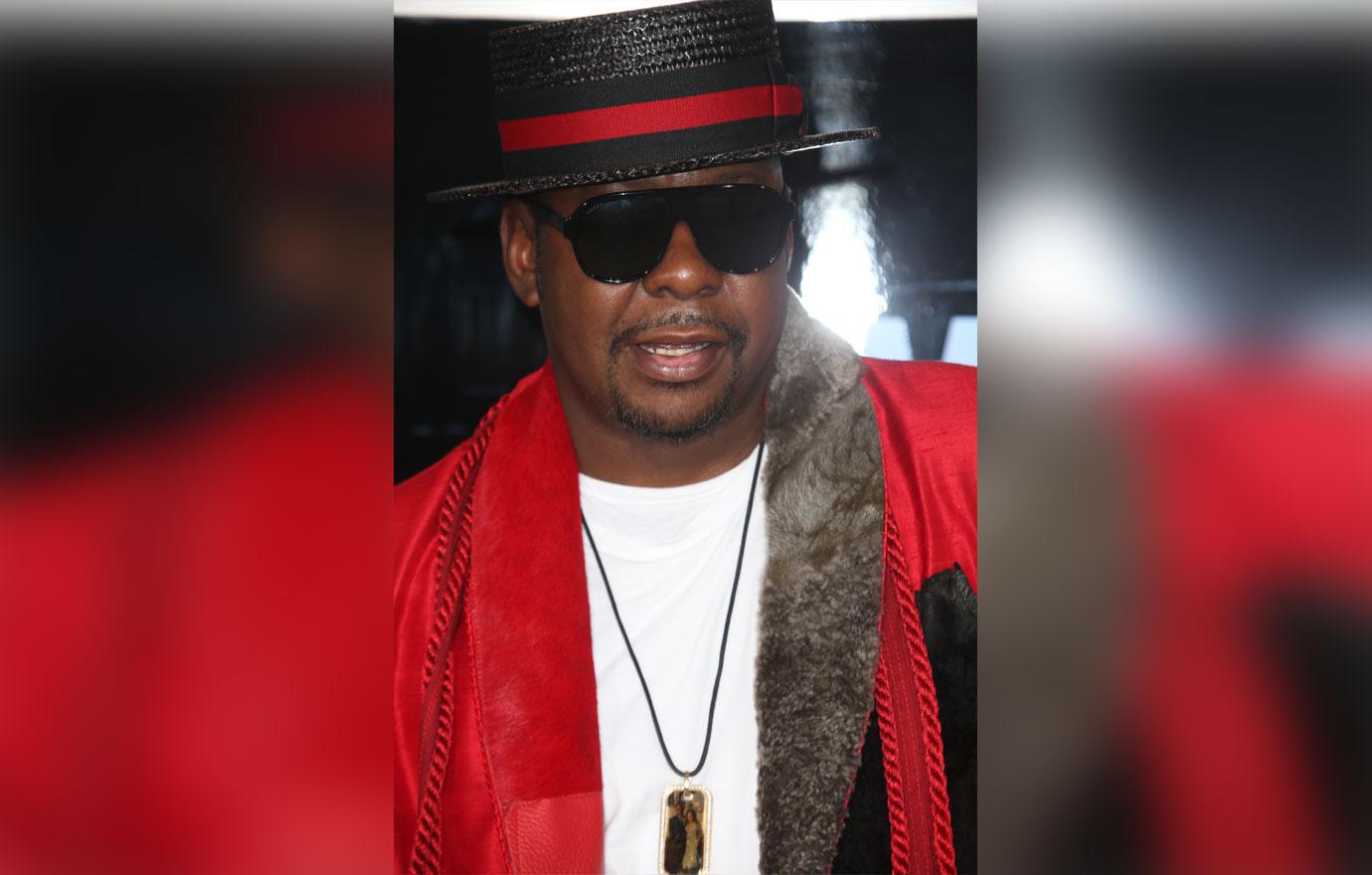 He wondered to the publication, "Why would he post that on his album cover? That's really disgusting that he would do that. That's in really bad taste."
Article continues below advertisement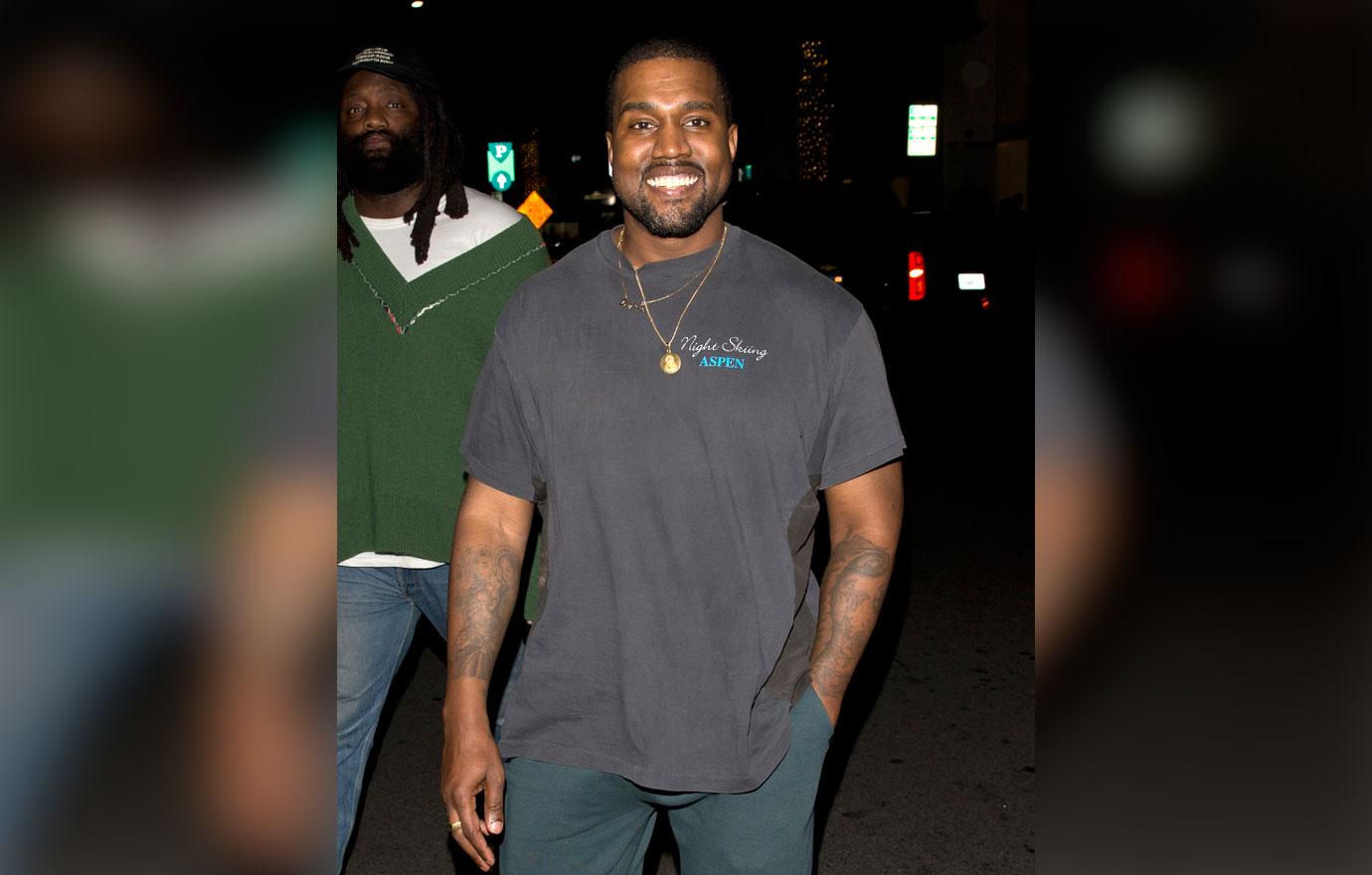 The singer went as far to threaten the rapper: "Something should happen to Kanye. He's already crazy. I knew that when I first met him. Now he's pushing the bar a little bit. He needs somebody to slap him up or something. And I'm just the person to do it."
Meanwhile, Pusha-T explained in a recent interview with Angie Martinez that the "Daytona" image was going to be something else until Kanye decided to make a last-minute change. The "Heartless" rapper told him that the one he licensed was, "what people need to see to go along with that music."
Article continues below advertisement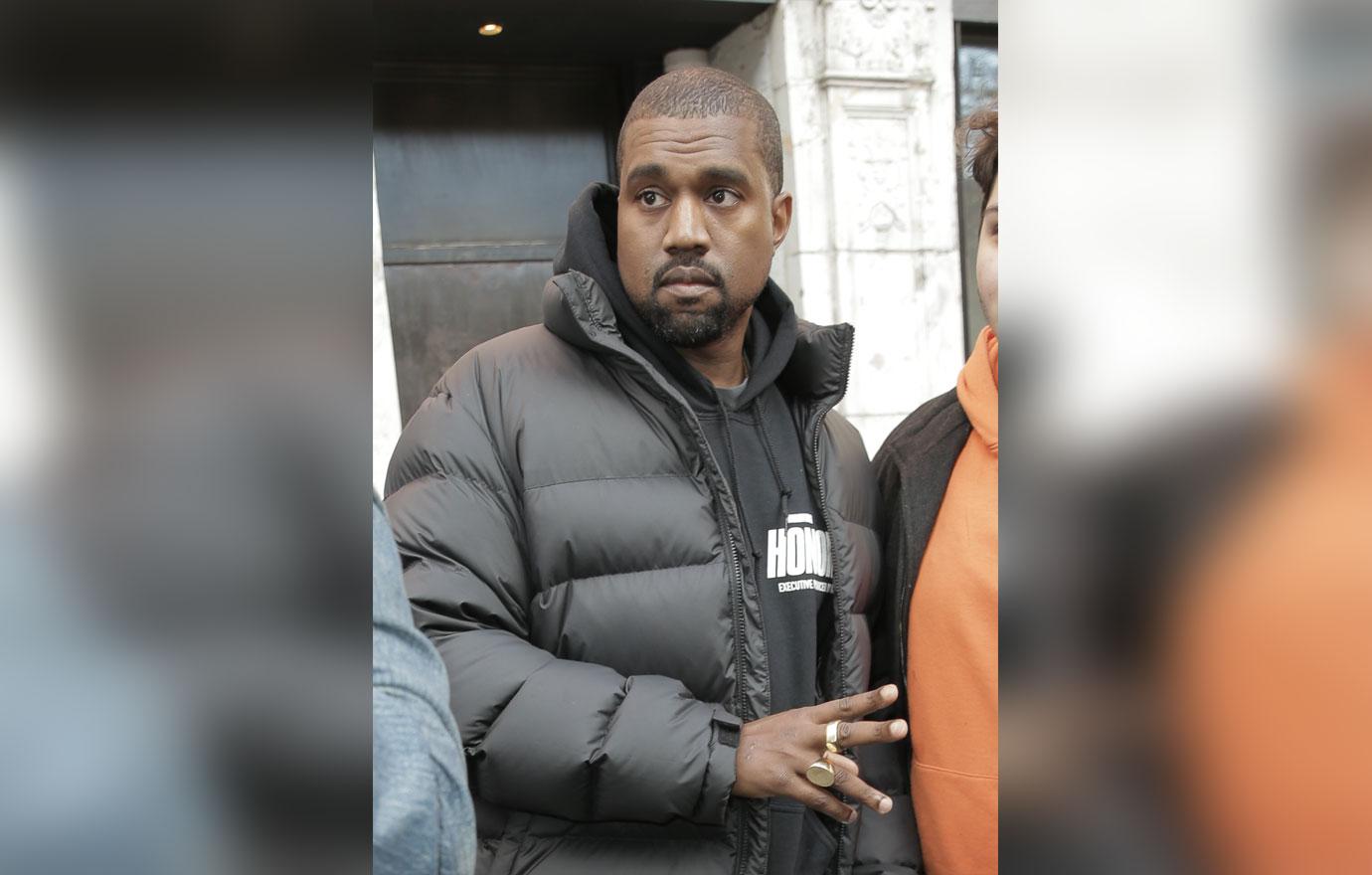 Despite Kanye advocating for the image, the Houston estate was none too pleased about it. They issued an exclusive statement to Entertainment Tonight saying it was "extremely disappointed in Kanye's choice" for the album artwork. "Even in Whitney's death, we see that no one is exempt from the harsh realities of the world," Houston's estate added.
Despite the backlash, Kanye hasn't written a word on Twitter in his own defense. However, later the same day he dropped the cover, the rapper tweeted a pic of a note from fellow Diddy calling Daytona "a modern-day masterpiece."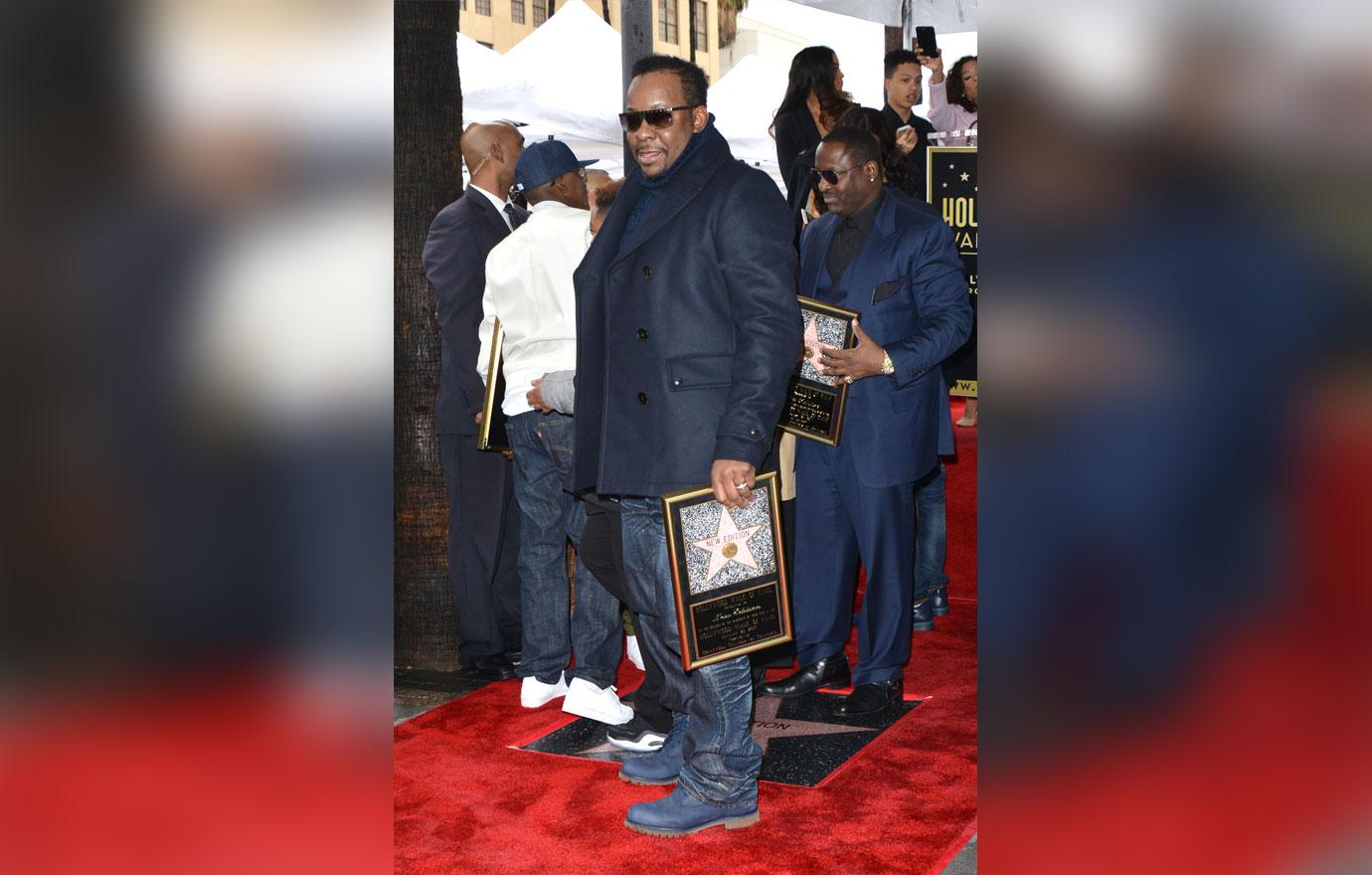 What do you think about Bobby threatening Kanye over the Whitney image? What do you think about the album cover? Sound off in the comments section!