PHOTOS
Boosie Badazz Reportedly Robbed Of $70K Worth Of Jewelry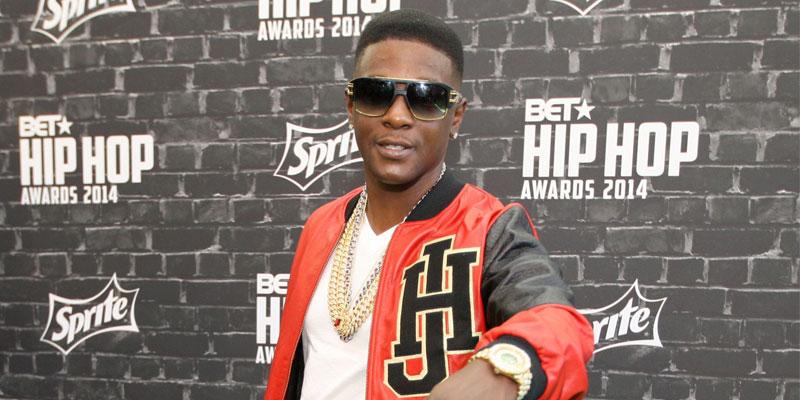 Rapper Boosie  Badazz was allegedly a victim of a robbery. According to XXL Magazine, robbers broke into the rear passenger side window of the rapper's, 37,  Bentley SUV while he was dining at Pappadeaux Seafood Kitchen just outside of Atlanta, Georgia on Monday, December 16. The thieves reportedly got away with $70,000 worth of jewelry.
Article continues below advertisement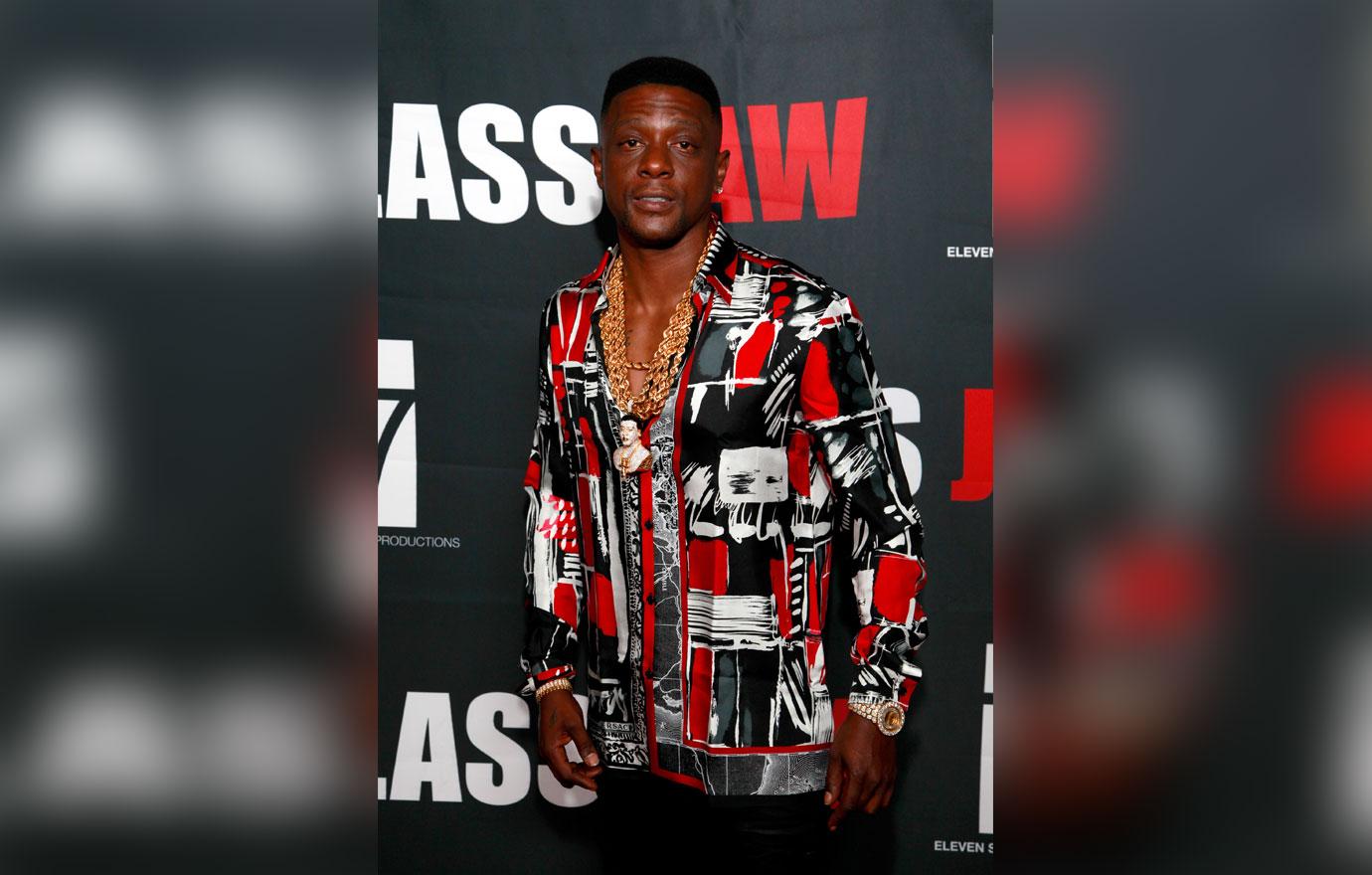 A police report later stated that Boosie's associate, rapper B-Will, whose real name is Brian Wilcott, witnessed the robbery and reported the incident to the authorities. B-Will claimed he saw a "younger-looking Black male" reaching in the car. The rapper told police that he ran after the unidentified man but was unable to catch up with him.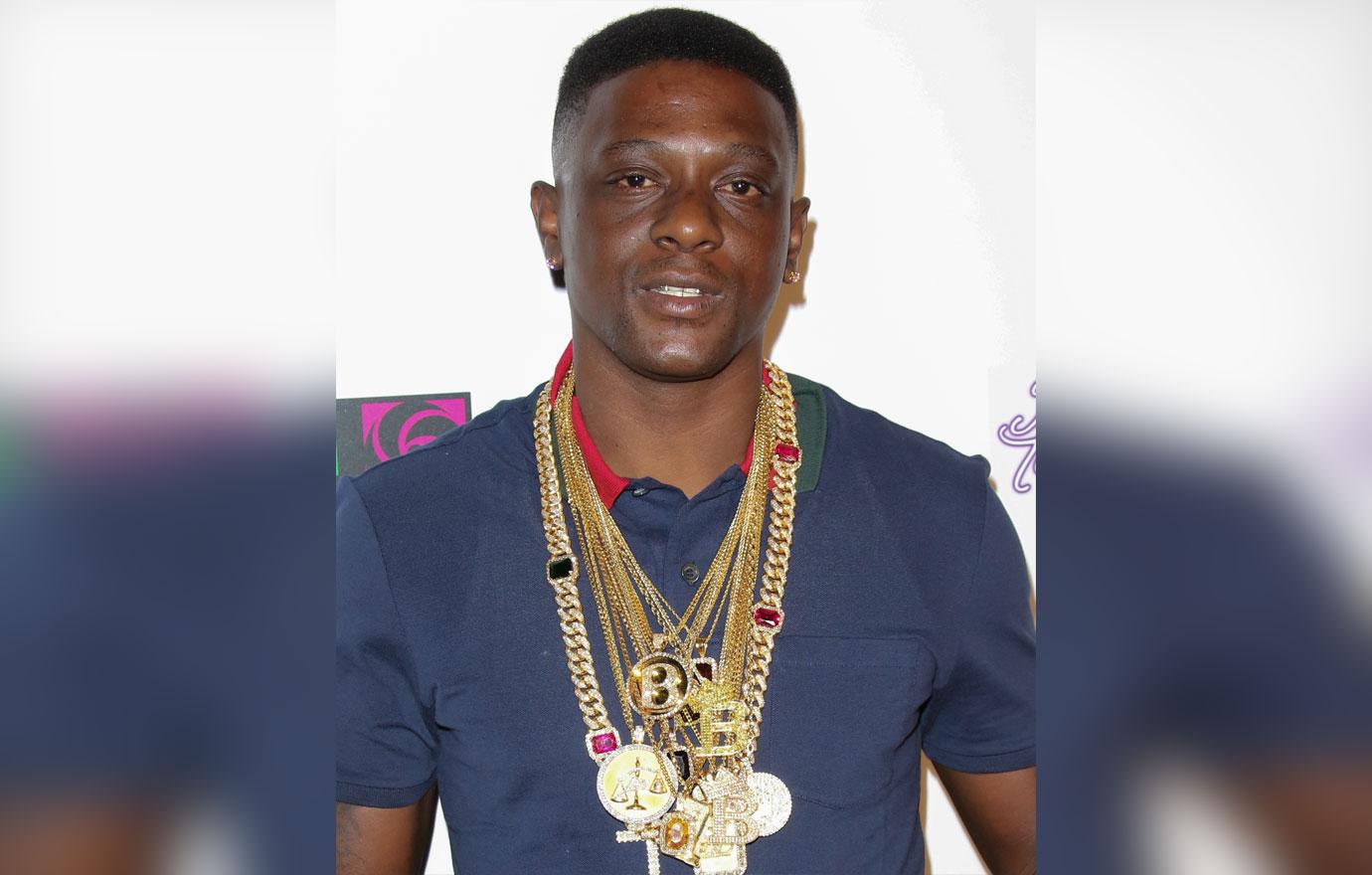 B-Will also told police that three pieces of jewelry were stolen including a "super bowl style" diamond ring worth $10,000, a rose gold ring that read "BOSSMAN" also worth $10,000, and a rose gold Cuban link chain with diamonds worth $50,000. B-Will claimed the stolen items were his but reports say Boosie also owns a "BOSSMAN" ring.
Article continues below advertisement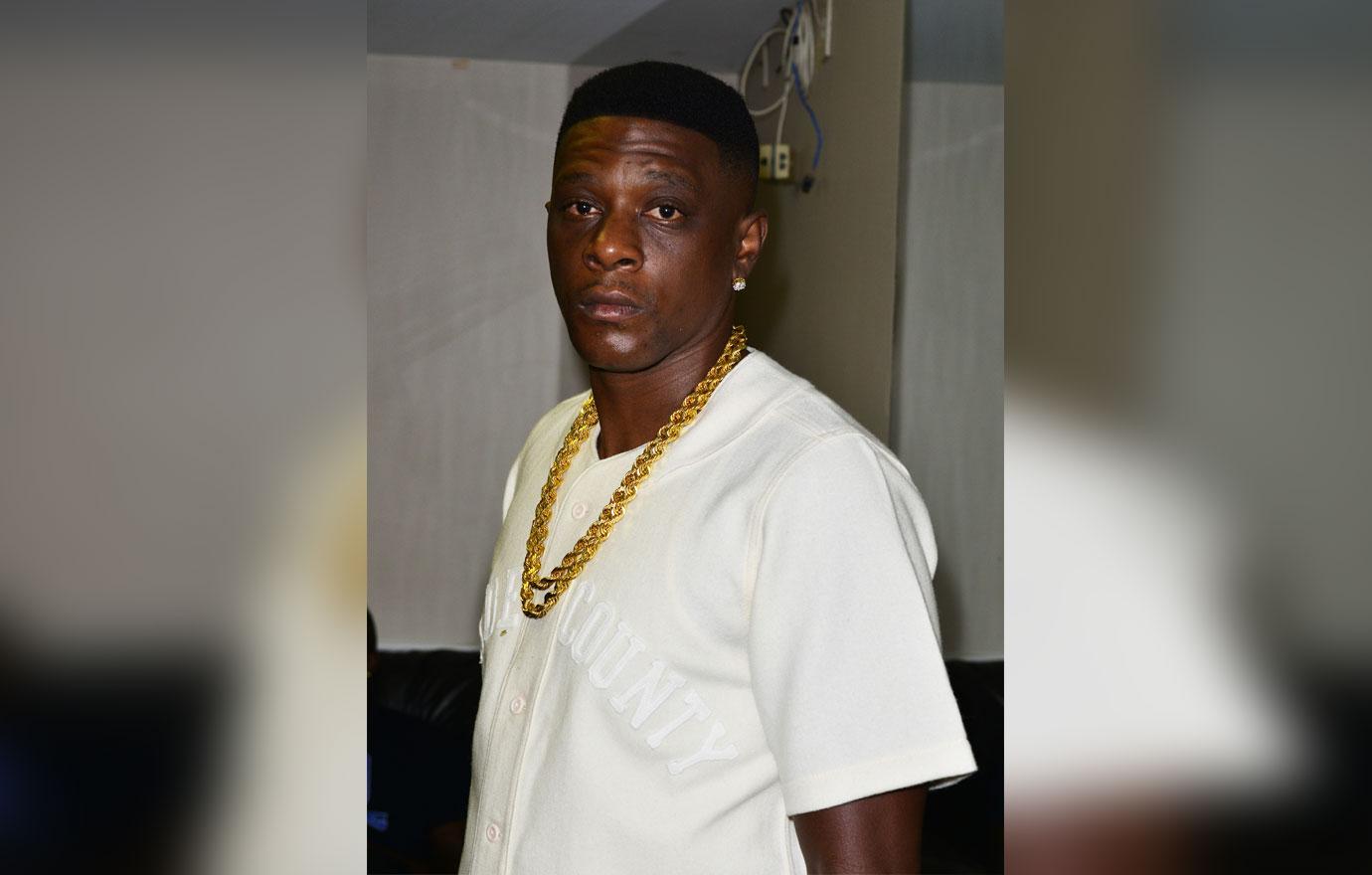 Boosie took to his Instagram Stories and called out the suspects and threatened them. "Be a gangsta and drop that location about that ring old b***h a** n***a." "Yeah drop your location, drop your hood b***h a** n***a!"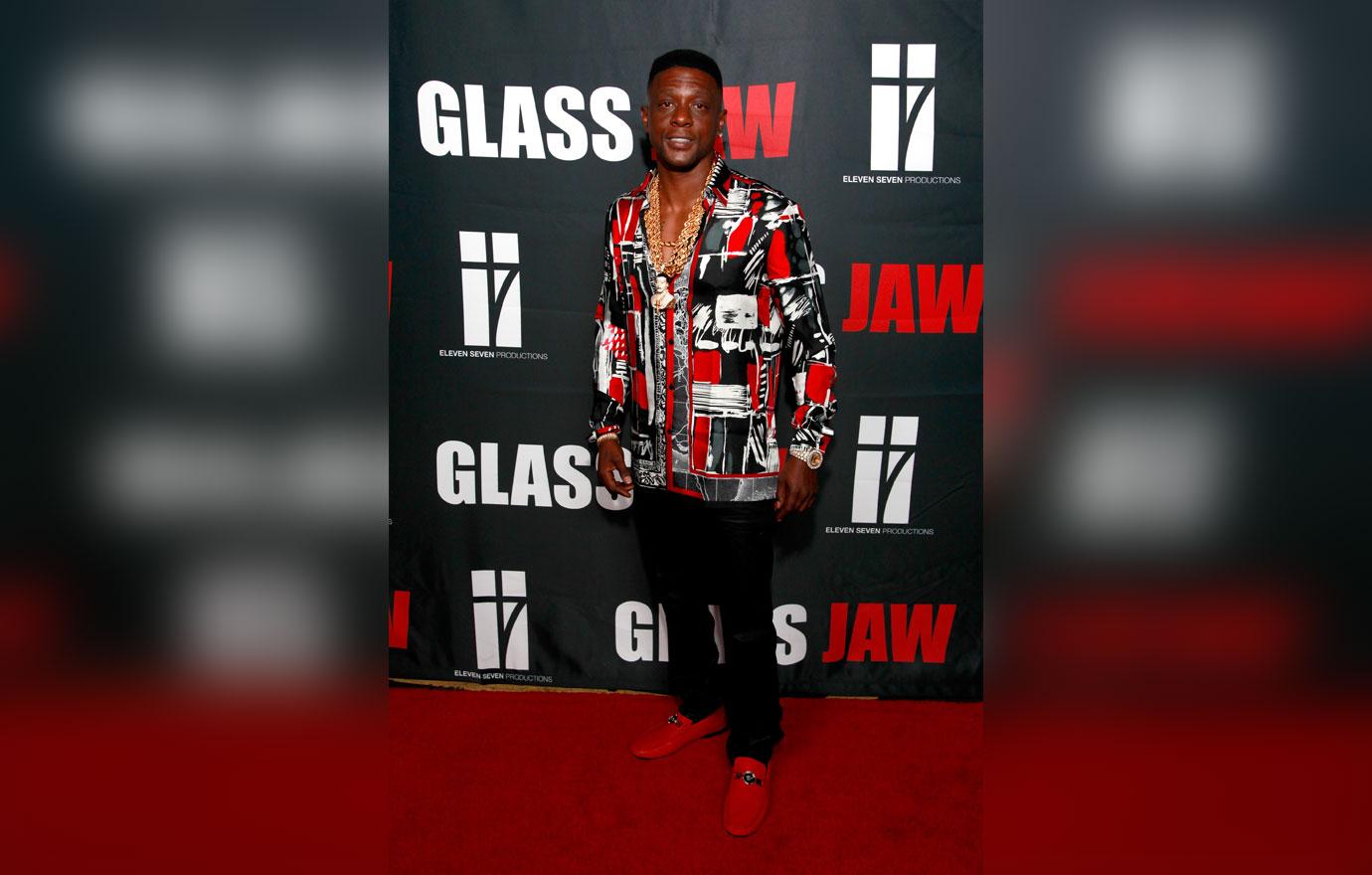 The "Tomorrow Ain't Promised" rapper went on to drop a slew of curse words and demanded that the thieves reveal their location. "How are you gon' sell that? You can't do nothing but put it on. You ain't no boss. P***y a** n***a," Boosie continued. "Say your hood so we can swing, b***h!"
Article continues below advertisement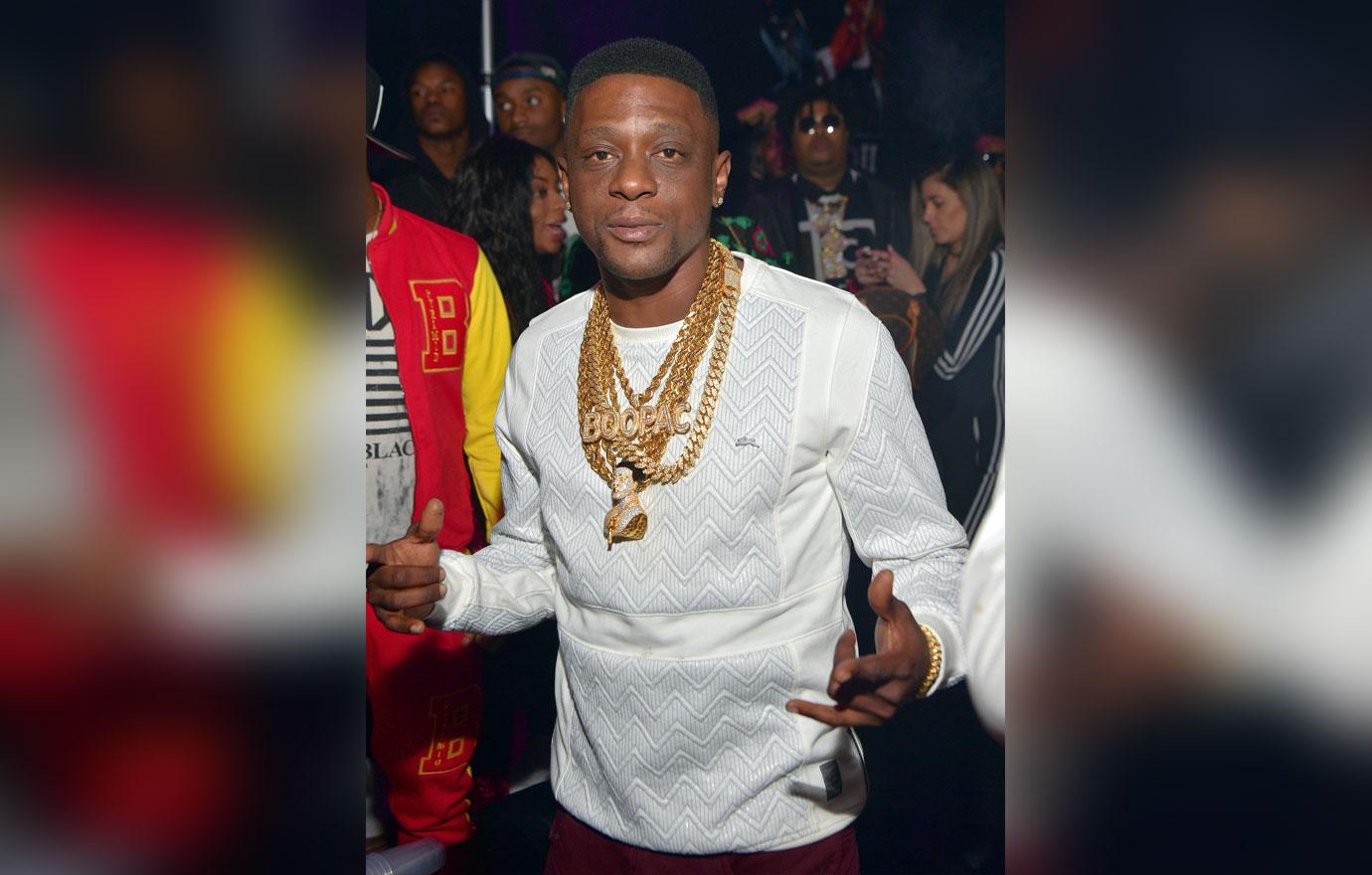 According to Complex Magazine authorities said surveillance footage from the restaurant showed two Black males dressed in black attempting to get inside of Boosie's car, which set off the vehicle's alarm. The unidentified men drove away but soon returned to the car before speeding off for good. B-Will was then seen chasing after them. No arrests have been made.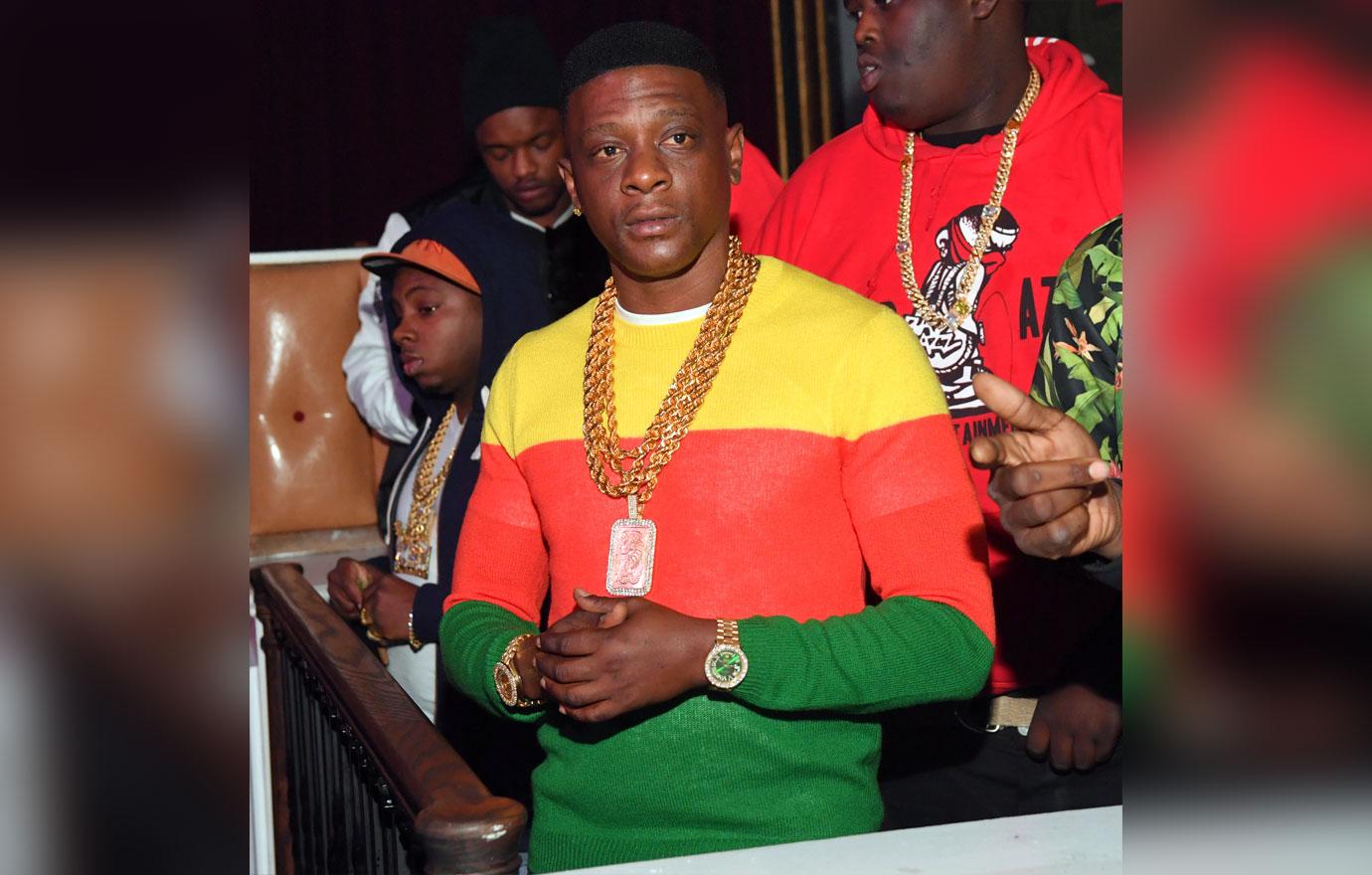 Earlier this year, Boosie found himself on the wrong side of the law. The rapper was arrested in Newman, Georgia after he was pulled over during a routine traffic stop. Law enforcement reportedly found a loaded gun and marijuana in the rapper's car.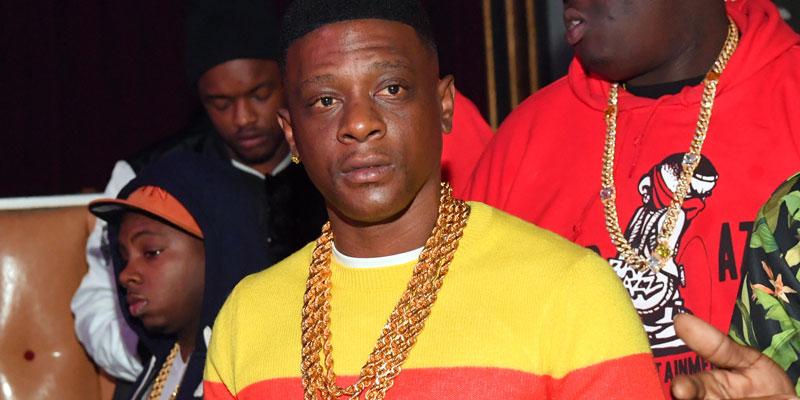 The police officer claimed that he witnessed that rapper's car swerving in and out of the line and that the Dodge Charger, that the rapper was driving, barely missed hitting another vehicle. When the cop pulled Boosie over, he claimed he smelled marijuana. The car subsequently was searched and an 11-gram bag filled with what looked like marijuana was found. Law enforcement also reportedly found a loaded 9mm gun, a suspected THC vape pen, and a large sum of cash. Boosie was charged with failure to maintain lane and possession of marijuana. The rapper was also hit with charge of a schedule one drug and possession of a firearm during the commission of a crime.