PHOTOS
Bow Wow Calls One Of The Women He Slept With A 'Thot'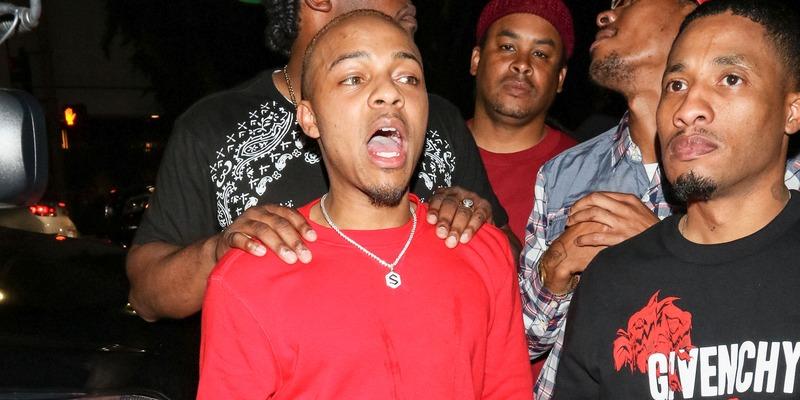 People were left wondering who Bow Wow was talking about after he shared Instagram Stories about a woman he once slept with who he referred to as a 'thot'. The "Thank You" rapper has a laundry list of celebs he's previously dated that range from Ciara to Erica Mena and more.
Article continues below advertisement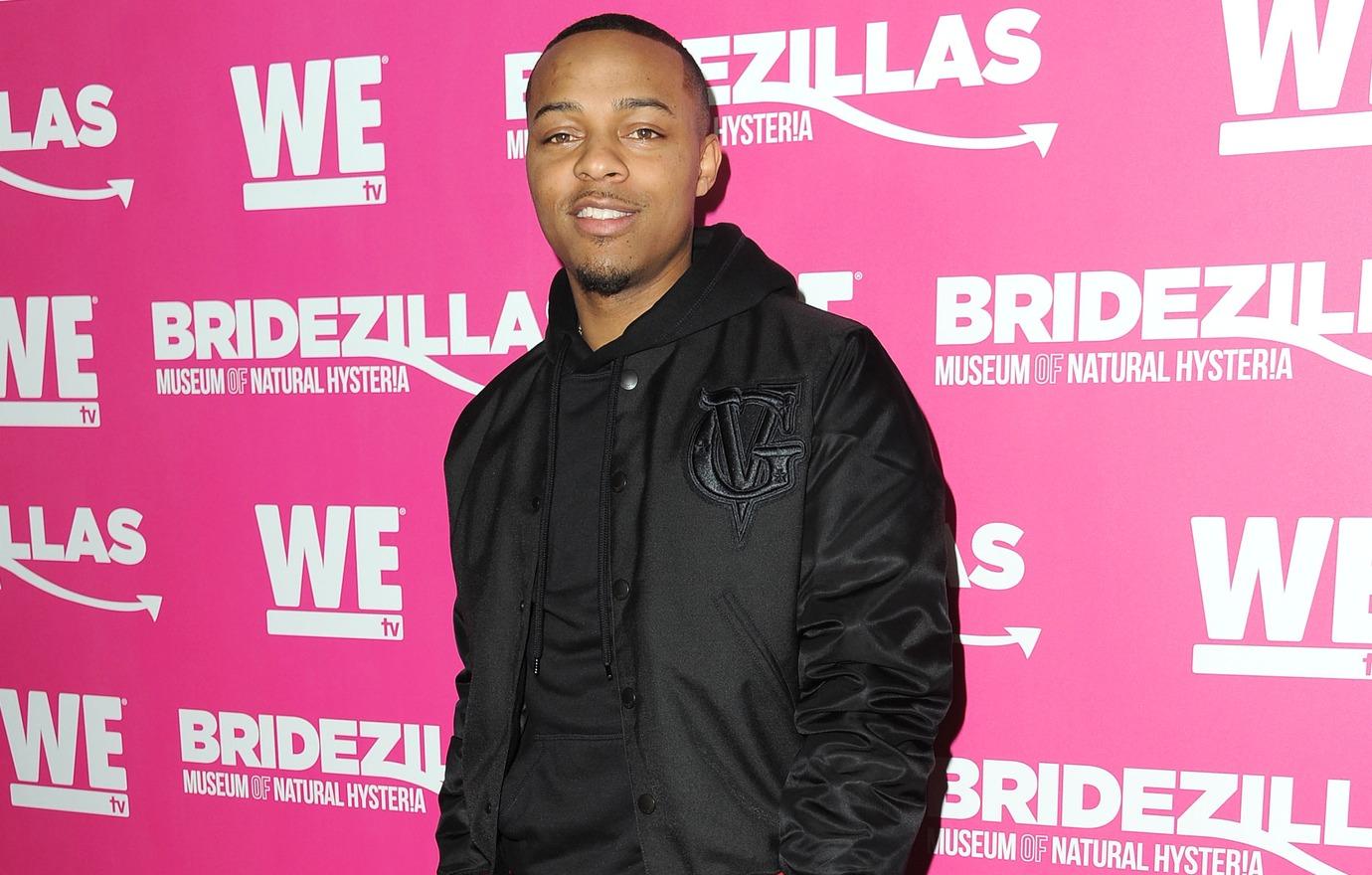 "Have you ever slept with someone you wish you could take off your body count list?" Bow Wow, 32, captioned an Instagram Story posted on Sunday, September 1.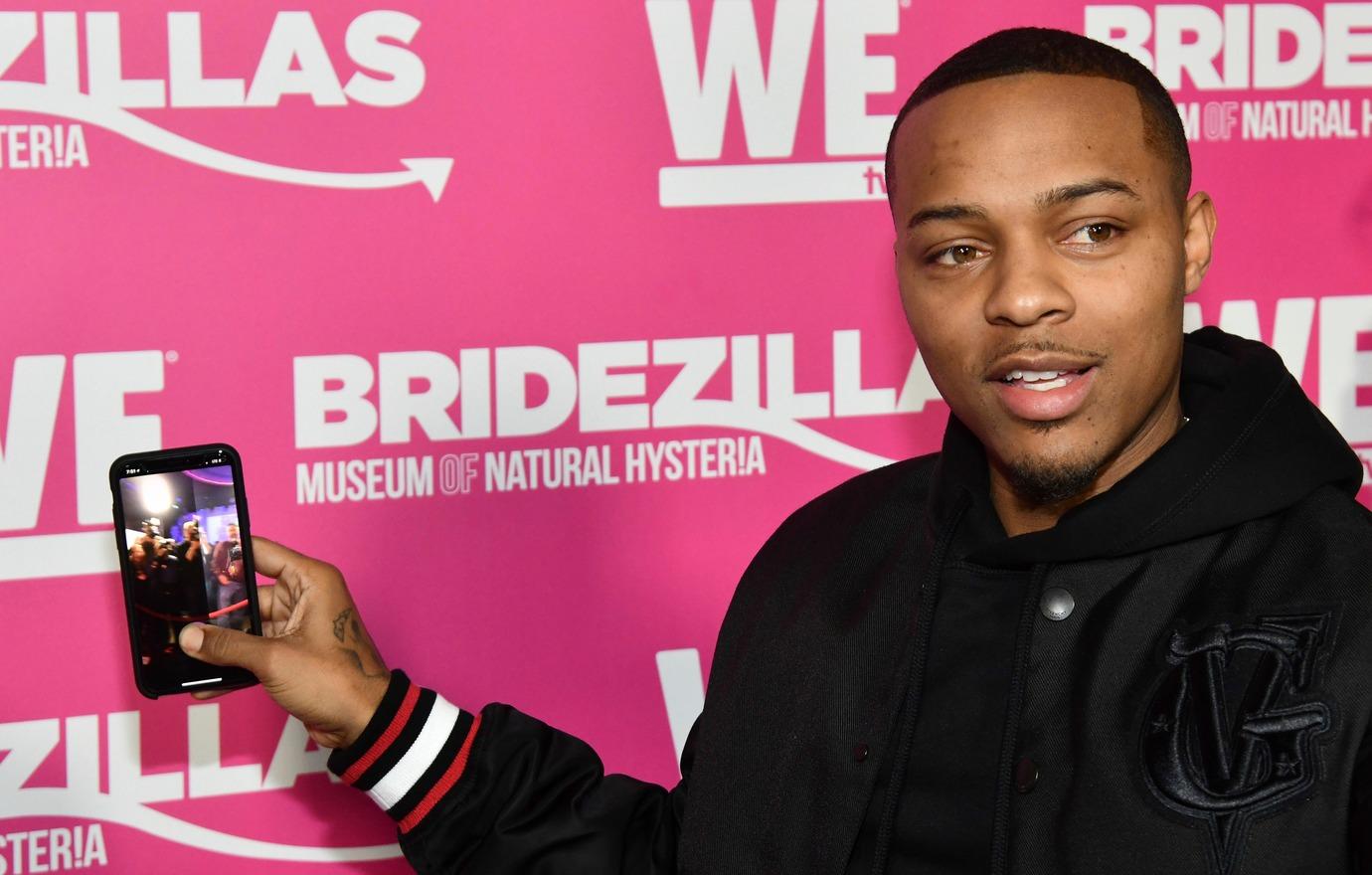 "If it talks like a thot, thirsts like a thot, acts like a thot, dancing like a thot, well face it you are what you are! A thot!" he wrote on another Instagram Story next to three laughing emojis.
Article continues below advertisement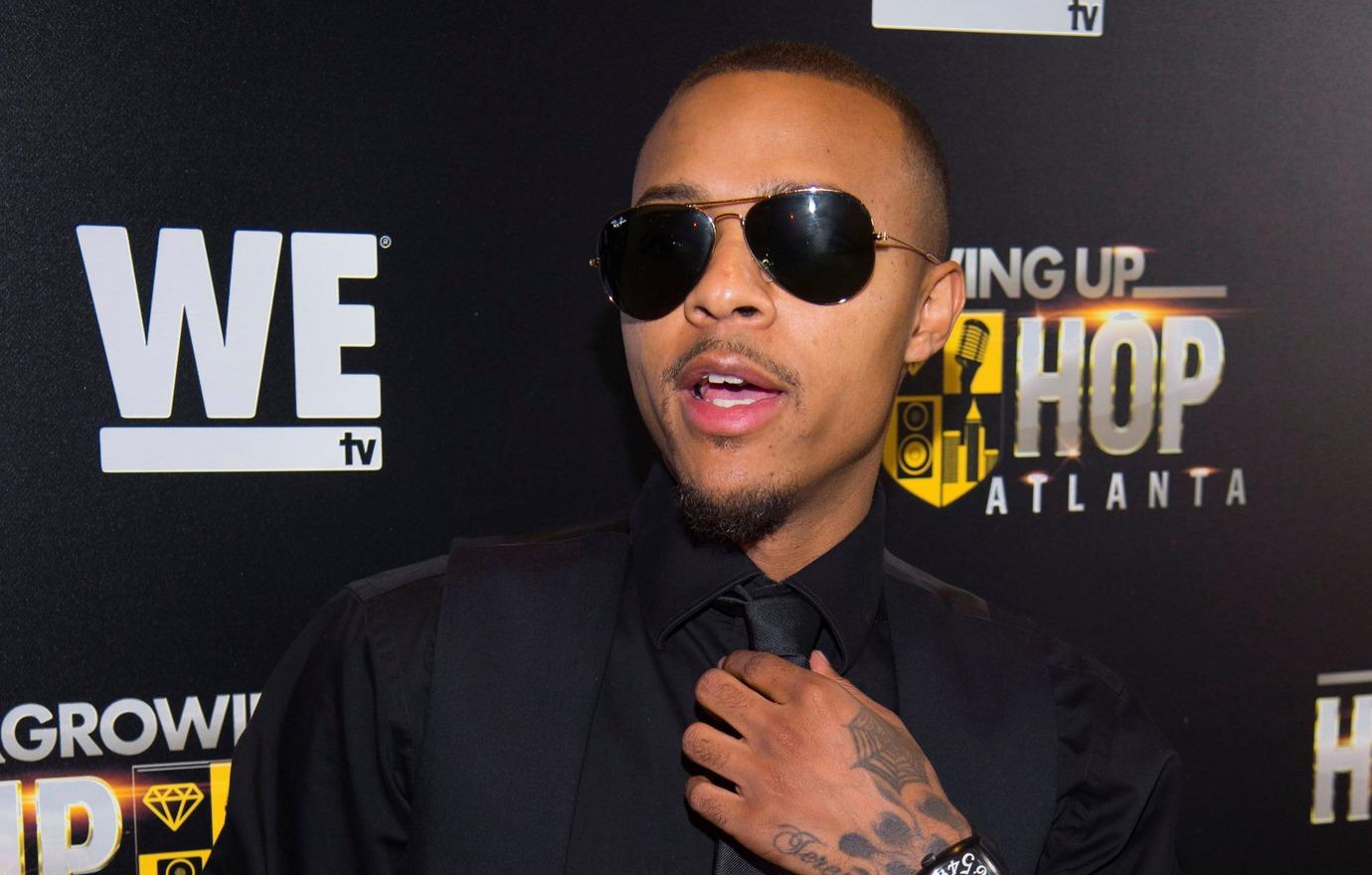 Bow Wow did not name who he was referring to in any future Instagram Stories as of Monday, September 2.
The "Let Me Hold You" rapper has dated a bevy of famous women over the past decade beginning with Ciara, 33, all the way to his recent ex Kiyomi Leslie.
Article continues below advertisement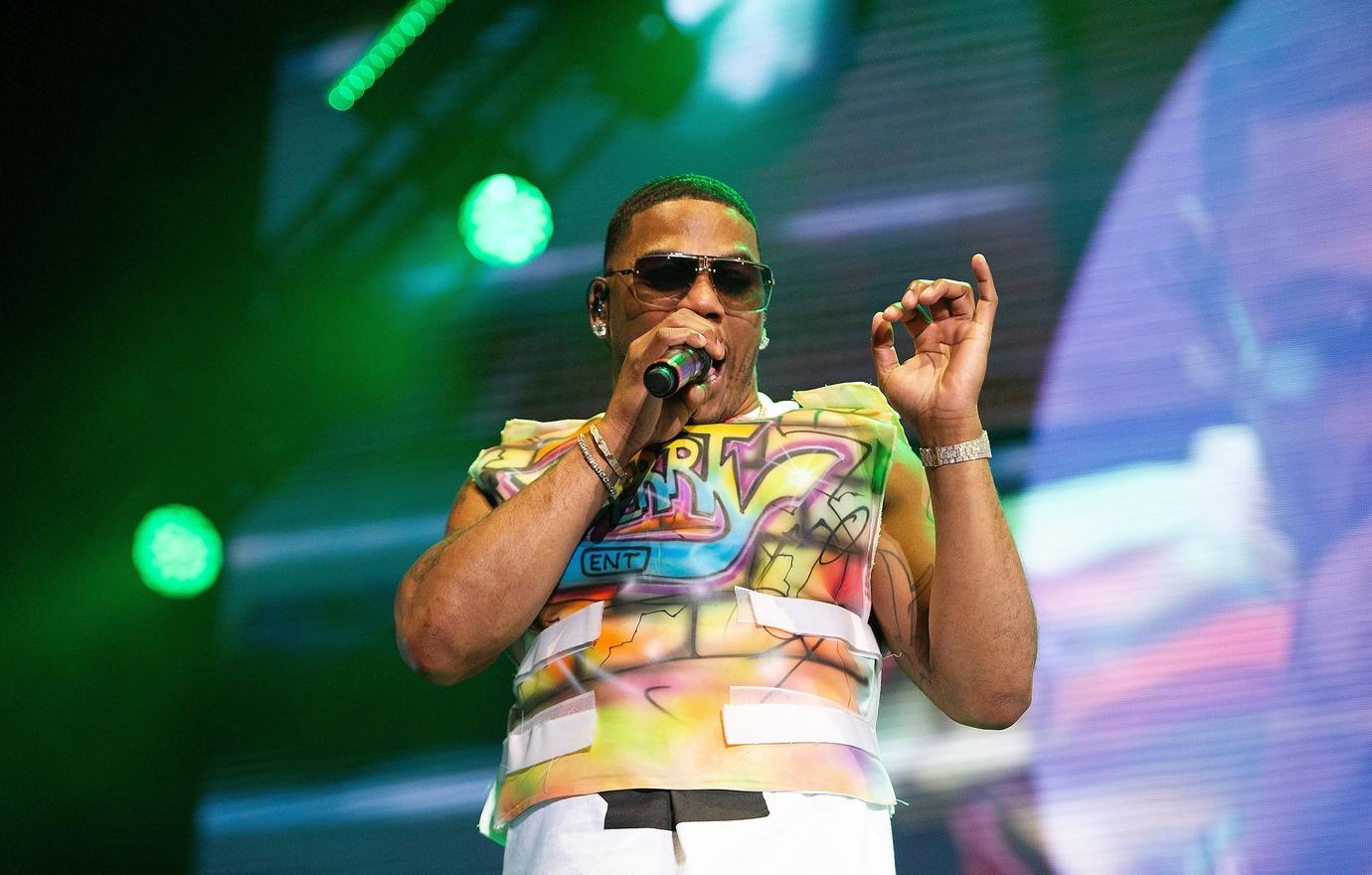 Rappers Nelly and T.I. hosted an intervention with Bow Wow after he called Ciara a "b**ch" at one of his recent performances.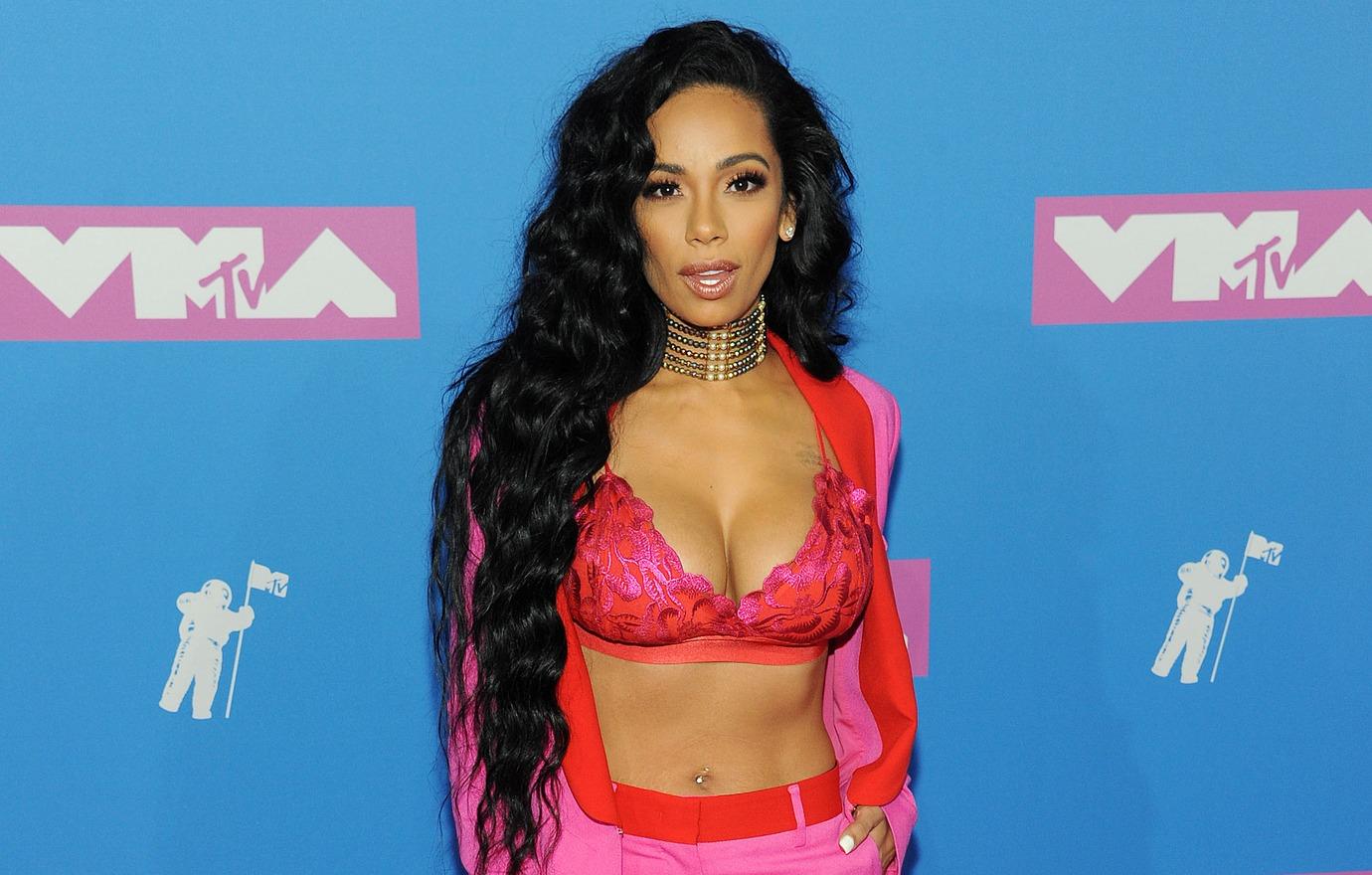 Bow Wow was previously engaged to Love & Hip Hop star Erica, 31, and also shares a daughter with ex Joie Chavis.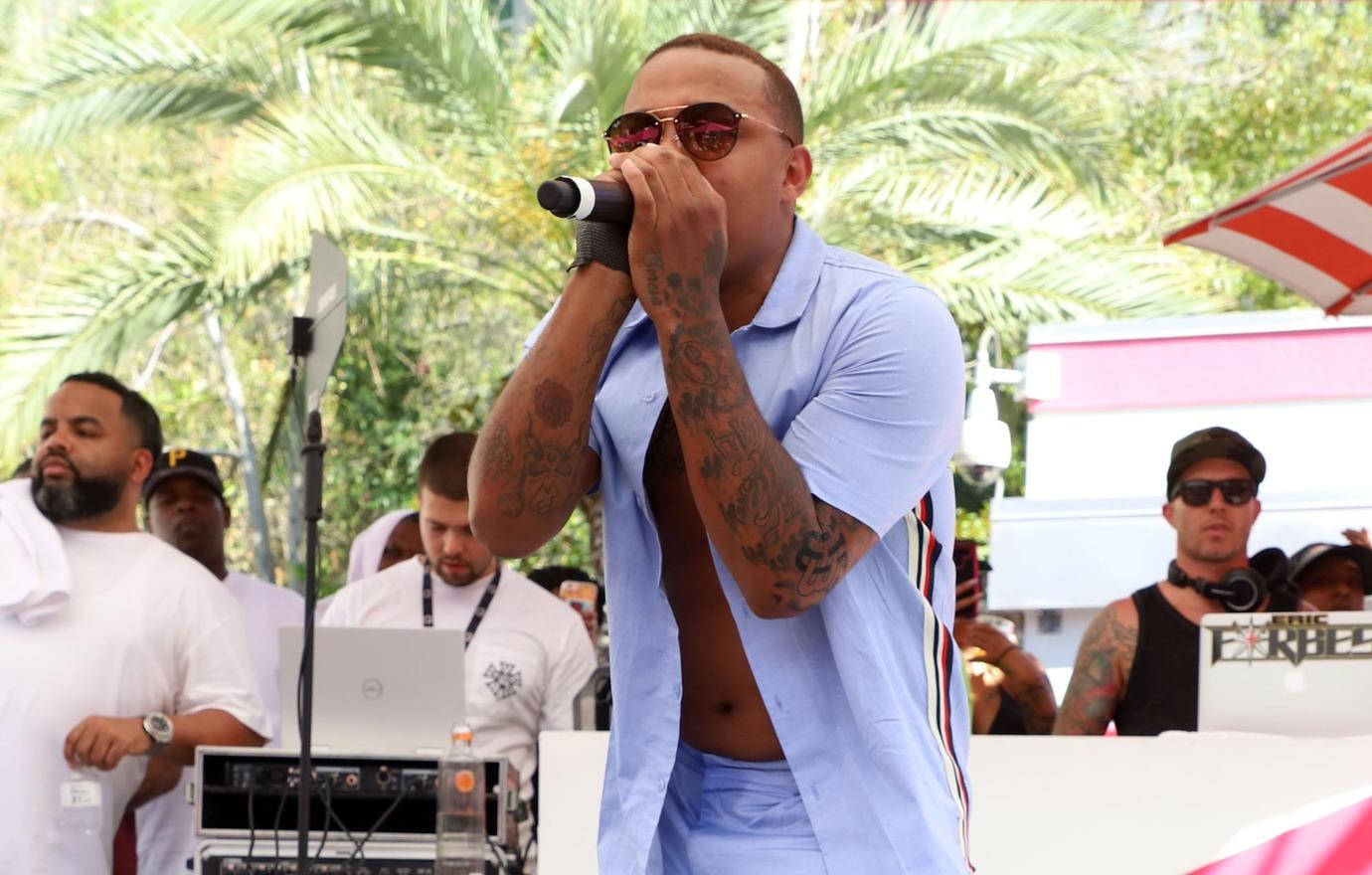 Who do you think Bow Wow was referring to in his Instagram Stories? Sound off in the comments!