PHOTOS
Bow Wow Posts Heated Video Of Him Flipping Out: 'I'm Pissed!'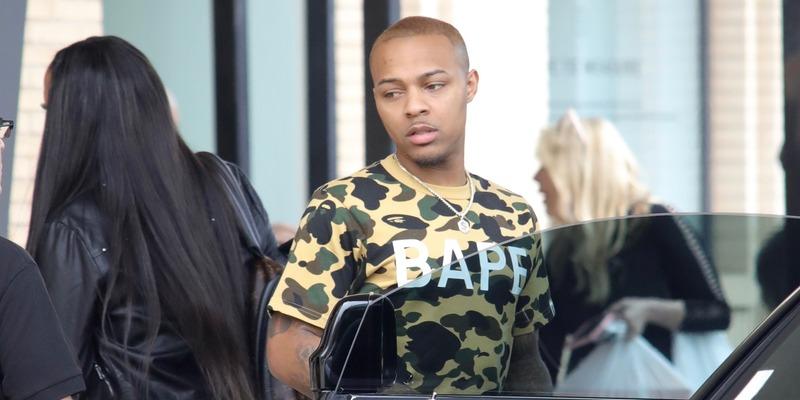 Bow Wow got pretty heated during an Instagram video he posted on Friday, August 16, over an event he has to miss. The rapper expressed his frustrations about the ordeal while hanging with a very sexy woman.
Article continues below advertisement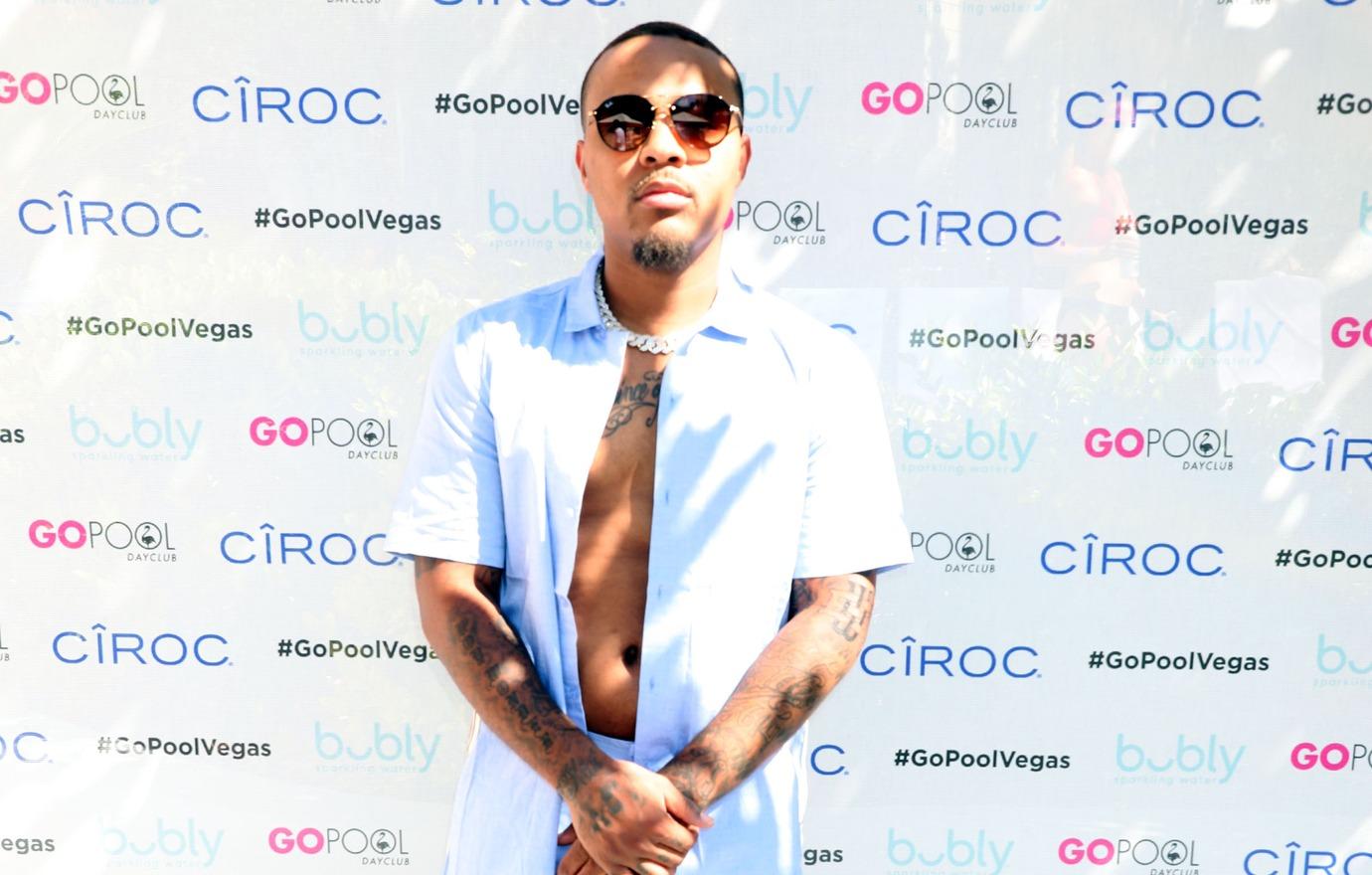 Bow Wow (real name Shad Moss), 32, complained about his situation next to model Yazmin Simone.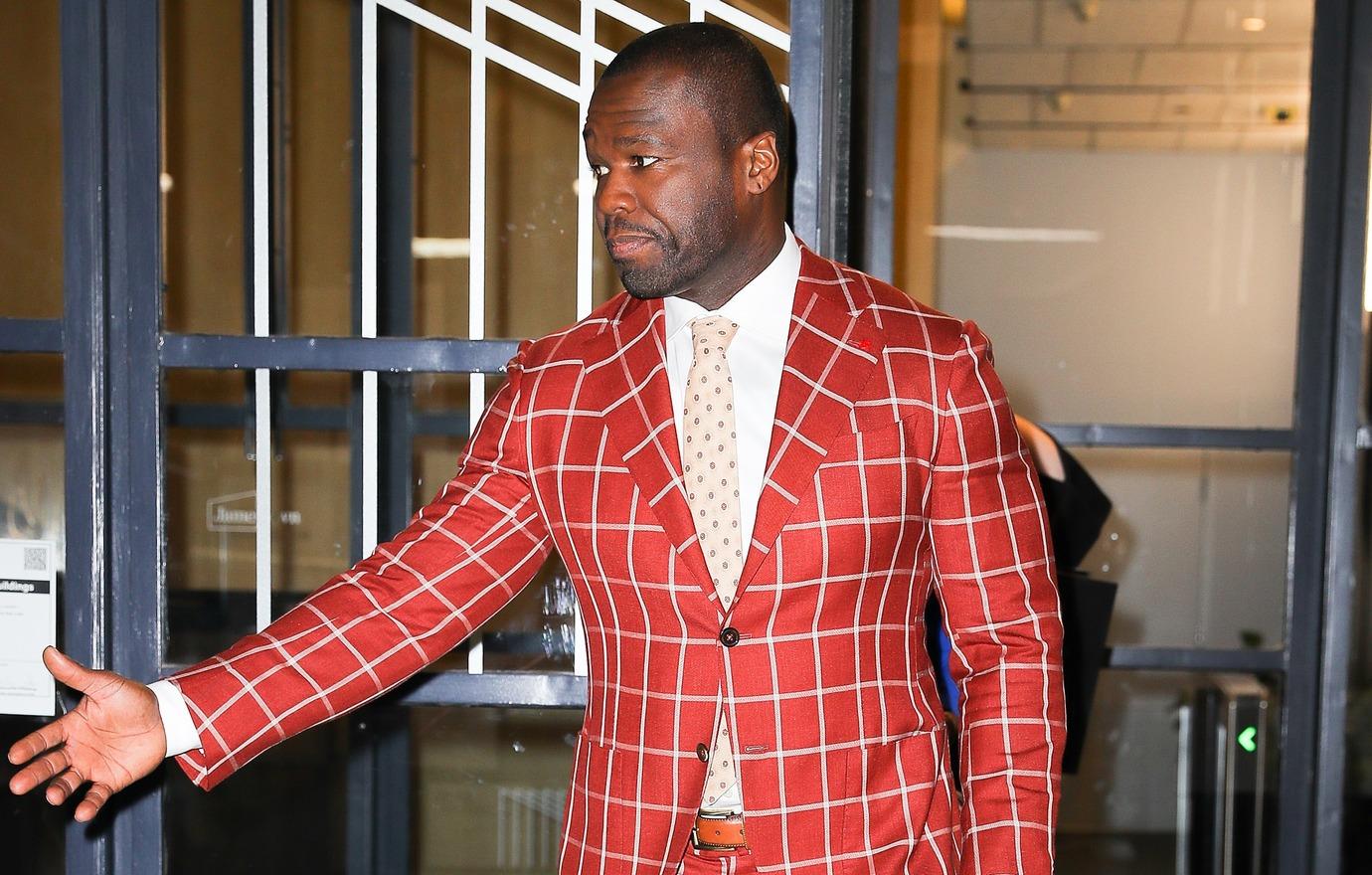 His anger was about 50 Cent hosting a party called Tycoon Weekend on Saturday, August 17, in New York City while the "Thank You" rapper was stuck across the pond in London.
Article continues below advertisement
Bow Wow broke down over missing it on Instagram. "They got f**king girls coming from the sky, they got girls parachuting off planes and all type of s**t and I can't be there," he said while describing what will go down at 50's party.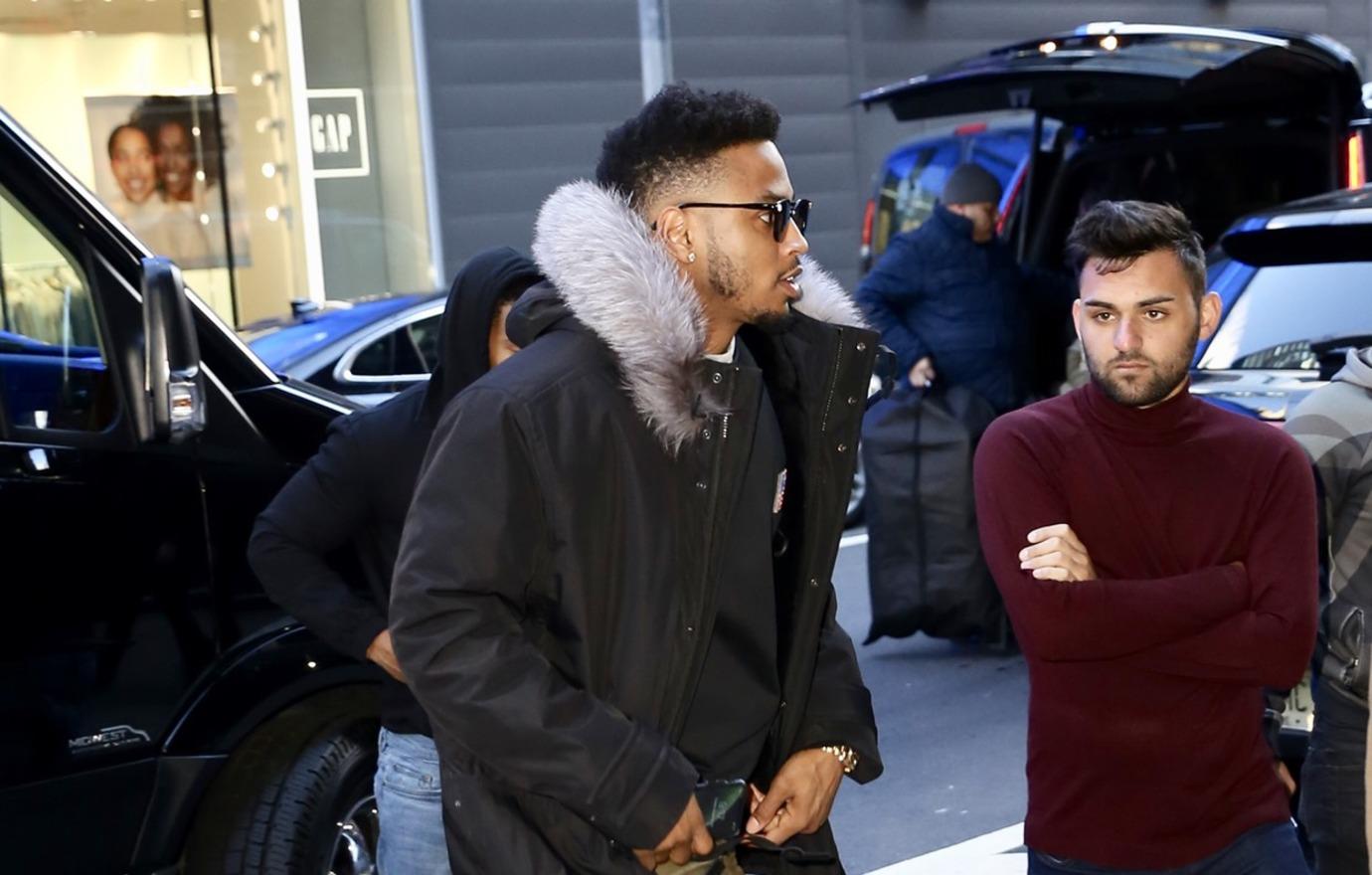 50's gathering will take place on a yacht in The Big Apple and will include guests like Snoop Dogg and Trey Songz.
Article continues below advertisement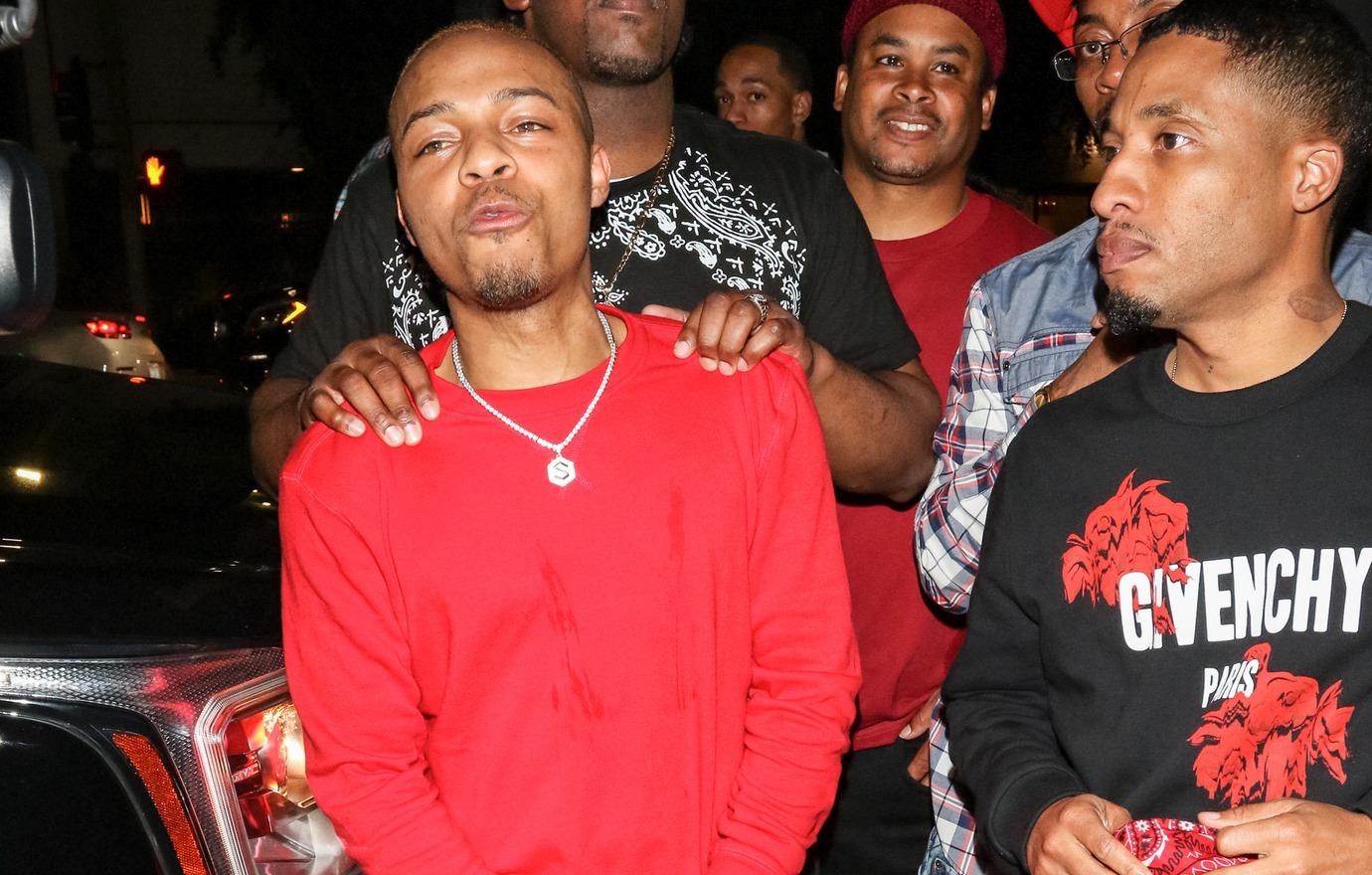 Getting emotional on social media is nothing new for the former 106th & Park host.
He was seen trying to reason with Nelly and T.I. after they hosted an intervention with him over the harsh words he said about ex Ciara during a recent performance of his.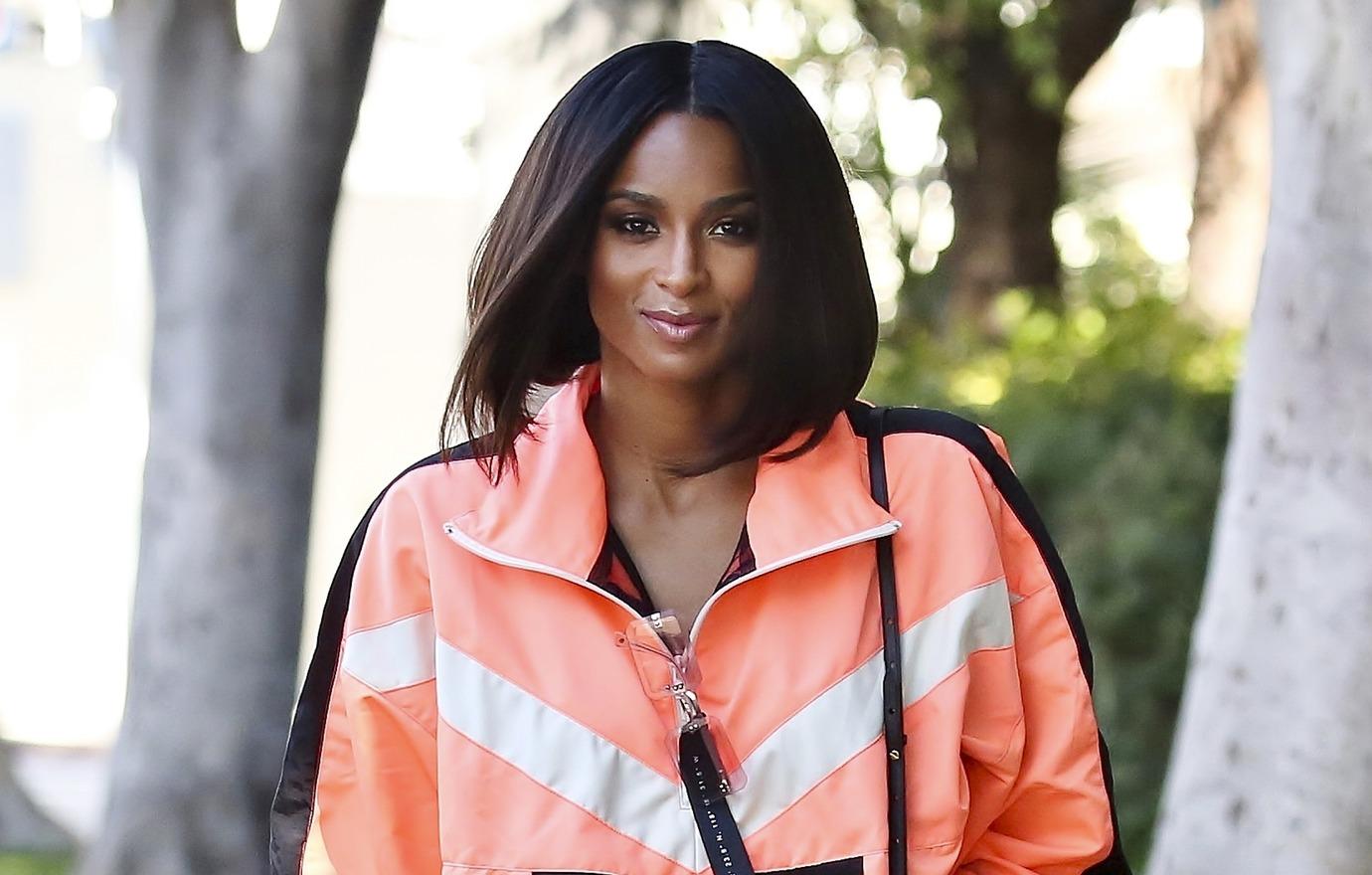 Footage surfaced on July 21 of Bow Wow performing the 2005 song "Like You," which featured then girlfriend Ciara, 33. In the clip he shouted out, "I had this b***h first."