PHOTOS
Over It! Bow Wow Makes An UNBELIEVABLE Confession About His Career As He Decides To Start A New Chapter!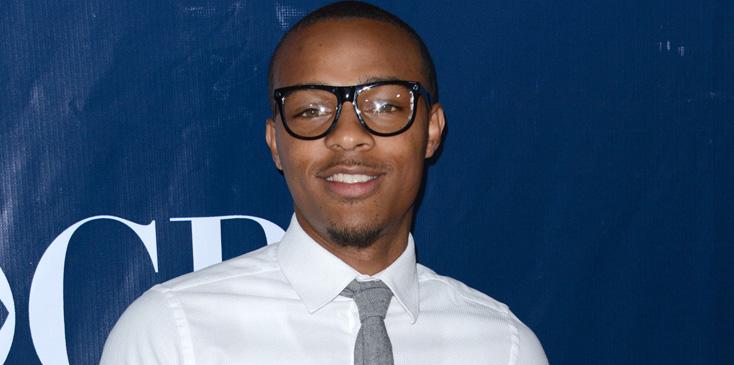 CBS, CW And Showtime 2015 Summer TCA Party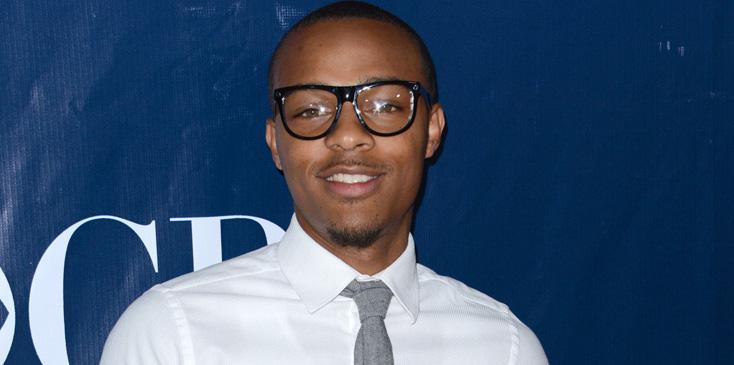 Let's hope that fans have gotten their fill of music from Bow Wow, because there won't be any music coming from him anytime soon, after he made a huge announcement on social media!
Article continues below advertisement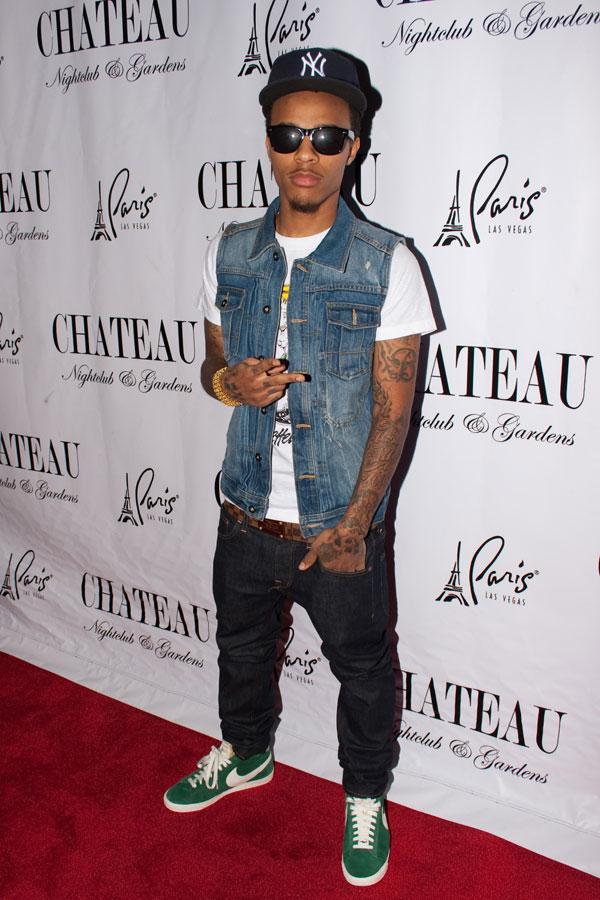 The 29-year-old revealed on Twitter that he is out of the rap game officially, after deciding to retire. "Retirement only means that it is time for a new adventure. Over 10 million sold. This the last one. THANK YOU," Bow Wow explained.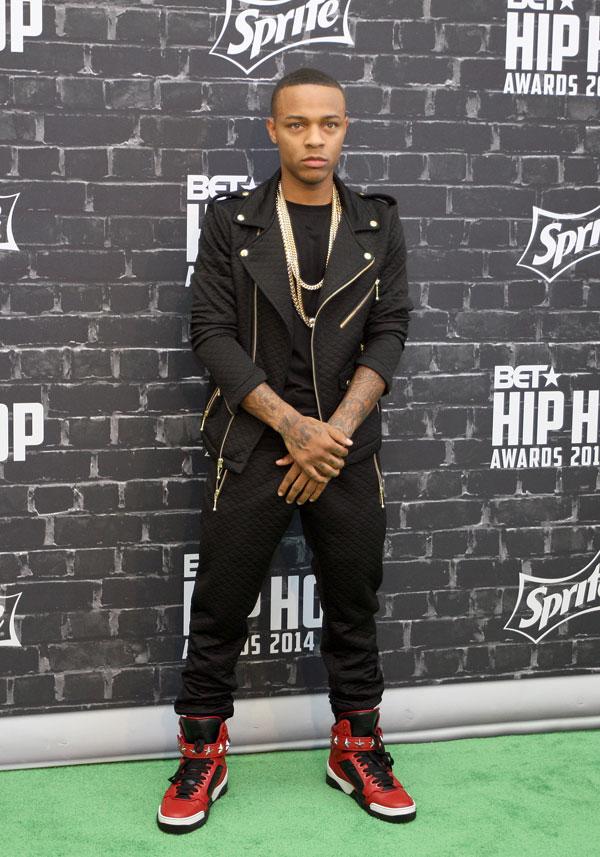 The "former" rapper's last album was released in 2009, though he later said on Instagram that he would have one last one, called "NYLTH," which will be executive produced by Snoop Dogg, who got him into the rap game.
Article continues below advertisement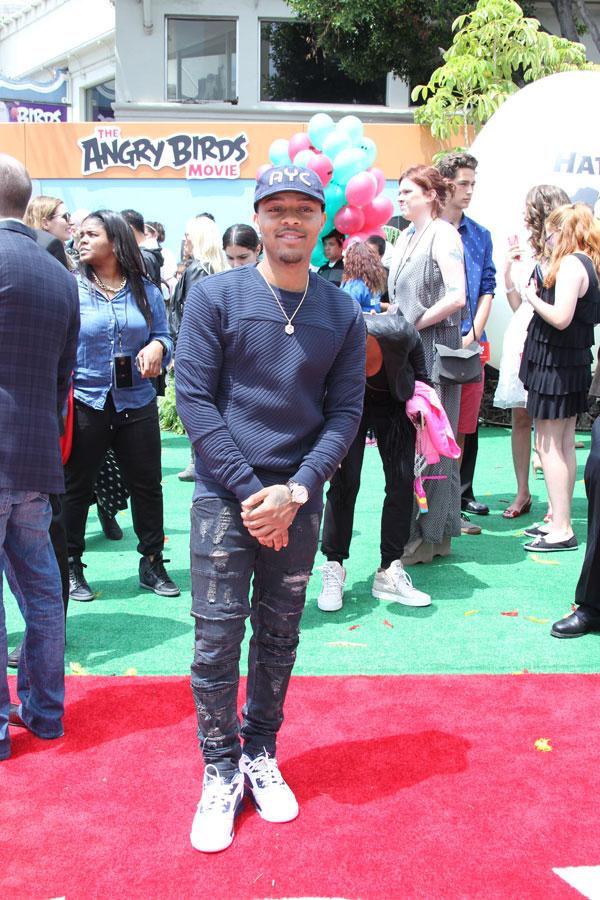 "I always said years ago I'd retire from music before 30. I just can't see myself at 30 years old rapping, " Bow Wow continued. "Made over 20 million off rap. Why be greedy? I'm good with everything I accomplished. I made it to the white house."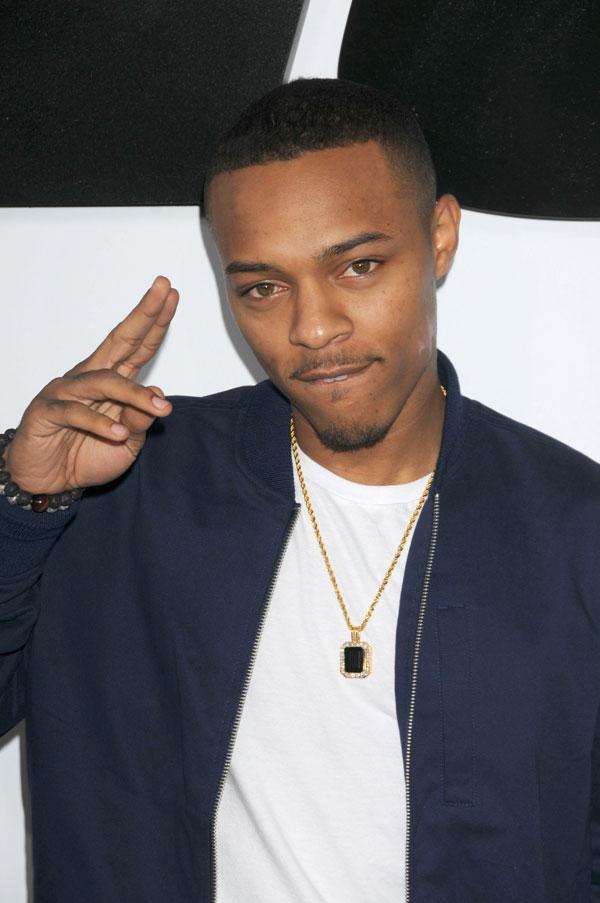 Bow Wow, who has been rapping since he was 13-years-old, has engaged in plenty of other interests since the starts of his career, primarily acting. He played a lead role in the film Like Mike back in 2002, in addition to other films, and also was on the show CSI: Cyber until it was cancelled in 2016.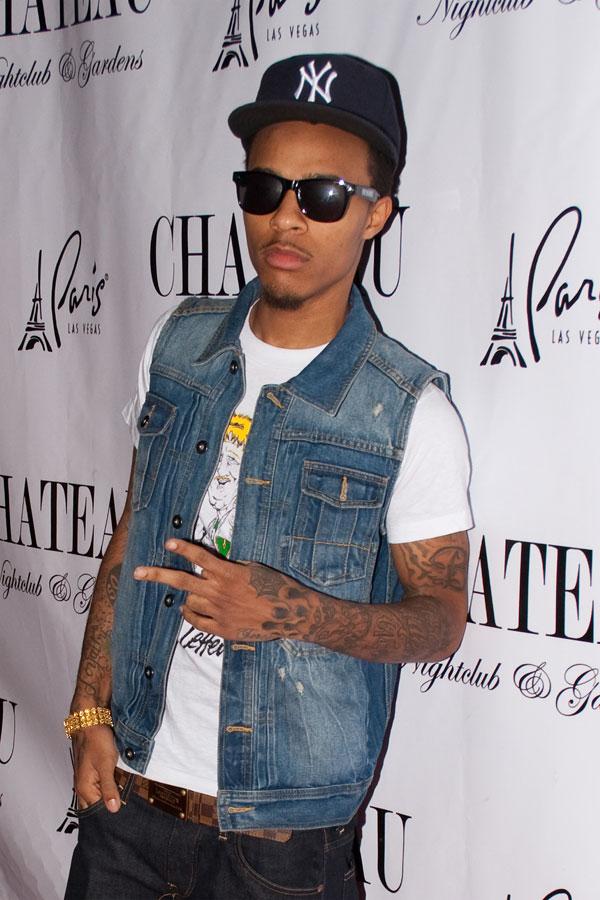 What are your thoughts on Bow Wow giving up on his rap career? Let us know in the comments section.