PHOTOS
Bow Wow Reveals He Needs A Tetanus Shot From Ex's Bite On 'Growing Up Hip Hop: Atlanta'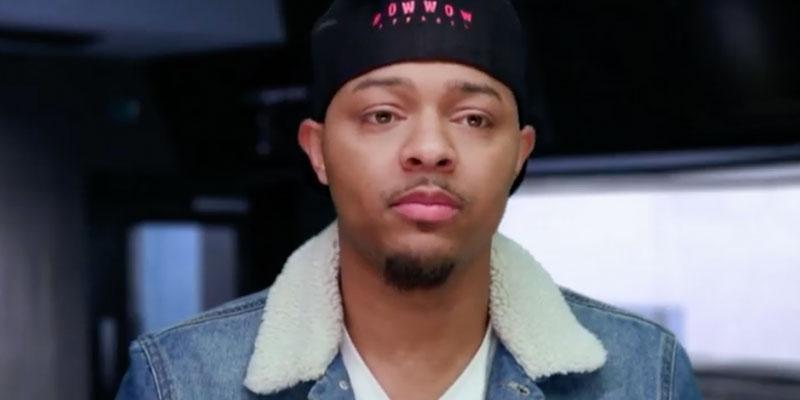 Bow Wow revealed on the newest episode of Growing Up Hip Hop: Atlanta that he needed to get a tetanus shot after his ex girlfriend Kiyomi Holden bit him during an argument back in February 2019.
Article continues below advertisement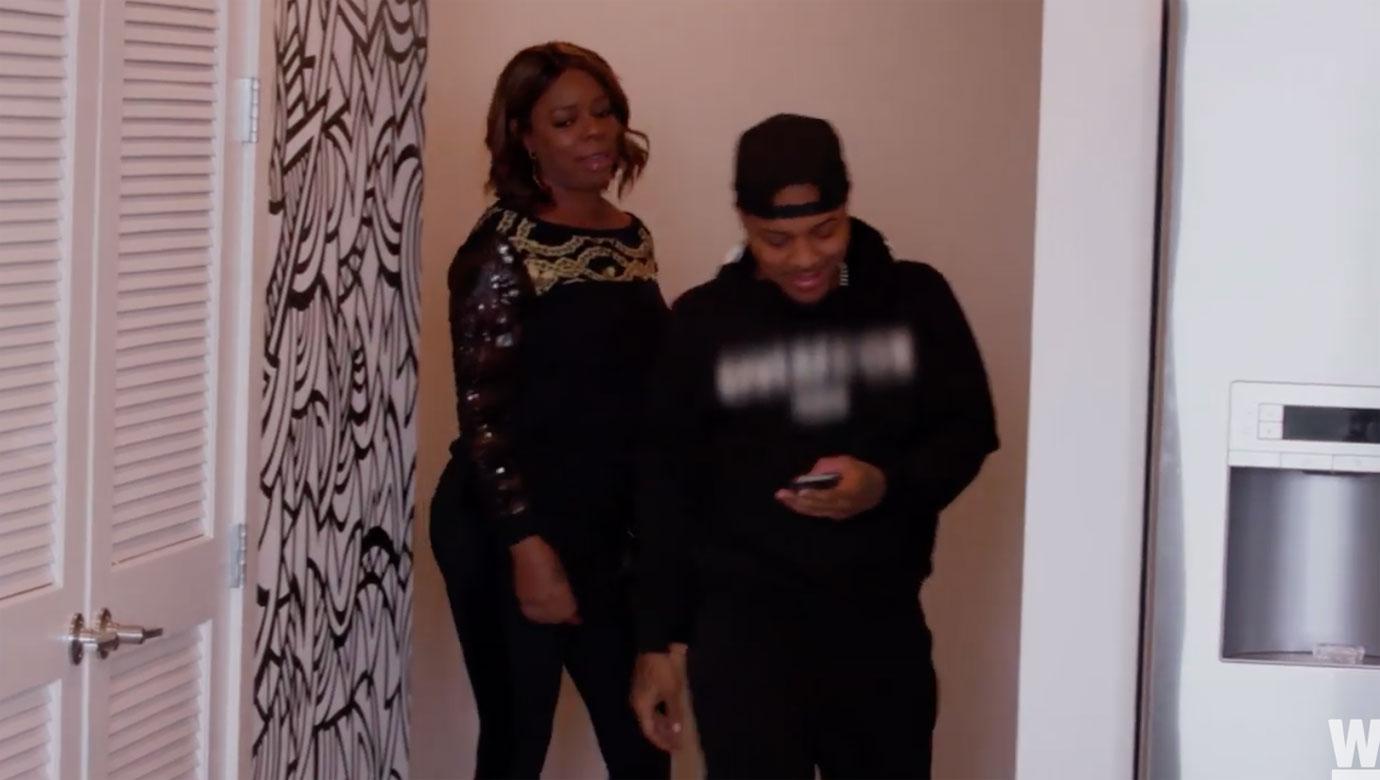 Bow Wow, 32, has his mother Teresa Caldwell over to his apartment to explain the situation and she's shocked by his injuries.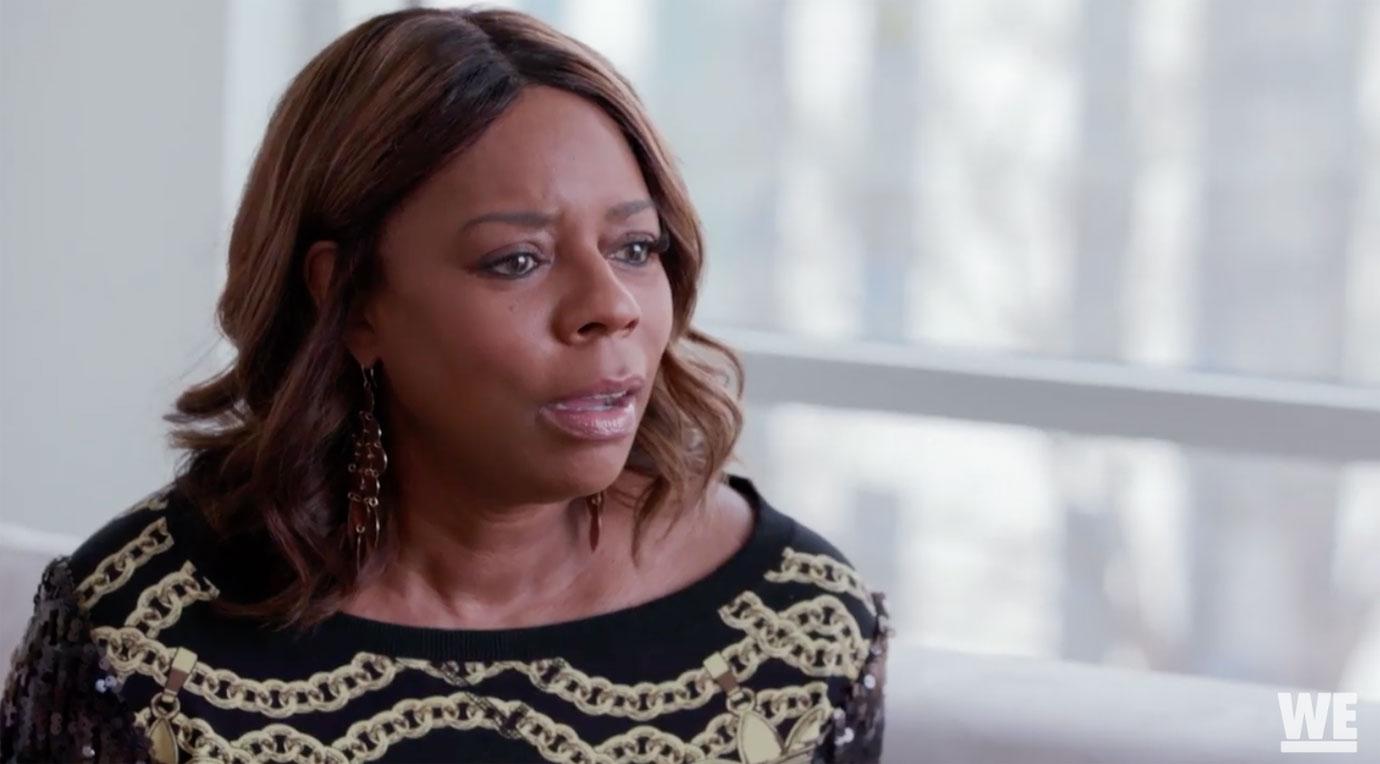 "Oh my God, look at your face! I don't know what to say to be totally honest," she says the minute she walks in the door.
Article continues below advertisement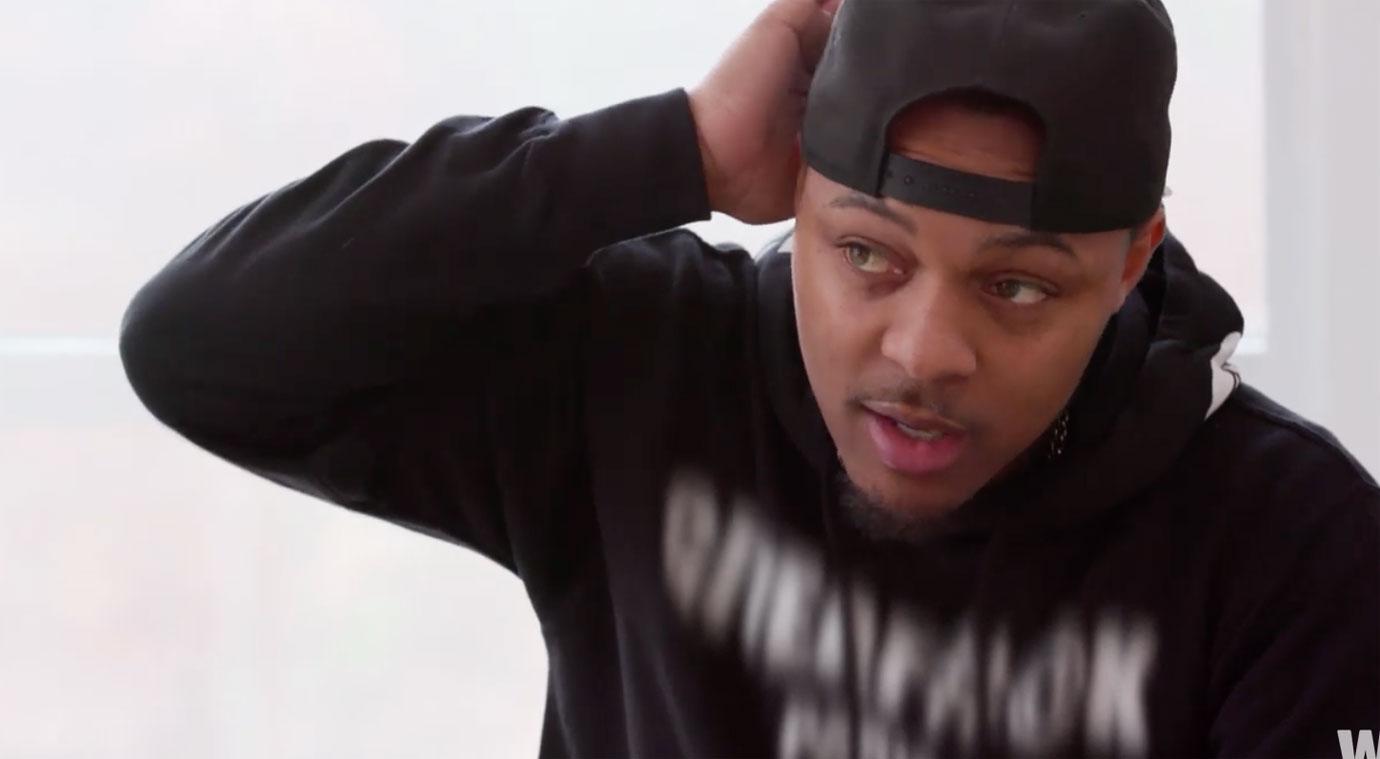 Both the rapper and ex Kiyomi were arrested and charged with misdemeanor battery after the domestic violence altercation in Atlanta. In photographs from the incident, Bow Wow has scratches all over his face and a bite mark on his torso.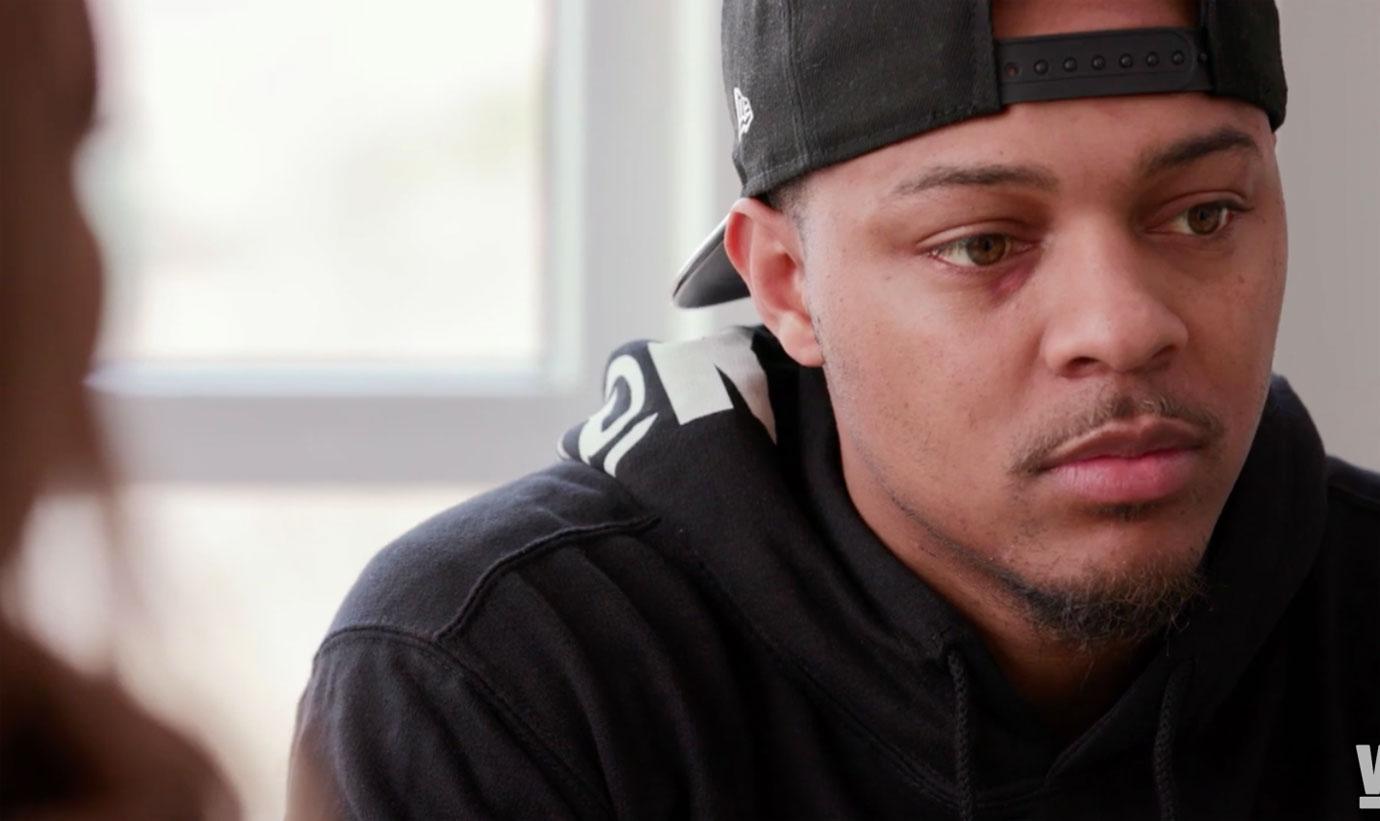 "You have never in your life been to jail. You know what got me out of all of it was when I saw your mugshot," his mom said in disbelief.
Article continues below advertisement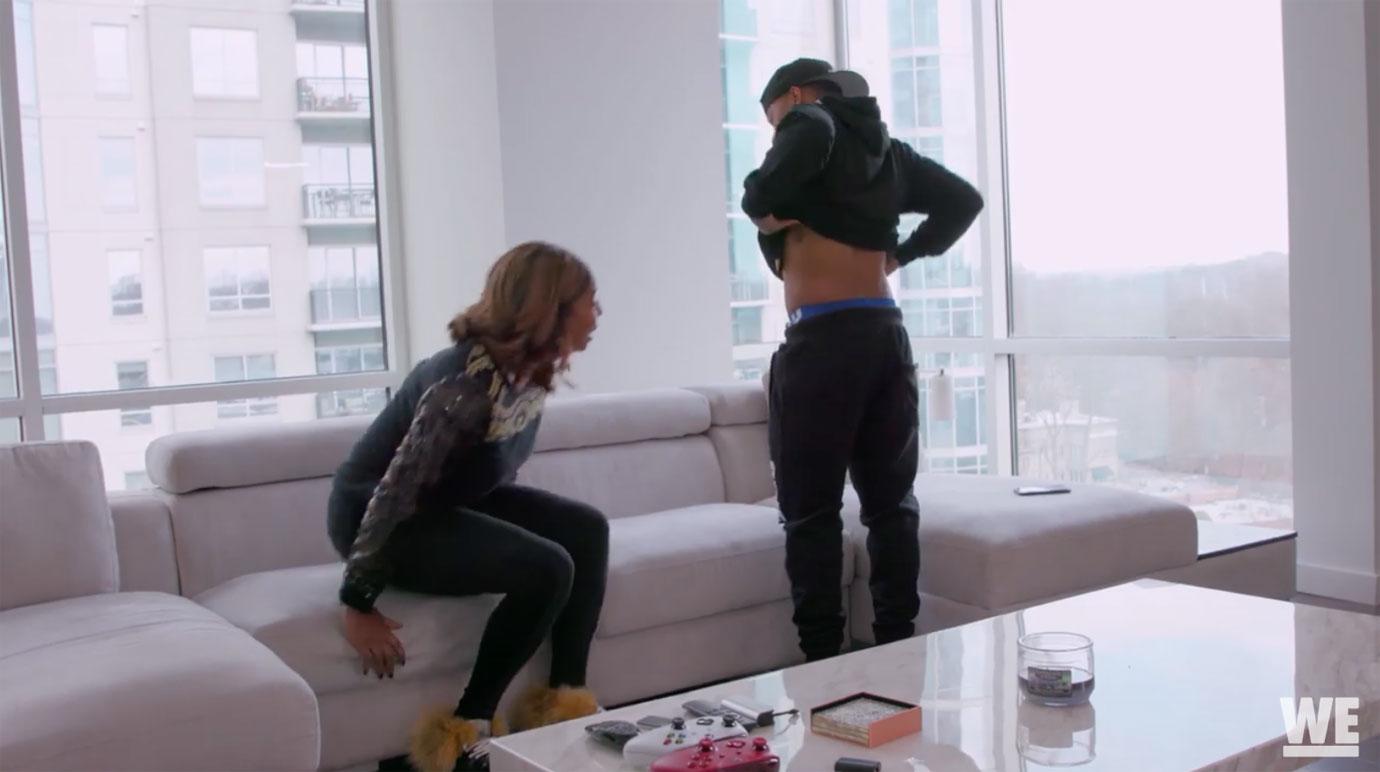 "I had to get a tetanus shot," Bow Wow tells her before lifting up his shirt and showing her his injuries.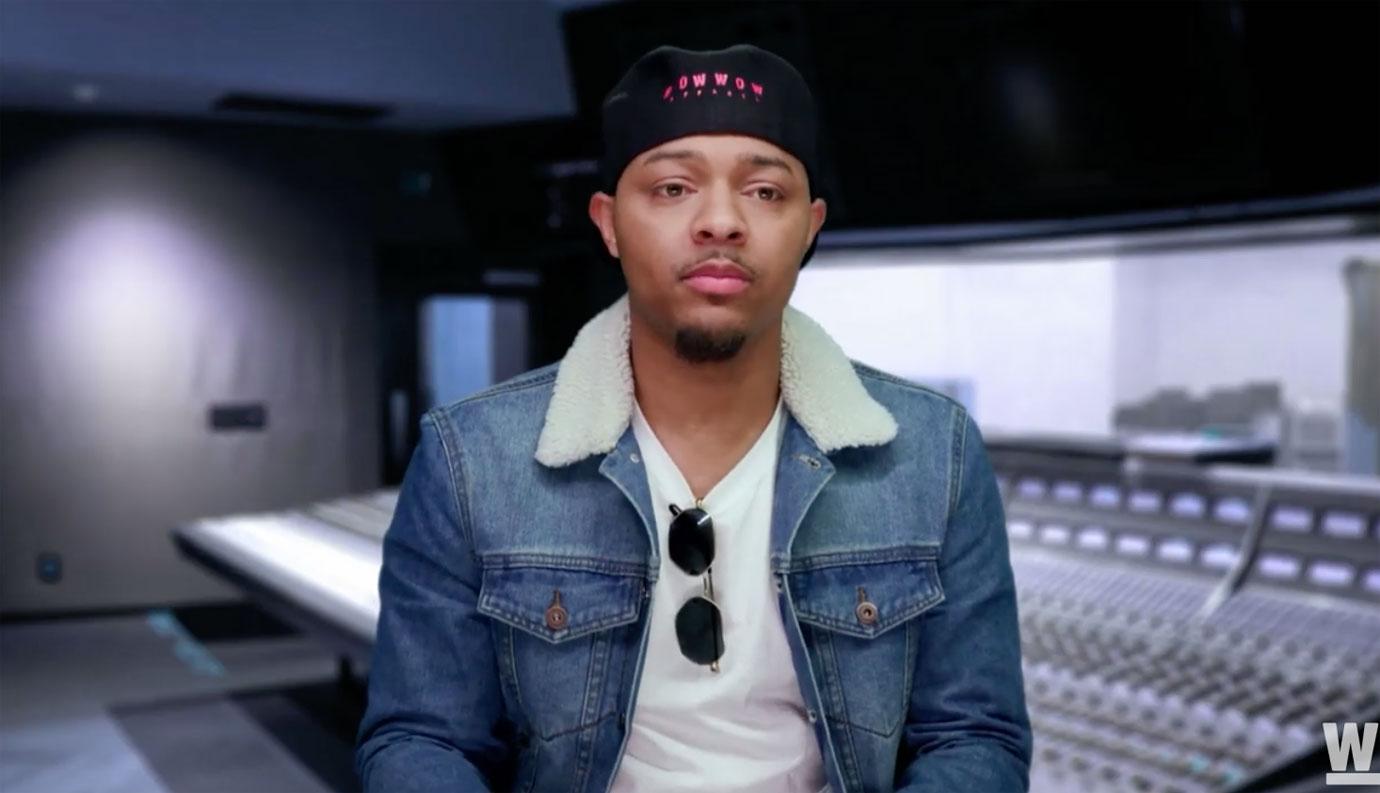 "We got into an argument because of the way the individual was carrying herself in the club, as far as handling liquor. We take off from the party, we were talking s**t in the car. Head back to the spot, next thing you know all kind of s**t being thrown ... scratched, kicked, lamps being thrown. Cops came and we both got the same charge of battery," Bow Wow explained in a confessional.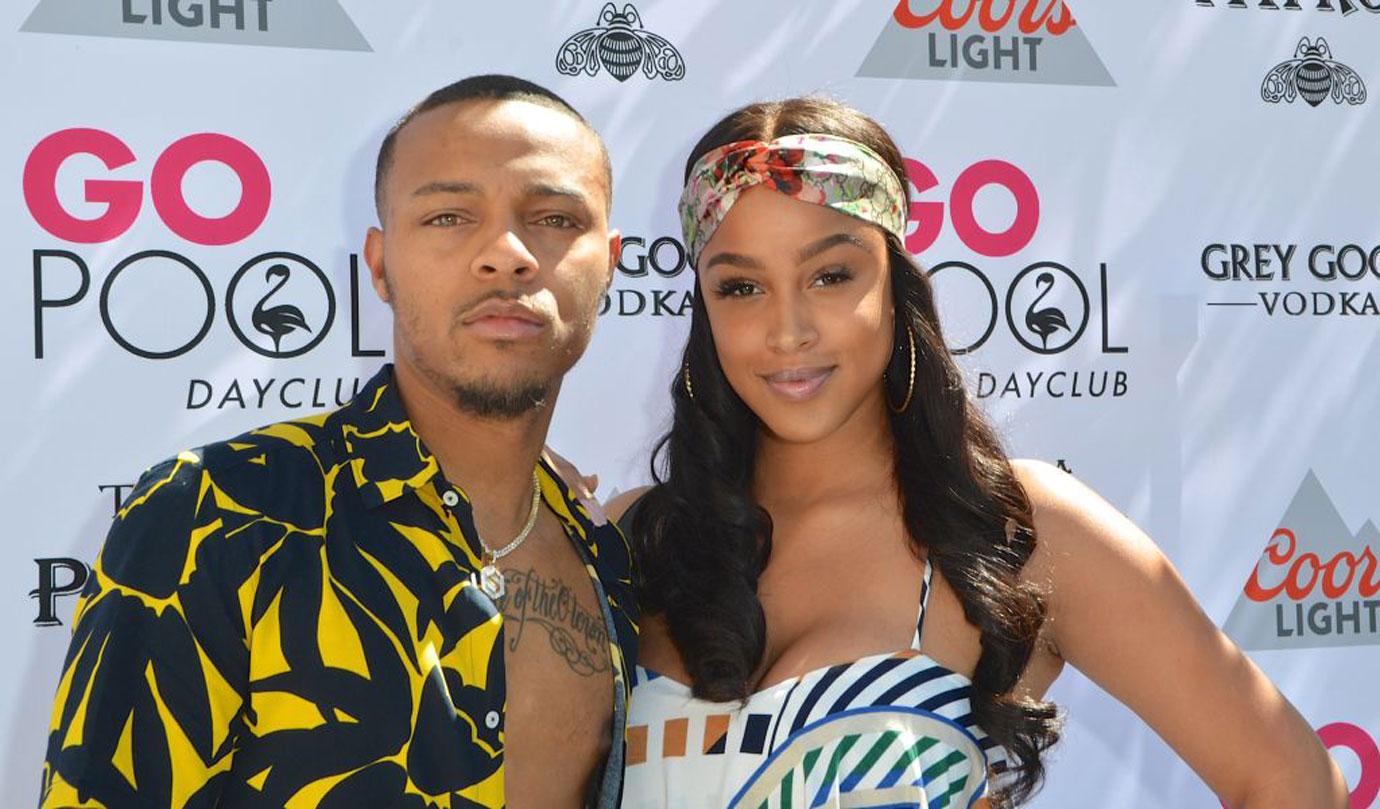 What do you think about Bow Wow's take on the incident? Sound off in the comments below!