PHOTOS
Brad Pitt Thinks Angelina Jolie's Claims Of Financial Struggles Are 'Crazy'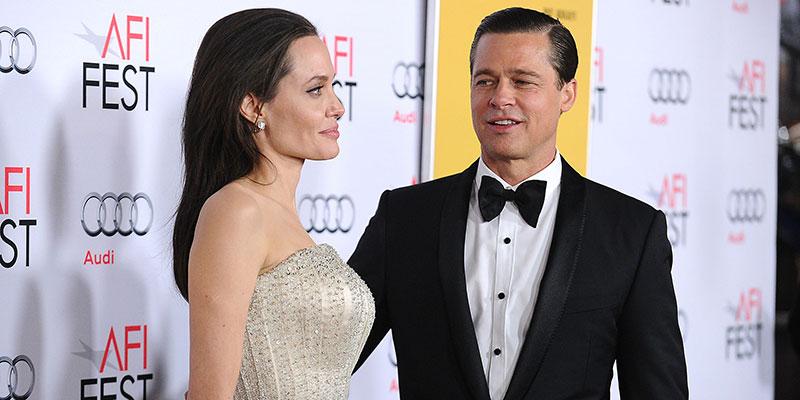 Brad Pitt looks to be calling ex Angelina Jolie's bluff regarding her alleged financial struggles. A big part of this has to do with a check that she reportedly just cashed for a major sequel that is coming out in 2020.
Article continues below advertisement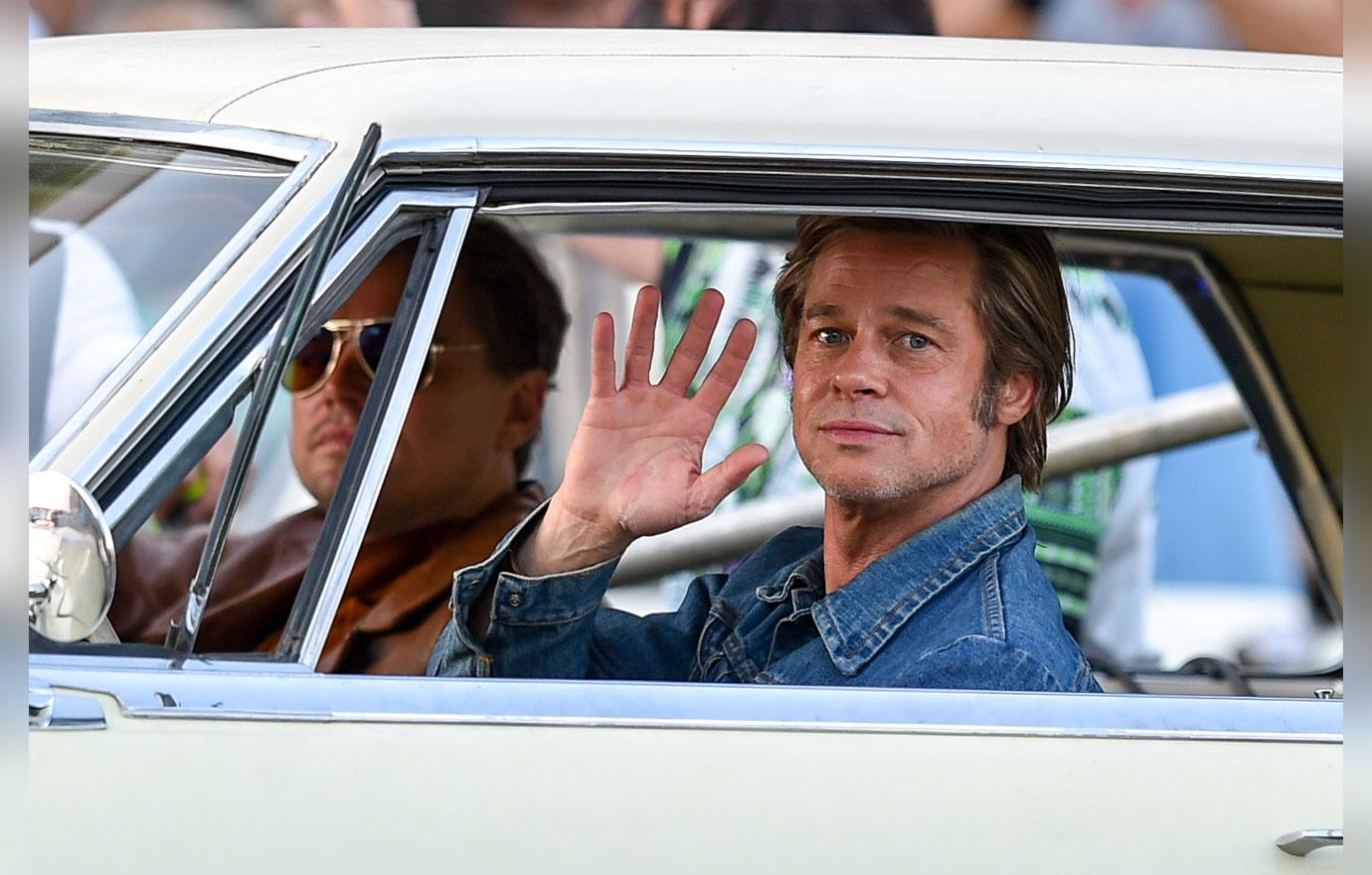 Brad and Angie's divorce and child custody case has gotten so bad that her divorce lawyer, Laura Wasser, was reportedly set to quit on her as a result. The Girl, Interrupted's rep quickly denied those claims.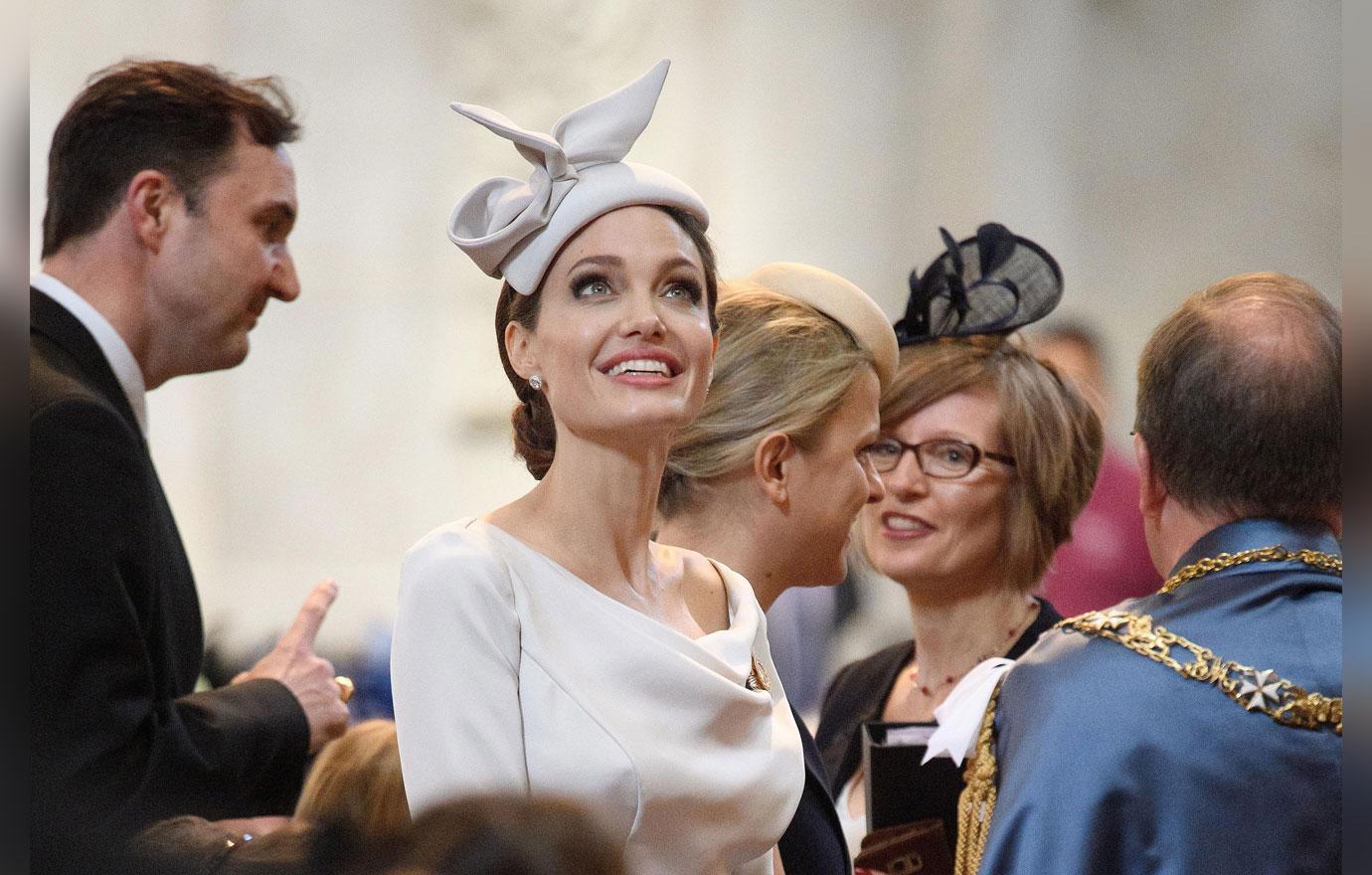 Her team has recently been floating around a narrative that the Oscar-winning actress is in financial dire straits. Brad's side, however, thinks its laughable and for good reason.
Article continues below advertisement
Sources close to the Troy actor told The Blast that reports of her being tight on cash and struggling to take care of their six children are "crazy."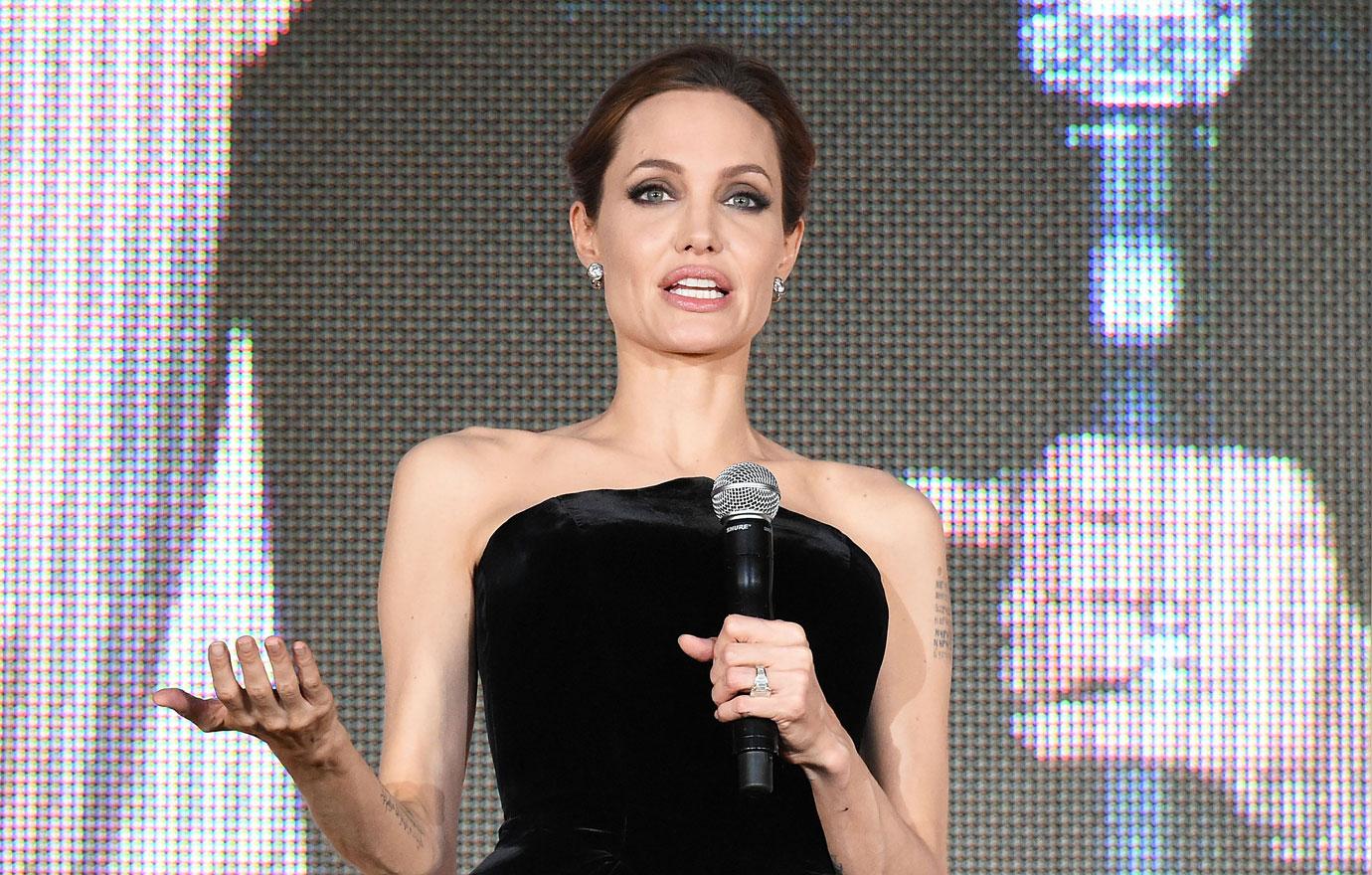 This is due to her reportedly already being paid for Maleficent 2, which comes out in 2020. The amount? $20 million dollars.
Article continues below advertisement
Insiders also told The Blast that he has been the majority income earner over the past decade, but child and spousal support in California are based on current income, and nowadays the former couple aren't so different on their monthly earnings.
The picture her team is painting of Angie as a struggling single mother is just wrong, according to sources. They claim she is very wealthy and can afford whatever she wants without the extra financial help. Regardless of that, Brad has still chipped in $1.3 million in living expenses for his six children on top of the $8 million he fronted her so she could purchase her own luxury home in Los Angeles while their divorce was being settled.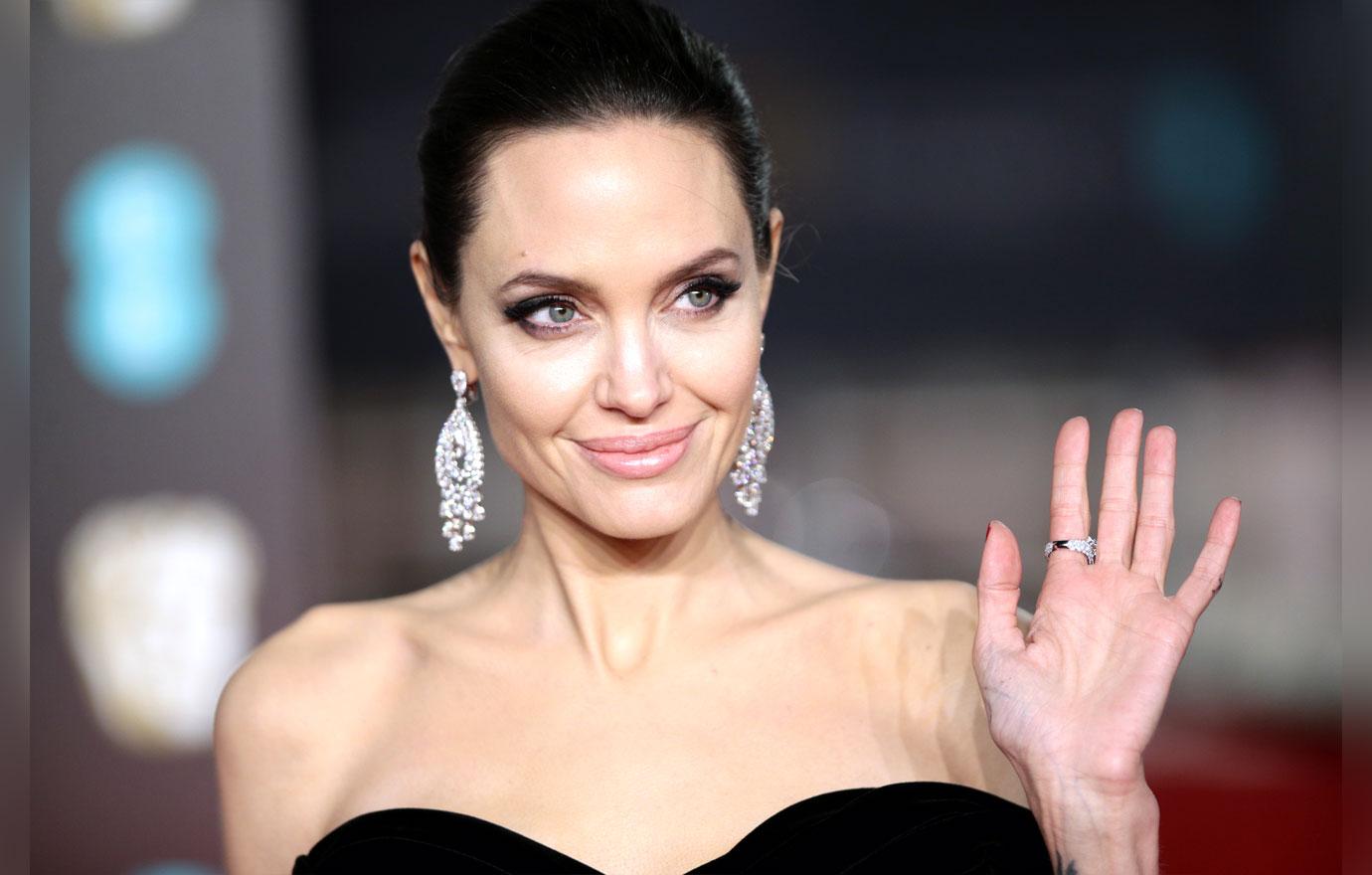 Do you think Angelina is lying about her financial situation? Sound off in the comments.