PHOTOS
'Sad & Frustrated' Brad Pitt May Spend Christmas Alone Amid Angelina Jolie Divorce Nightmare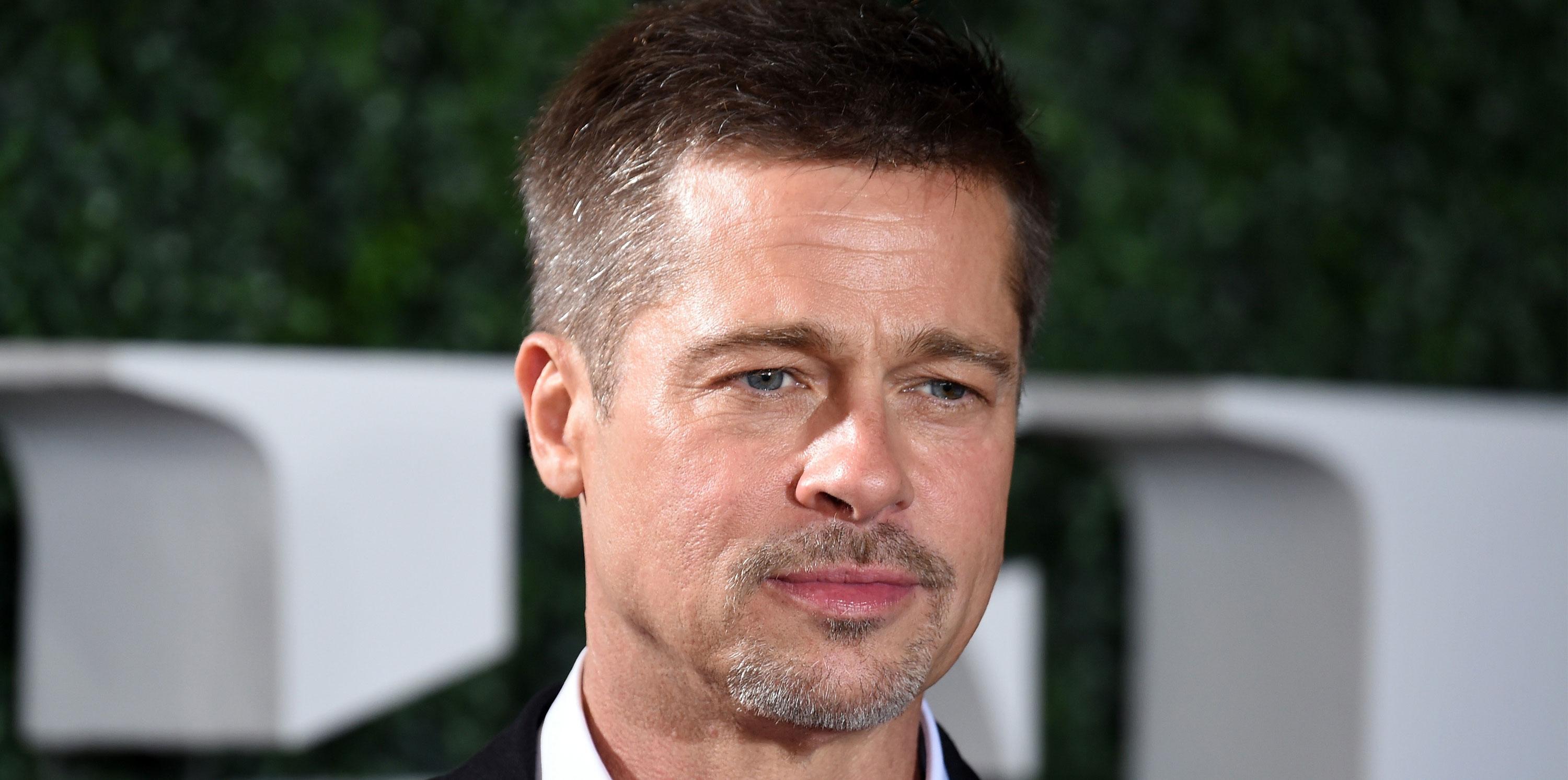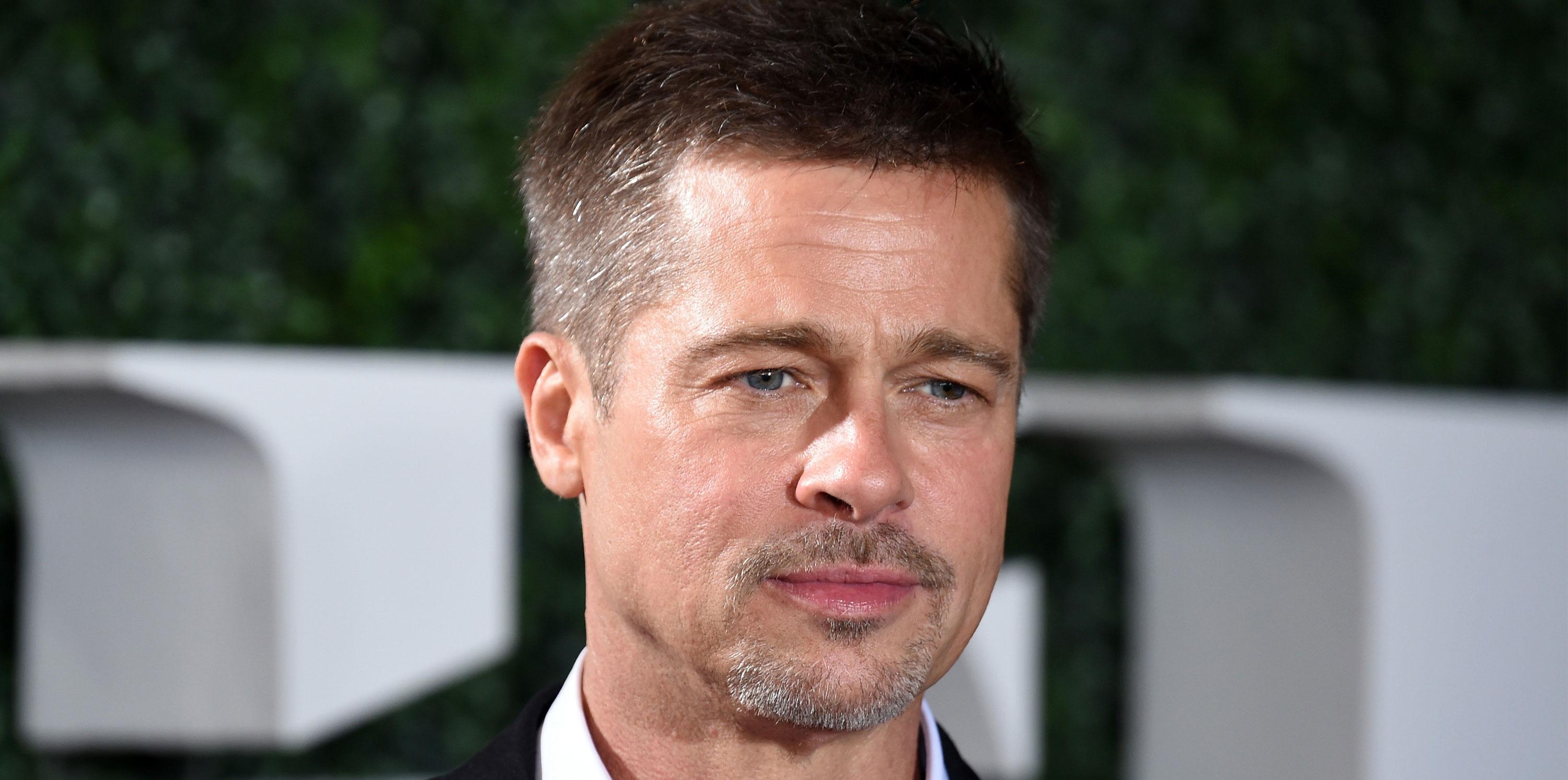 As Brad Pitt and Angelina Jolie sort through their messy divorce, the father of six appears to be getting the short end of the holiday stick.
Article continues below advertisement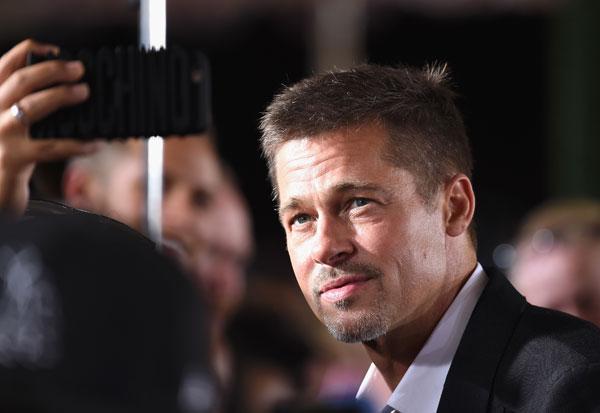 The 52-year-old already spent his Thanksgiving away from his children, and according to reports, his Christmas may turn out the same, as 41-year-old Angelina dictates when and where he gets to have contact with his family.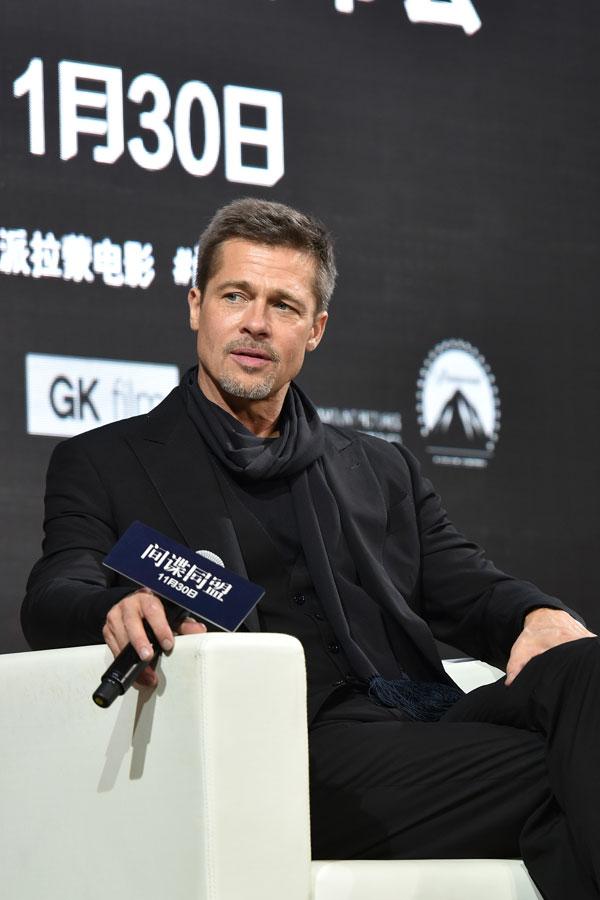 "Everything is on her terms," a source close to Brad told Us Weekly, claiming the actor is "sad and frustrated" by the whole ordeal.
Article continues below advertisement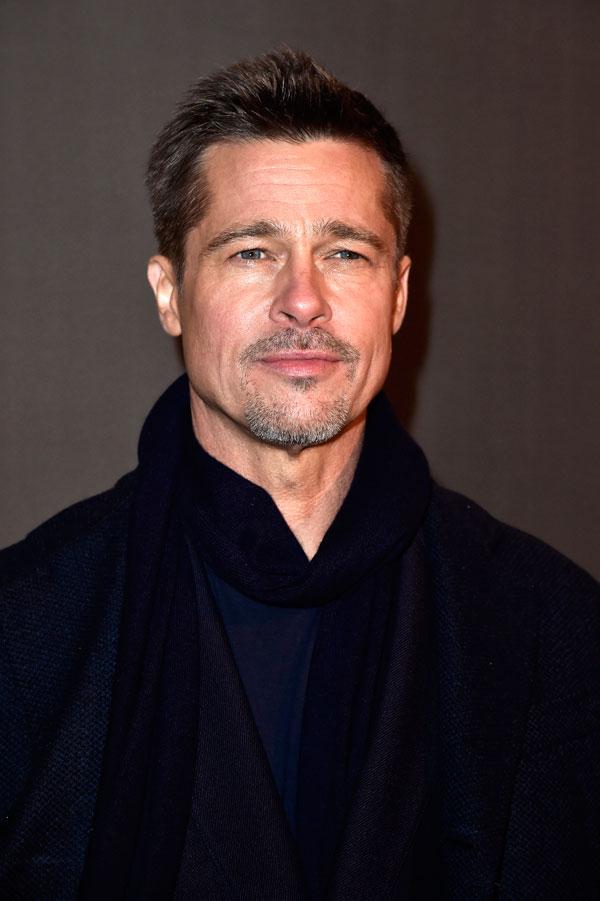 Meanwhile, a source close to Angie insists that she is not the one pulling the strings, saying, "The children did not request to be with Brad on Thanksgiving."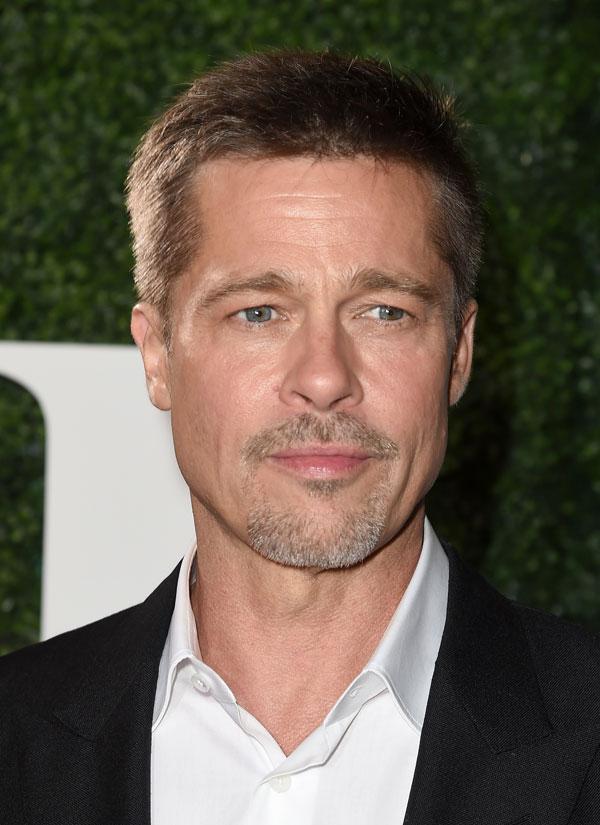 Although the FBI has closed their investigation into whether or not Brad had gotten into a physical altercation with one of his children, Brad's visits with them since the alleged incident and subsequent divorce filing have been few and far between.
Article continues below advertisement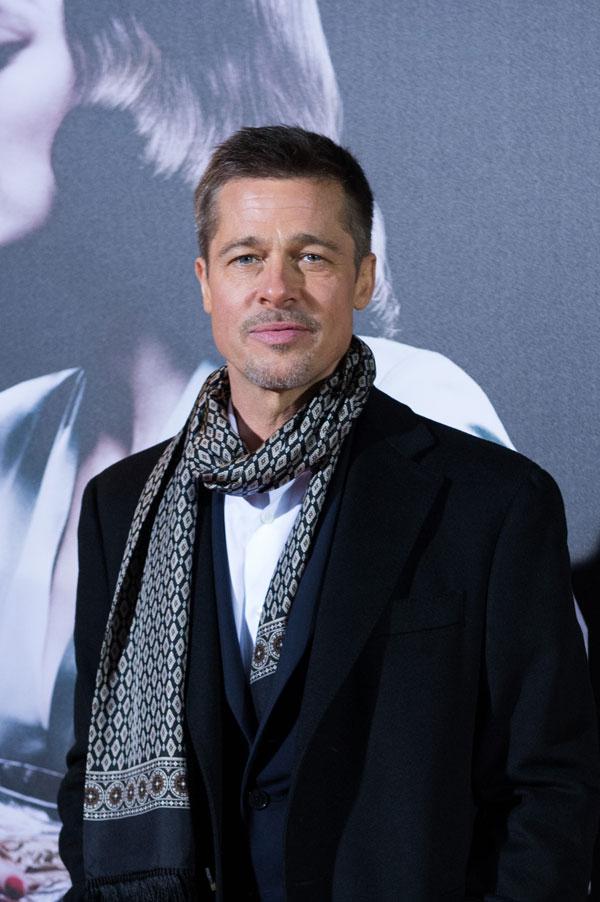 "Brad is giving the kids time," the friend revealed. "He's focused on whatever is best for their well-being."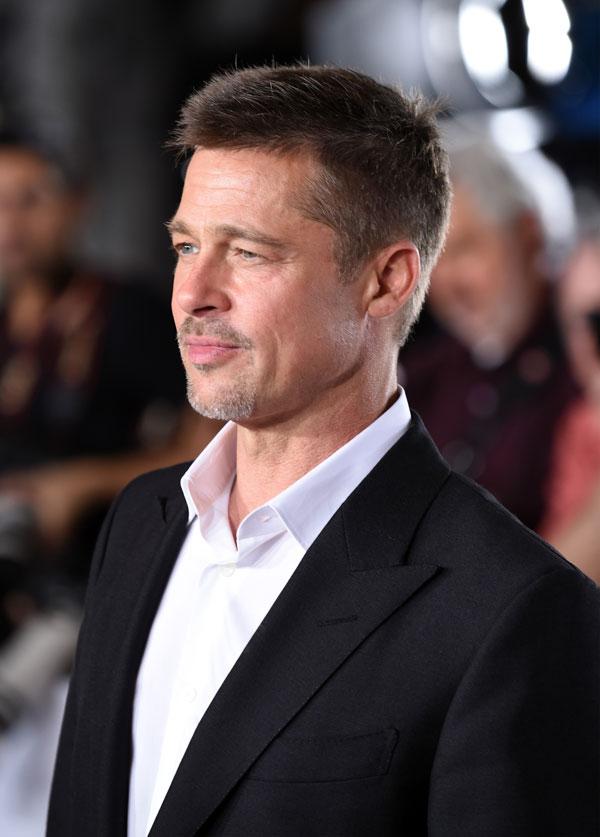 "At this point, the kids wouldn't want to live with him, and they are of the age when their opinions matter," the Angelina source said.
Article continues below advertisement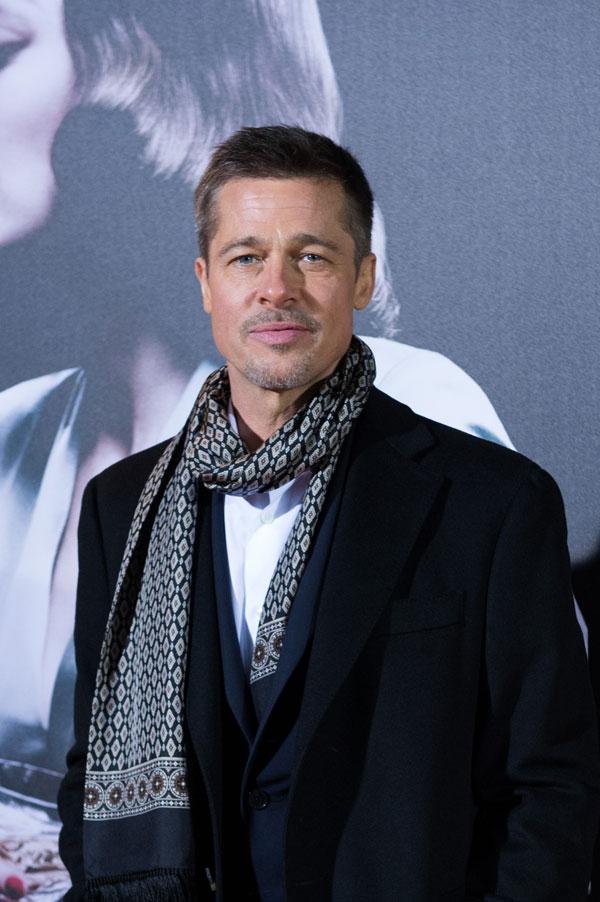 Still, the pain of being away from his children has been tough. "He loves his kids," the pal shared. "It's very hard to not be with them."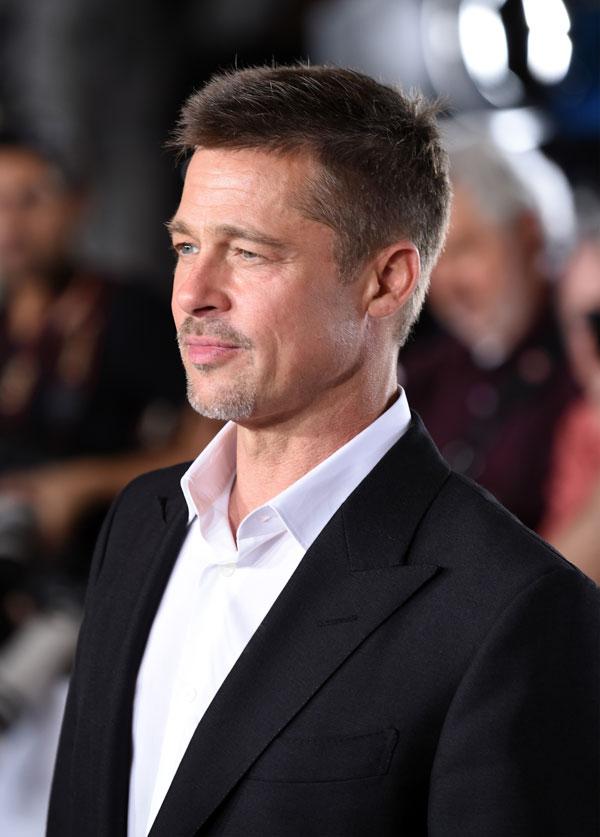 Do you think Brad should get to see the kids on Christmas? Share your thoughts in the comments below?