PHOTOS
Brad Pitt Is Falling For This MUCH Younger Angelina Jolie Lookalike & His Ex Is NOT Happy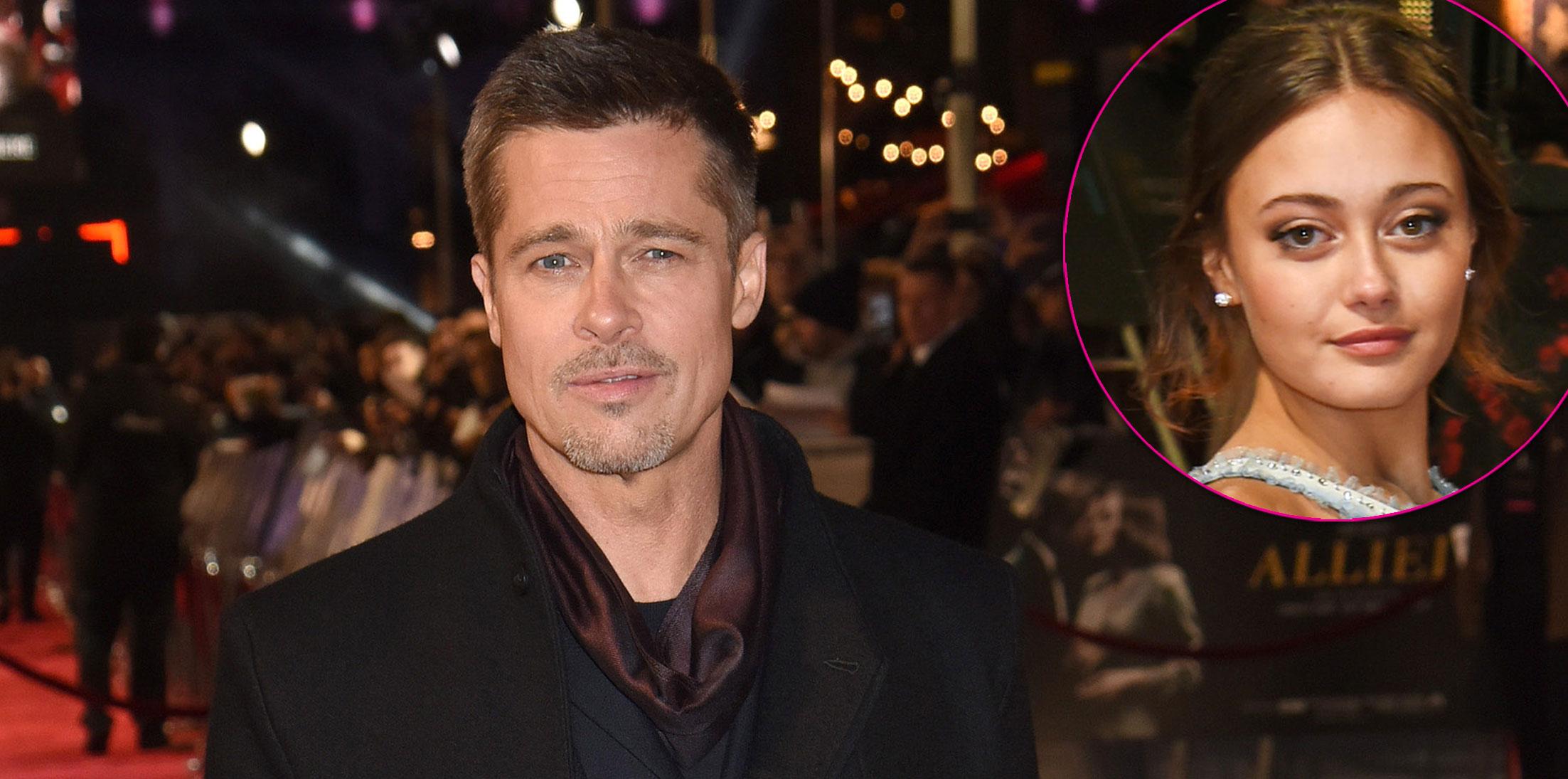 Brad Pitt has stayed single since his split from Angelina Jolie over a year ago, but now, a new woman has caught his eye! According to an insider, Brad, 53, is falling hard for Ella Purnell, a 21-year-old British actress whom he's cast in his new Starz TV series, Sweetbitter. While Ella is much younger than Brad, there's something else shocking about her — she looks just like Brad's ex Angelina. In fact, she even played the younger version of the actress in the 2014 film Maleficent, and Angie is not happy about the resemblance — or the age difference! Click through to find out about Brad's new romance!
Article continues below advertisement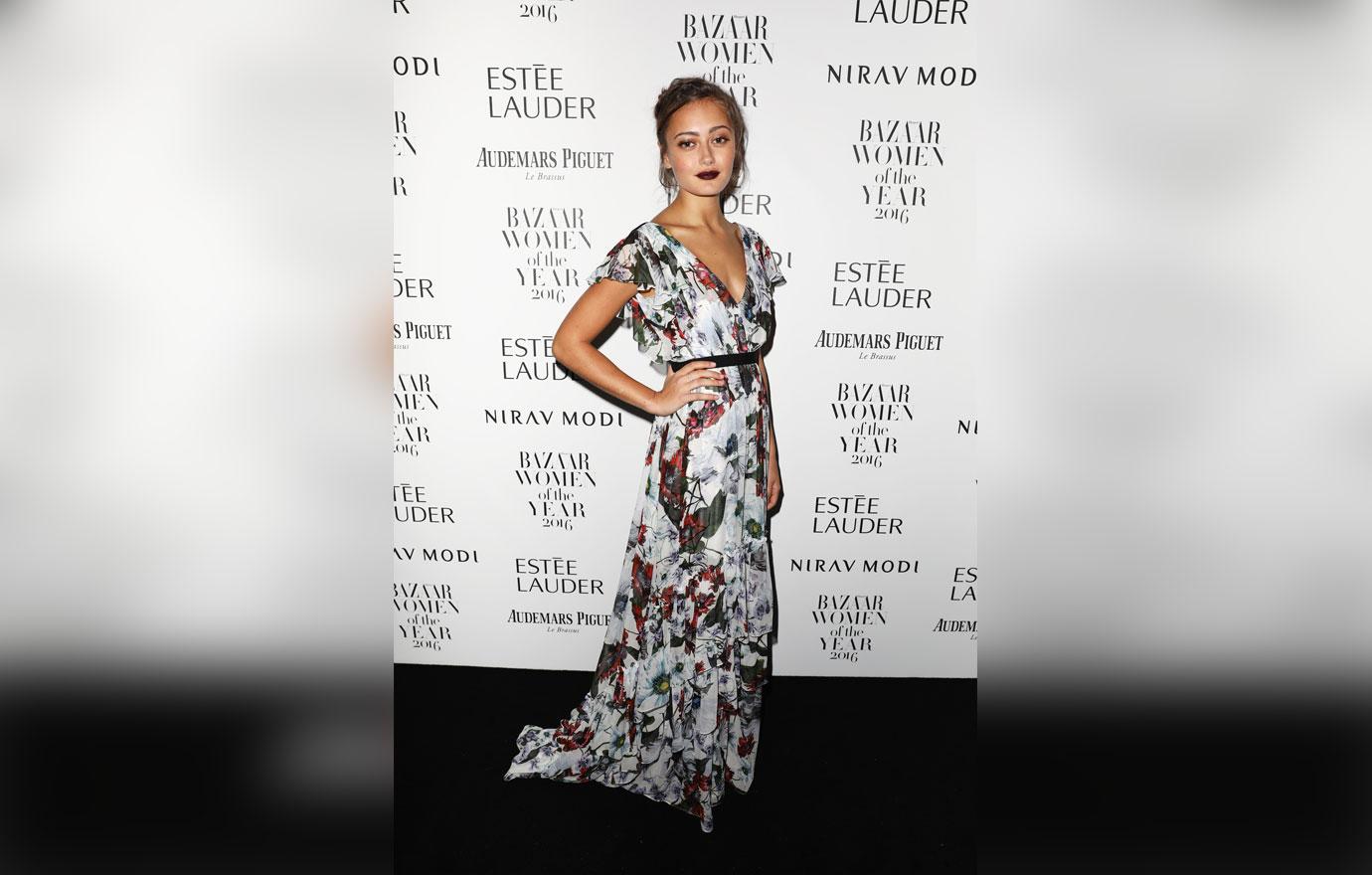 "Brad had Ella in mind from the get-go," a source told InTouch of Brad's decision to hire Ella for his new show. "He went out of his way to cast her."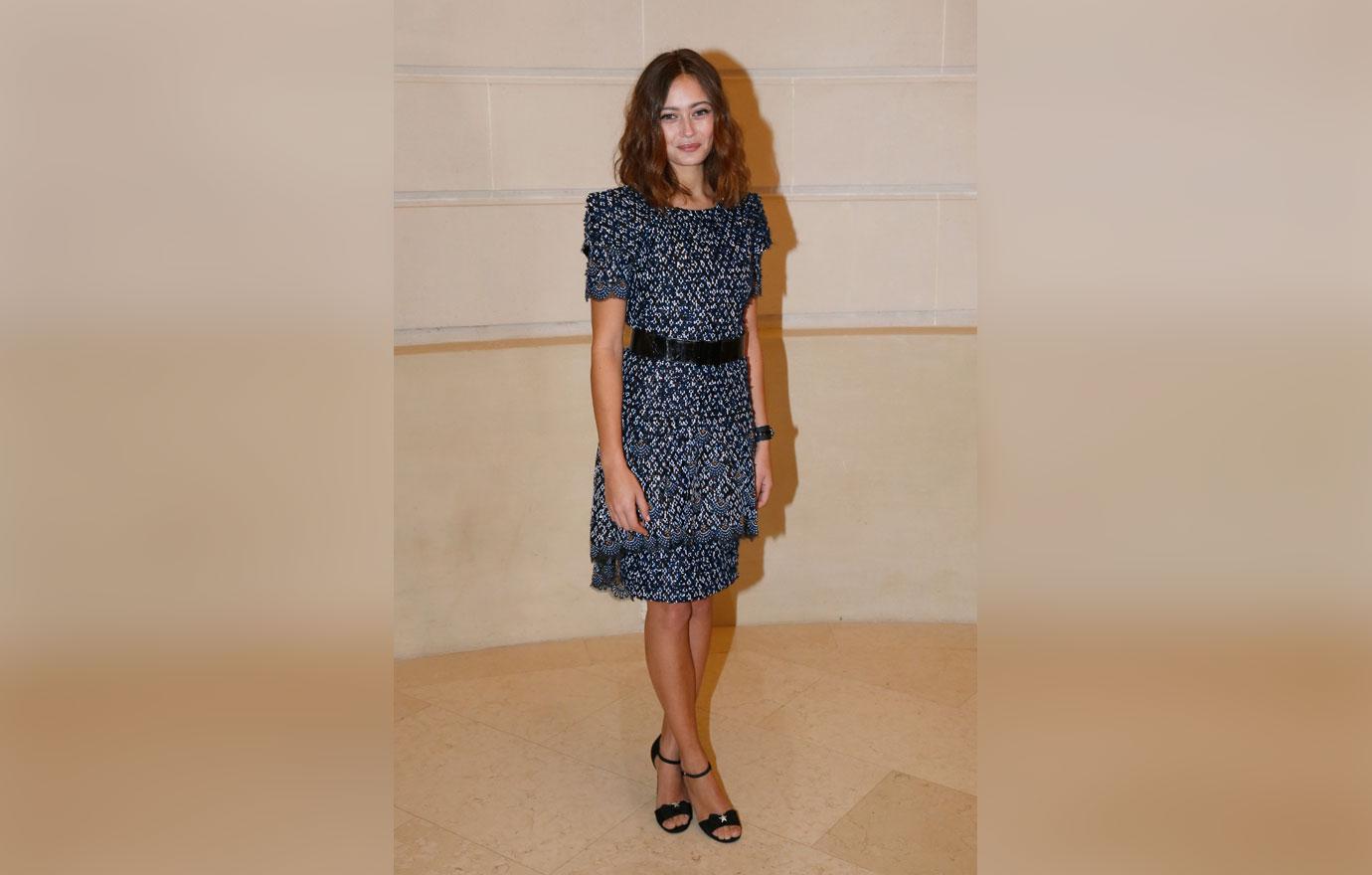 "Ella is incredibly flattered by all the attention she's getting from Brad. She's told friends he's always been her No. 1 celebrity crush," the insider told the mag.
Article continues below advertisement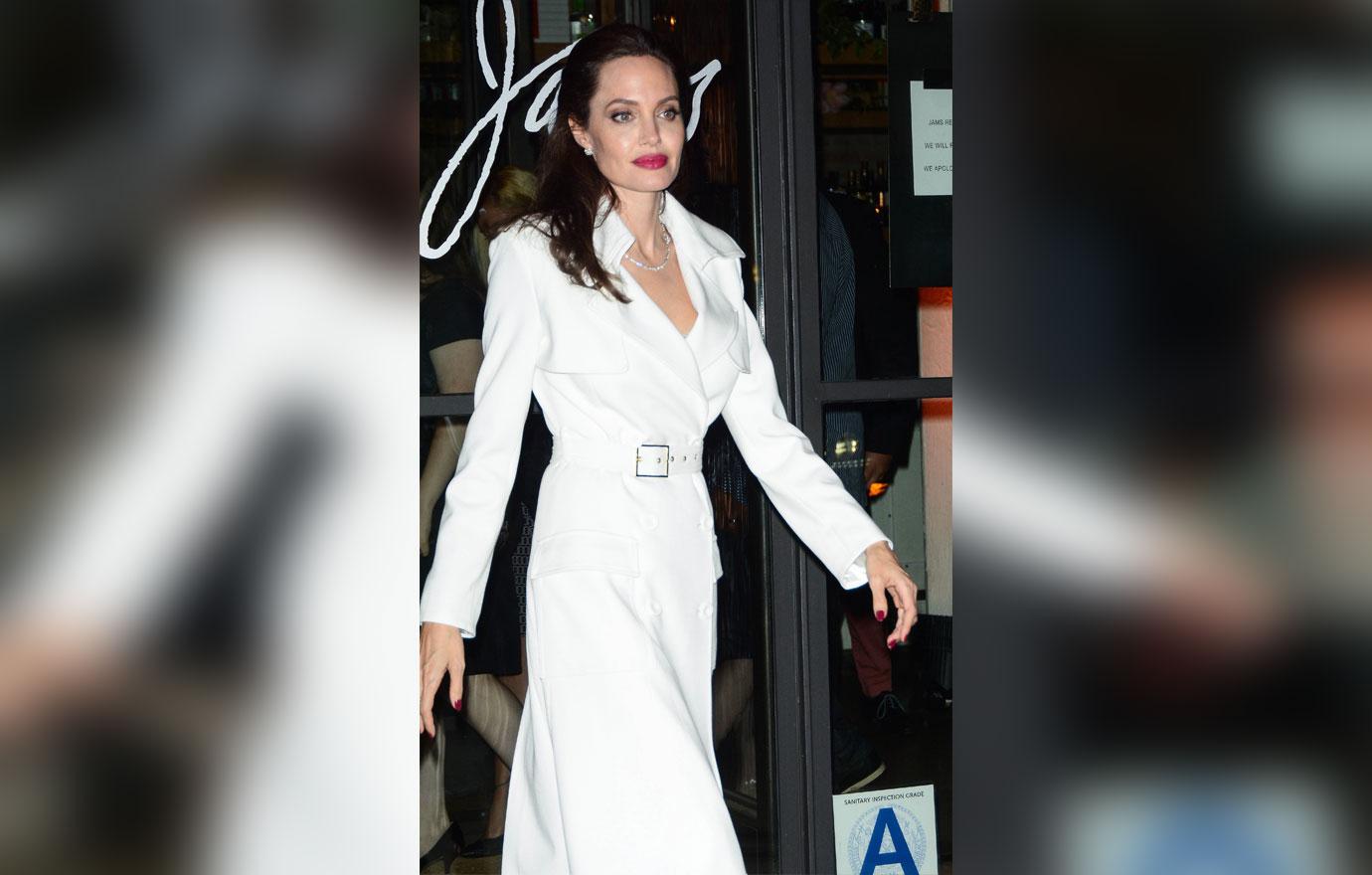 Angie, however, is not happy! "She's furious about Brad's interest in Ella and her being cast in Sweetbitter. She absolutely hates that Brad is cavorting with someone who played the teenage version of her in a film," the source said.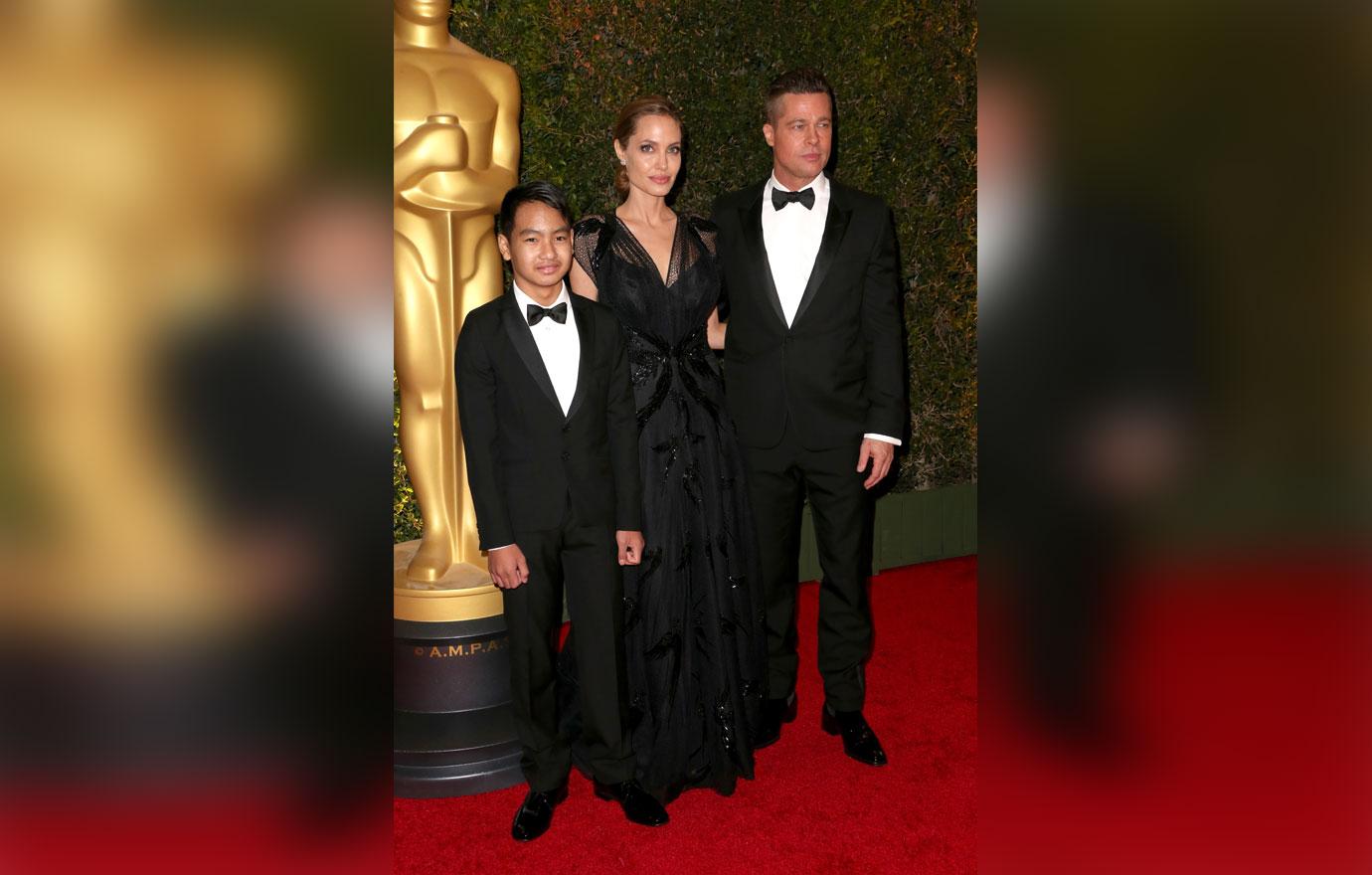 It doesn't help that Ella is only five years older than Angelina and Brad's oldest child, Maddox, who's just 16!
Article continues below advertisement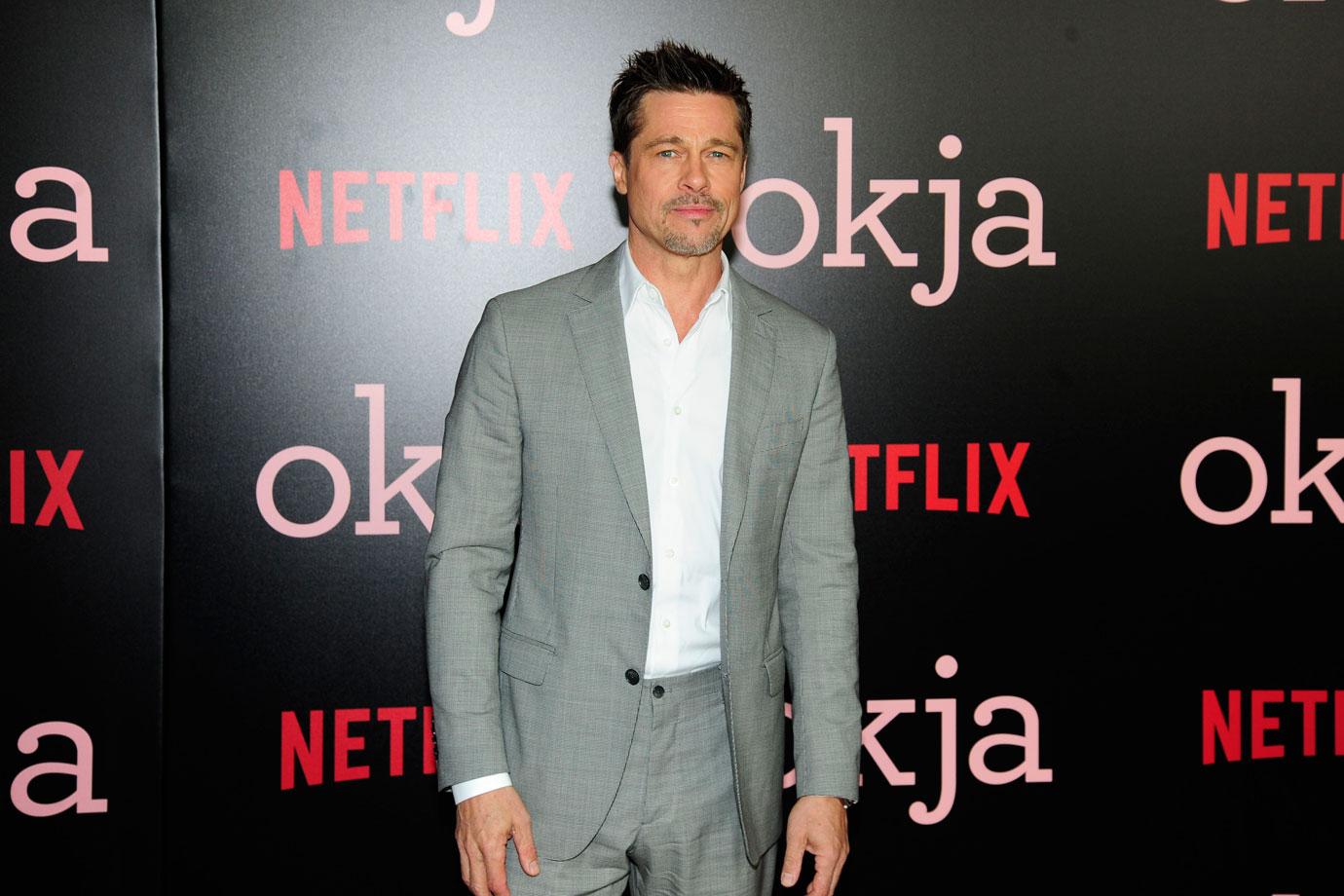 "He realizes the huge age difference, and that everyone would look at the relationship as a midlife crisis mistake," the insider admitted.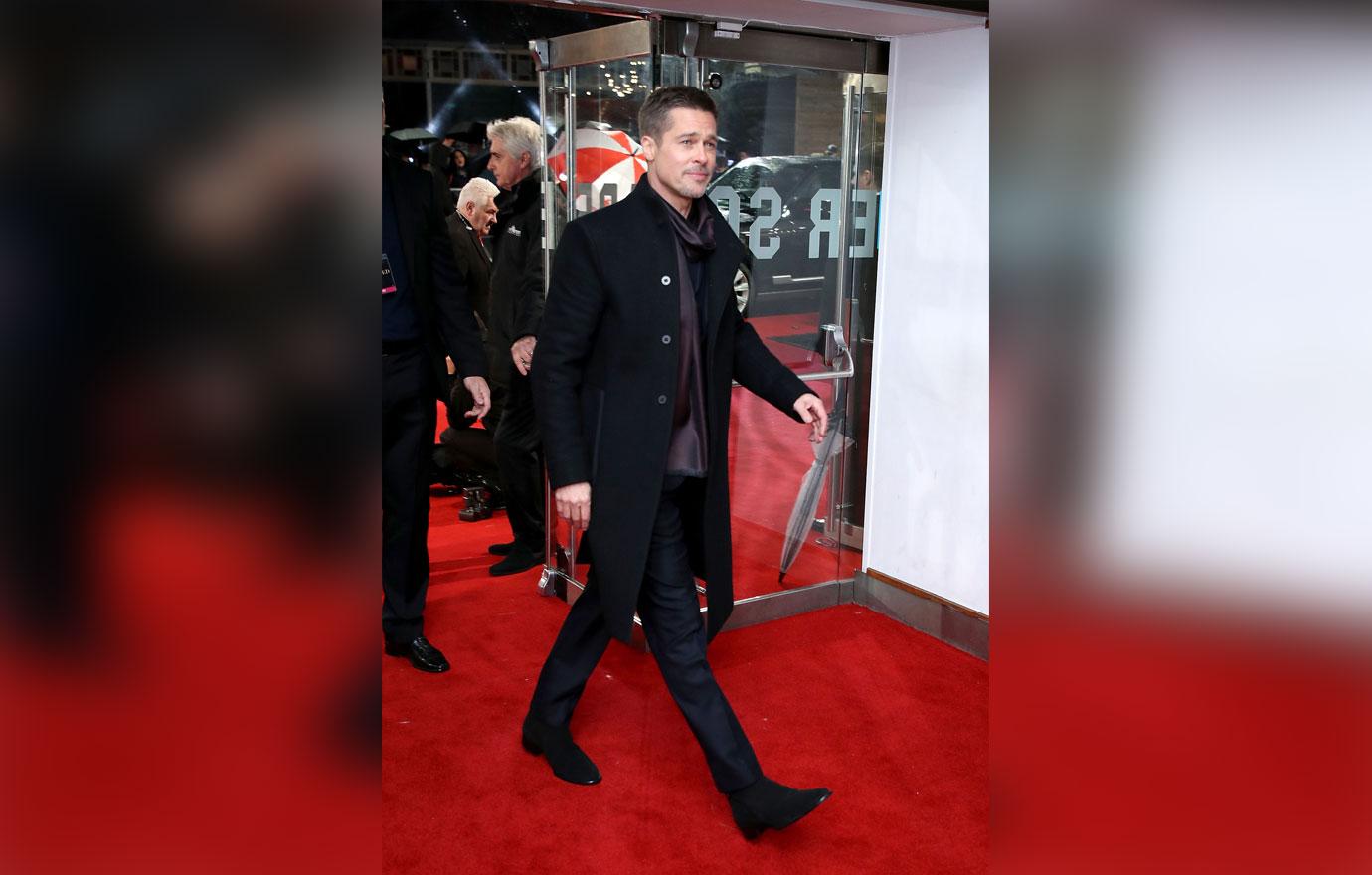 The two will be spending a lot of time together, as "Brad plans on coaching Ella for the show." Added the source, "It's only a matter of time before Brad takes their relationship to the next level."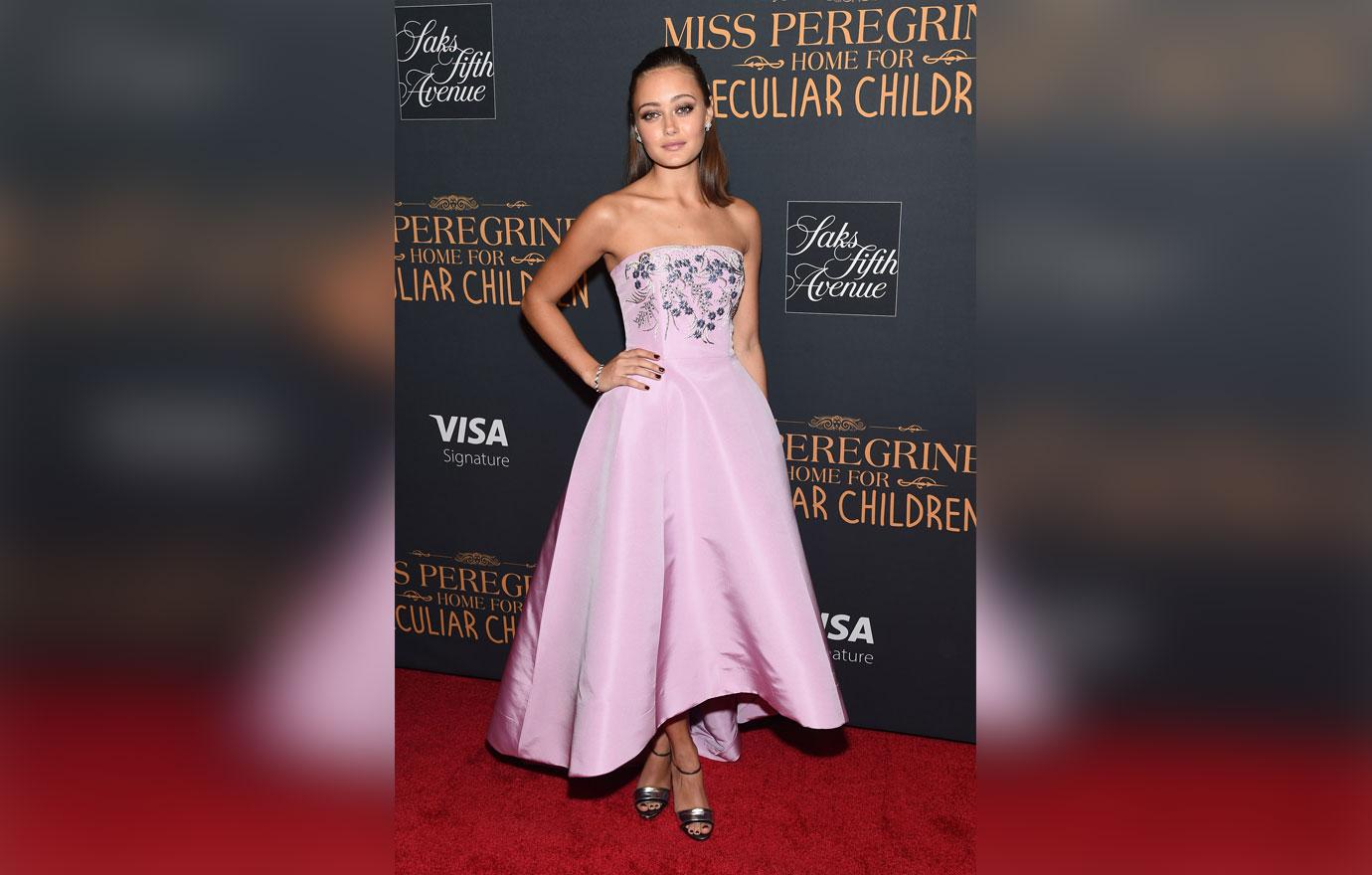 Do you think Brad and Ella will start dating? Sound off in the comments below!