PHOTOS
Brad Pitt Praises Kanye West's Sunday Service — 'He's Doing Something Really Special'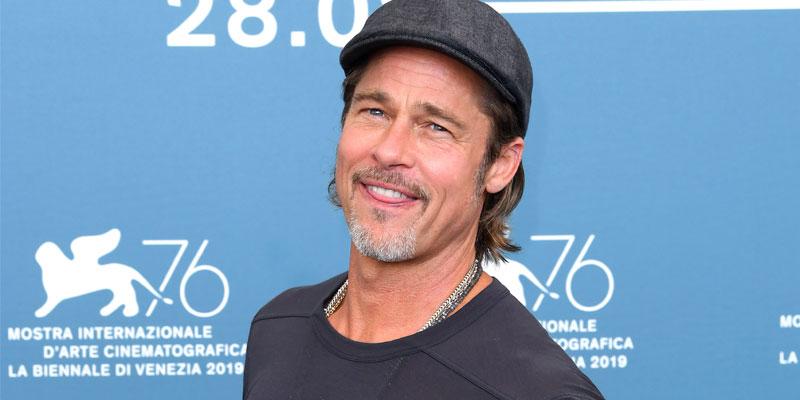 Fans may be seeing Brad Pitt at Kanye West's Sunday Service a lot more. The actor gave his take on the coveted gospel event after attending one over Labor Day Weekend.
Article continues below advertisement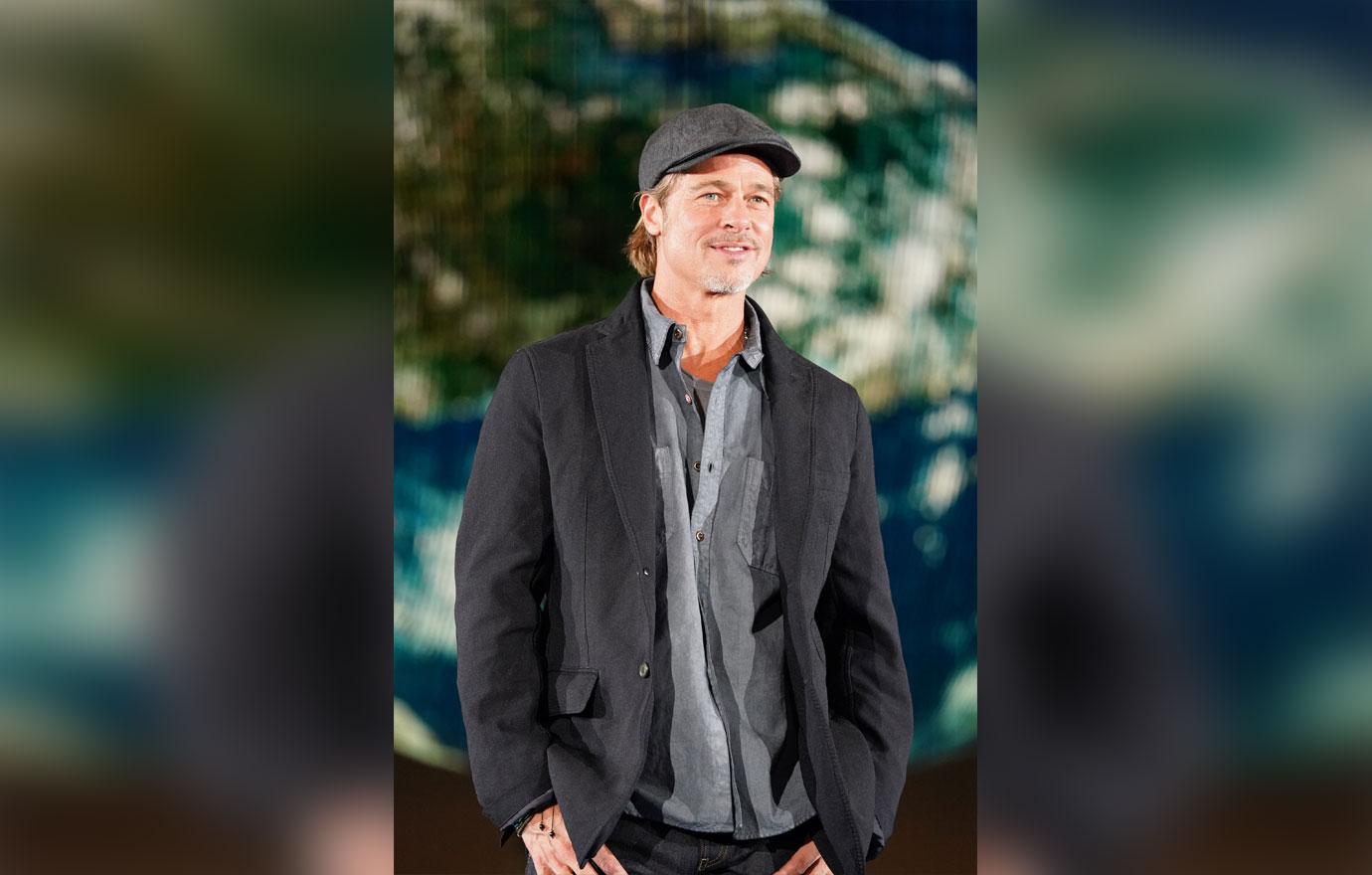 Brad, 55, revealed to Entertainment Tonight on Monday, September 16, how he really feels about Kanye's elite spiritual service.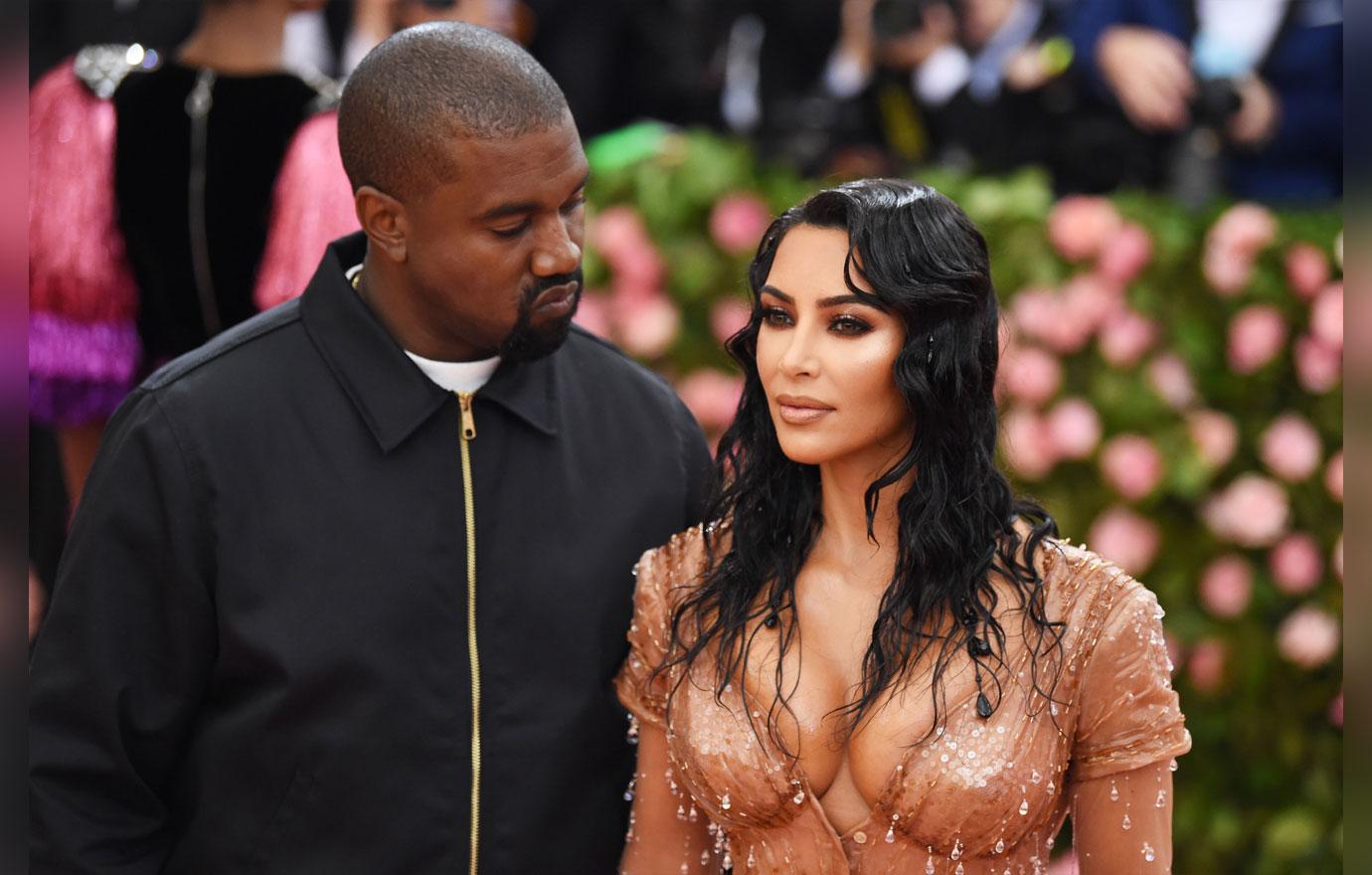 "I think he was doing something really special there," the Ad Astra star said. "It's a pure celebration of life and people. It's really delightful. It really is."
Article continues below advertisement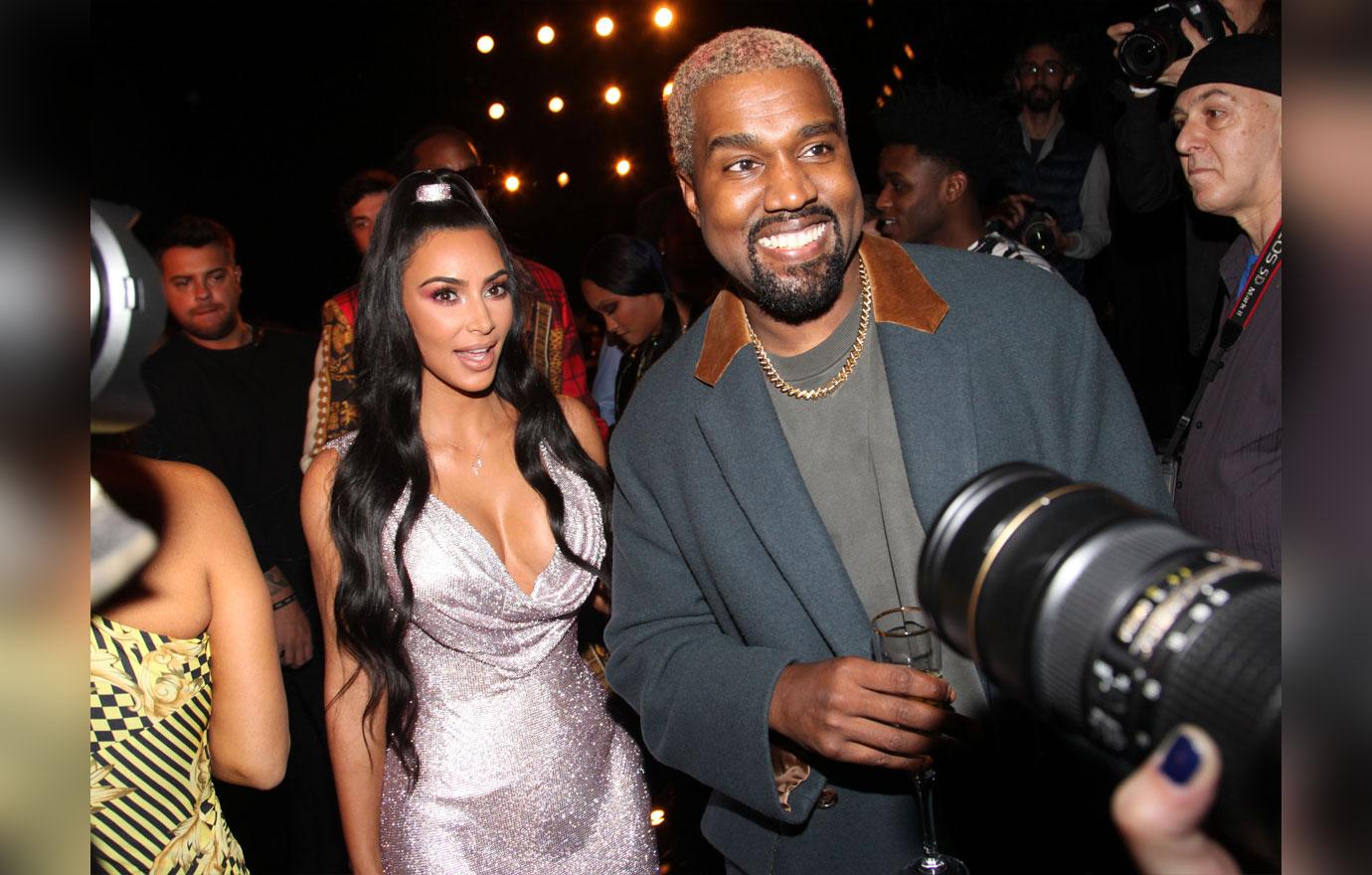 On Sunday, September 1, the father of six made headlines when he attended one of the rapper's Sunday Services in Watts, California. Many fans caught Brad and Kanye, 42, in a friendly embrace during the event.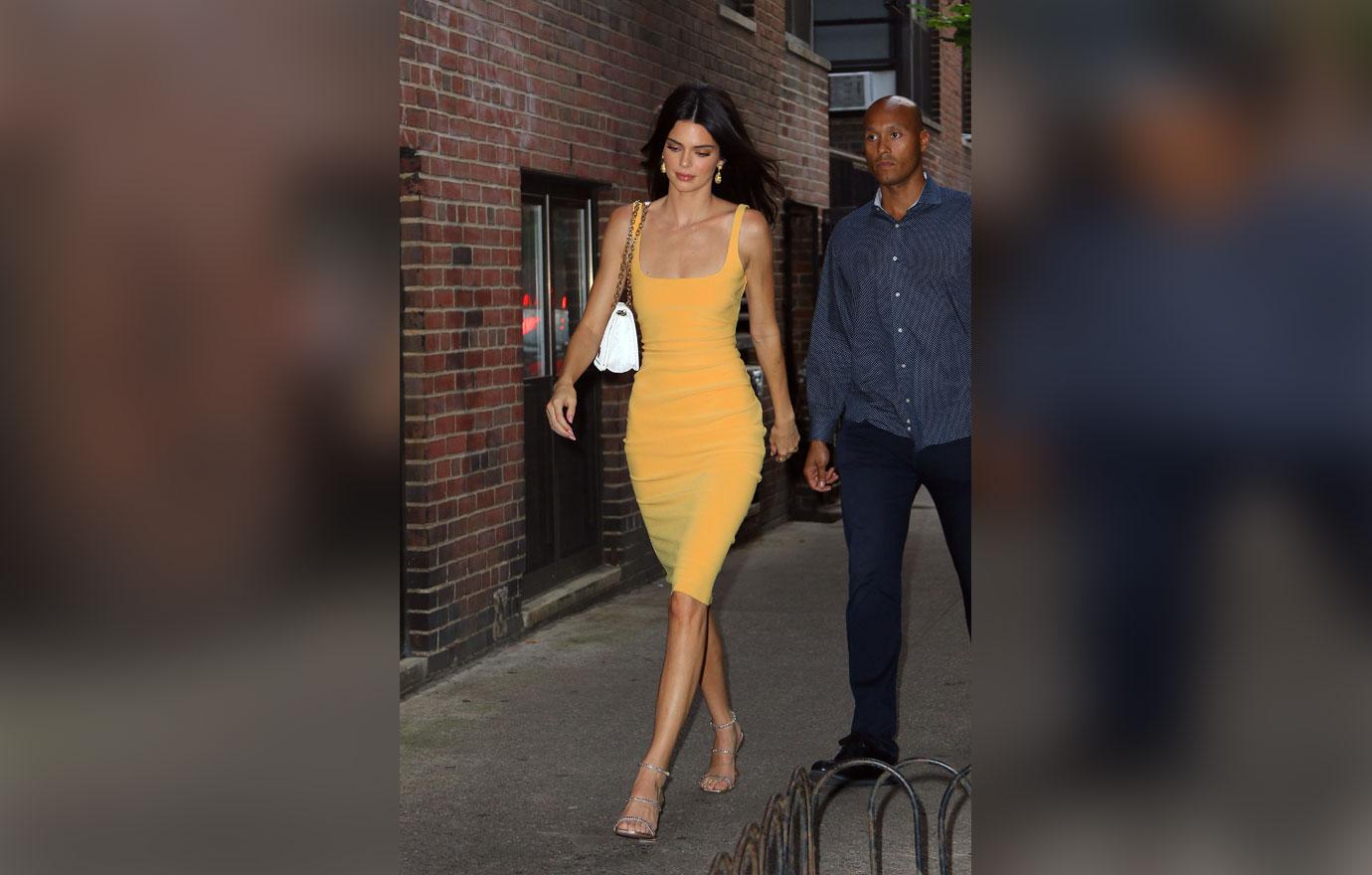 Kendall Jenner was so starstruck at the Oscar nominee that she left the Labor Day Weekend service soon after Brad showed up. The 23-year-old model opened up about her quick exit on The Tonight Show With Jimmy Fallon. "I think he's been a couple times, but that was the first time I was there when he was there. And I literally left," the model joked with host Jimmy Fallon. She added, "I just saw Once Upon a Time in Hollywood, and it was so good and he just, like, gets better with age. So I was like, 'I gotta go.'" Jimmy, 44, asked her if she "didn't want to meet him." Kendall simply replied "no" and said her nerves were to blame for not introducing herself.
Article continues below advertisement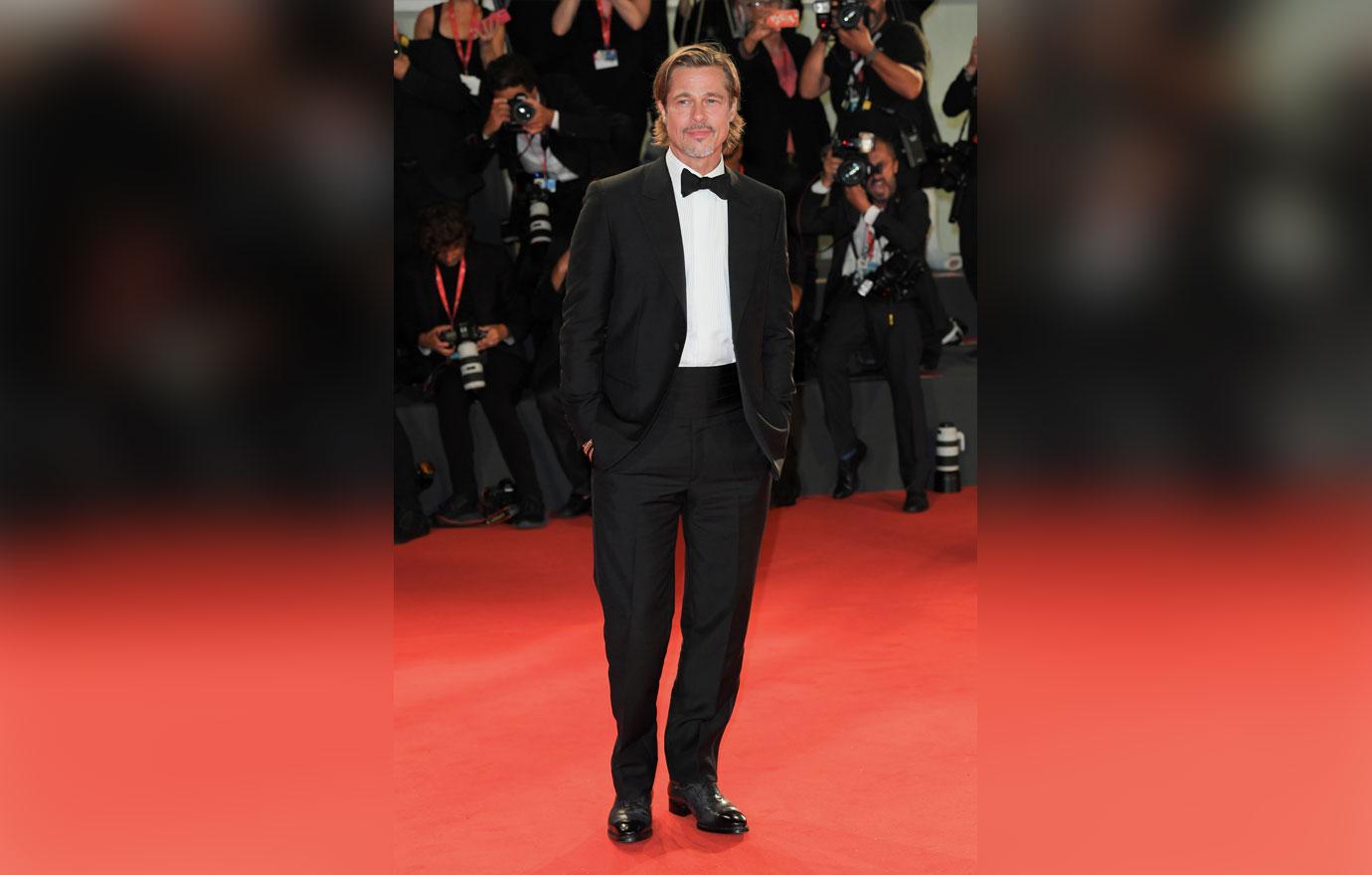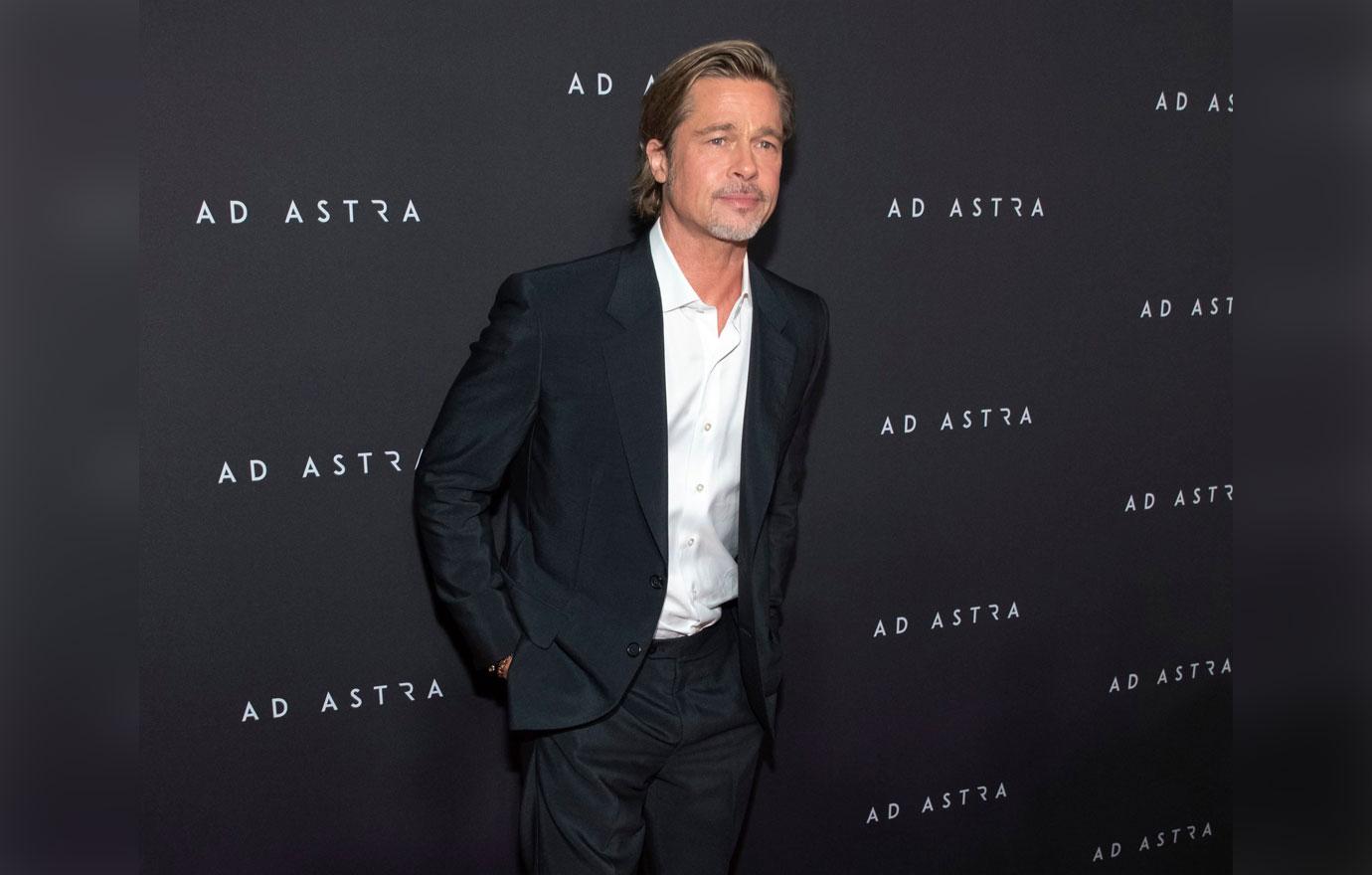 "Oh man, I've gone through everything," he told the magazine. "Like, I cling to religion. I grew up with Christianity. Always questioned it, but it worked at times."
Article continues below advertisement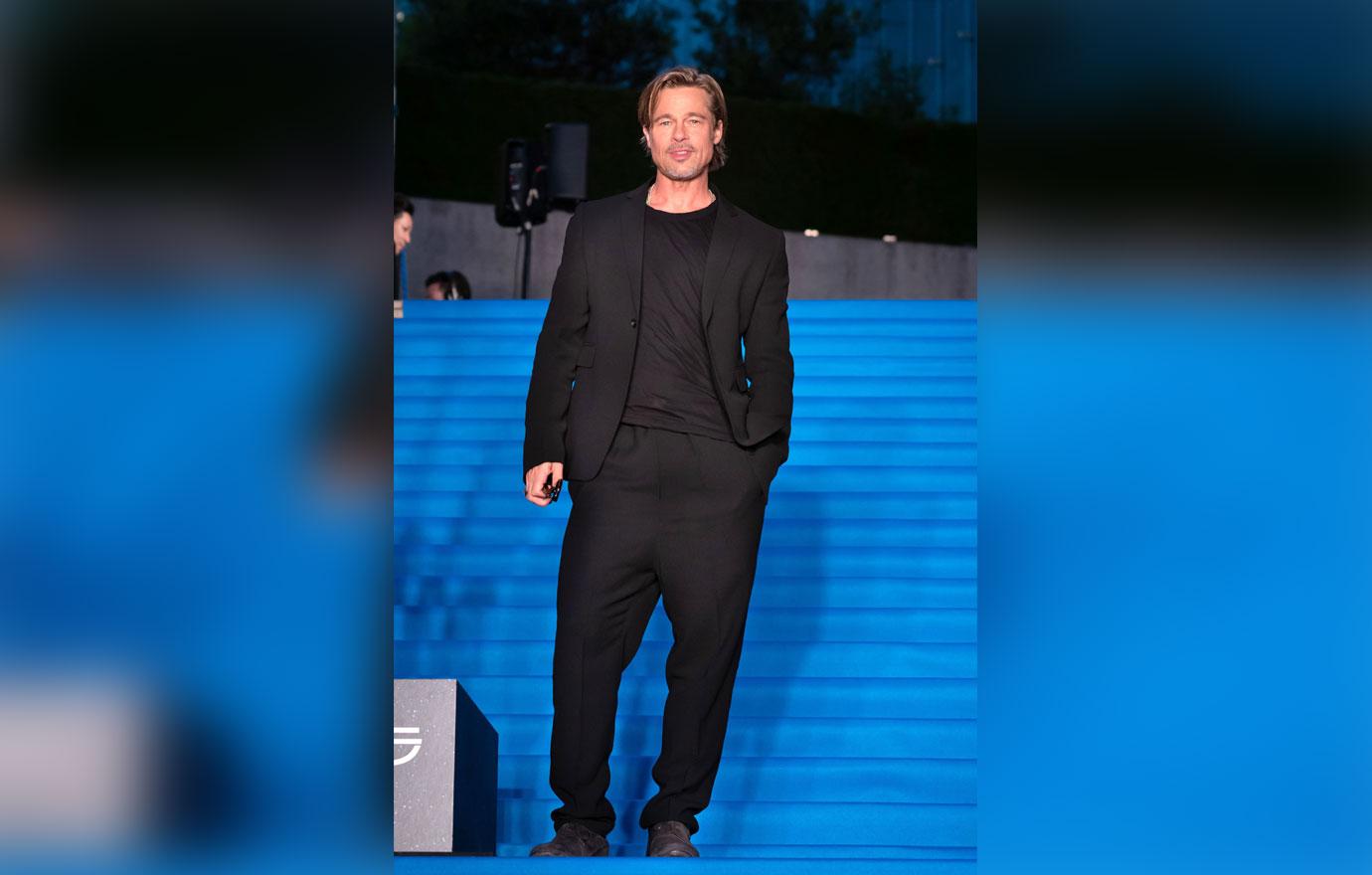 He continued, "And then when I got on my own, I completely left it and I called myself agnostic. Tried a few spiritual things but didn't feel right. Then I called myself an atheist for a while, just kind of being rebellious. I wasn't really an atheist. But I kinda labeled myself that for a while. It felt punk rock enough."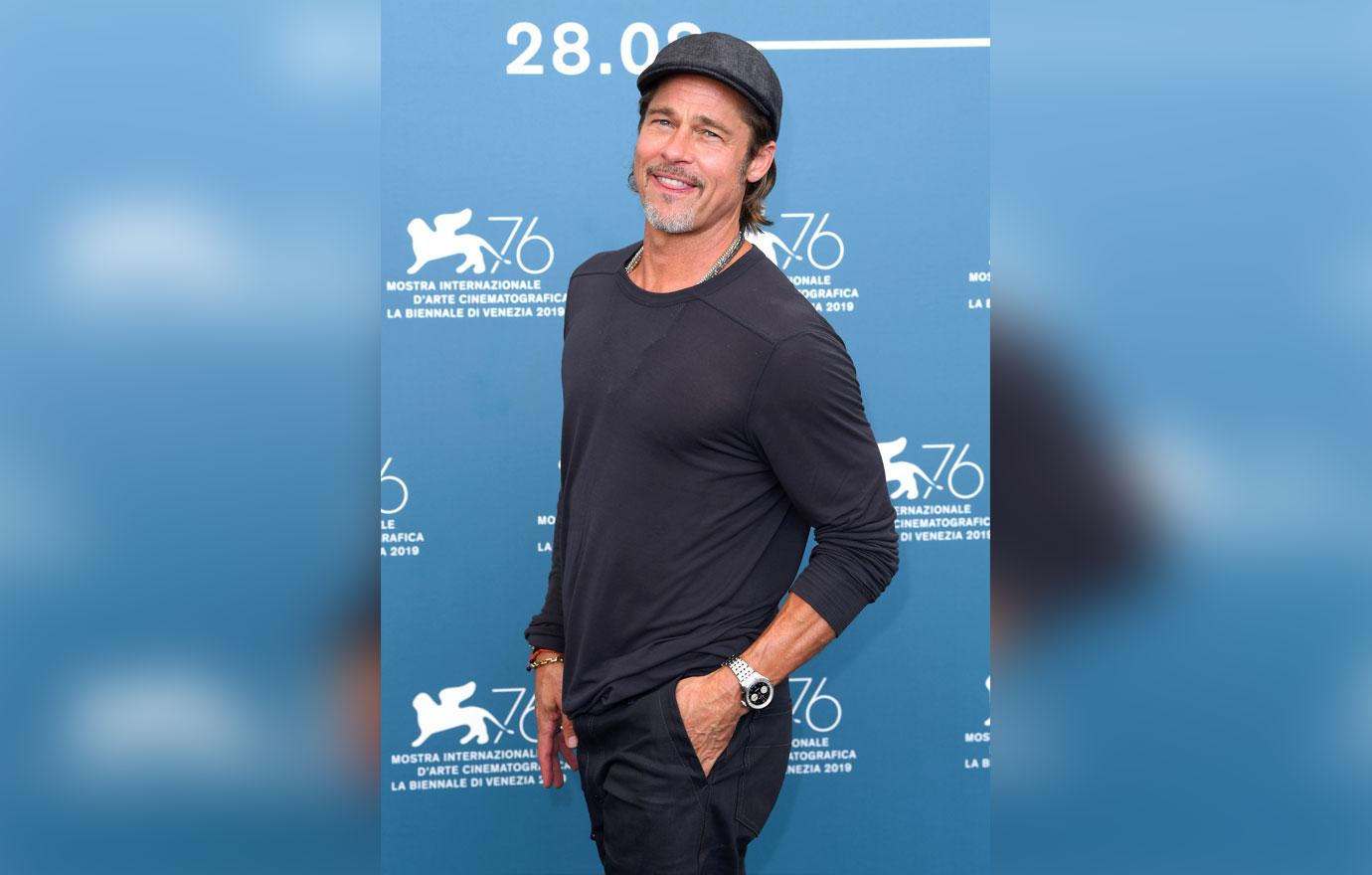 What are your thoughts on Brad's comments? Sound off below!