PHOTOS
Busted! Inside EXPLOSIVE Claims Brad Pitt And Marion Cotillard Had A Relationship BEHIND Angelia Jolie's Back!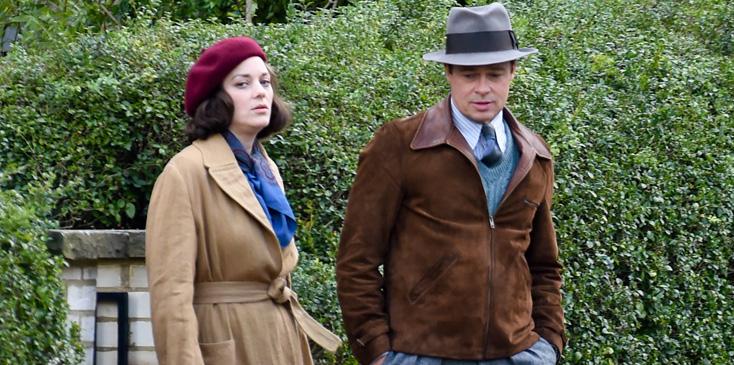 Brad Pitt & Marion Cotillard film scenes on hampstead heath in london for a new world war 2 film.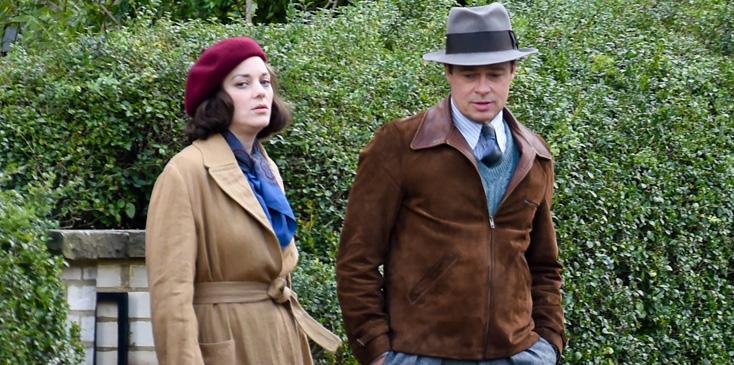 Another set, another woman! Though Angelina Jolie and Brad Pitt deny having fallen in love on the set of Mr. And Mrs. Smith back in 2005, it seems the actor has a thing for attracting women onset, but this time, it wasn't Angelina!
Article continues below advertisement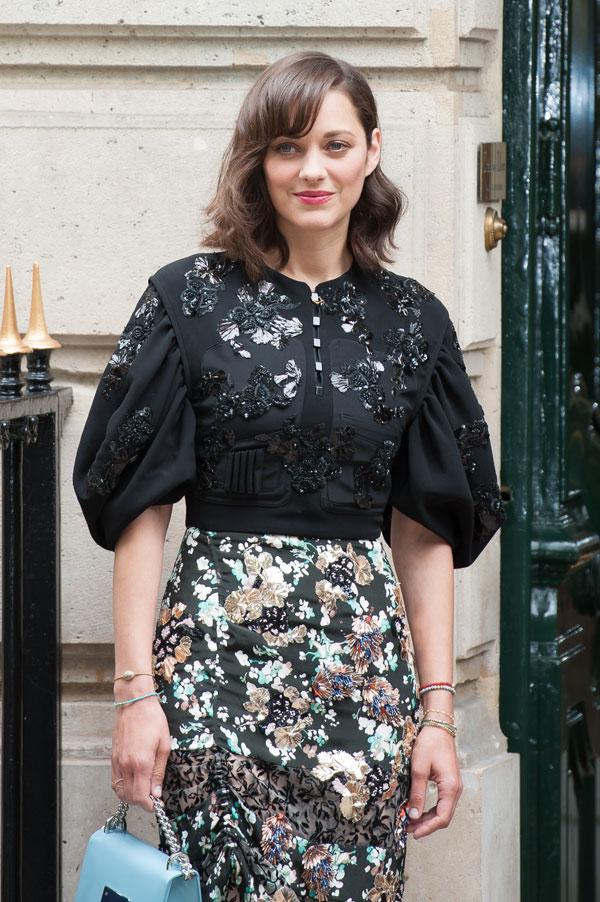 According to Star magazine, Brad fell for his most recent co-star, Marion Cotillard, whom he stars with in the film Five Seconds of Silence. "There is totally something going on between them. They had insane chemistry right from the start, and many crewmembers believe they've been acting on it in private."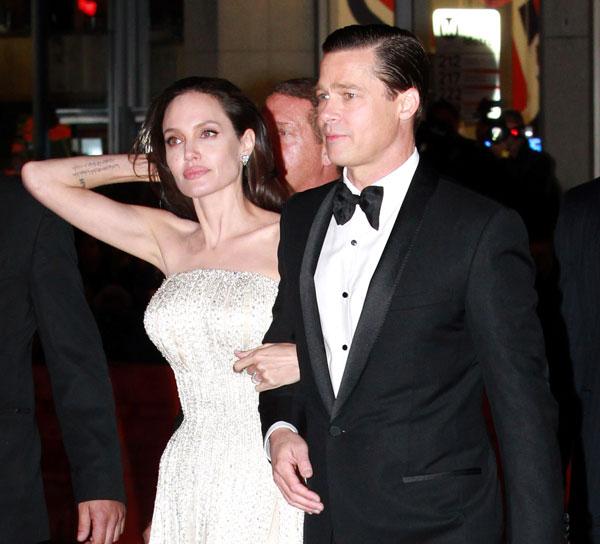 Now, Angelina has filed for divorce from the 52-year-old hunk after 11 years together. But apparently there were a lot more issues than just Marion.
Article continues below advertisement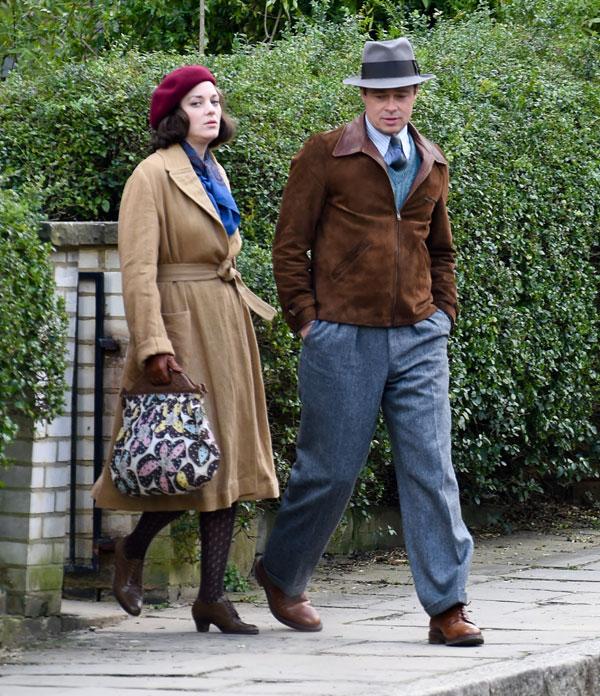 The source added, "Their relationship has been bad for a while now, but ever since Brad started working with Marion, things hit a low point." According to reports, Angelina even hired a private investigator to look into Brad's escapades!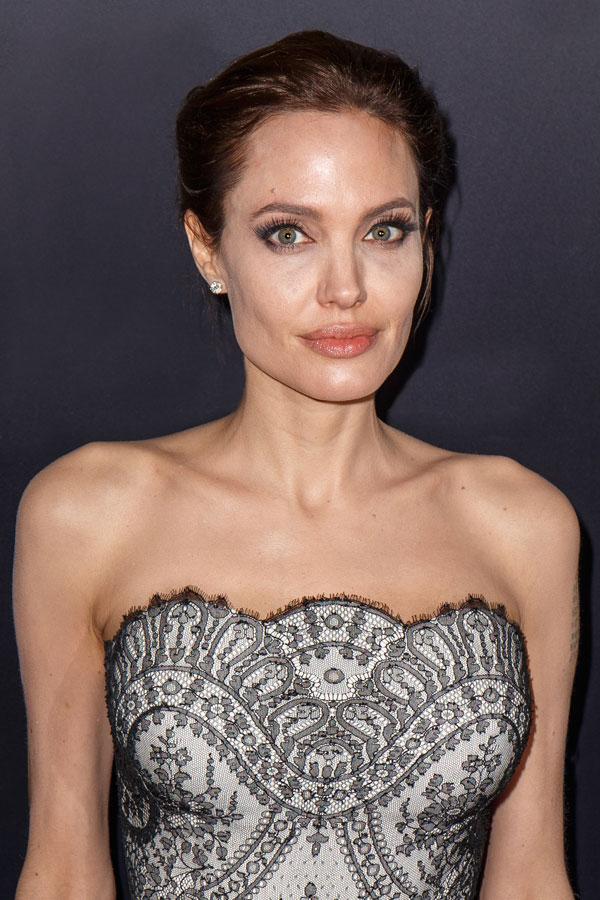 And prior to their divorce this week, in which Angelina cited "irreconcilable differences," the two were just not seeing eye to eye. "When they're together, it's World War 3 – the fighting is endless. And now that the kids are getting older and more independent…they're realizing the don't want the same things anymore," a source said prior to the explosive announcement.
Article continues below advertisement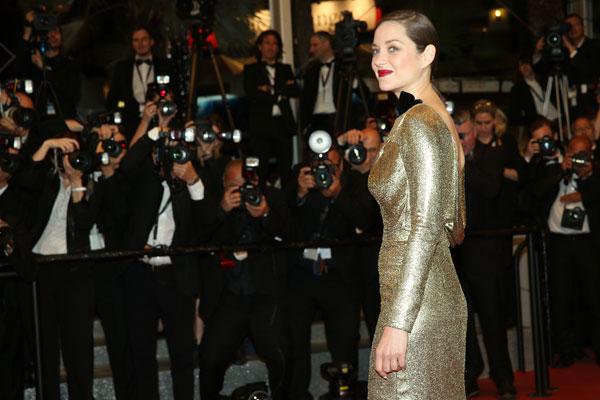 So now, Marion may have Brad to herself, but Brad has a lot to think about, considering all that is up for grabs in their divorce settlement. The split will be complicated by the division of his and Angelina's multiple homes, including a Los Angeles mansion, $40 million Italian villa, a New Orleans carriage house, a $60 million French estate, and their Chateau Miraval.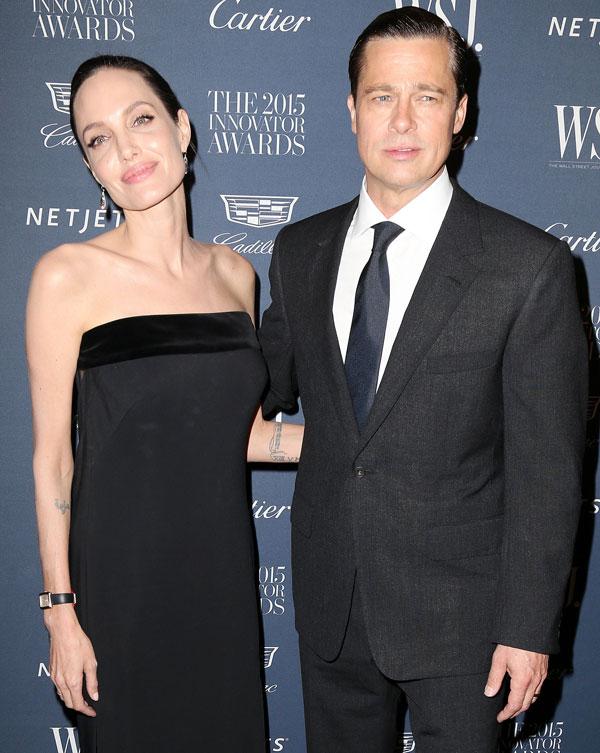 Do you think Brad made the wrong move? Let us know in the comments section.