PHOTOS
Brad Pitt Shows Off New Tattoo Next To His Matching Ink With Ex Angelina Jolie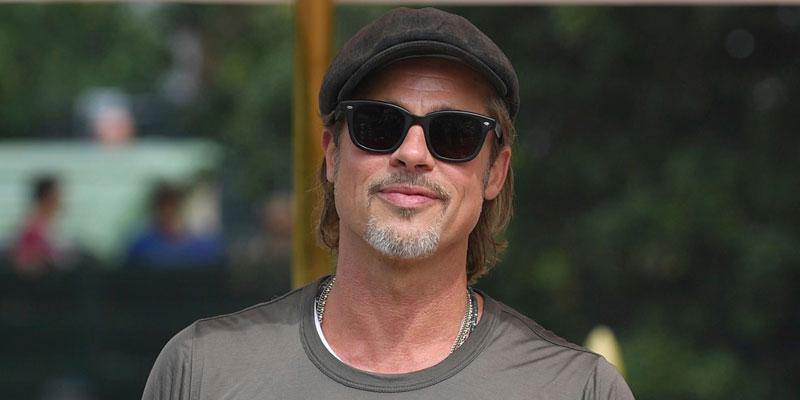 Brad Pitt may already have a plethora of tattoos on his body, but he had no trouble adding one more. The A-lister is currently promoting his newest flick, Ad Astra, at the Venice Film Festival and he gave fans a peek of his tat during the event.
Article continues below advertisement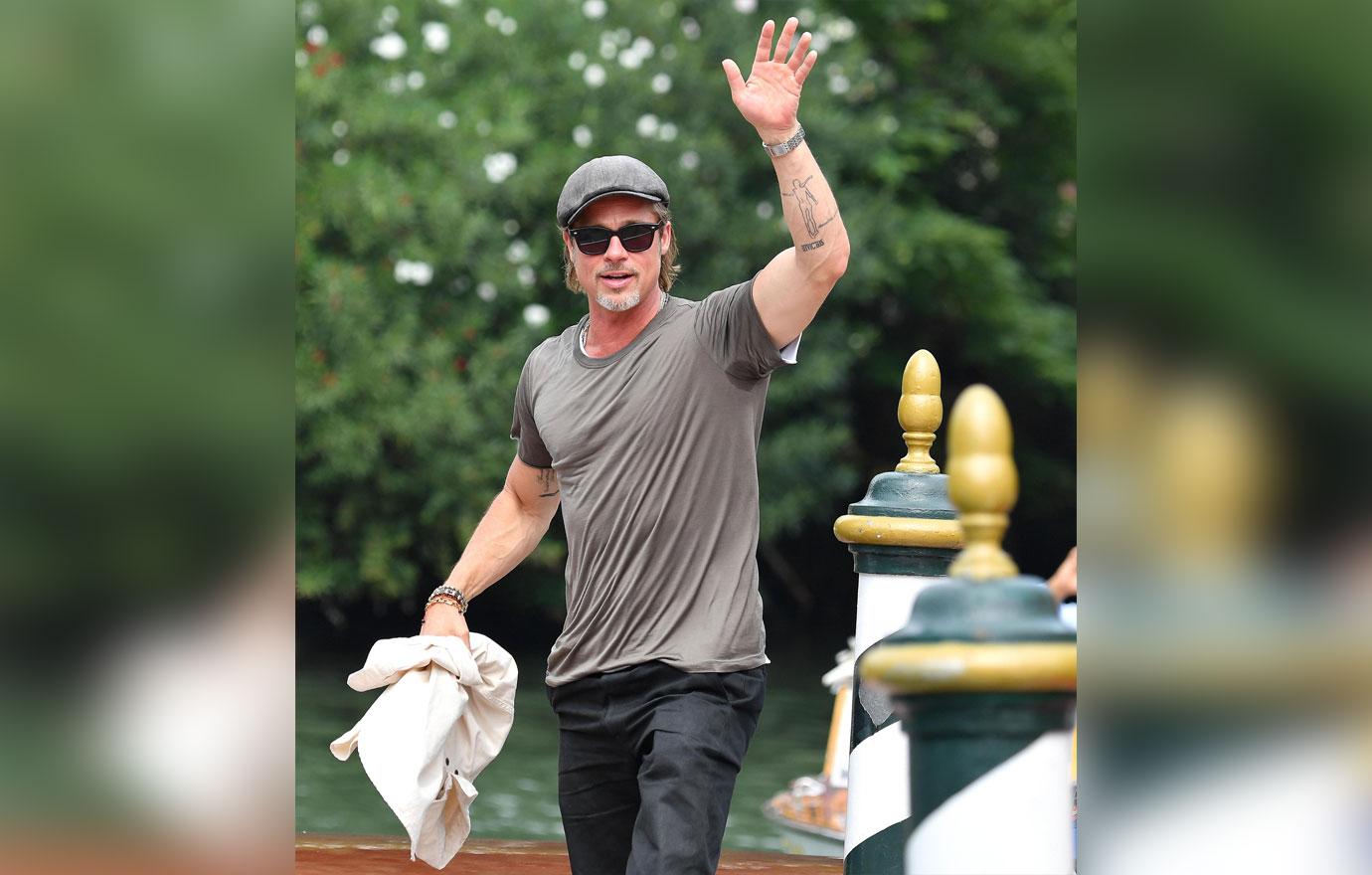 On August 28, the 55-year-old was just casually waiting for his boat and onlookers caught a glimpse of his new ink.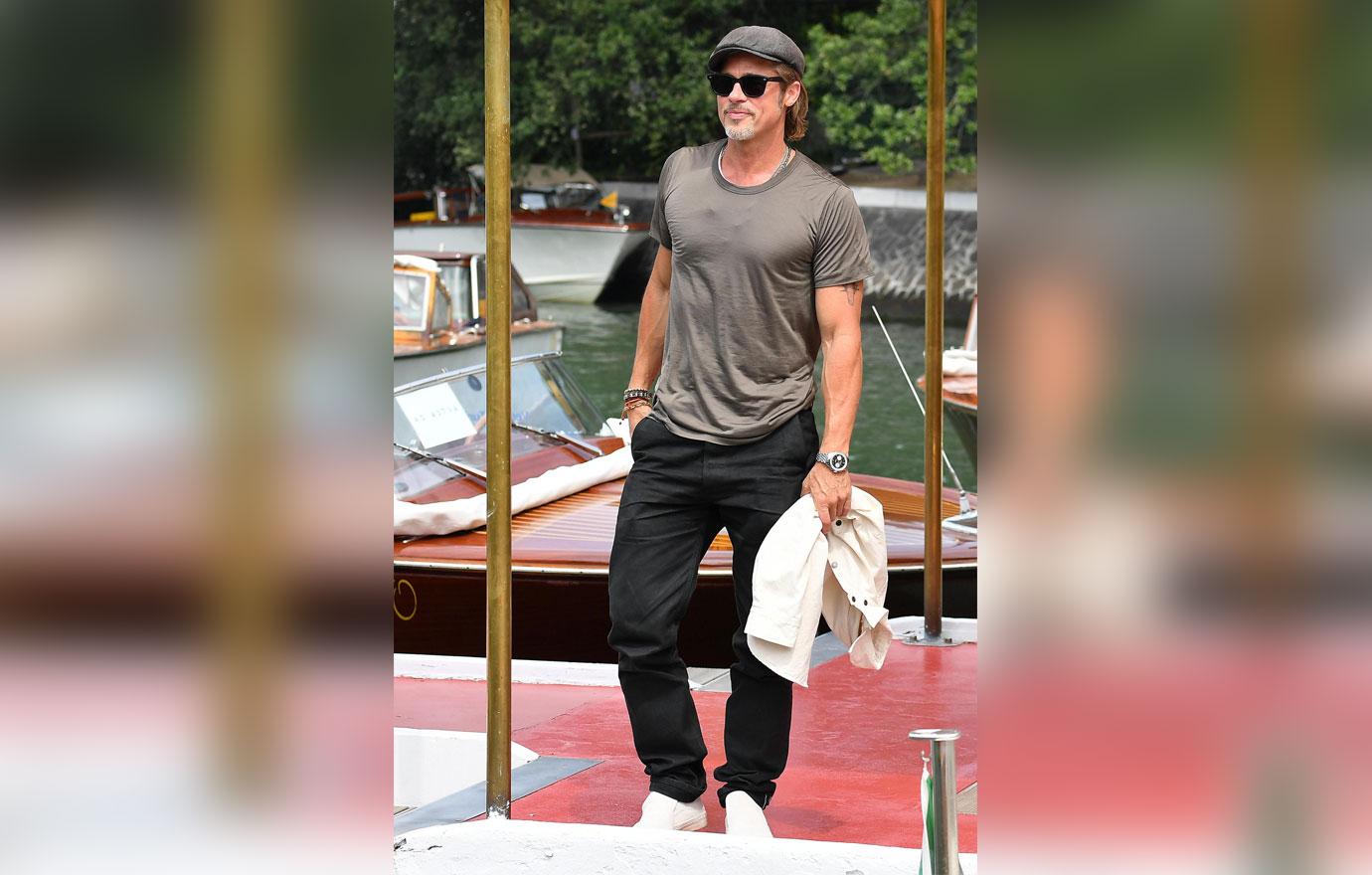 The actor wore an olive green T-shirt, jeans, sunglasses and newsboy cap.
Article continues below advertisement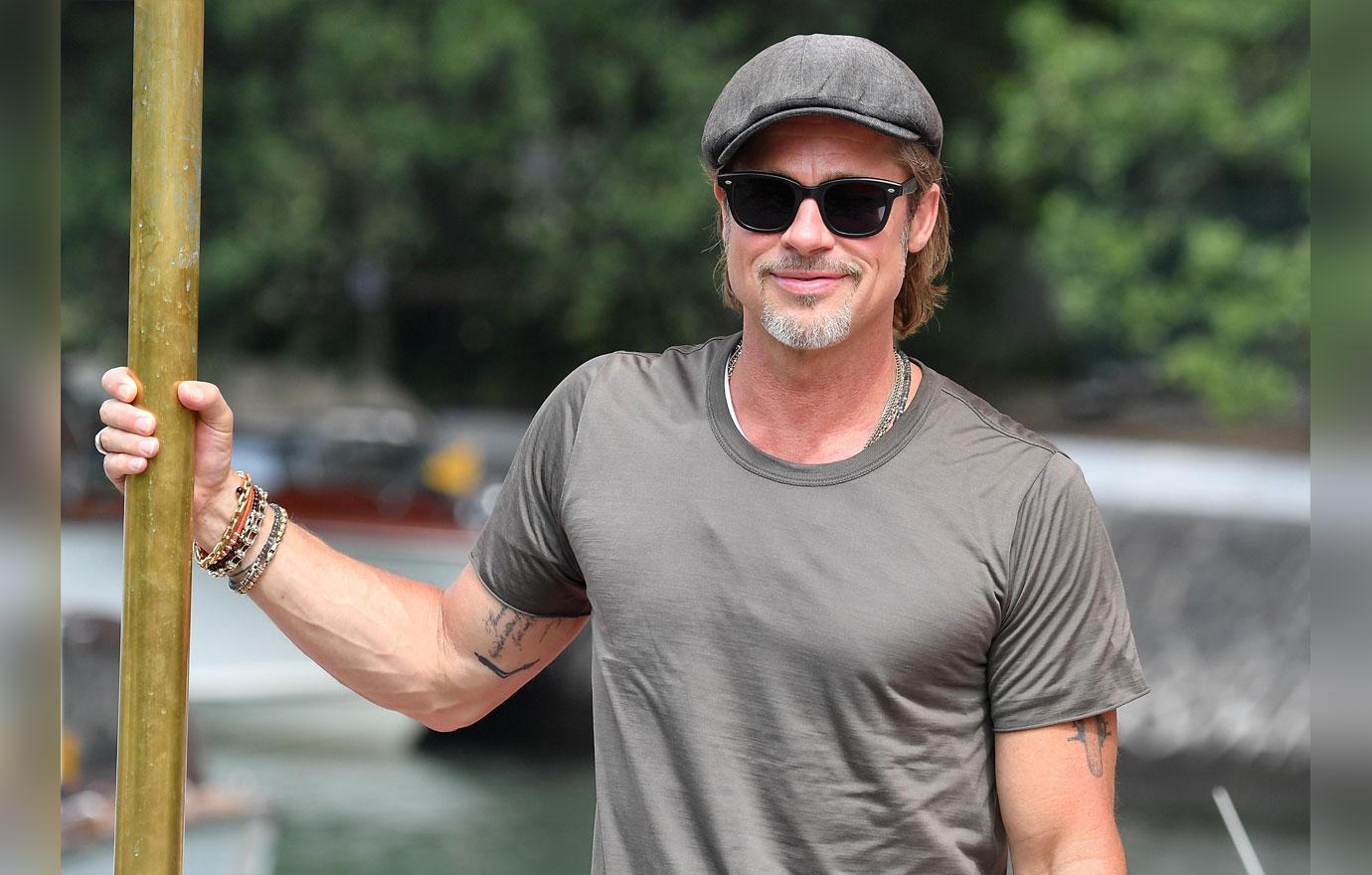 Underneath the shirt's sleeve, the Once Upon A Time In Hollywood star debuted his tattoo of a man's silhouette standing over his shadow; which was stamped on his inner bicep.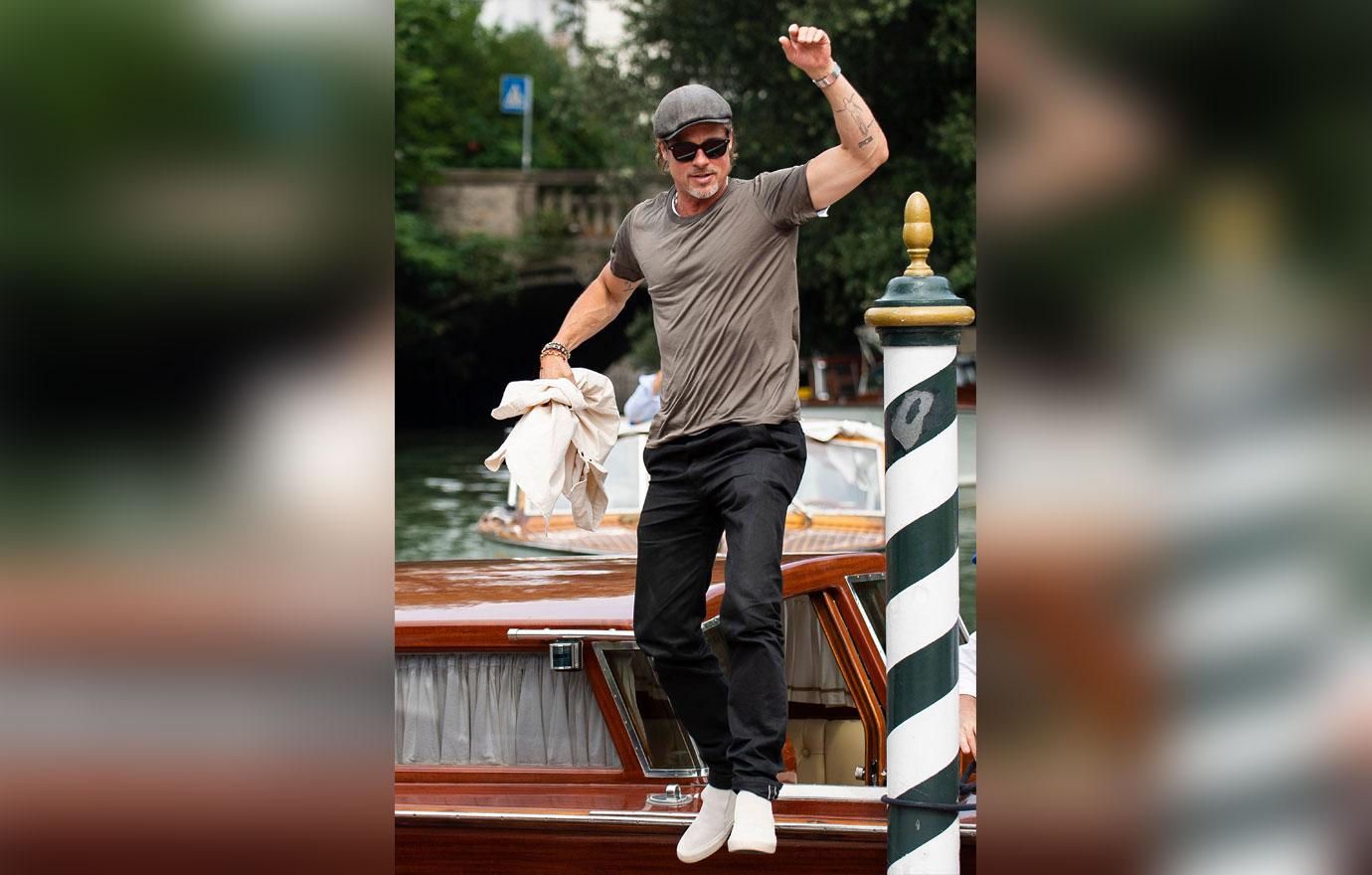 The design is slapped next to a quote from a poem by the Iranian writer Rumi that reads, "There exists a field, beyond all notions of right and wrong. I will meet you there."
Article continues below advertisement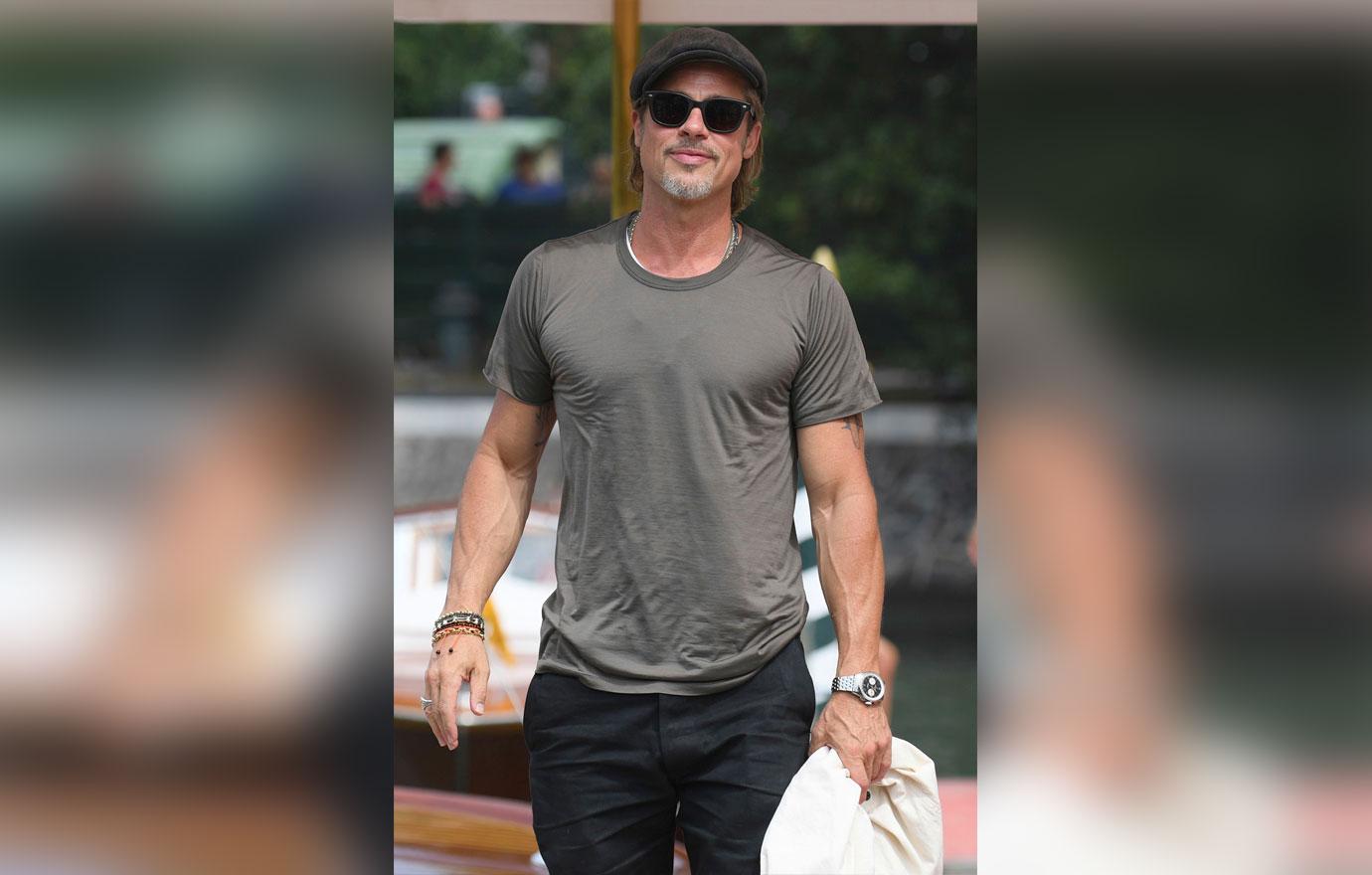 He and ex-wife Angelina Jolie got the matching tat right after their 2014 wedding.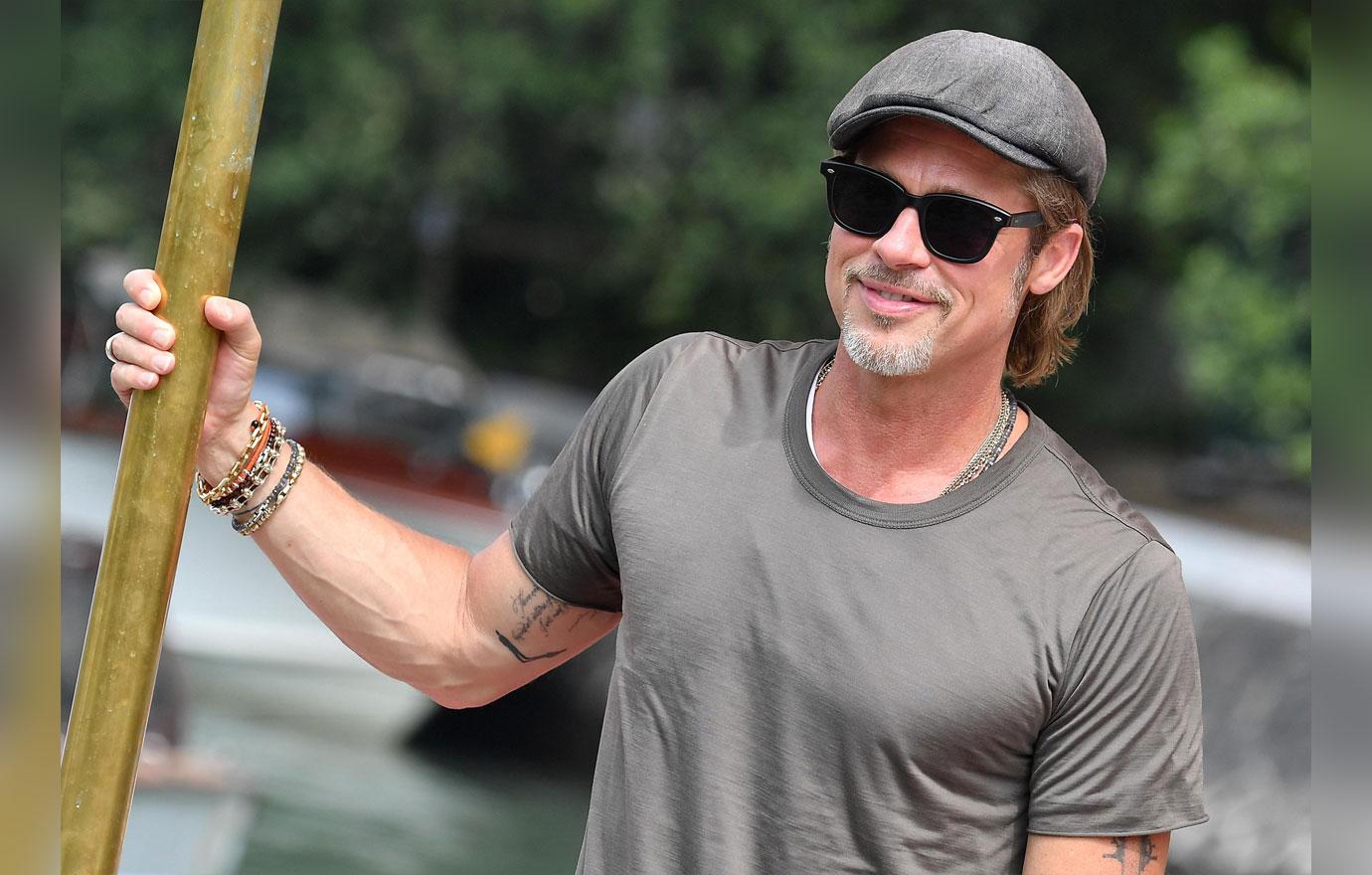 Fans have speculated that the mysterious drawing could be a tribute to his 2008 film, The Curious Case of Benjamin Button. Several of the father of six's other tattoos include: Angelina's birthday, an outline of Ötzi the Iceman, and the word "Invictus."
Article continues below advertisement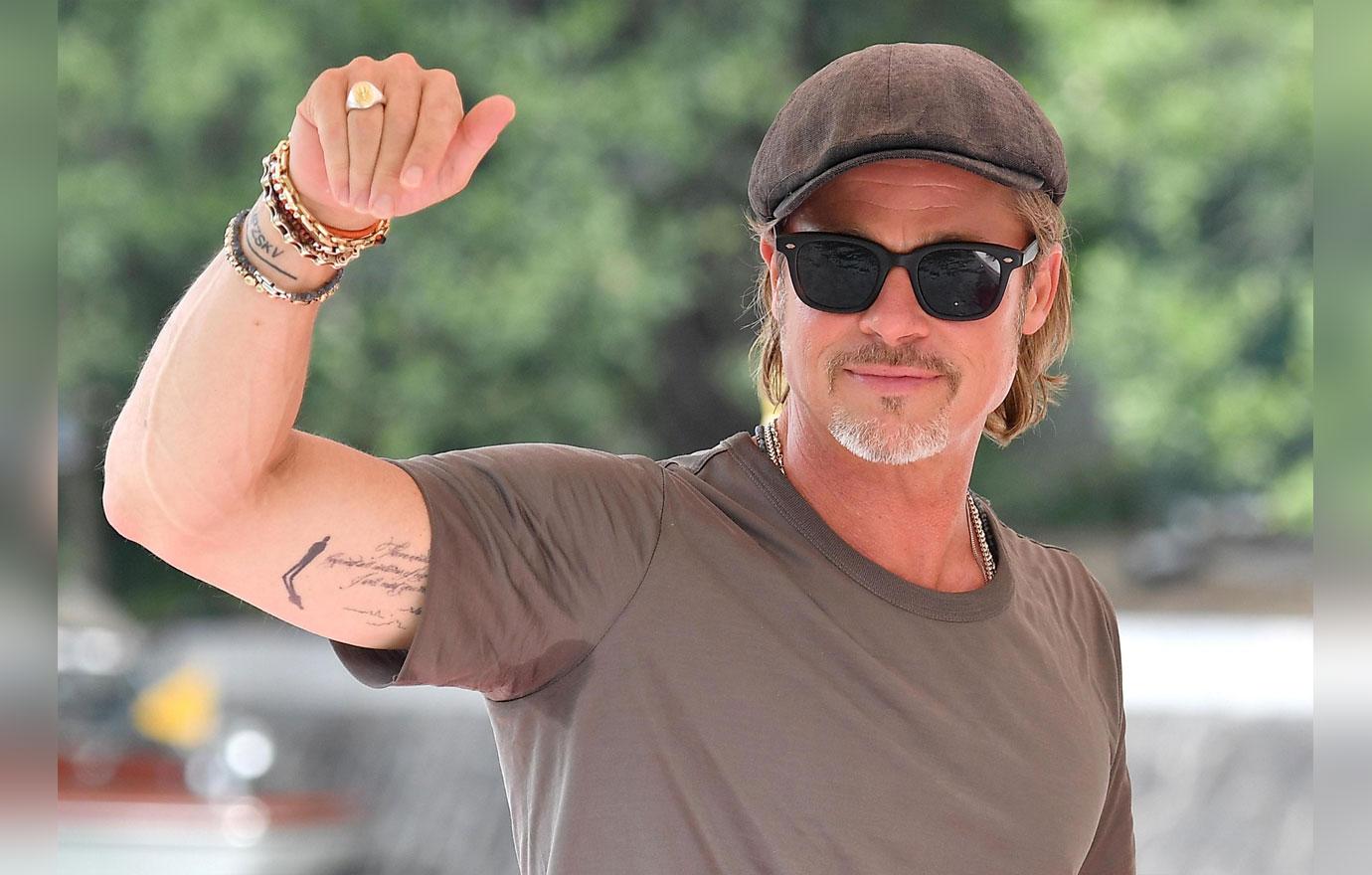 What are your thoughts on Brad's new tattoo? Sound off in the comments below!