PHOTOS
Botox And Fillers? Find Out Brad Pitt's SHOCKING Therapy Amid Divorce Drama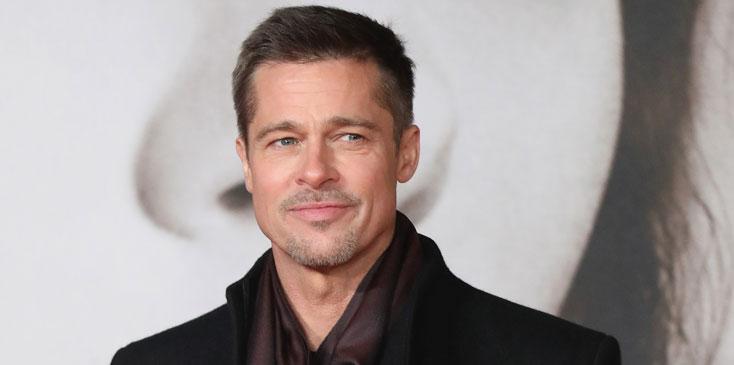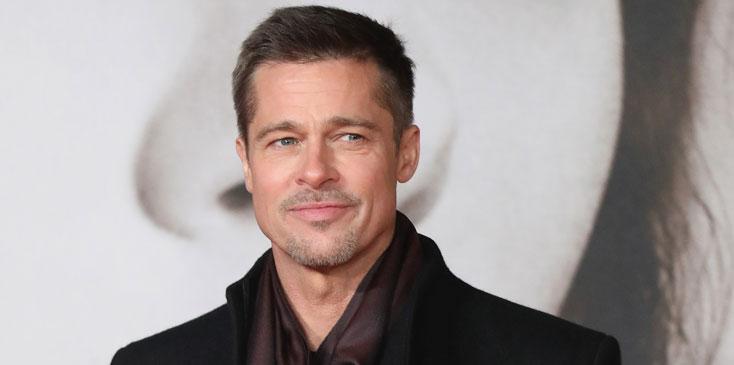 Brad Pitt is relieving the stress of his divorce from Angelina Jolie with a favorite Hollywood past time, and his family is concerned he's going too far!
Article continues below advertisement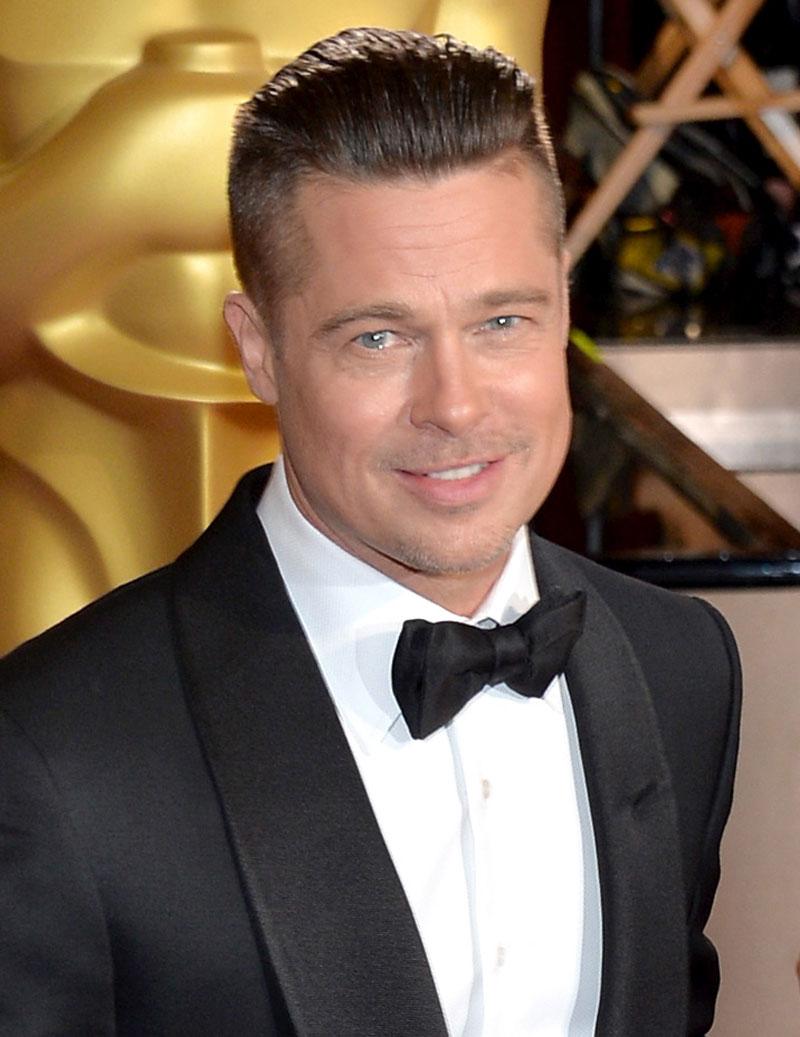 According to an exclusive report by RadarOnline.com, Brad has been treating himself to various cosmetic procedures in an attempt to improve his self-esteem amid the hostile divorce proceedings.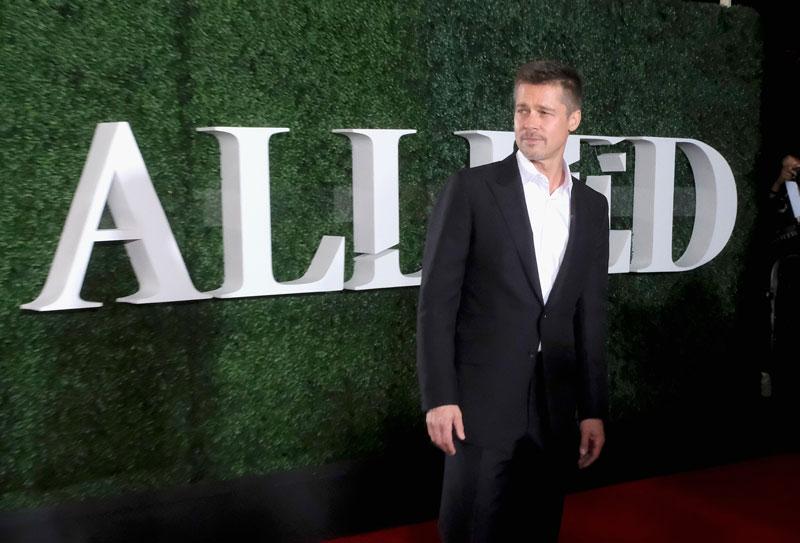 "He's done fillers, Botox and peels, plus had his eyes tweaked," a source told the site exclusively. "He feels like death inside, but he'll be d*mned if he'll look like anything but a million bucks on the outside!"
Article continues below advertisement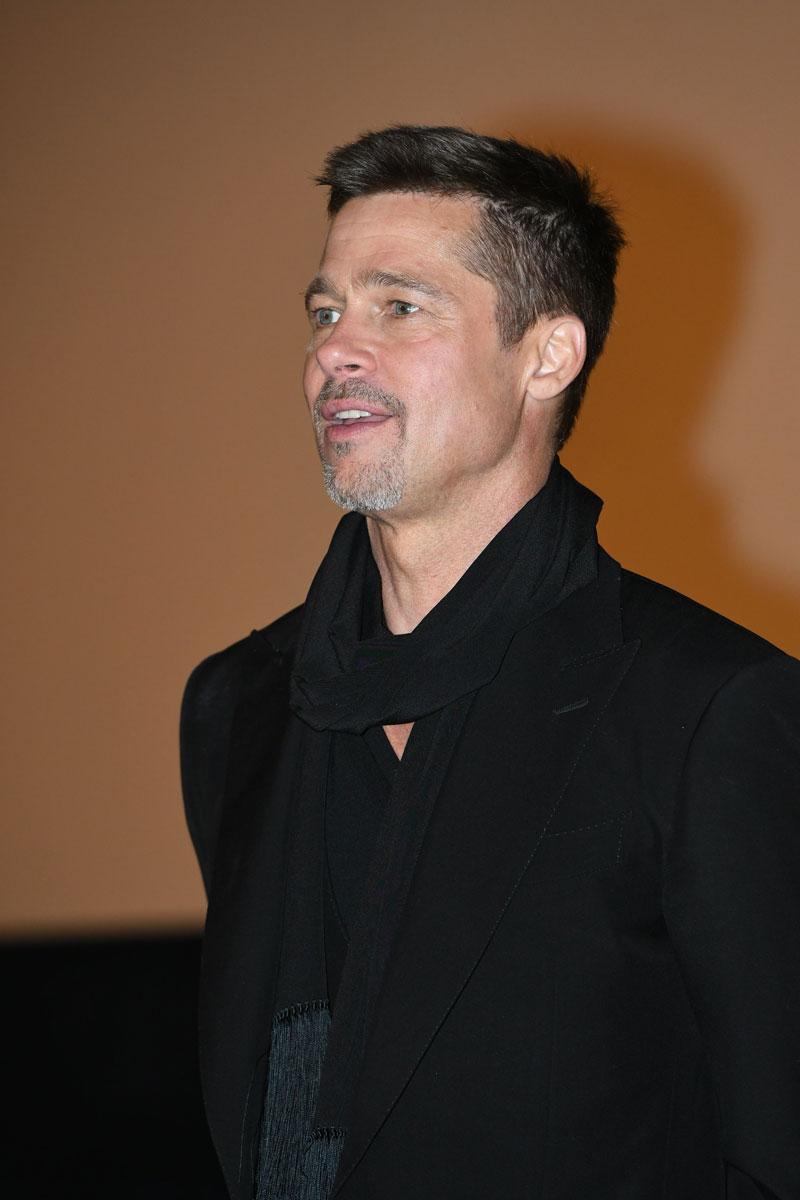 "Brad's relatives are worried over the surgery," said the source. "They're telling him, 'Stop messing with your face!'"
MORE ON:
celeb relationships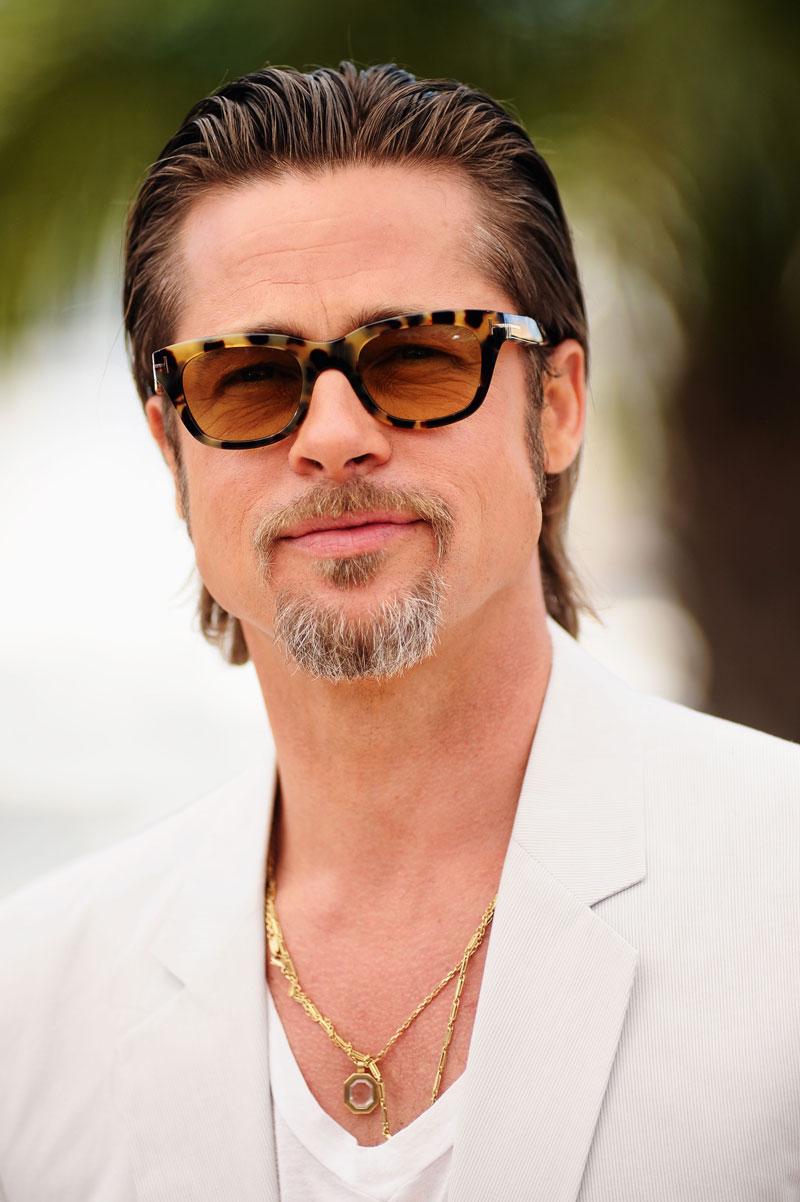 Radar also interviewed two medical experts, neither of whom have treated Brad, regarding the actor's new look. Both agreed the actor looks like he's had some work done.
Article continues below advertisement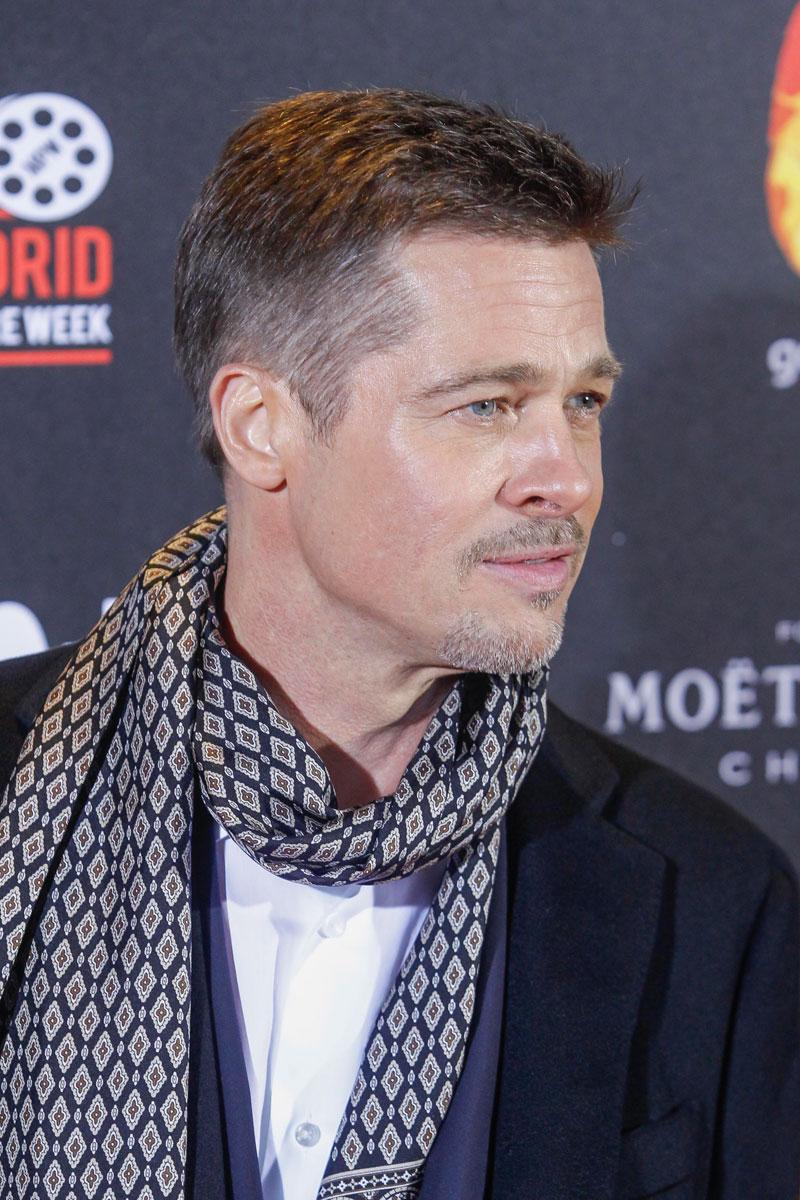 "The scars alongside his ear are the telltale signs of a facelift," Dr. Lyle Back told Radar. "It's pretty unusual for a guy in his 50s to have such a defined jaw line without one."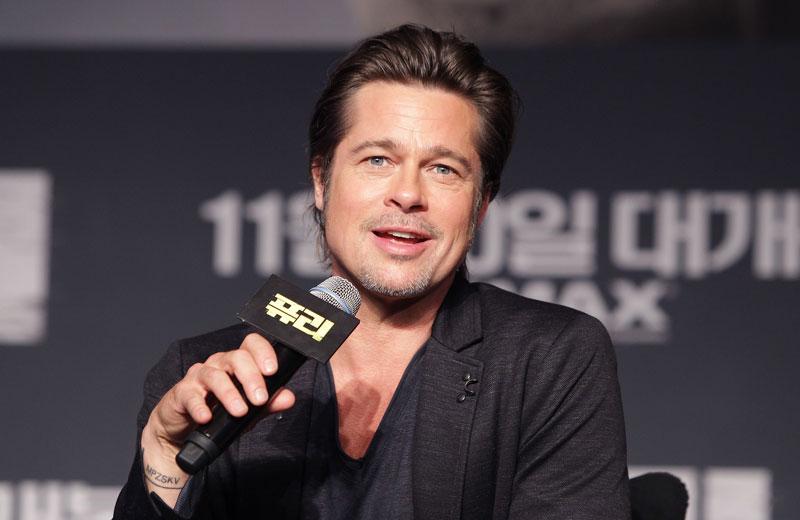 And Dr. Robert Rey told the site, "It does appear his more youthful look can be possibly attributed to fillers and/or Botox, as well as laser resurfacing or chemical peels."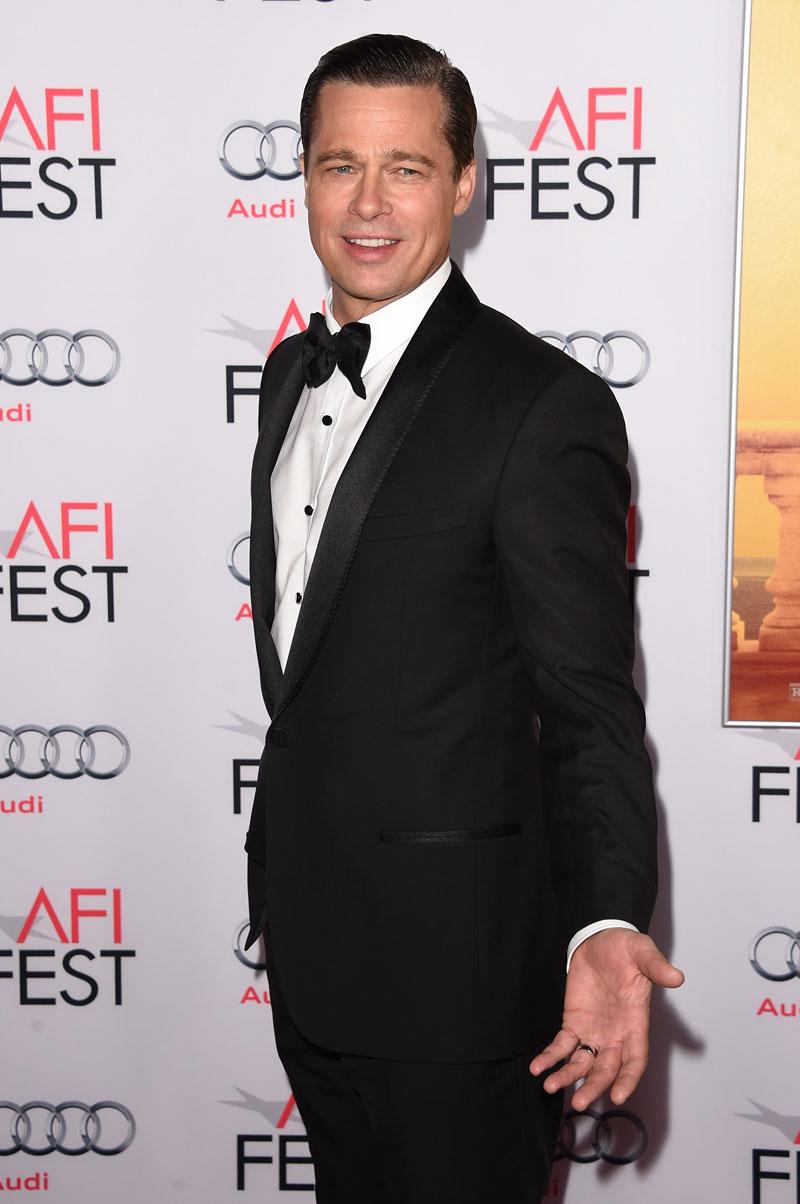 Do you think Brad has gone under the knife? Let us know in the comments!