PHOTOS
Cut It Out! Bradley Cooper And Irina Shayk Are Having 'Late Night' Arguments Over Lady Gaga!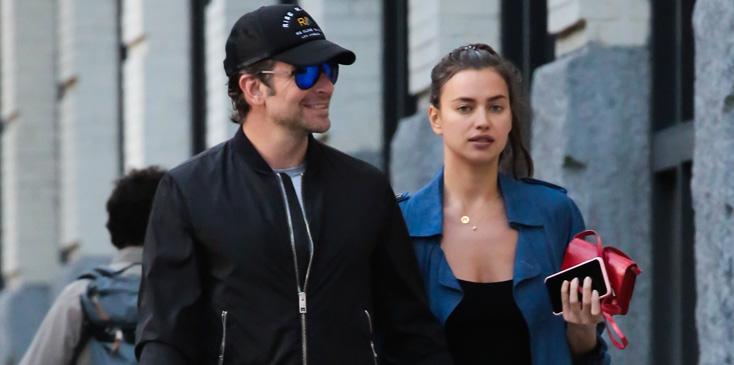 EXCLUSIVE: Bradley Cooper and Irina Shayk seen in New York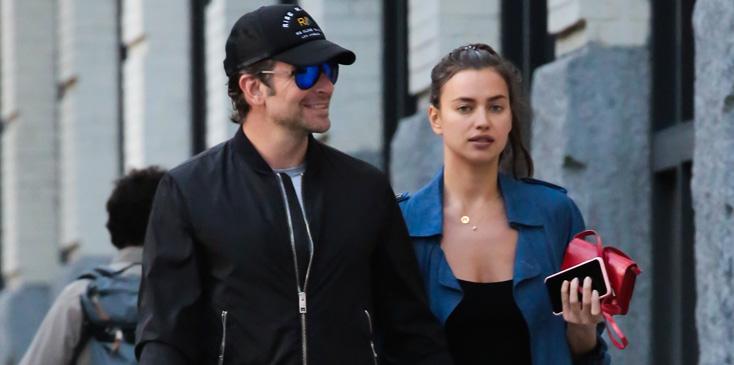 This does not look good! Despite the fact that Bradley Cooper has basically hit the jackpot by getting a girlfriend as stunning as Irina Shayk, he is ready to call it quits, and it's because of another woman!
Article continues below advertisement
Lady Gaga and Bradley Cooper dinner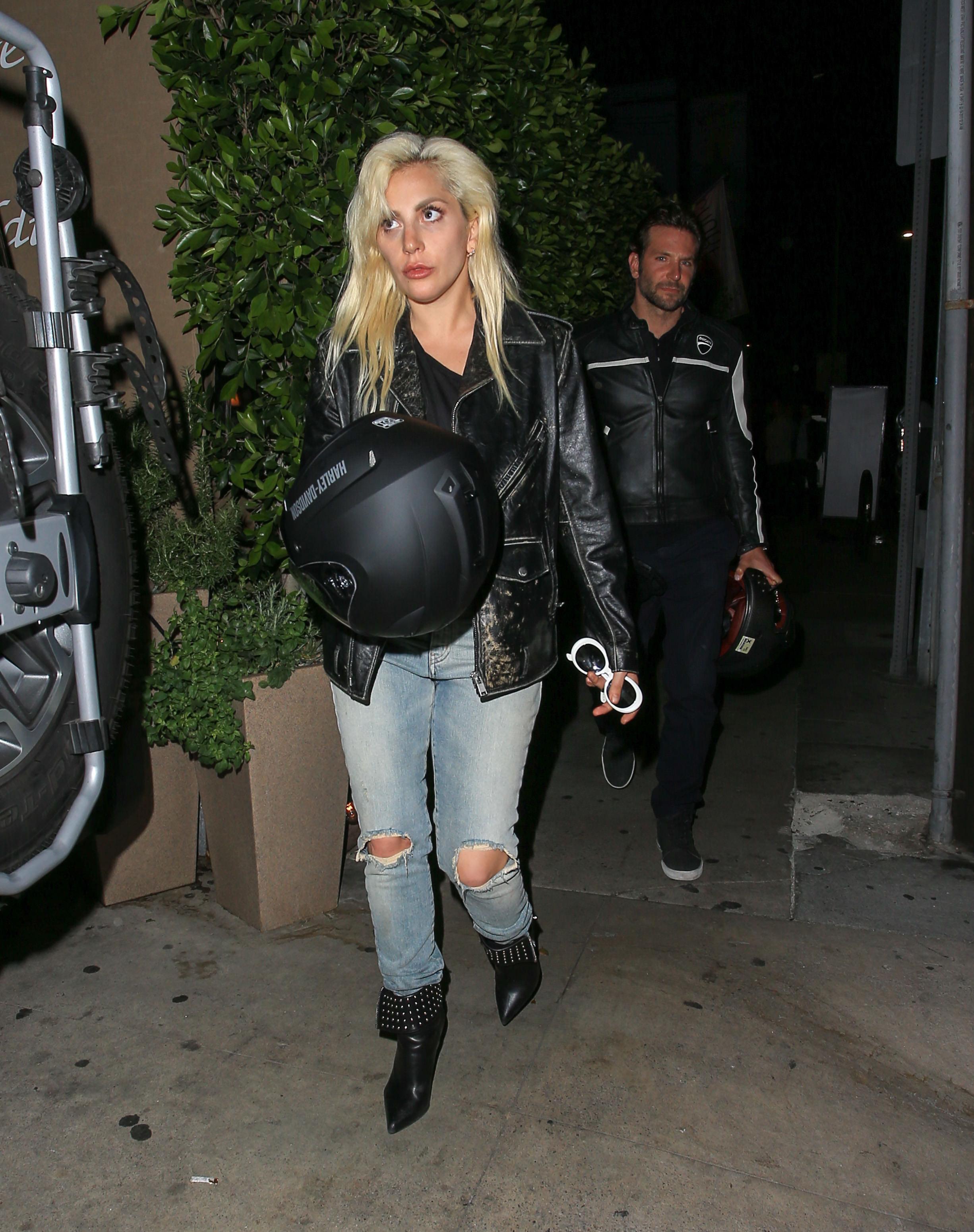 The 40-year-old actor has been seen out on the town a lot recently with Lady Gaga, and Irina is certainly not okay with it. Though the two have been getting close due to the fact that she stars in his latest flick A Star is Born, Irina is not fond of their relationship.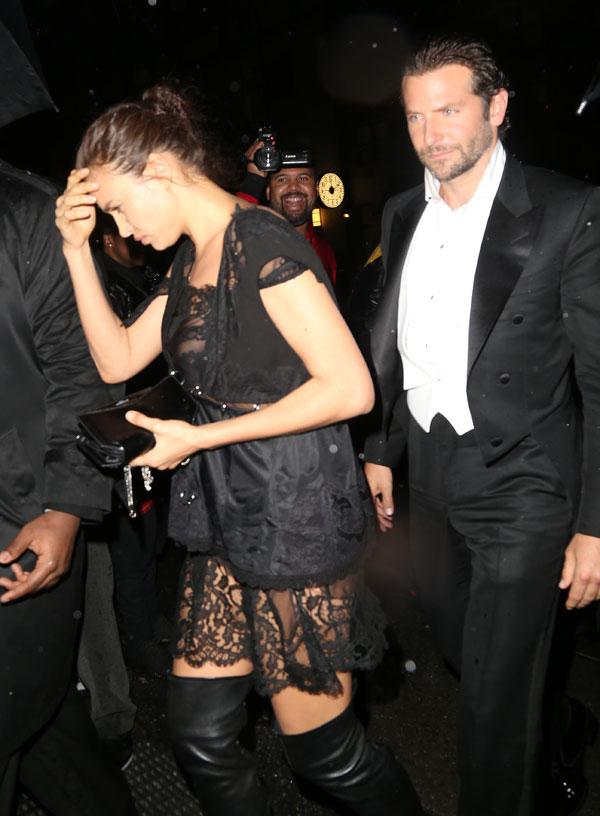 A source told Life & Style, "Although Bradley has made it clear it's just work, Irina can't help being jealous. She's been calling him a lot and interrupting their rehearsals. There are days when Bradley's holed up in Gaga's house in Malibu and he's not able to call her back right away, and Irina flips out."
Article continues below advertisement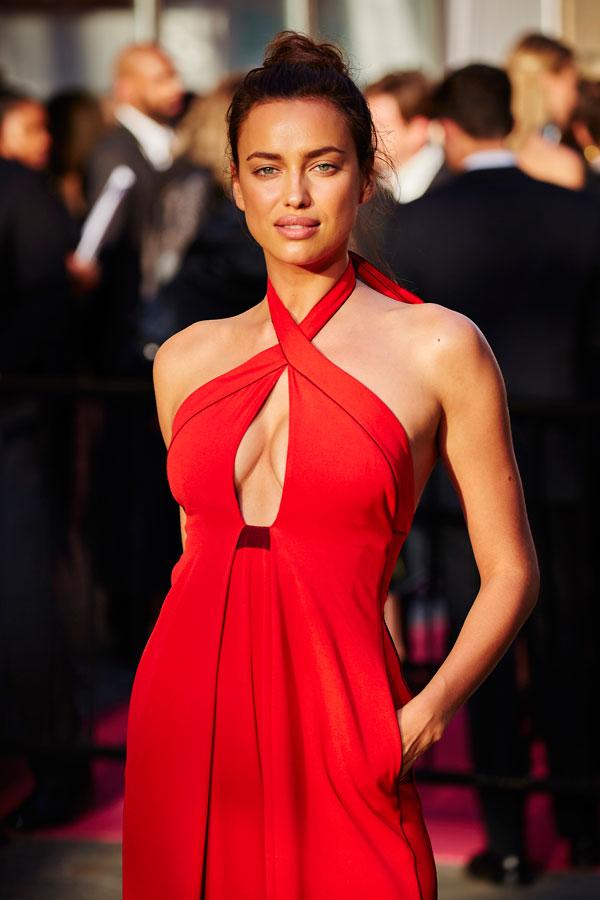 Irina is likely used to getting her way, but it sounds like Bradley is over her antics.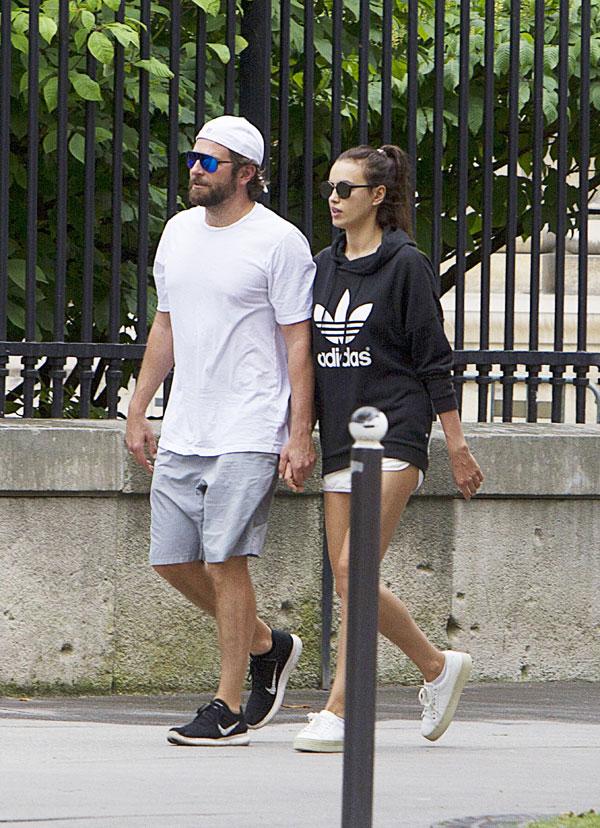 "He is exhausted from their late night fighting. He's on the brink of breaking it off," the insider added. That certainly would be shocking since they have been going for a year now.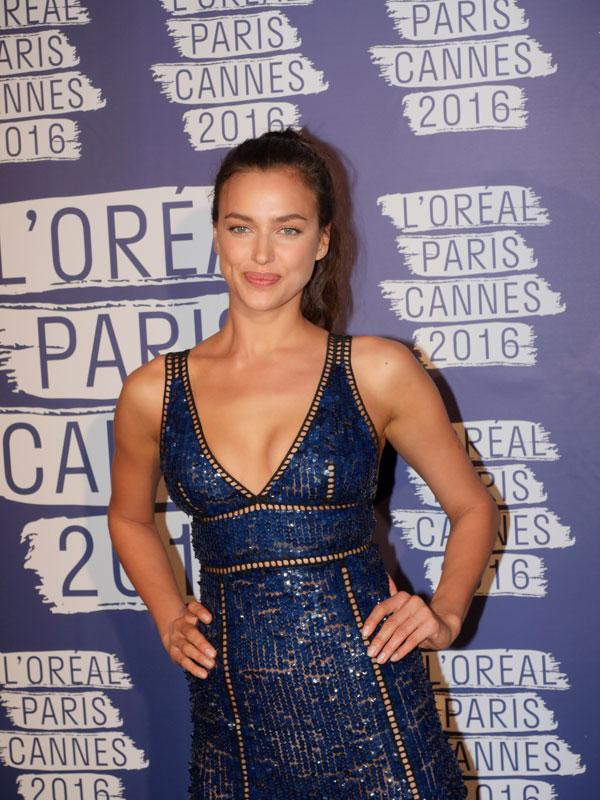 Do you think the two are going to breakup? Let us know in the comments section.