PHOTOS
Bradley Cooper Confesses He Felt 'Embarrassed' By Not Getting Oscars Best Director Nomination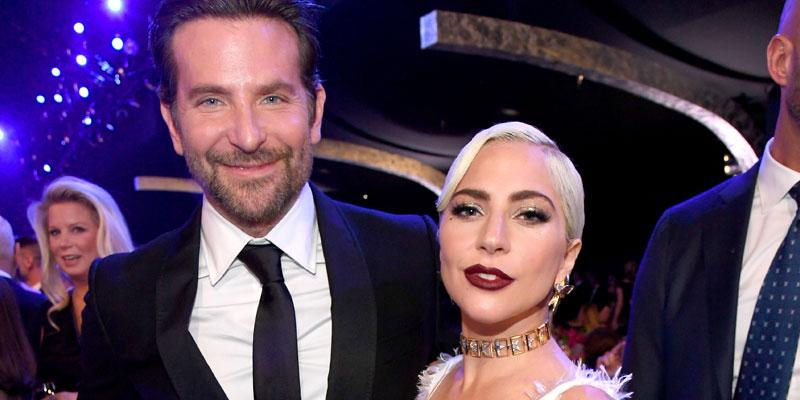 Bradley Cooper has been wowing fans and critics alike with his new drama film, A Star Is Born. The movie has been sweeping awards season and is gearing up to win big at the 2019 Oscars. But in a new interview, he revealed his reaction when he didn't get a Best Director nomination.
Article continues below advertisement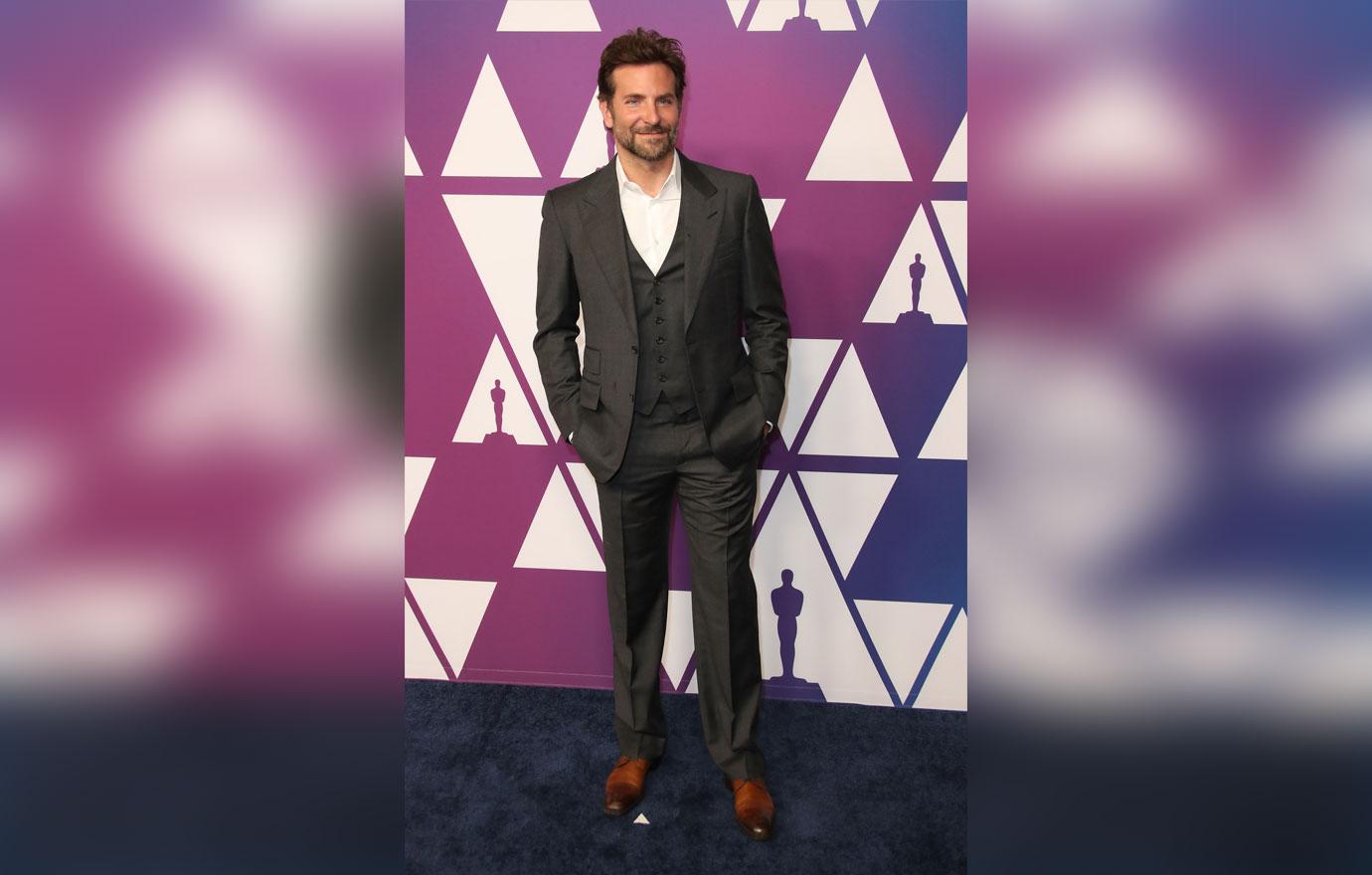 In a recent interview in New York City, the 44-year-old said, "I was embarrassed. I was at a coffee shop in New York City and looked down at my phone and Nicole Caruso, his publicist has told me congratulations and said what we had been nominated for."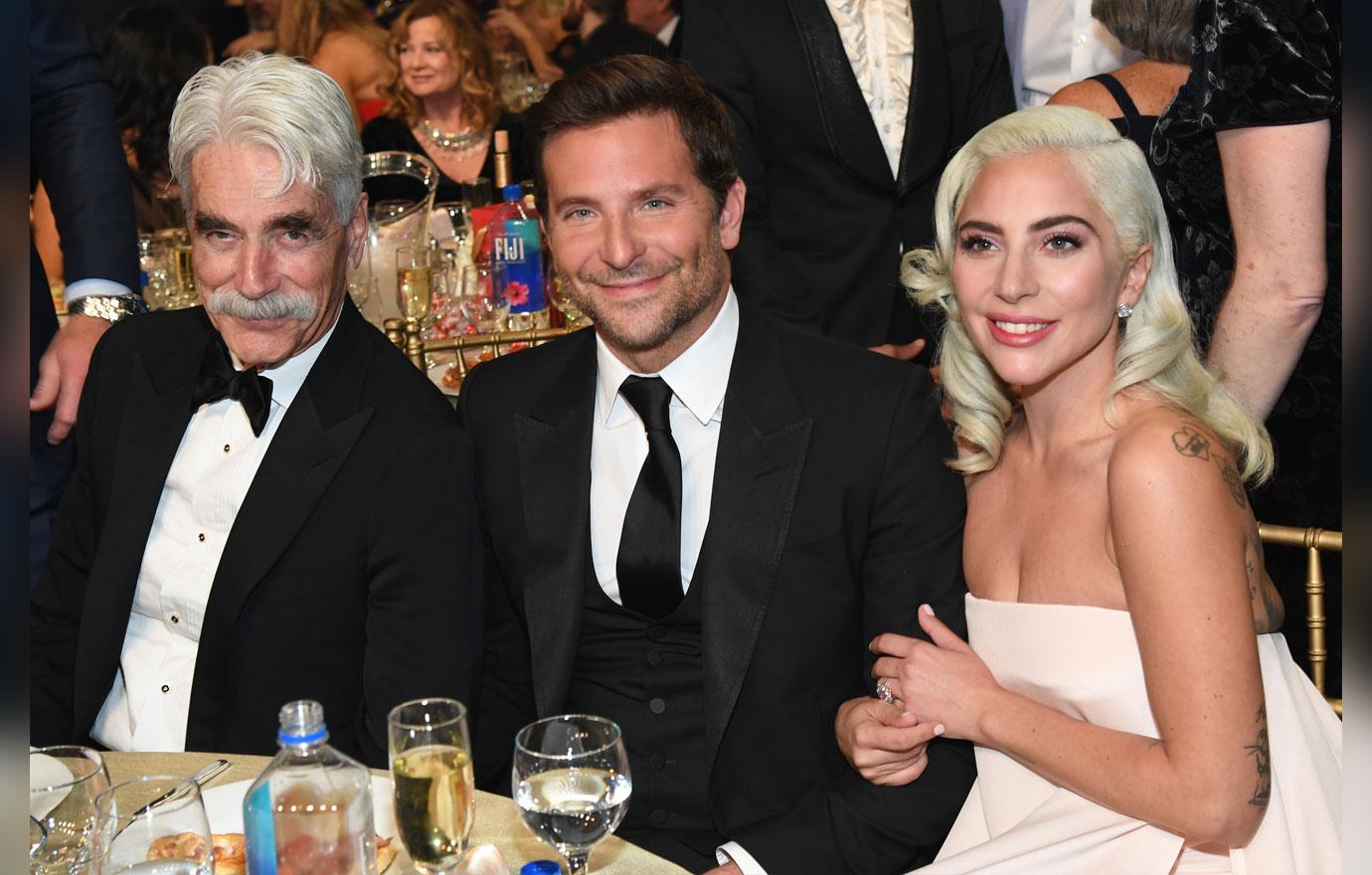 "They didn't even give me the bad news. I was embarrassed because I felt I hadn't done my job," the actor recalled.
Article continues below advertisement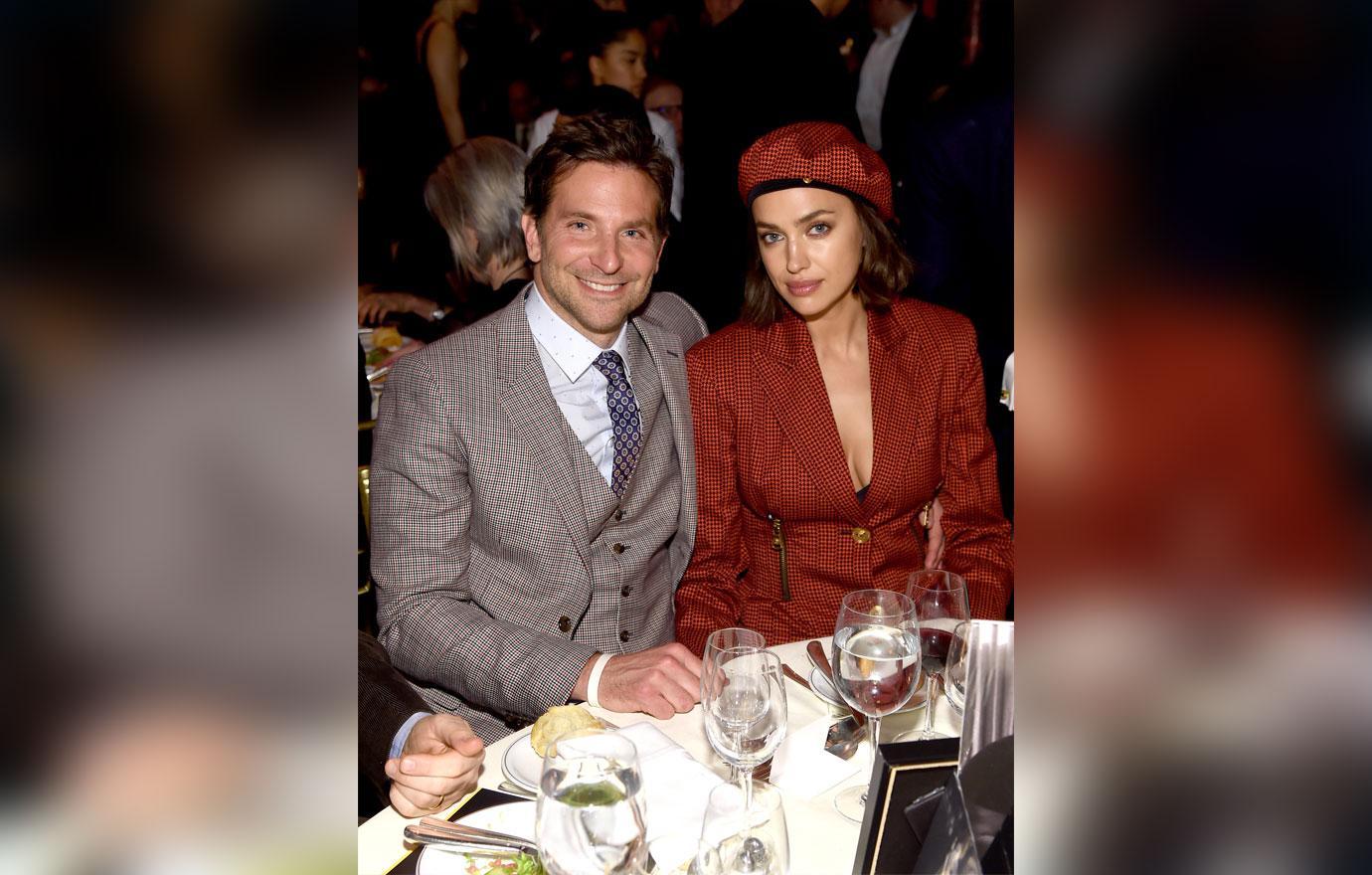 But the American Hustle star said he felt more embarrassment than shock when he heard the news. "I was not surprised. I'm never surprised about not getting anything," he said.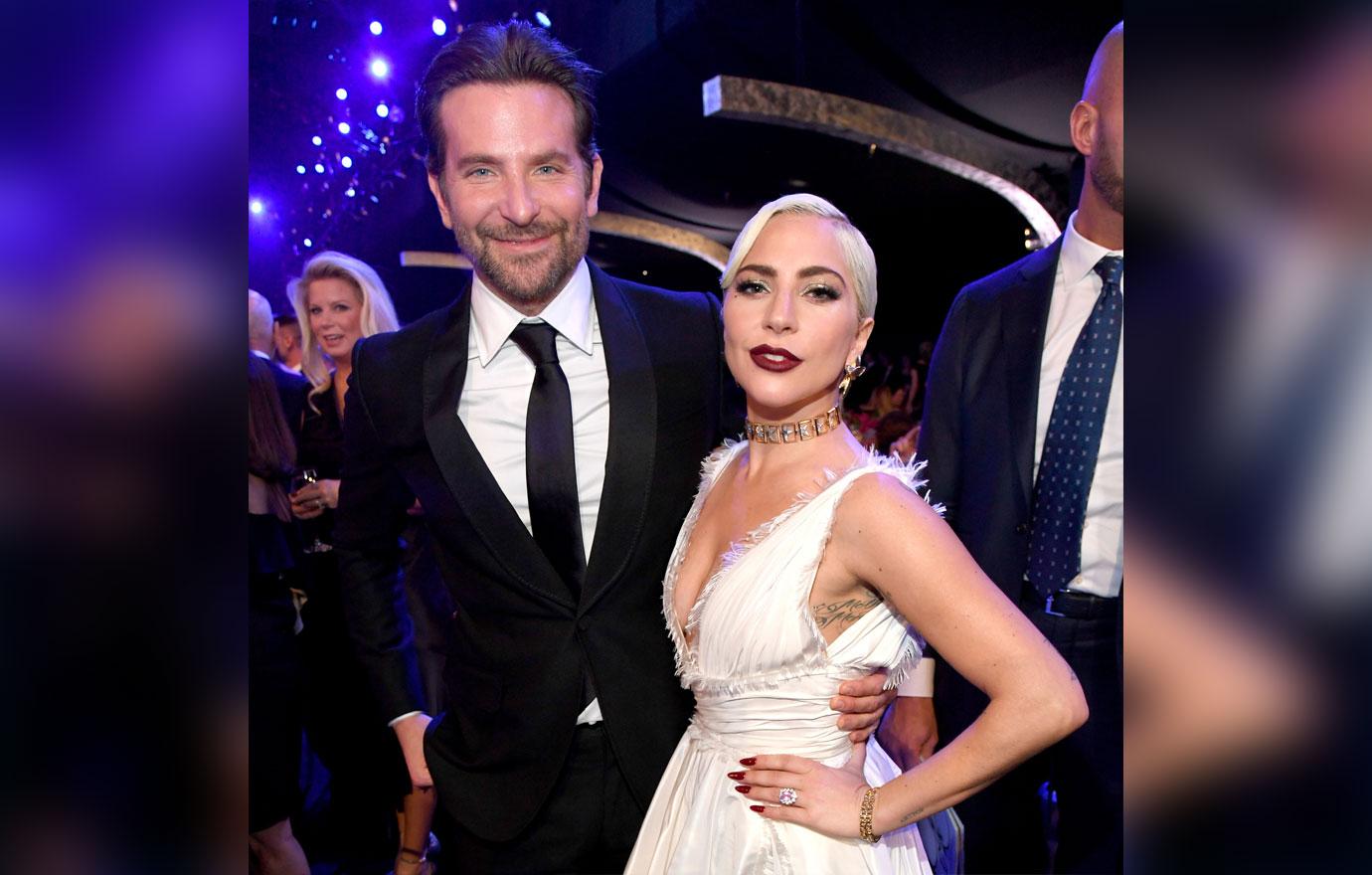 Bradley produced, starred, wrote AND directed A Star is Born. The movie was nominated for Best Picture, Best Actor for Bradley, Best Original Song, Best Actress for Lady Gaga, Best Supporting Actor for Sam Elliot and Best Adapted Screenplay at the 2019 Academy Awards.
Article continues below advertisement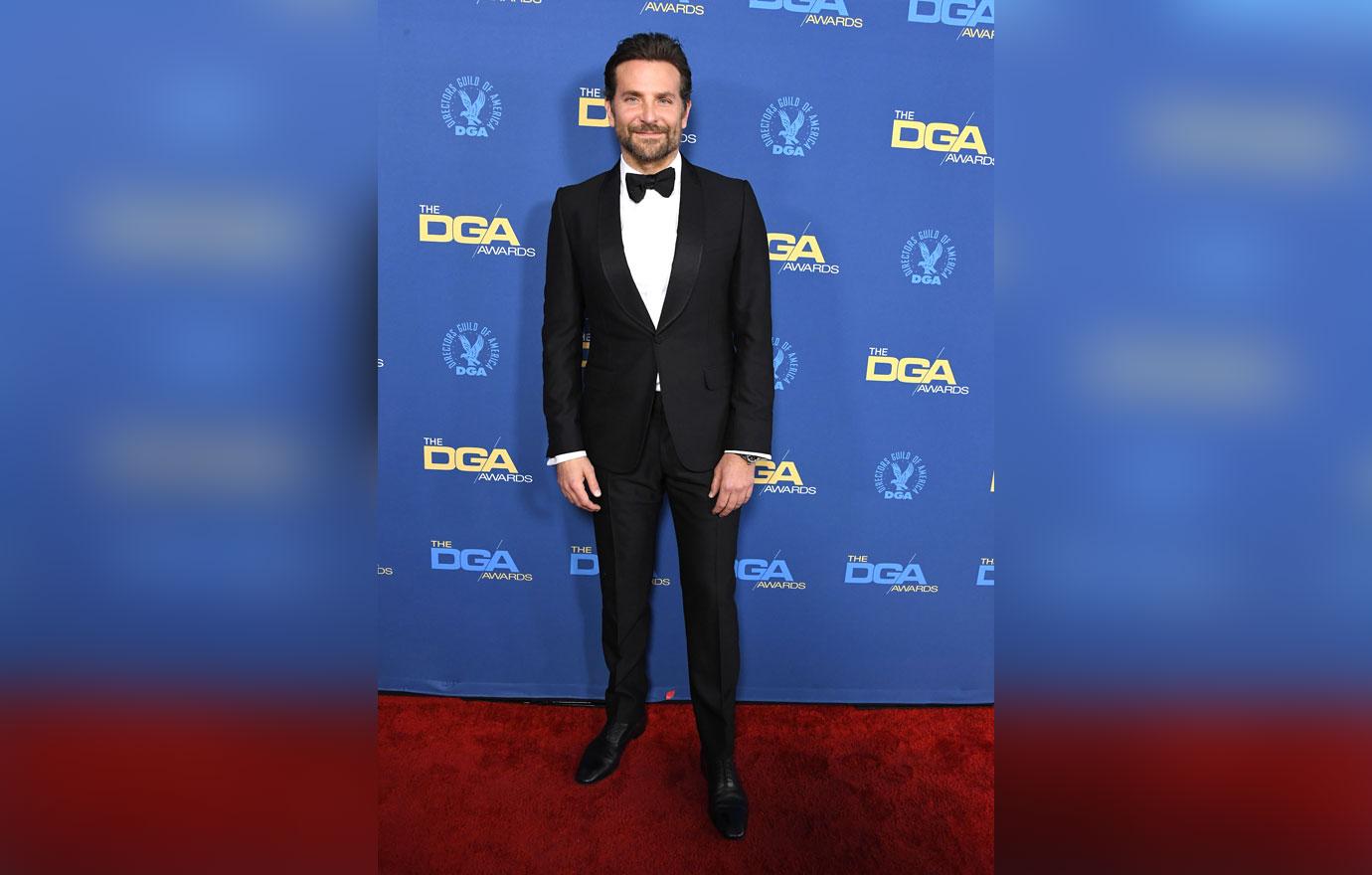 The show will be broadcasted on Sunday, February 24, on ABC.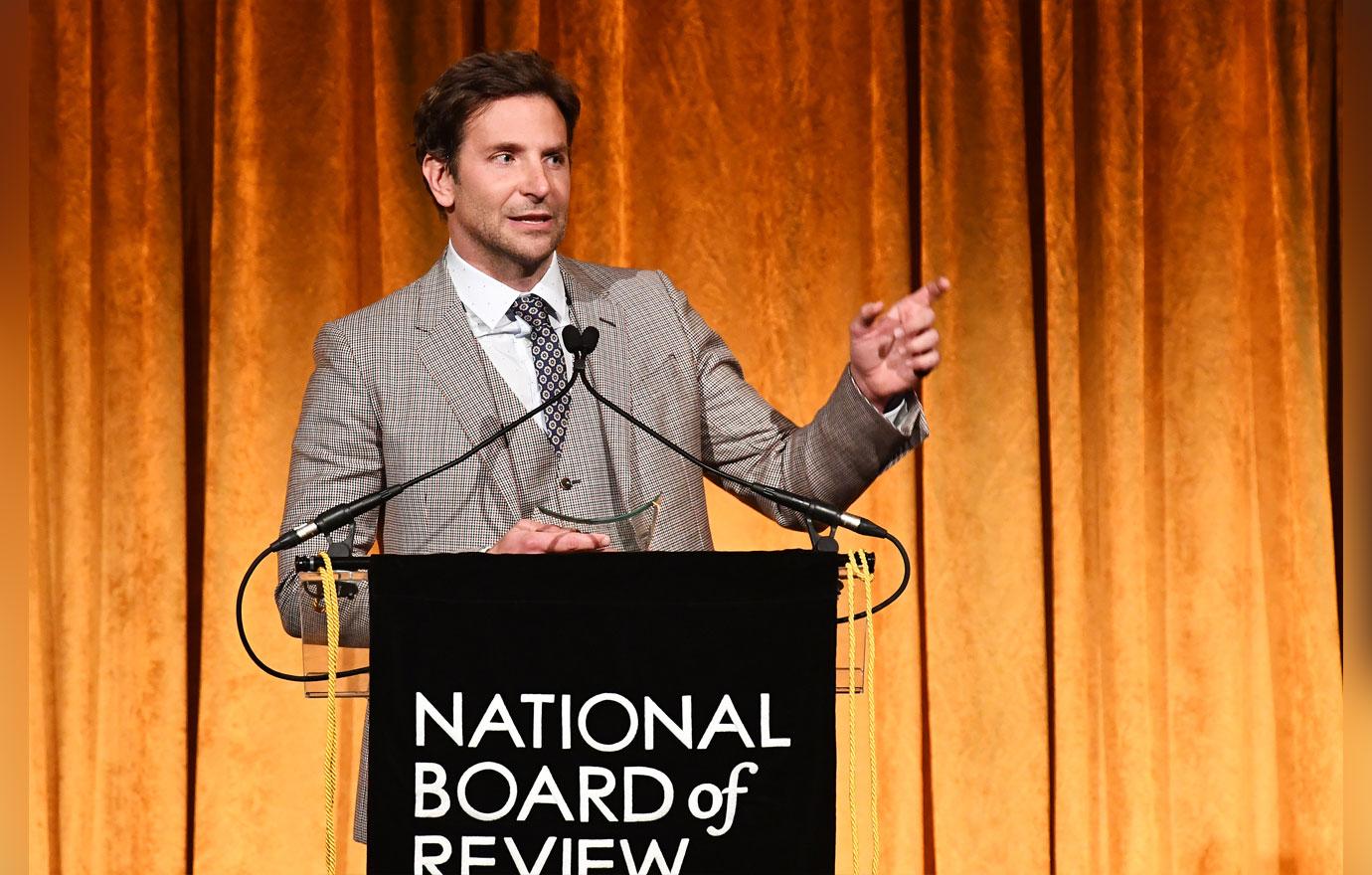 What are your thoughts on Bradley not getting a Best Directing nomination? Which awards do you think the film will win at the Oscars? Sound off in the comments below!