PHOTOS
Bradley Cooper Banned Lady Gaga From Wearing Makeup On Set Of 'A Star Is Born'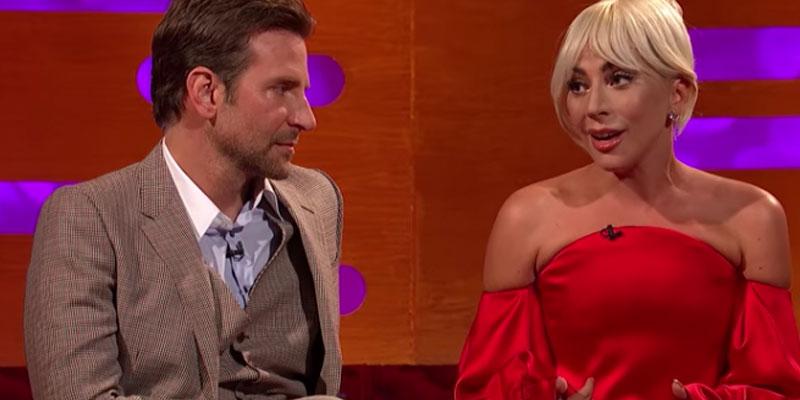 Lady Gaga will be making her big screen debut with her first lead role in Bradley Cooper's adaption of A Star Is Born. They've been busy bees as they have been flying around the world for the various international premieres of their new film. They recently stopped by The Graham Norton Show in London and dished some secrets about their movie. Keep reading for more info.
Article continues below advertisement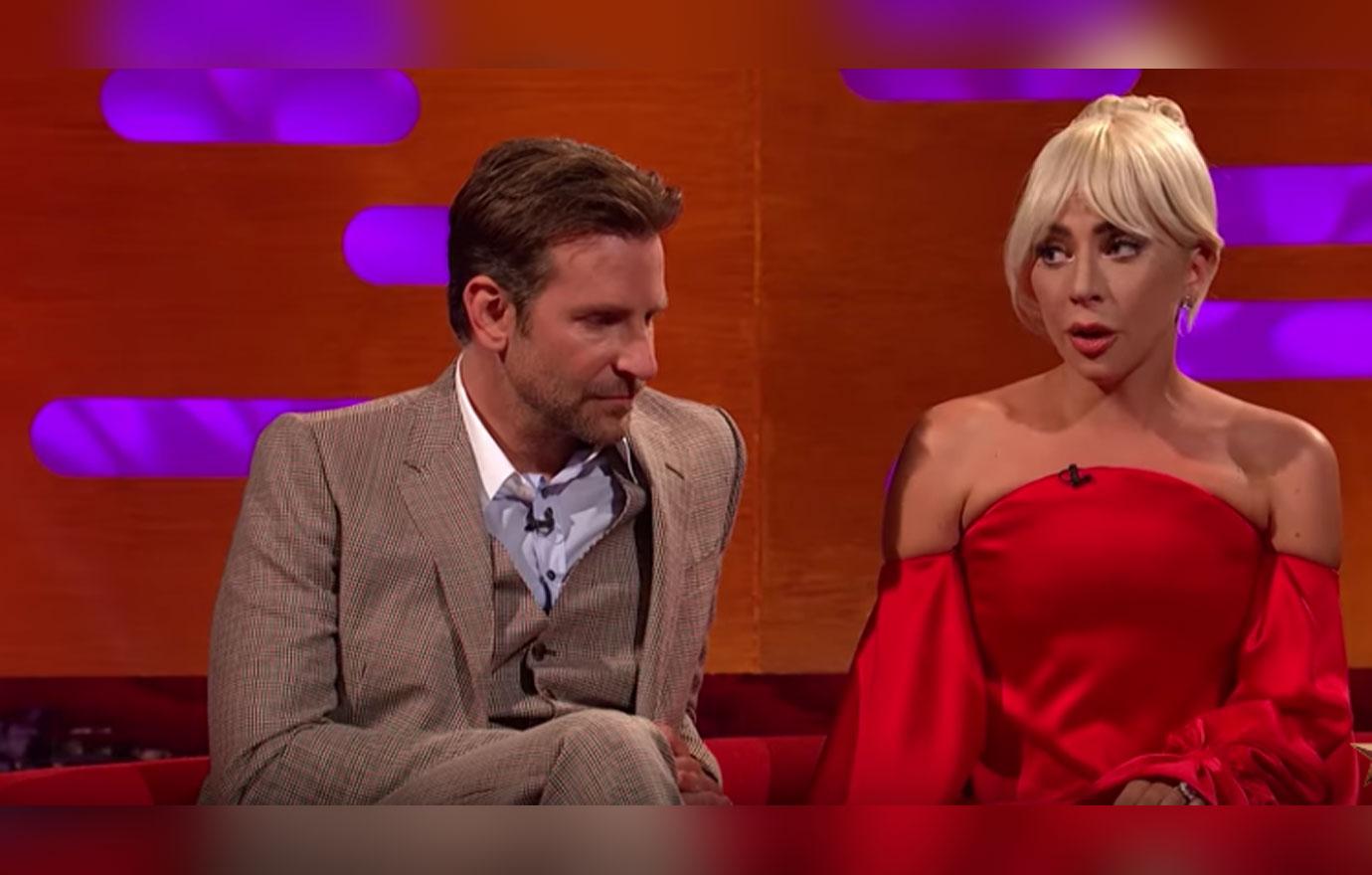 Gaga plays the role of Ally in the movie who is a shy and unknown singer and gets the chance of a lifetime to be famous. Gaga is known for being eccentric, fashionable and wearing lots of cool makeup. But her character is a complete 180 from herself and is a fresh-faced woman.
Article continues below advertisement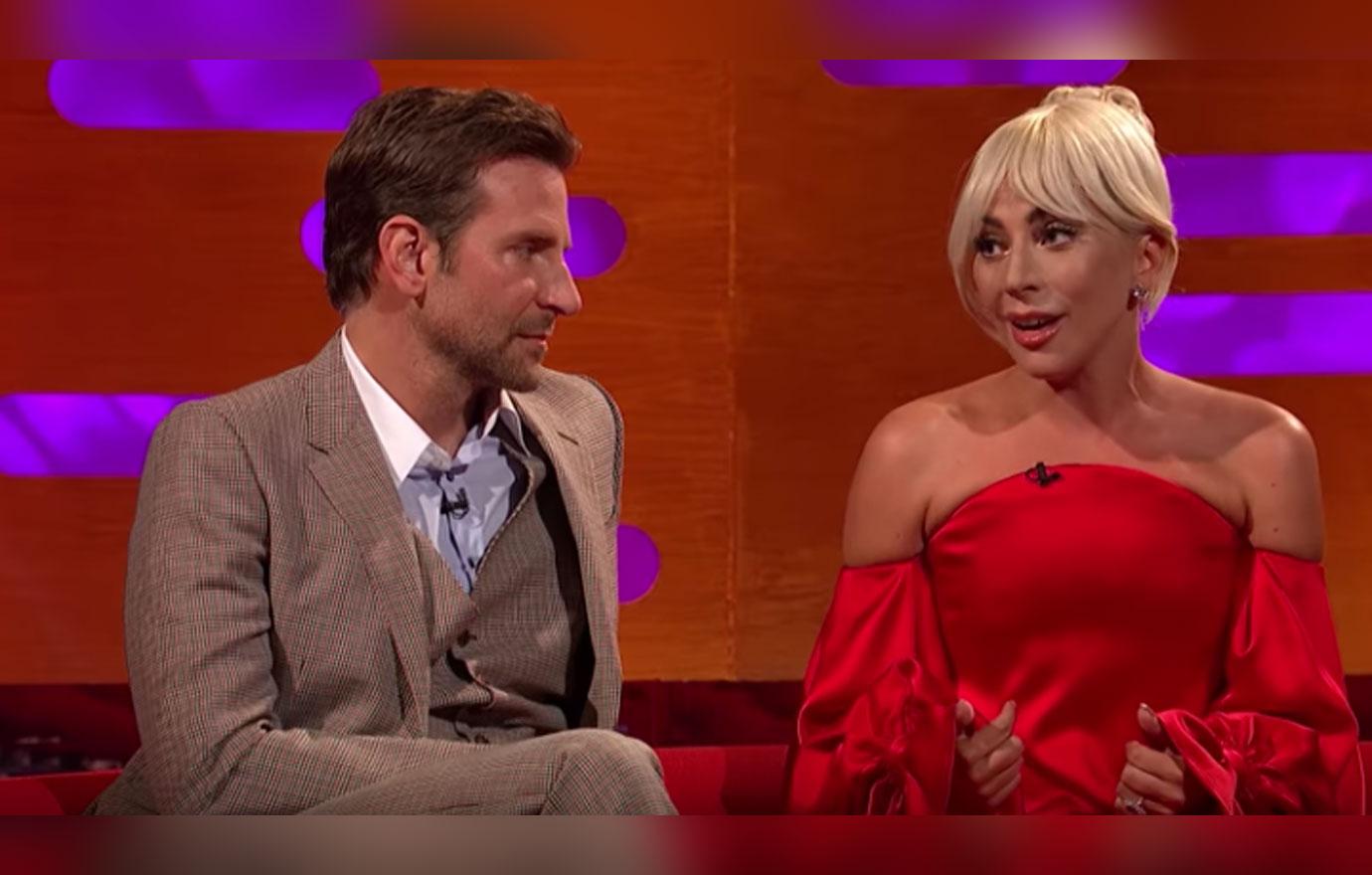 She revealed on the show that Bradley wanted her to remain faithful to the character and banned her from wearing any makeup while shooting scenes. But that didn't stop the "Poker Face" singer from trying to sneak some cosmetic contraband into set.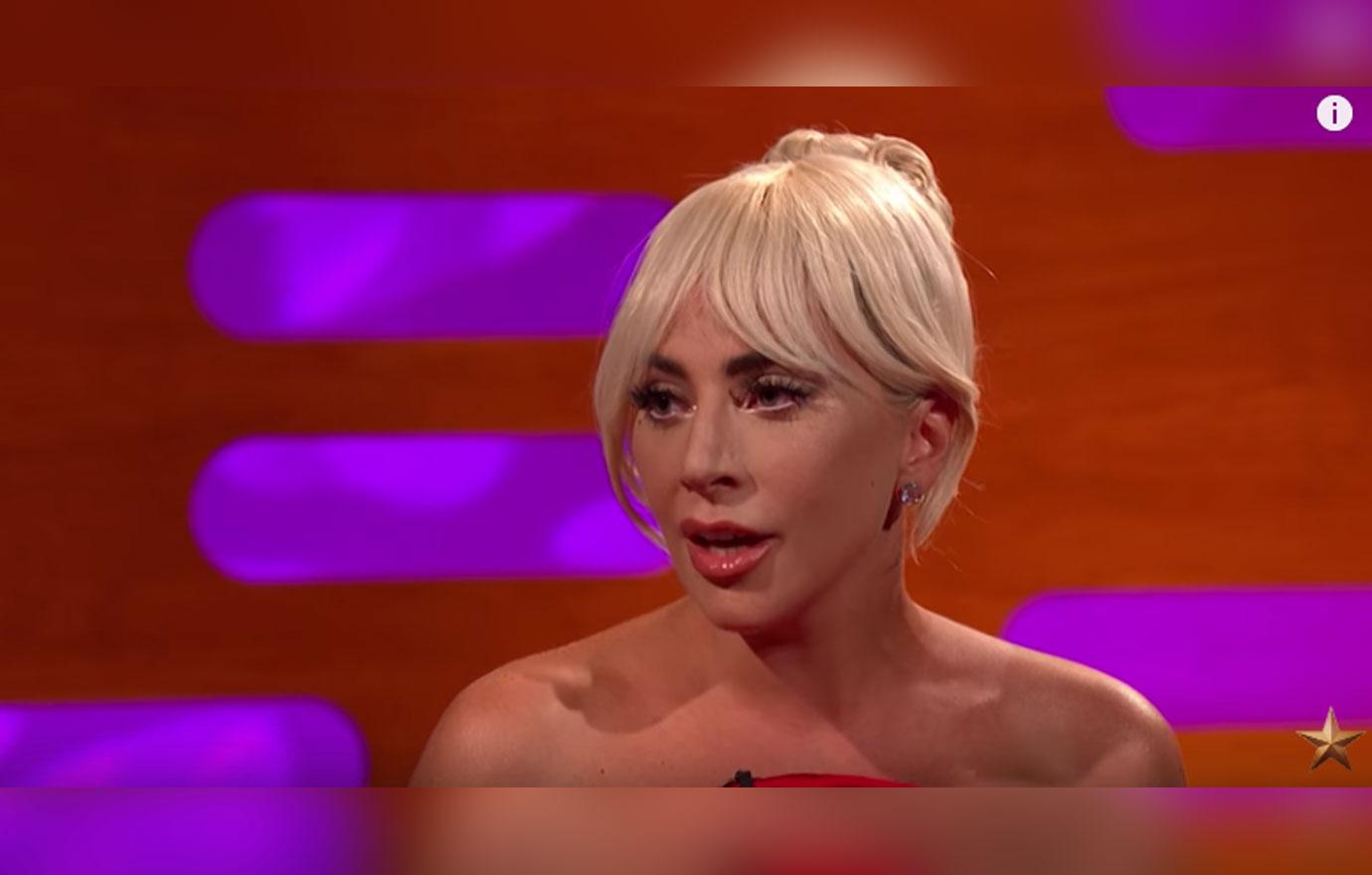 "I tried to sneak some make-up in, but Bradley wouldn't go for it," the American Horror Story: Hotel actress said. To which, Bradley responded, "It's how the character is and Lady Gaga is incredible."
Article continues below advertisement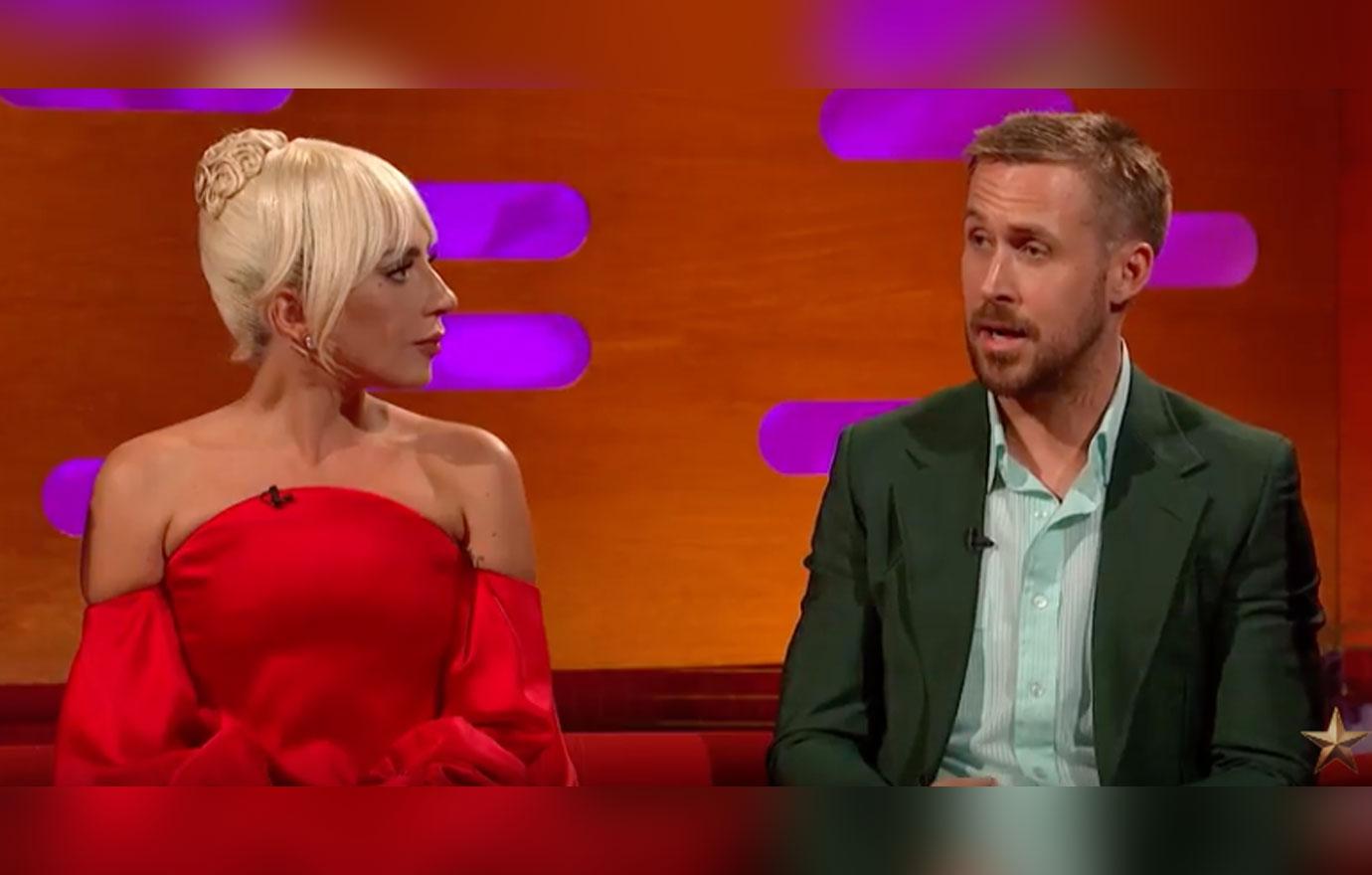 First Man star, Ryan Gosling also joined them on the couch as well and was there to hear the whole story. Gaga also opened up to host Graham Norton about how she was surprised to hear Bradley sing.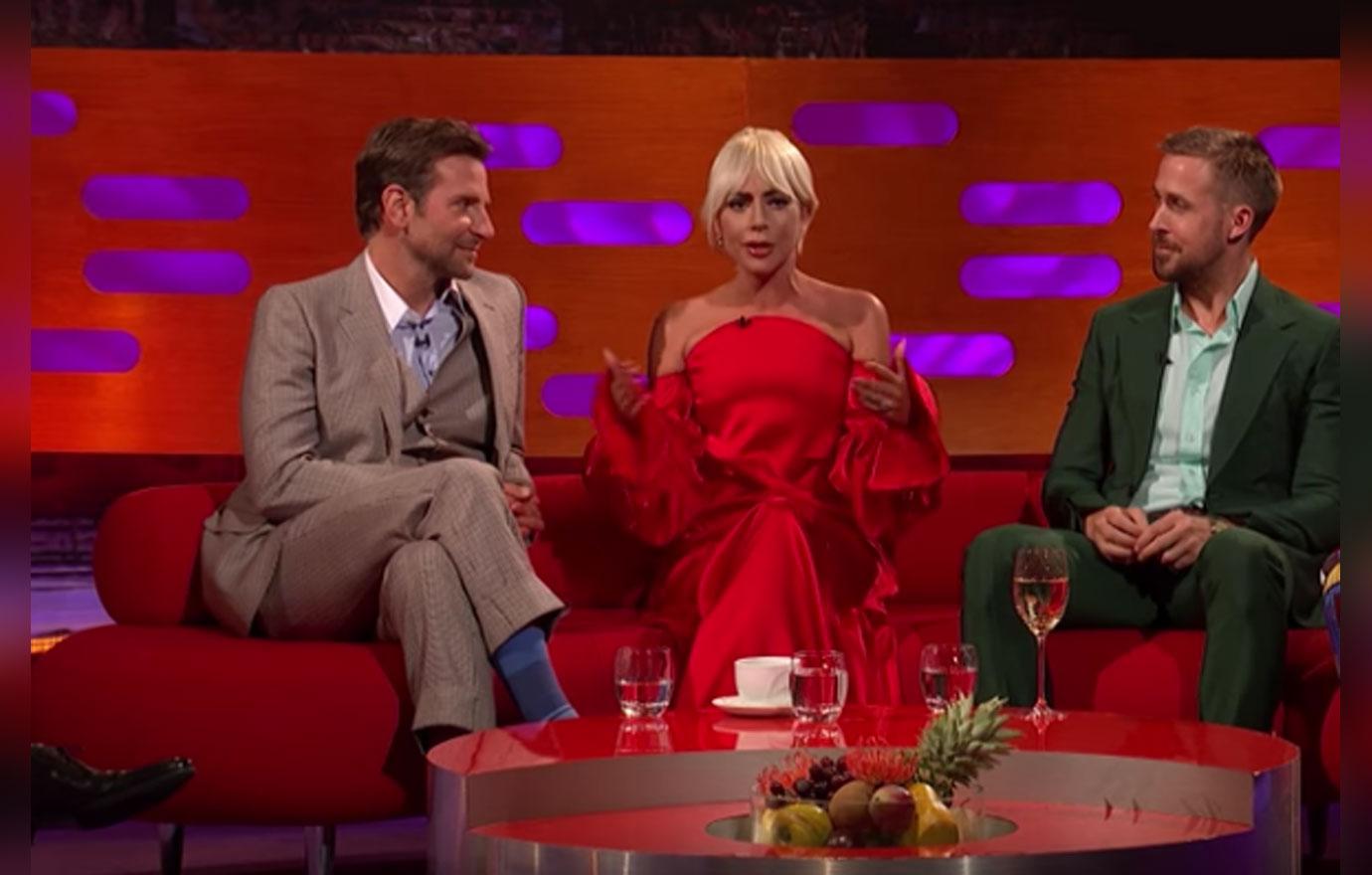 "Once I heard Bradley sing I was blown away by him, I was moved by his passion. He may have had to convince other people to have me in the movie but, he didn't have to convince me," she explained.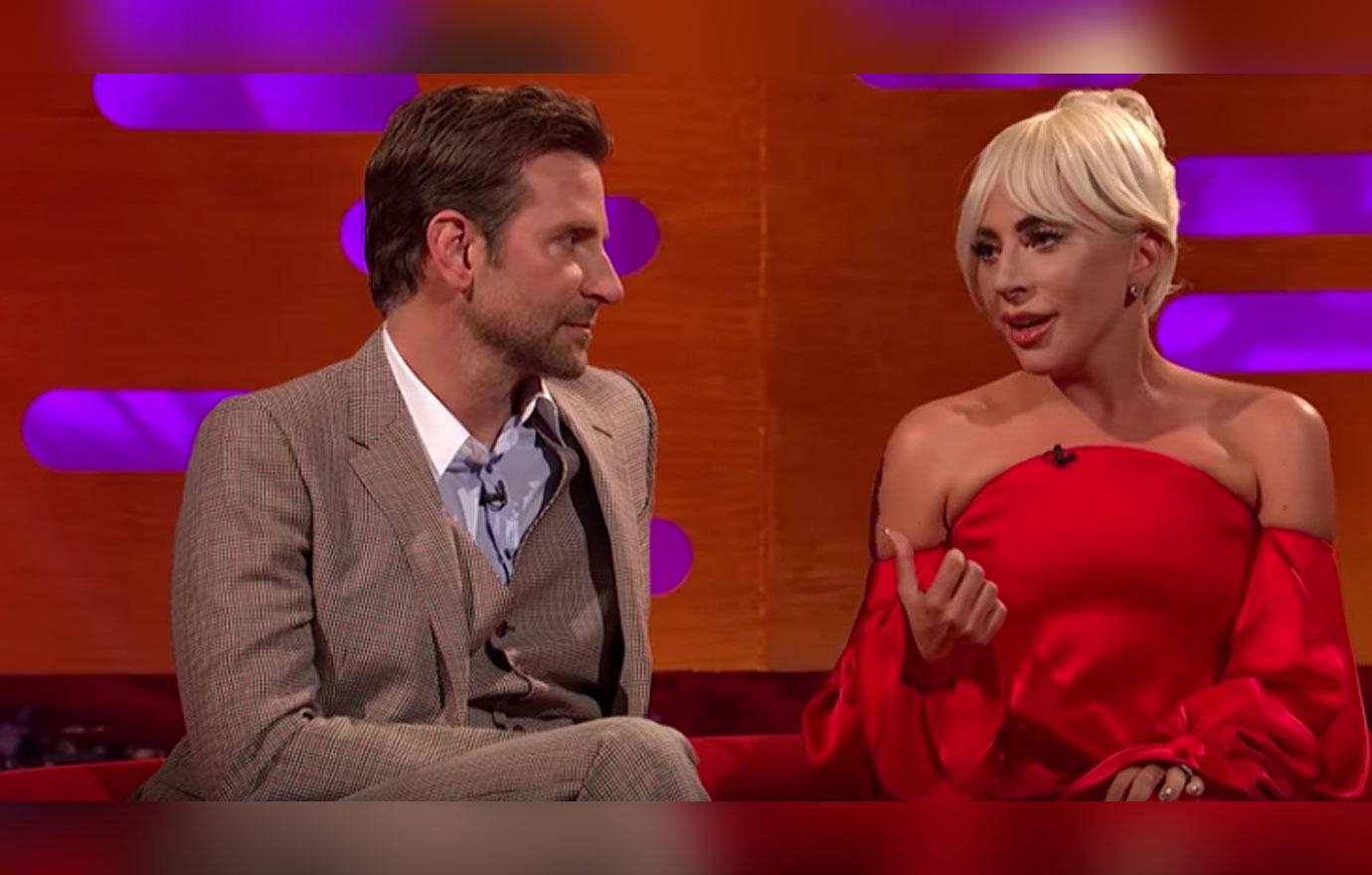 Will you be catching the two sing in their new movie?  Let us know your thoughts in the comments below!