PHOTOS
Brandi Glanville Talks Ex Eddie Cibrian & His Wife LeAnn Rimes' Co-Parenting Skills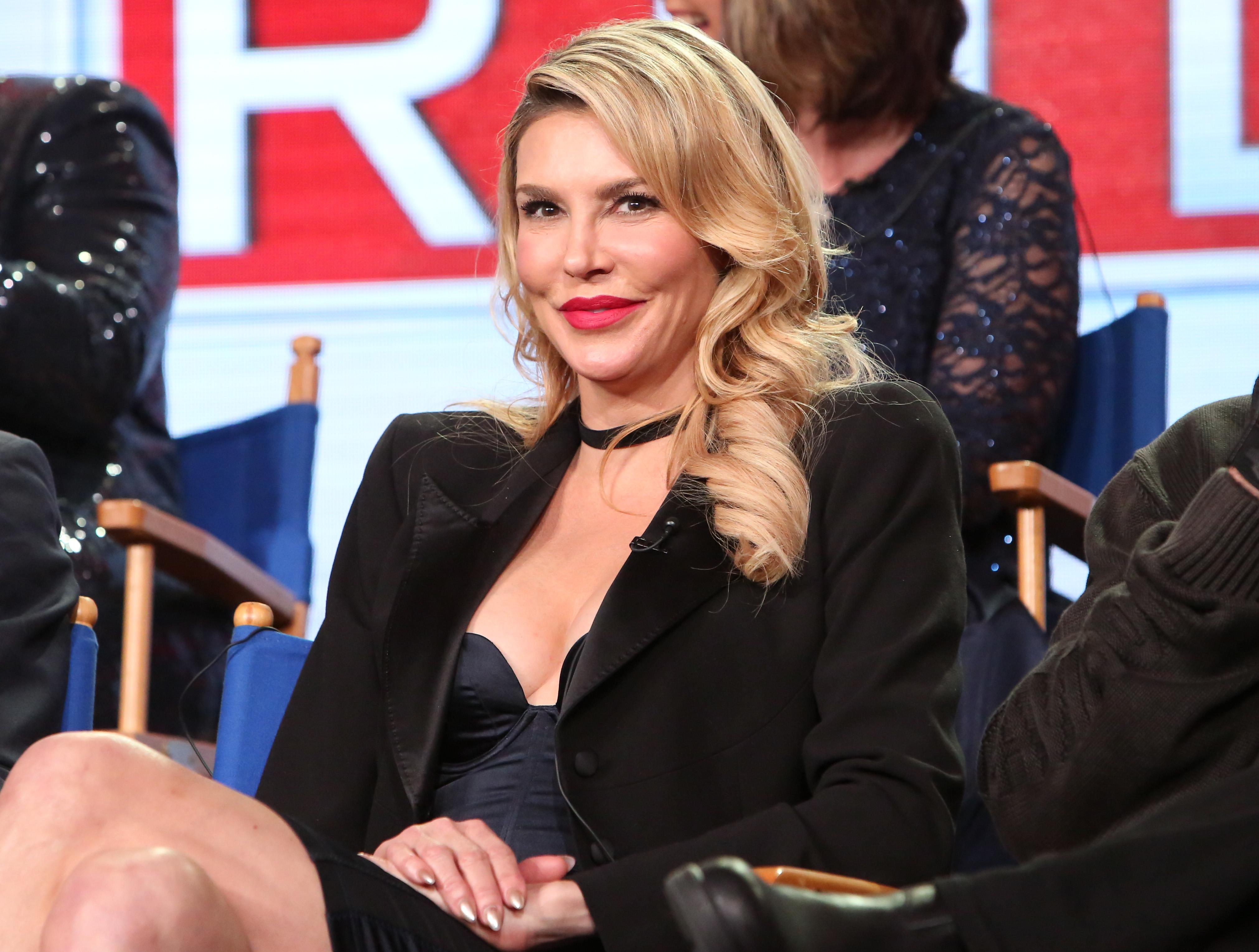 Real Housewives of Beverly Hills star Brandi Glanville spoke candidly about her relationship with ex-husband Eddie Cibrian, his wife LeAnn Rhimes and how they co-parent their sons Jake and Mason.
Article continues below advertisement
"I don't know how we did it, all three of us, LeAnn, Eddie and myself," Brandi, 46, told Entertainment Tonight. Eddie, 46, and the star are parents to 16-year-old Mason and 12-year-old Jake.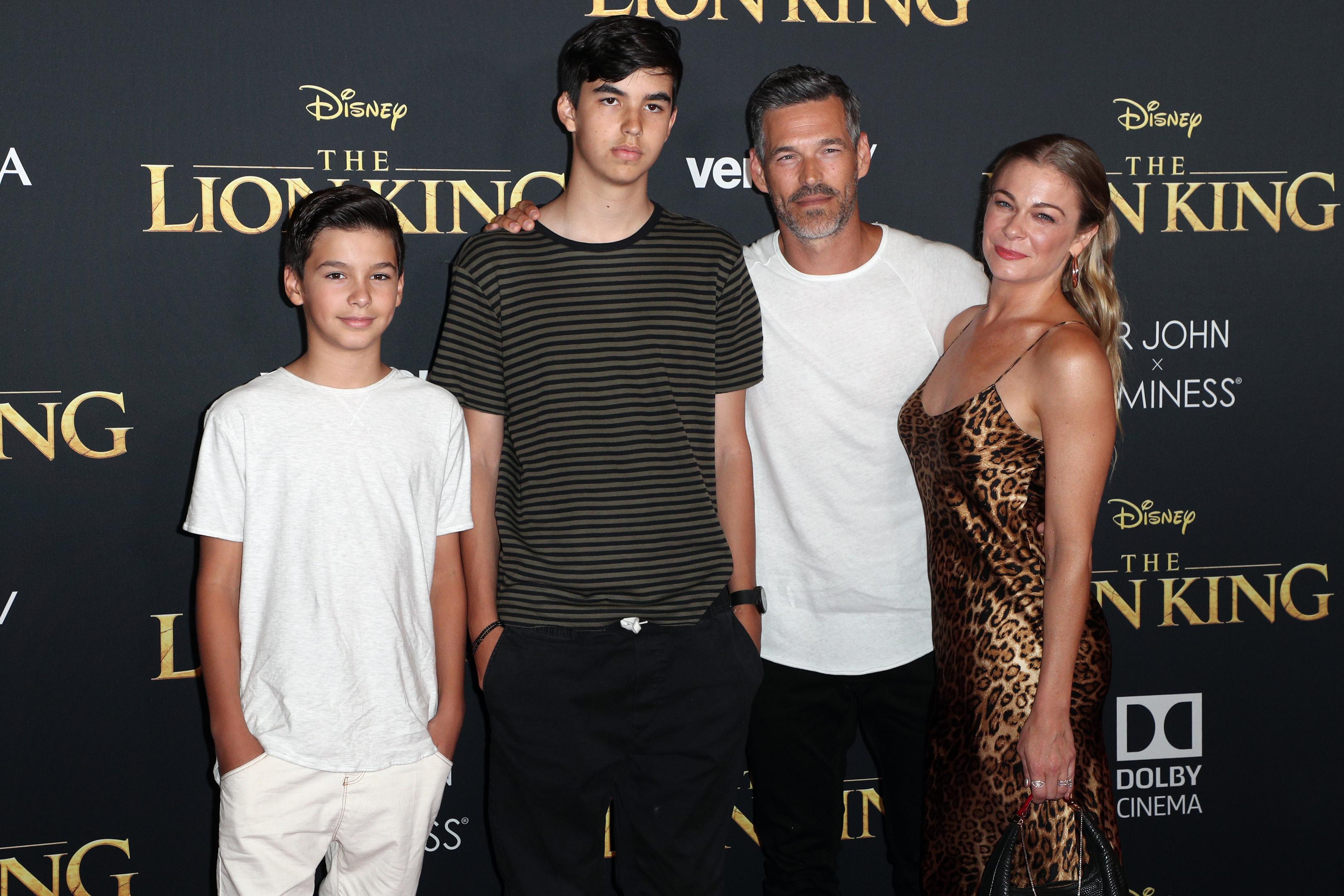 Brandi and the Single Mom's Club star split in 2010 after almost a decade of marriage. He married LeAnn, 37, in 2011. The "Can't Fight The Moonlight" crooner and the reality personality spent years following the wedding publicly feuding.
Article continues below advertisement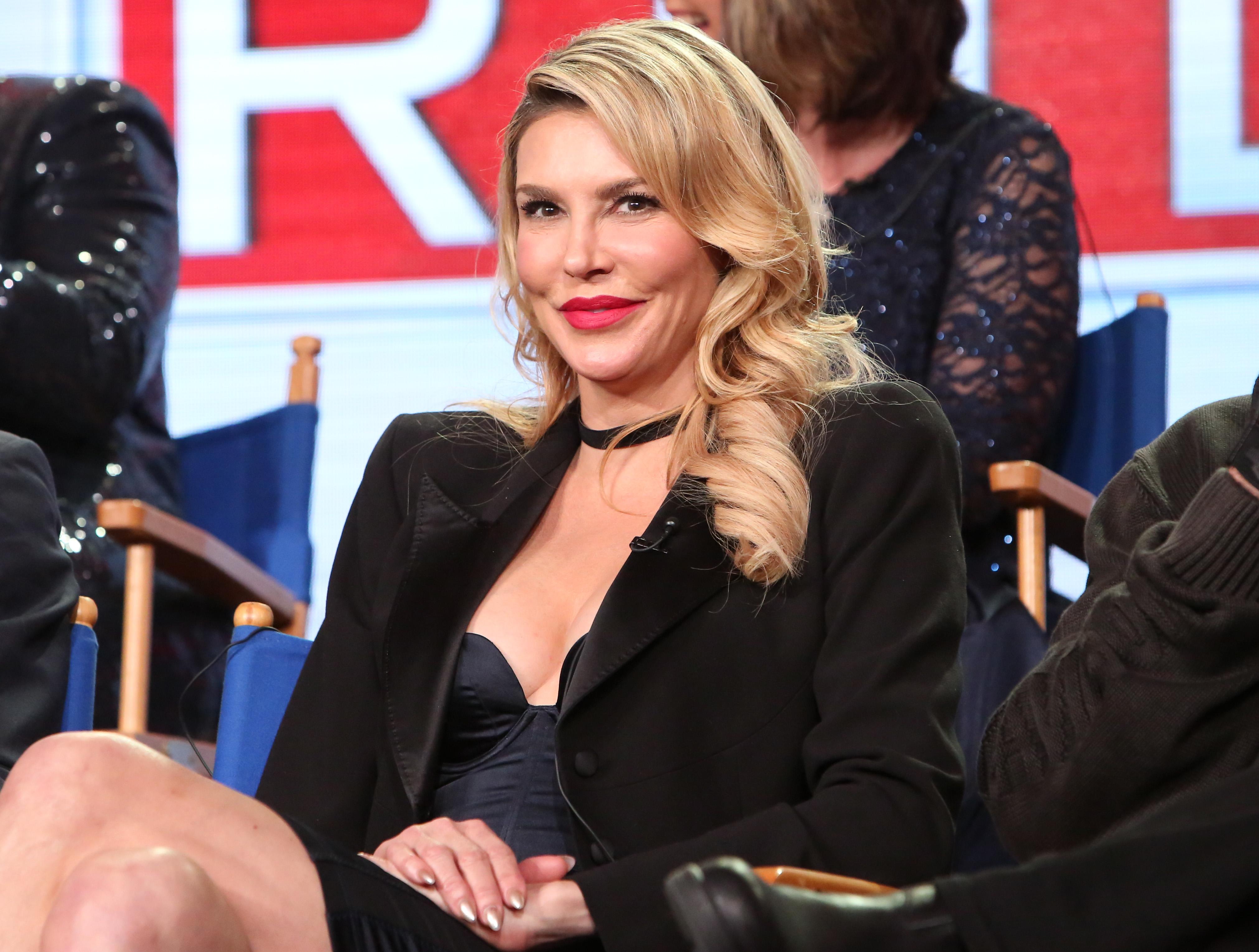 "We... that's a big thing for me to say, we. We have amazing children, Mason's 6'4," he's 16, gorgeous. Jake's gorgeous and he knows it! But they're so smart, they're kind, they're good people," Brandi continued. She added as her children got older, it has become easier for the trio to work together as co-parents. "I mean, it comes and goes," she said. "We'll have a fight one week, and then we won't. But that comes with parenting two almost teenagers, well one teenager and one almost teenager."
The Brandi Glanville Unfiltered podcast host also quipped that's he spends much fo her time driving her boys around on dates. But that leaves little time for herself to meet men. "I cracked a rib three weeks ago, so I haven't been able to have sex for three weeks," she joked.
Article continues below advertisement
Brandi dished how her dating life is going and how she uses Tinder to help her find love. "There are a few boys, men... I'm with men," she said. "Unfortunately, my age on Tinder says 28, and we all know I'm not that, but I don't know how to change it! So, every time I match with someone, I have to say, 'You know I'm 46, right?' So far, it's working...There's been some un-matches, with the silence and un-matching. It's OK!"
Eddie and LeAnne met on the set of the Lifetime movie Northern Lights. News of the couple's affair surfaced in 2009. "The Rose" songstress was still married to her ex-backup dancer Dean Sheremet, while Eddie was still with Brandi. Brandi, LeAnne and Eddie called a truce in 2018 after years of quarreling.
What are your thoughts on what Brandi and to say about LeAnne and Eddie? Sound off in the comments below!