PHOTOS
'RHOD' Star Brandi Redmond Admits Adopted Son Bruin Is 'Gift From God'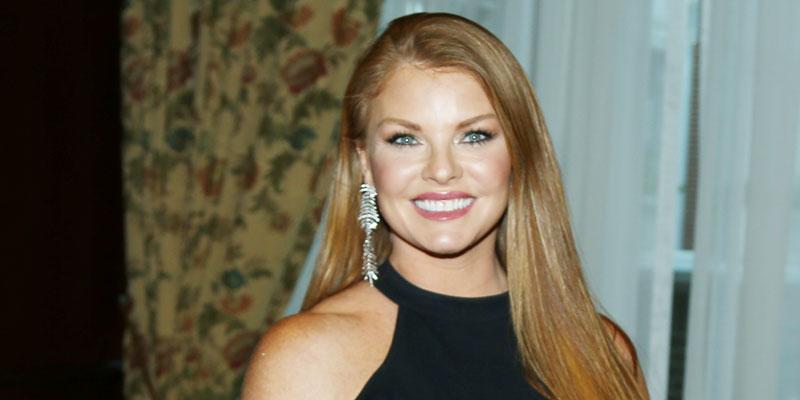 Real Housewives of Dallas star Brandi Redmond has been extremely candid about her struggles to conceive and about the adoption of her son. Recently, the mom of three opened a bit more about what it was like to settle in with her new little one. Read on to see what she had to say!
Article continues below advertisement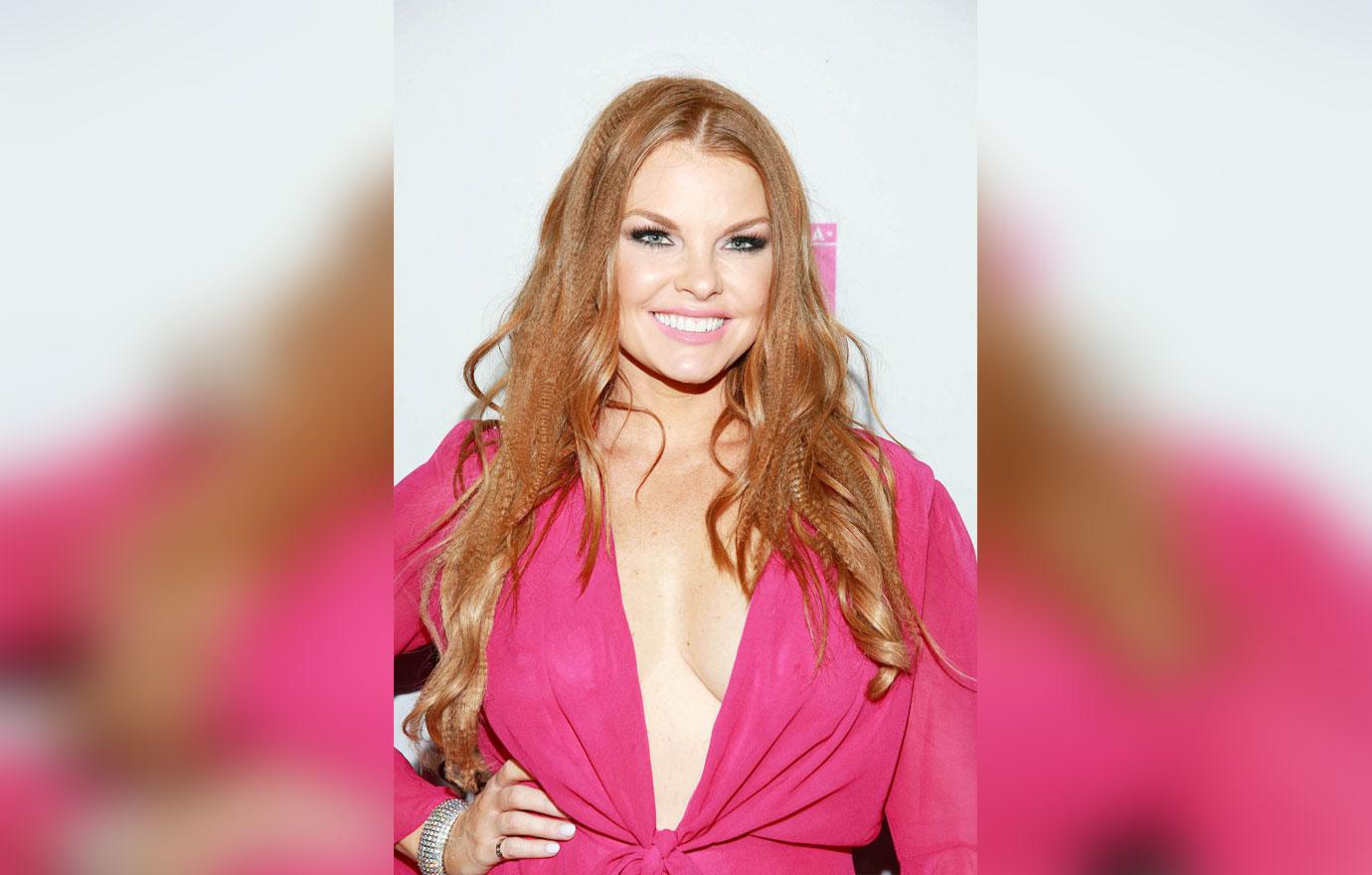 During a recent episode of the show, Brandi explained that after a miscarriage and then learning that her fertility was declining, she decided to explore other options.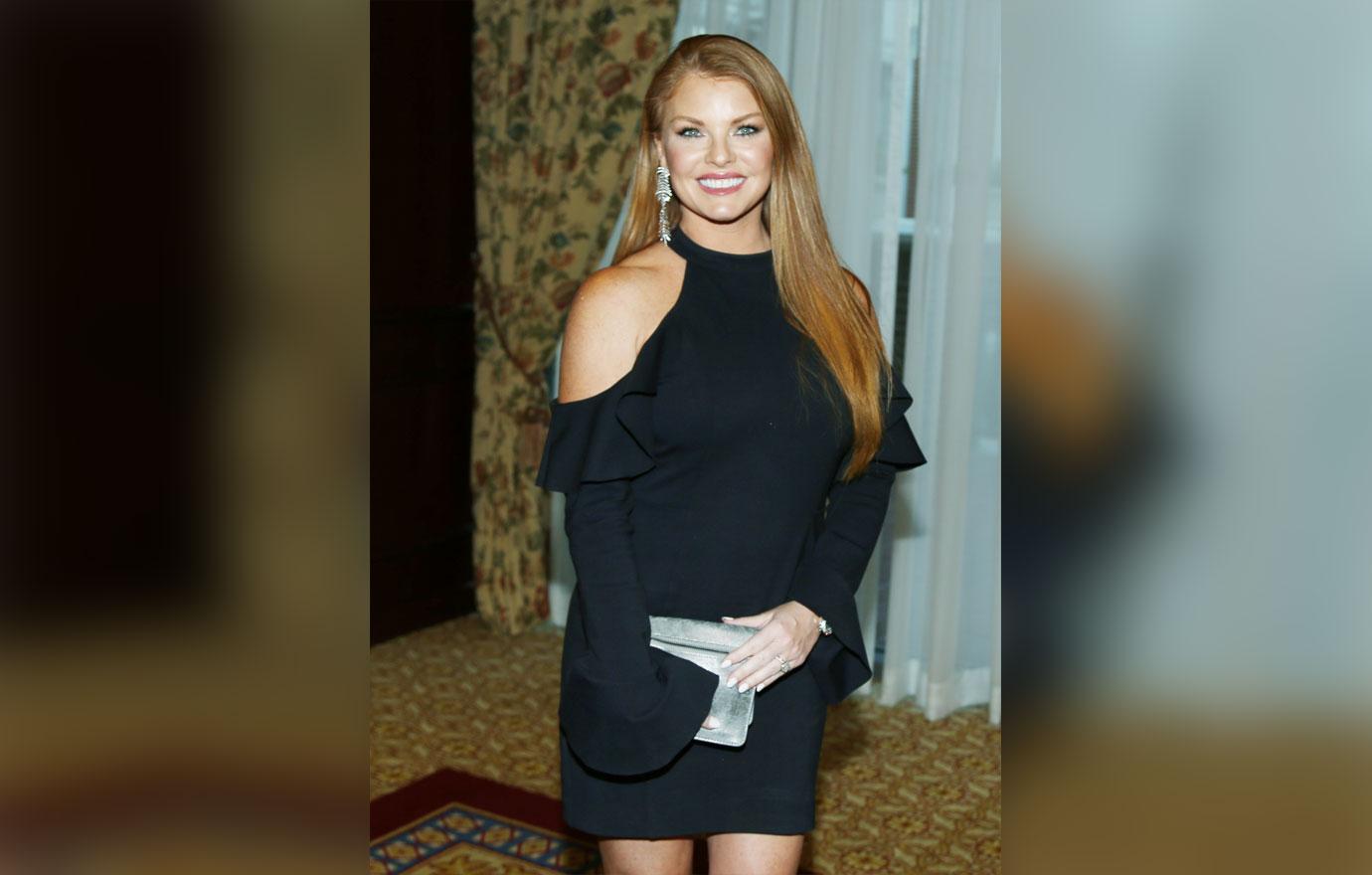 Fellow cast-member and best friend Stephanie Hollman put her in touch with a former colleague who worked at an adoption agency. The rest was history.
Article continues below advertisement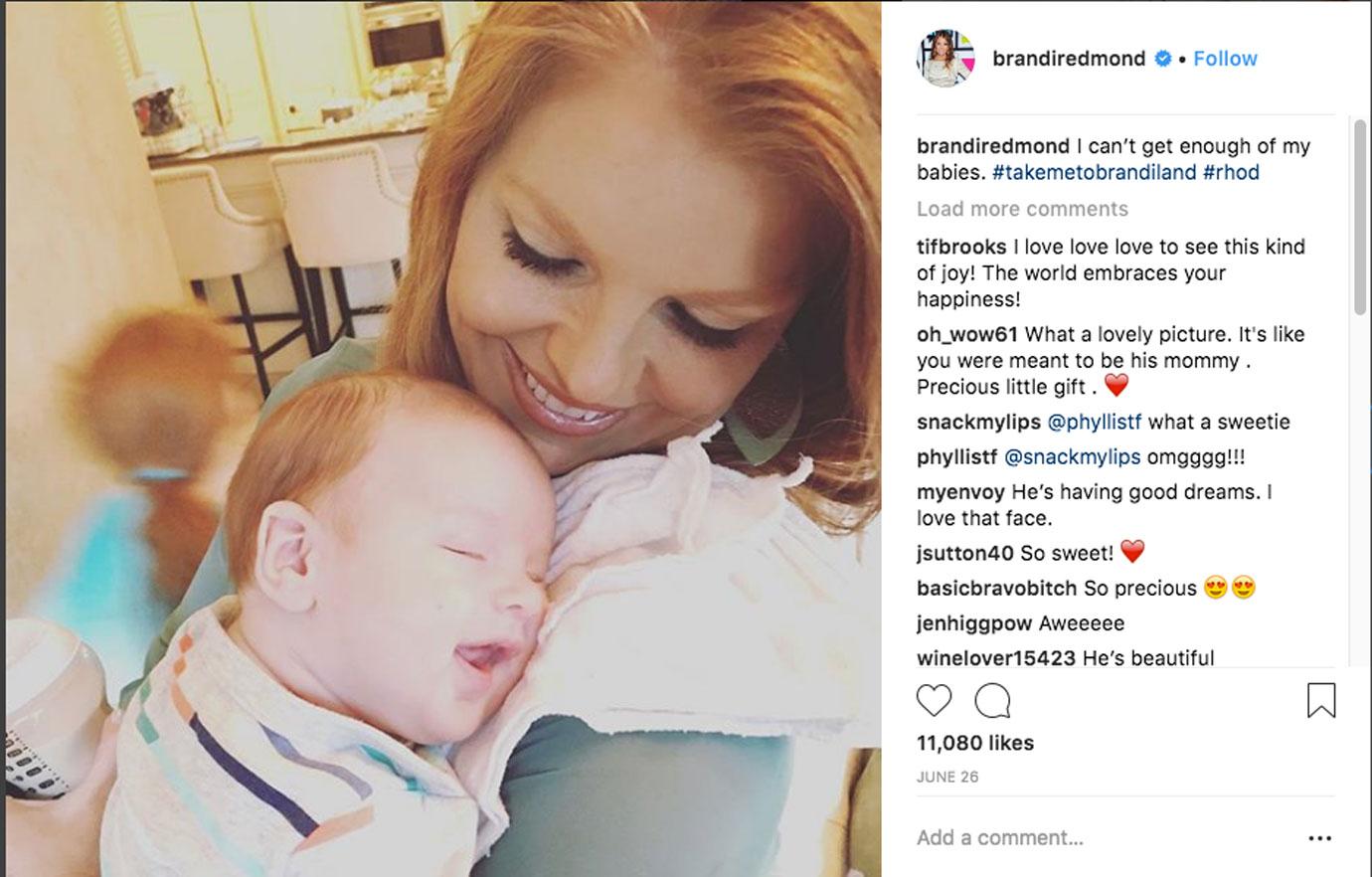 Though, on the show, Brandi admitted that she was nervous to "rock the boat" by taking such a big step for her marriage and family, she's now certain it was the best decision. In an interview with People she said, "People like to ask me 'Can you tell the difference between your two you had naturally versus your adopted son? There's just unconditional love either way. It's just a gift."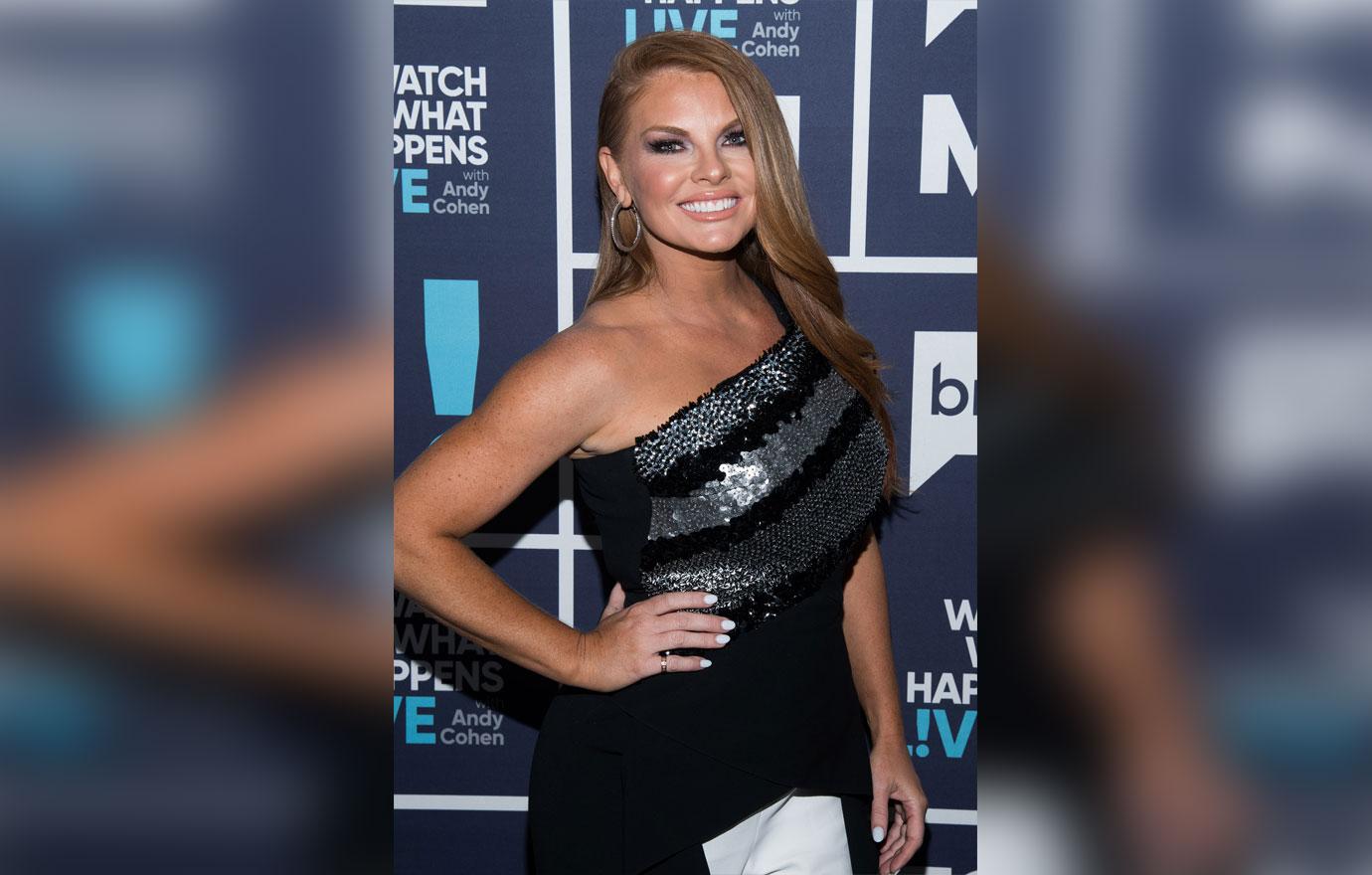 She admitted, "I scared myself — that was one of the fears going into it — will I love this child as much as my girls? But I have to say, it's just I can't even describe it. I hope more people open up their hearts and homes and try to adopt"
Article continues below advertisement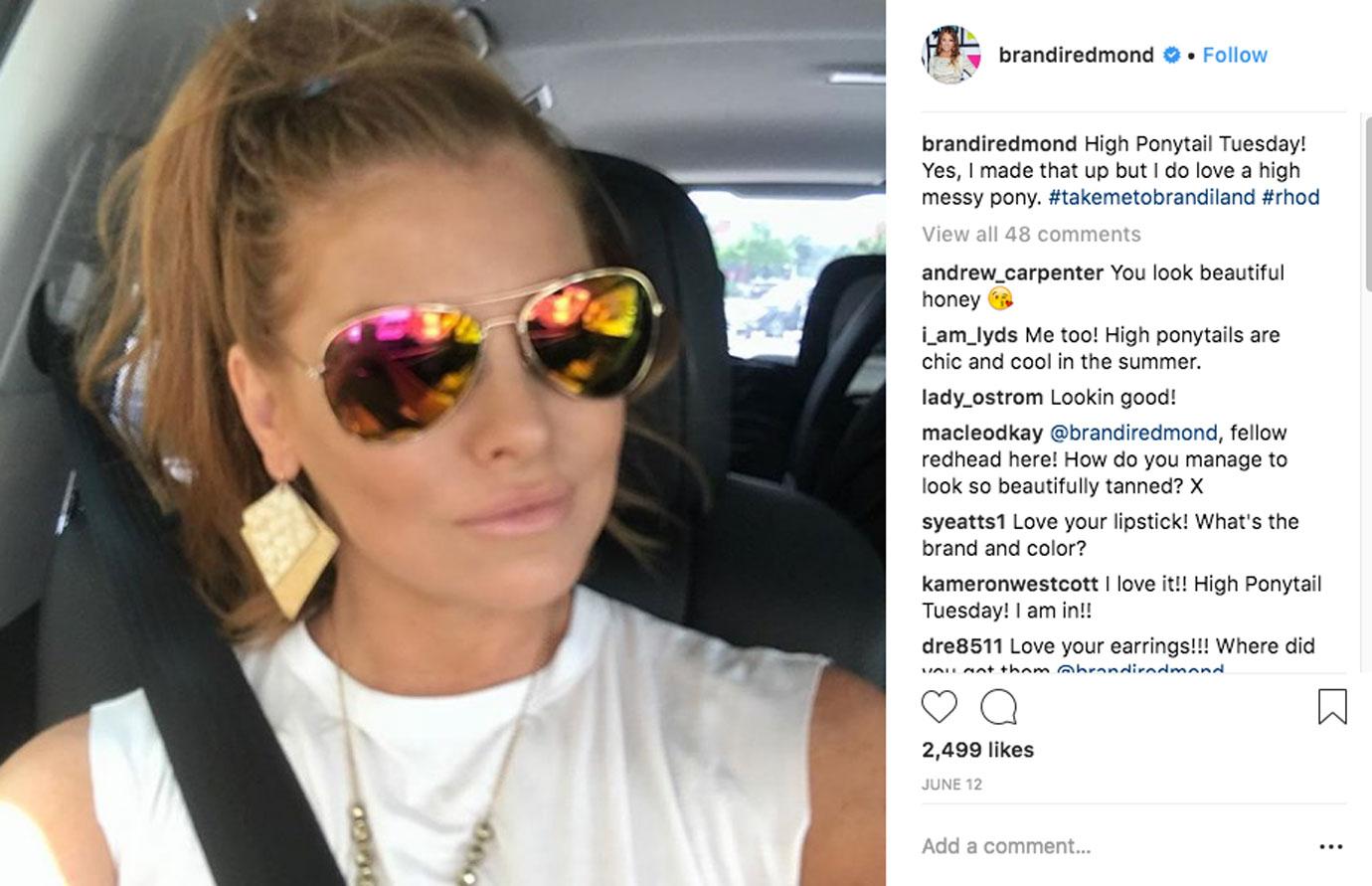 Then 40-year-old took a moment to impart some key advice to other couples looking to adopt. "If you open up your hearts it is just a gift from God."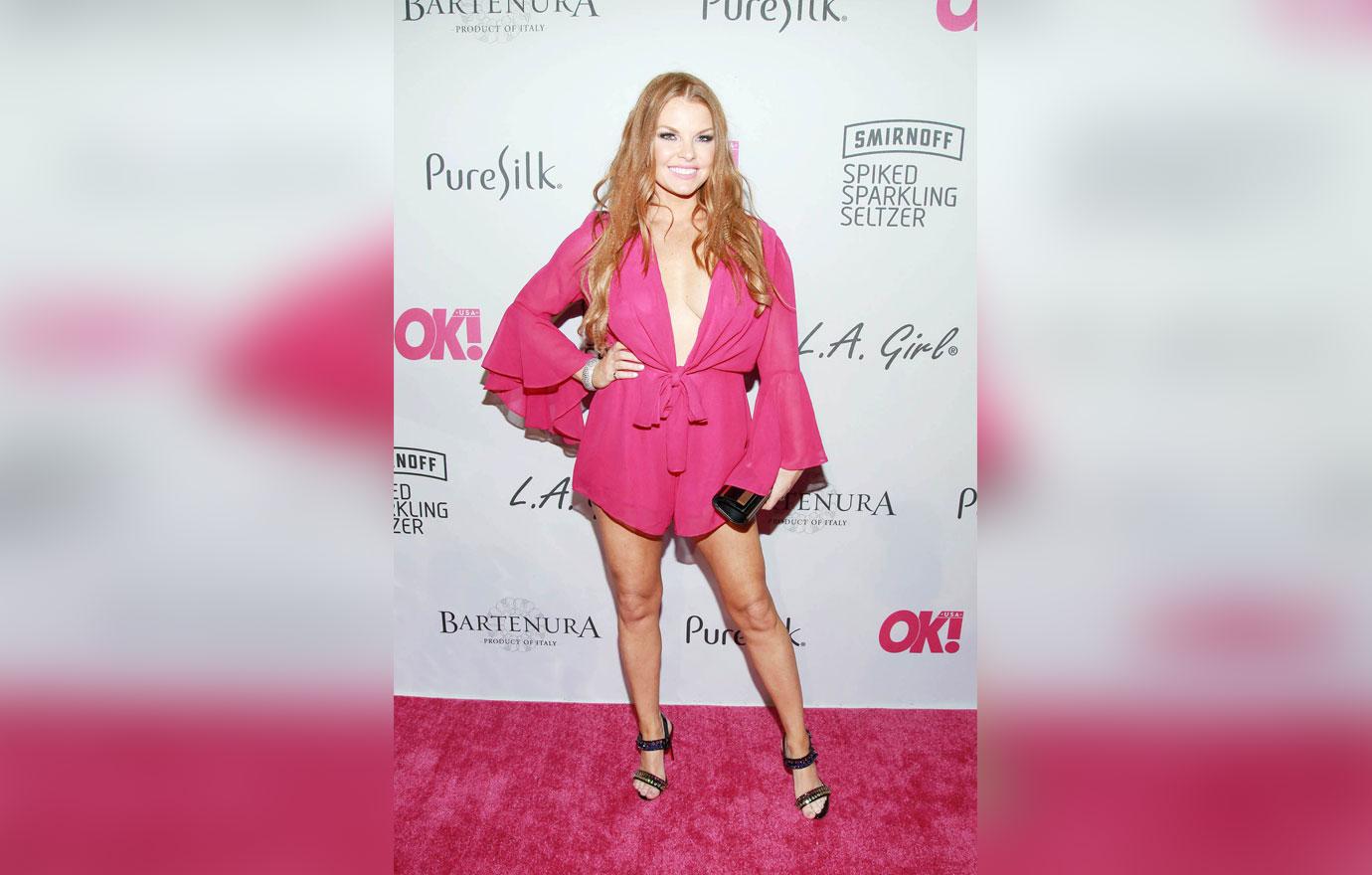 What do you think about Brandi's adoption journey? Let us know in the comments!