PHOTOS
Brandon Jenner & Wife Cayley Stoker Welcome Twins – See The Adorable Photo!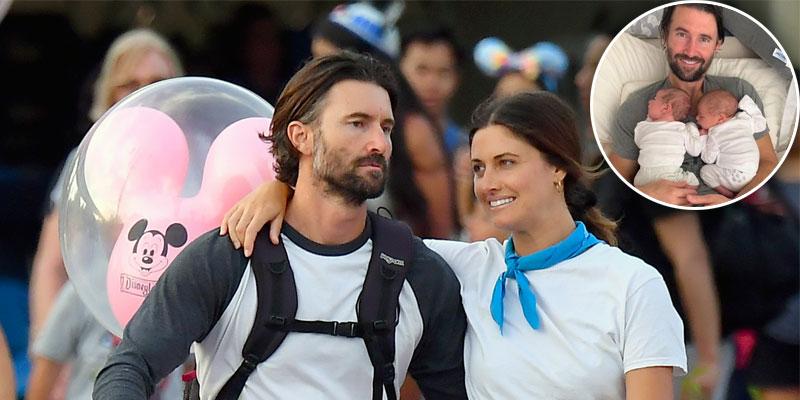 Congratulations to Brandon Jenner and his wife Cayley Stoker! On Wednesday, February 26, Brandon's mother, Linda Thompson, announced that the couple welcomed their twins.
Article continues below advertisement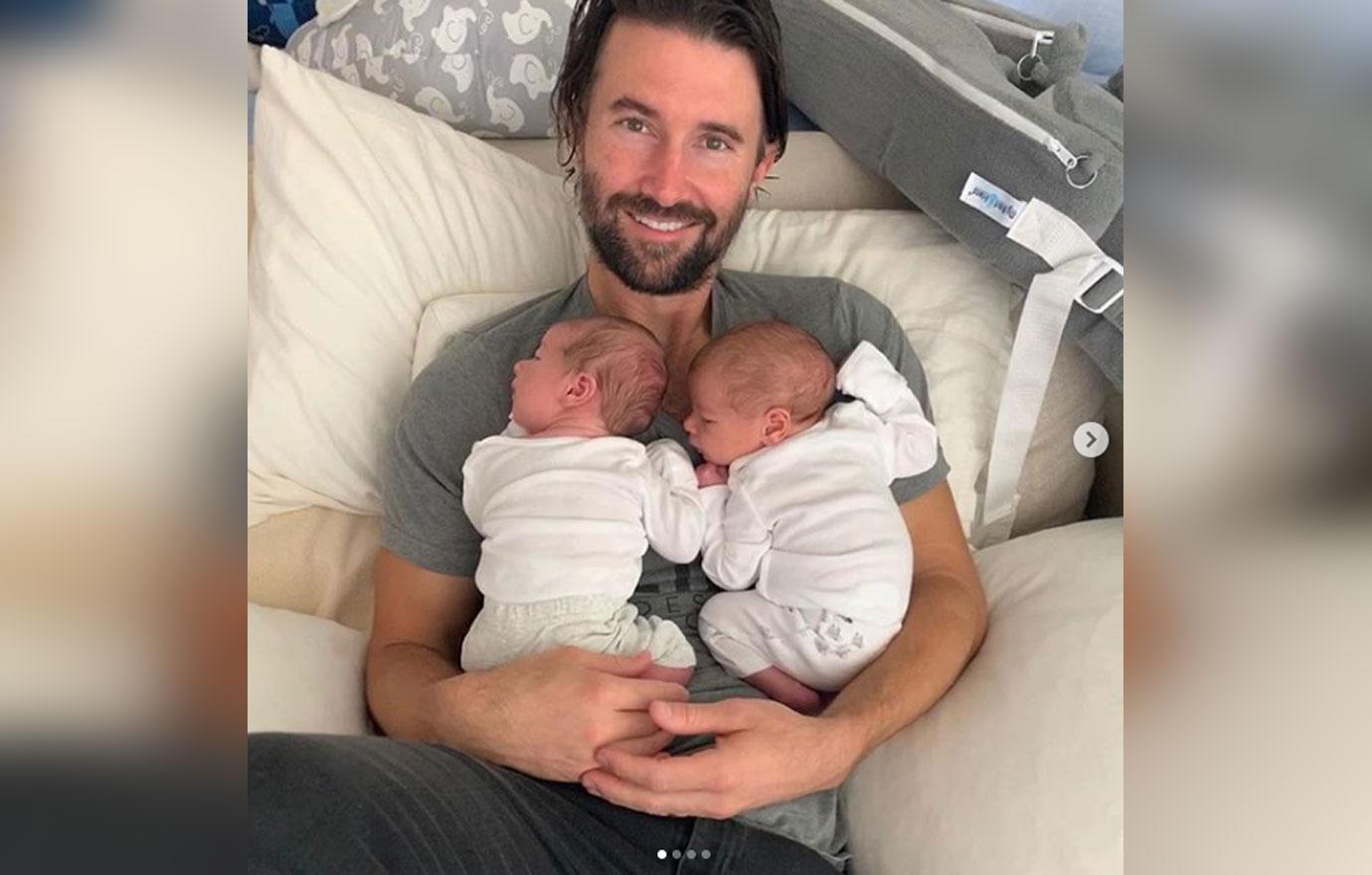 In the photo uploaded to Instagram, Linda gushed about the arrival of her grandsons, Bo Thompson and Sam Stoker. "@caylita_ @brandonjenner are the proud parents of two exceptionally beautiful fraternal twin boys!" she wrote alongside a photo of Brandon, 38, cuddling his newborns. "Bo Thompson Jenner & Sam Stoker Jenner - already snuggling with their La La almost every day! Feeling so blessed as a family - with Eva being the BEST big sister imaginable!"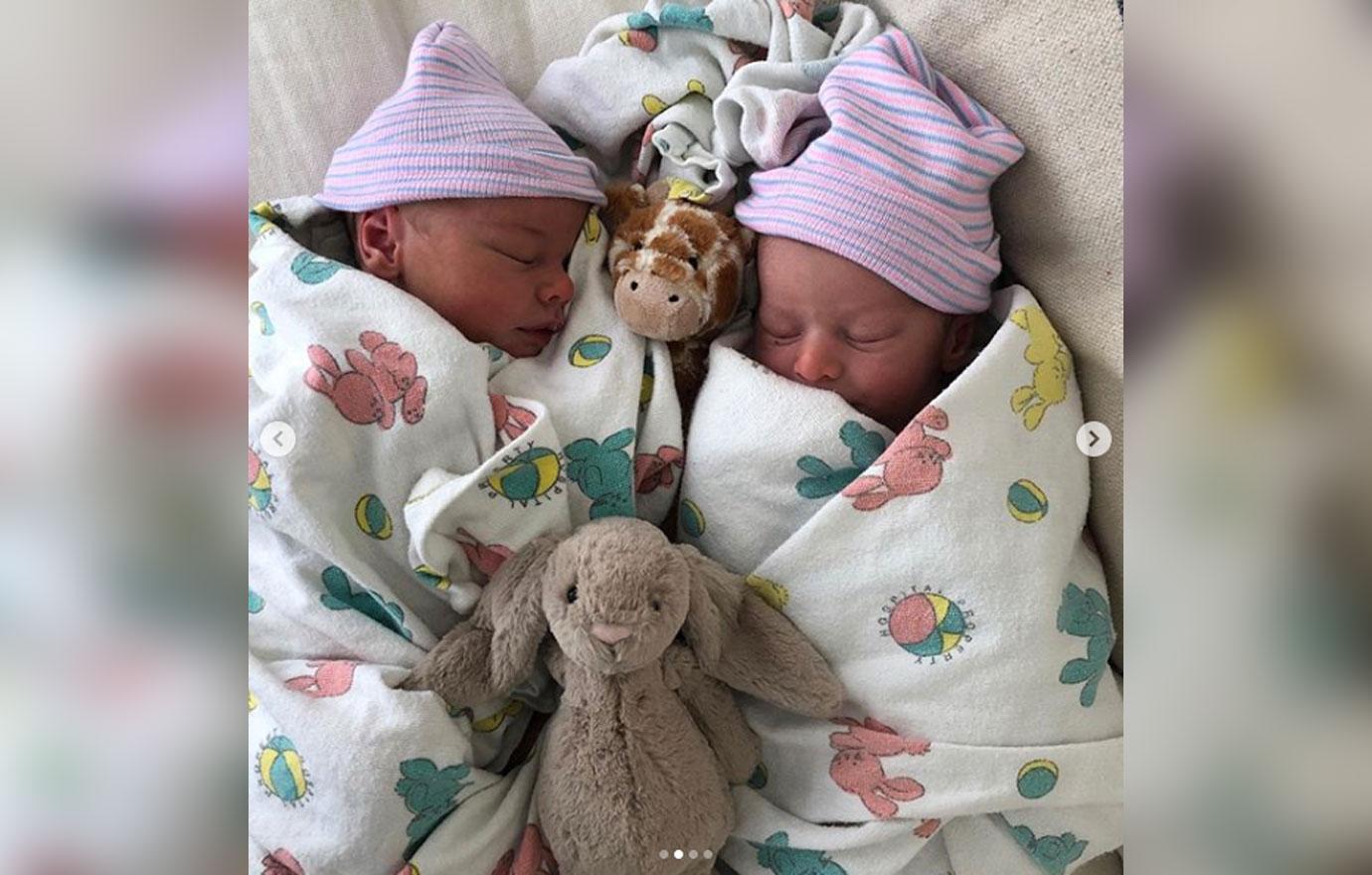 Article continues below advertisement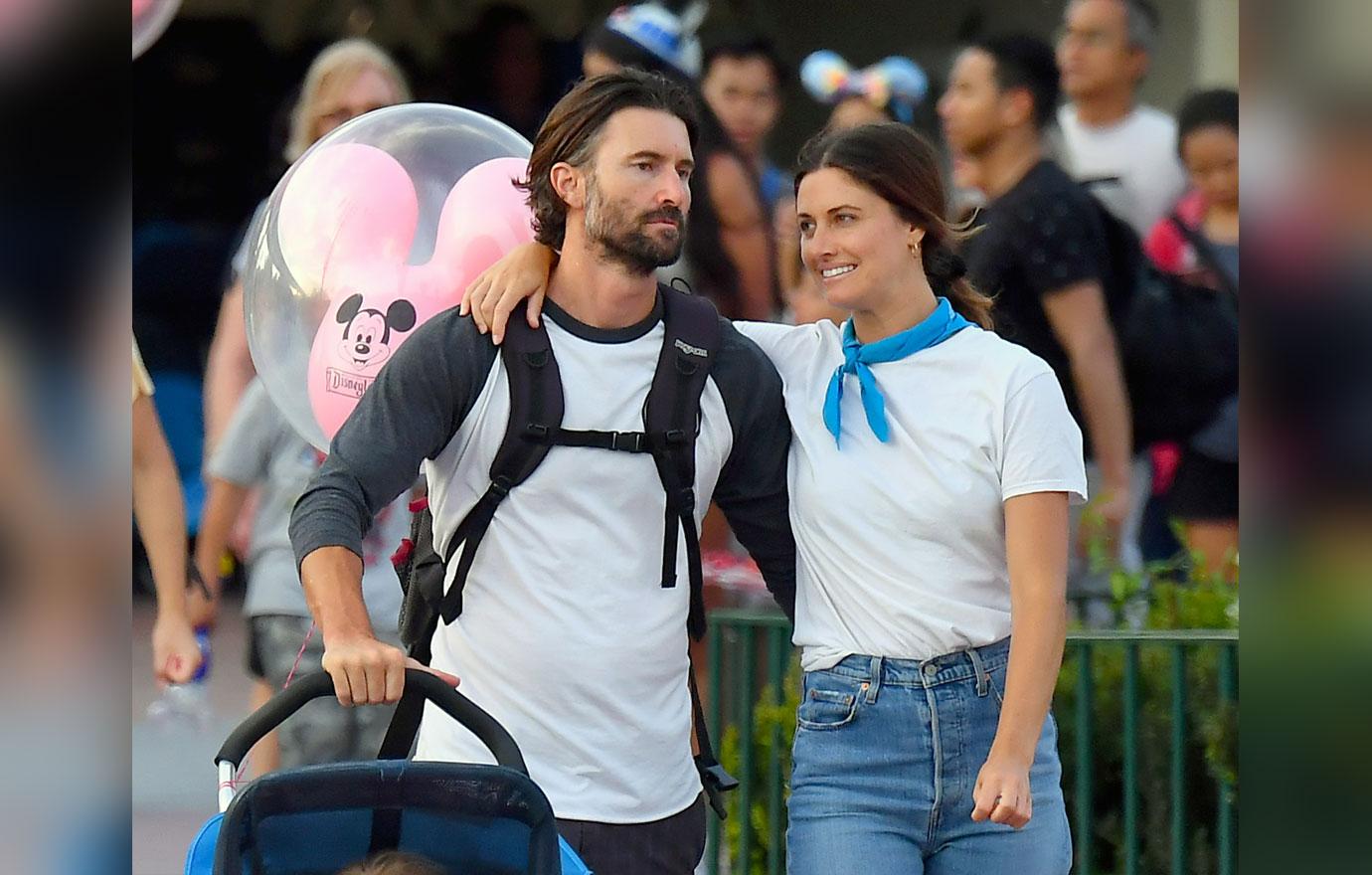 The arrival of the twins marks Brandon's second and third child. He shares a 4-year-old daughter, Eva James, with his ex-wife, Leah. Despite their split, Leah, 37, confessed that she had nothing but respect for her ex-husband's new wife. Last month, she posted a selfie with Cayley where they both smiled from ear-to-ear."Sometimes you just get lucky in life. @caylita you are a gift to me and Eva. #sistermamas," she wrote as her caption.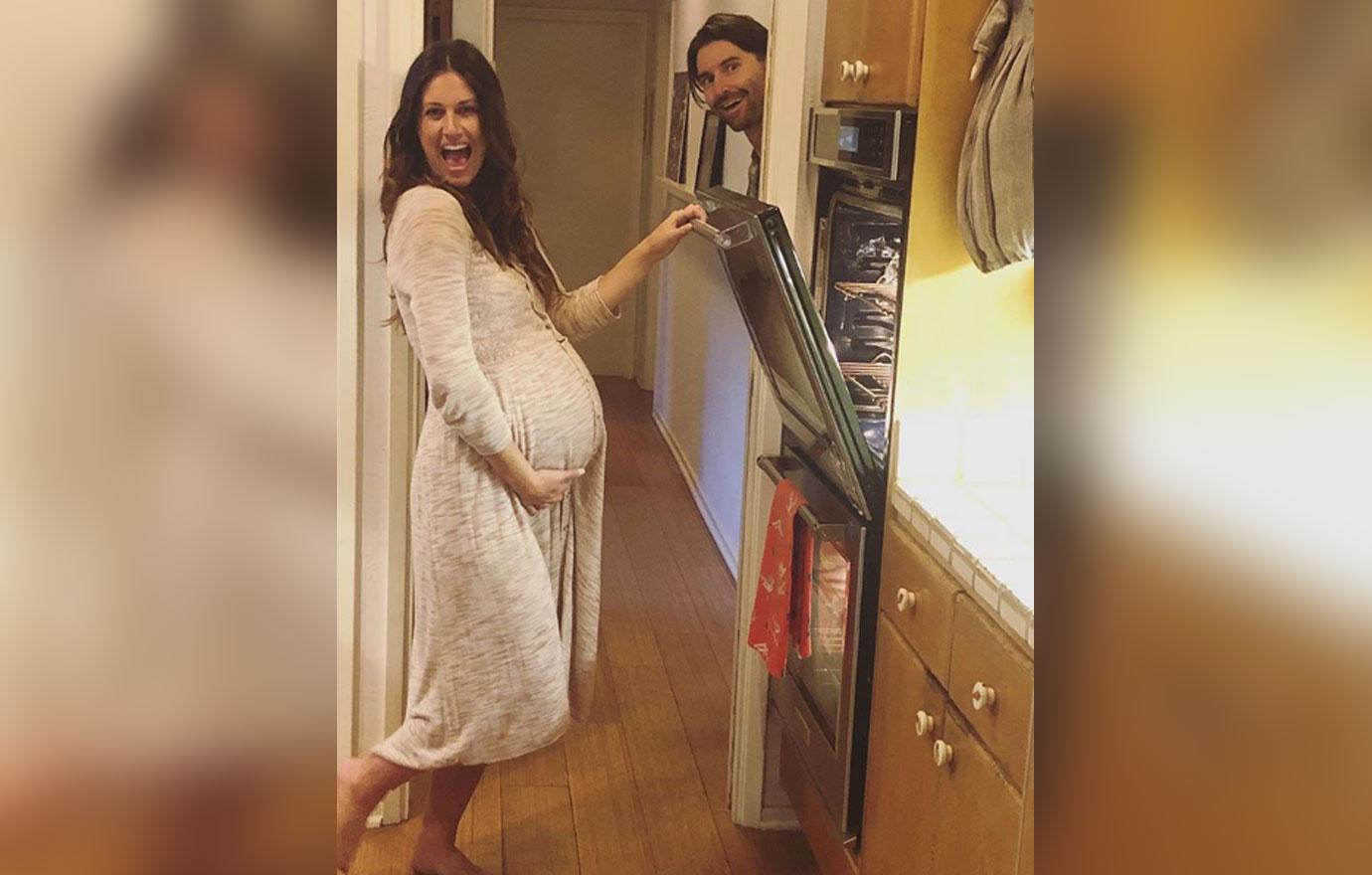 Over the last few weeks, Brandon and Cayley have had a lot to celebrate. On January 8, the couple enjoyed their baby shower, which featured a floral arrangement and balloons that read, "Oh, babies." Brandon explained that he felt like "the luckiest man alive" at the occasion.
Article continues below advertisement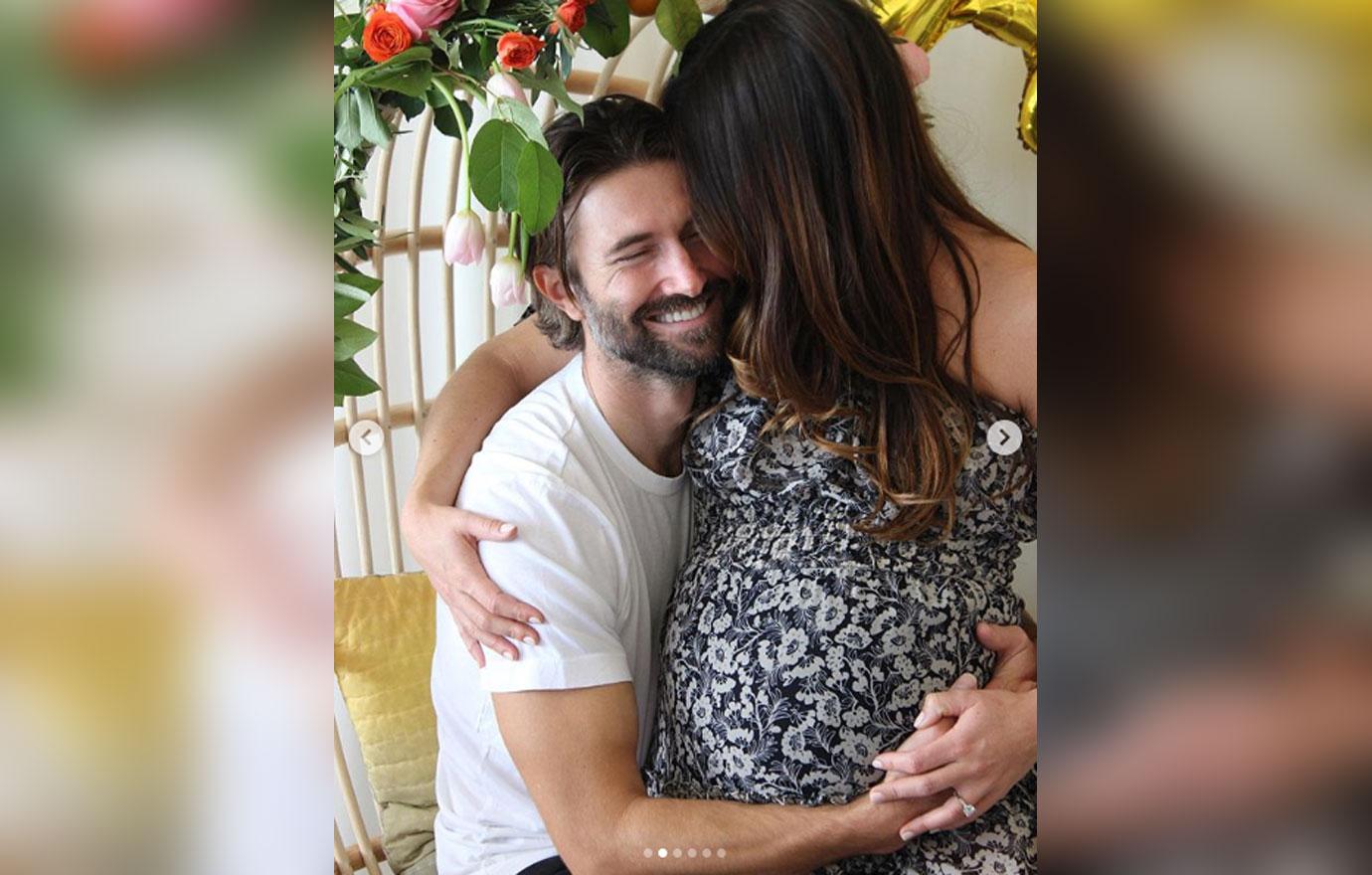 Later that month, Cayley celebrated her birthday. In honor of her special day, Brandon posted a heartfelt tribute to Instagram.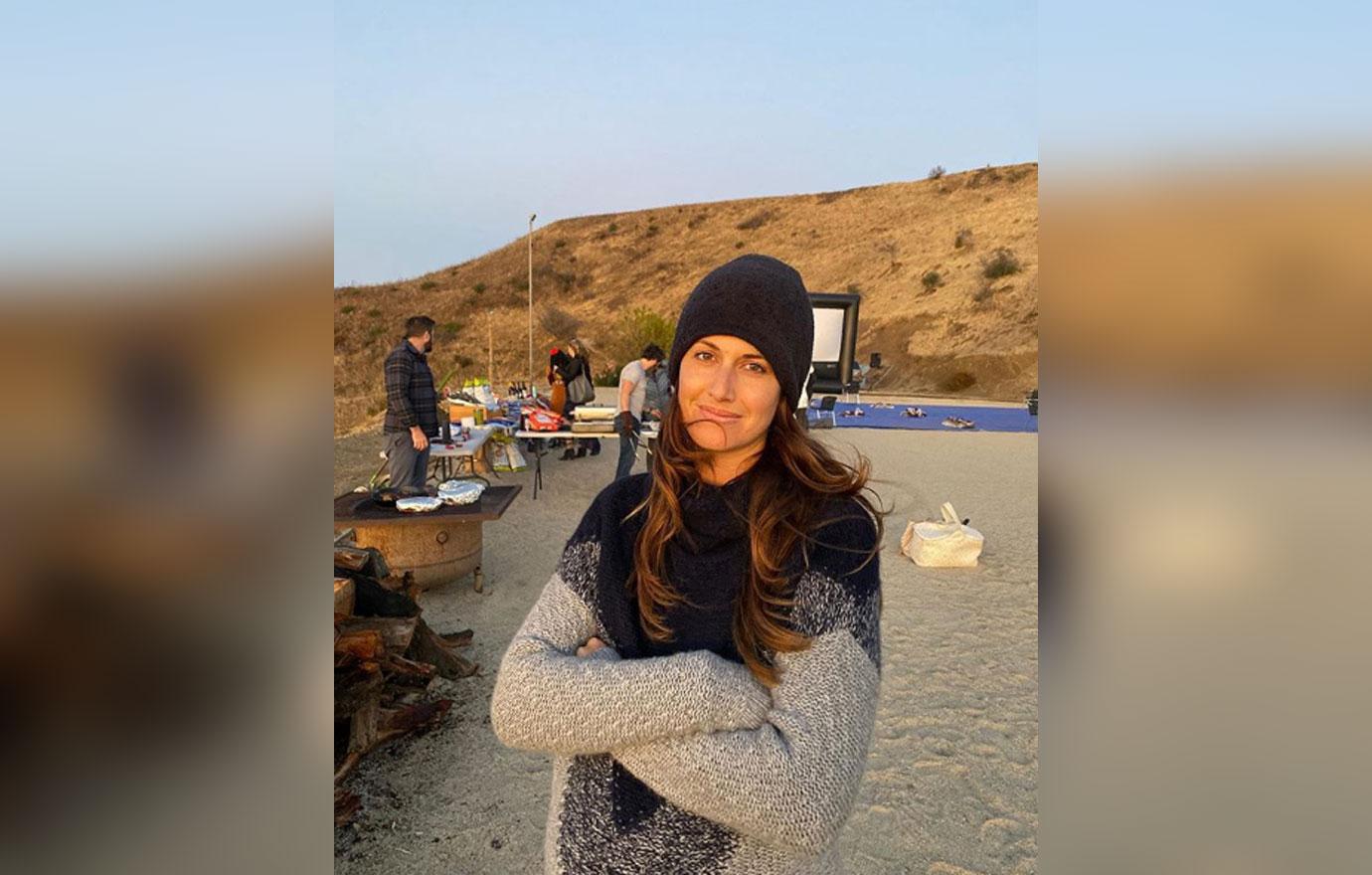 "Happy Birthday to my beautiful wife, Cayley," he wrote. "I have discovered a whole new level of happiness because of you. You are smart, kind, funny, driven, caring and super pregnant at the moment with our twin babies!! ??❤️❤️?? I will forever cherish what we have together and am so looking forward to celebrating every one of your birthdays with you from here on out. ?? Eva, Onyx and I are so unbelievably lucky to have you in our lives. ? Thank you a trillion times over for loving me the way you do."
Article continues below advertisement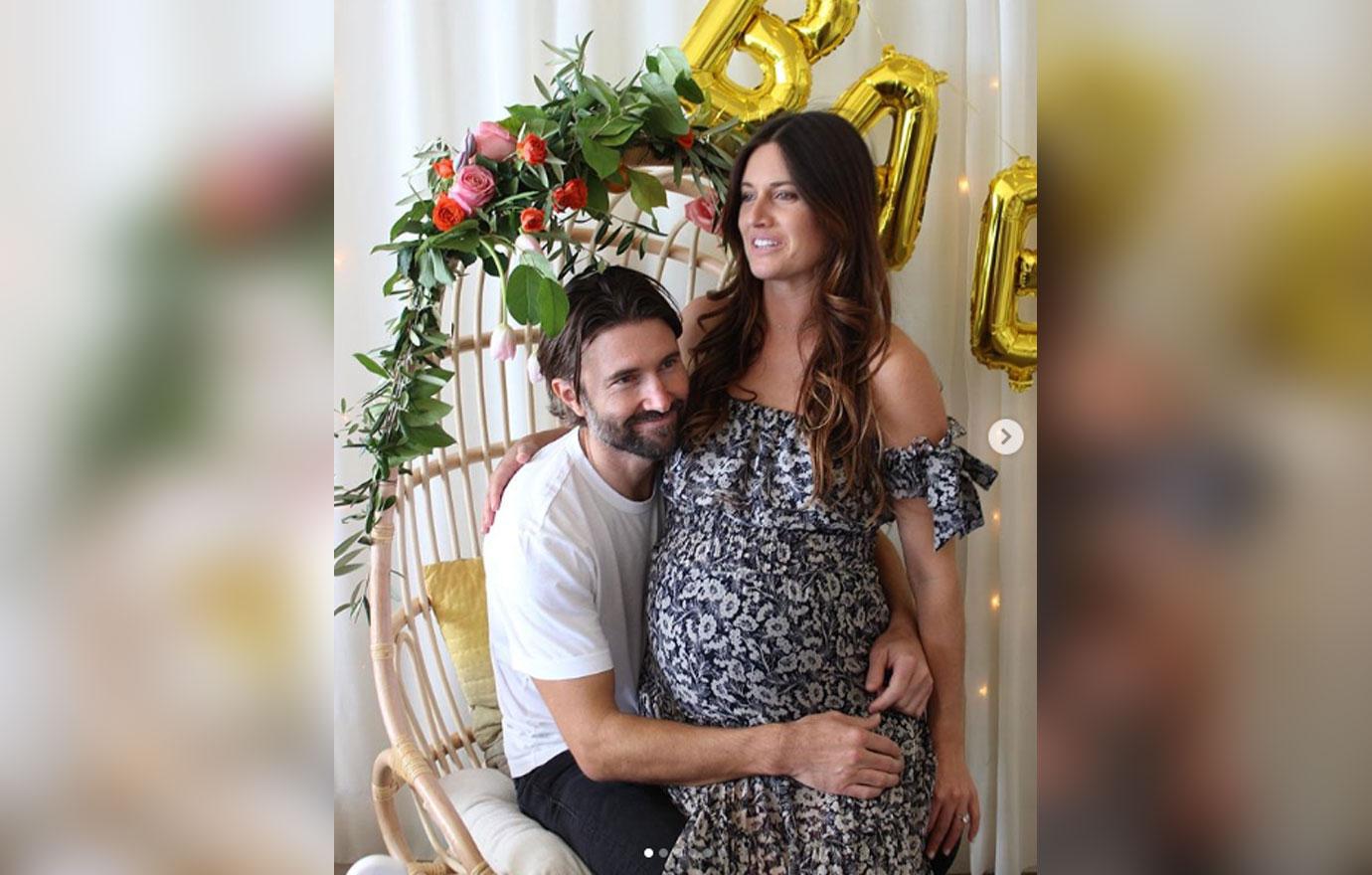 What do you think about the adorable photo of the twins? Share your thoughts in the comments below!