PHOTOS
Breastfeeding Cop Told To 'Wrap Those Boobs Up' Wins Gender Discrimination Case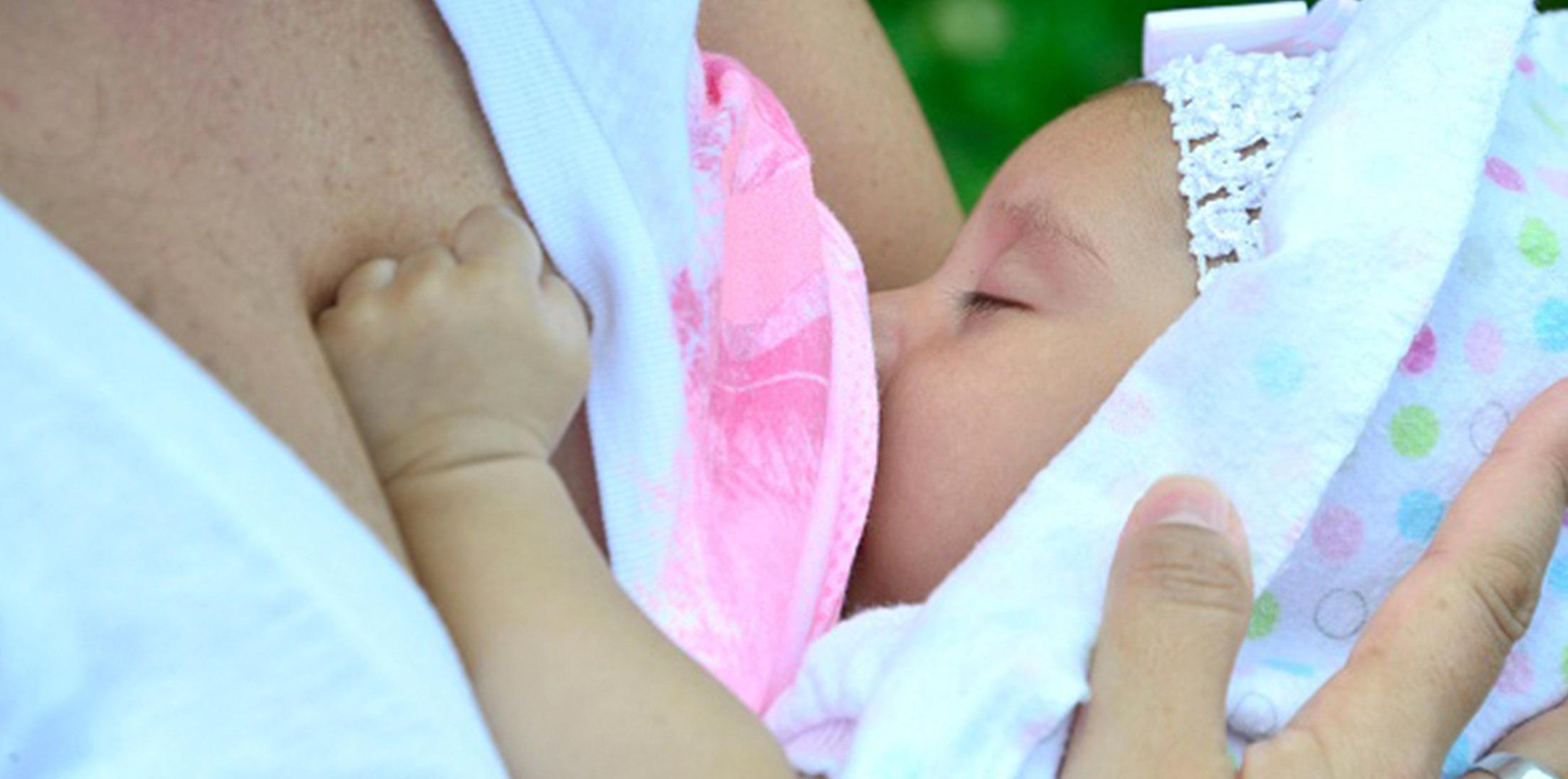 A former police officer in Tuscaloosa, Alabama, recently won her discrimination case against her former department. After returning to work from maternity leave, Stephanie Hicks was demoted, and her police department refused to provide proper breastfeeding accommodations for her, according to People.
Article continues below advertisement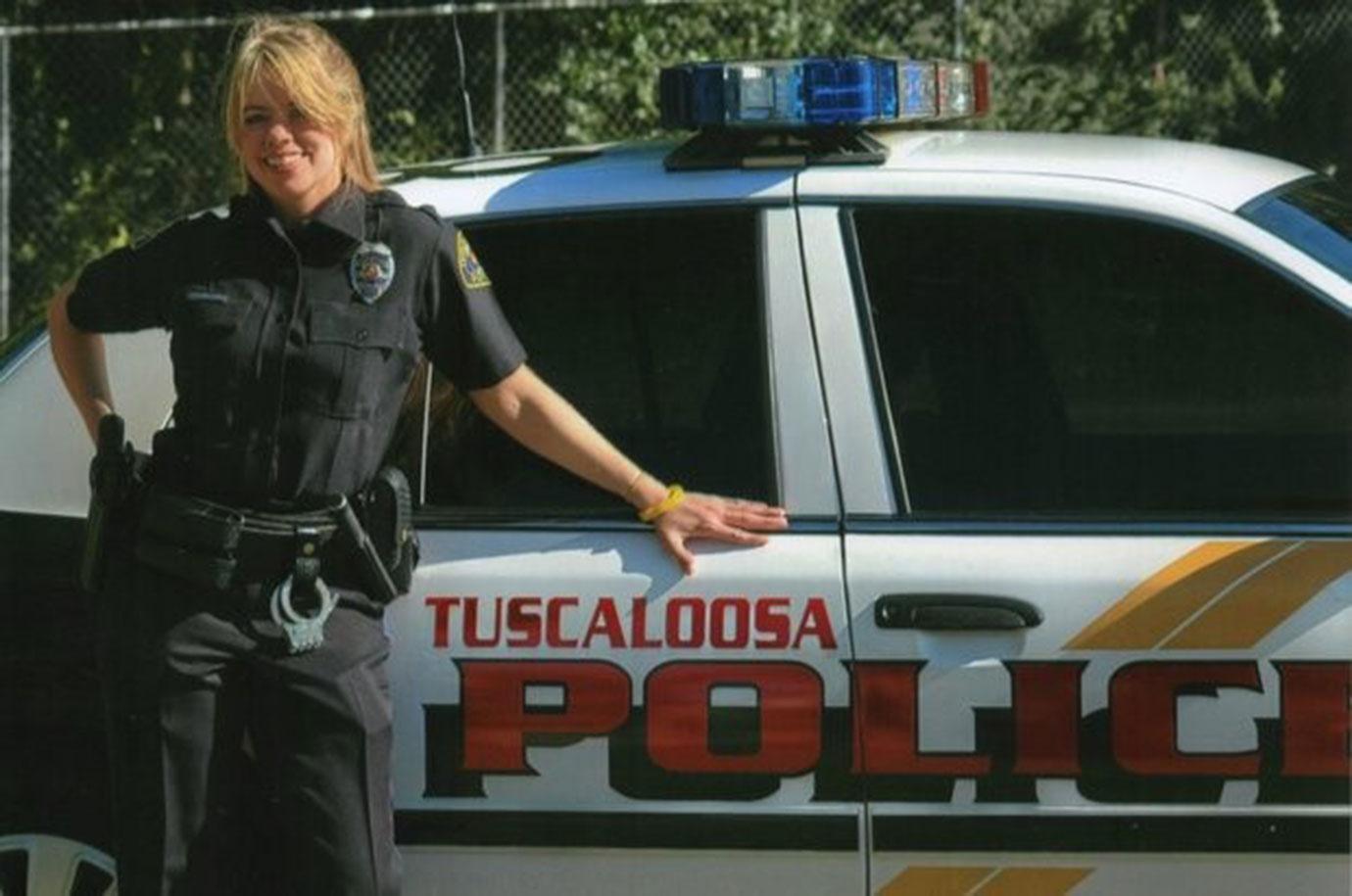 This prompted Stephanie to sue the police department. She filed a lawsuit in 2013 and a federal jury ruled in her favor last year, agreeing that the department violated the Pregnancy Discrimination Act, People reports. While the city appealed the decision, the 11th U.S. Circuit Court of Appeals upheld the verdict last week.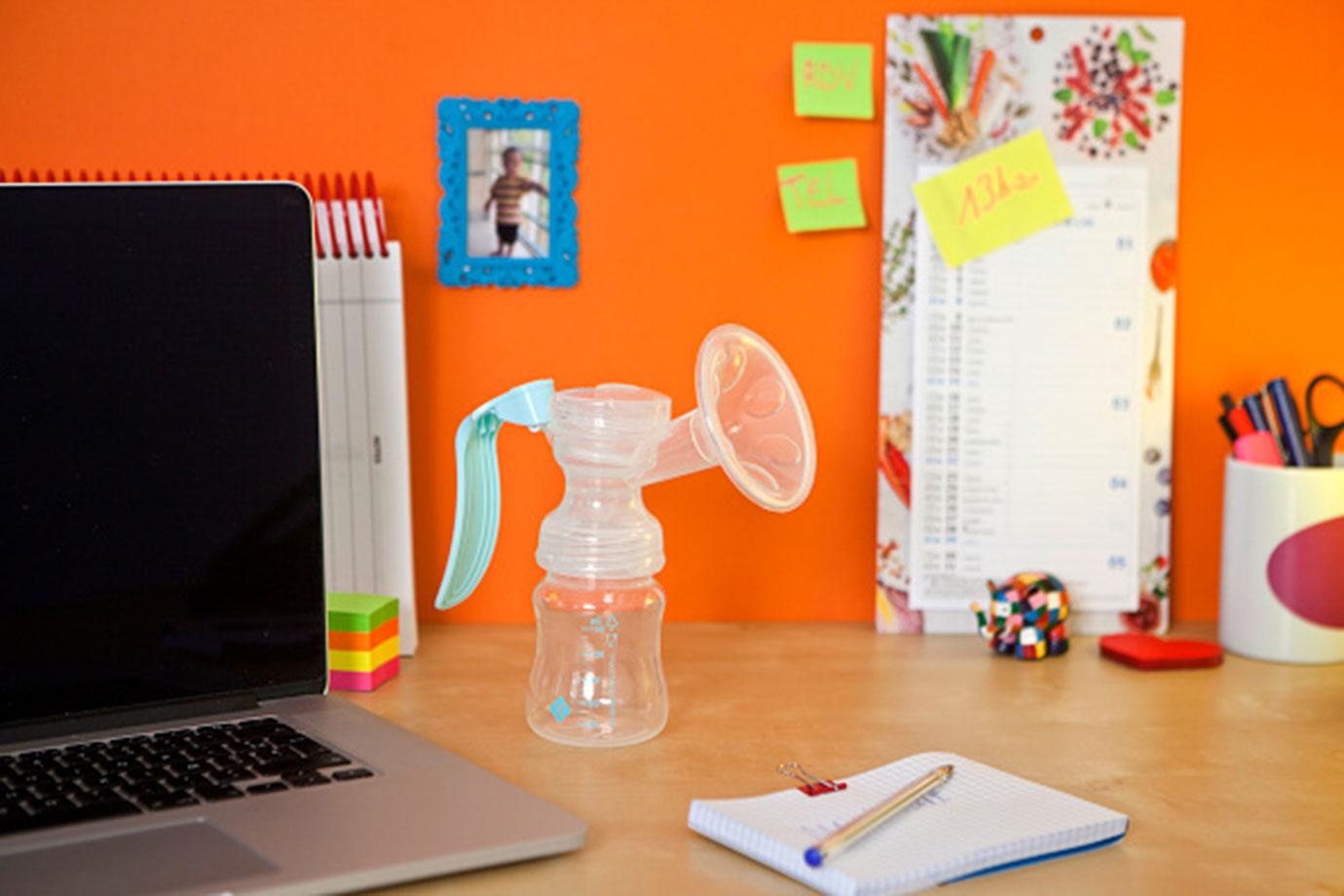 Stephanie had a strong record as a police officer from 2008 up until she had her first child and took maternity leave in 2012. Then, her department made her pump in the locker room at the station. "Pumping in the locker room was awful," Hicks told AL.com. "Sitting there by the shower stall, where the dispatchers and the public could walk in. Somebody was always asking what I was doing."
Article continues below advertisement
Federal law requires employers to provide women with time to pump and "a place, other than a bathroom, that is shielded from view and free from intrusion from coworkers and the public" in which to do it. Stephanie argued that the department refused to find another location aside from the locker room.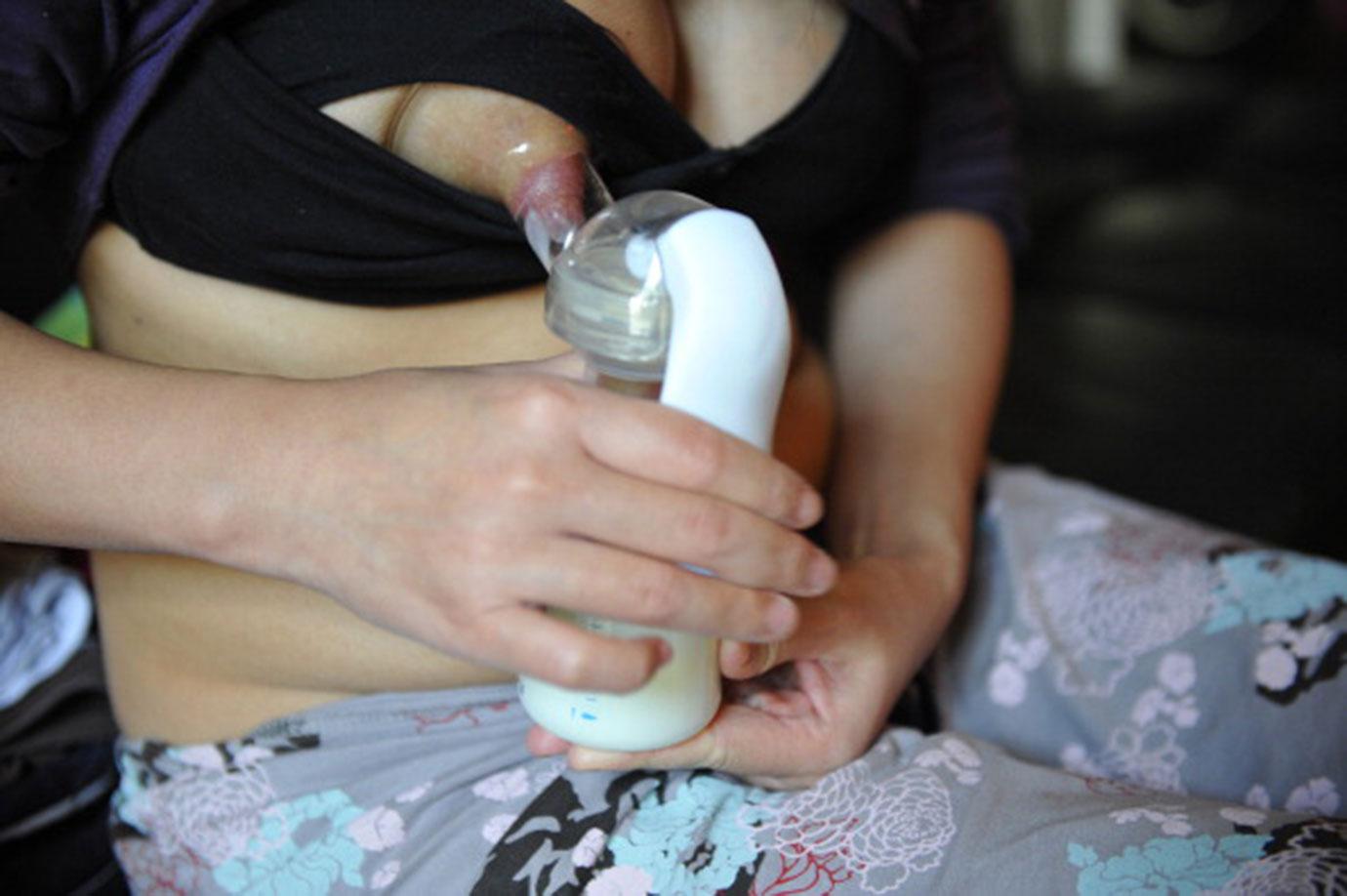 When Stephanie was pumping, she'd regularly get calls on her radio from coworkers telling her to "wrap those boobs up" and get back to work.
Article continues below advertisement
Prior to her pregnancy leave, Hicks was an investigator in the narcotics division, but when she returned from maternity leave, she received multiple write-ups for minor infractions and was demoted from an investigator to the patrol unit. She received a lower salary, no car, and was required to work on nights and weekends.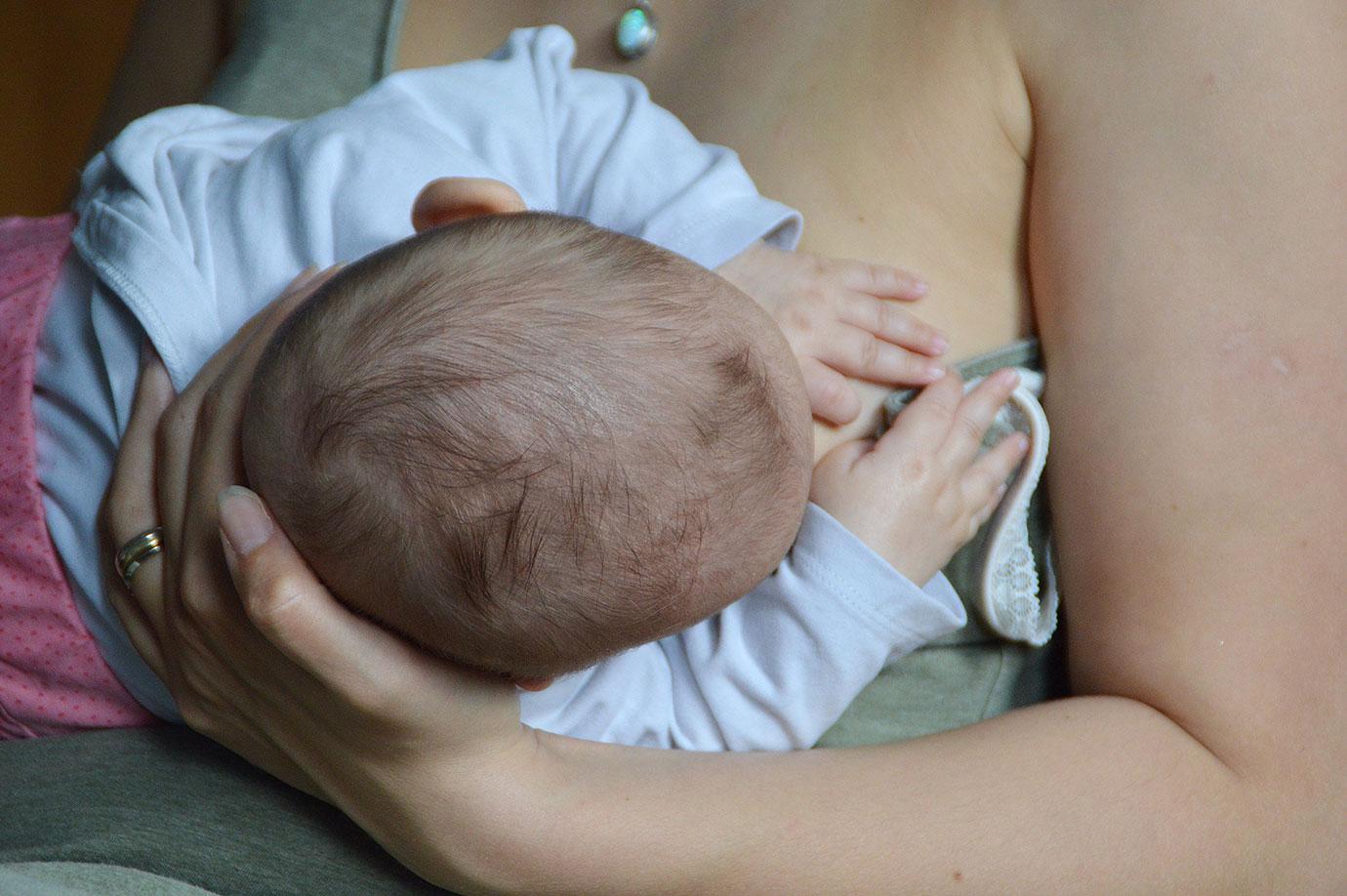 "I felt defeated," Stephanie told People. "Breastfeeding is hard enough in itself, especially your first time. You finally get the hang of it and then you face all these obstacles. And to have zero support, you feel almost embarrassed — like why am I even doing this?" She says she filed her lawsuit to help other working mothers. "So many people have reached out to me and said they were treated similarly, whether they were paramedics or teachers or bank tellers. They all say the same thing: I was afraid, I couldn't afford to quit my job, I didn't want to be retaliated against. Fighting the system is very hard."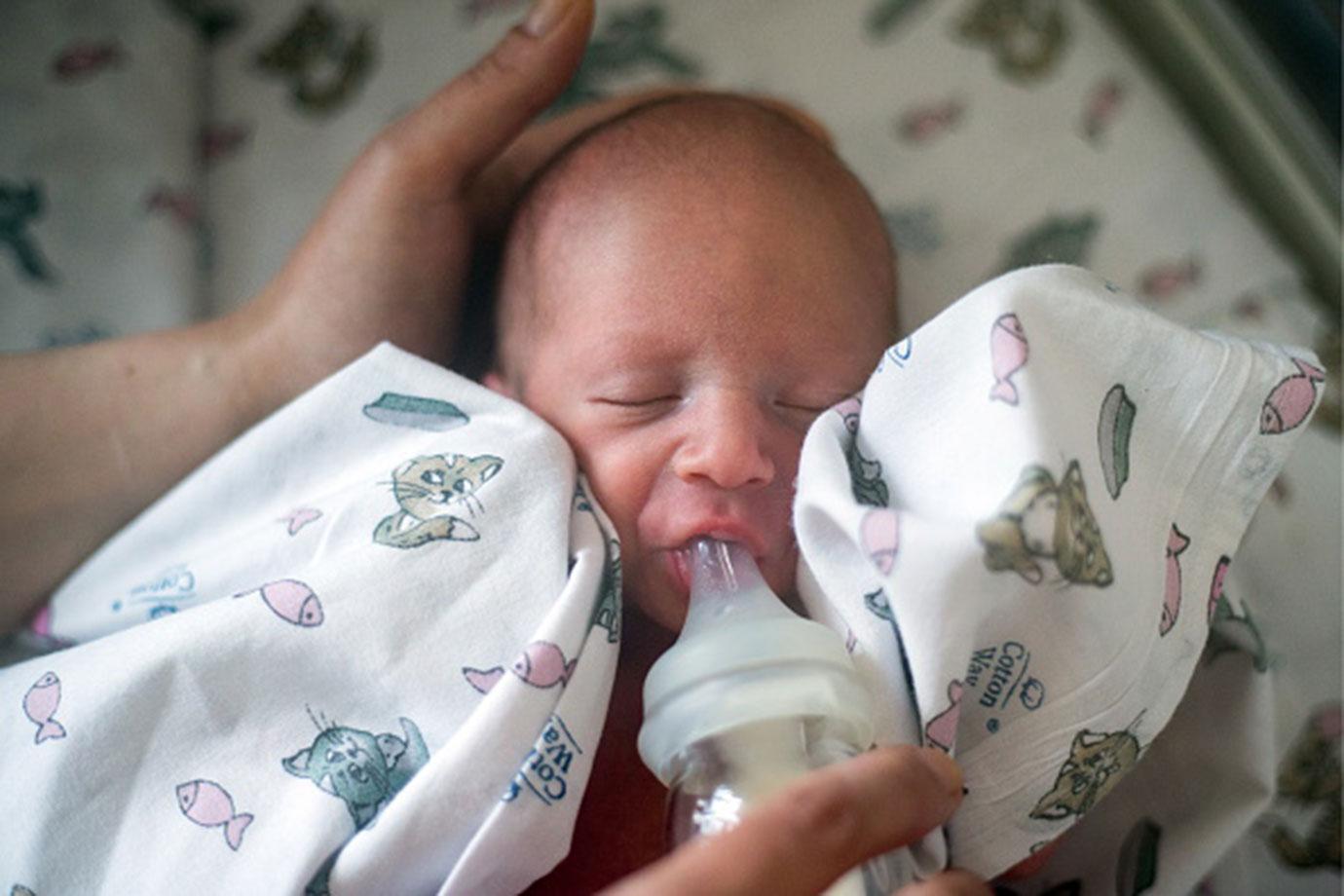 What do you think about the way Stephanie's department treated her? Sound off in the comments!