PHOTOS
Brenda Song's New Netflix Movie 'Secret Obsession' Is Freaking Her Fans Out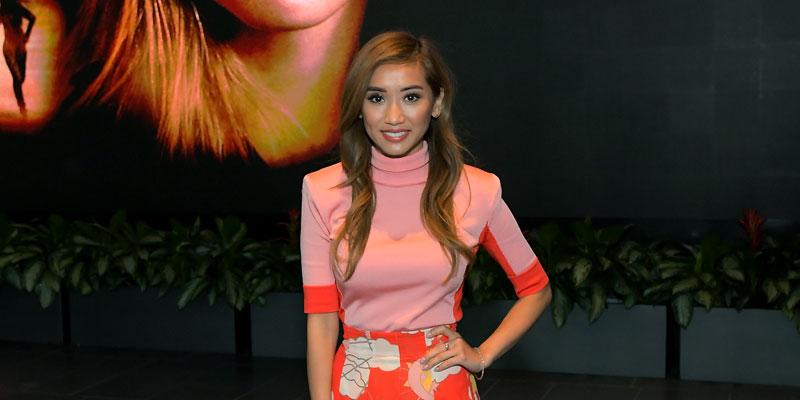 Brenda Song's new movie, Secret Obsession is freaking out many of her fans! Just hours after the Netflix film debuted on Thursday, July 18, viewers took to social media to talk about the terrifying thriller.
Article continues below advertisement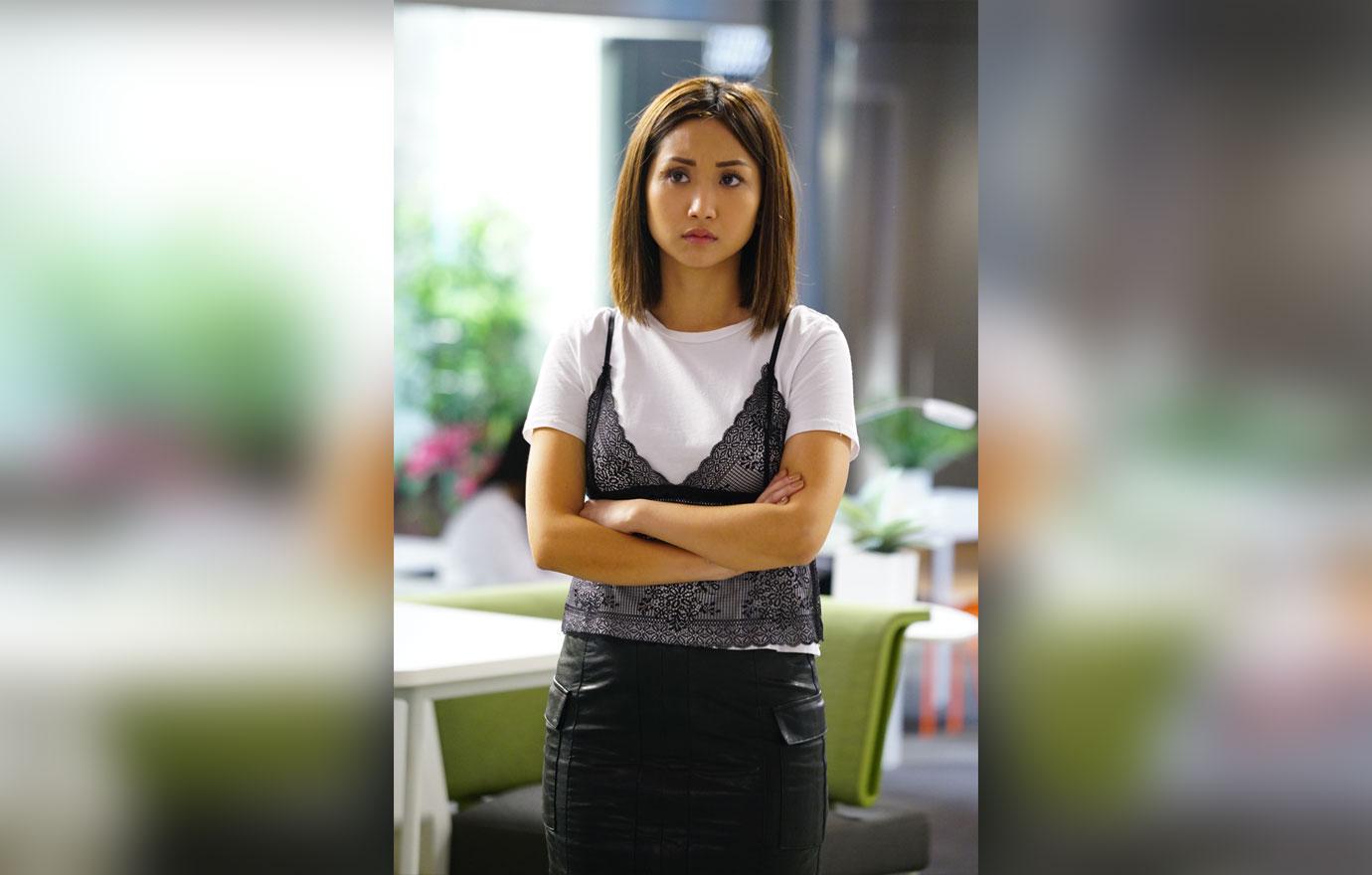 Secret Obsession is about a woman, played by Brenda, 31, who wakes up with amnesia after suffering from a car accident. After leaving the hospital, she returns to a home and husband (Mike Vogel) she doesn't remember.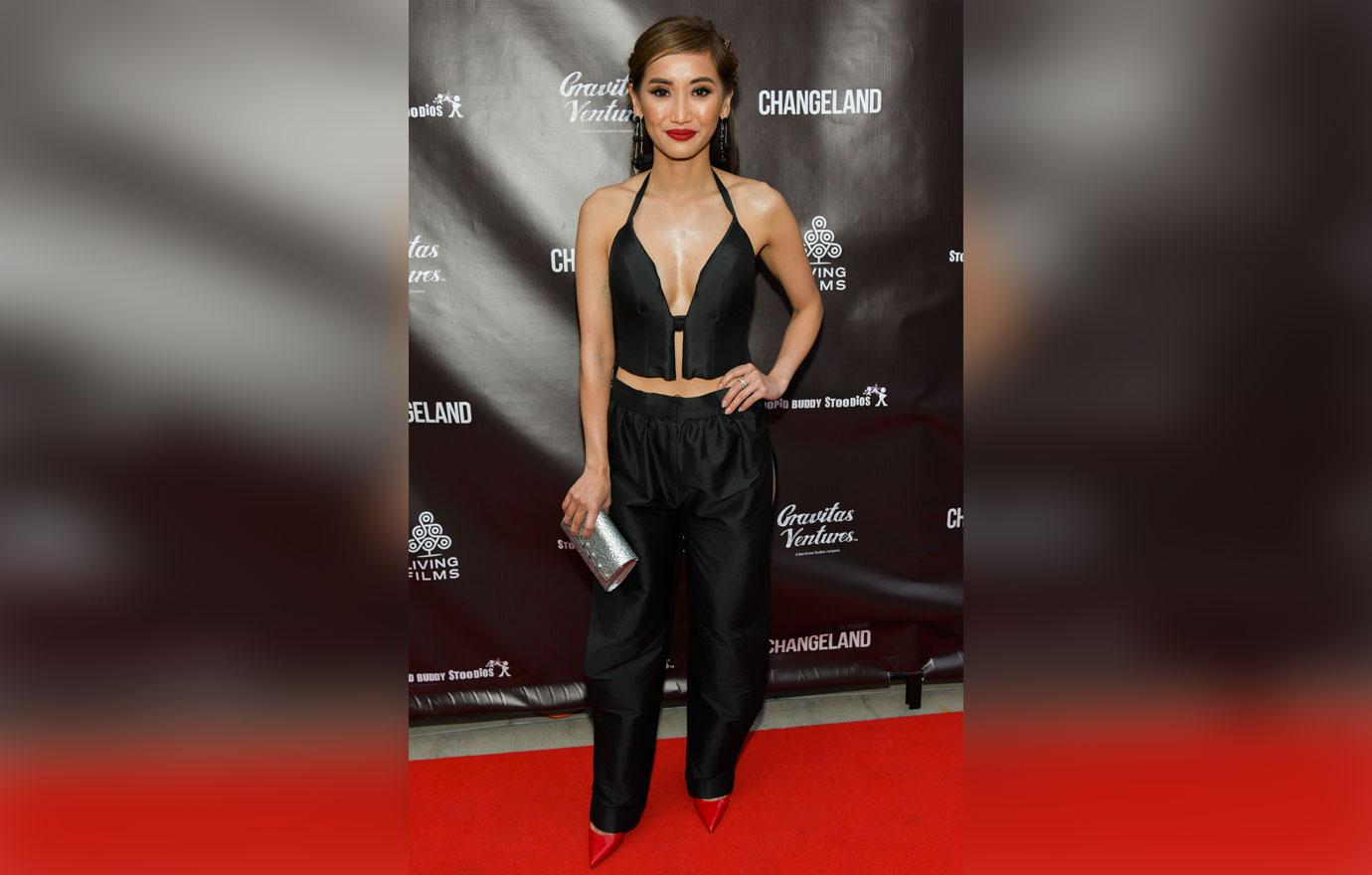 While the movie seems like a typical stalker flick, many fans said that the movie was scarier than most!
Article continues below advertisement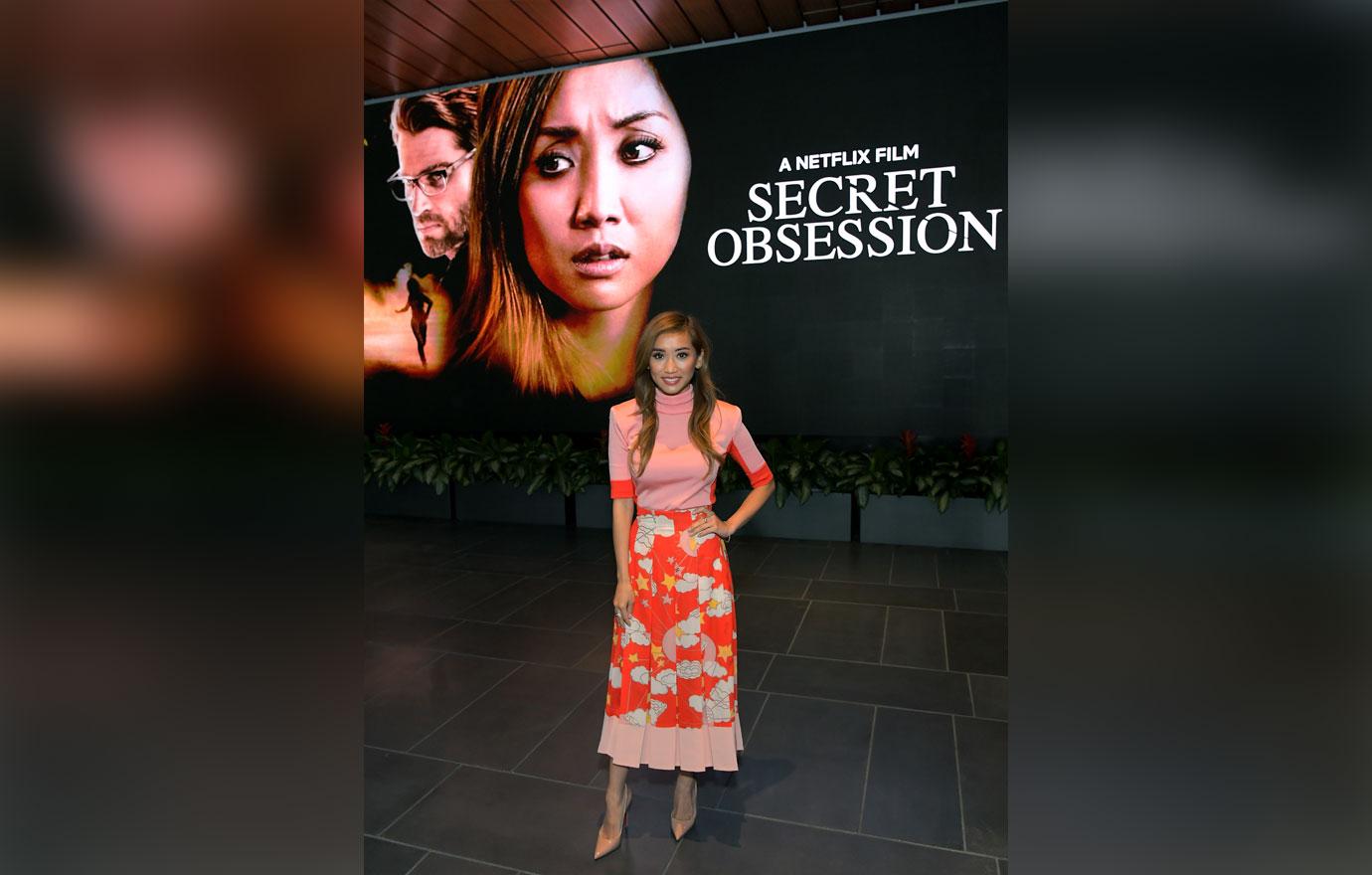 "I watched the Netflix movie Secret Obsession. OMG, I couldn't breathe, too much anxiety while watching it," said one Twitter user.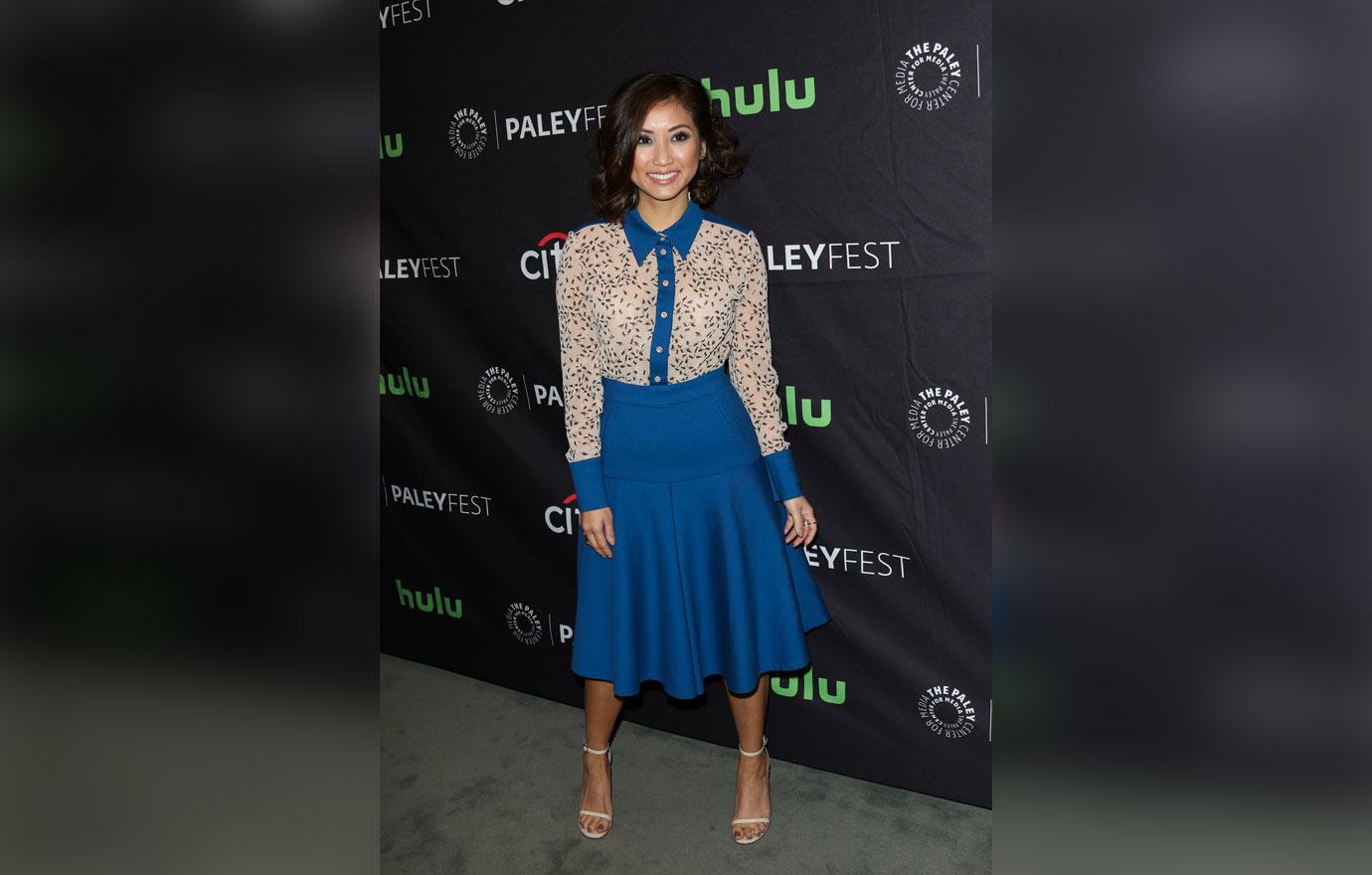 "Haibo, this Secret Obsession movie on Netflix has me yelling at screen telling her to get out of the house!" said another.
Article continues below advertisement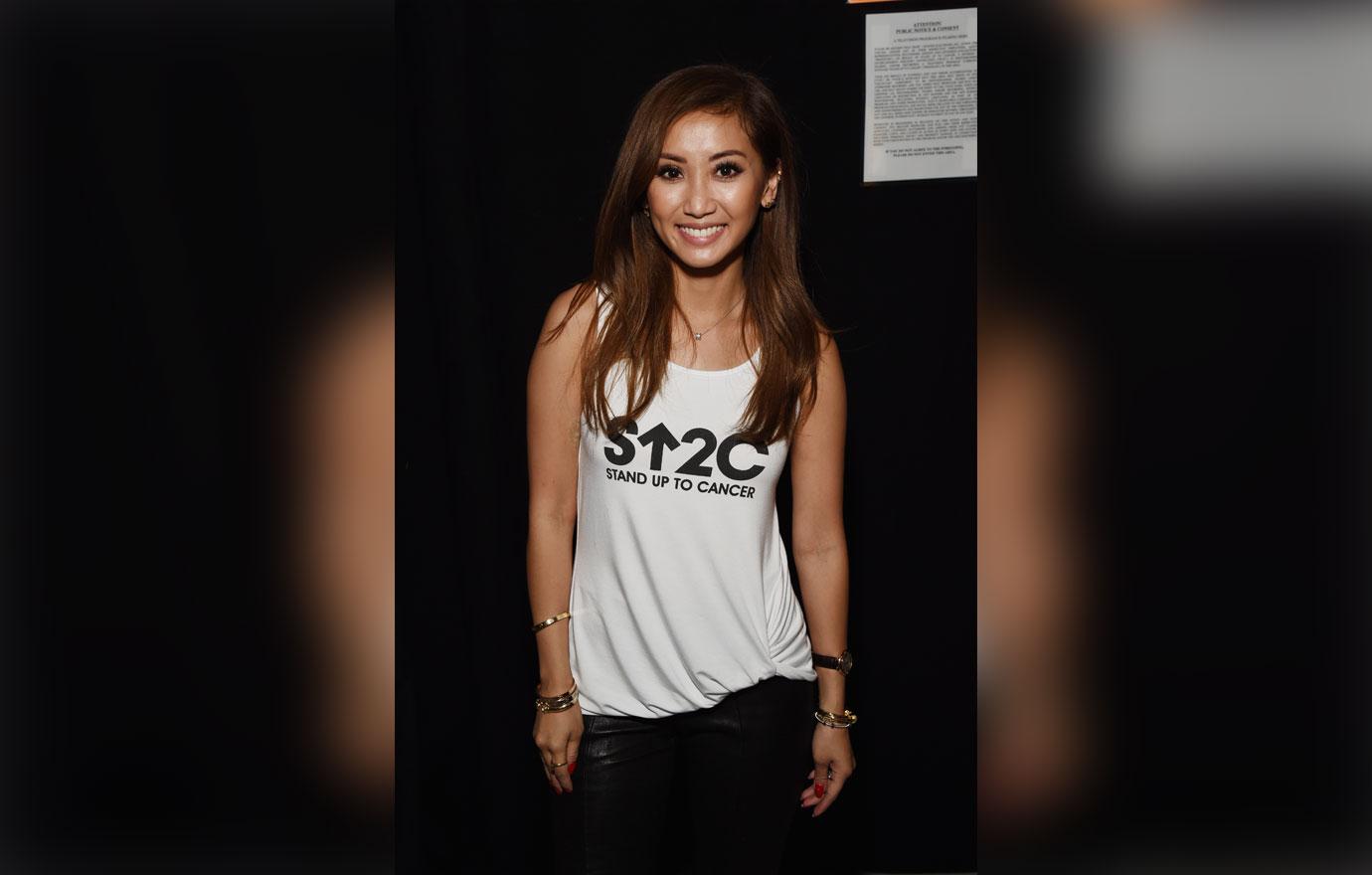 "Okay Secret Obsession on Netflix is crazy. I wasn't ready for all that," wrote one person. Someone else said, "That film Secret Obsession is f**ked up."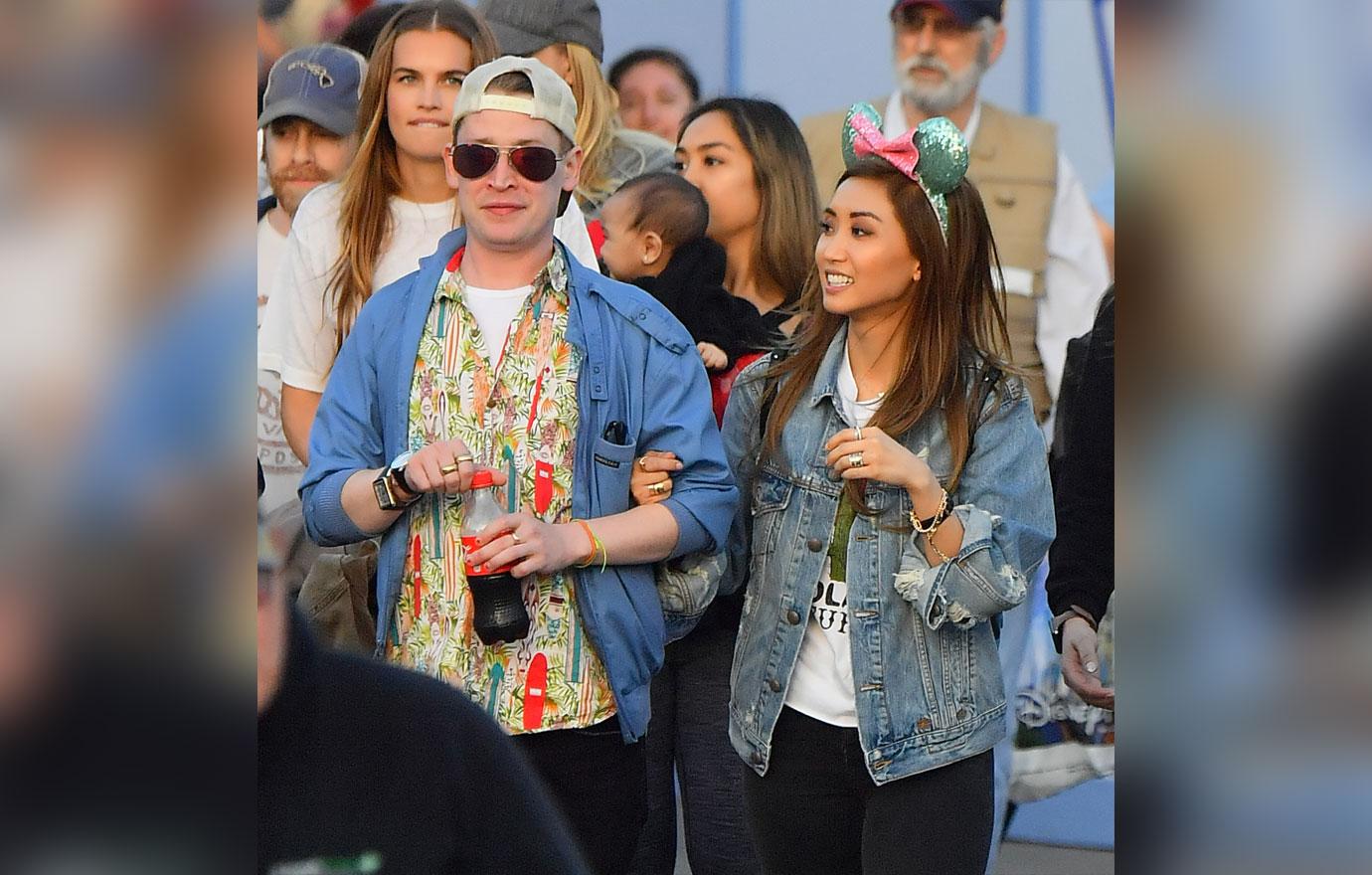 Others complimented Brenda, who is dating Macaulay Culkin, about her performance. "#SecretObsession was actually really good. Props to Brenda Song," said a fan.
Article continues below advertisement
Check out the trailer here!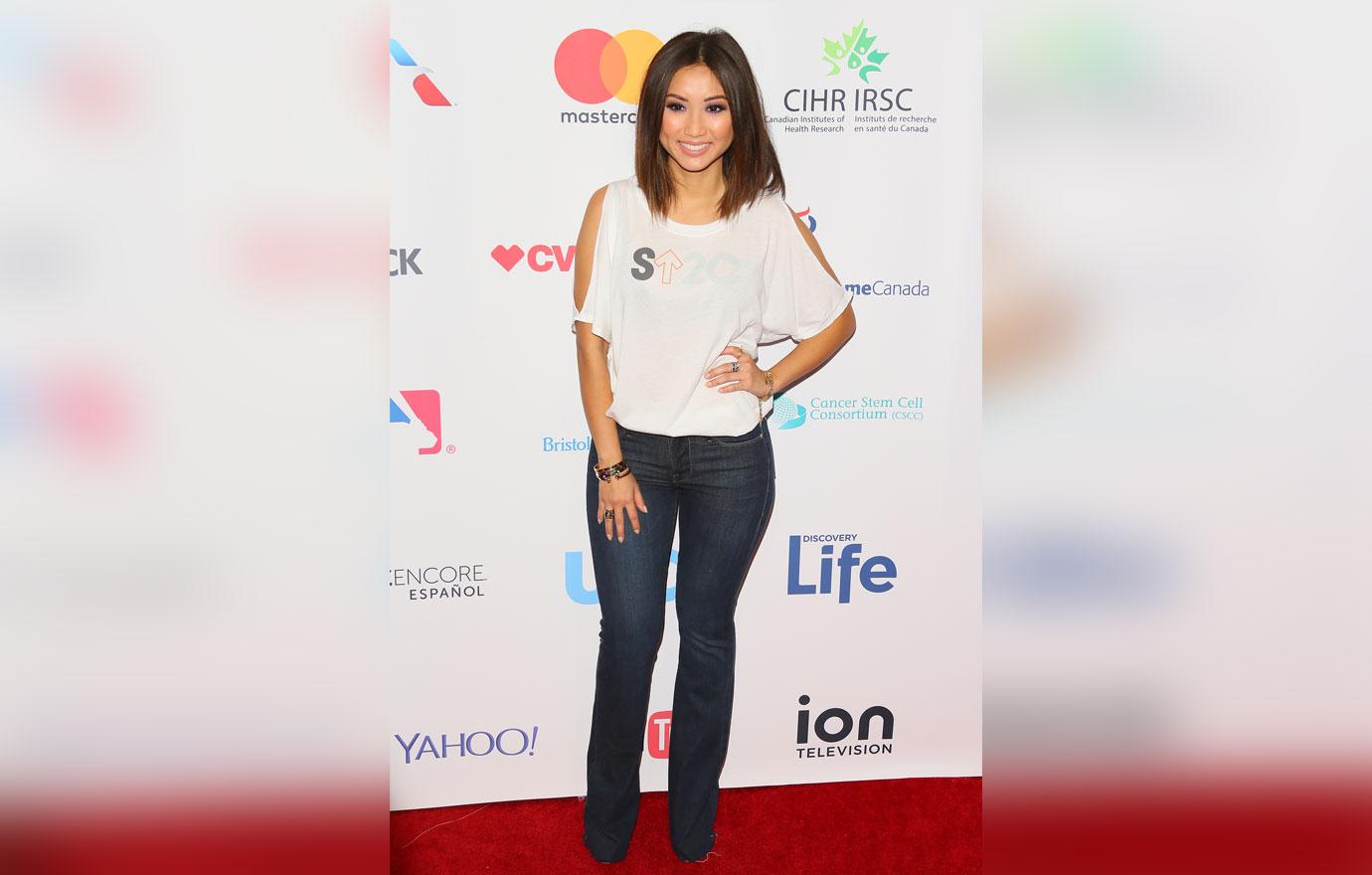 Are you going to check out 'Secret Obsession' on Netflix? Let us know in the comments below!