PHOTOS
Brian McKnight Respond To 'Heinous' Accusations He's Abandoned His Children — 'I Gave Them Everything'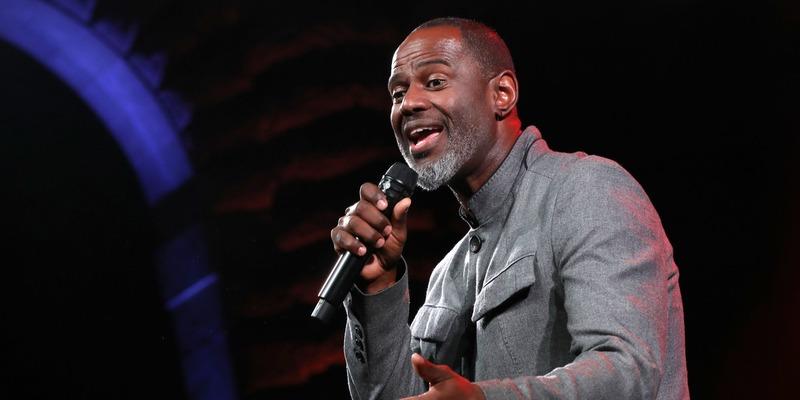 Brian McKnight responded to accusations that he's abandoned his children on Friday, August 16, after his son Brian Jr. said he was a deadbeat dad to him on Instagram.
Article continues below advertisement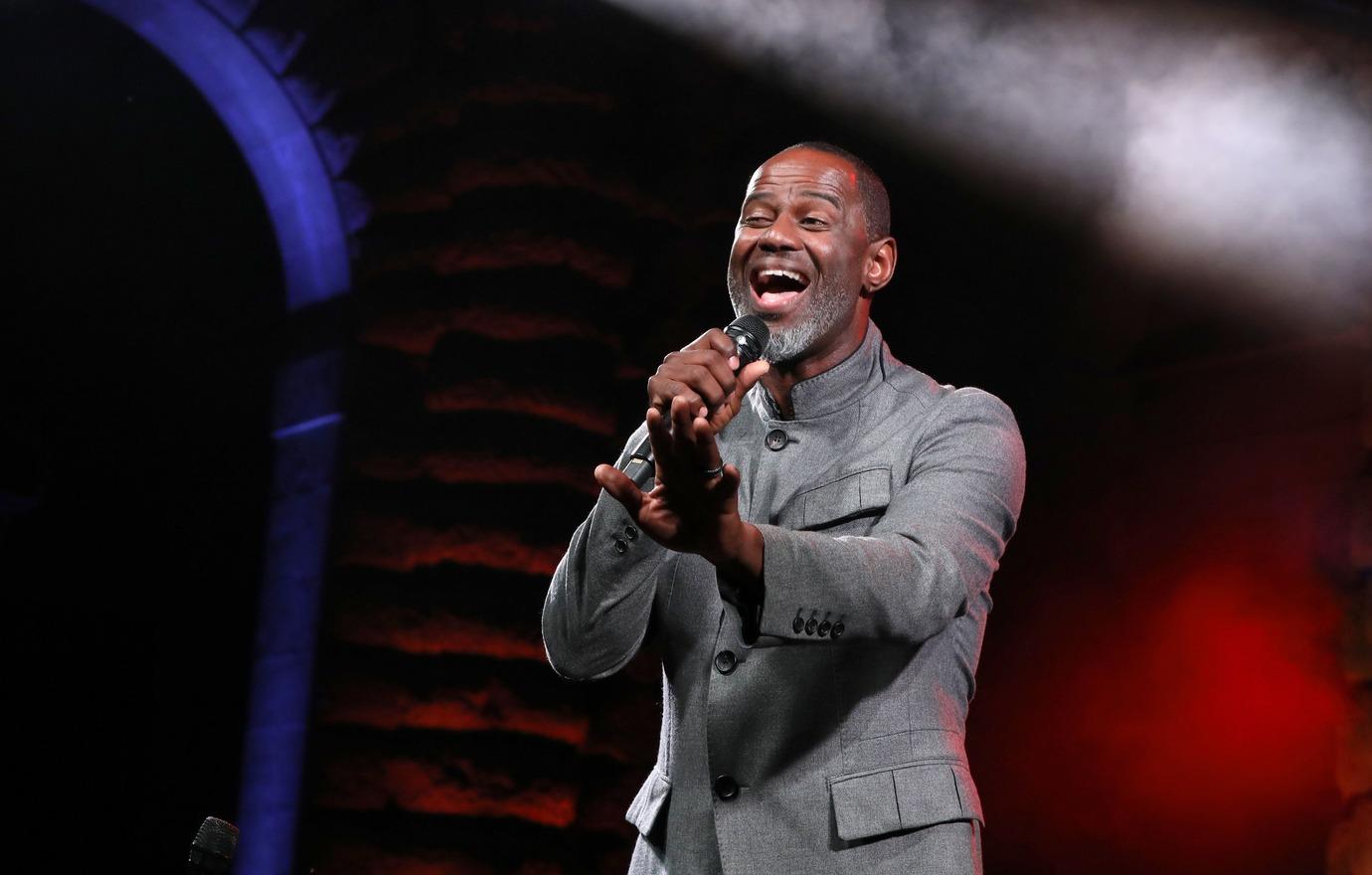 "I can't imagine abandoning my children man," Brian Jr began on a post about his father. "It's not too hard to imagine the psyche of a man who can truly just turn his back on his actual sons, on his actual blood, and creations."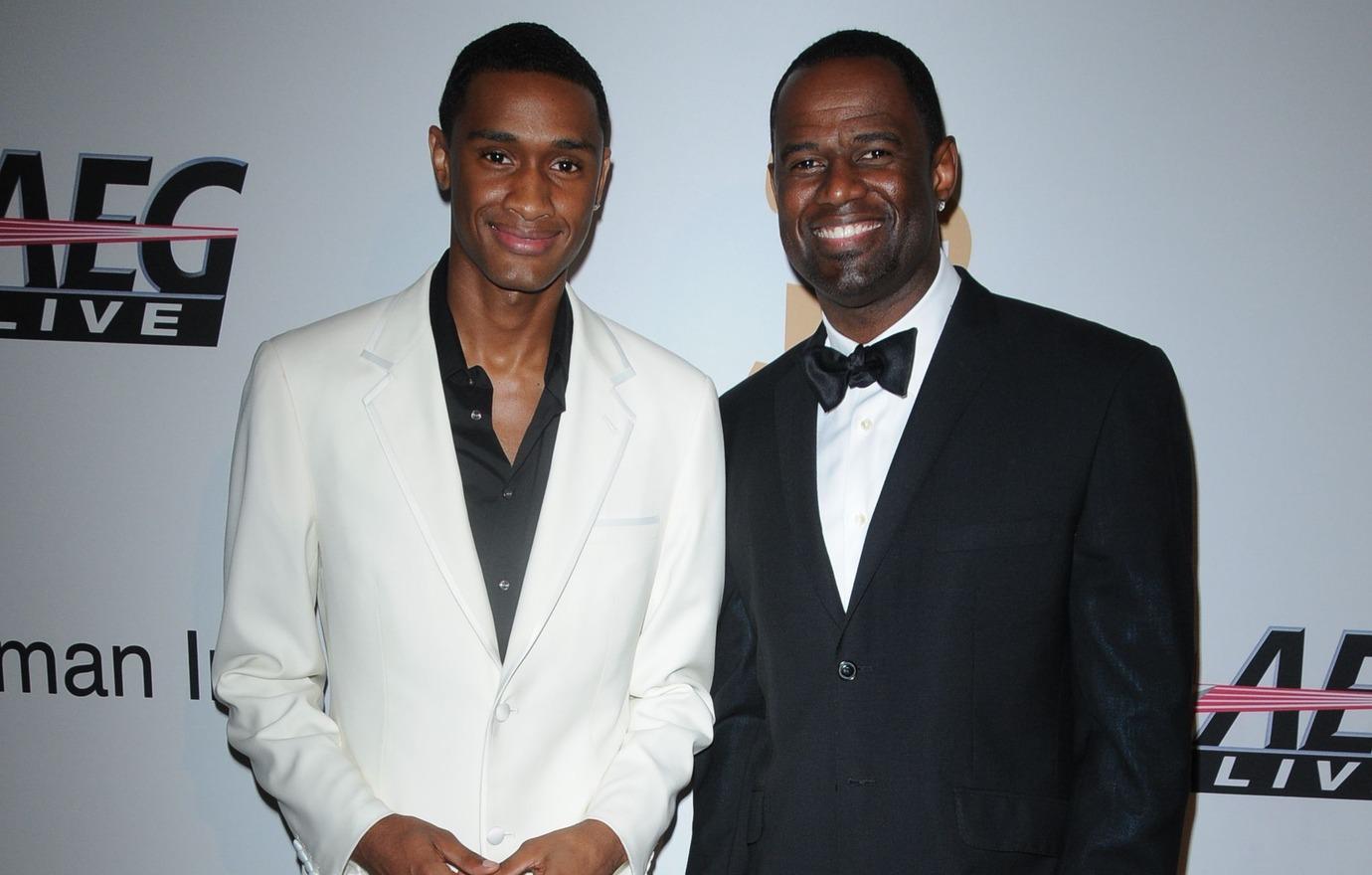 "It's mind boggling to me," he continued. "I don't think there is any situation that merits the way my father has chosen to treat my brother, my sisters, and his grandchildren, one of which his first born's, first born son, who also bares our name. It's insane to me."
Article continues below advertisement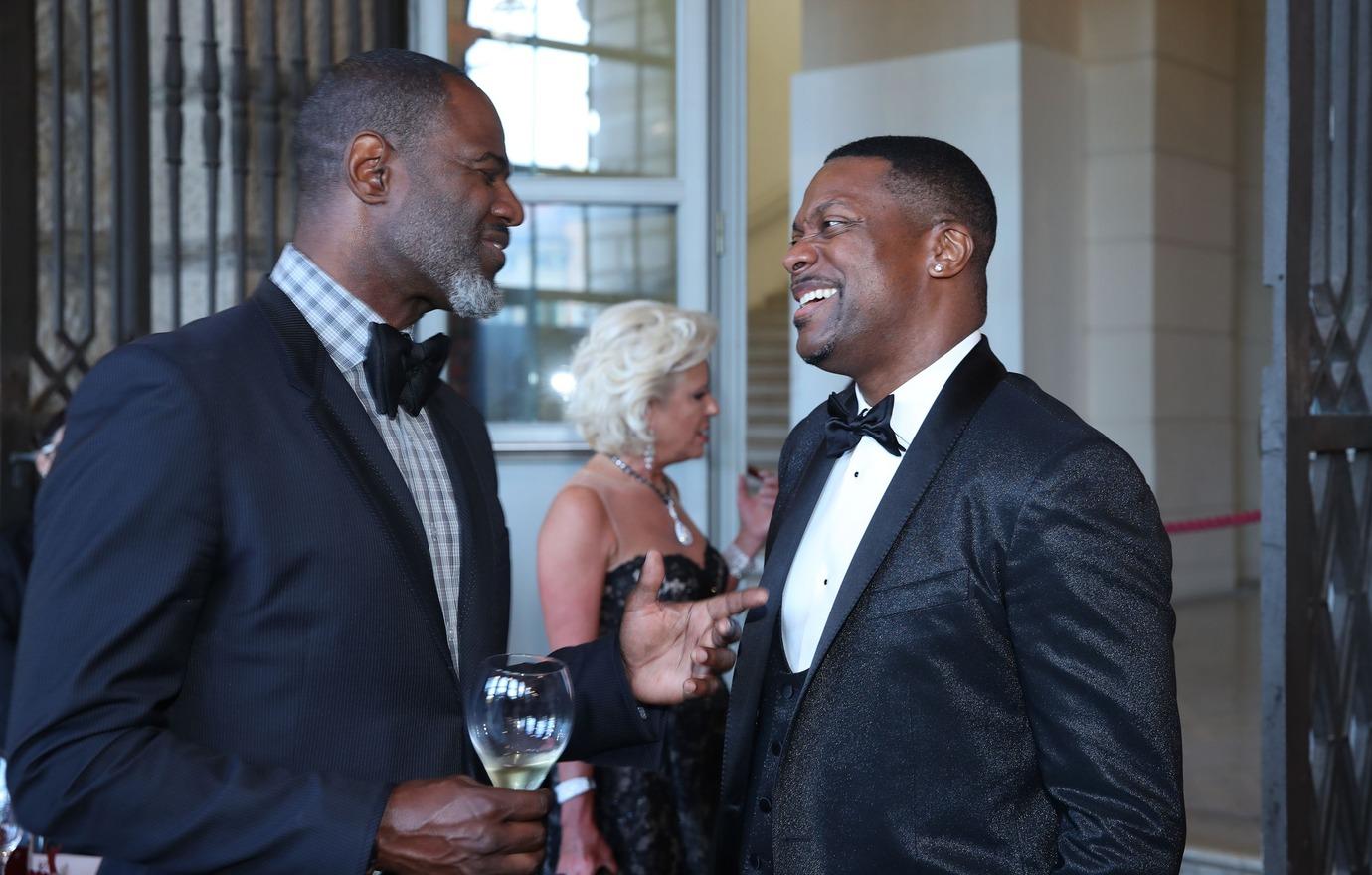 "To have absolutely no empathy for the type of life be introduced us to, only to become to resent us for that life catching up with us. It breaks my heart, but not for myself, specifically for my siblings and children. They don't deserve this at all."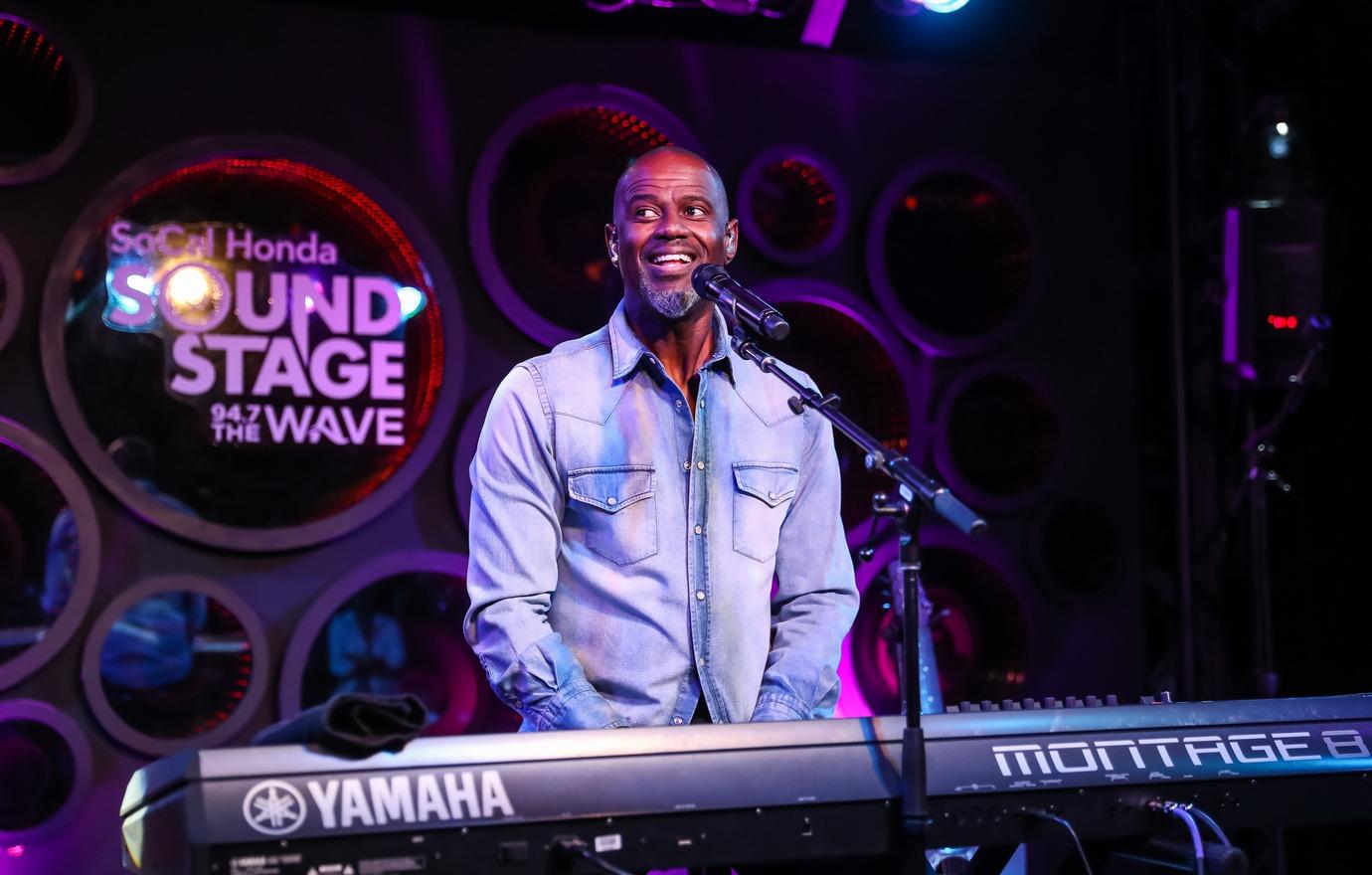 Brian Jr. went on to say that he's not letting this "s**t slide" and that he's tried to "take the high road" in this matter but he's done doing that.
Article continues below advertisement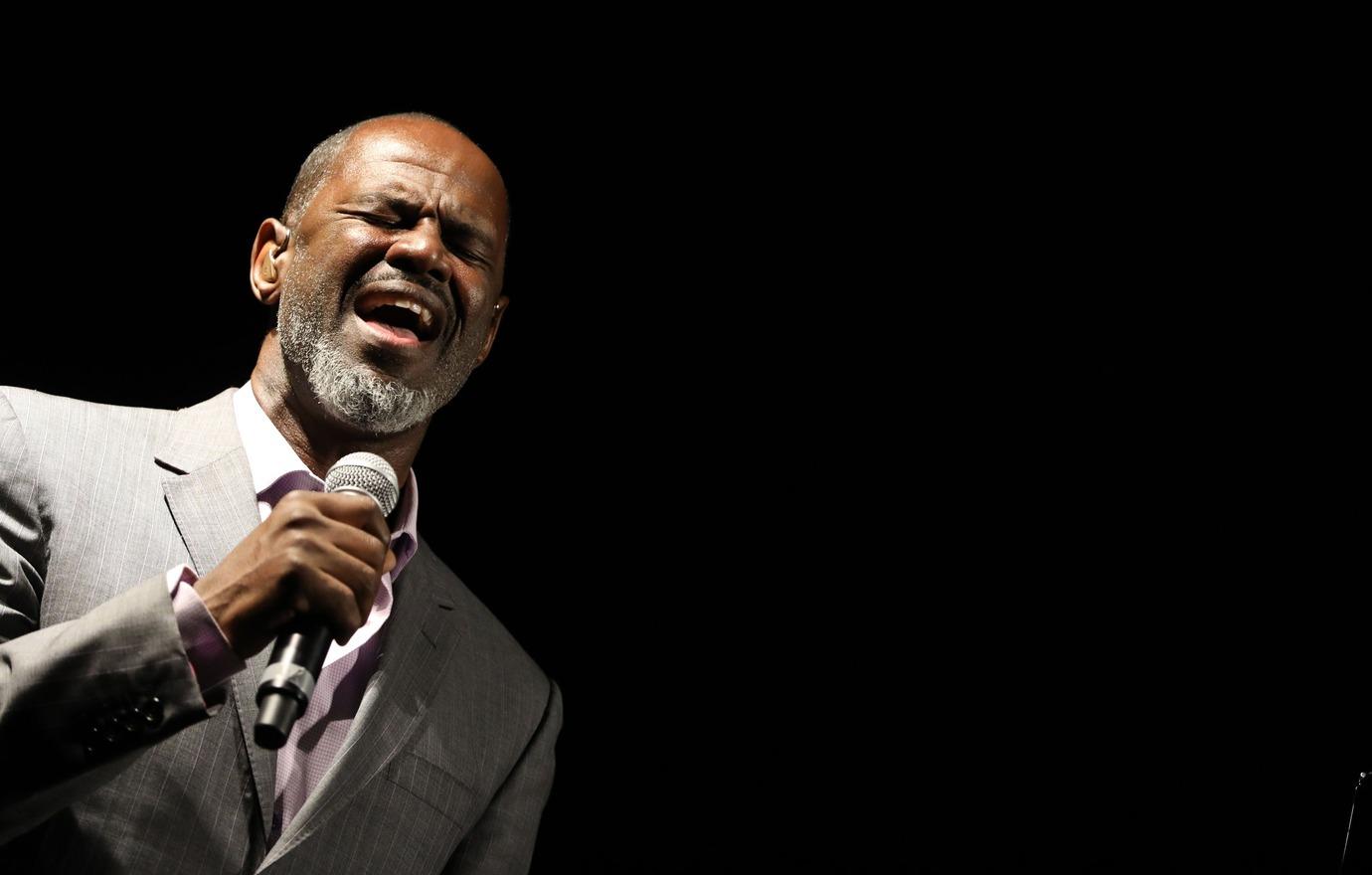 Brian's daughter Bri penned a similar Instagram post to her brother's on the same day. The R&B singer shares Bri, Brian Jr. and another son with ex-wife Julie McKnight.
"I grew up thinking that the things that happened to me and my dad's relationship was my fault," Bri said in part. "I grew up thinking that he doesn't want to come to visit me because he doesn't love me."
Article continues below advertisement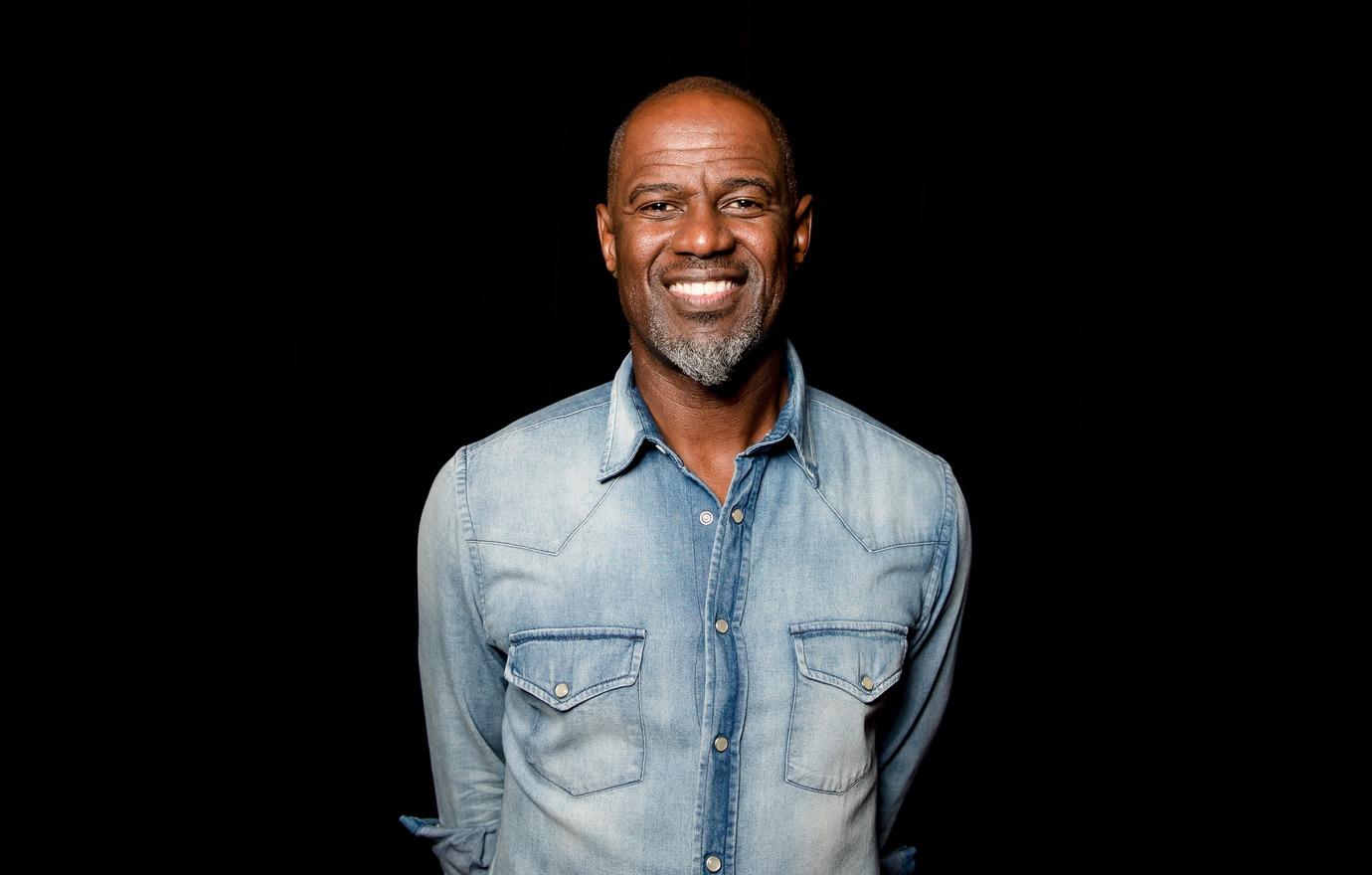 Brian, 50, called their accusations "heinus" in a 7-minute video posted to his Instagram.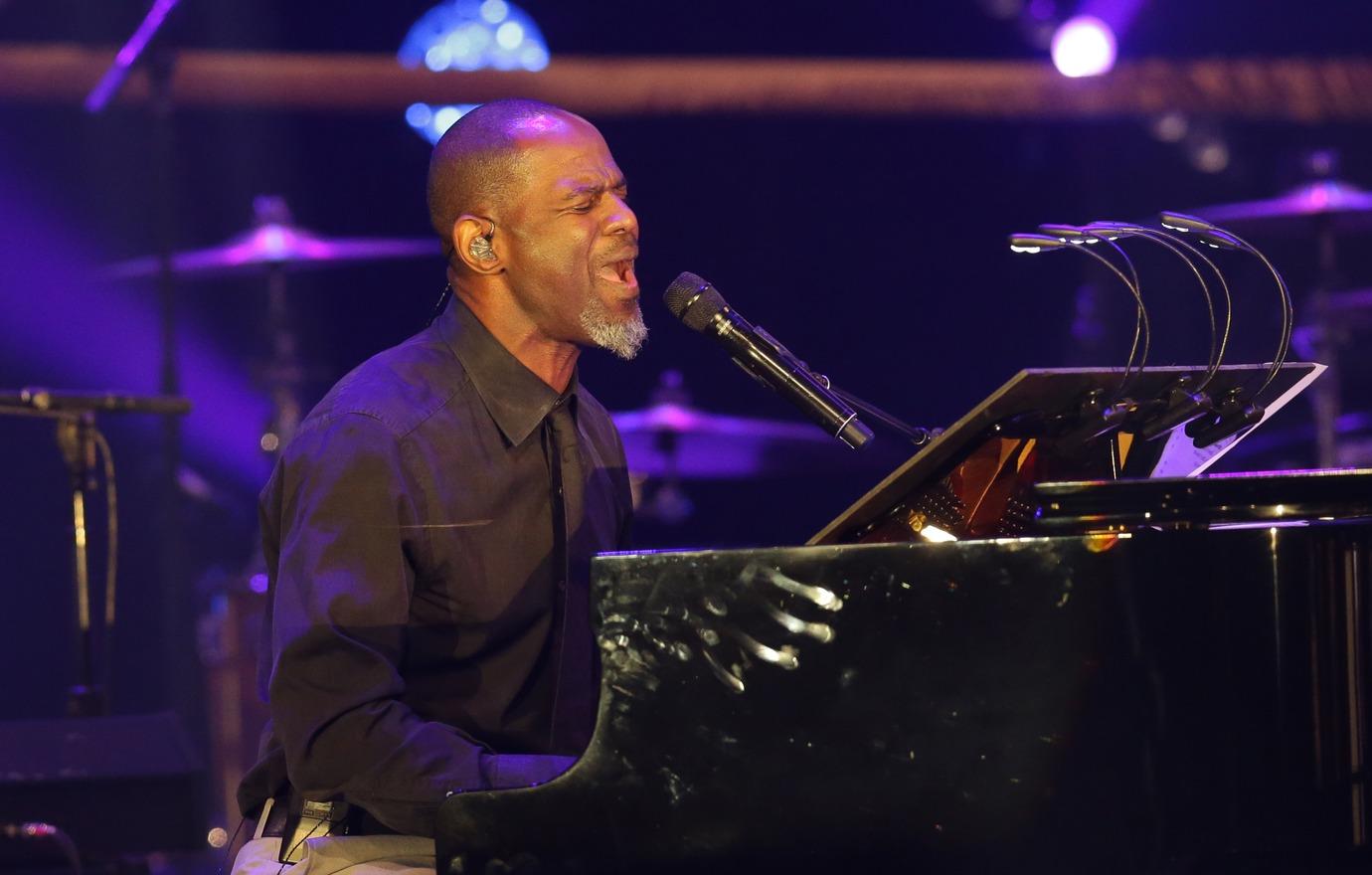 The Grammy nominee claimed he's always been a good father to his kids and has never missed a child support payment in his life.
Article continues below advertisement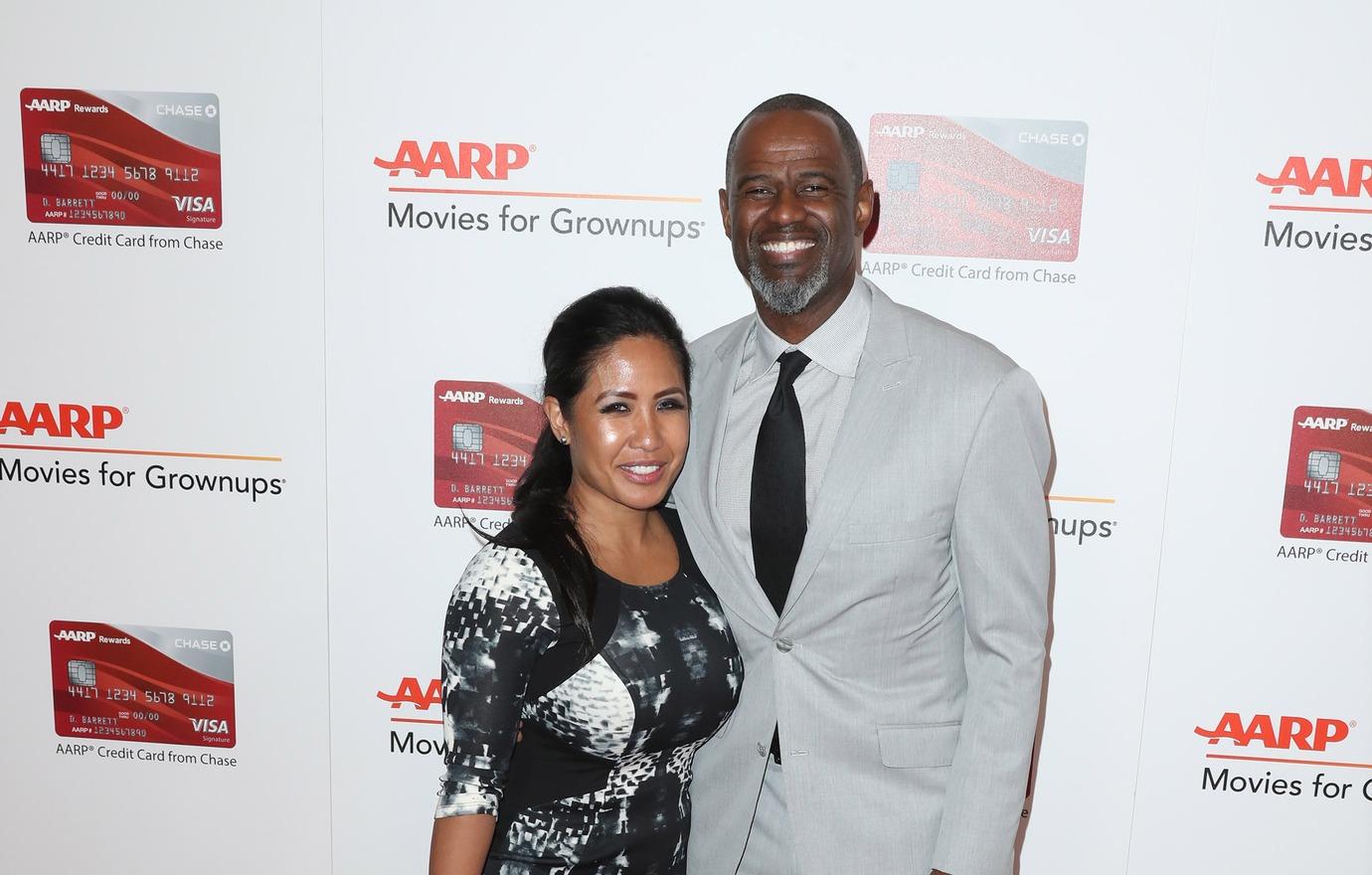 Brian also alleged that his two sons treated his wife Leilani Mendoza terribly even though she got them jobs at the hospital she worked at. They wed on December 29, 2017.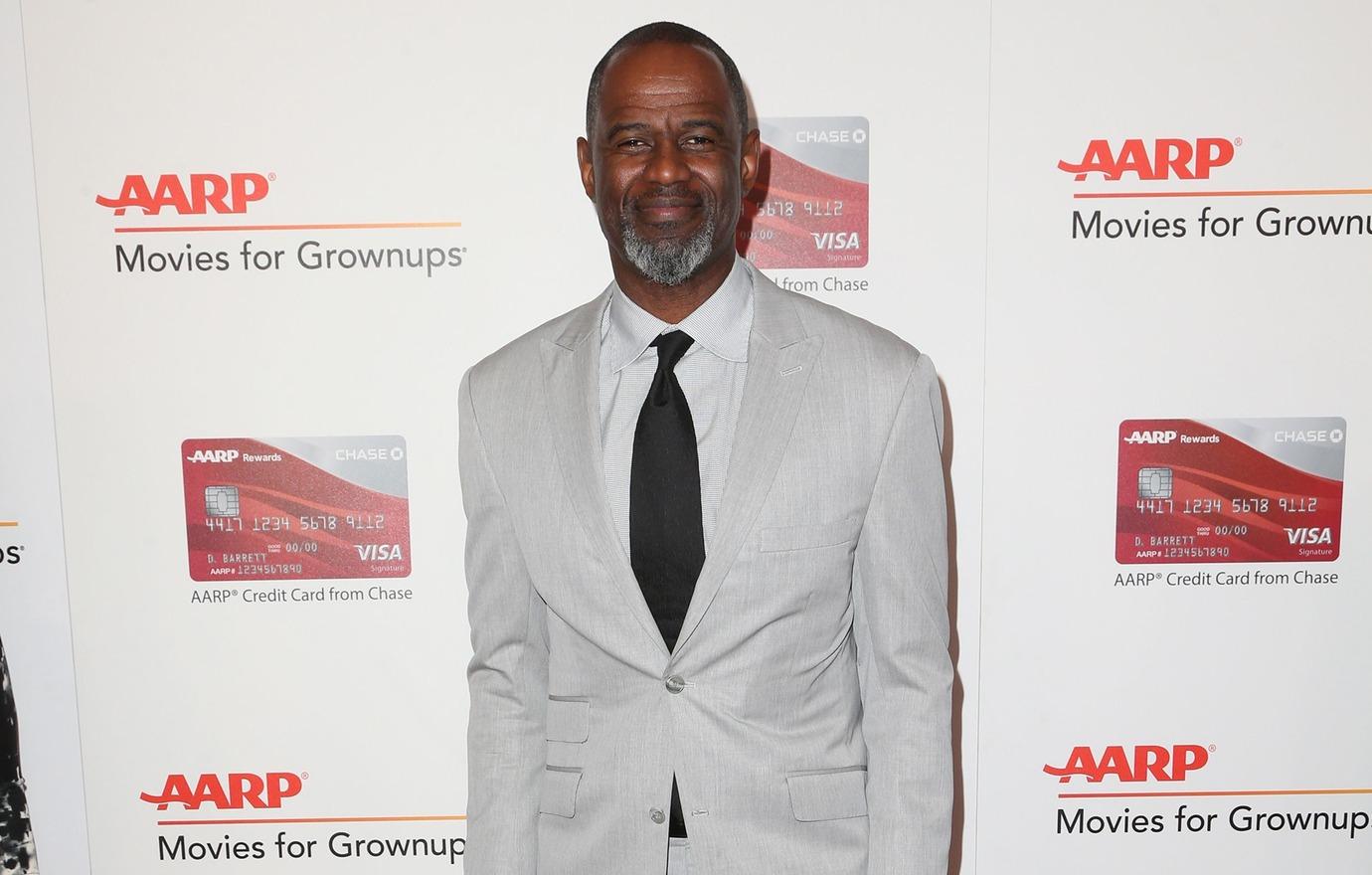 The singer also claimed that he heard his daughter Bri was having an inappropriate sexual relationship with an older cousin and that the family cut him off from contact because they didn't want him involved.