PHOTOS
Briana DeJesus Confesses She Let 500 Crickets Loose In Luis' Home After He Cheated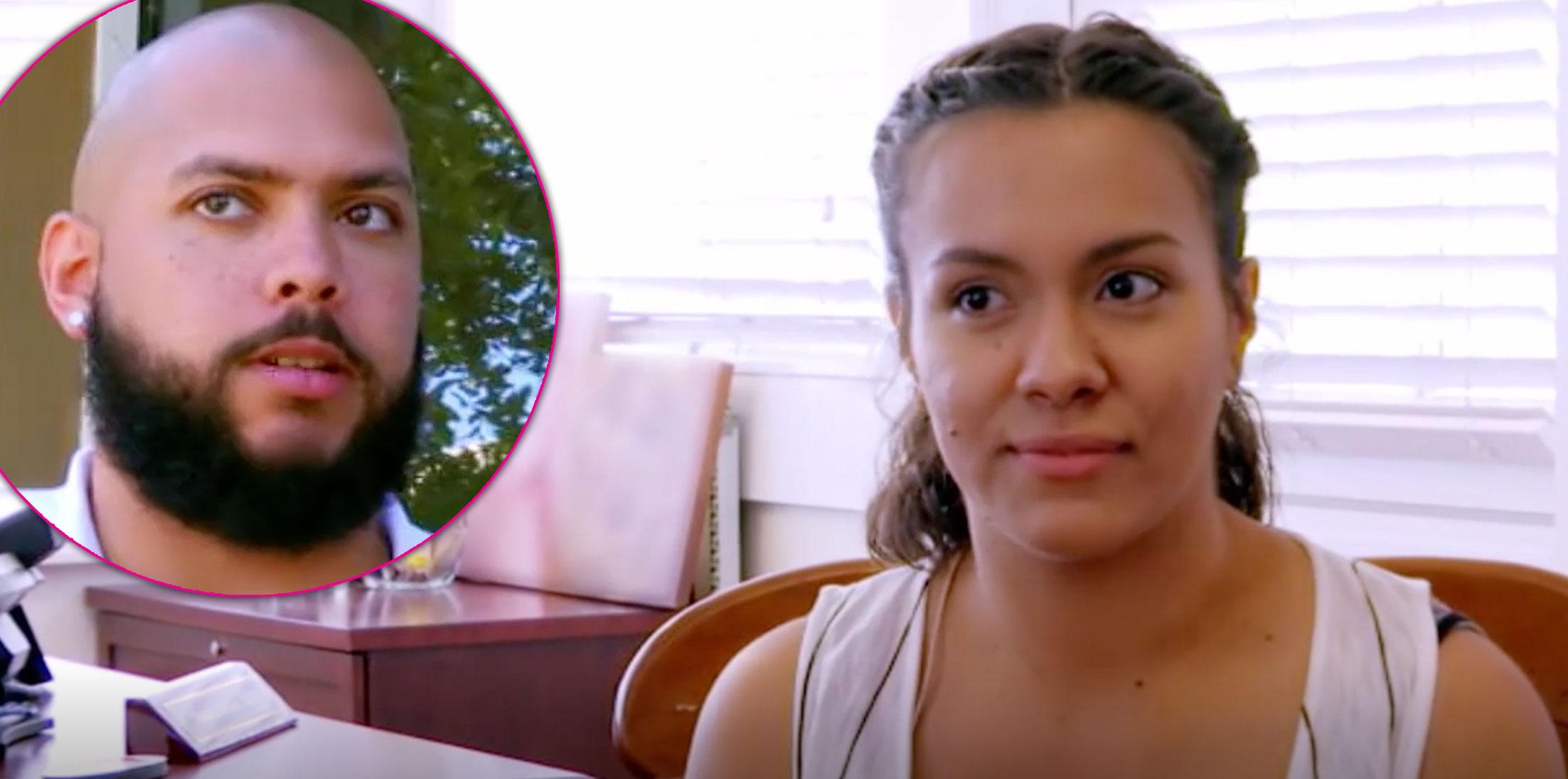 Don't mess with Briana DeJesus. That's the lesson her baby daddy Luis Miguel, with whom she shares two-month-old daughter Stella, learned the hard way. In a bizarre Twitter confession, the Teen Mom 2 star, 23, revealed that after Luis told her he cheated on her, she let 500 crickets loose in his home. Briana said she even made a return trip to release baby crickets and other critters, but she wouldn't give any more details because "I don't want peta after me." Click through to see Briana's insane cricket confession!
Article continues below advertisement
"Wish @MTV was able to film and show what I did to Luis after I found out he cheated," Briana coyly tweeted yesterday afternoon.
"I had keys to his house and brought over 500 crickets and just let them free inside his room..." she casually confessed, adding, "He still has no idea it was me but I guess he'll find out now." Briana shared this video from Luis showing proof of her devious deed.
Article continues below advertisement
But Briana's bizarre behavior didn't end there. After a few weeks passed, Briana went back and released baby crickets into his room. "I also put some other stuff in his house but I don't want peta after me," she continued. This screenshot of a text from Luis suggests she may have let a rat loose on Luis' property, too.
Briana said MTV filmed Luis telling her about his cricket infestation during dinner, and it was all she could do not to laugh. "I remember we were filming at dinner and he's like 'omg there's crickets in my house I couldn't sleep last night, I had to vacuum them up,'" she tweeted.
Article continues below advertisement
"And I'm crying like how the hell did u get crickets in ur house and he's like IDKKKKKK," she shared. "So the whole time he's saying how he was up alll night and mind u I'm crying tears like I couldn't hold it in. I almost blew my cover up."
Briana admitted that even though she found the whole thing hilarious, she did feel slightly guilty because "500 crickets in a small room is rough.. i felt bad cause it dead*ss sounded like I was in a Forrest."
What do you think of Briana's cricket payback? Let us know in the comments below.