PHOTOS
Health Scare! Briana DeJesus' 1-Year-Old Daughter Receives Surgery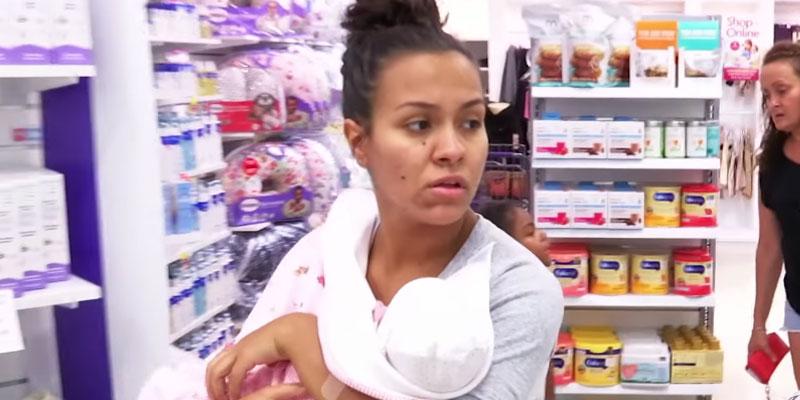 Briana DeJesus' young daughter, Stella, had to undergo a pretty grown-up surgery yesterday, August 16. Keep reading for details on the procedure itself and to find out how mama and baby are recovering.
Article continues below advertisement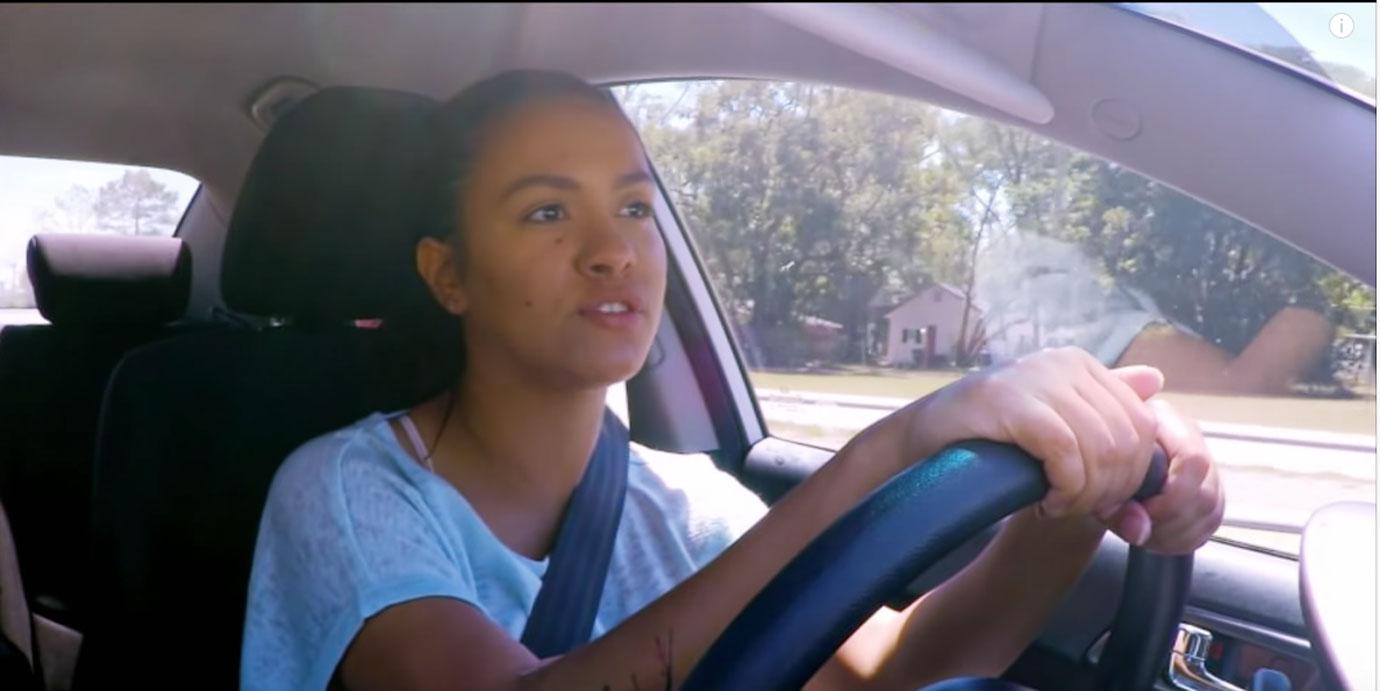 The 24-year-old exclusively revealed to RadarOnline.com that Stella suffers from condition called septic arthritis. She explained that the joint infection is "common in kids."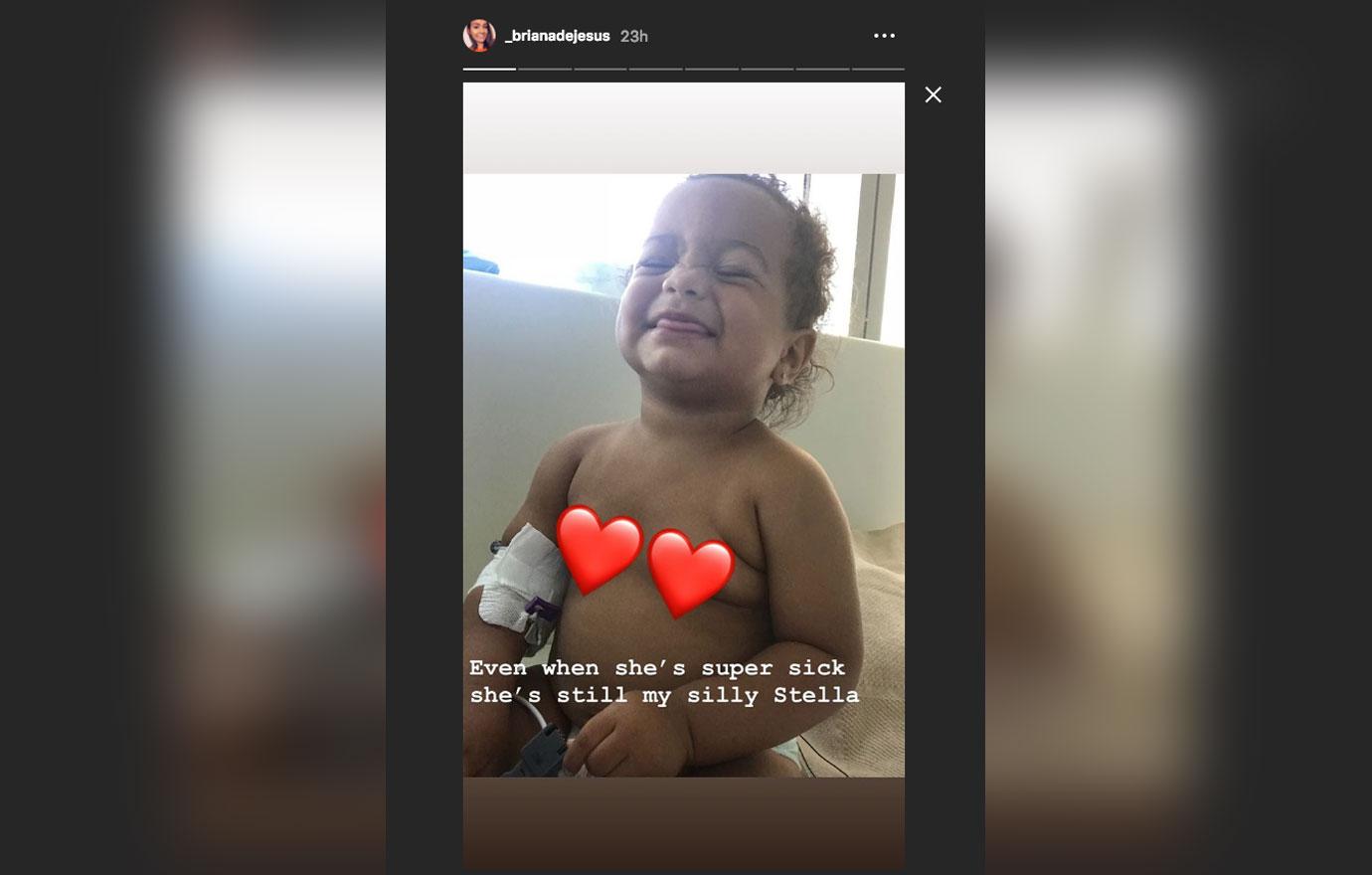 During the scary day, Briana was sure to post updates on Instagram for her concerned followers. On a picture of the child smiling but with a visible bandage on her arm, Briana wrote "Even when she's super sick, she's still my silly Stella."
Article continues below advertisement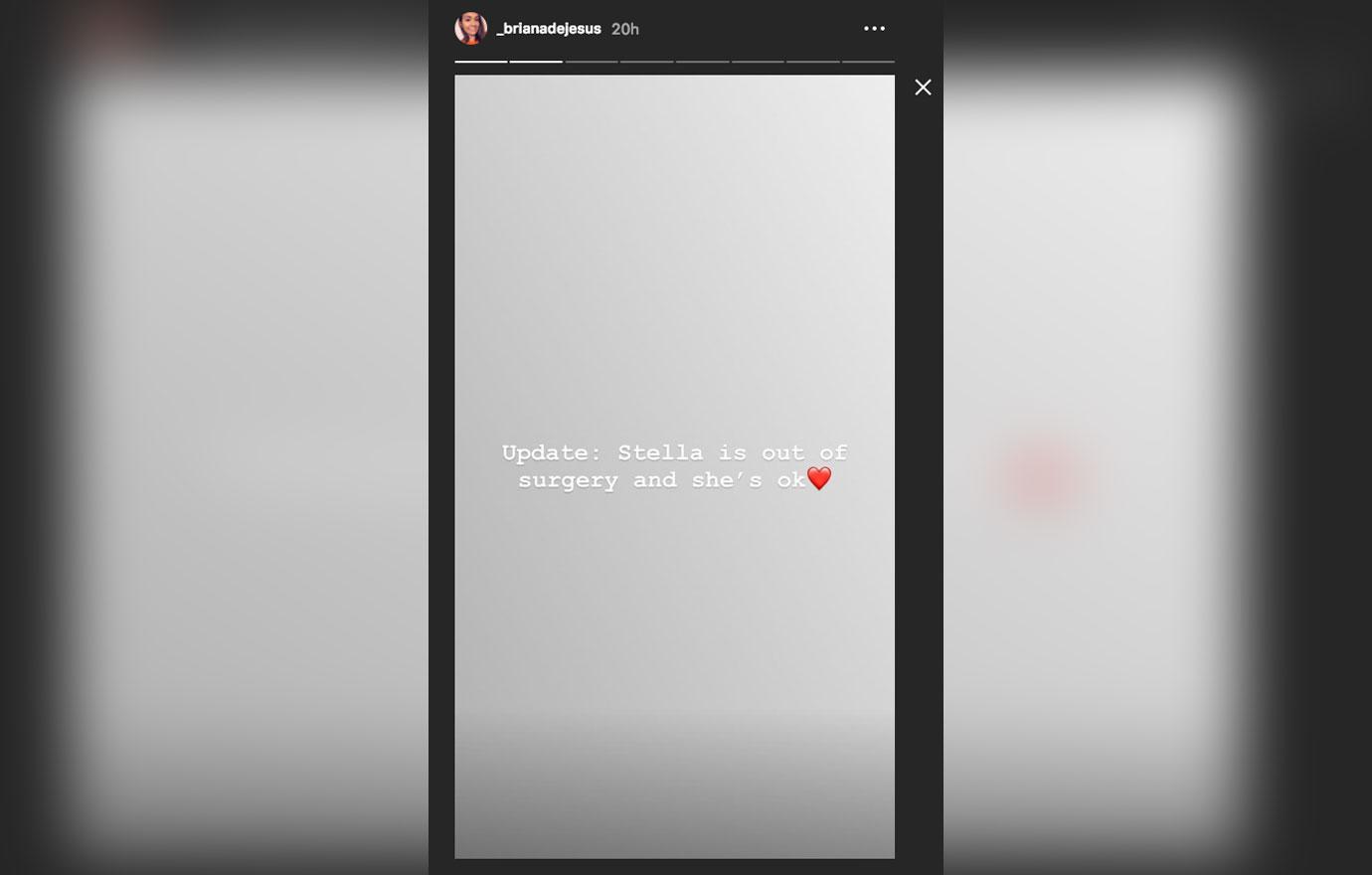 After the procedure she informed followers, "Stella is out of surgery and she's ok."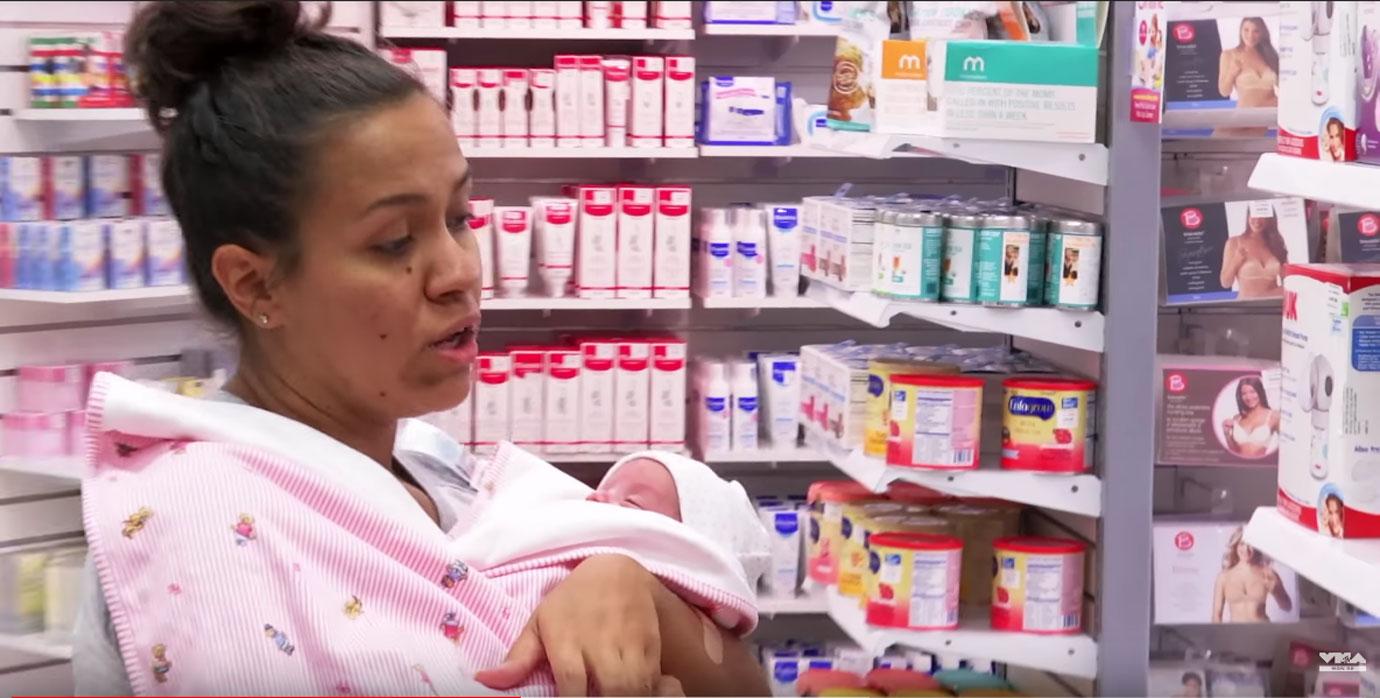 And though yesterday went well Briana explained that there are no guarantees and how the infection "could always come back."
Article continues below advertisement
This isn't the first health crisis for Stella in her very young life. Back in September 2017, in an exclusive interview with RadarOnline.com once again, Briana revealed that her daughter suffered from a heart condition. "she has holes in her heart. It's been difficult dealing with Stella right now," she said.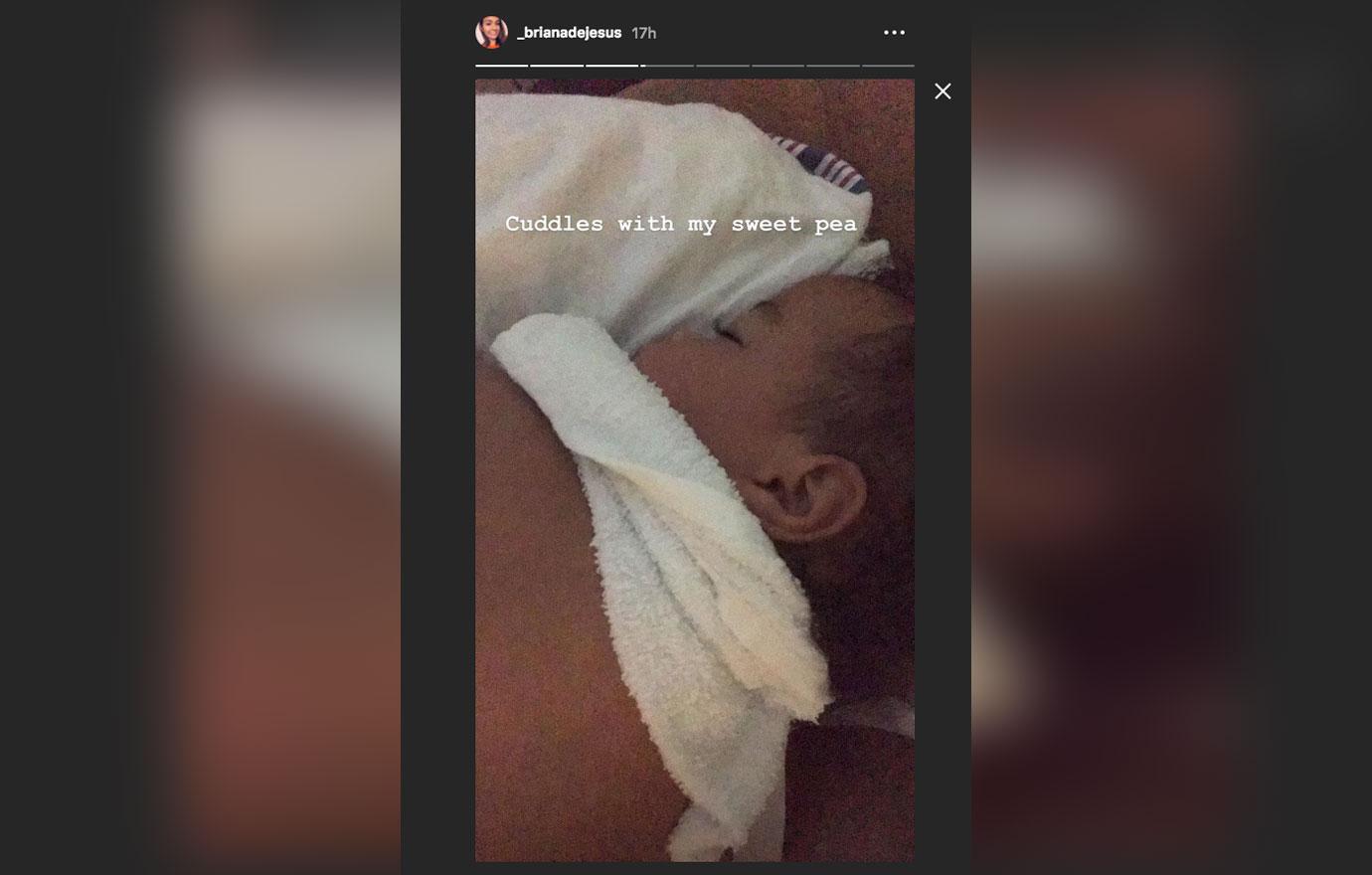 However, the brave little girl was able to overcome that condition earlier this month in addition to yesterday's accomplishment. And it seems like for now, Brianna and Stella are finally resting comfortably.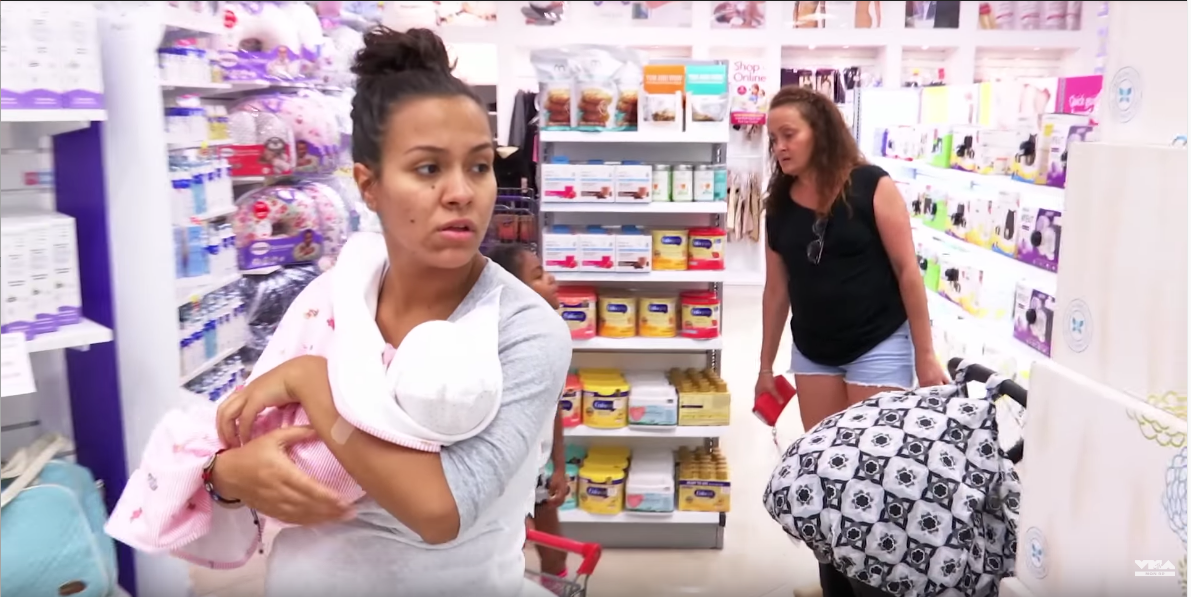 What do you think about Stella's surgery? Let us know in the comments!