PHOTOS
Briana DeJesus Is 'Still Mad' At Baby Daddy Devoin Austin After He Got Drunk While Watching Daughter Nova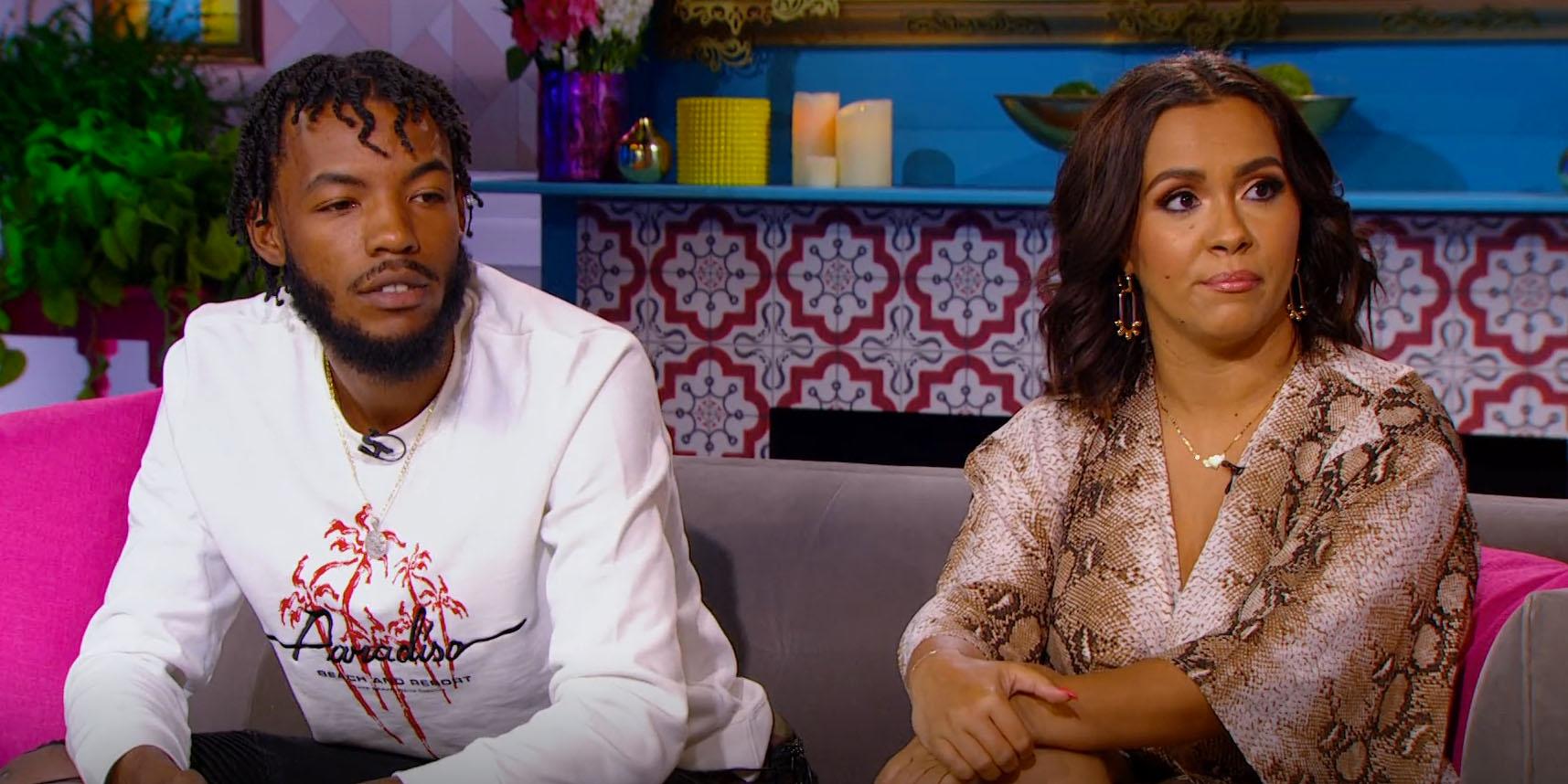 Briana DeJesus isn't ready to forgive! In an exclusive interview with OKMagazine.com, the Teen Mom 2 star opened up about co-parenting with Devoin Austin after he got drunk while watching Nova.
Article continues below advertisement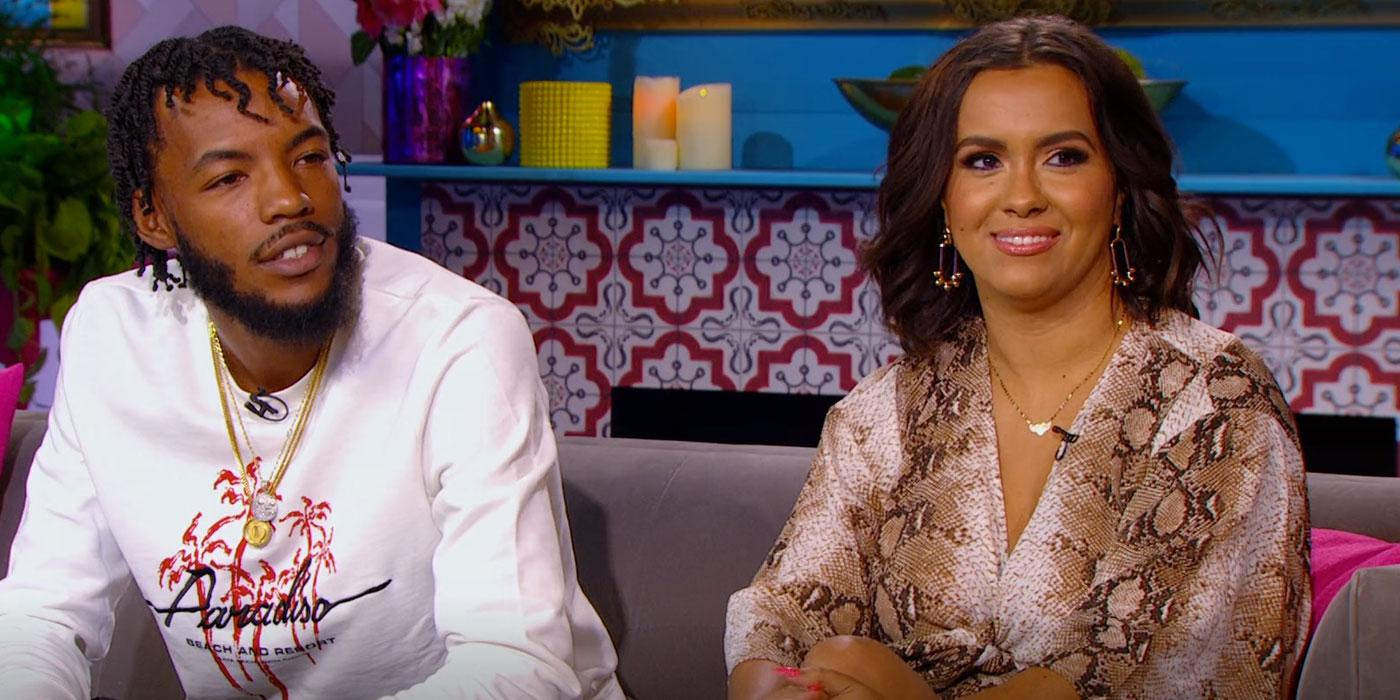 "It's still the same. I still have trust issues with him, I will never let Nova be alone with him at all because he lost my trust with that," Briana told OKMagazine.com exclusively.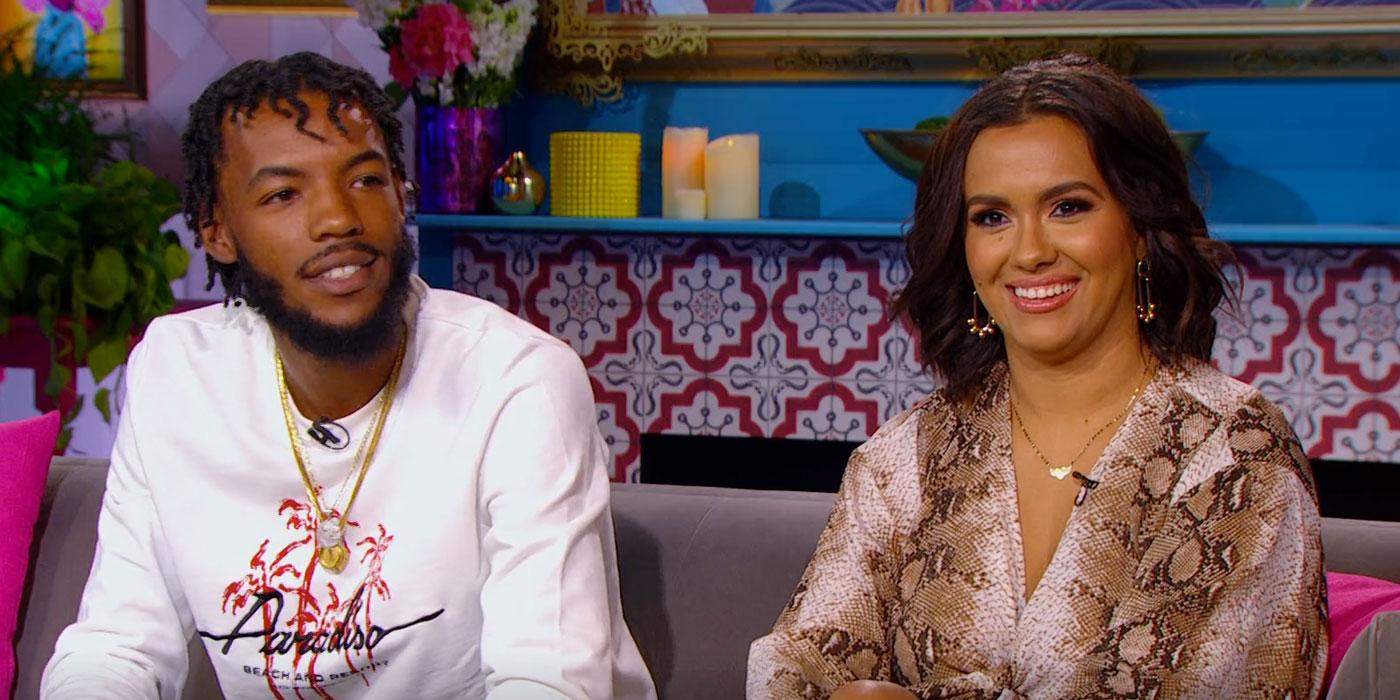 "Ss far as him coming around when I'm around, I'm okay with that. But we don't really speak when he comes around, he just hangs out with the girls and that's it. But I am grateful because he does treat Stella like his own, so that's always a good thing. But I'm still mad at him!"
Article continues below advertisement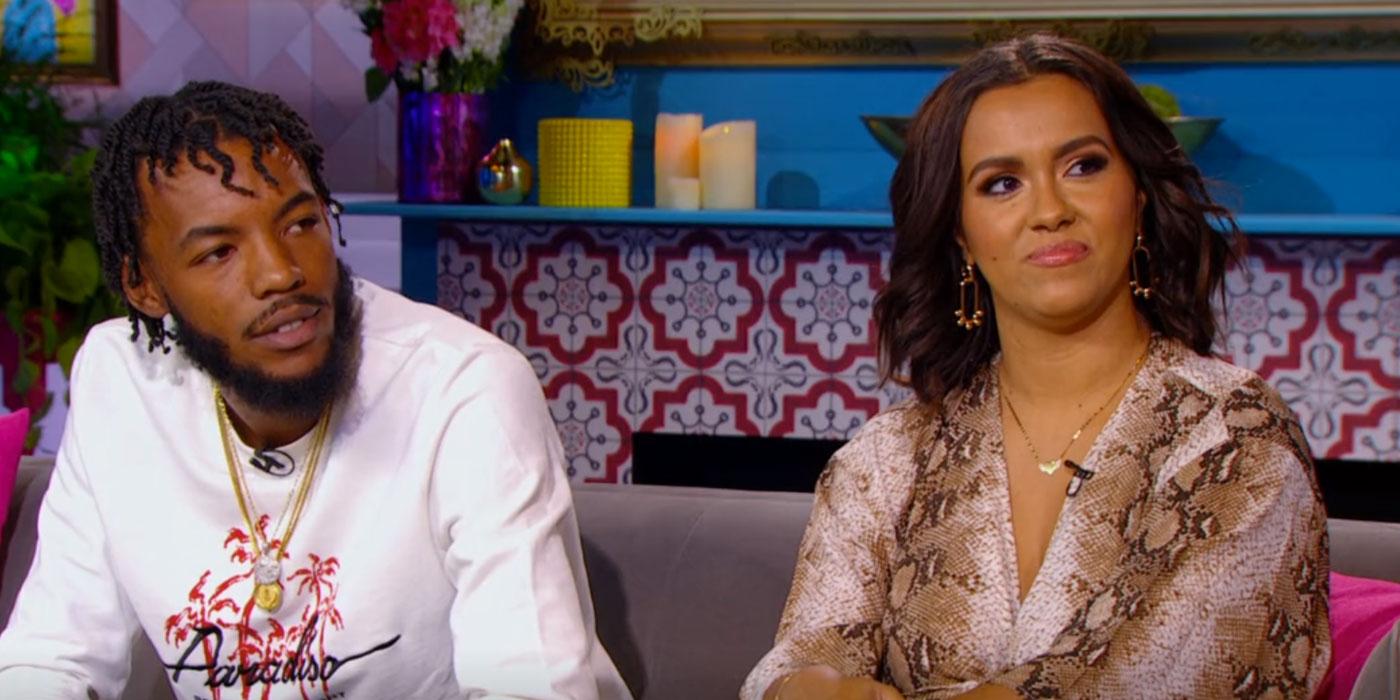 As fans see on the show, Briana's family, mom Roxanne, and sister, Brittany, love Devoin!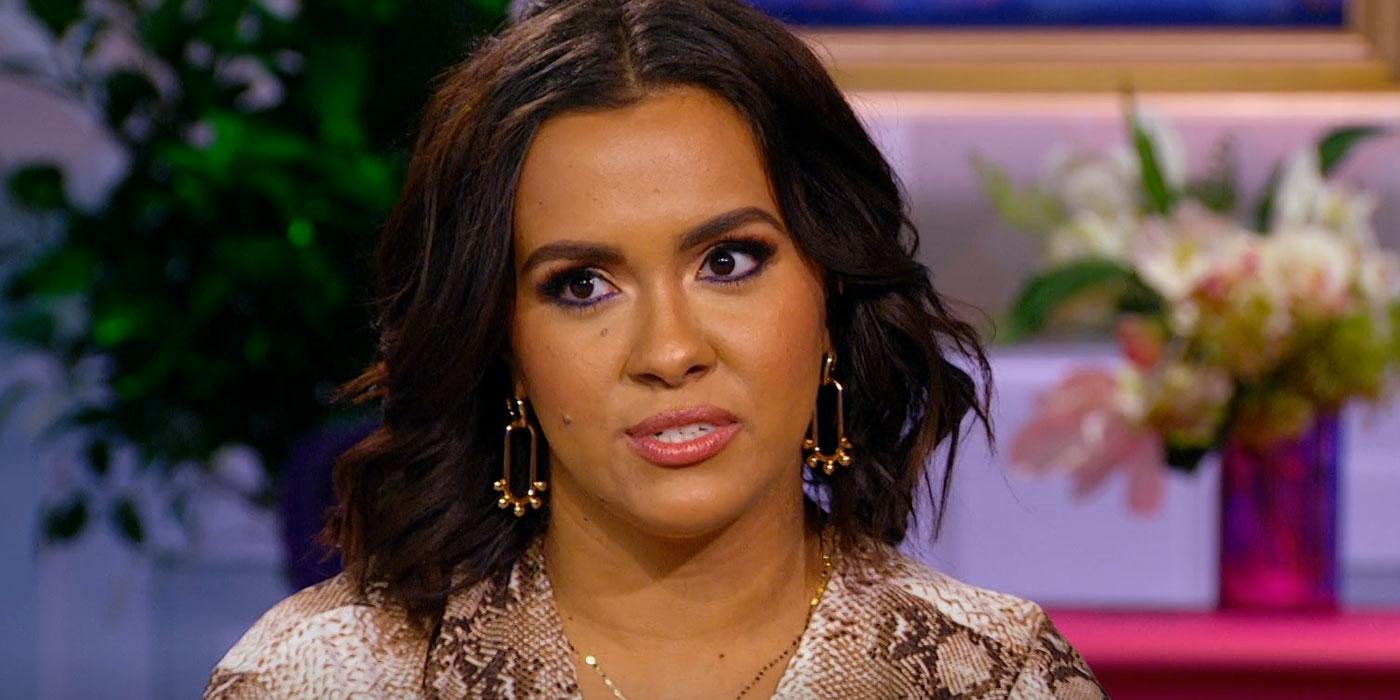 Briana joked, "Everyone loves Devoin and I'm the only one that's like, 'Uhhh no? Hello? Not happening!'"
Article continues below advertisement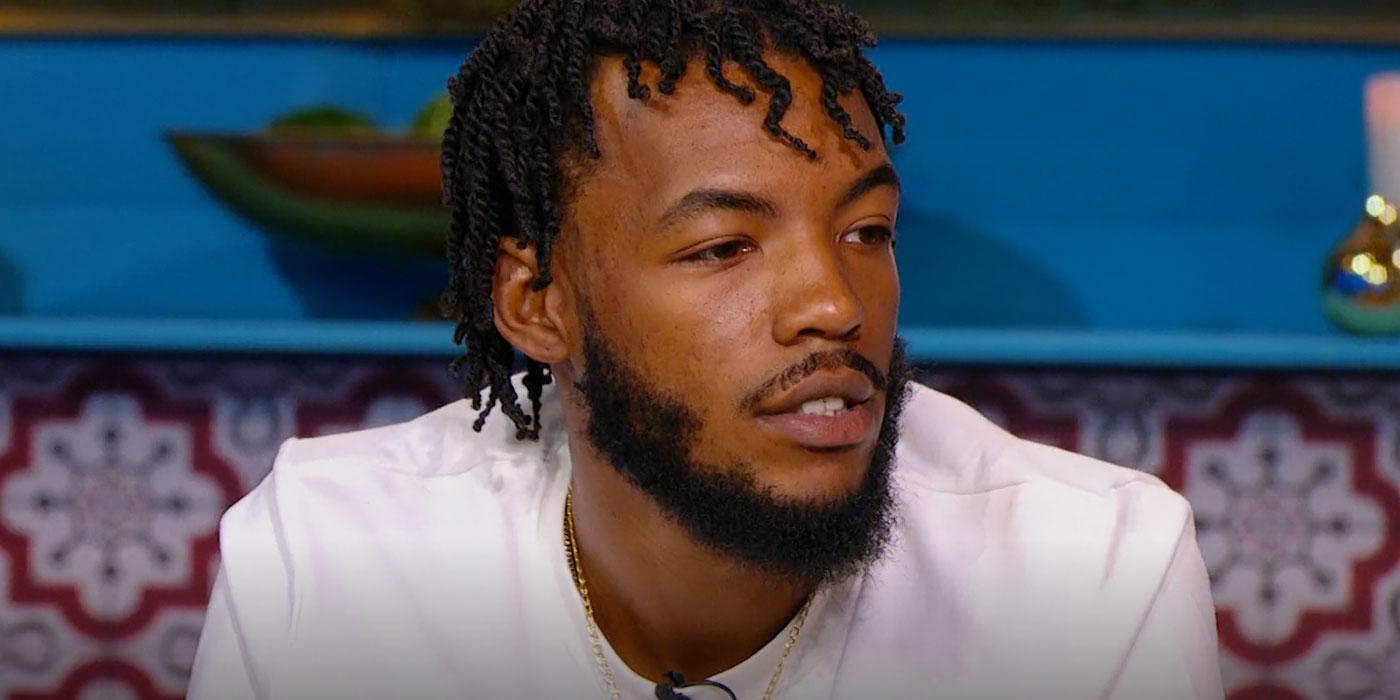 On the season premiere of Teen Mom 2, fans watched Nova get so excited to attend the Father-Daughter dance with her dad and then spend quality time together at his new place. It was the first time that the 9-year-old was allowed to spend the night at her dad's house, so it was a major stepping stone. The next day, the two went to the pool with a few friends and things quickly went downhill for Devoin. As fans watched, he had a few alcoholic beverages and was "drunk."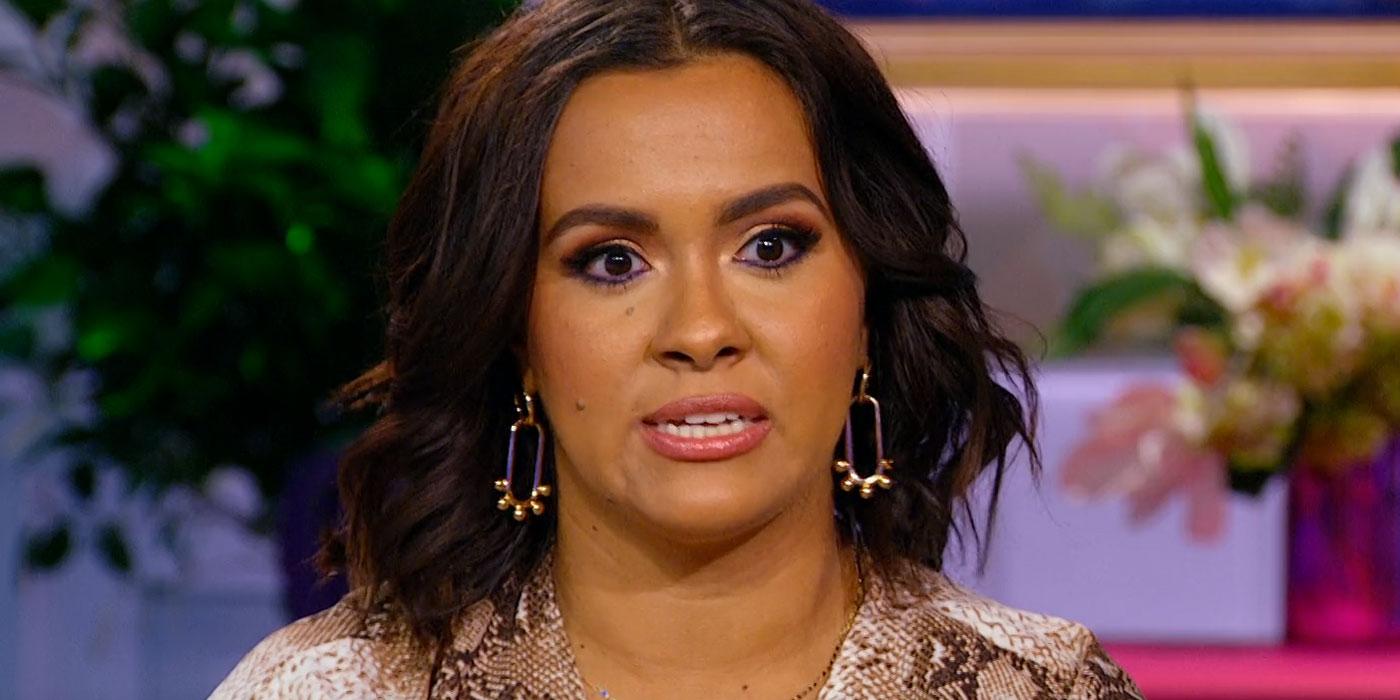 As fans watched, the mother-of-two attempted to call Devoin multiple times and he didn't answer. At one point, his phone died.
Article continues below advertisement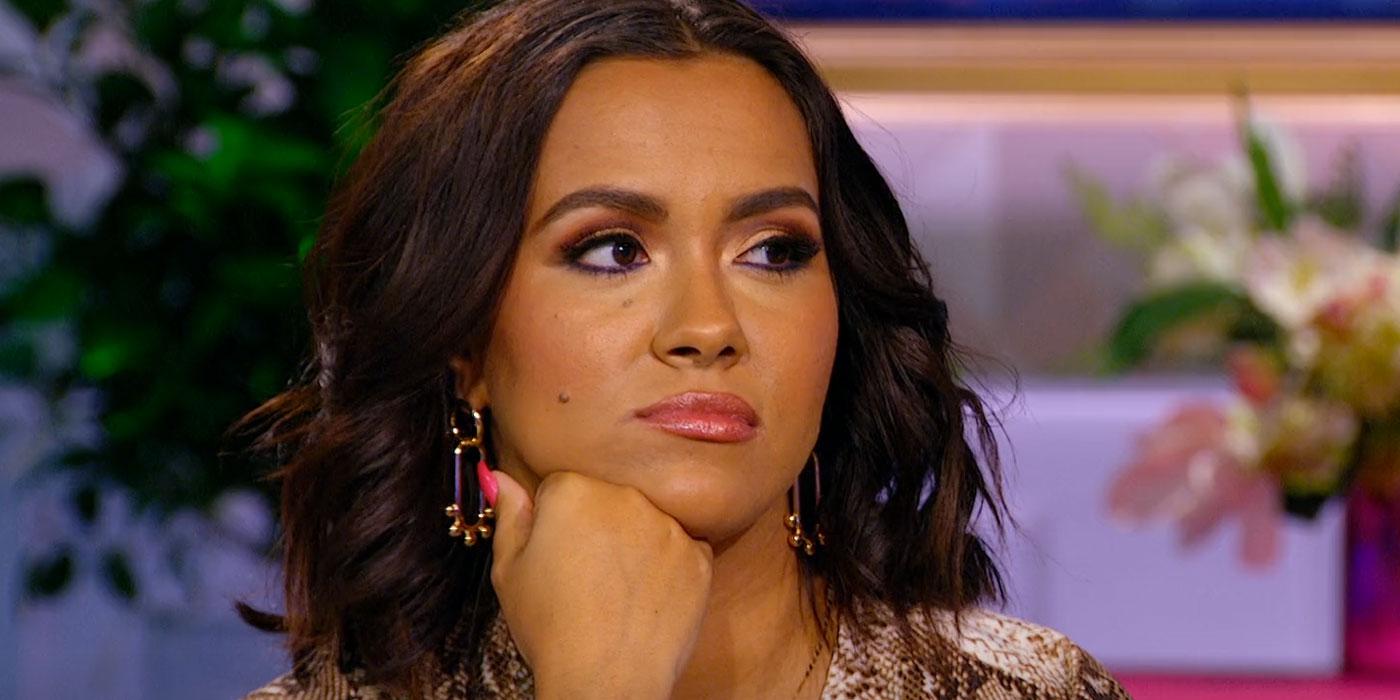 Briana showed up to the pool because she knew something was wrong. She was able to locate Devoin and Nova and took him home.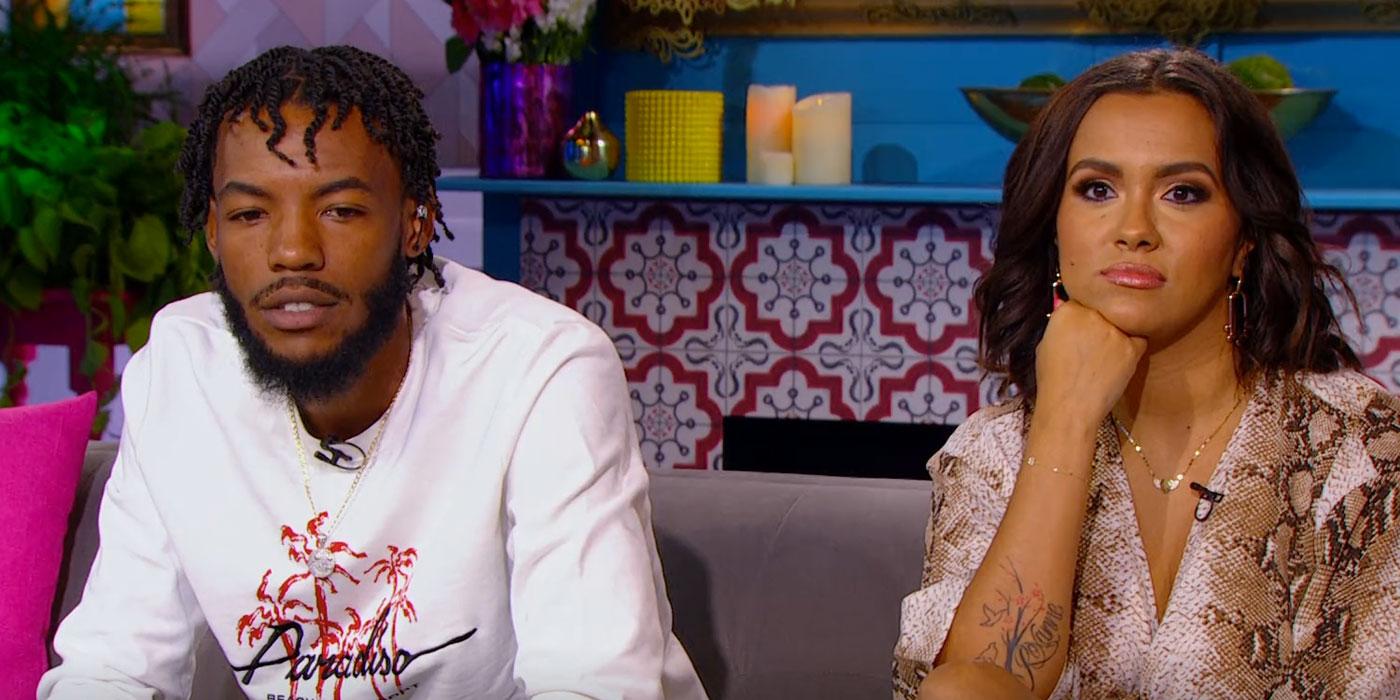 Not too long after, the two flew to New York City to film the reunion special and fans got to see a sneak peek of the scene, which aired on this current season. With Dr. Drew and Nessa sitting with them the two hashed things out, but nothing was resolved.
Article continues below advertisement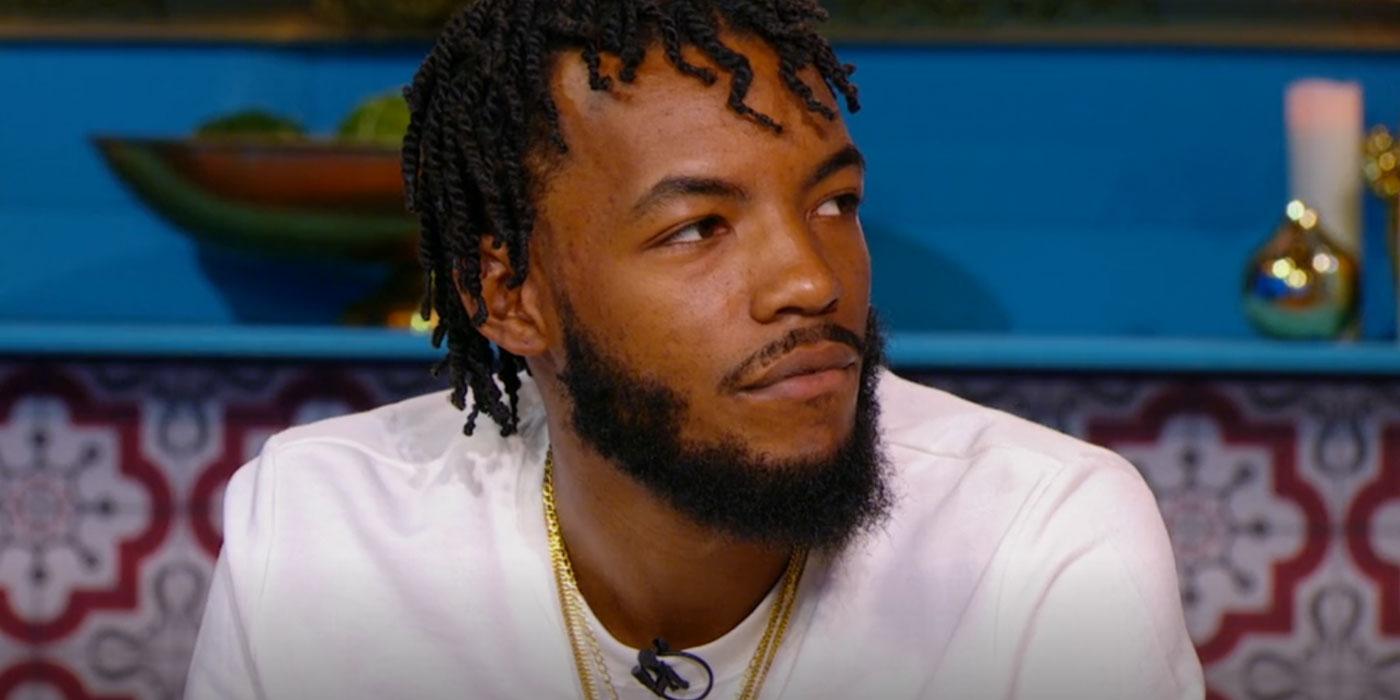 Devoin admitted to drinking while he was with Nova at the pool and said that it was a lesson learned. He denied having an alcohol issue as well. "I drank more than I should have, let's put it as that. It should have been nothing," Devoin said on the reunion.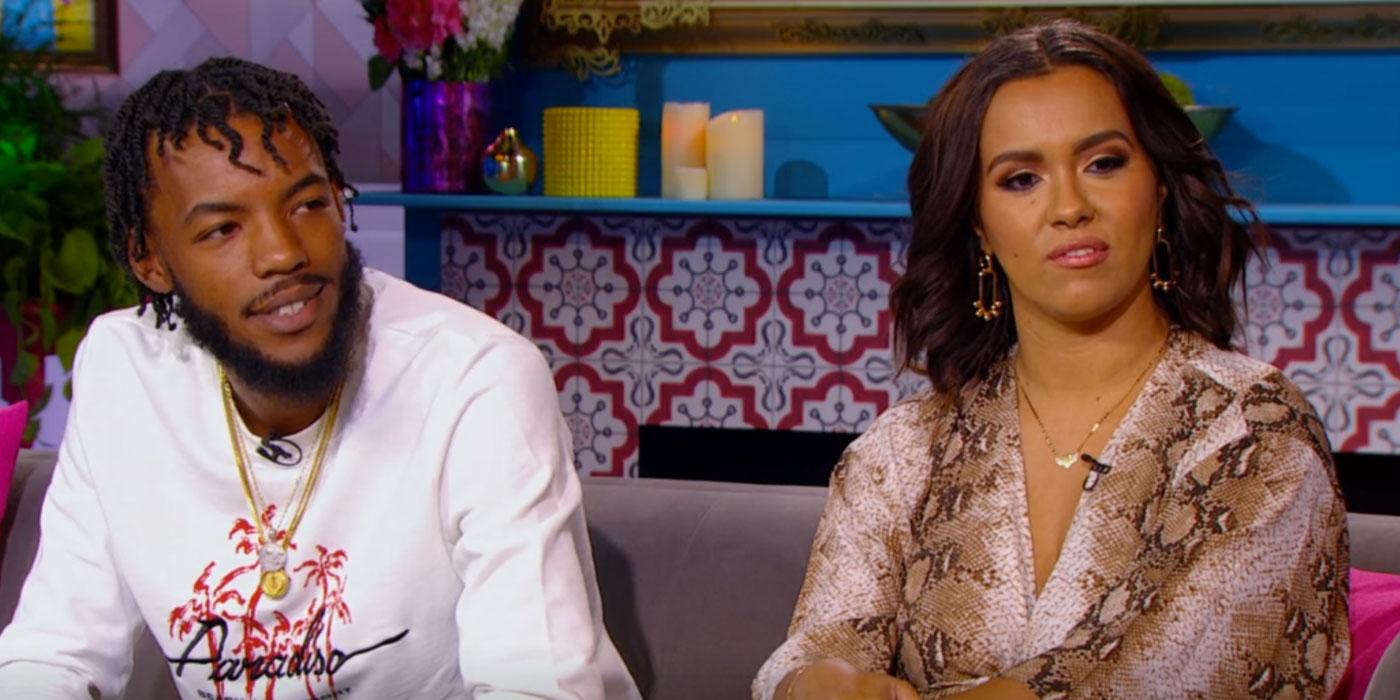 As seen on social media, Briana and Devoin celebrated Nova's 9th birthday together in early September, so it looks like the two are back to co-parenting!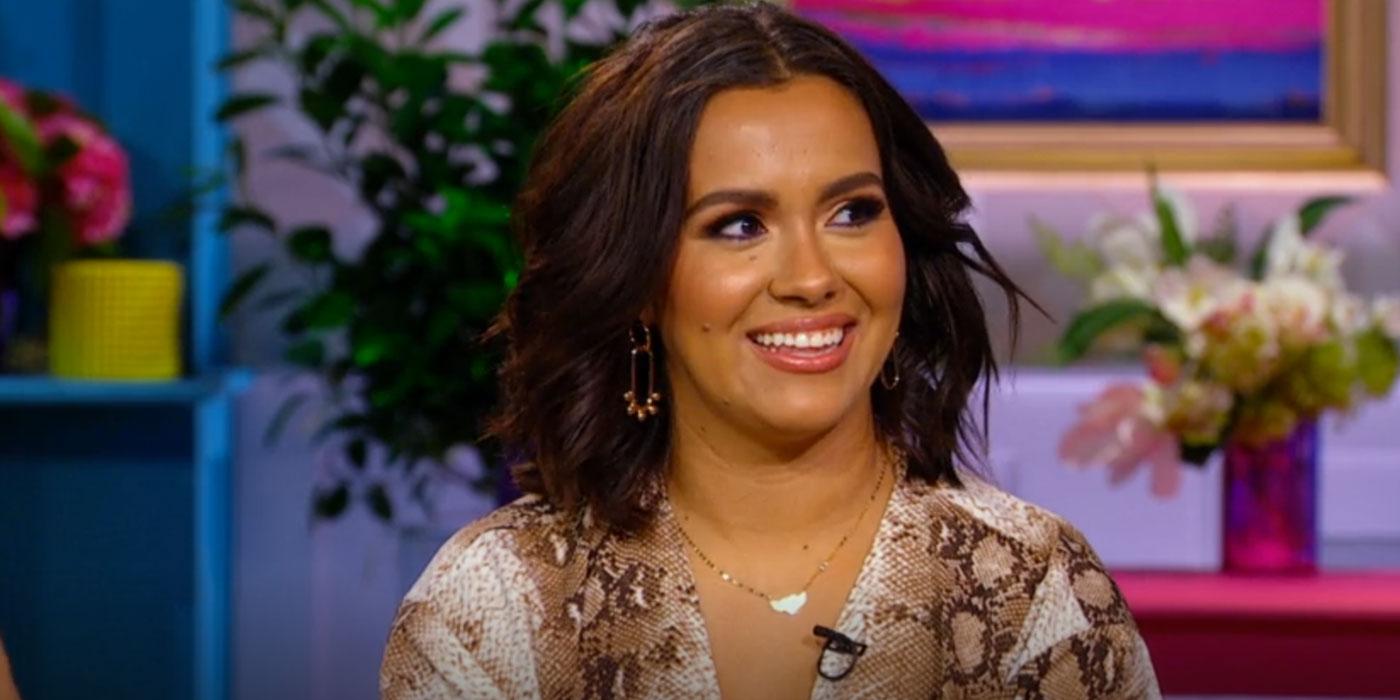 Stay with OKMagazine.com for more on Briana!