PHOTOS
Briana DeJesus Shares All The Exciting Details About Her New Home!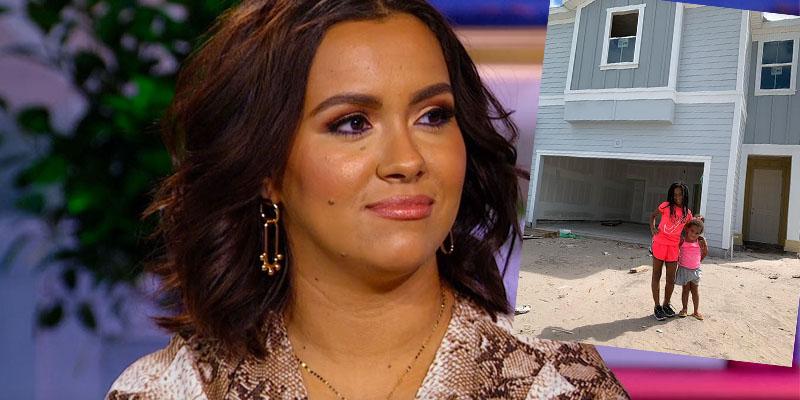 Hey MTV, welcome to Briana DeJesus' crib! The Teen Mom 2 star is currently building her dream home and revealed all the exciting details to OKMagazine.com exclusively.
Article continues below advertisement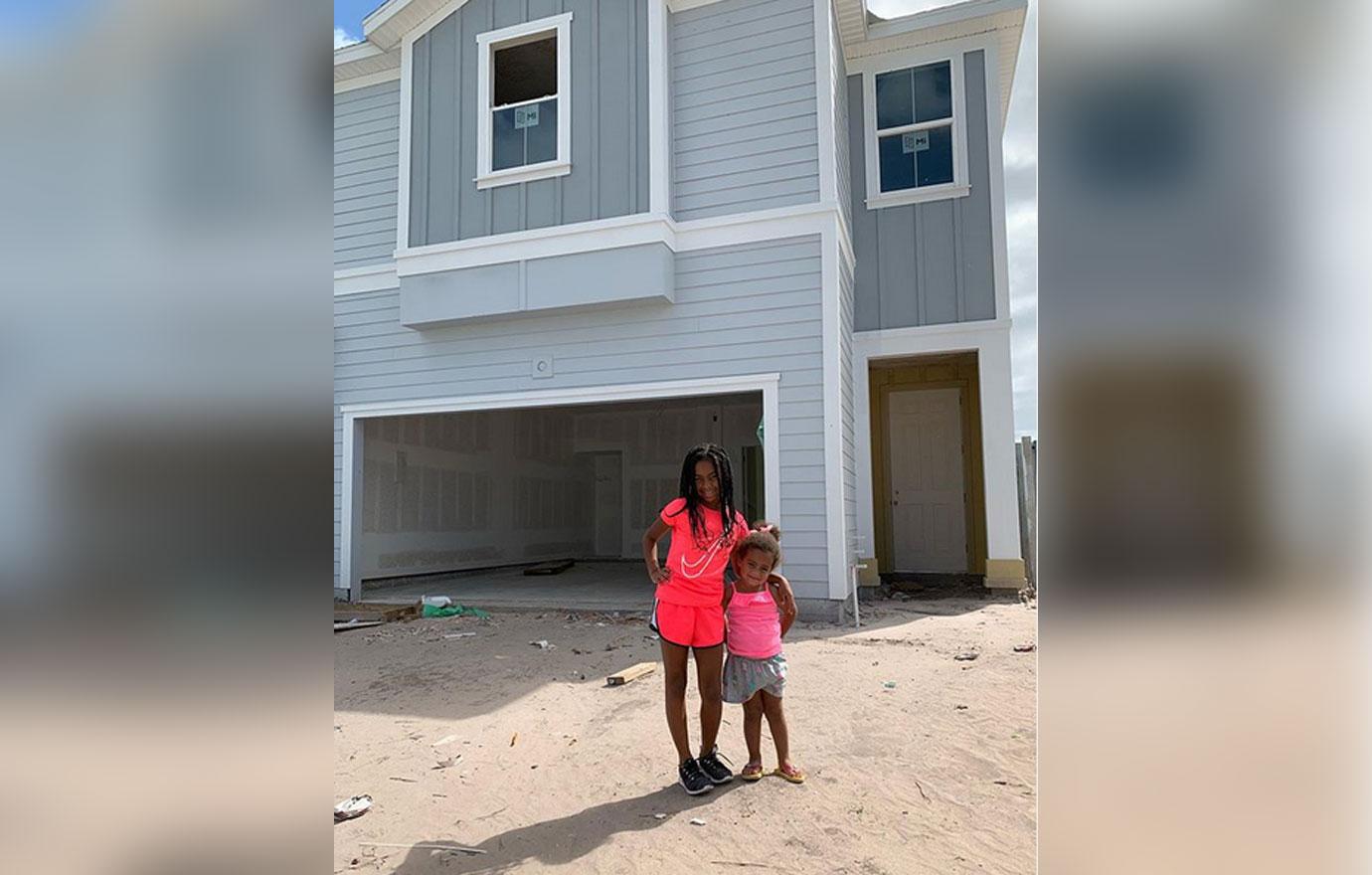 On Sunday, September 22st, Briana shared an adorable photo of her daughters, Nova and Stella, standing in front of the home that is under construction!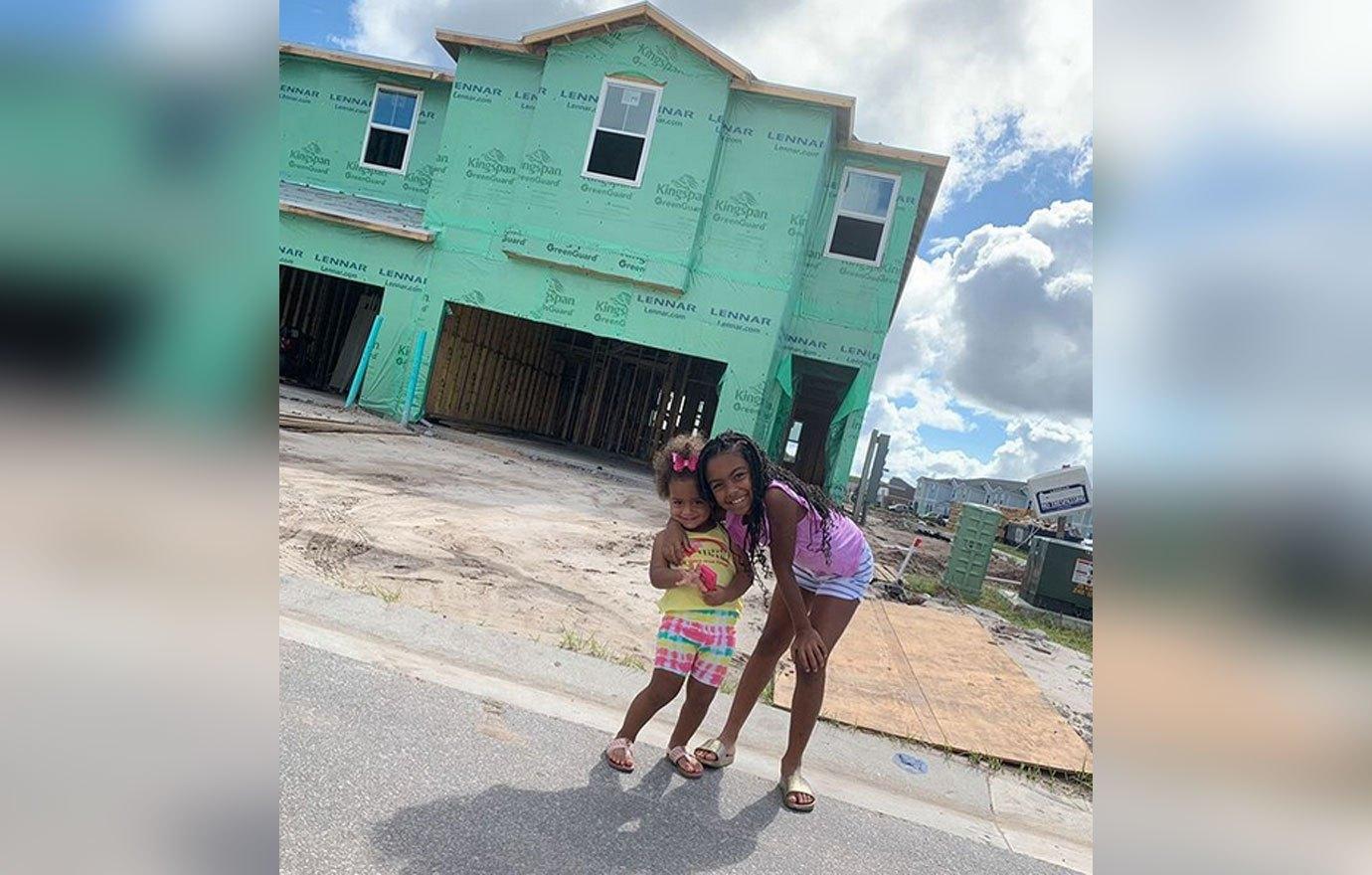 Luckily, the mother-of-two has been sharing updates of the beautiful home!
Article continues below advertisement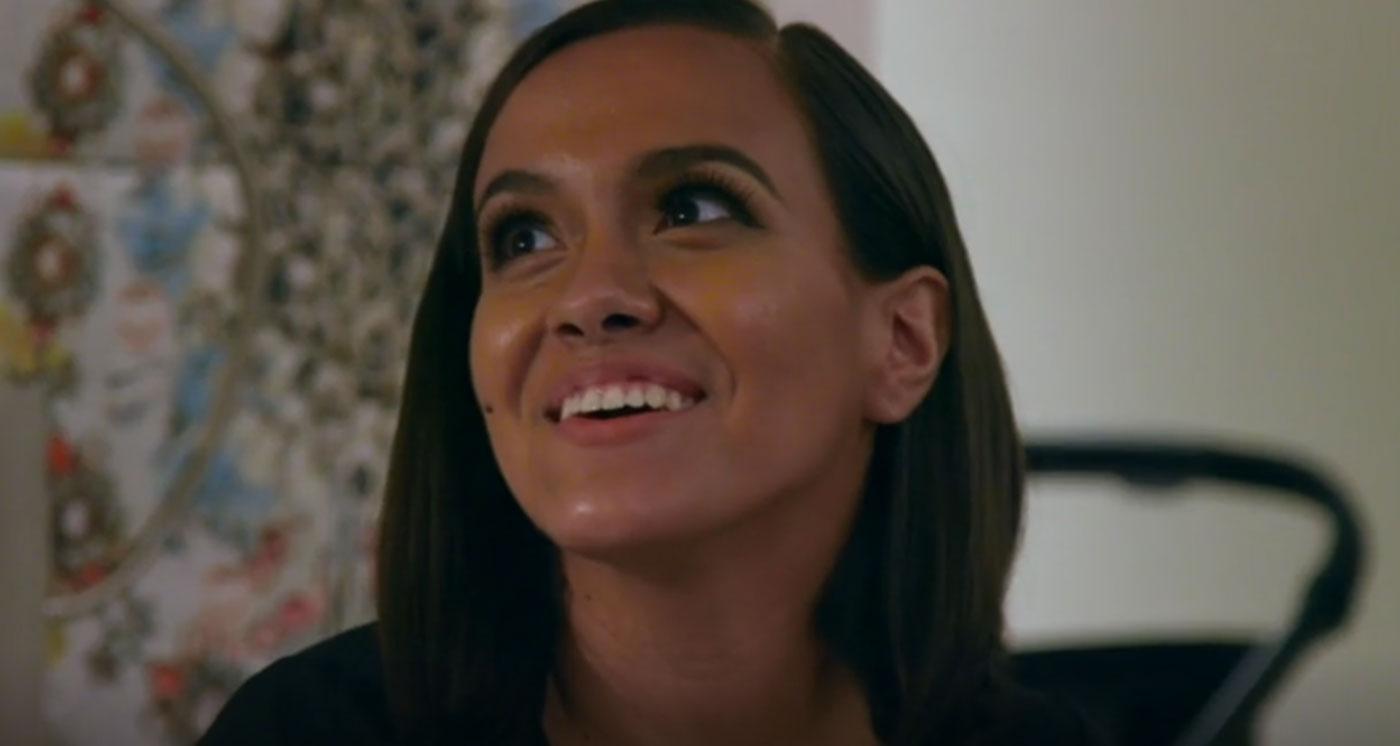 In an exclusive interview with OKMagazine.com, Briana opened up about the house.
Article continues below advertisement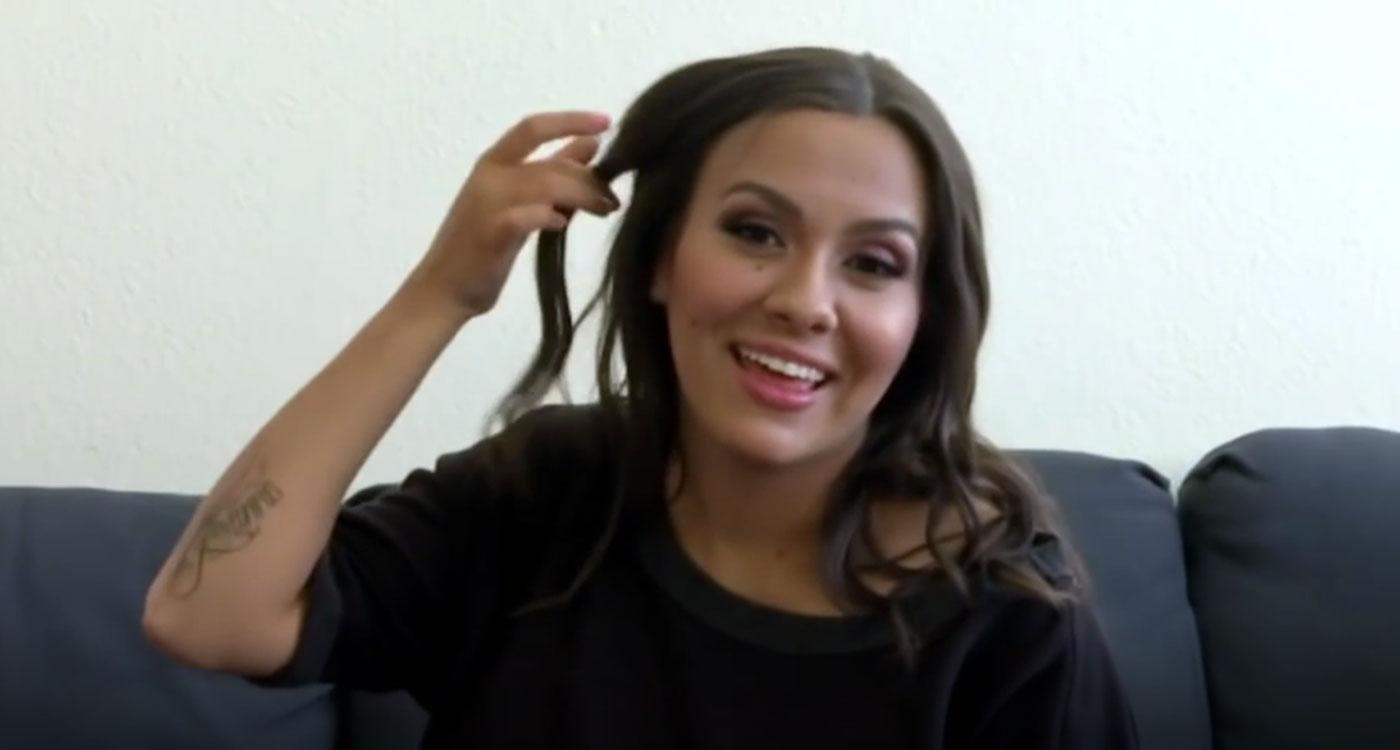 When asked how construction is coming along she replied, "It's good...it's going well!"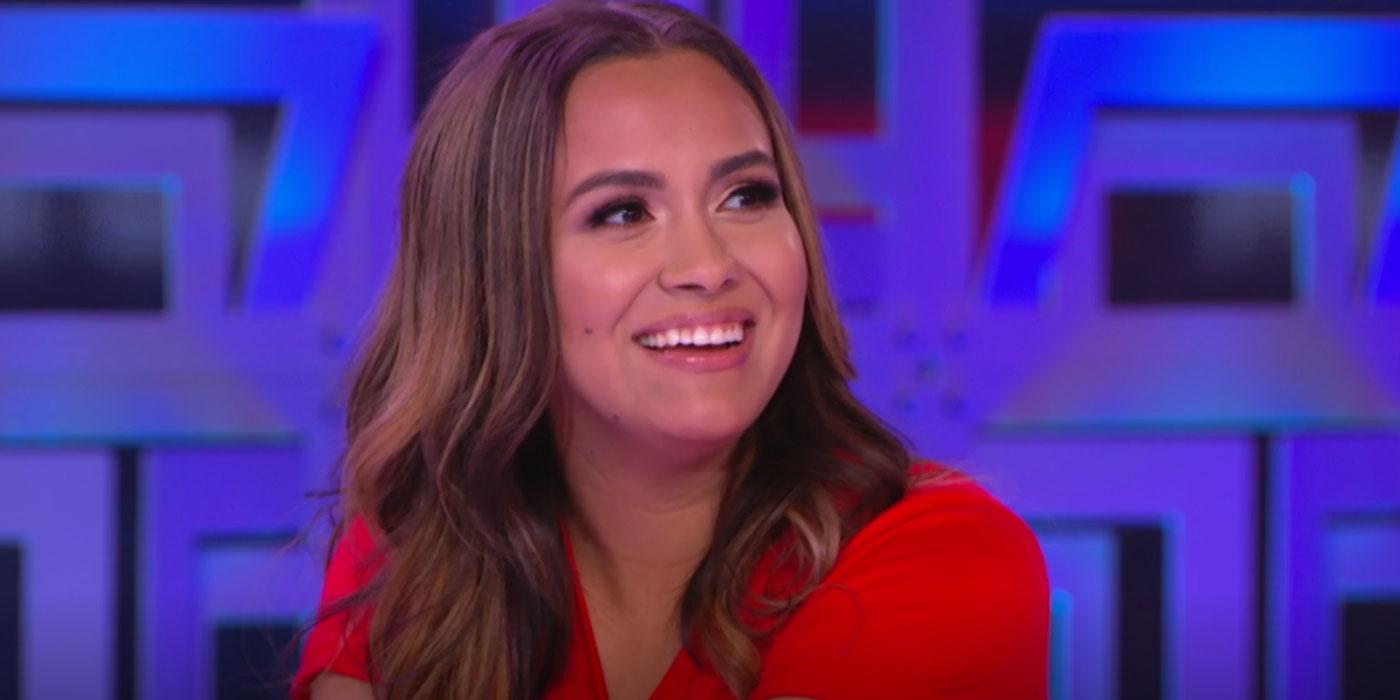 Article continues below advertisement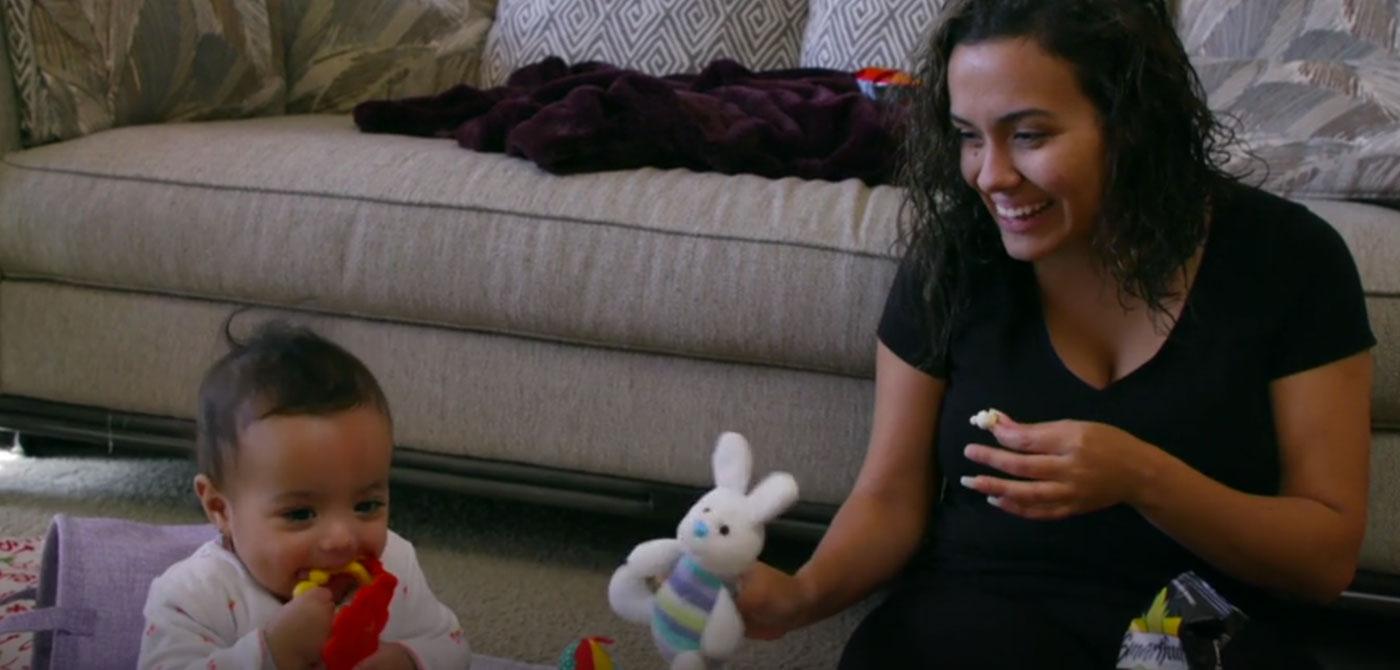 As fans see on the hit MTV reality series, Briana is extremely close with her mom, Roxanne, and sister, Brittany. Fans watched the little family on her 16 & Pregnant episode and then on Teen Mom 3 deal with Briana's pregnancy when she was expecting her now 9-year-old daughter, Nova. Roxanne and Brittany have helped Briana along the way raising Nova and now Stella.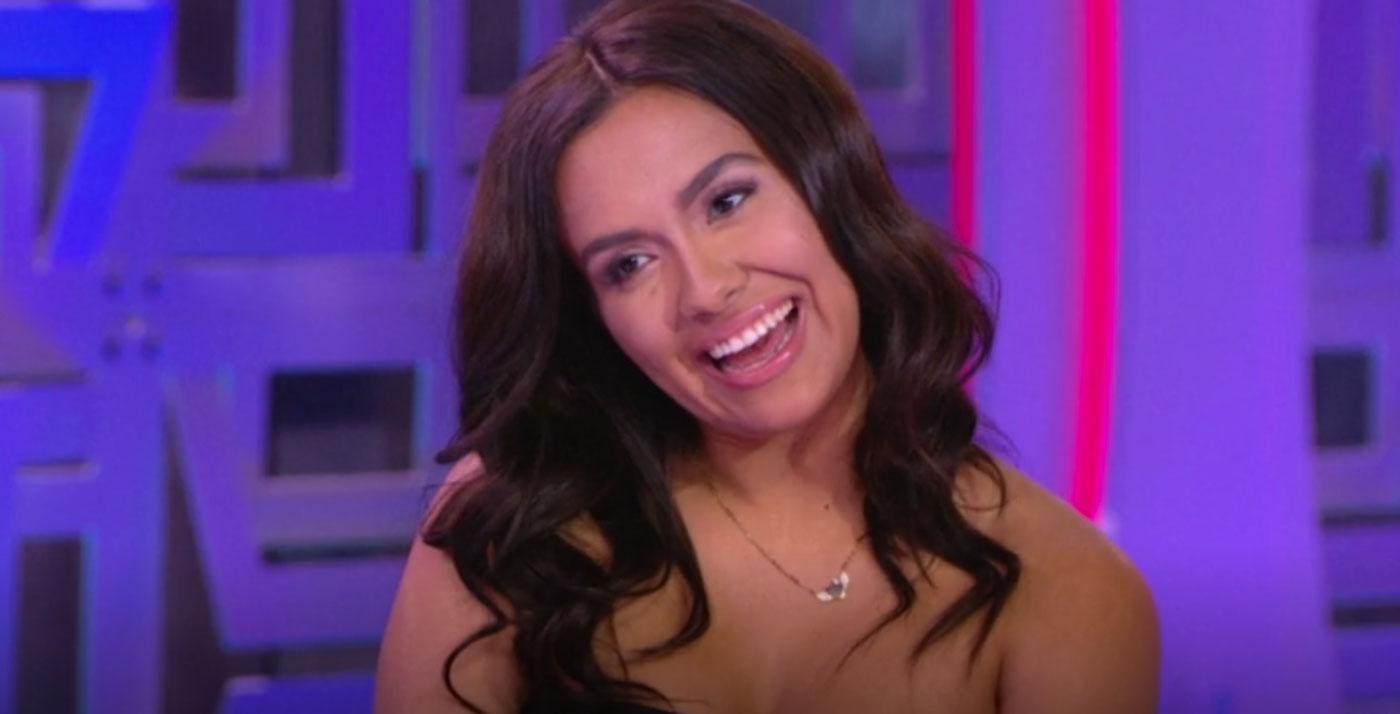 After helping all the years, Briana is now helping her mom! She explained that Roxanne and Brittany will be living in the home. "My plan is to just have the house for my mom so that in the next 2 or 3 years I'll buy a house for me and my girls," she said. "But I want to have my mom situated first before anything else." Daughter of the year award!
Article continues below advertisement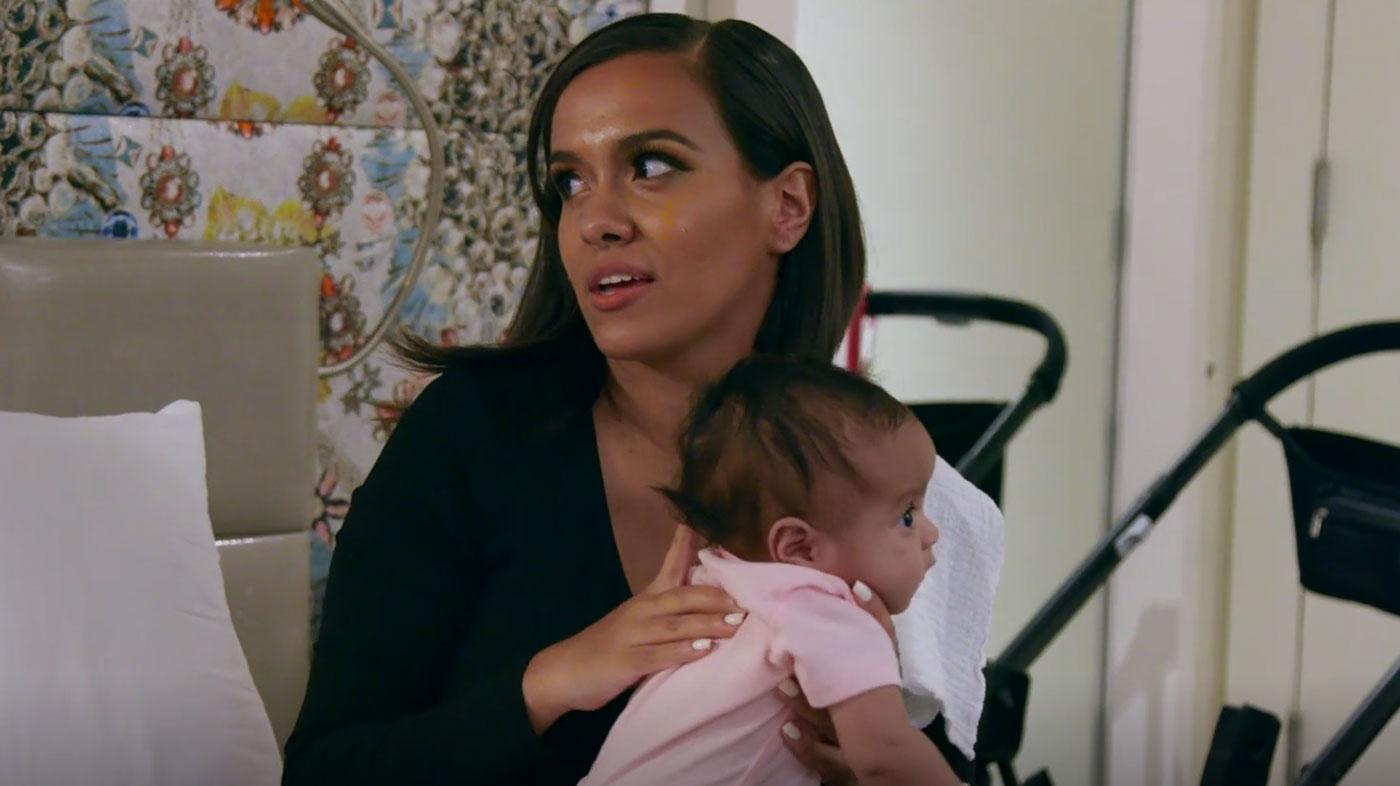 Over the years, before she appeared on Teen Mom 2 as the fifth mom, Briana has worked very, very hard.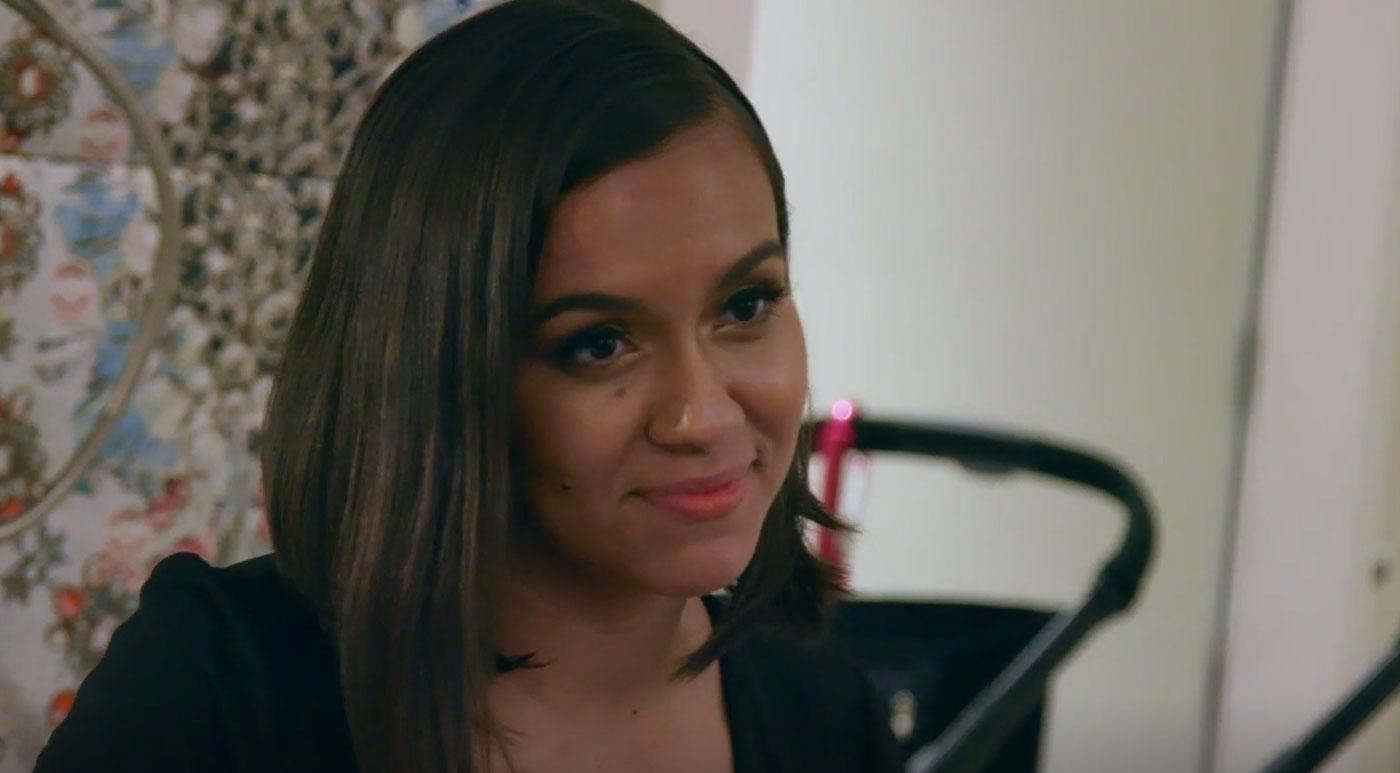 Recently she launched a beauty business! "It's good, it's been really busy," Briana admitted. The MTV star has been very busy with teeth whitening, eyelash lifts and more.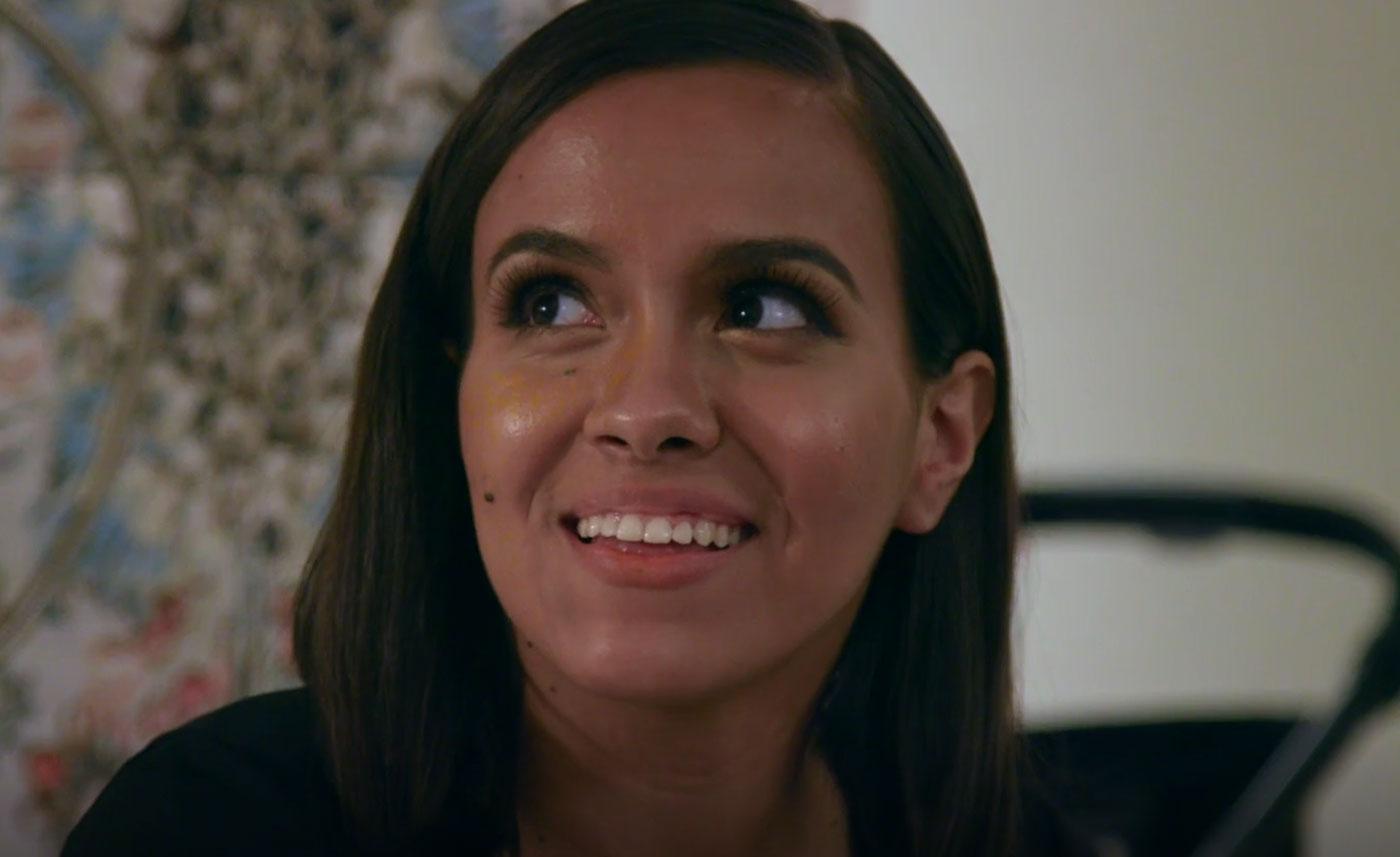 Stay with OKMagazine.com for all updates on Briana!