PHOTOS
Briana DeJesus Gushes Over Having Her Third Baby — 'I Can't Wait!'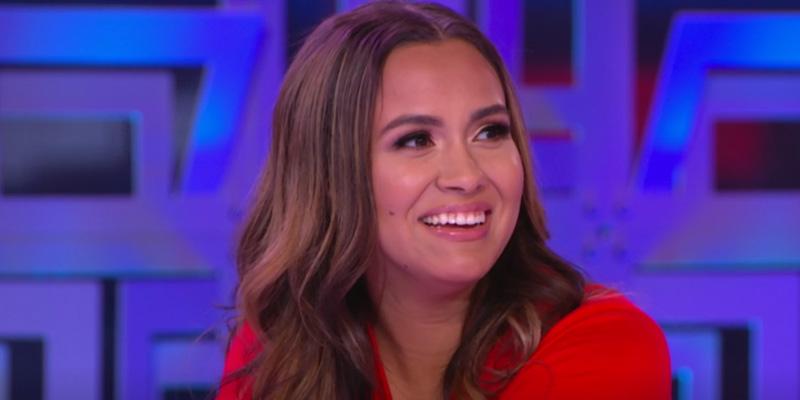 Oh baby! Briana DeJesus dropped a bombshell about baby number three! Keep scrolling for the Teen Mom 2 star's major announcement.
Article continues below advertisement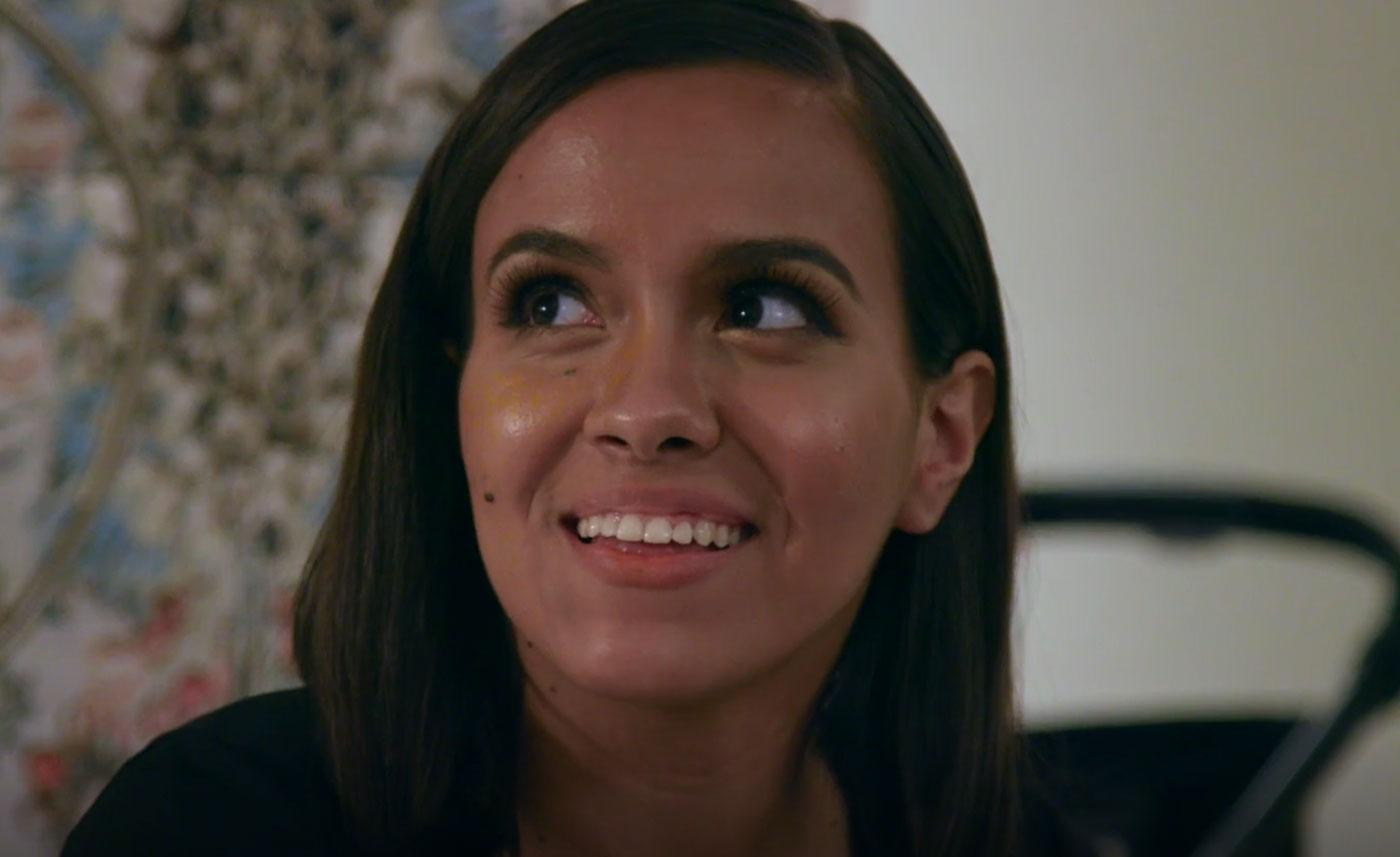 On Thursday, May 16th, Briana, 24, couldn't stop tweeting about her daughters' personalities.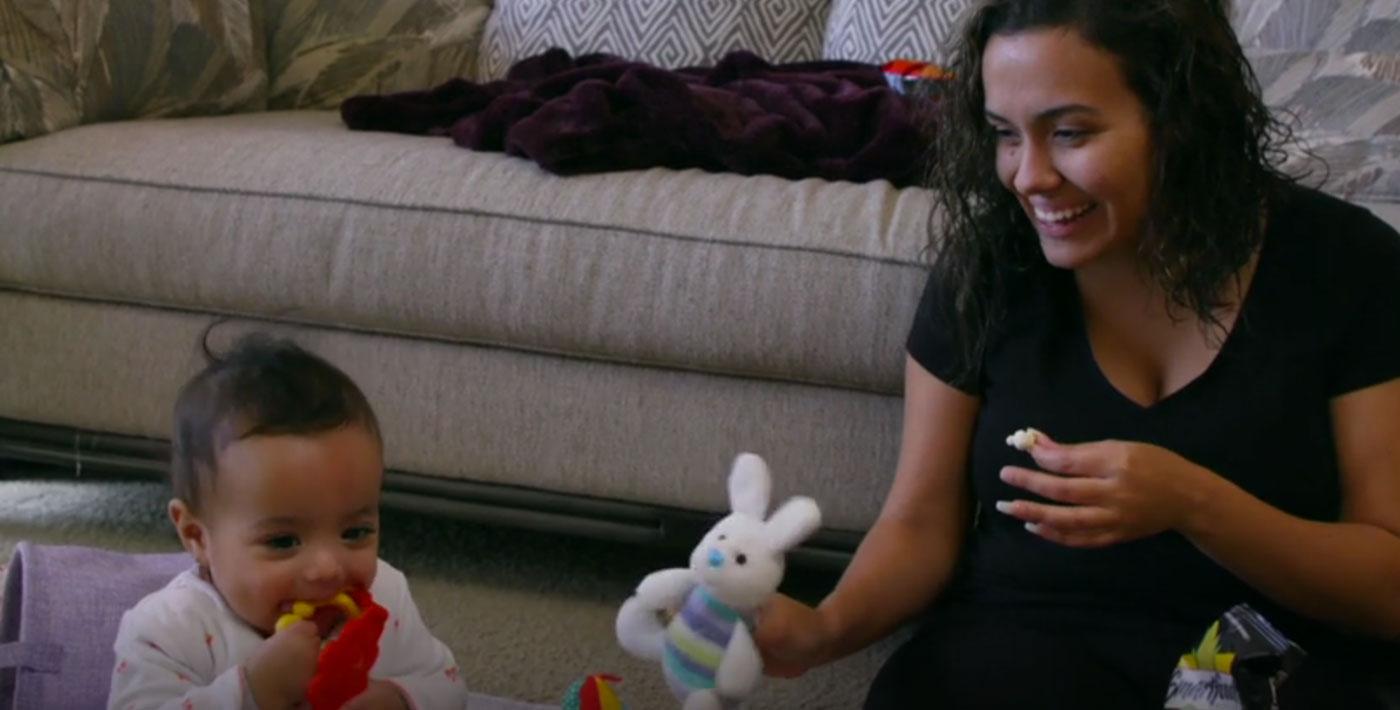 "I can't ever be mad at Stella lol her eyes can tell you a whole story about how she's feeling and when she smiles at me.. my heart melts. She's truly a gift minus the tantrums," she wrote.
Article continues below advertisement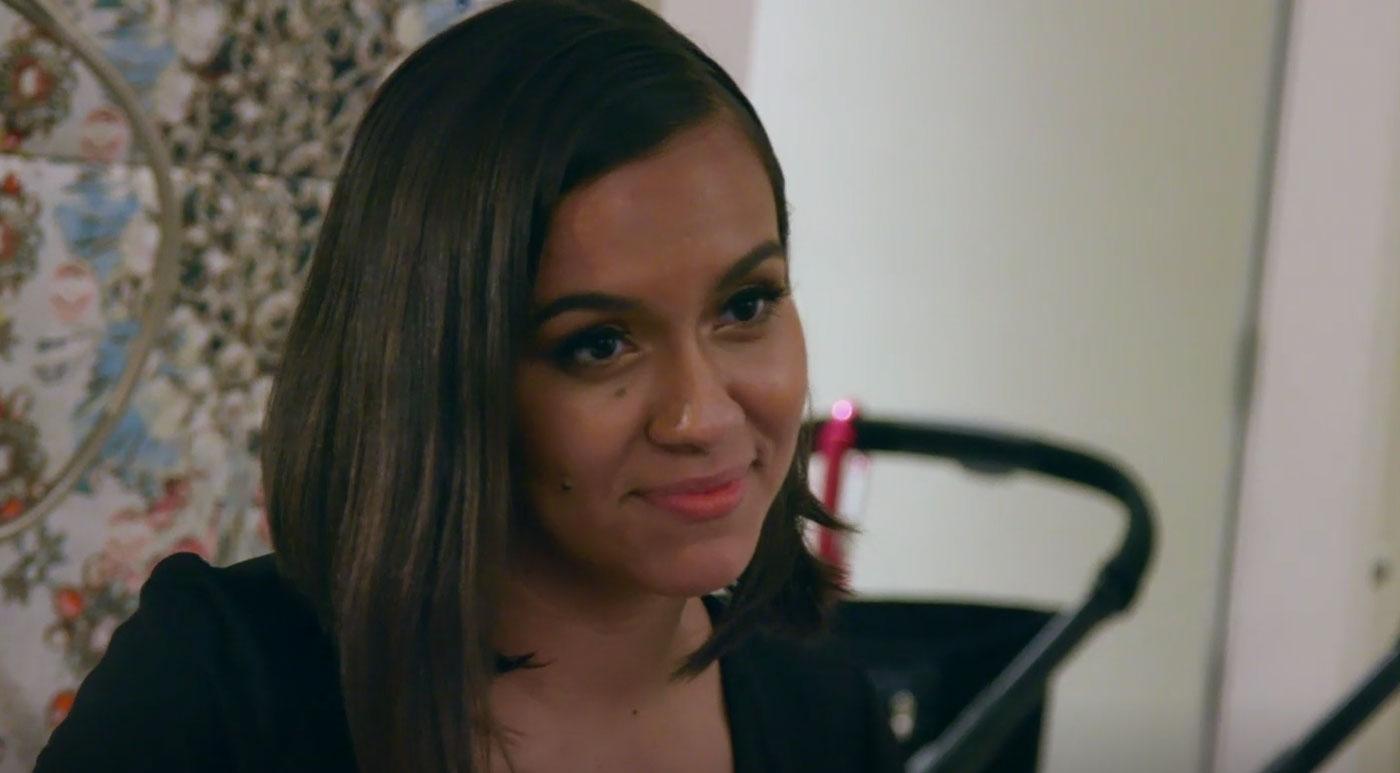 Adding, "And it's so weird because Nova was the greatest baby ever. I don't remember not one tantrum. My Nova is so soft and gentle and my Stella is a whole firecracker!"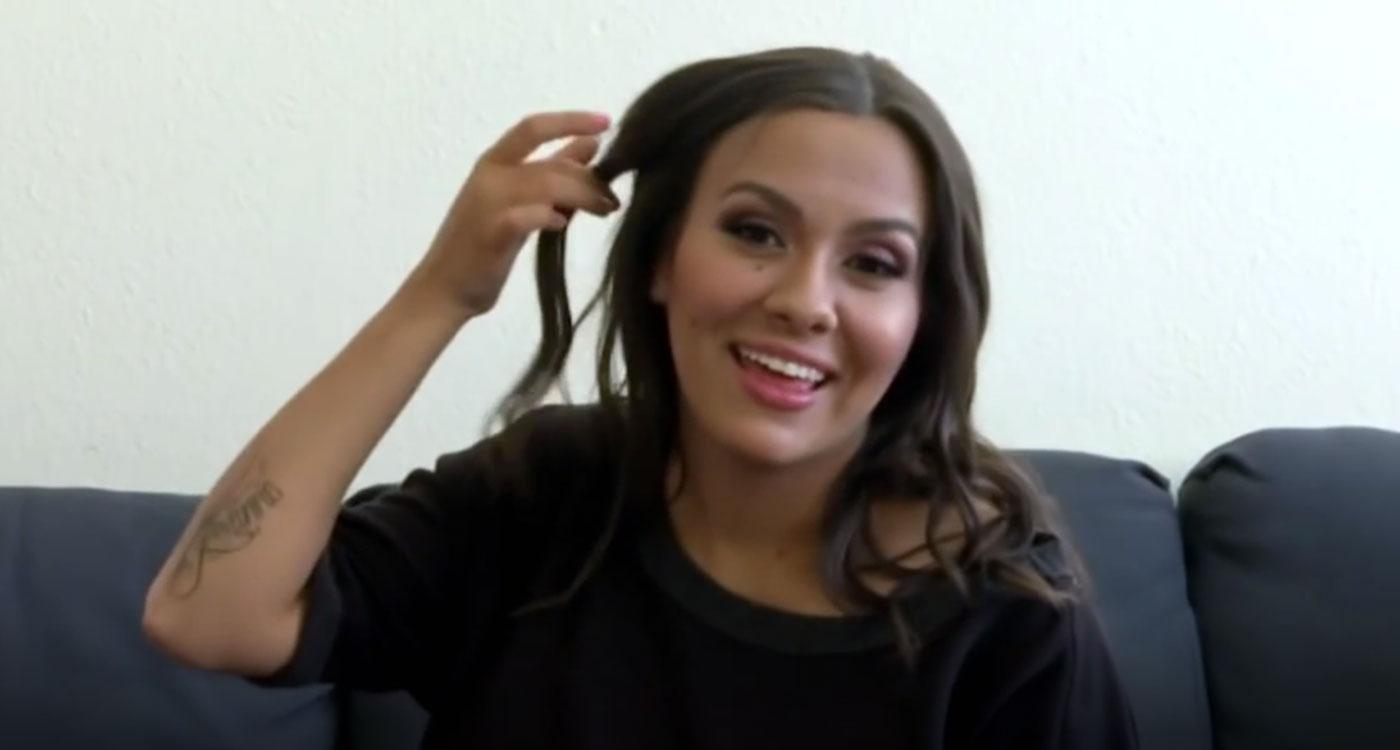 Briana then dropped a baby bombshell and wrote, "Love my kids to death and I can't wait to have another one. I feel like one more will complete the pack!"
Article continues below advertisement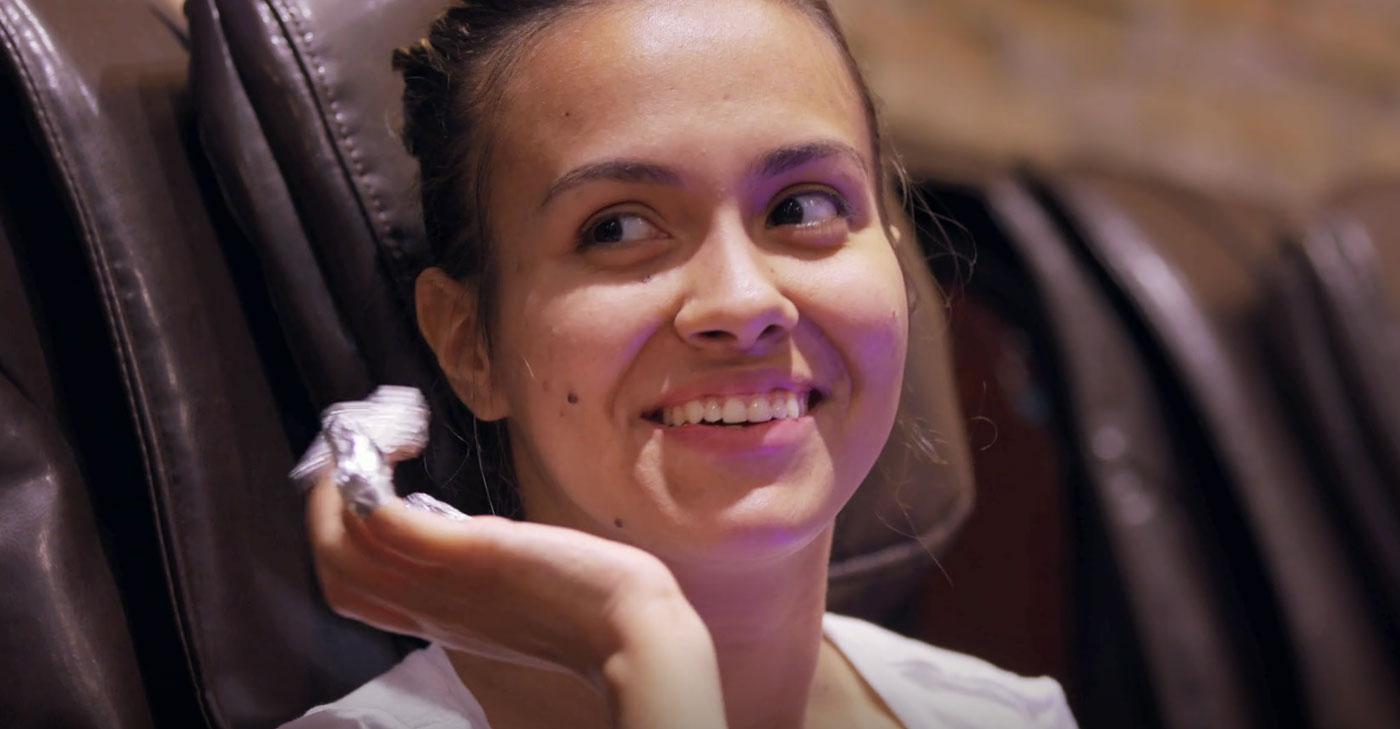 This isn't the first time that Briana has discussed welcoming baby number three.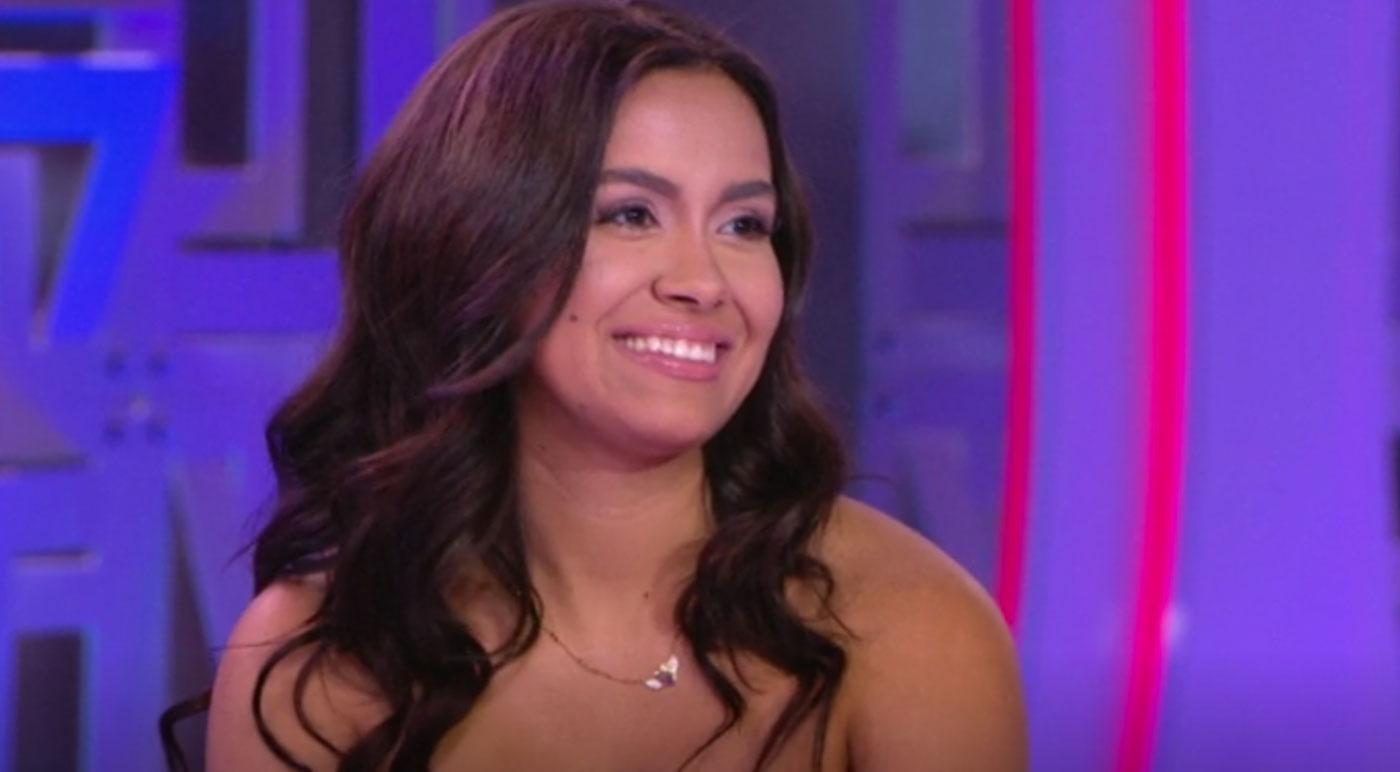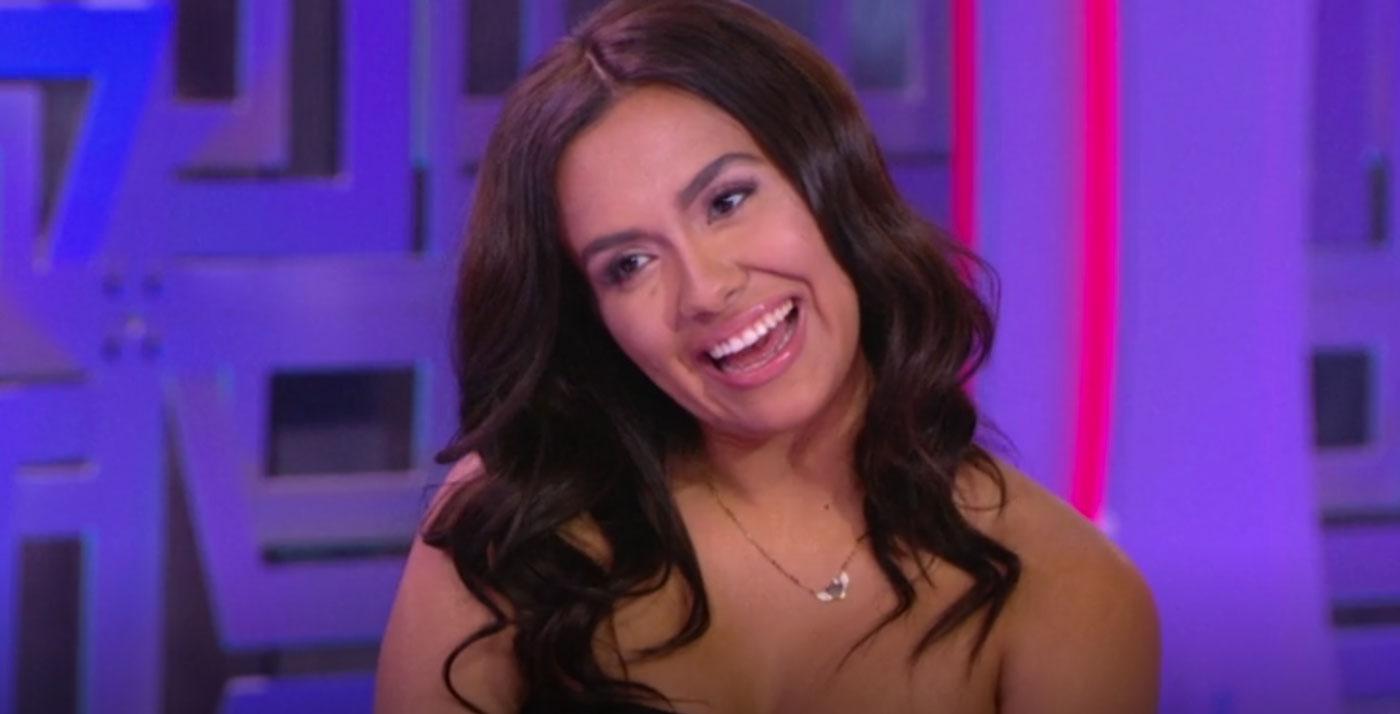 Are you excited about Briana's baby plans? Let us know your thoughts!