PHOTOS
Briana DeJesus Talks About 'Baby Shower Invites' & Now Fans Are Freaking Out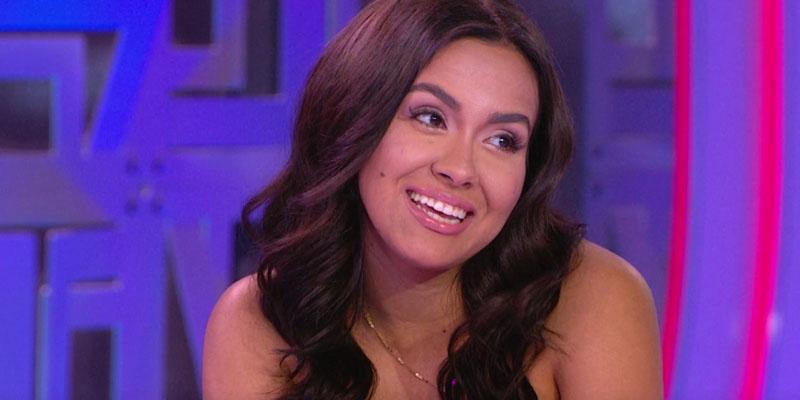 Is baby number three on the way for Briana DeJesus?! The Teen Mom 2 star tweeted about a "baby shower" and now fans are freaking!
Article continues below advertisement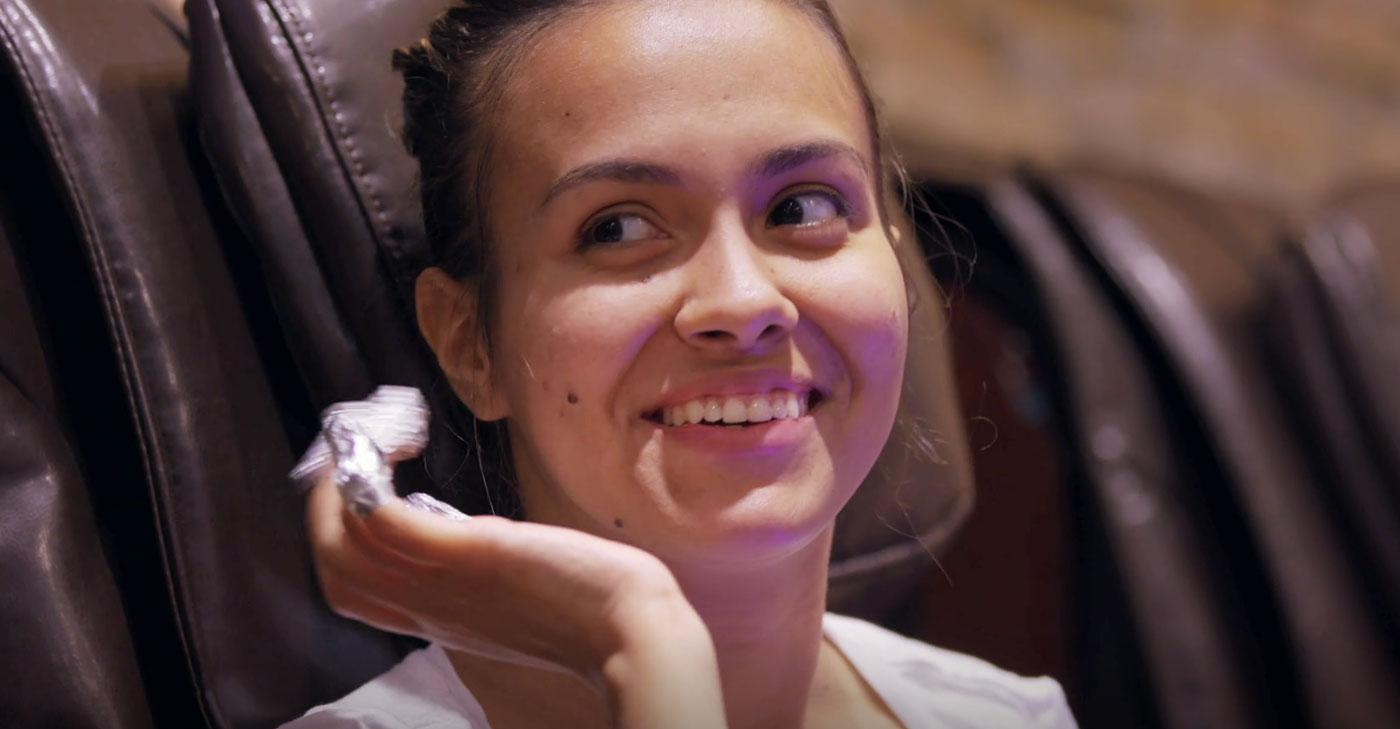 "My boyfriend can sleep the whole morning away. Like wake up and love me——hello?? Lol," Briana tweeted.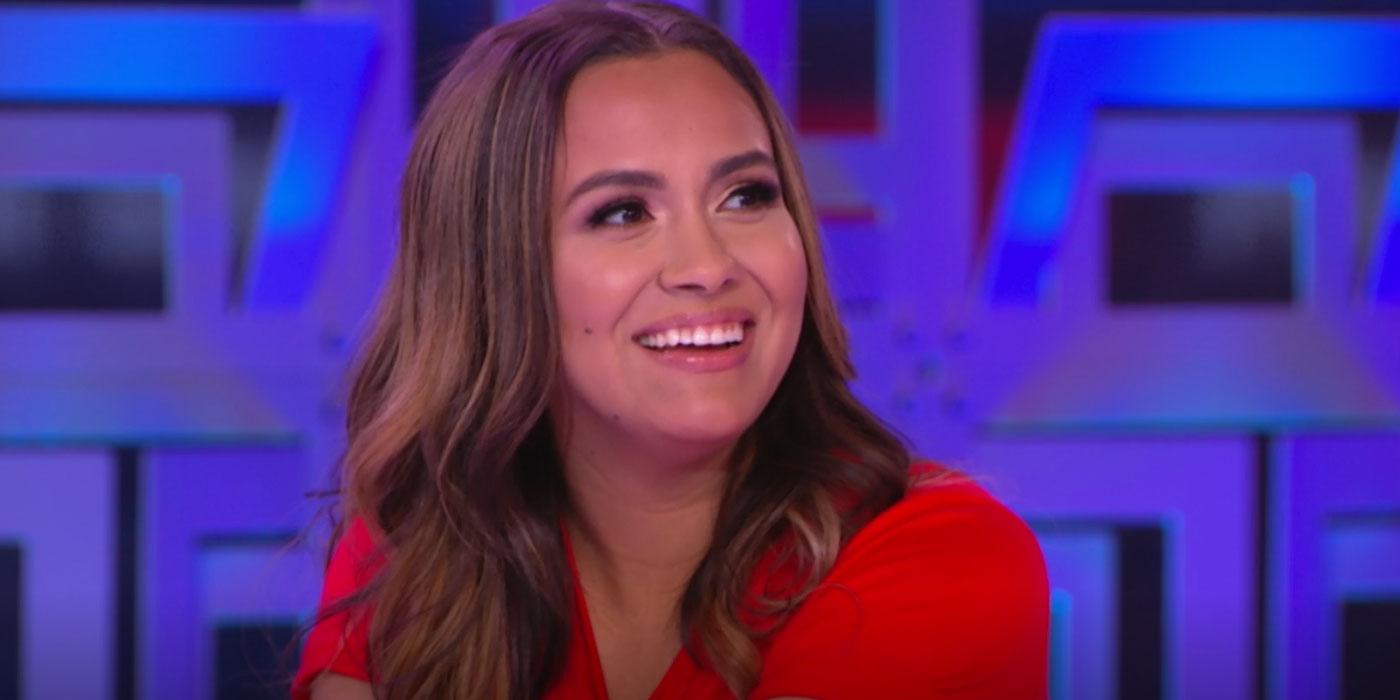 A lot of followers replied to the reality star's tweet with sarcastic comments regarding her previous relationships such as, "Shes gonna get another matching tattoo with him in a couple months." As fans may know, Bri got matching tattoos with her ex, Javi Marroquin.
Article continues below advertisement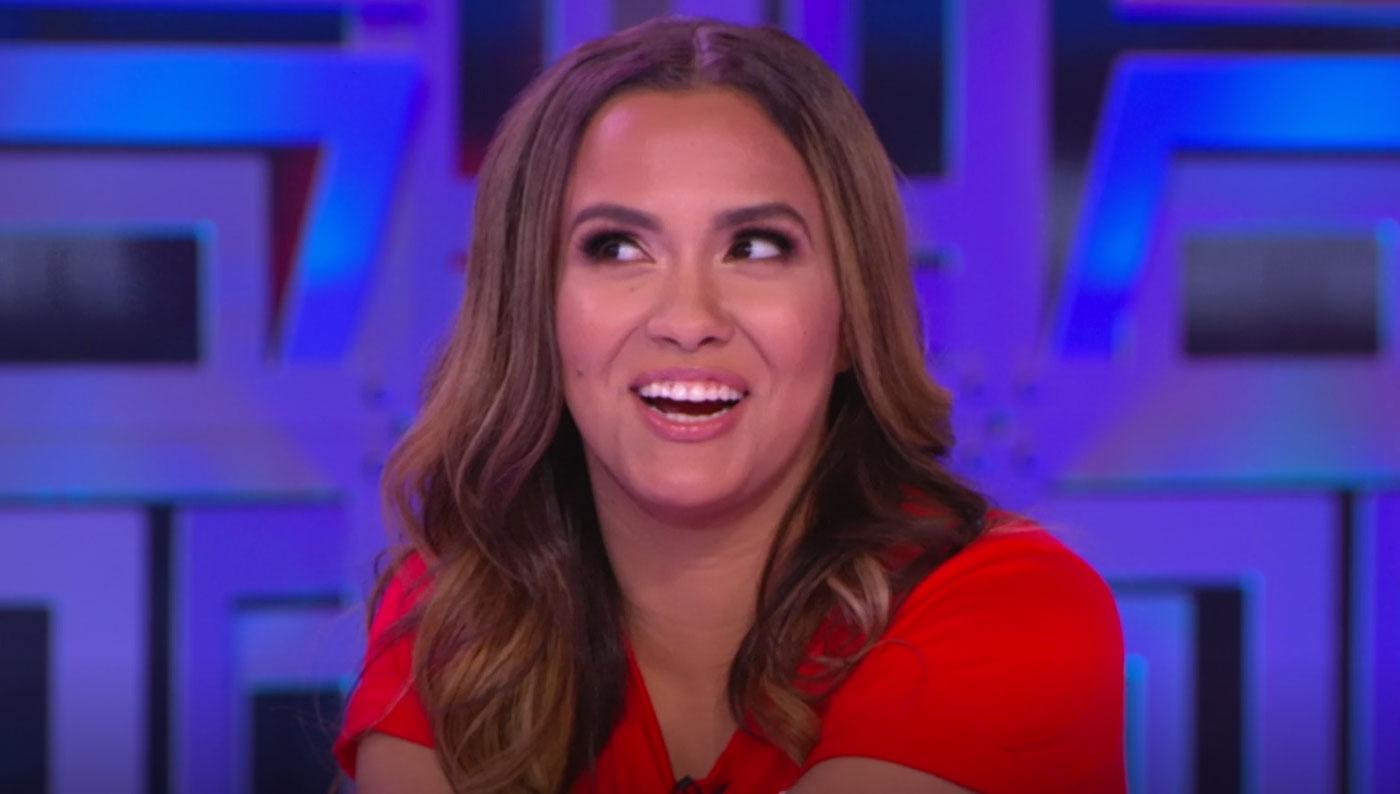 Another fan wrote, "Whoa whoa whoa, let's not assume she didn't learn from her mistakes. I think she'll get knocked up in a few months."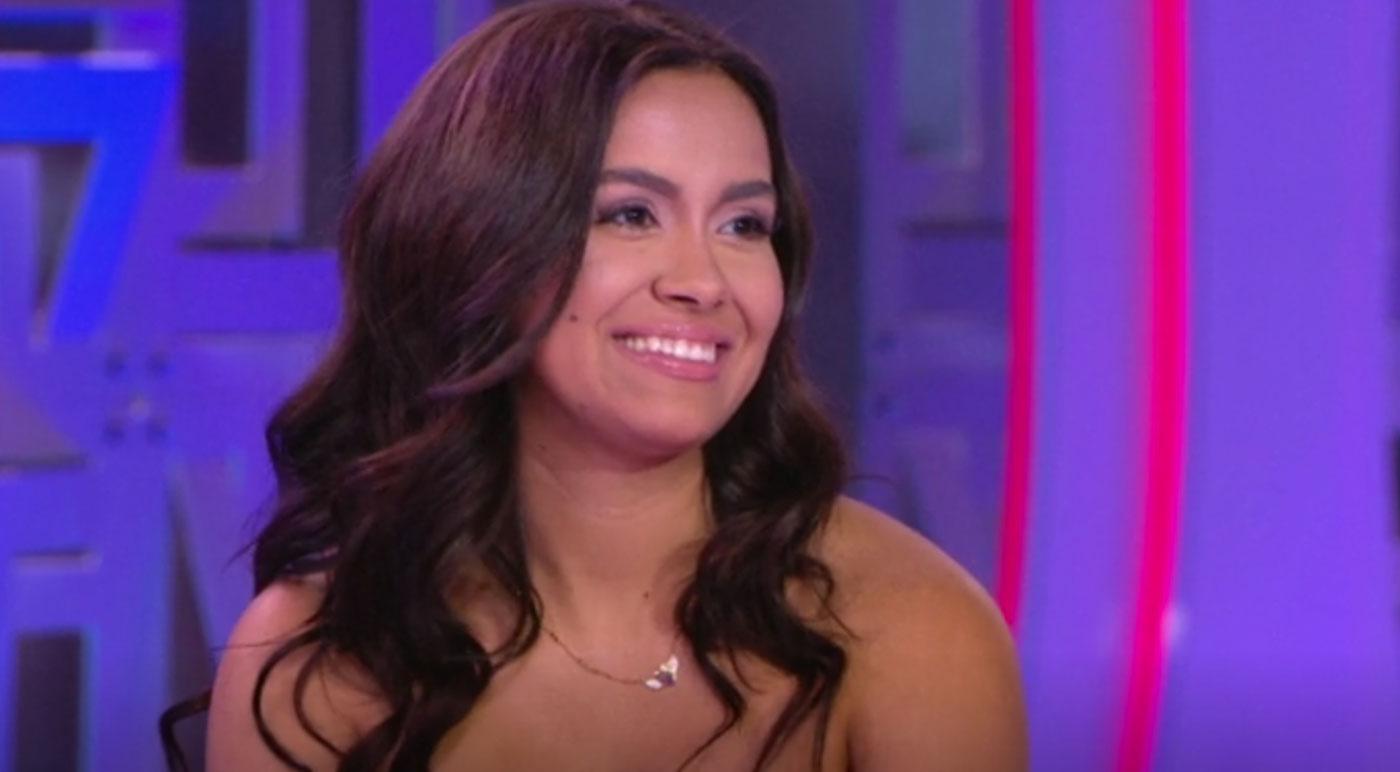 Briana fired right back at the user, "I'll make sure to send u the first invite to the baby shower." Fans were left freaking out over her response and told her to "do you, be happy!"
Article continues below advertisement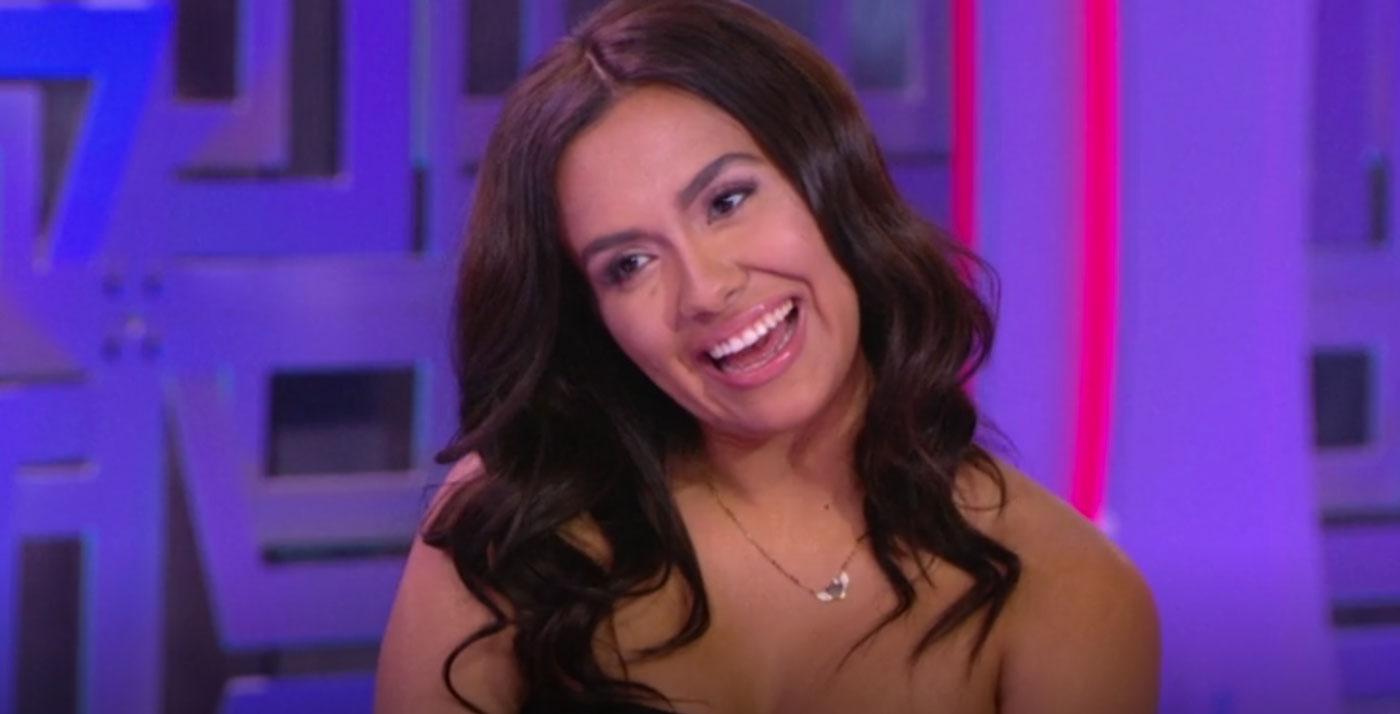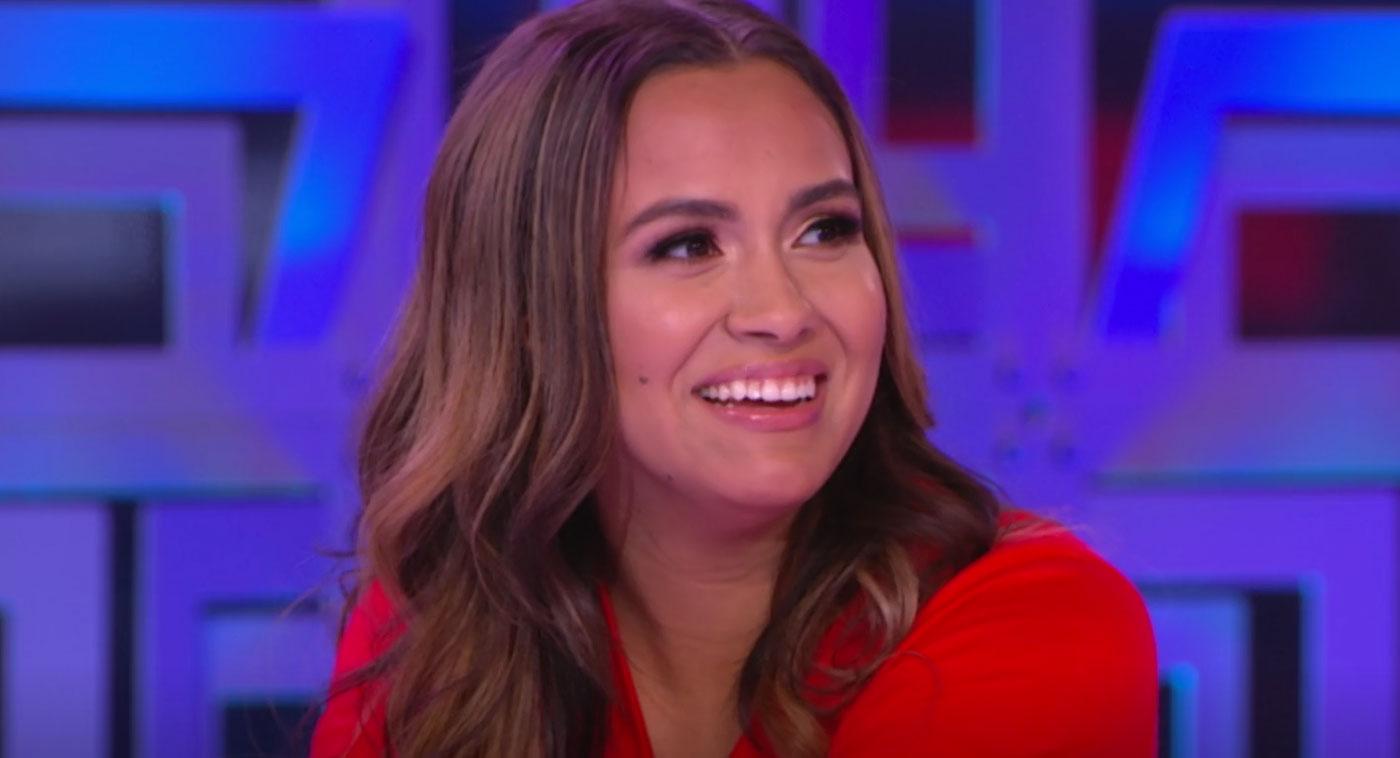 What do you think of Bri's response? Let us know your thoughts!