PHOTOS
Briana DeJesus SPLITS With Her Boyfriend — Via Text!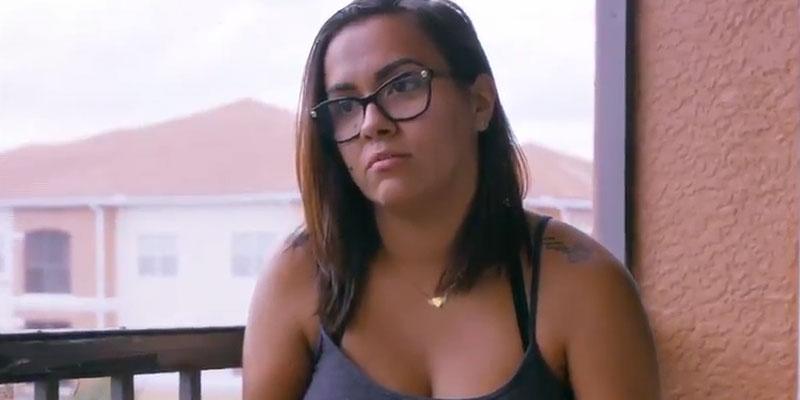 Briana DeJesus is ready to move on! The Teen Mom 2 star split with her boyfriend via text after realizing she isn't happy in the relationship anymore.
Article continues below advertisement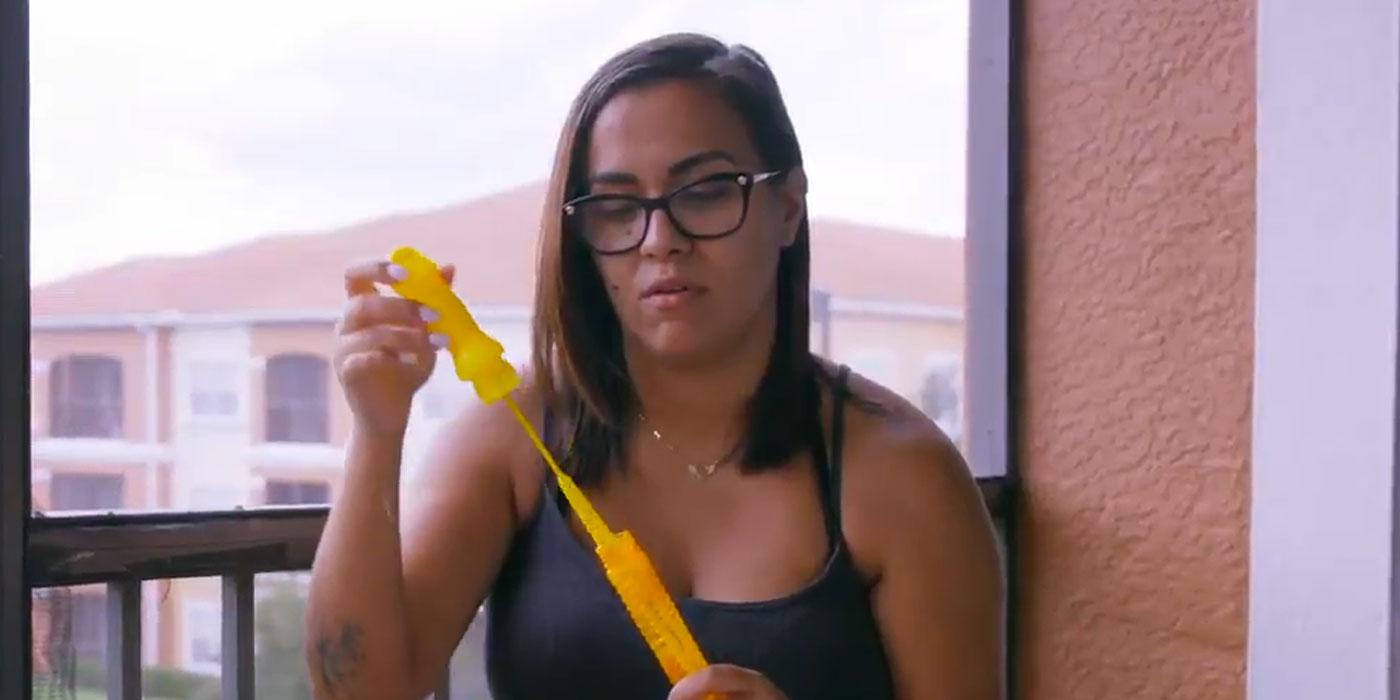 In a sneak peek clip for Teen Mom 2, Briana admitted that she no longer wants to be with her boyfriend, John.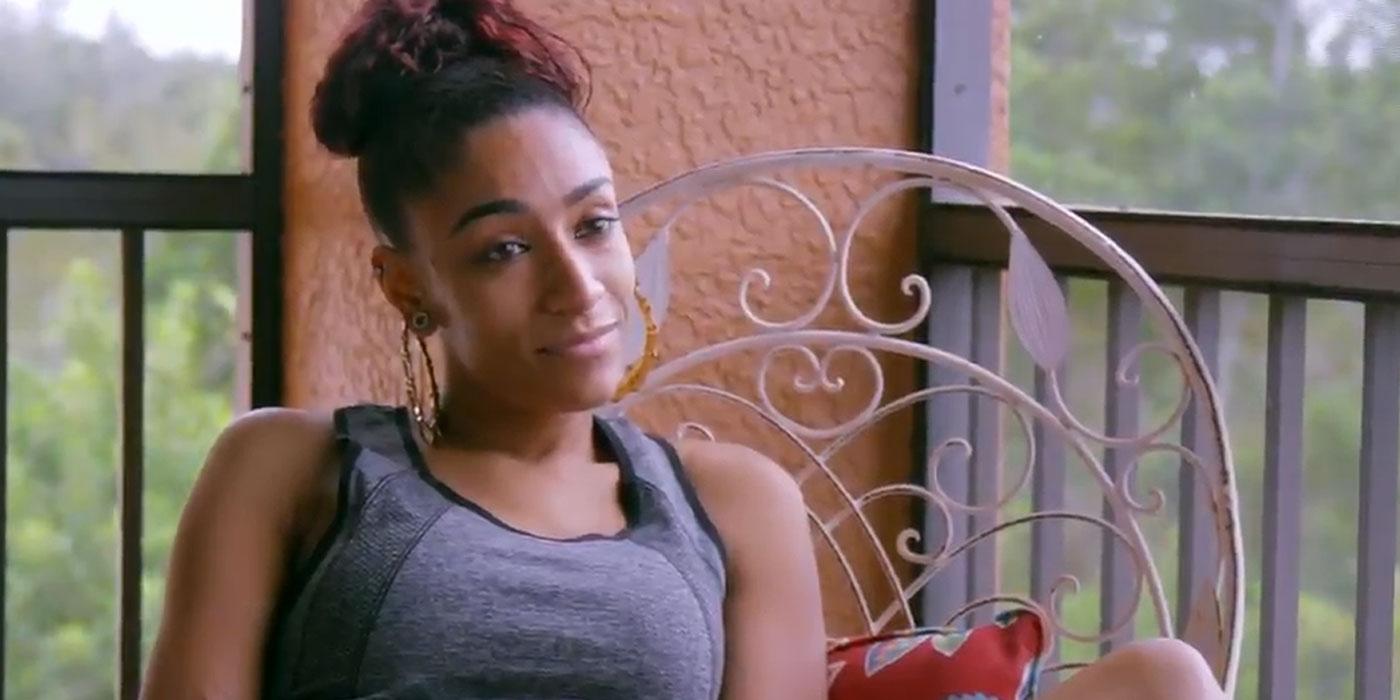 Briana's friend Shirley asked her if she's spoken to John about her issues with her second baby daddy, Luis. She replied, "No I haven't really talked to him. I told him, 'I'm not in a rush for you to move down here anymore.'"
Article continues below advertisement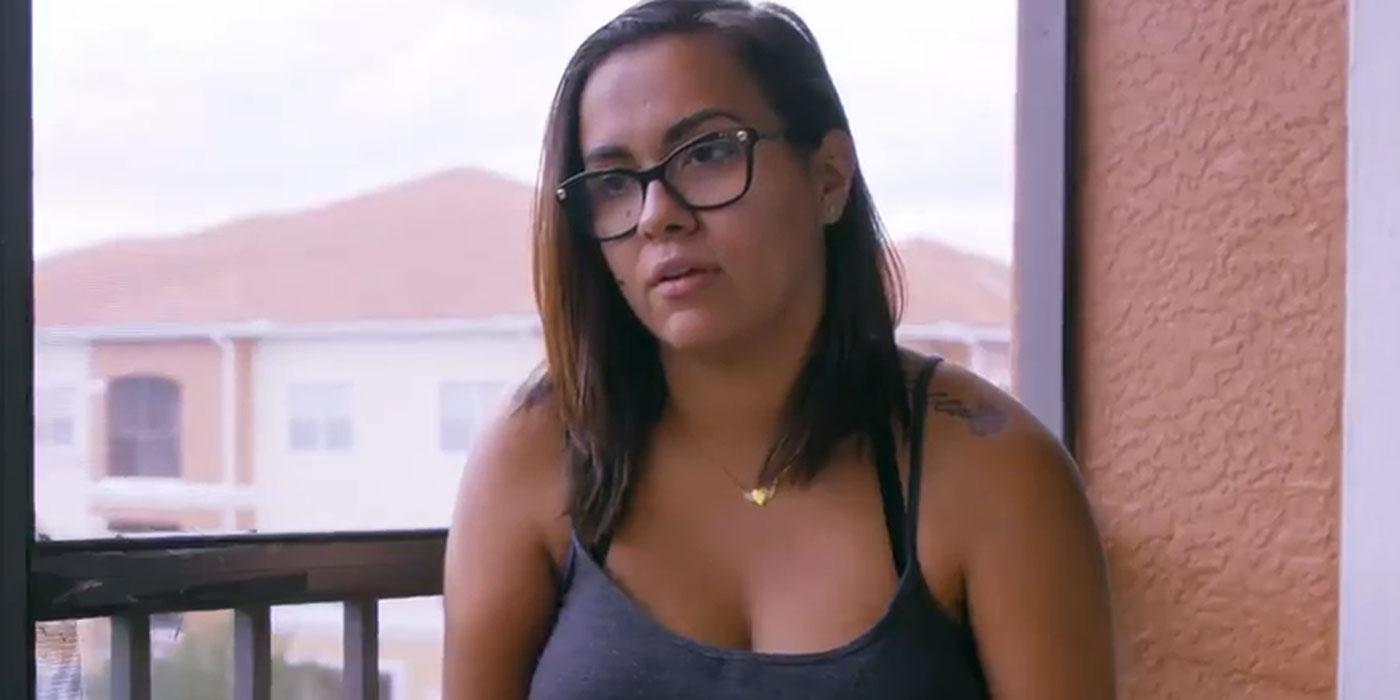 "Even if he came down here, I wouldn't want for him to come down here and I'm not happy and he changes his whole life to try to make this work and it doesn't work," she added. "We used to do all these things, we don't talk on the phone anymore, we barely text. When we are together, there is no connection there, it's been like this for awhile, even before the DR trip we've had problems. I don't want to be with him anymore."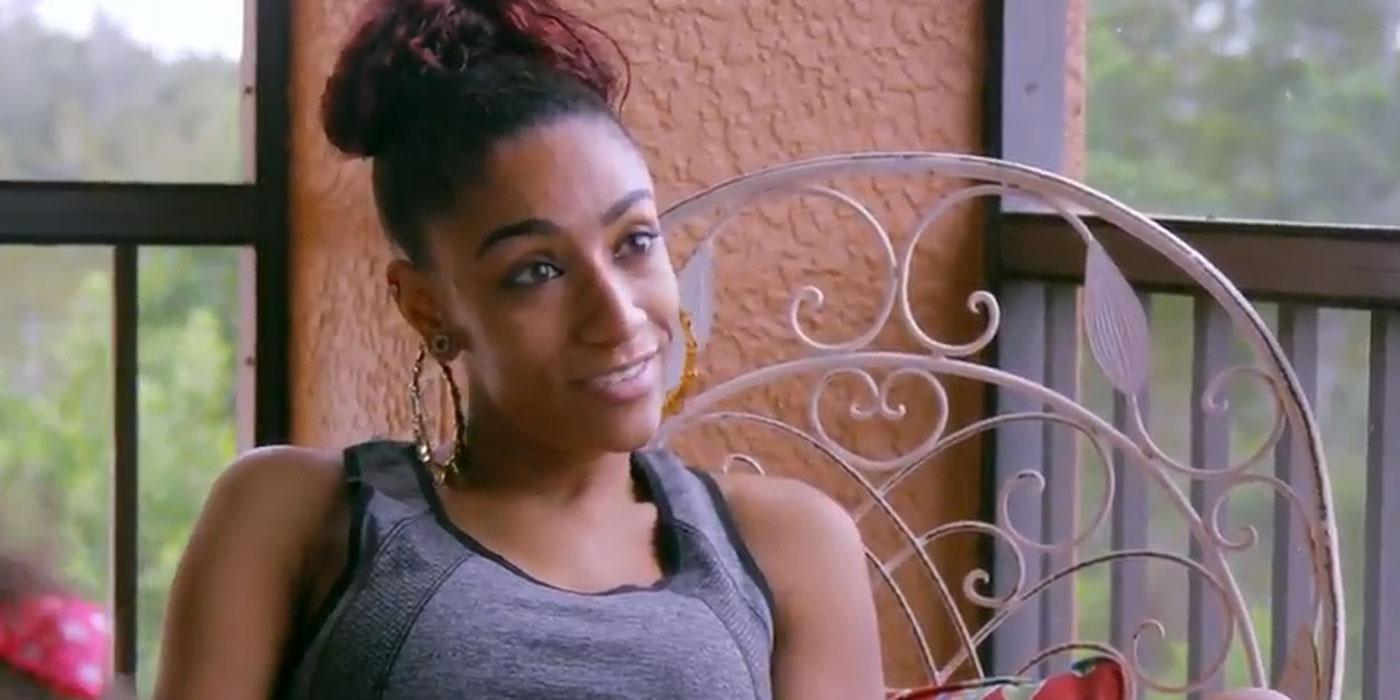 While Bri seemed done and over it, Shirley suggested the two sit down and try to fix what's broken. However, Bri told her, "We're both not taking the extra step to make it work." Shirley asked her next step in the process and Bri told her that she's going to split with John via text.
Article continues below advertisement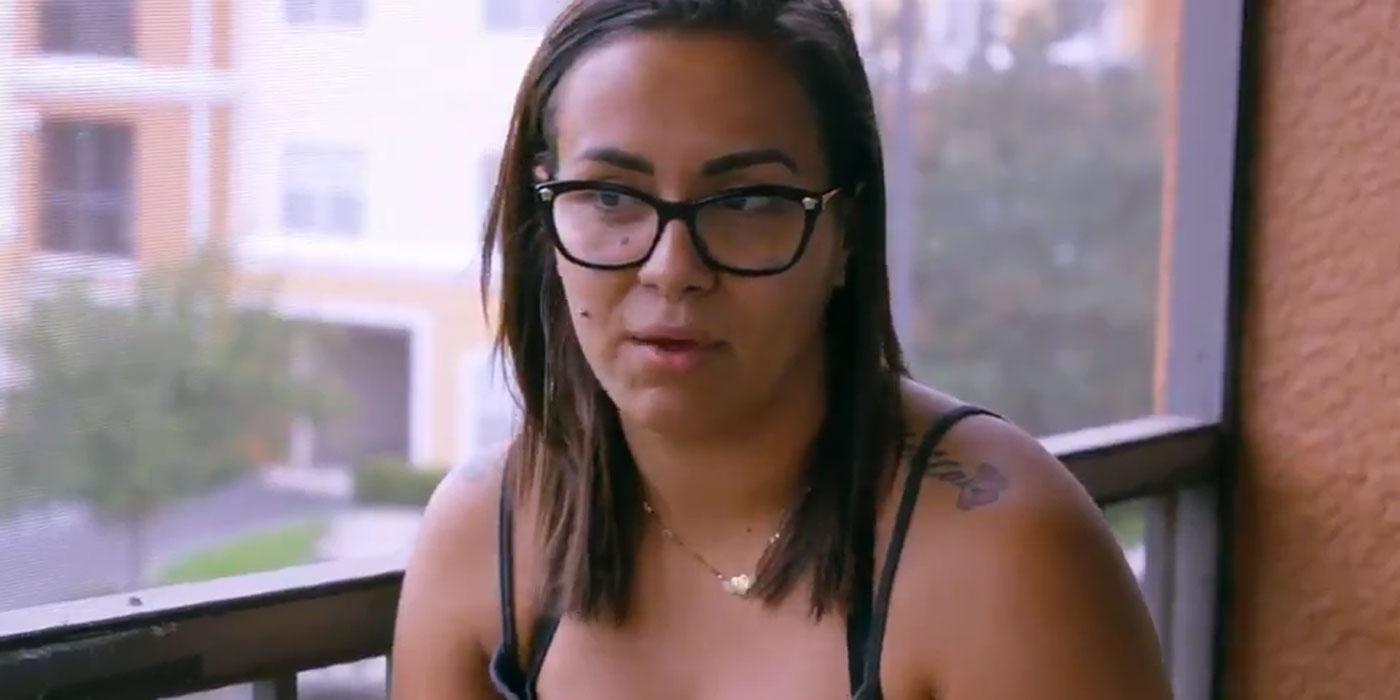 Bri texted John, "I am not happy anymore and I do not want to be with you anymore." Shirley was completely shocked.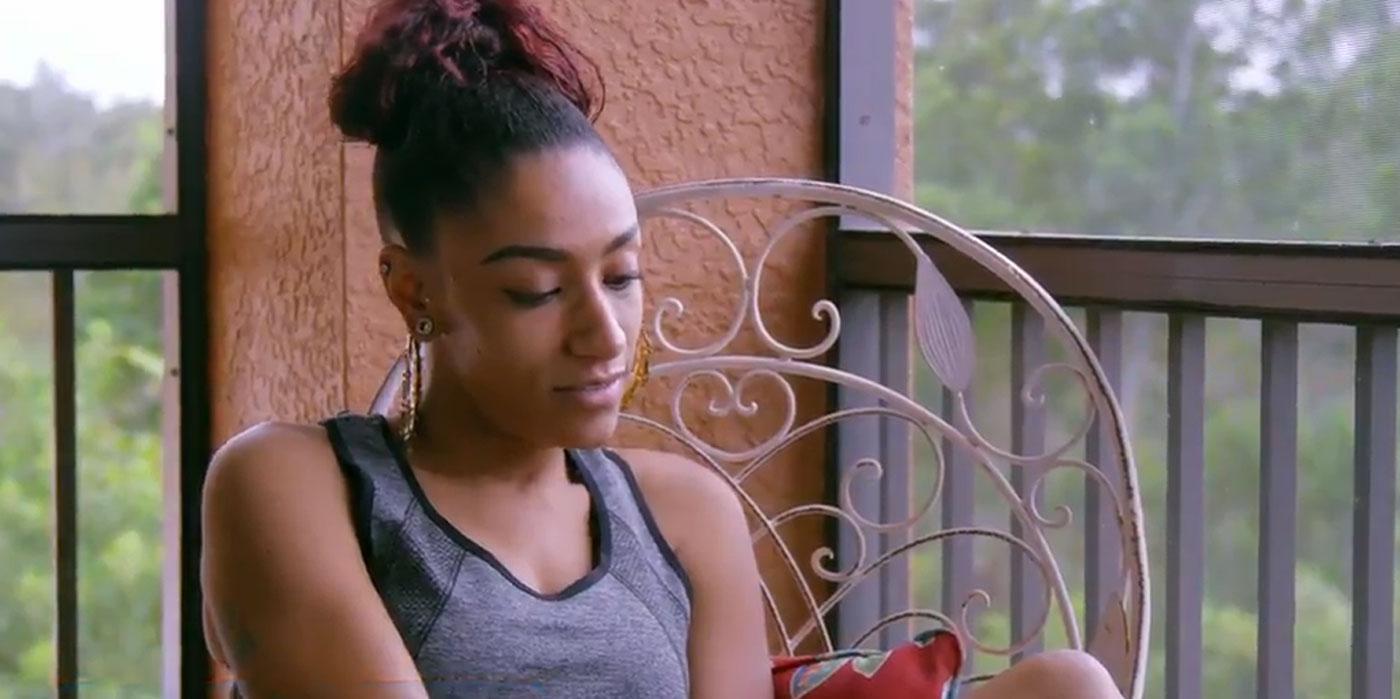 John replied, "Save it Bri, I already knew," via text.
Article continues below advertisement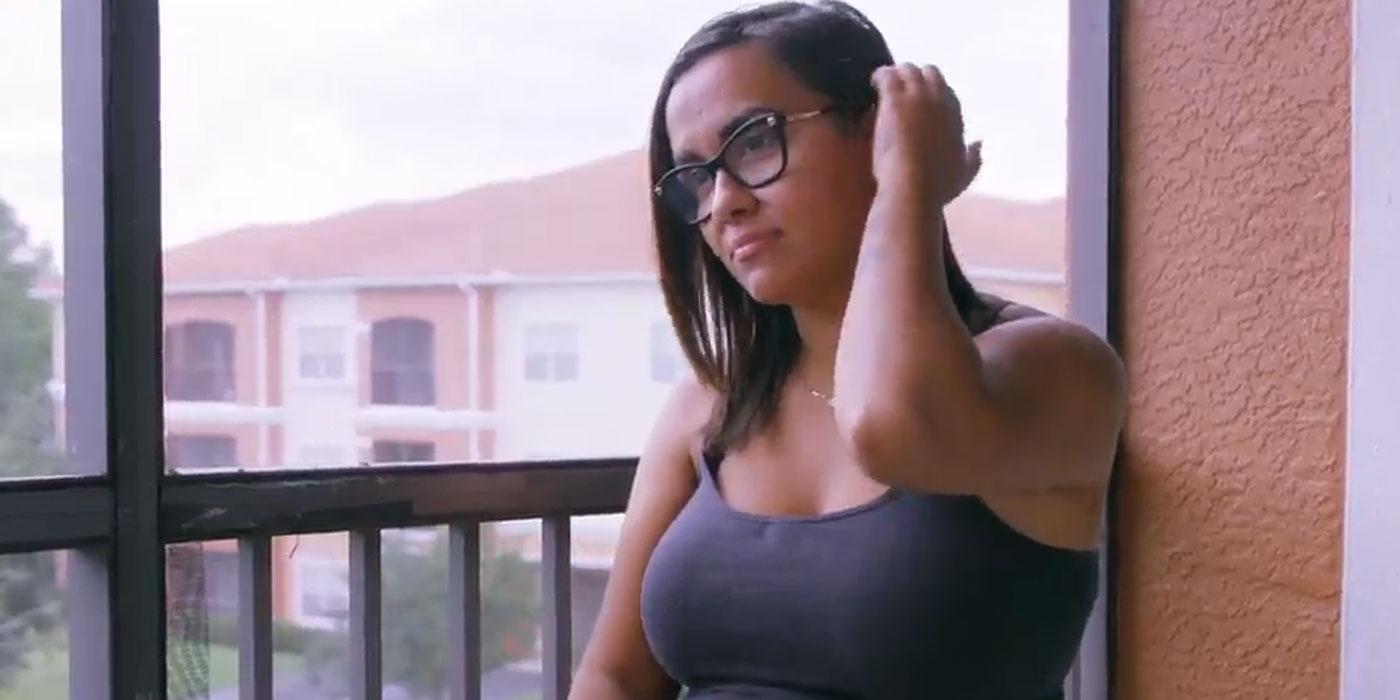 As previously reported, Briana and John split in August. At the time, she told Us Weekly, "I realized I wasn't happy, had too much on my plate and needed to stay focused on all the things going on in my life including my kids, my new spa, filming Teen Mom 2, my other job and my family," she adds.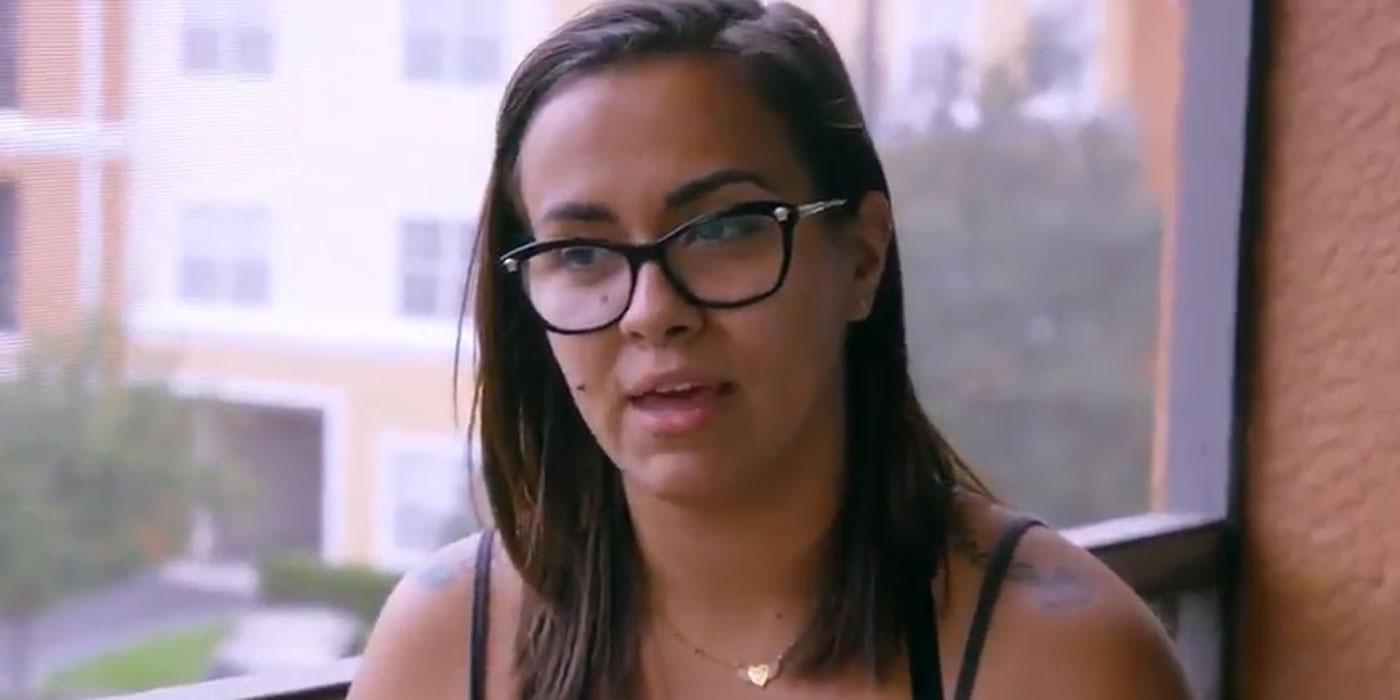 Stay with OKMagazine.com for all updates on Briana!