PHOTOS
Briana DeJesus Shares The First Photo Of Her Younger Brother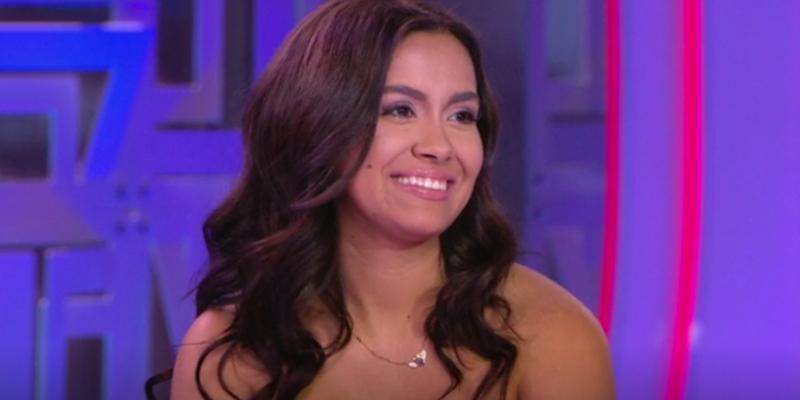 Briana DeJesus is spending time with her younger brother. The Teen Mom 2 star recently revealed to her fans that she has another sibling — which left everyone in complete shock.
Article continues below advertisement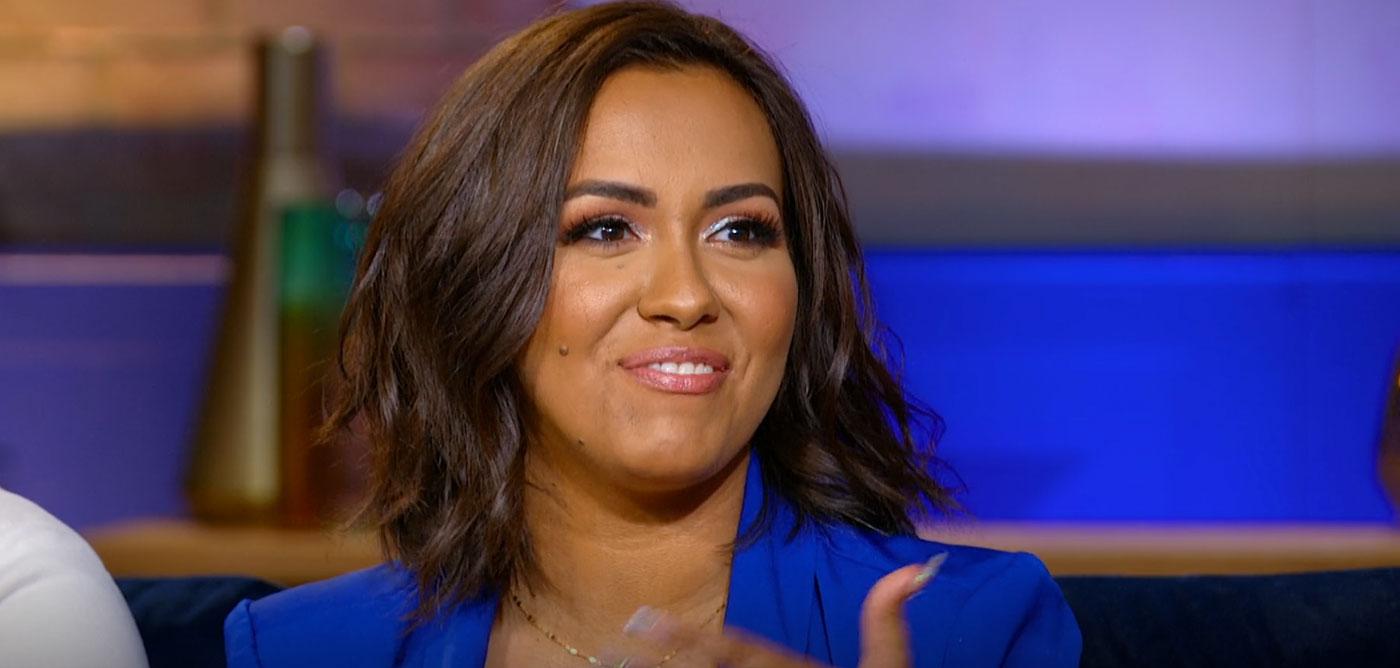 In February 2020, Briana revealed that she has a little brother! She tweeted, "My little brother asked for a laptop for his birthday and I don't know which one to get him.... and no I'm not buying him a Mac."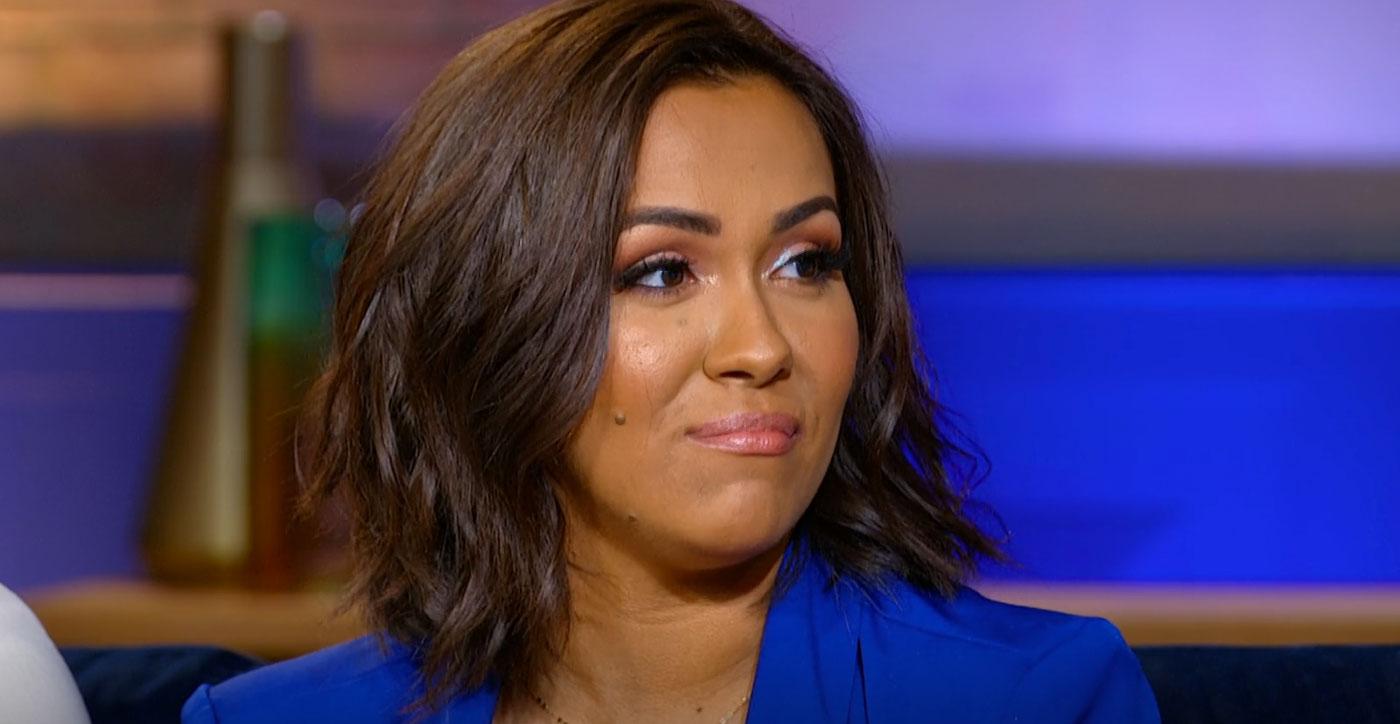 After sending fans into a frenzy, she explained how she learned about her sibling. "Ok so quick story—I posted a photo of my parents last year and I received a very interesting direct message that had me shoookth on Instagram and long story short— I met my 14 year old brother in NYC and he's the cutest... he is coming next week to Florida to visit," she wrote.
Article continues below advertisement
Just days after the family bombshell, Briana shared the first photo of her brother on Instagram!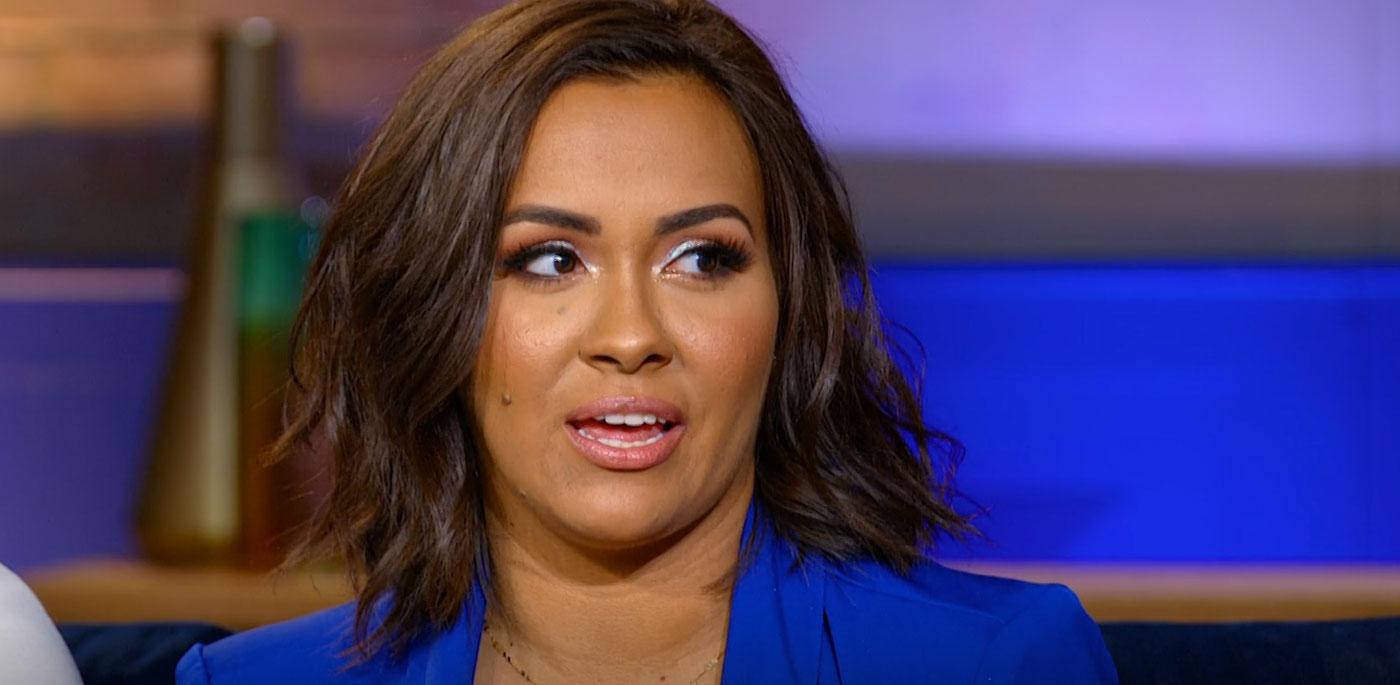 She confirmed that he is her father's son.
Article continues below advertisement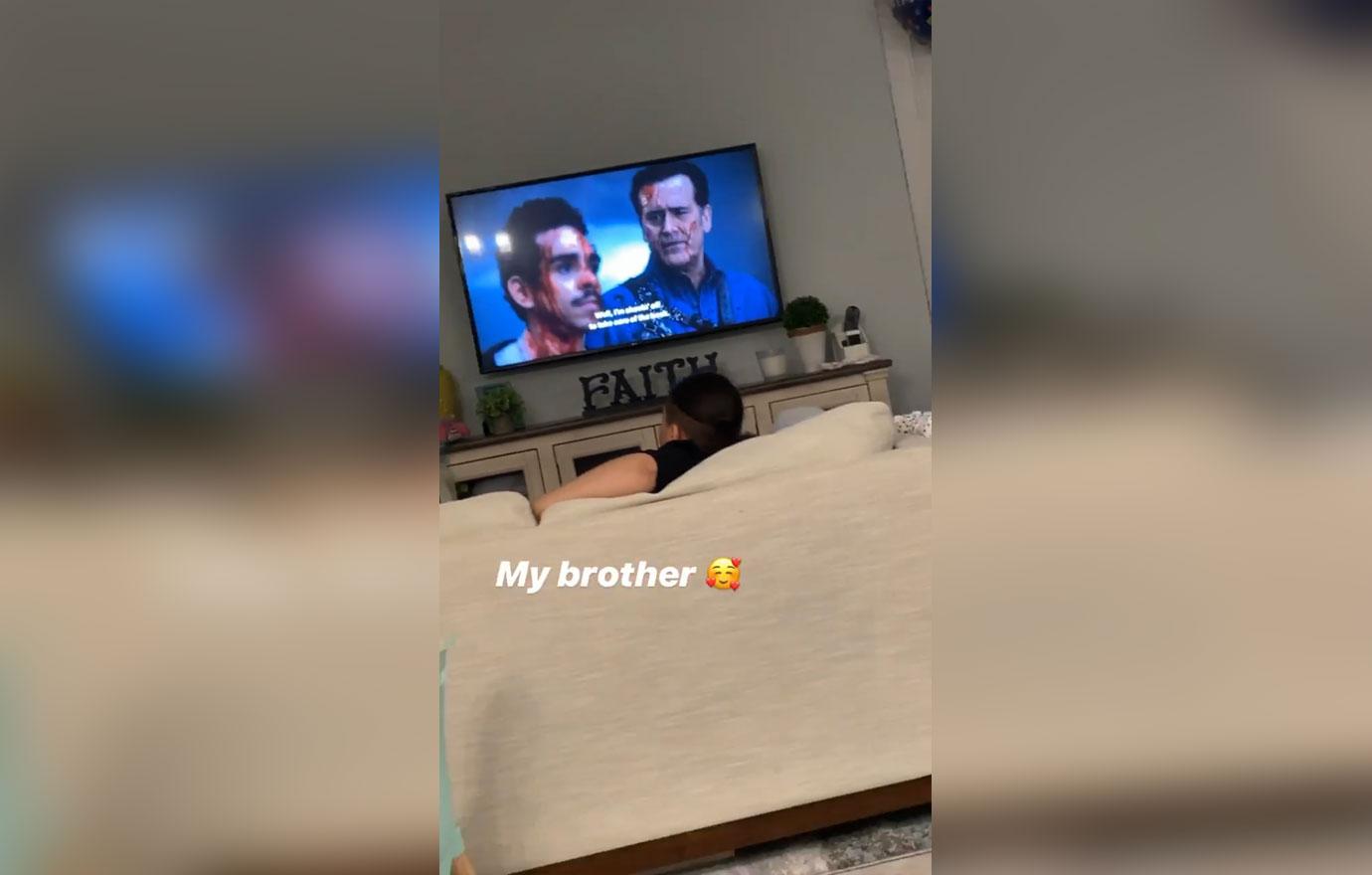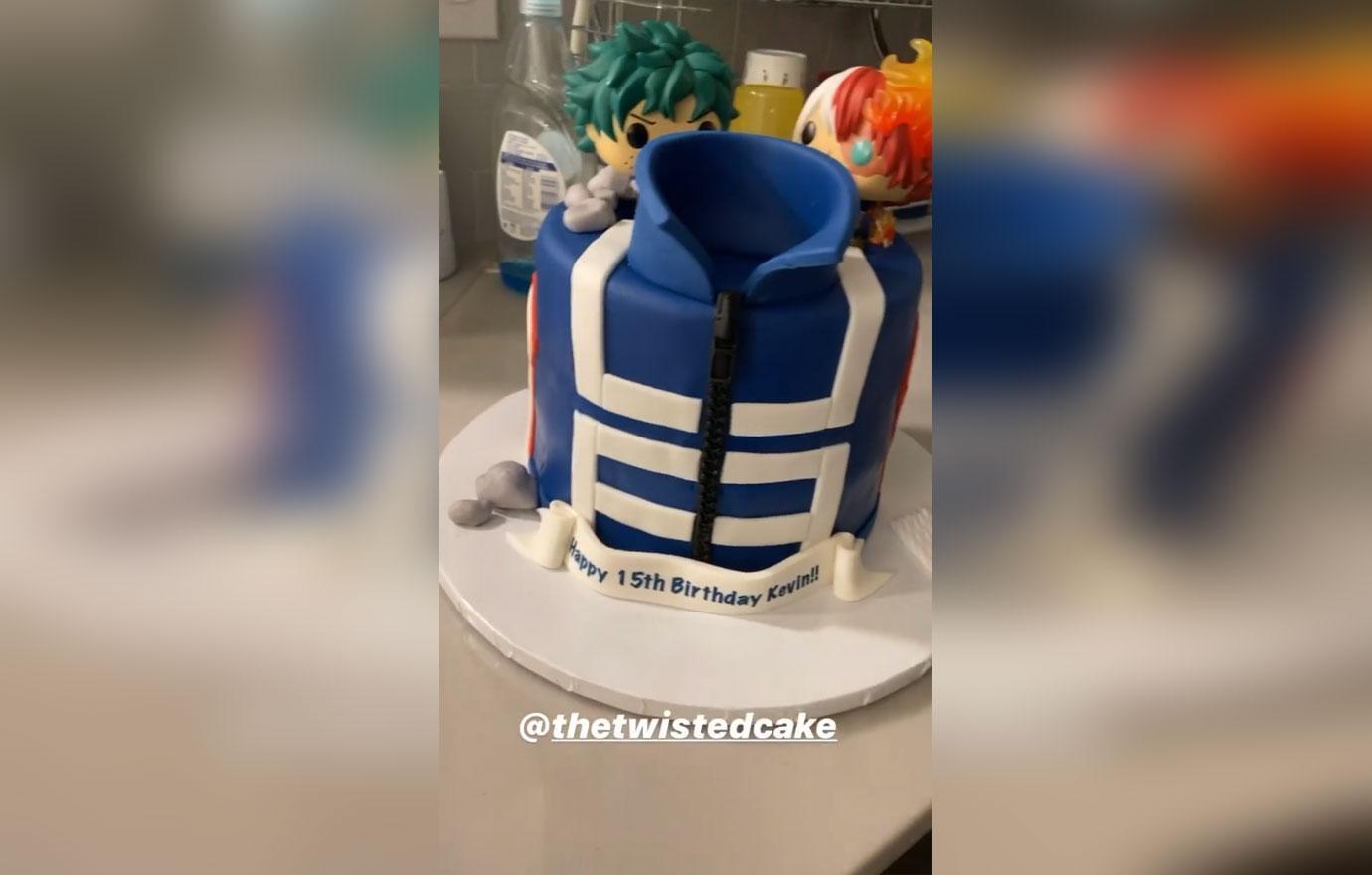 It seems like the siblings celebrated his birthday with a cake!
Article continues below advertisement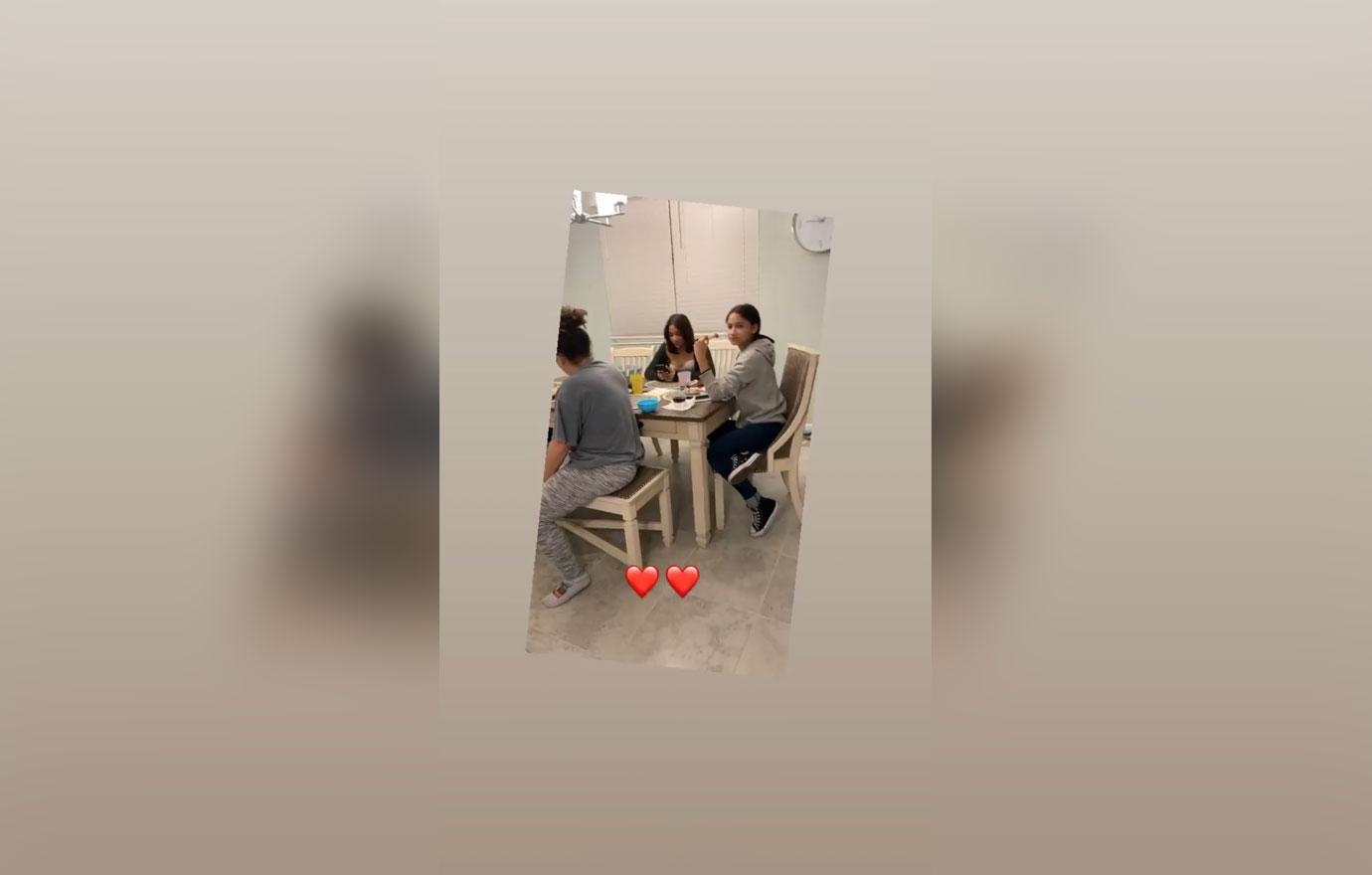 Briana explained that her brother also has siblings, so technically she has two new sisters too! In her video, a few ladies sat around the table, but it is unclear who they are.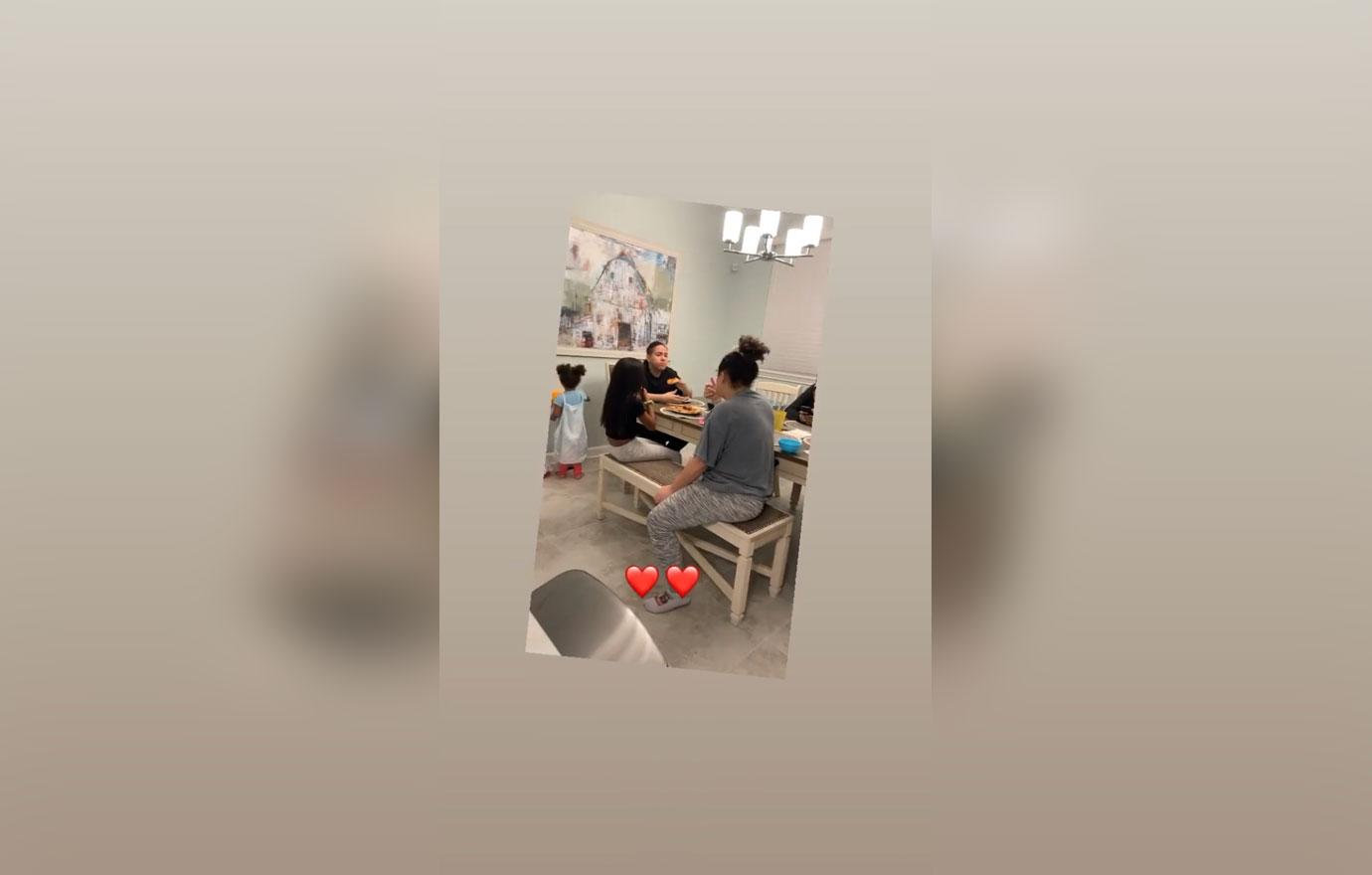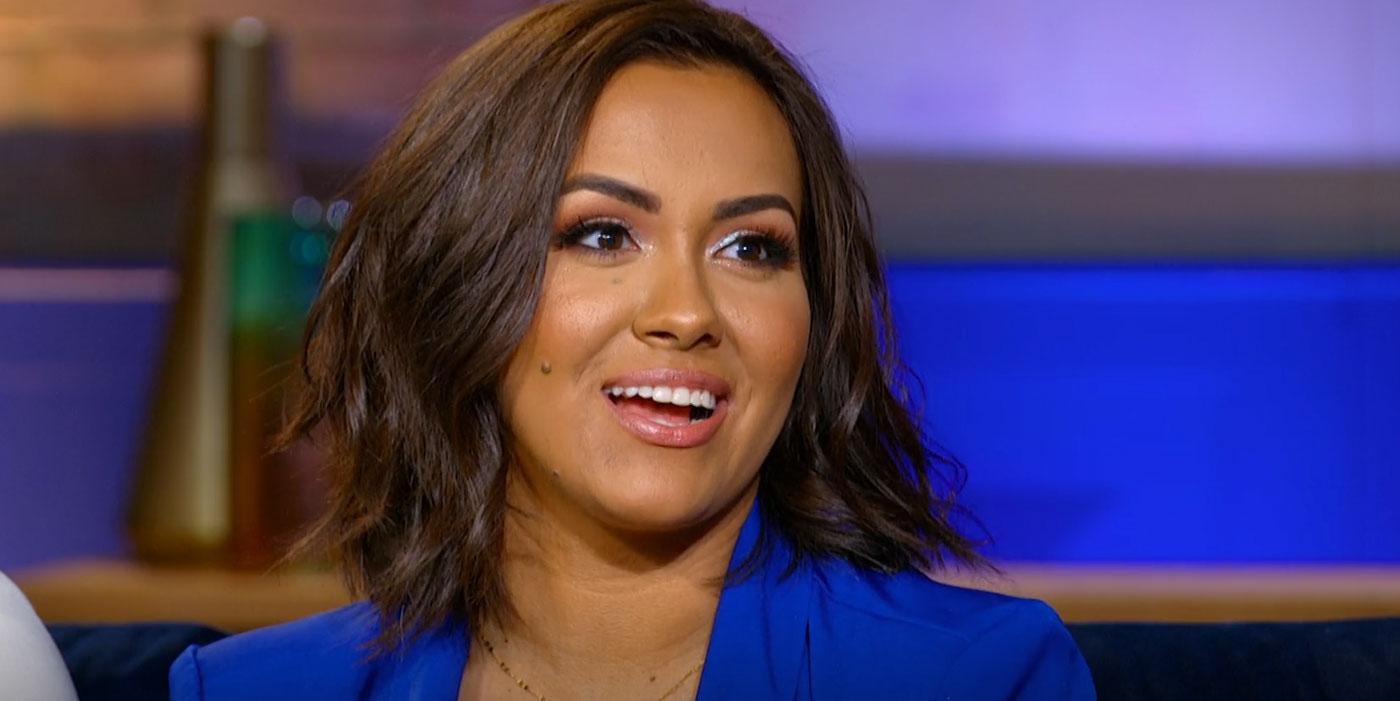 Stay with OKMagazine.com for all updates on Briana!